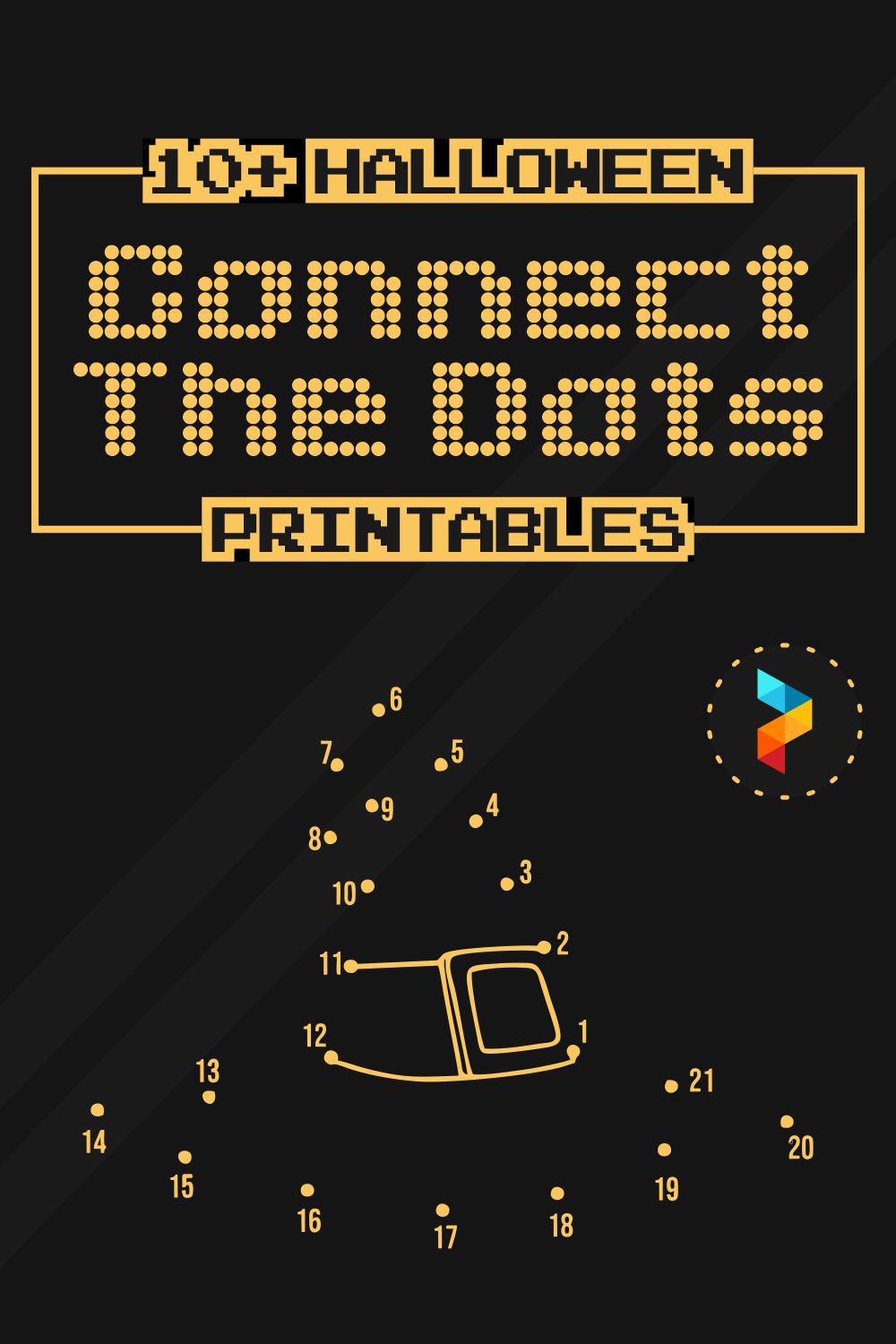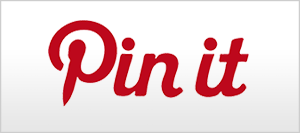 Halloween Connect The Dots Printables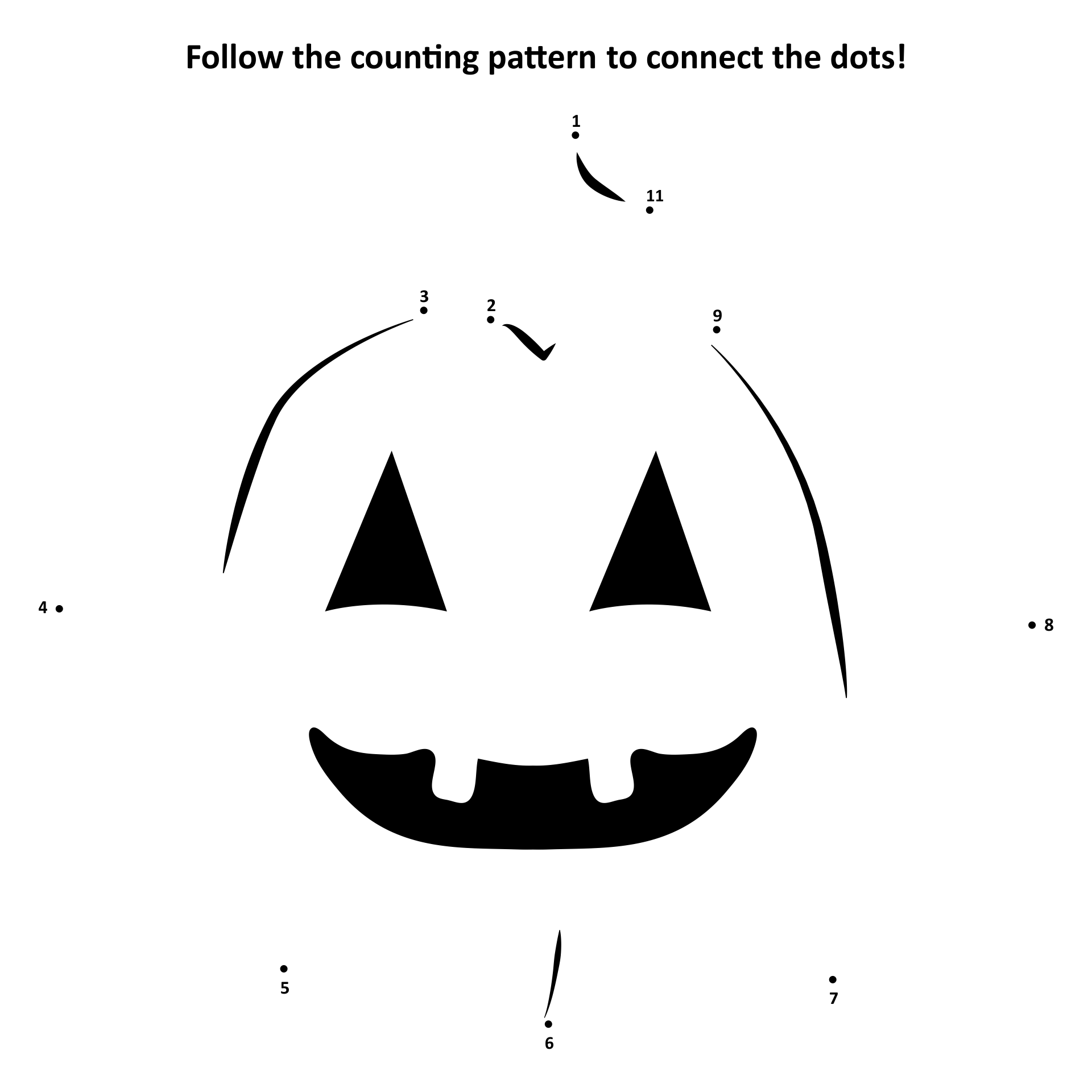 What is Halloween connect to the dots?
Halloween connects to the dots is a type of activity that can be done on special days like Halloween. Connect to the dots means that this activity will have dots that need to be connected to one another. The purpose of connecting to the dots is to form an image or something new than before the dots were connected. With the Halloween theme, connect to the dots will be even more fun because the images that are formed can also add a real experience from Halloween.
What can I do with Halloween connect to the dots?
With Halloween connect to the dots you can try lots of new things. Suppose experience connects every dots to create something new. From the connected dots, you can also do other activities, namely colouring the image. Quite varied, right? Others you can try with the creativity you have. For example, by making decorations from images that you have coloured. Because the media used in general is paper, don't forget to provide additional equipment such as glue or adhesive which is suitable for sticking paper to the wall.
Is Halloween connect to the dots only for children?
Doing Halloween connect to the dots rarely gets troublesome when done. This is just a simple activity that can be done without excessive effort. Therefore, many children like this activity. Some schools make it a part of worksheets that are assigned to work at home. But if you are old enough and want to feel the sensation of doing it, it is okay to make your own paperwork with that kind of activity and theme. After all, it's not hard to find resources that provide that kind of connect to the dots paper.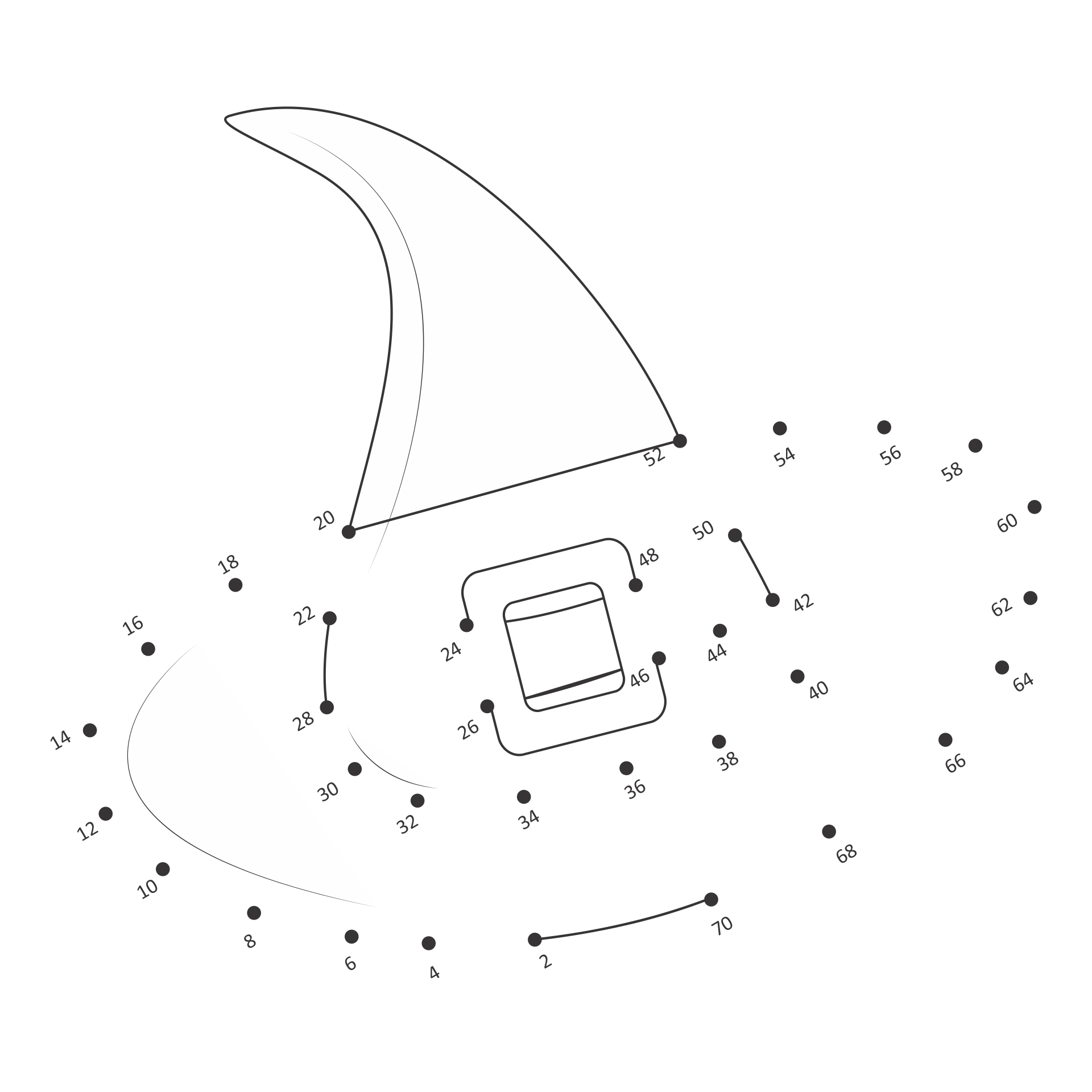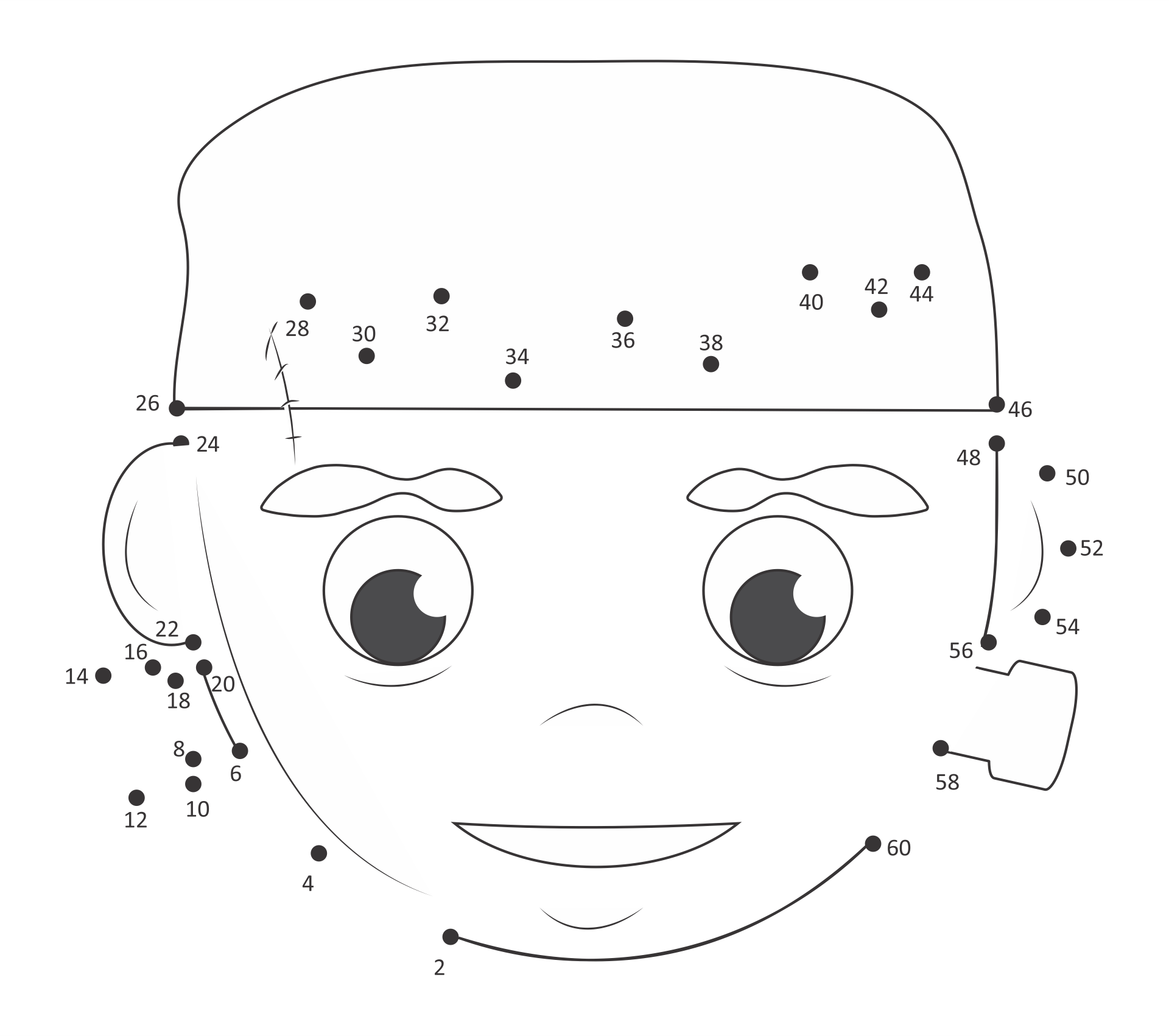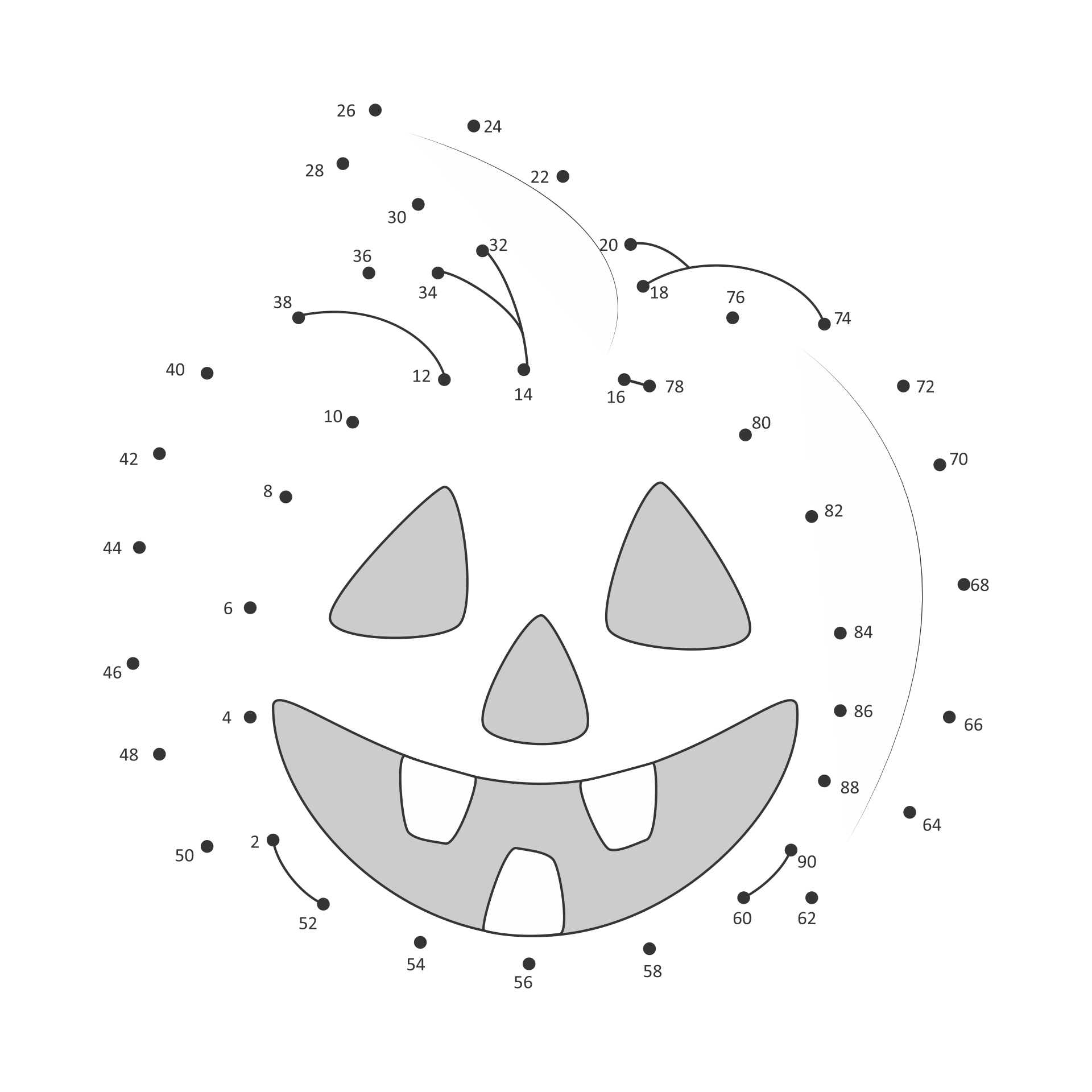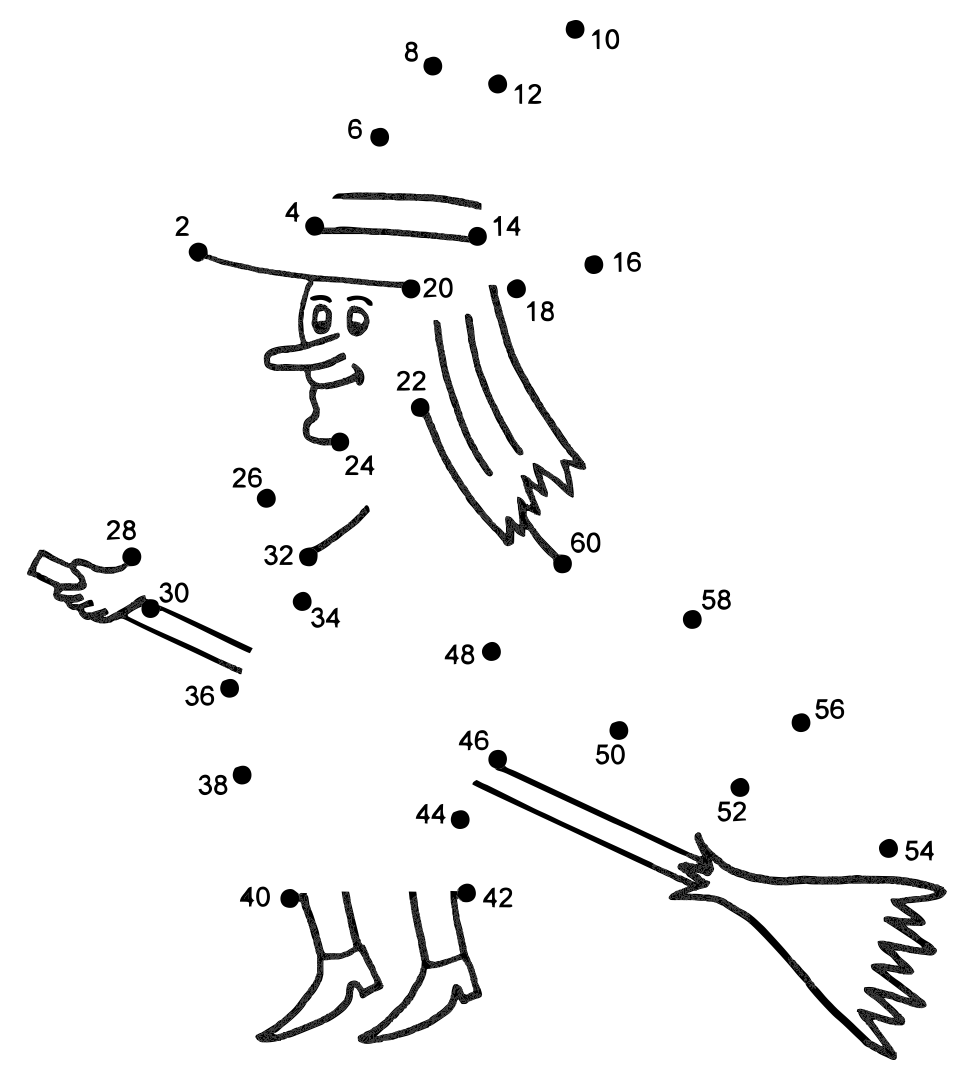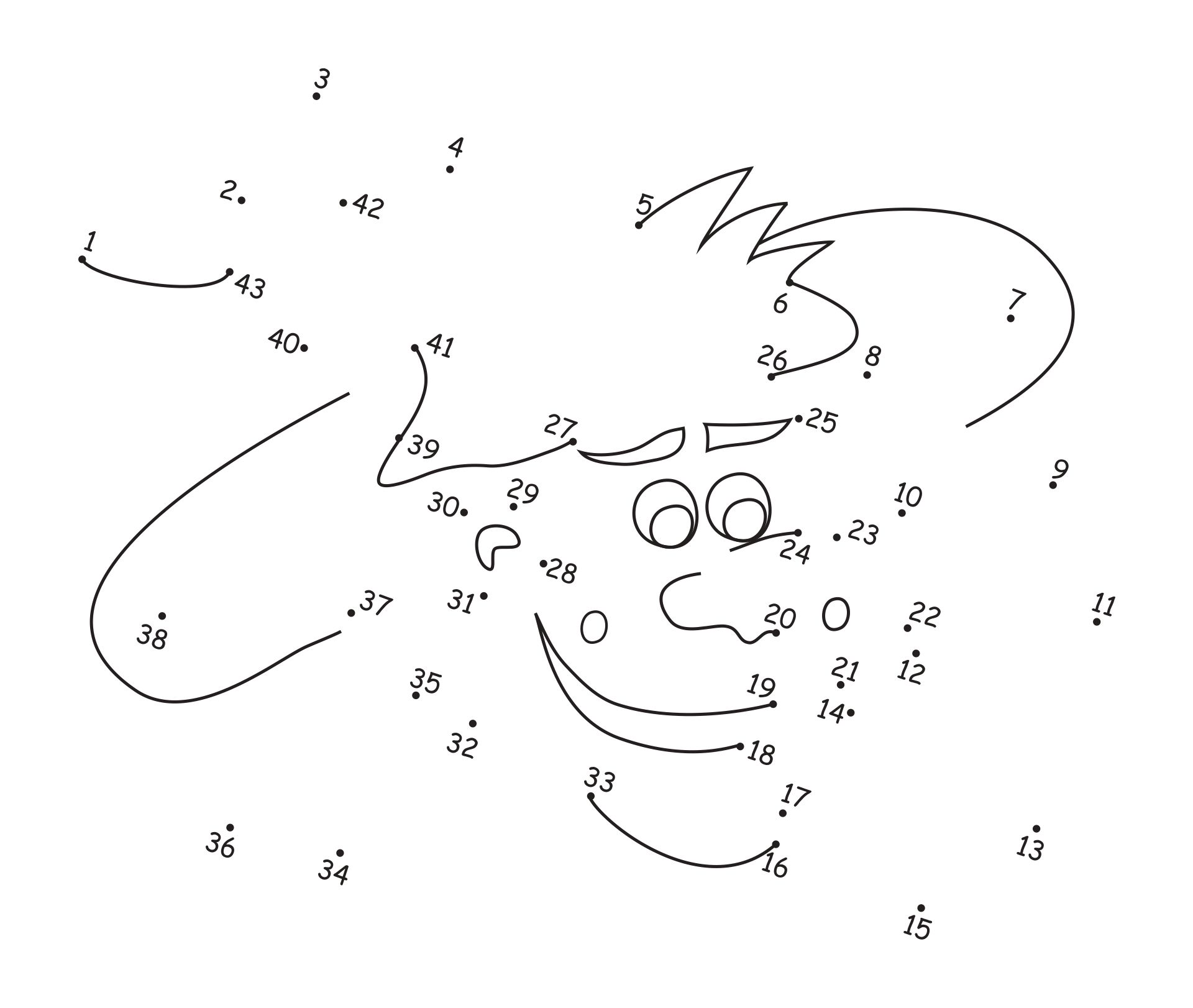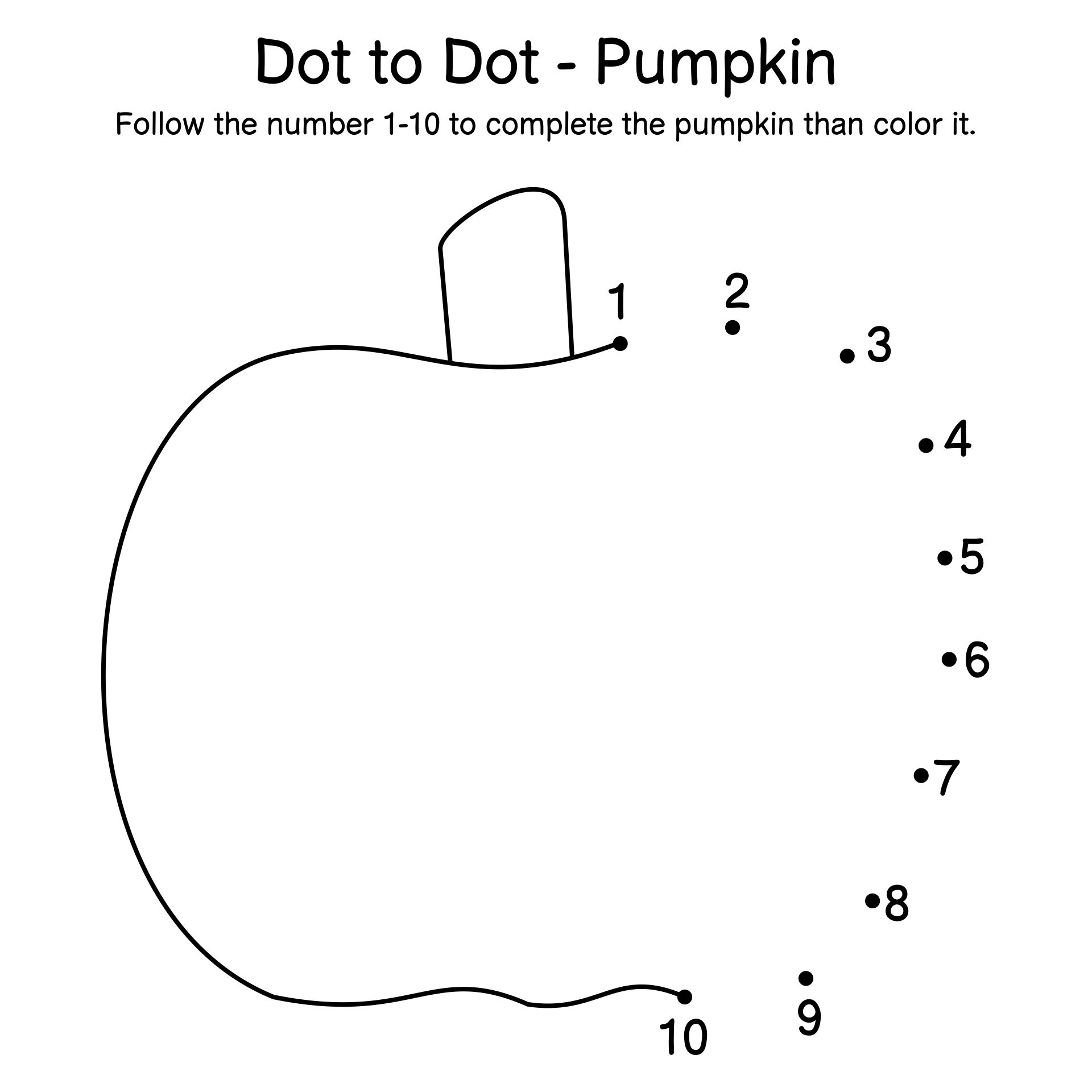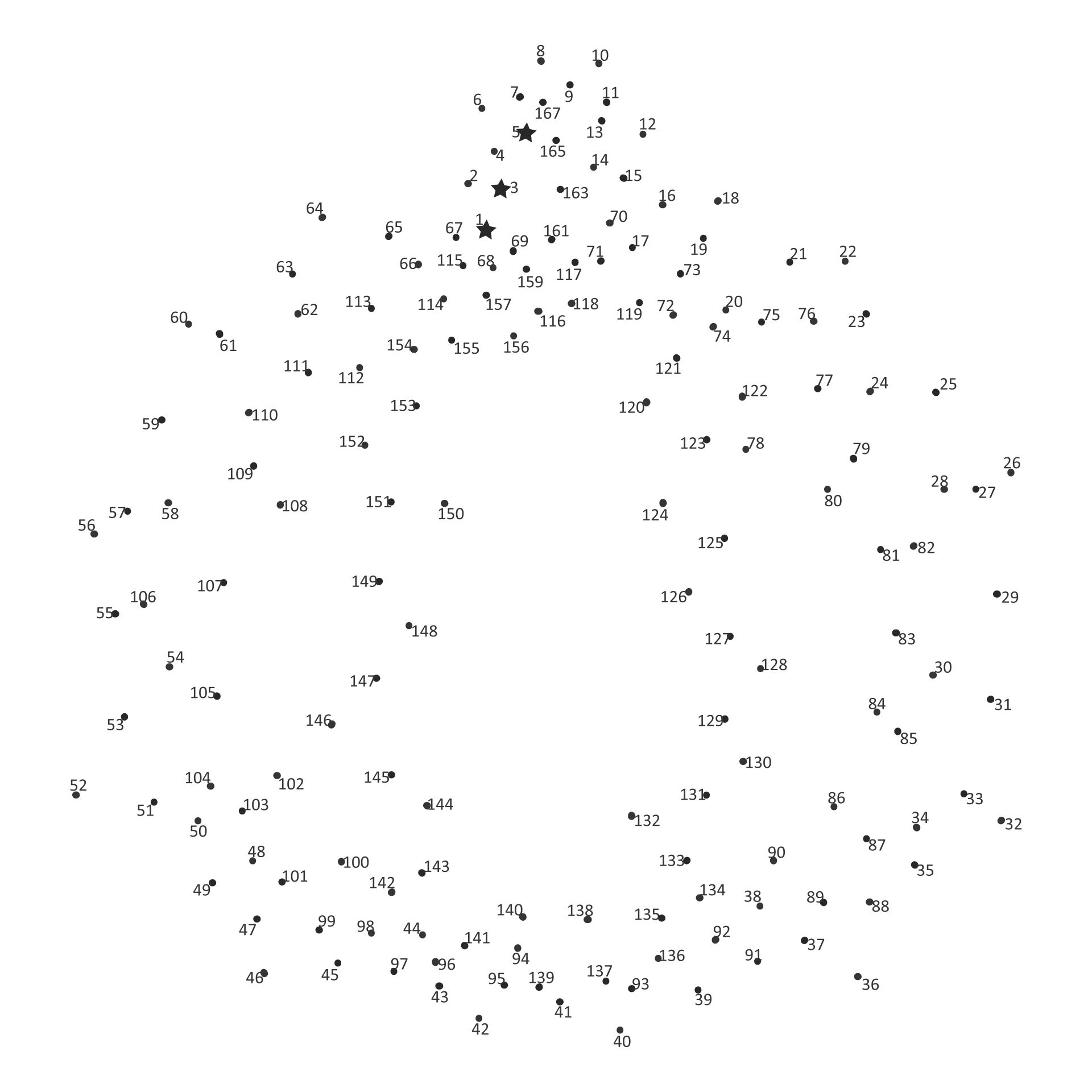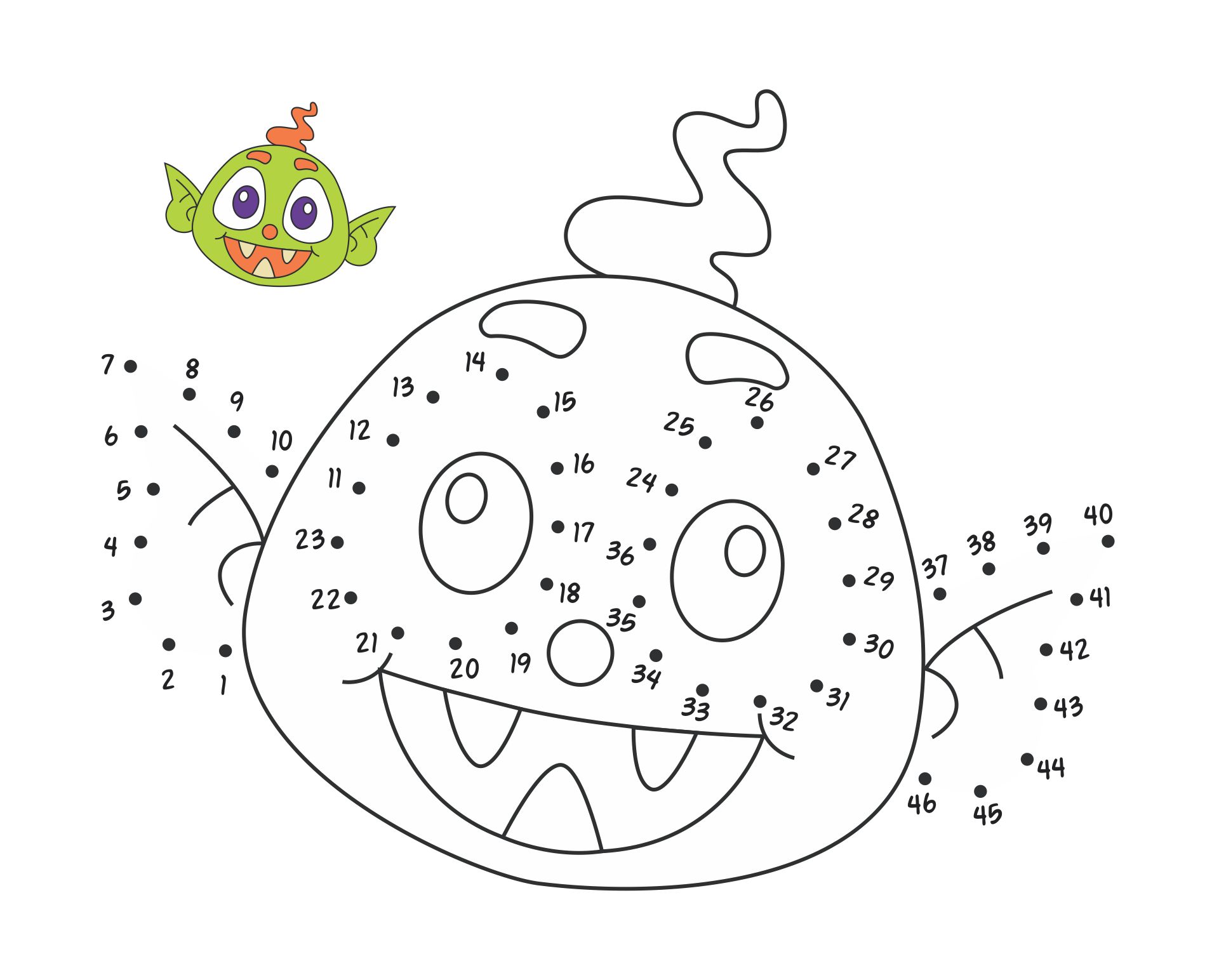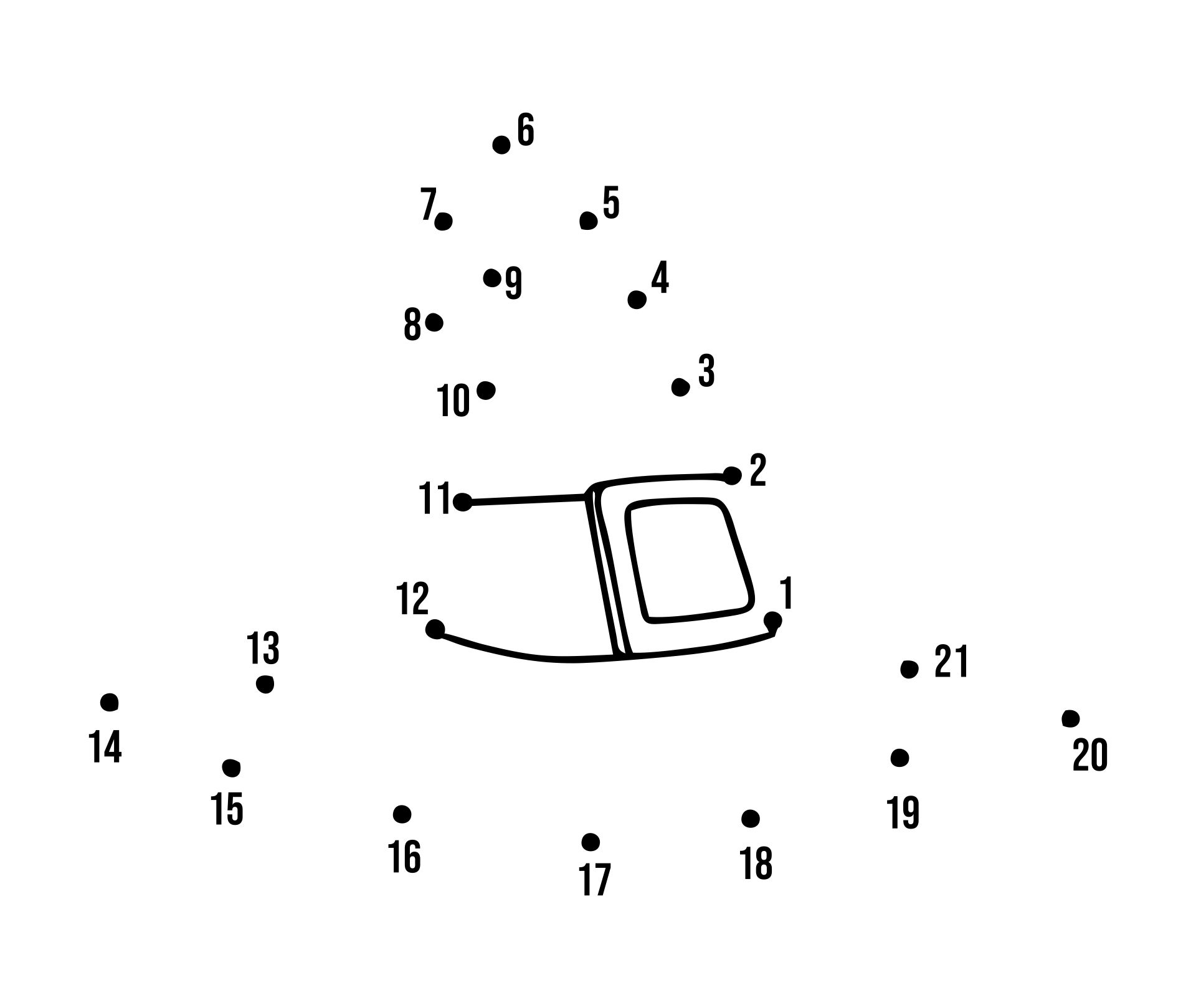 How to have Halloween connect to the dots?
There is one popular way that has been done by many people, namely by using sources from the internet. There are many websites that provide it files in printable form as well as templates. If you are diligent enough to make it, the software on the computer is also capable enough to help you make it. There are various features provided to make it suitable to be made as part of Halloween Connect to the Dots. Some of them are free and some are available for a fee for each file.