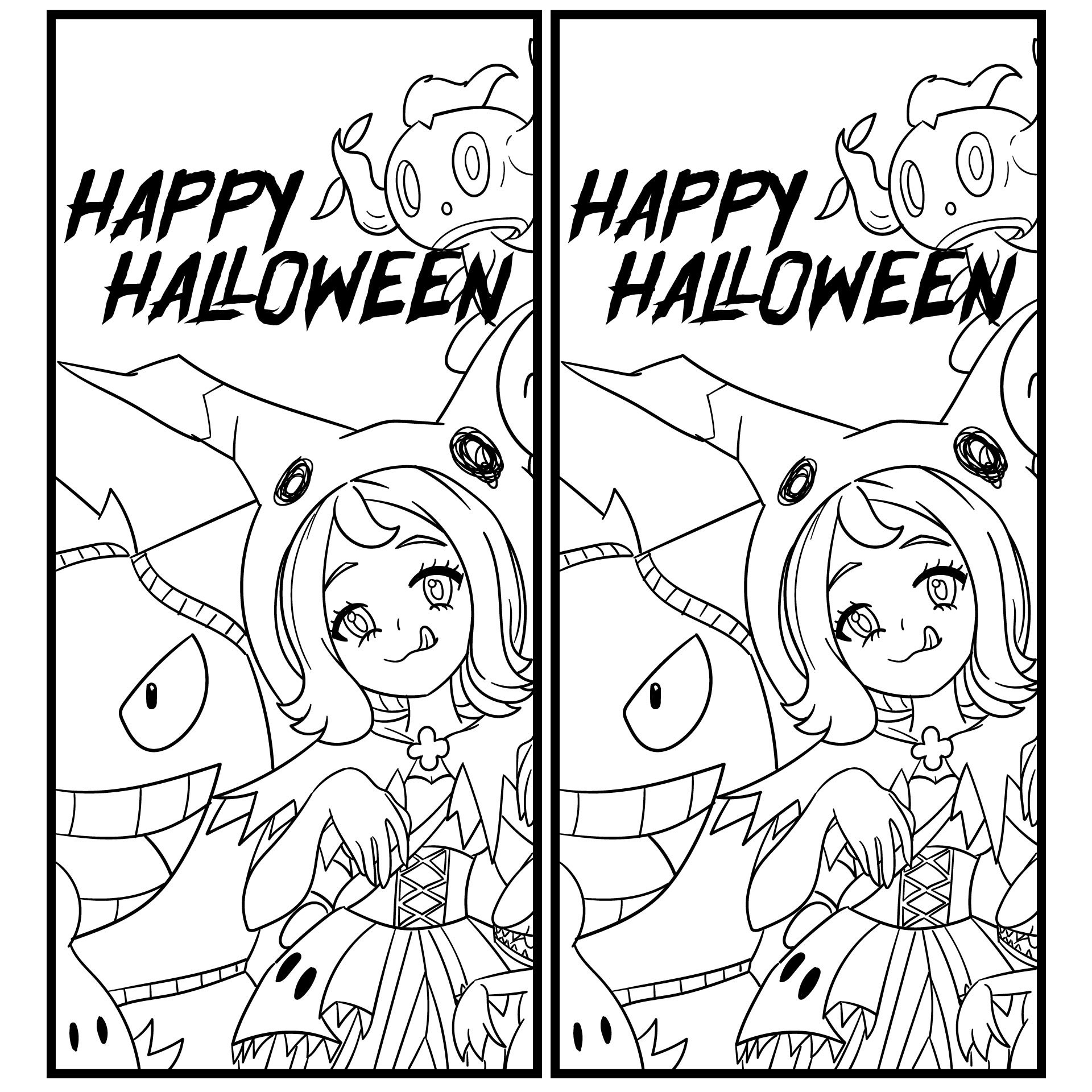 What does DIY mean?
DIY is an acronym that stands for do it yourself. As you have been familiar with, it represents an activity where you are working on something without help from experts. When you are working on a specific project and start everything from scratch, plus with the help of a Youtube tutorial, the products you make stand as a DIY project. DIY project is one good move since you are challenged to manage your own stuff to be done which likely develops your skills.
Do people create their own bookmark?
Even if today you can use your old card as a bookmark, making your own bookmark could represent the kind of your favorite part is reading books with enjoyment. Some books come with thin line ribbons that match with the cover. There is also one template that matches the cover in a rectangular shape. People still make their own bookmarks in a creative DIY way. It is also a better thing to give along with a book gift for your loving friends or mini-zine for any kind of occasion. Making Halloween bookmarks slip in inside the treat bag could even make better treats that last longer than just a few chews of candies.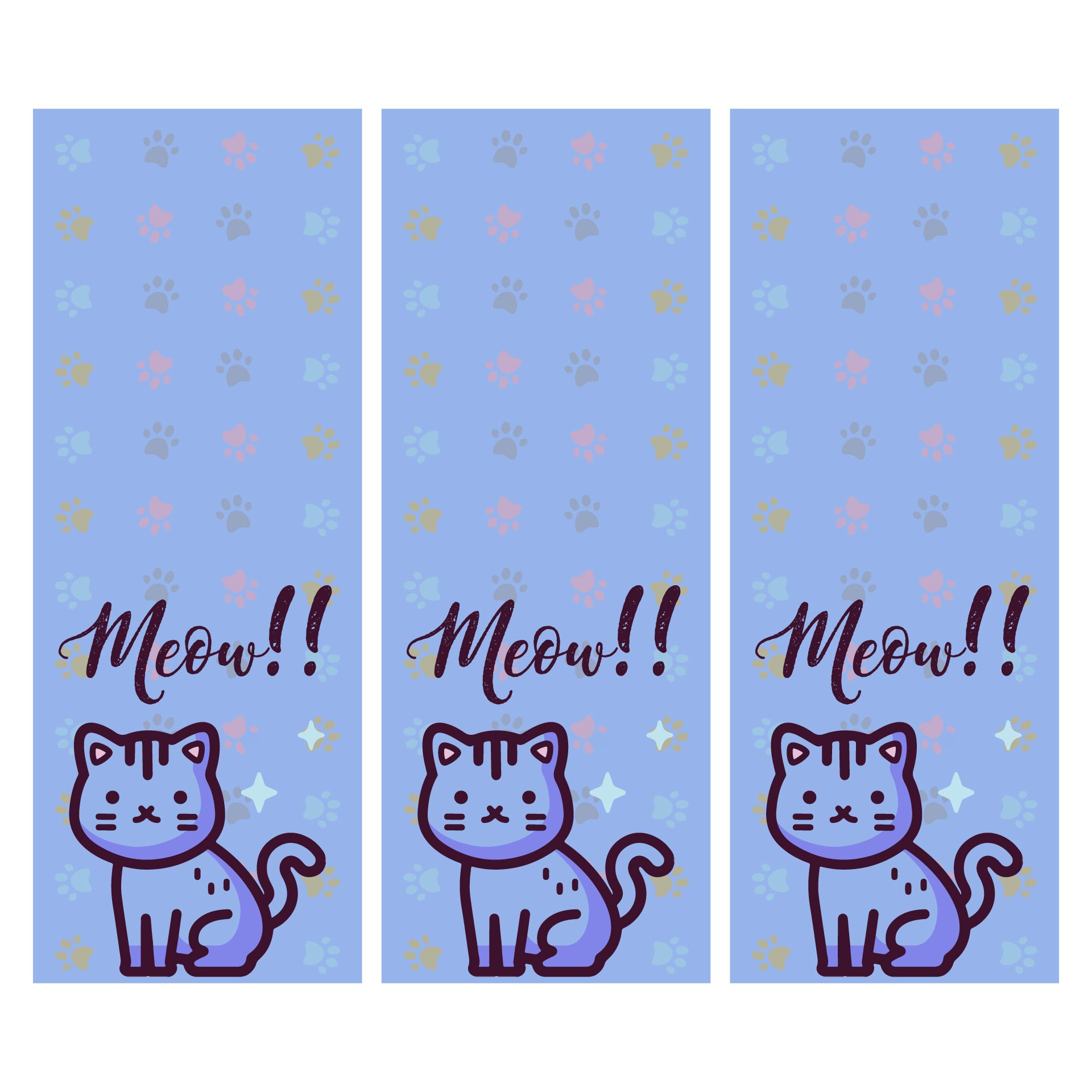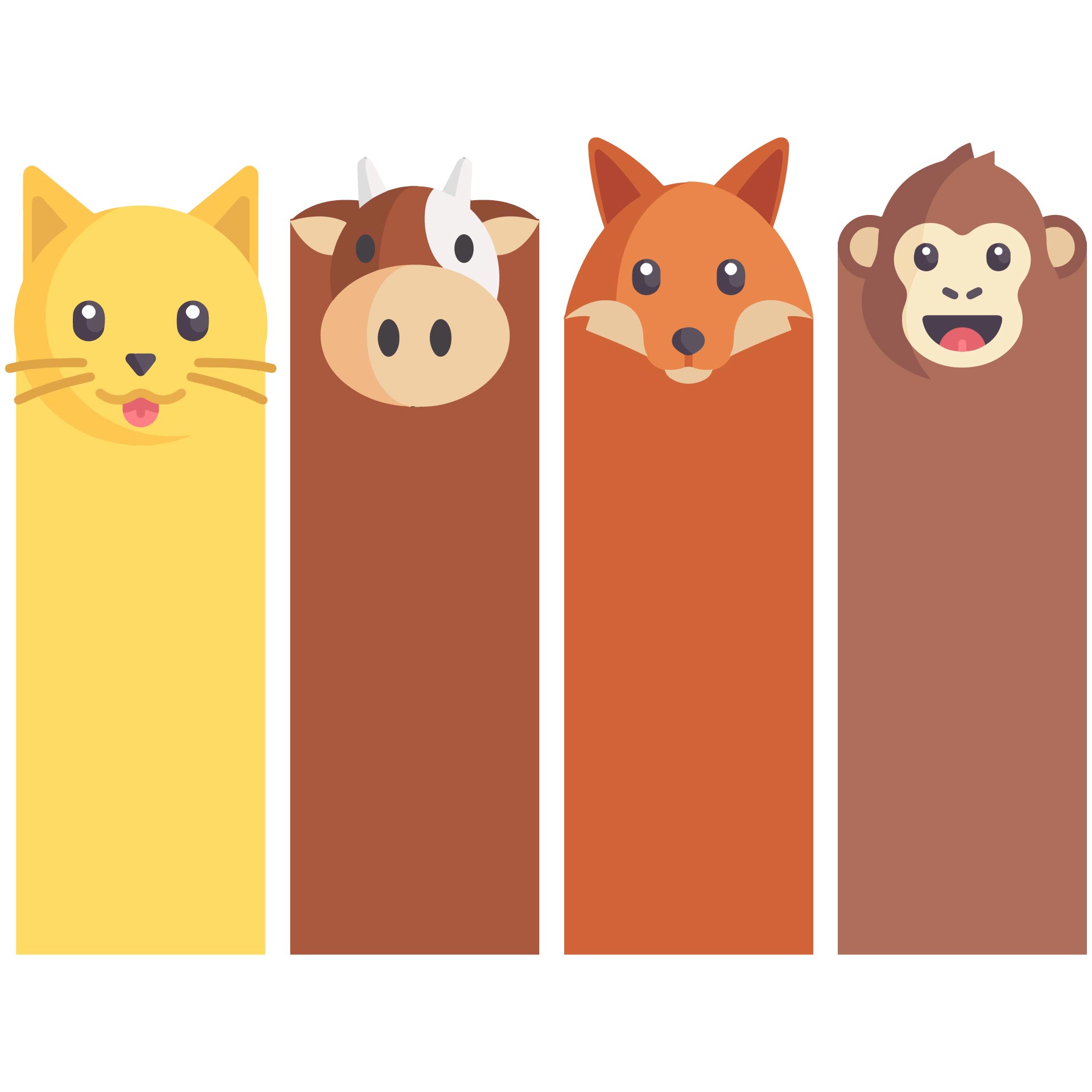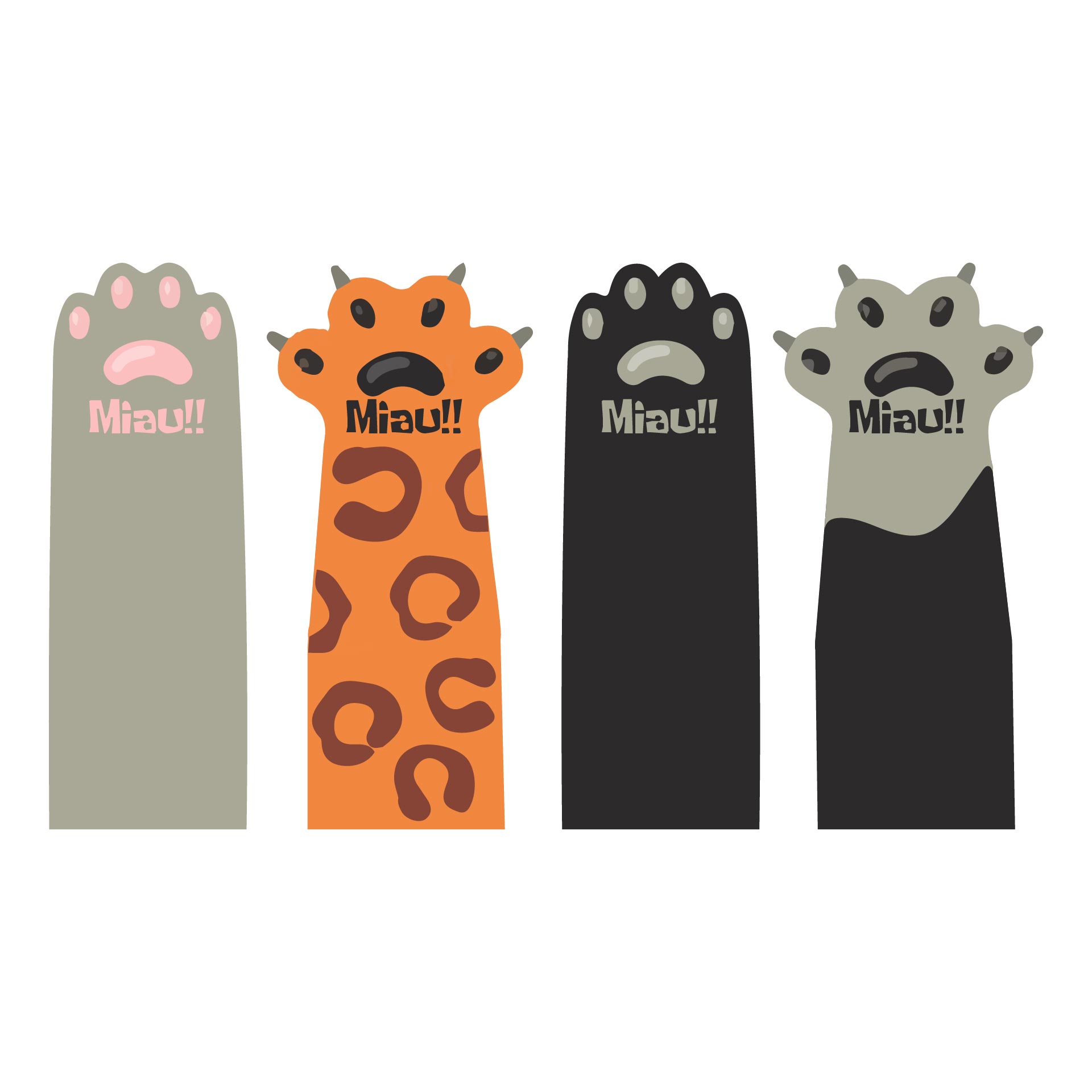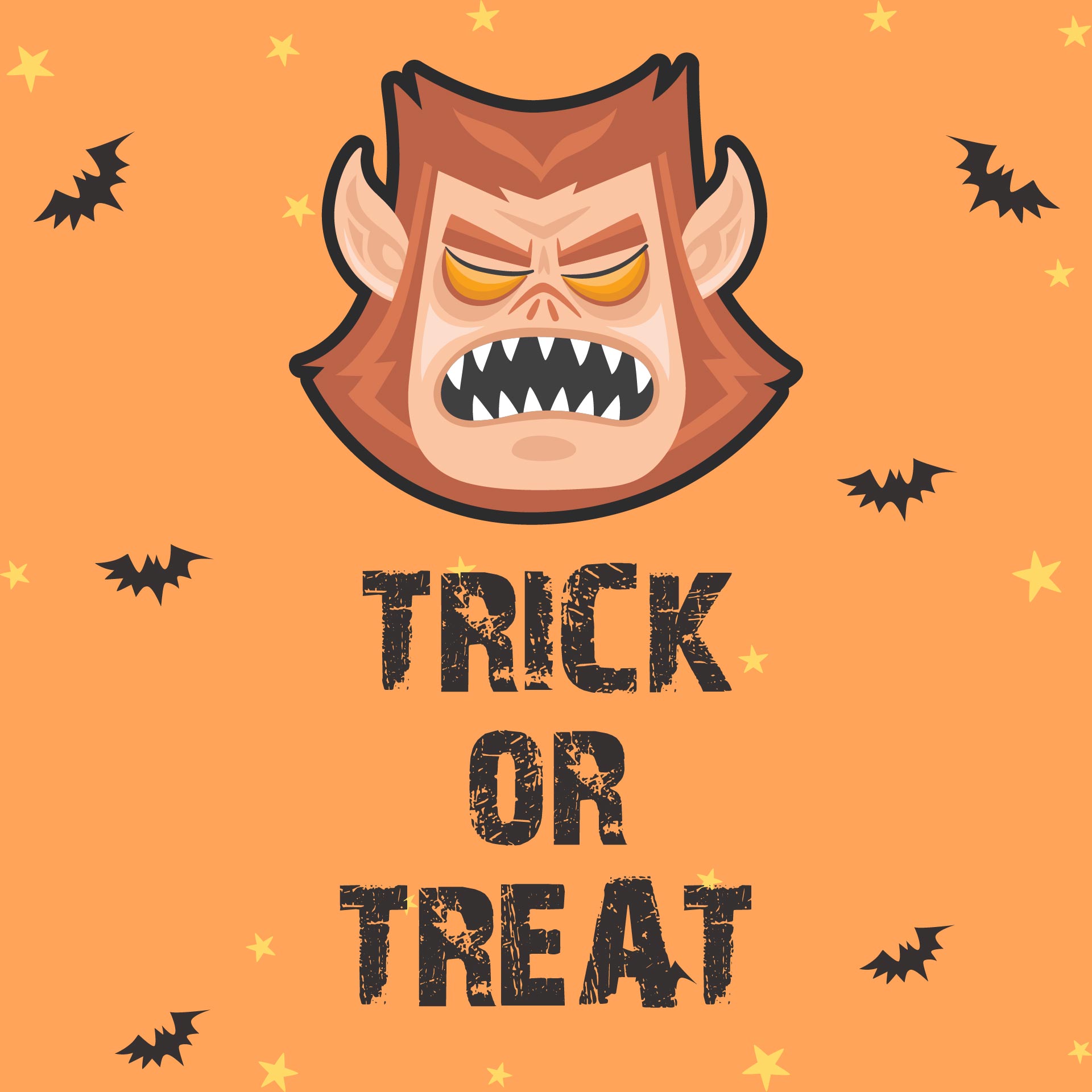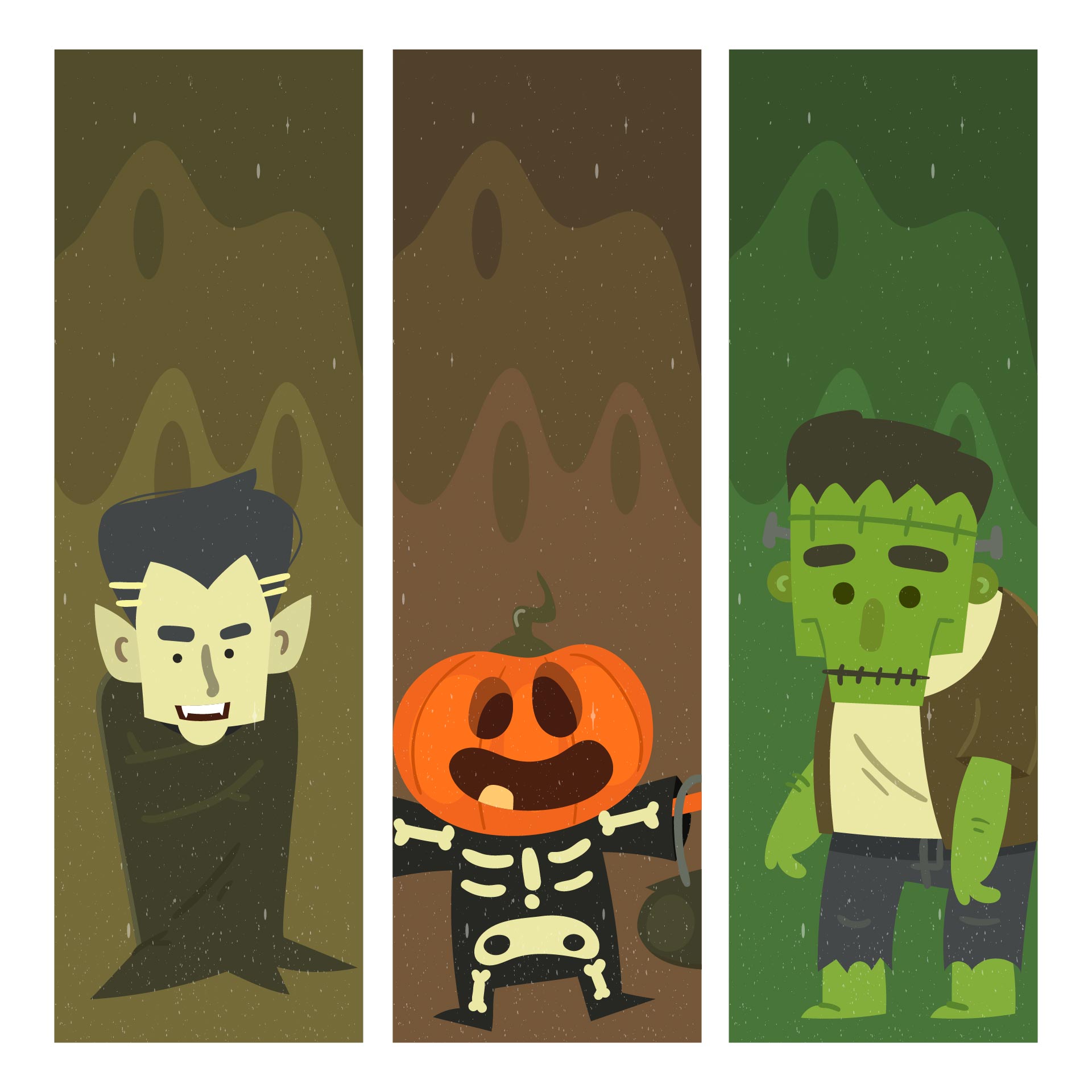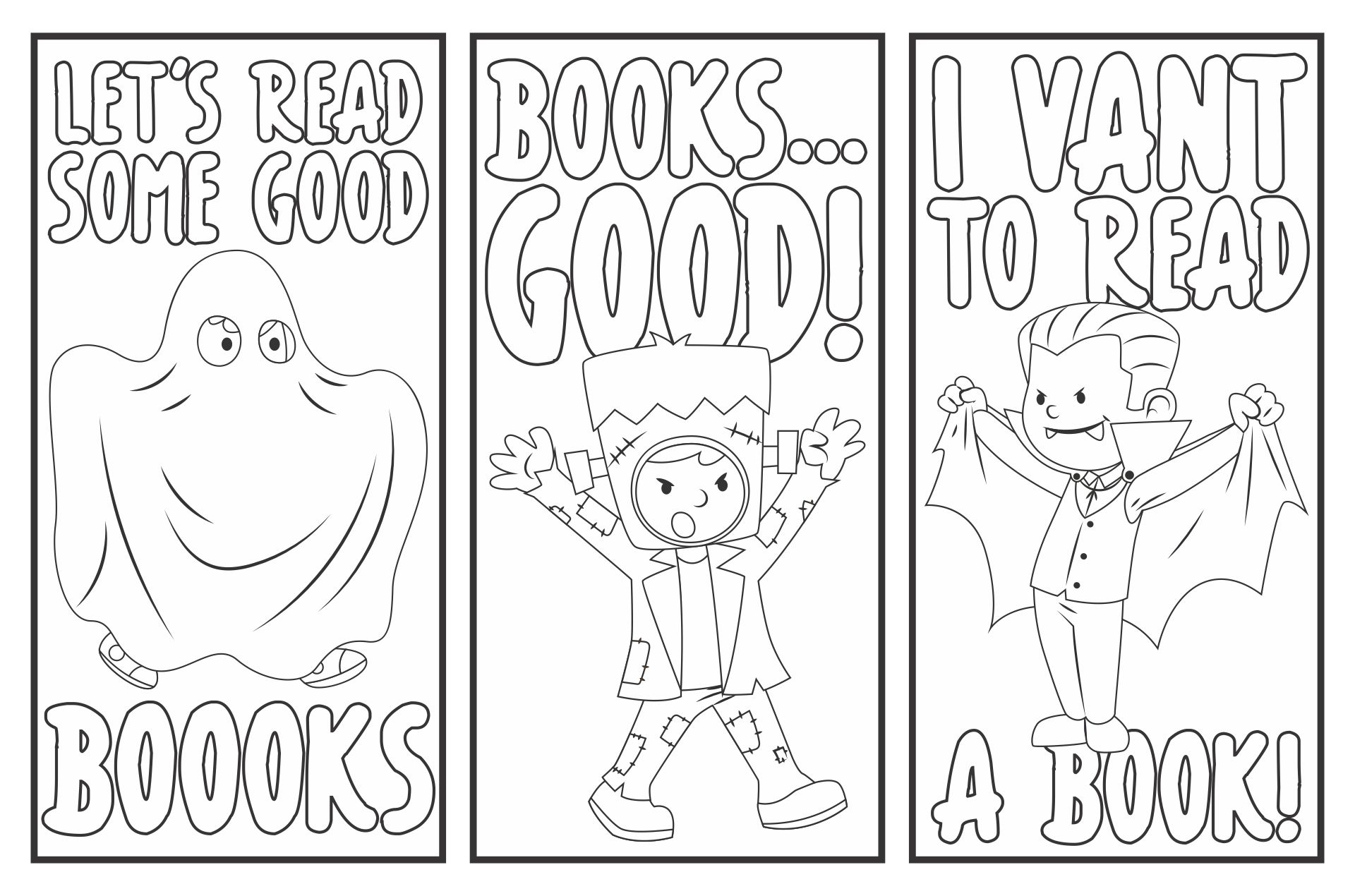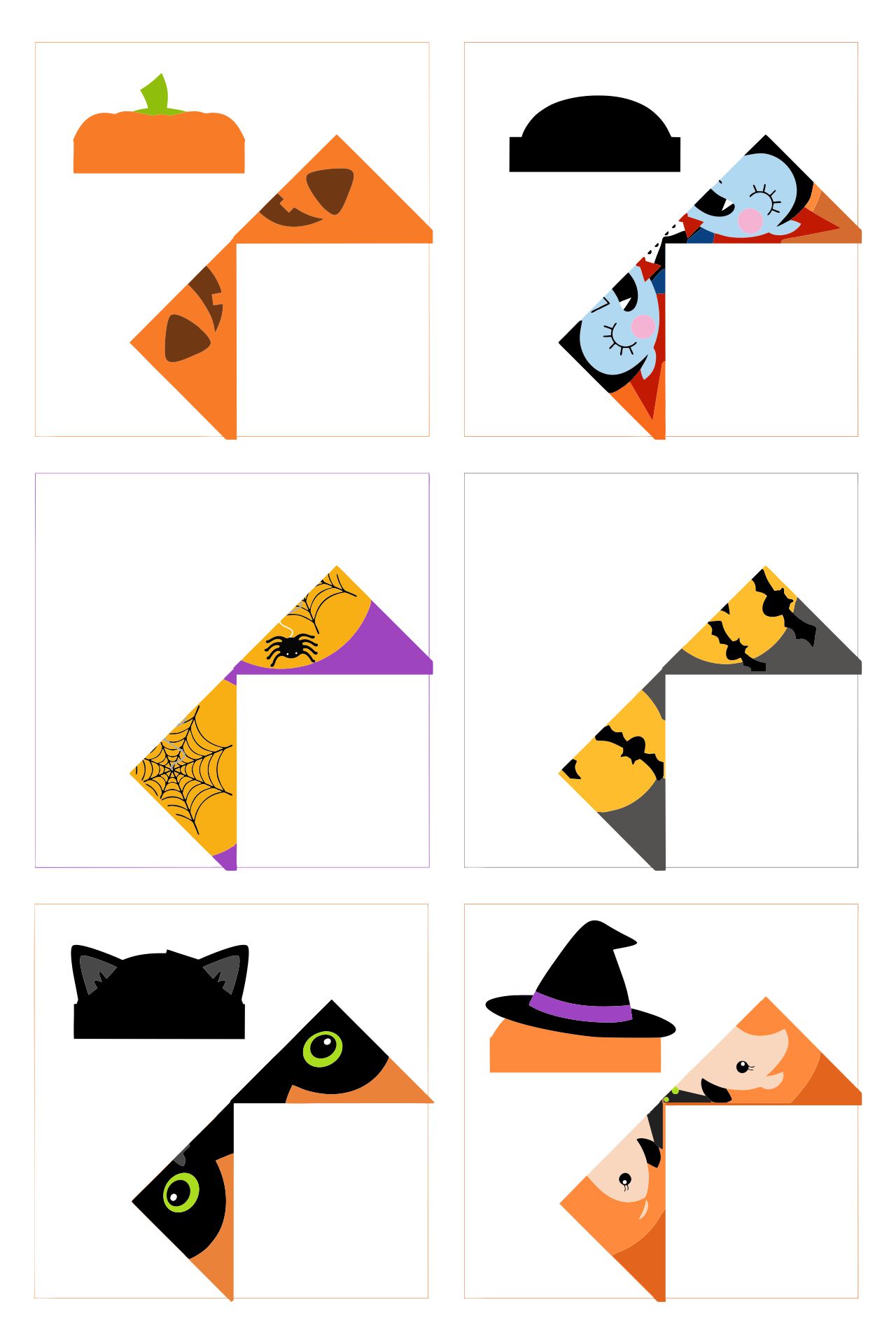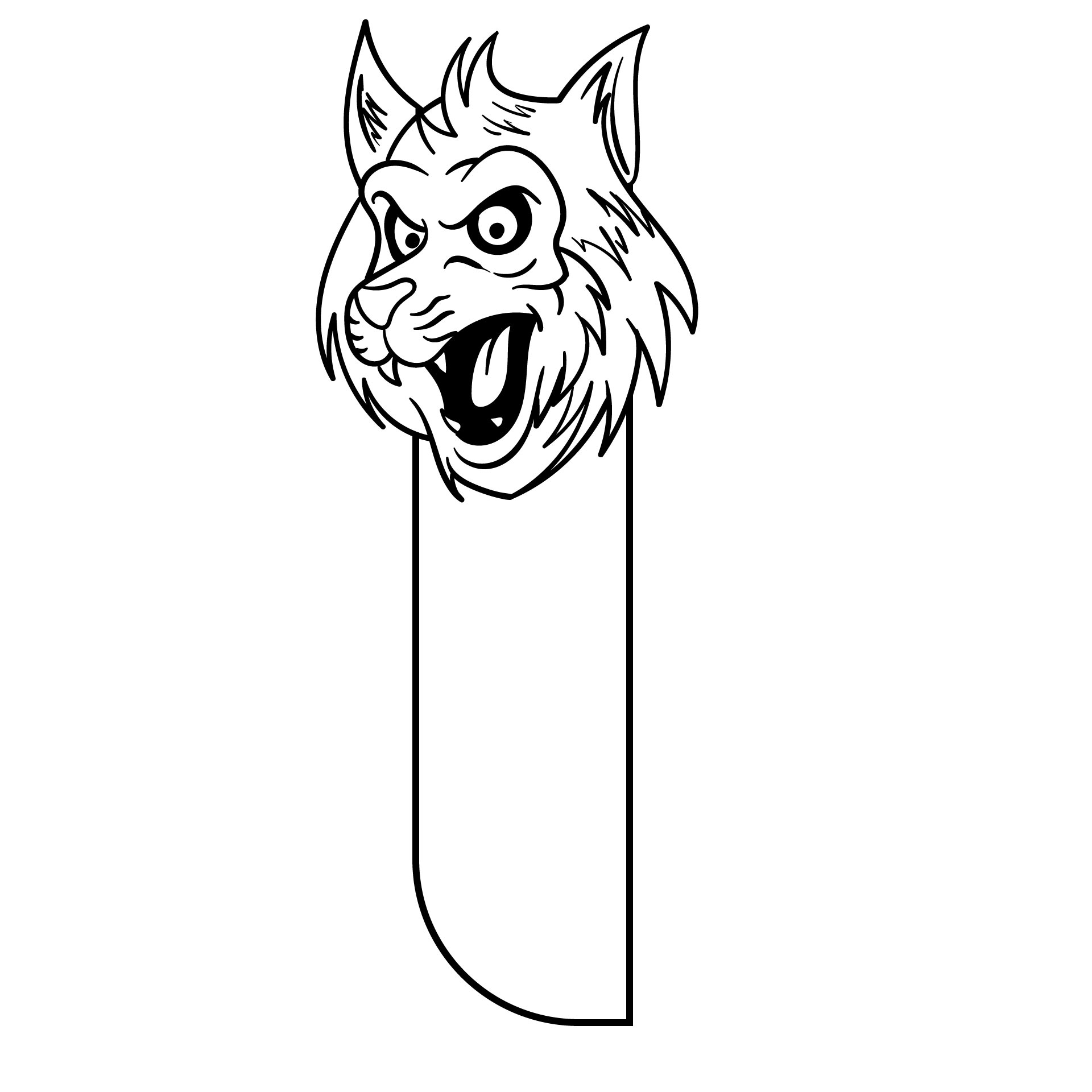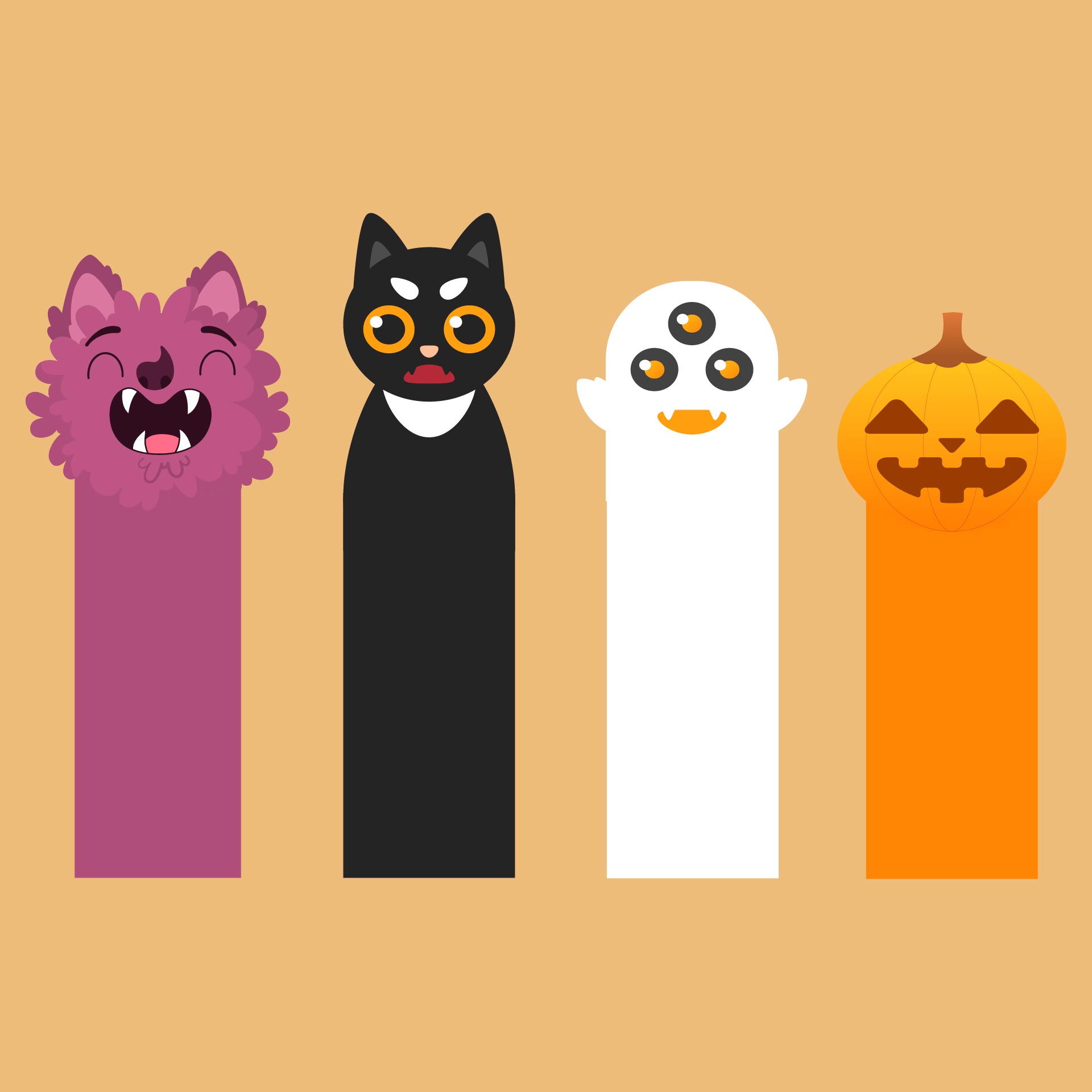 How to make Halloween bookmarks for kids?
Give your little friends a new kind of treat this year! Since getting a hip on going trick-or-treating today seems a bit difficult, sending your treat bags to the kids would be a nicer thing. You can replace the colorful candies and chocolate by sending some coloring sheets, Halloween-themed books along with your own DIY bookmarks. If you wonder how to make your DIY Halloween bookmarks, you have options on giving them; coloring your own bookmarks and print out some cute printable bookmarks. It is simple and easy even for your rushed preparation. If you have origami paper at home, with a few folds, glue, and markers, you can also make corner Halloween bookmarks.
Why did people use dried flowers for bookmarks?
Aside from papers and cards, there are also people that use dried flowers and leaves for bookmarking their last read page in the book. It is also known as a pressed flower bookmark. These dried flowers become something they made in reminiscence. To make DIY pressed flower bookmarks, you can choose to laminate or simply iron them. Make sure you get the lower heat when pressing and let the flowers cover within a few layers from heat. Even without ironing, place them inside the book for a couple of days and there will be your unique bookmarks made.