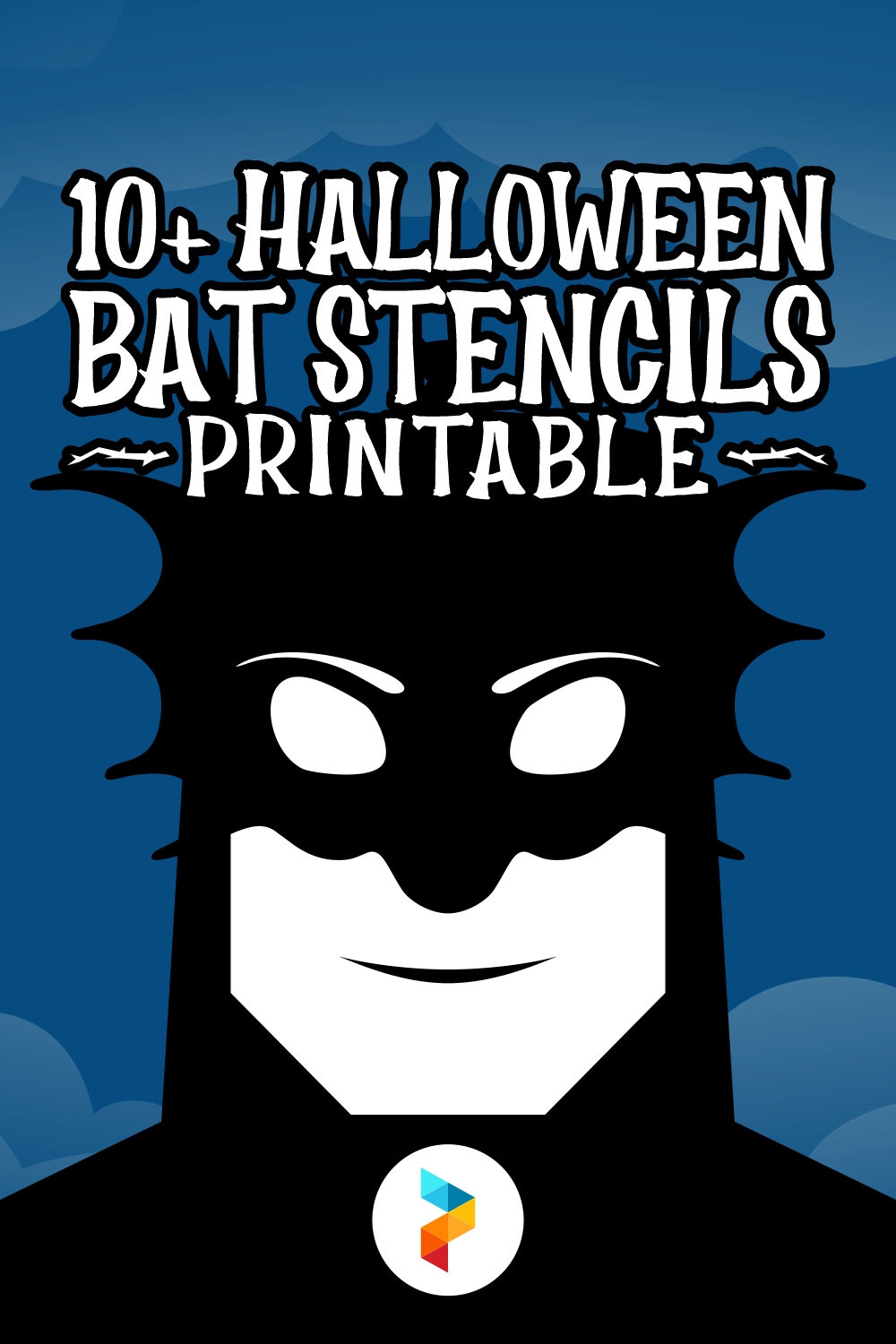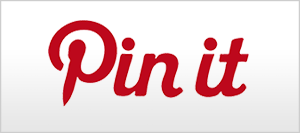 Halloween Bat Stencils Printable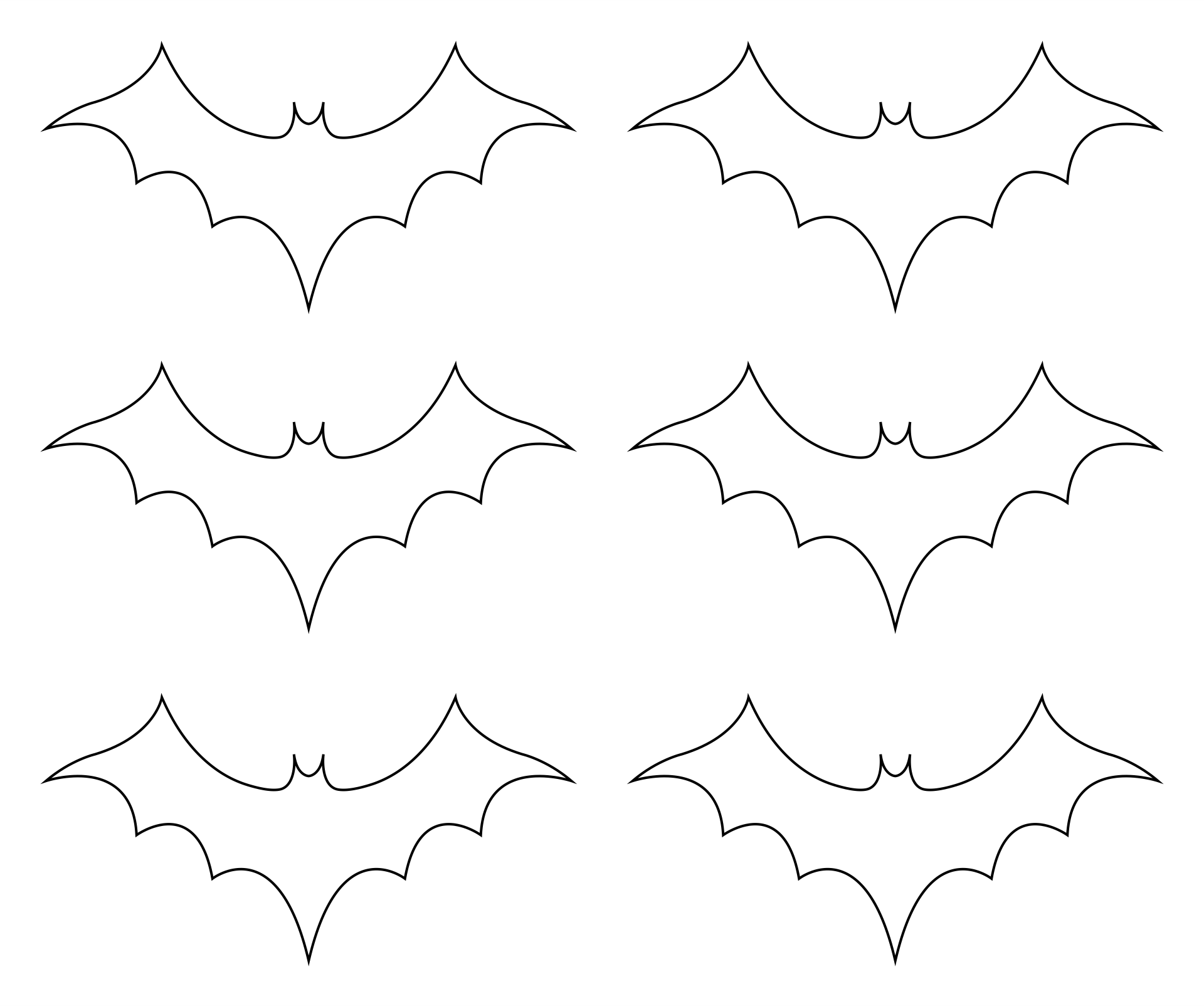 How do you draw a simple bat?
Start by drawing a circle for the bat's head, and an oval shape below it for the bat body. Add two triangular pointy ears and facial details. Now for the wings, add the upper side of the wings, and finish it with the wings detail.
How do you make a Halloween bat decoration?
Bat is a really good choice when it comes to Halloween decoration because it is very cheap and you can make it yourself! This craft idea is really simple, and as it only uses paper (and optionally googly eyes or stickers). You can make a simple bat using a recycled craft too, by reusing old paper and paint the old paper with black paint before you start making the bats. You can also use black and white foam or cardboard for the bat. For making your own Halloween simple bat stencils, you need black paper, white paper, glue, and a scissor. You can also googly eyes or eye sticker cutouts for the bat's decoration to make it more cute and interesting.
First of all, cut two wide strips of black paper and put one of them aside.
Step two, take one of two wide strips of black paper and add a bit of glue on one side. Then stick the other side to the glued side to make a paper roll.
Step three, while we wait for the glue for the paper roll set, you can work on the bat's wings. Take the other black paper strip and fold it in half, then draw the outline of the bat wings shape and cut it out.
Step four, unfold the black paper strip that now bat wings shaped and cut it to separate it.
Step five, now fold the wings end that closer to the body. Apply glue and stick it to the roll which is the bat's body.
Step six is the decoration step. Now cut two little triangles from the black paper scraps and the white paper. Glue the black paper triangle on top of the roll (on the inside) and it will be the bat's ears. Glue the white paper triangle on the roll and add googly eyes to make it look like a little bat face then you're done!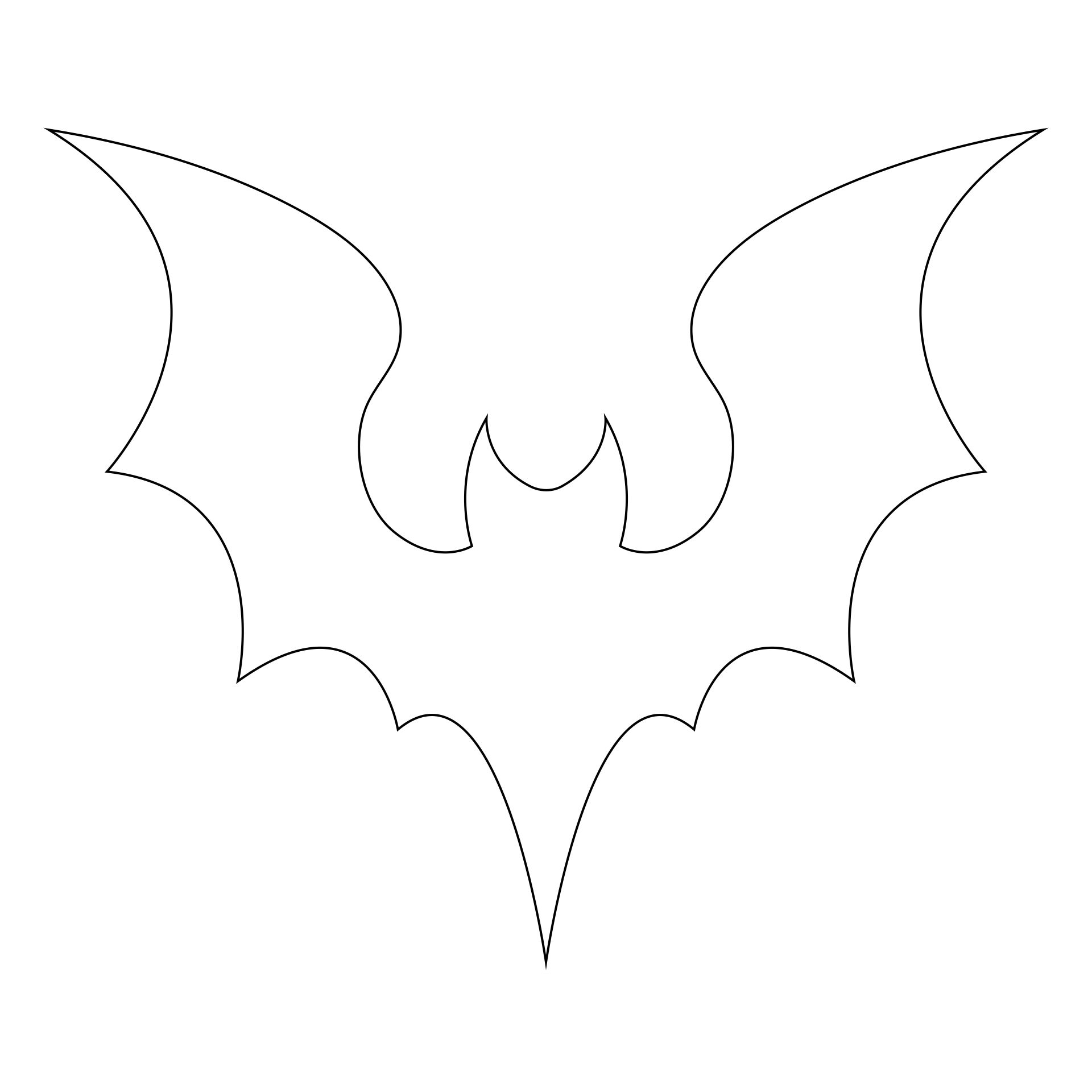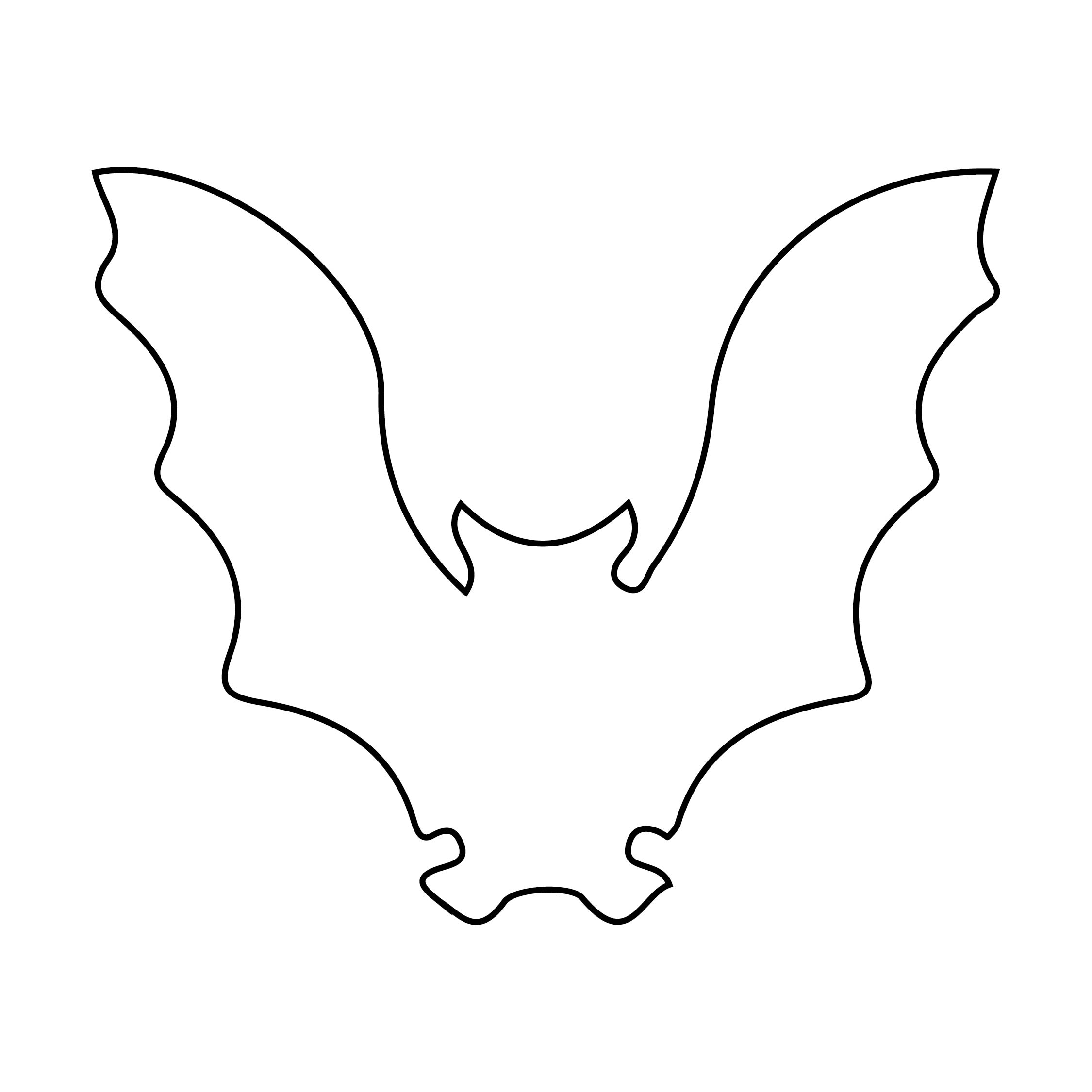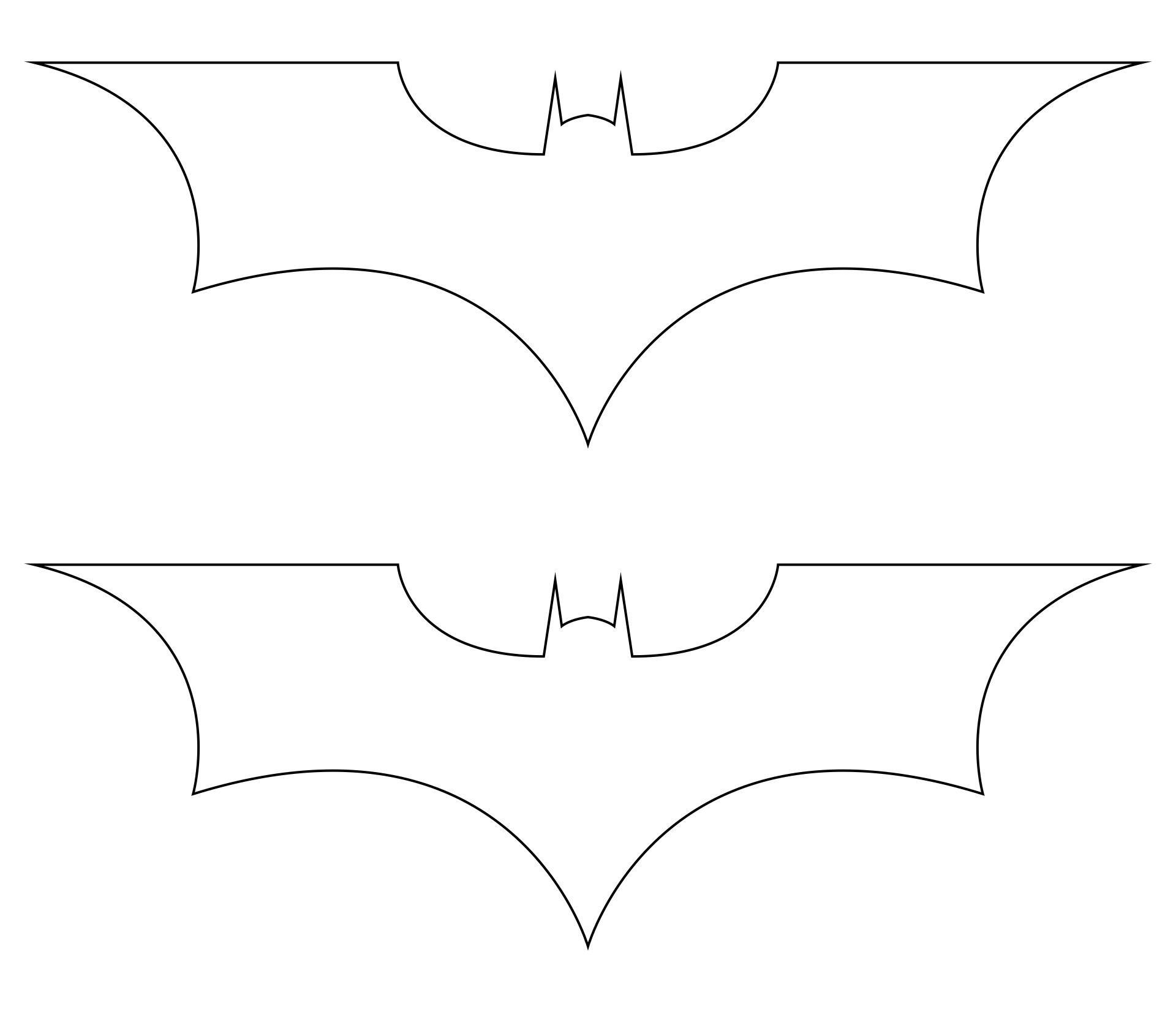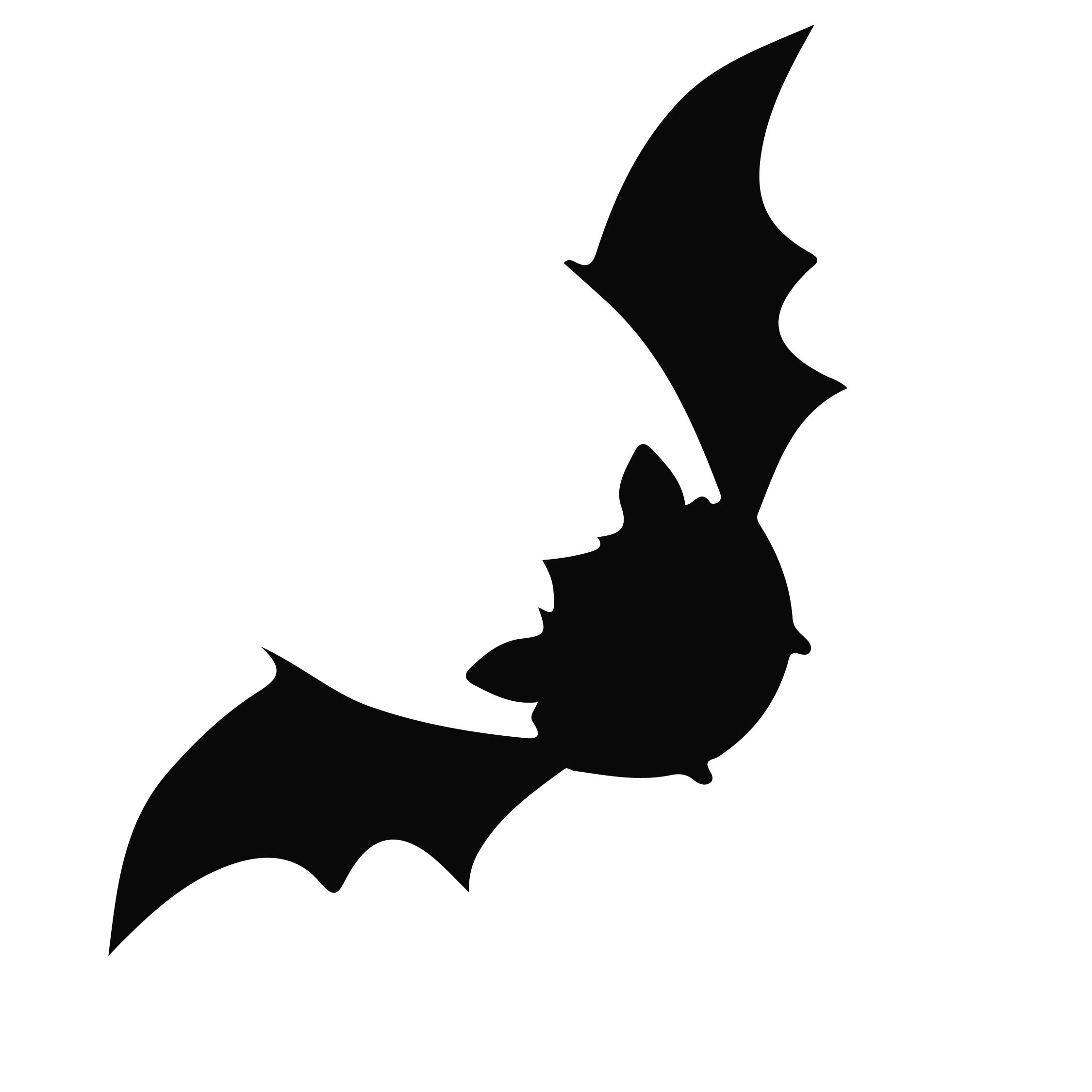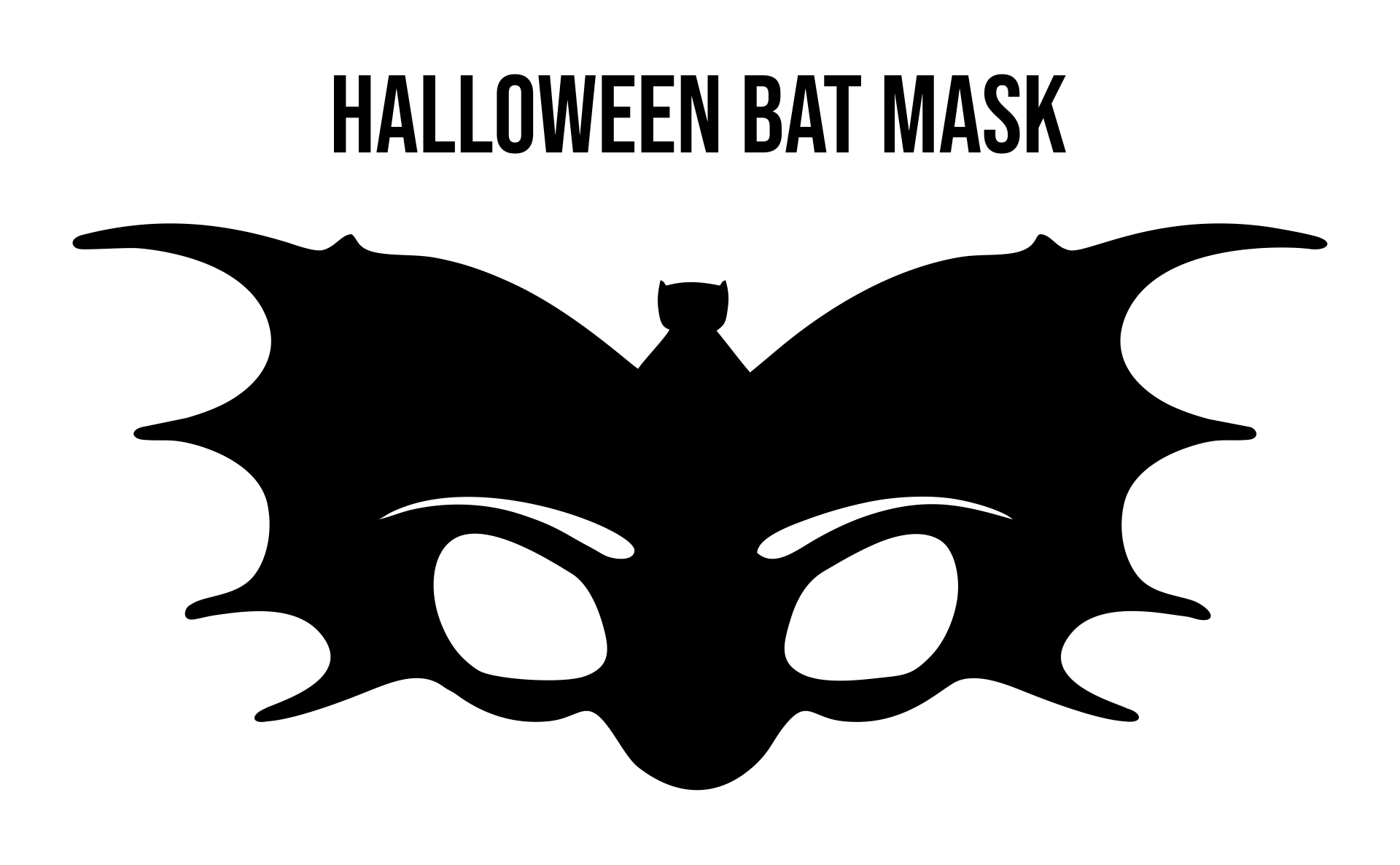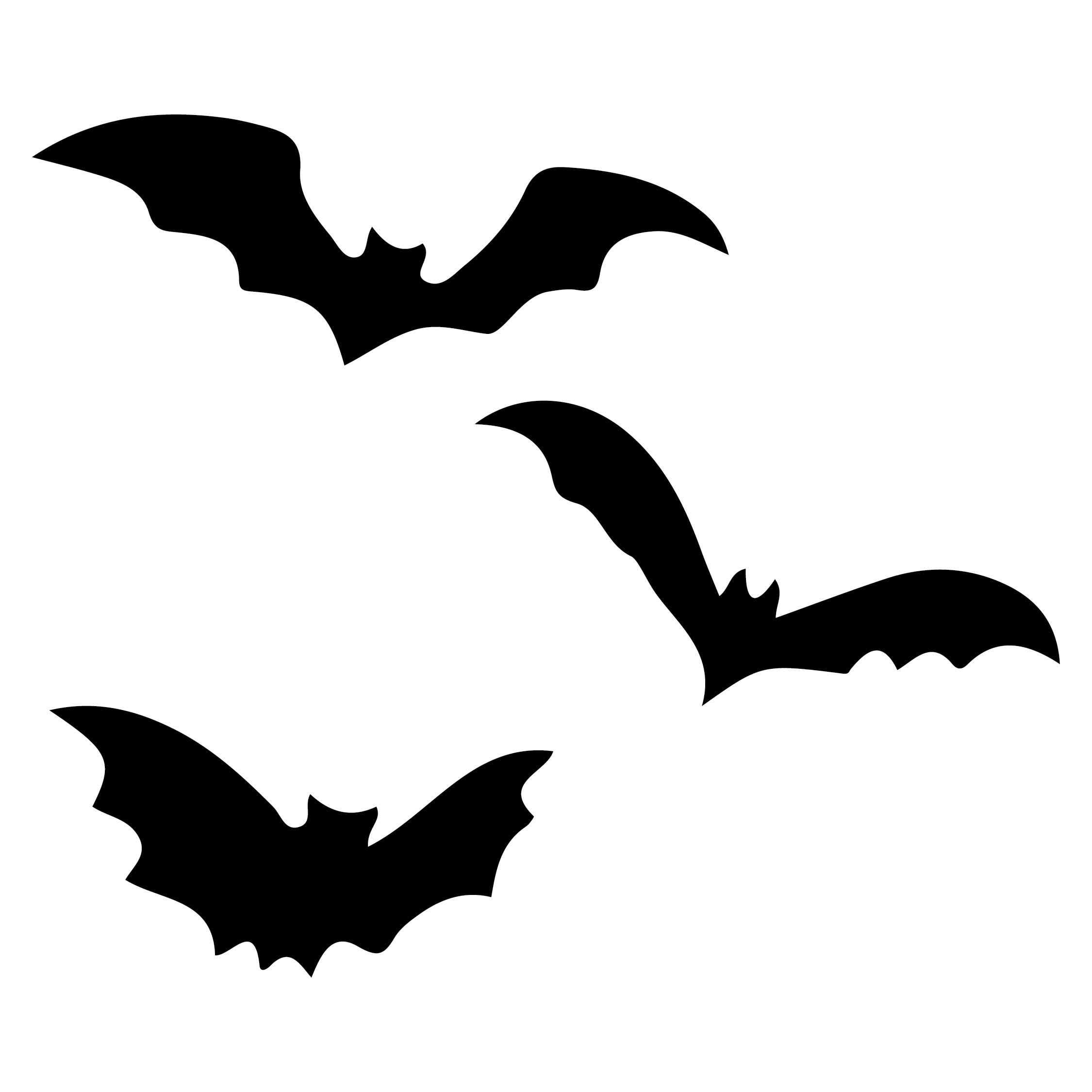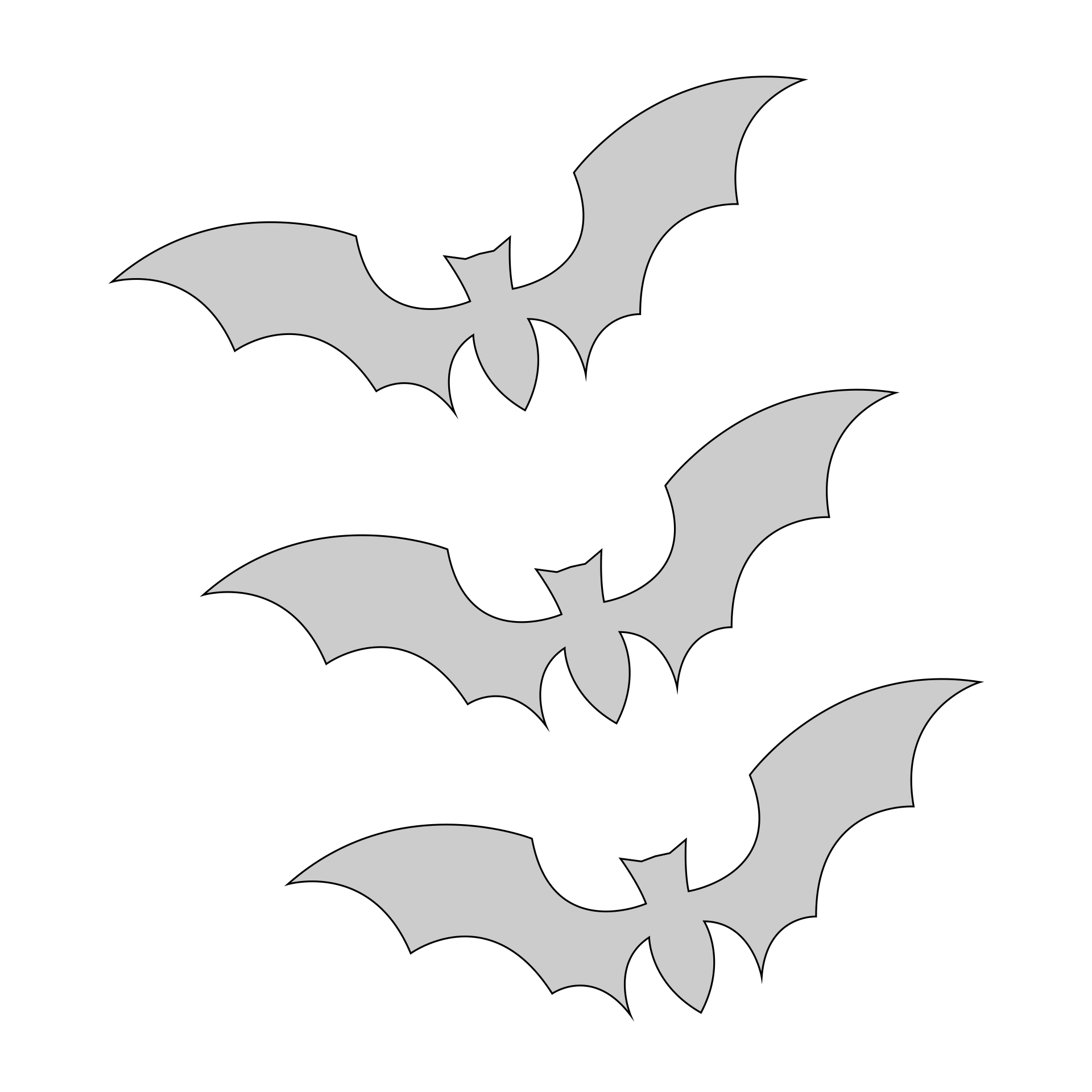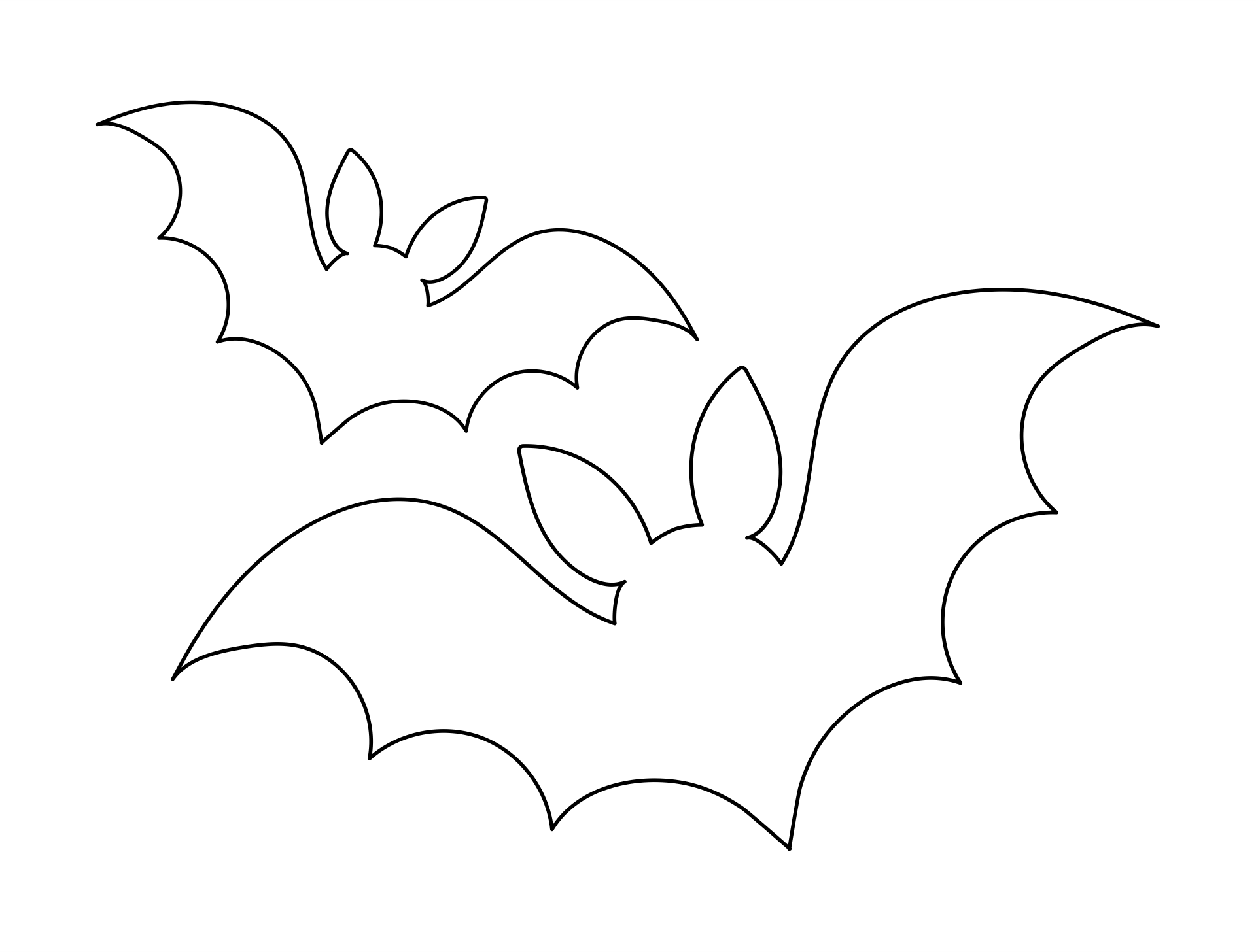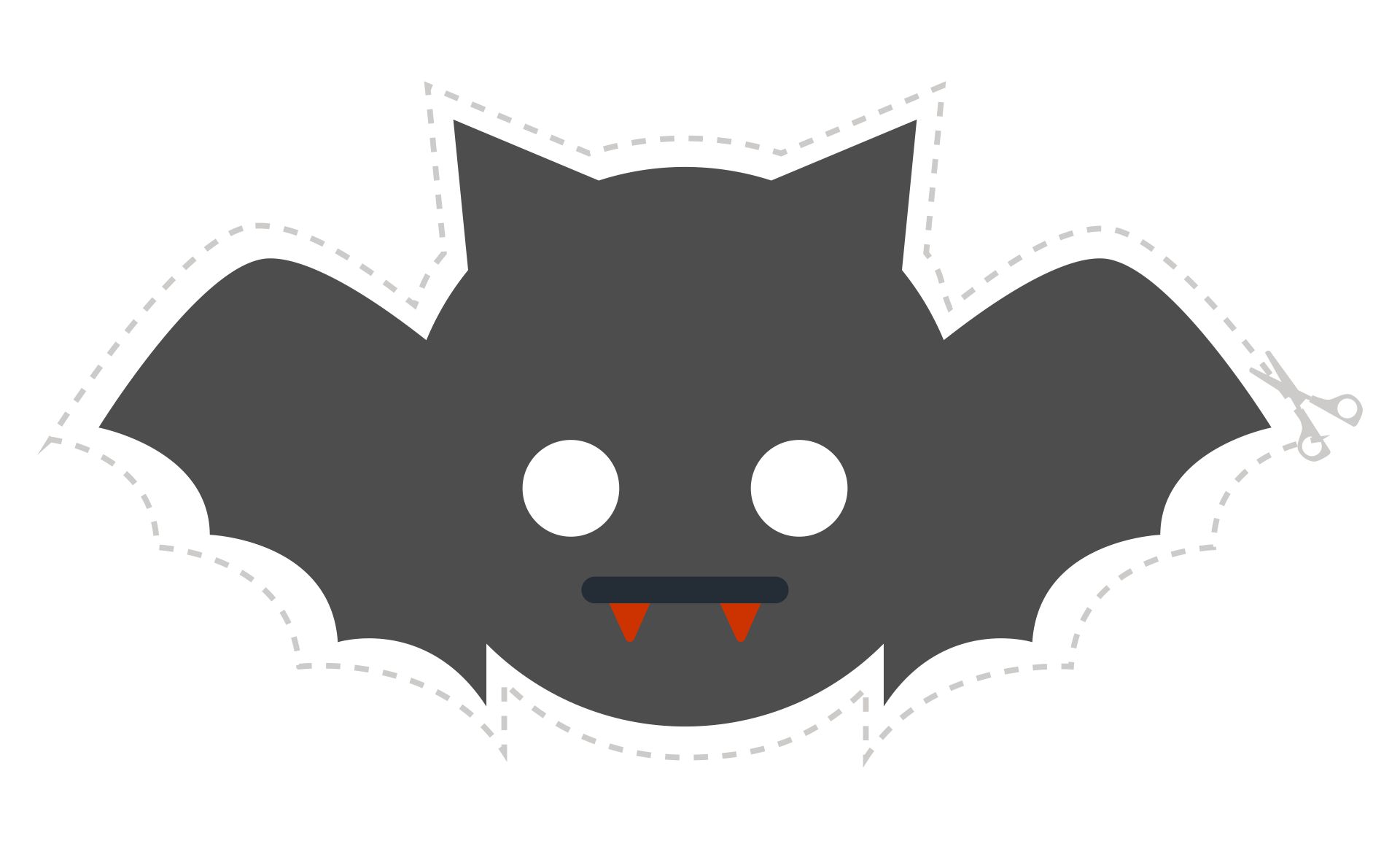 How do you make a simple paper bat?
It is so easy to make a paper bat decoration even if you did not have adequate crafting skills. You just need black paper and draw a simple bat. If you can not or did not want to draw a bat, you can printout a simple bat template and trace it to your black paper. Now after you have the outline of the bat, you can just cut it out and your bat is done!