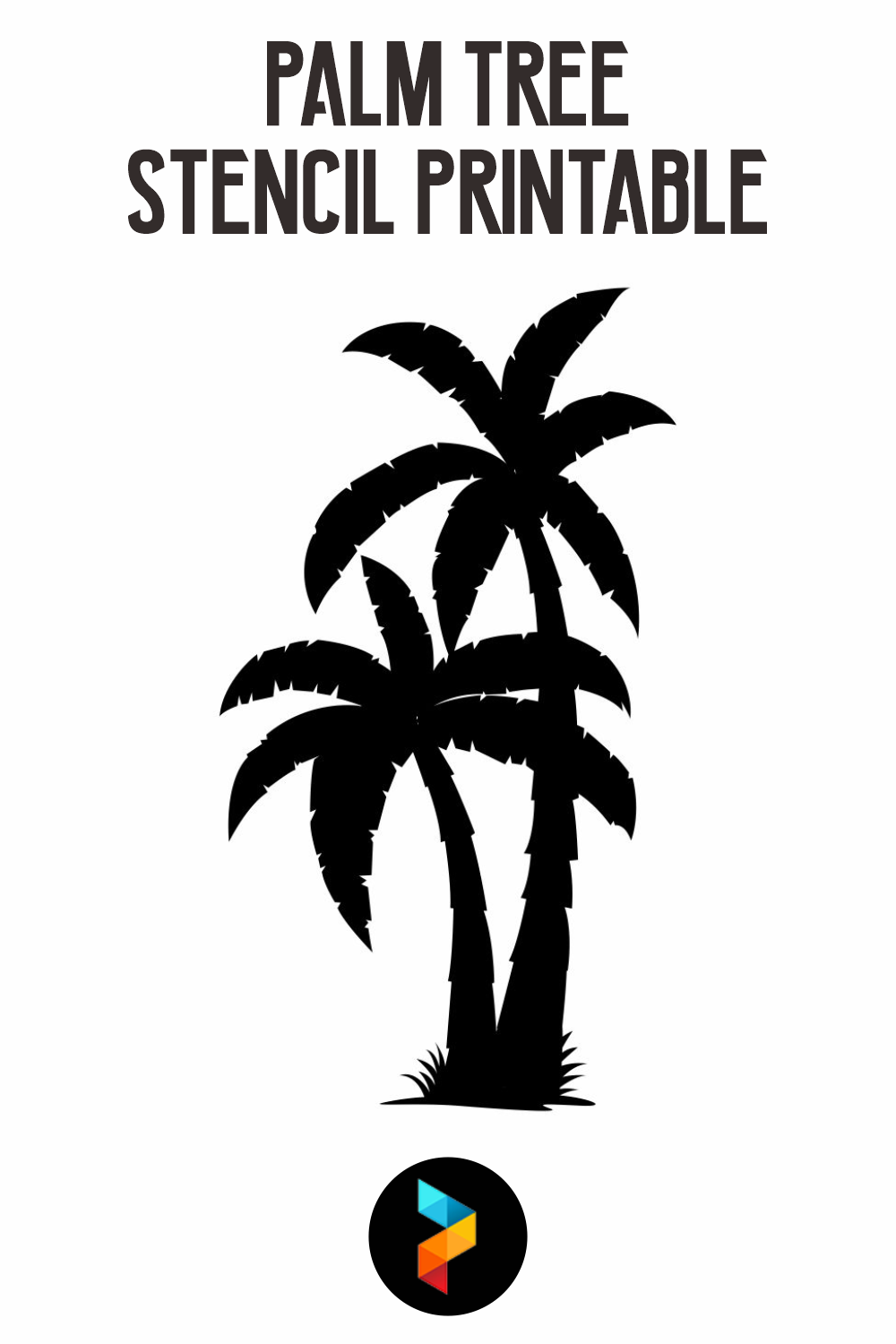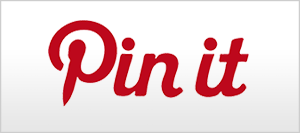 Palm Tree Stencil Printable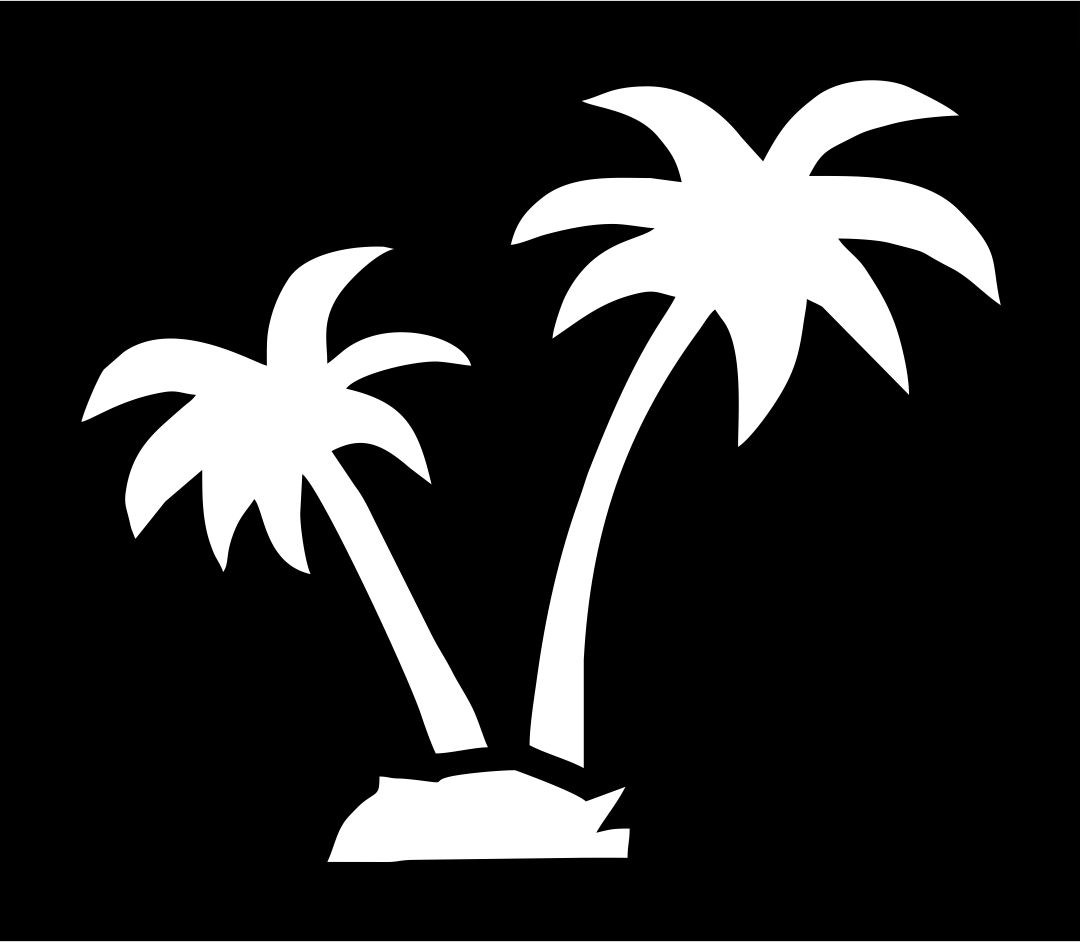 How do you teach children about the sea environment?

Most children love to go to the beach, see the blue sea and create sand castles together. Especially in the summer. Children love to play near the sea and to see pretty little things around the beach like starfish or small crabs or hide and seek between the palm tree. There is always something mesmerizing about the ocean. To teach children about different creatures that live around, you can start to create a scrapbook with photos from their trip to the beach or print out photos of sea life. Make your scrapbook as pretty as impossible, you can add a palm tree stencil as cover with fishes around it.

How do you decorate an ocean theme classroom?

To create a beautiful ocean theme in the classroom can be fun. This kind of activity gives ideas to children or students about what to do for the next summer trip at the beach. You can have a classroom board decorated in blue with accessories like palm trees on each side and more likely mini sea creatures splattered around the wall. You can also supply magazines related to ocean or sea life at the reading corner in the classroom. Put some more effort by providing tools such as toy fishing, snorkeling gear, flippers and binoculars. Stick on the wall about people who are also working at the beach like fishermen. Last but not least also specific animals that live in the ocean.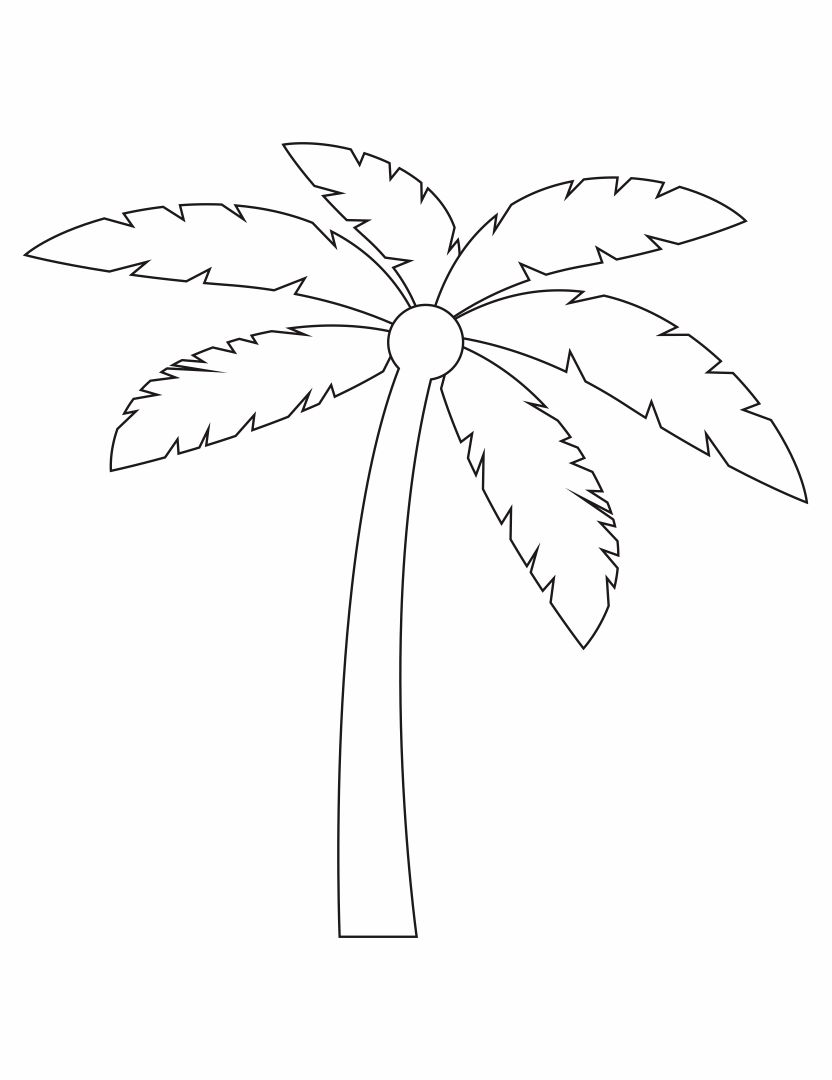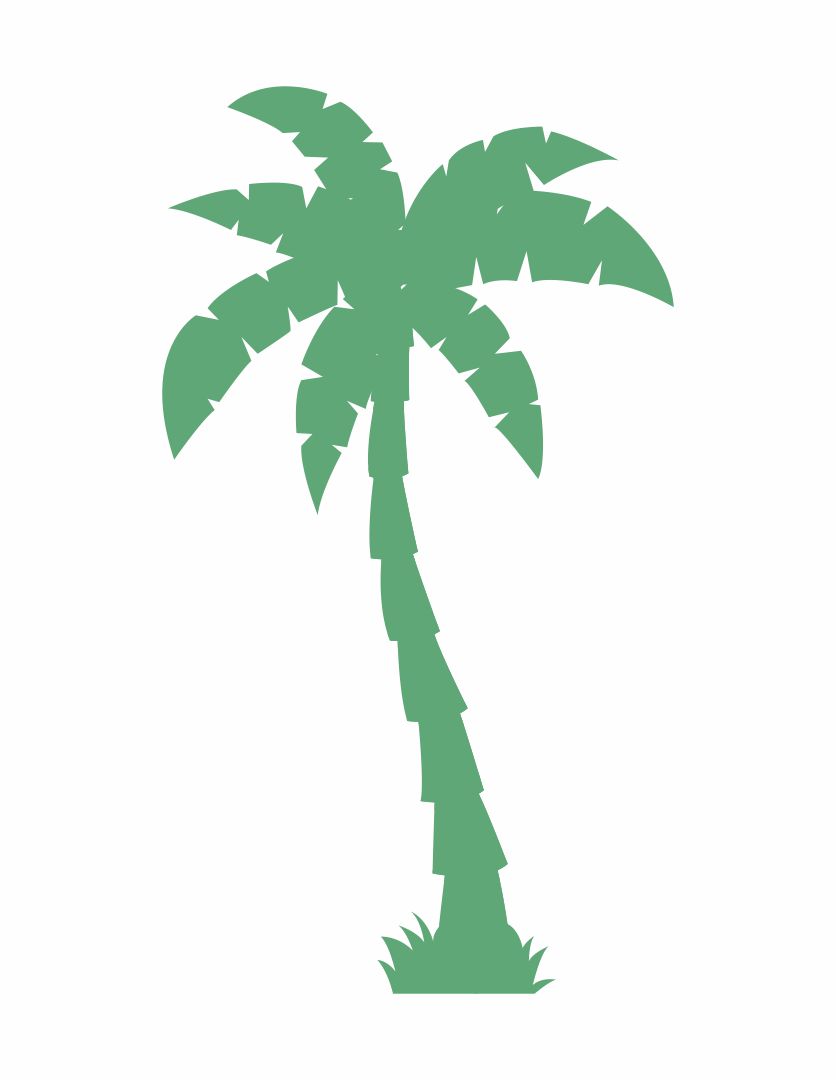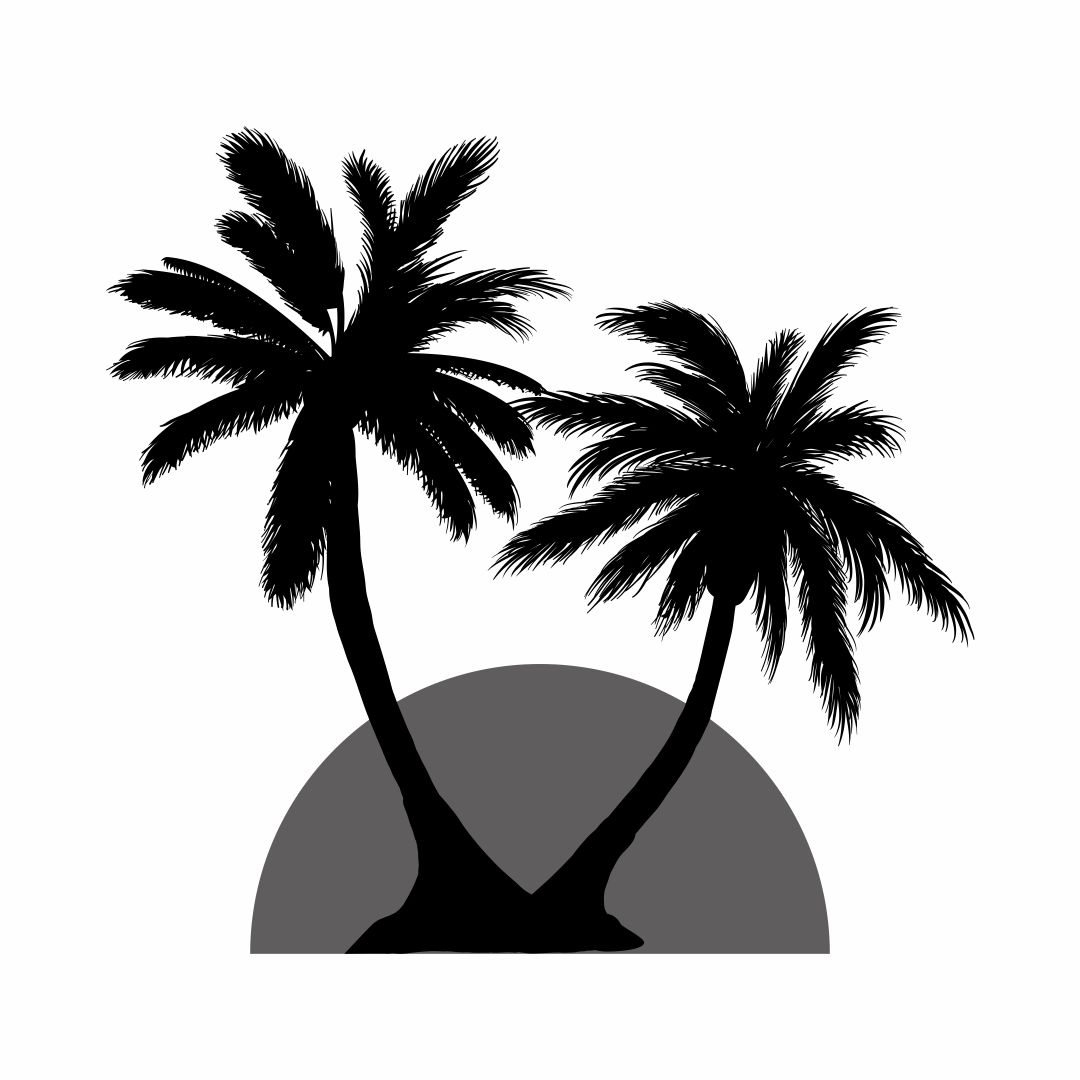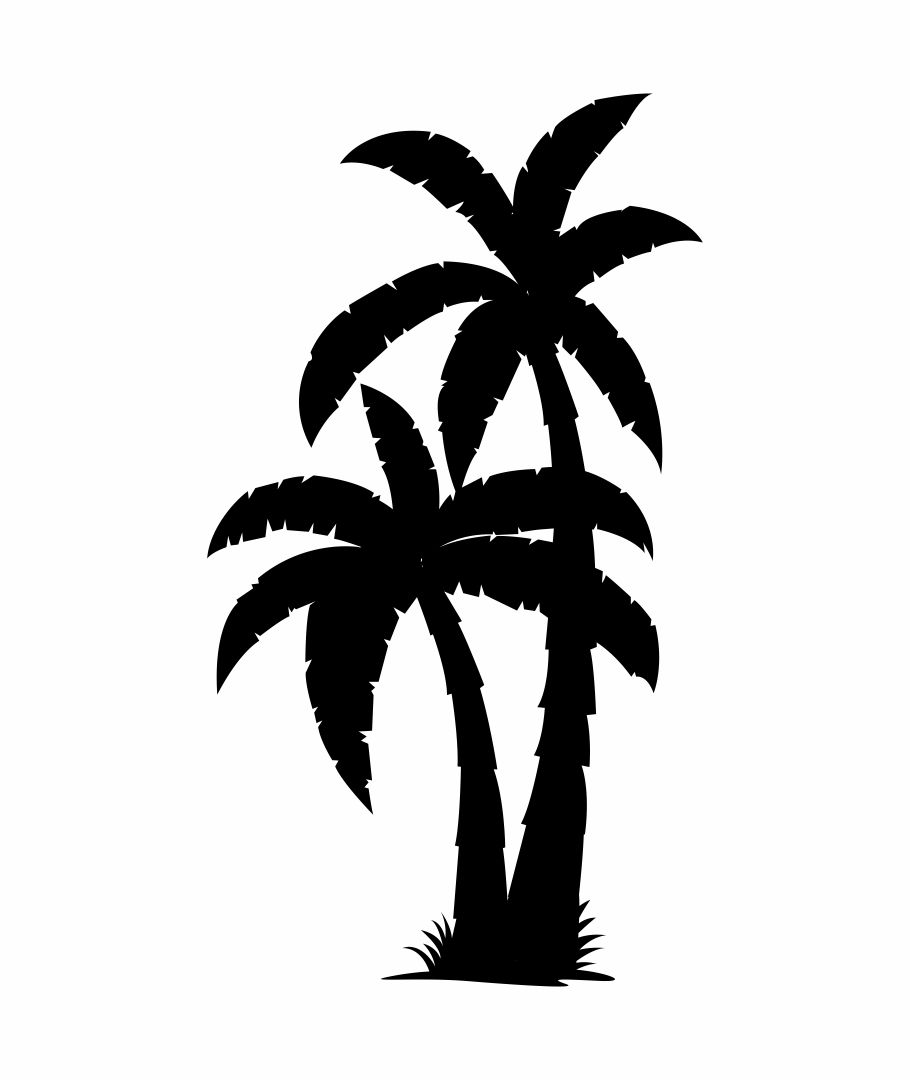 What kind of ocean theme activities can be applied in the classroom?

Any ideas of creating a thematic activities at school never been easy. It is because not all the students enjoy the occasion. Somehow it is always fun to try new things. In the classroom, an ocean theme can be applied by art and craft projects or like storytelling projects. Making something based on children's own hard work can boost their self esteem about themselves and how they obtain a skill. Make a drawing or art project by using stencil technique and use sponges to fill in the stencil designs. Provide easy designs such as palm tree stencil, starfish stencils or fish design stencil. They can also use playdough as media to build a doppelganger of sand castle with it. This activity also helps children develop his own motoric skills. Every little action counts. They can also reuse and recycle items as they help to learn how to save the environment.