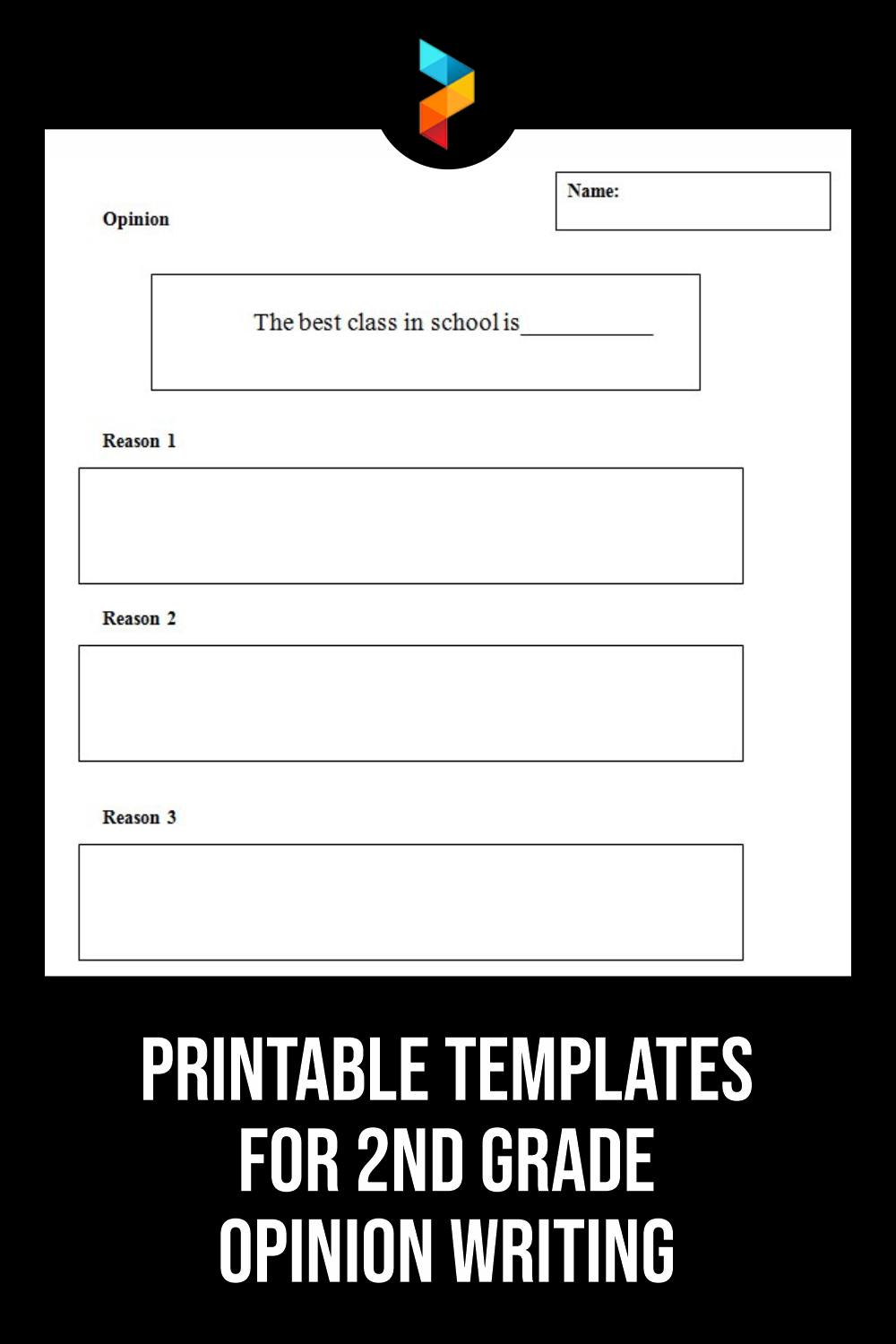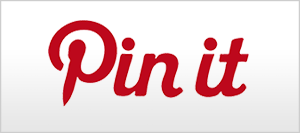 Printable Templates For 2nd Grade Opinion Writing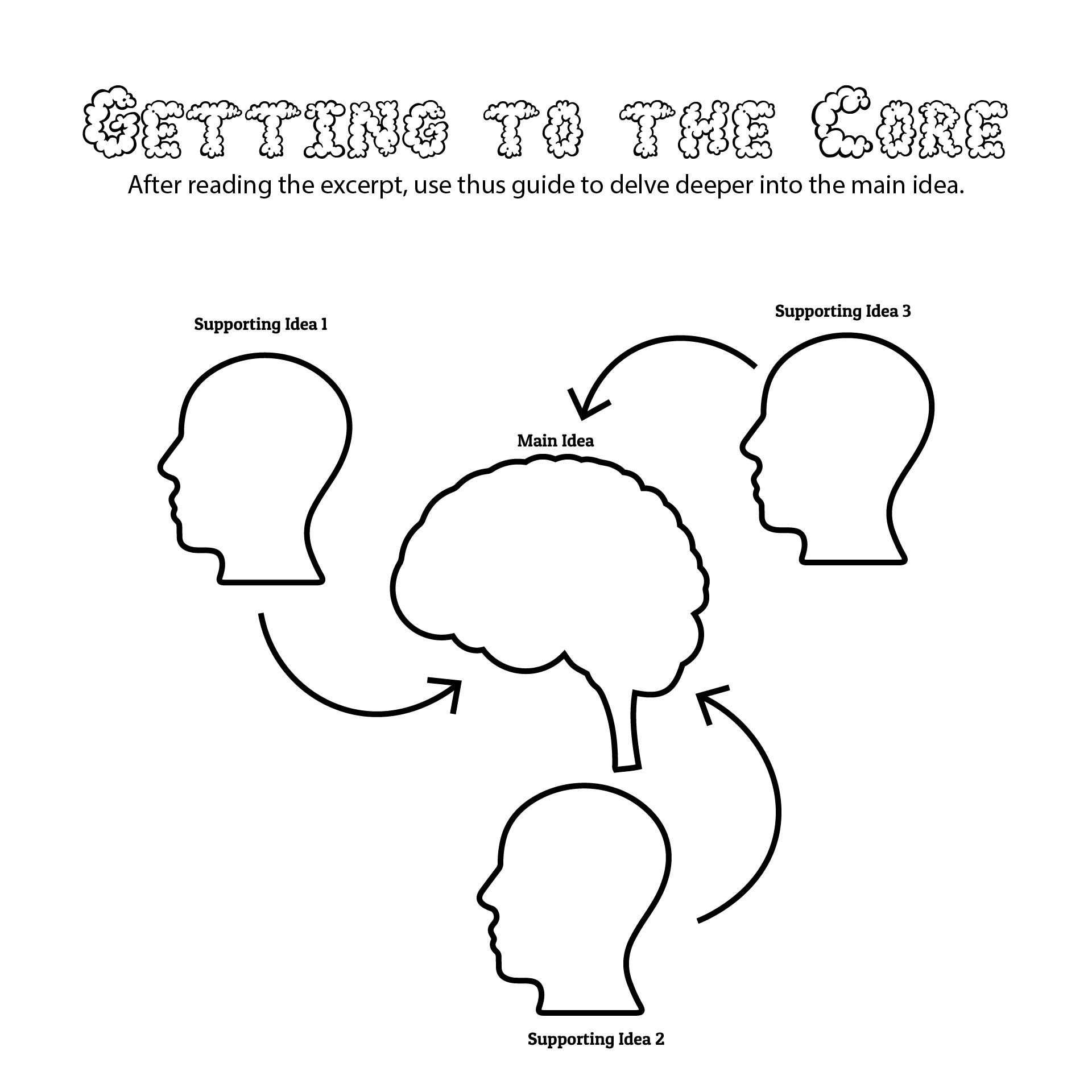 What do you expect in 2nd grade?
Being in the second grade indicates that the ability can be developed in children is greater than in the first grade. Children are expected to be able to solve more complicated math problems. Likewise in reading and writing. Children are taught to read writing aloud and expressively. As for writing, children develop their vocabulary to make sentences better than when they were in first grade. In second grade, children's mindset towards something is also growing.

What is an opinion writing?
Opinion in writing is an argument that is owned by children as the basis of the writing he made. Because by writing opinions, children can honestly throw what they think. But writing an opinion on the second grade is not written carelessly. The teacher will teach the basics in opinion writing. So that this can be a provision to write essays when class increases.

How do you introduce an opinion in writing?
In making an opinion, the first step is to give a topic to be written. The second step, know that references really affect it. Therefore, it provides many sources about the topic to be learned. Children can find references from books, films, and even explanations from those closest to them. After he does a little research by himself, he will have his own opinion. After having an opinion it will be easier for children to put it together into writing. The second grade aims to make children have detailed and more specific writing.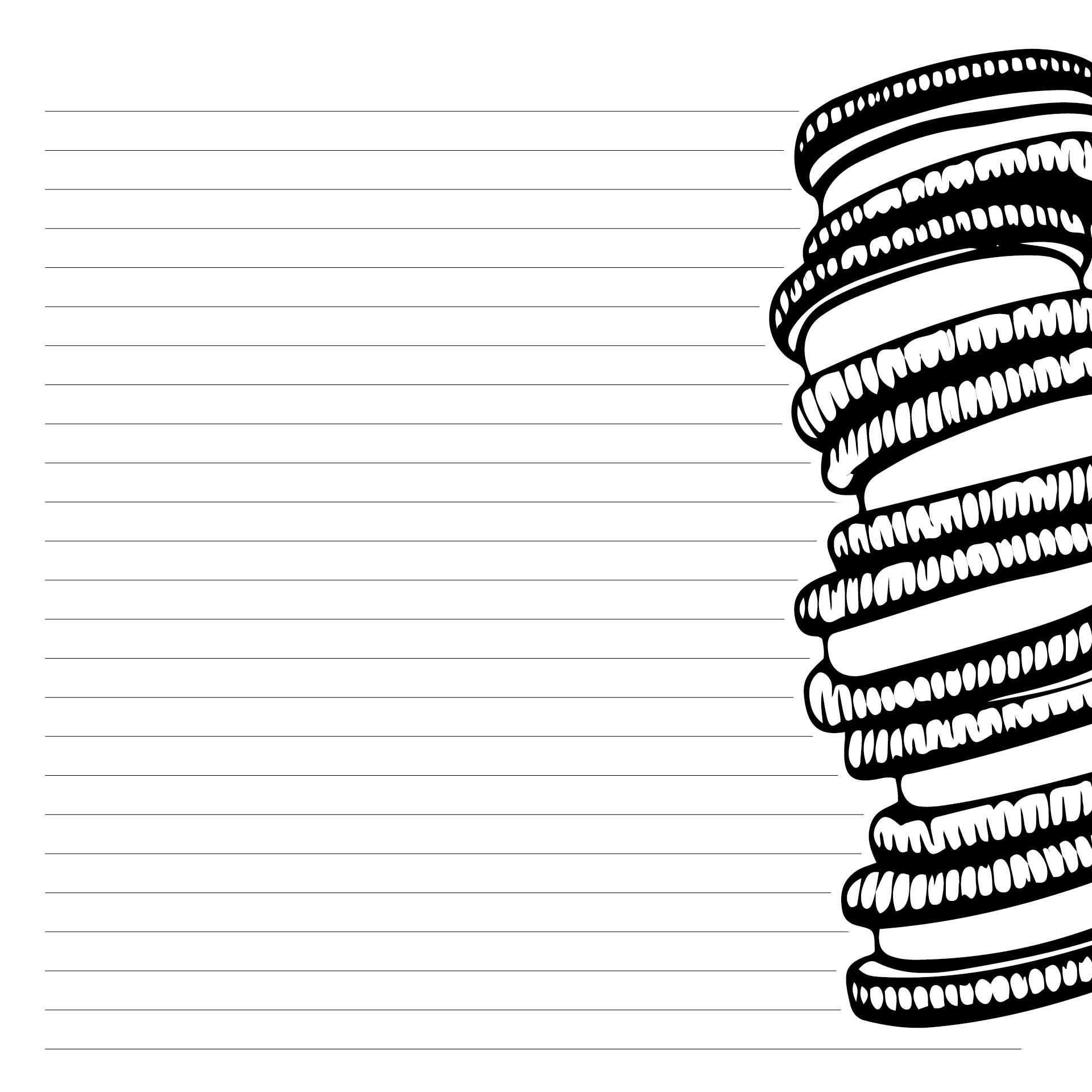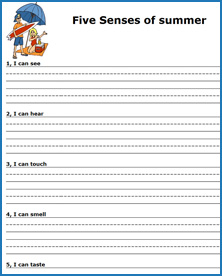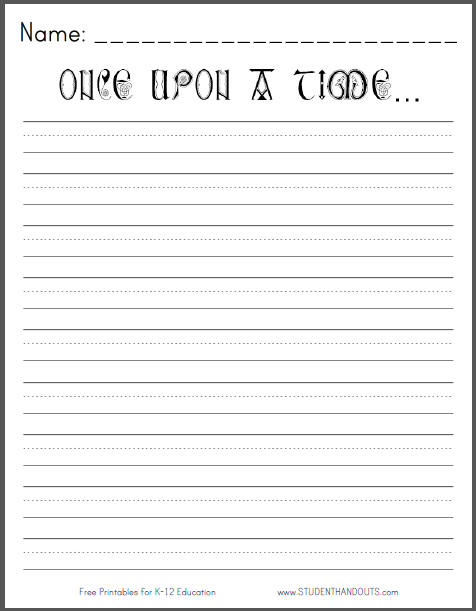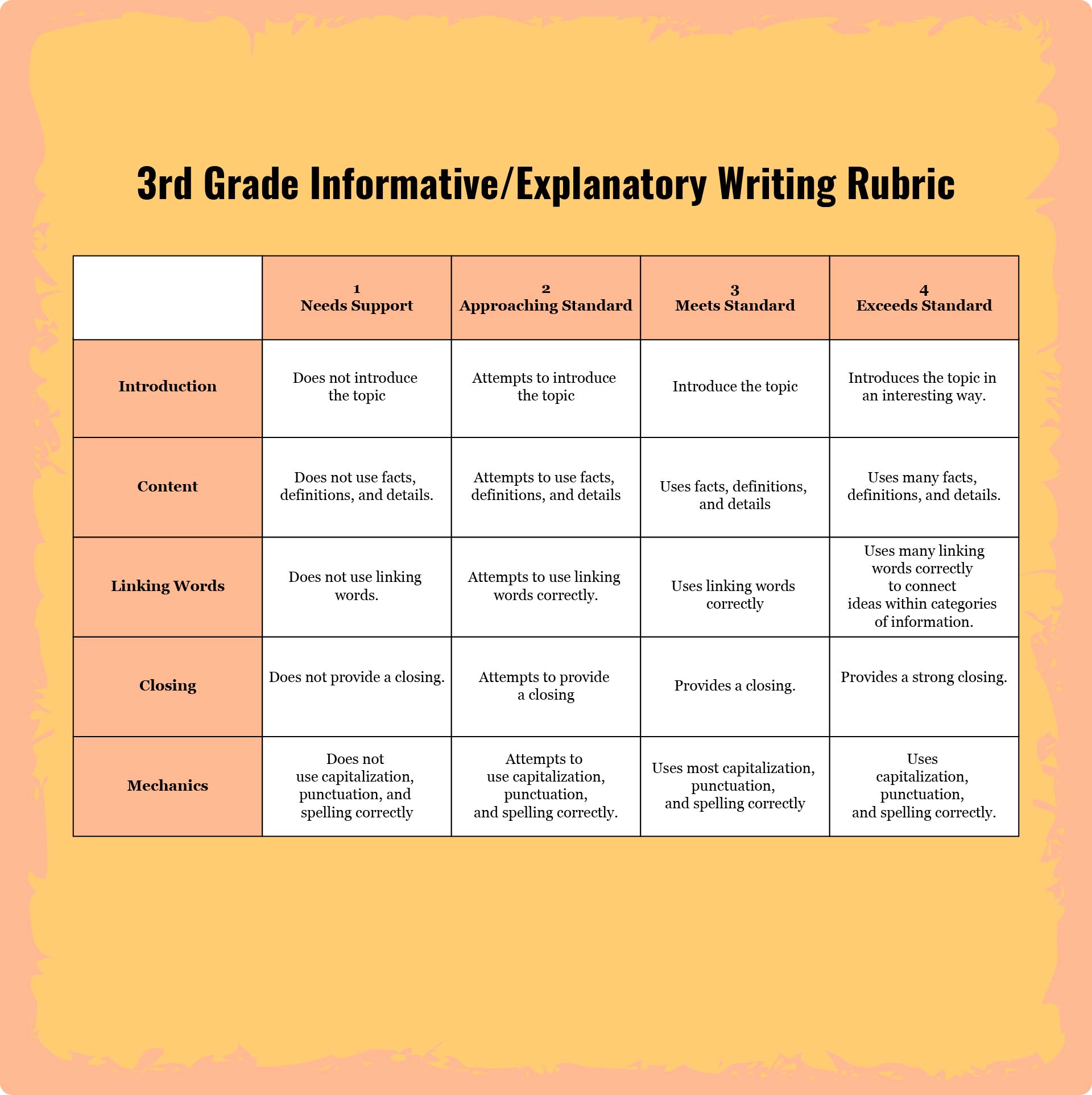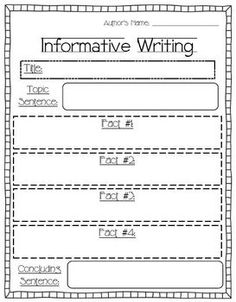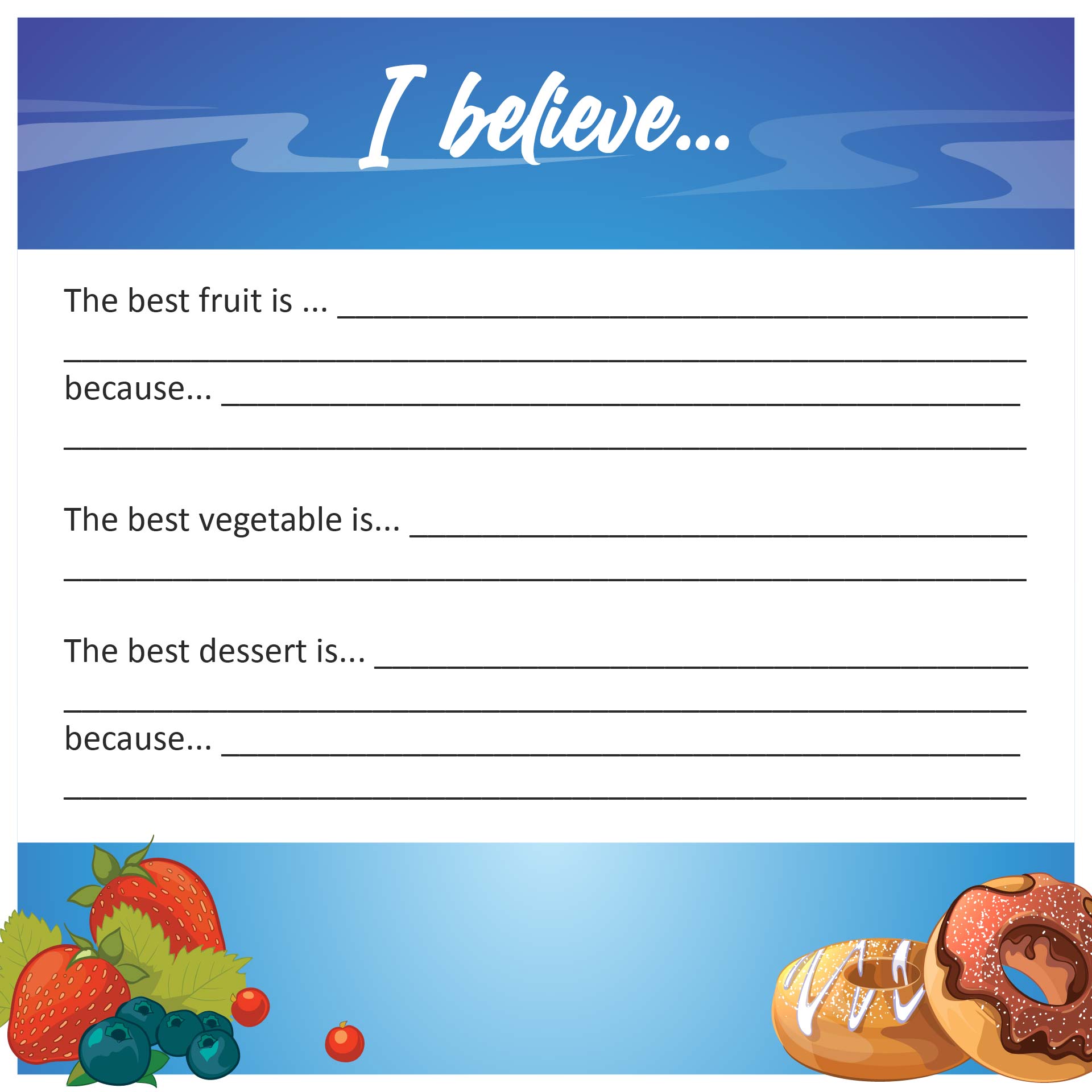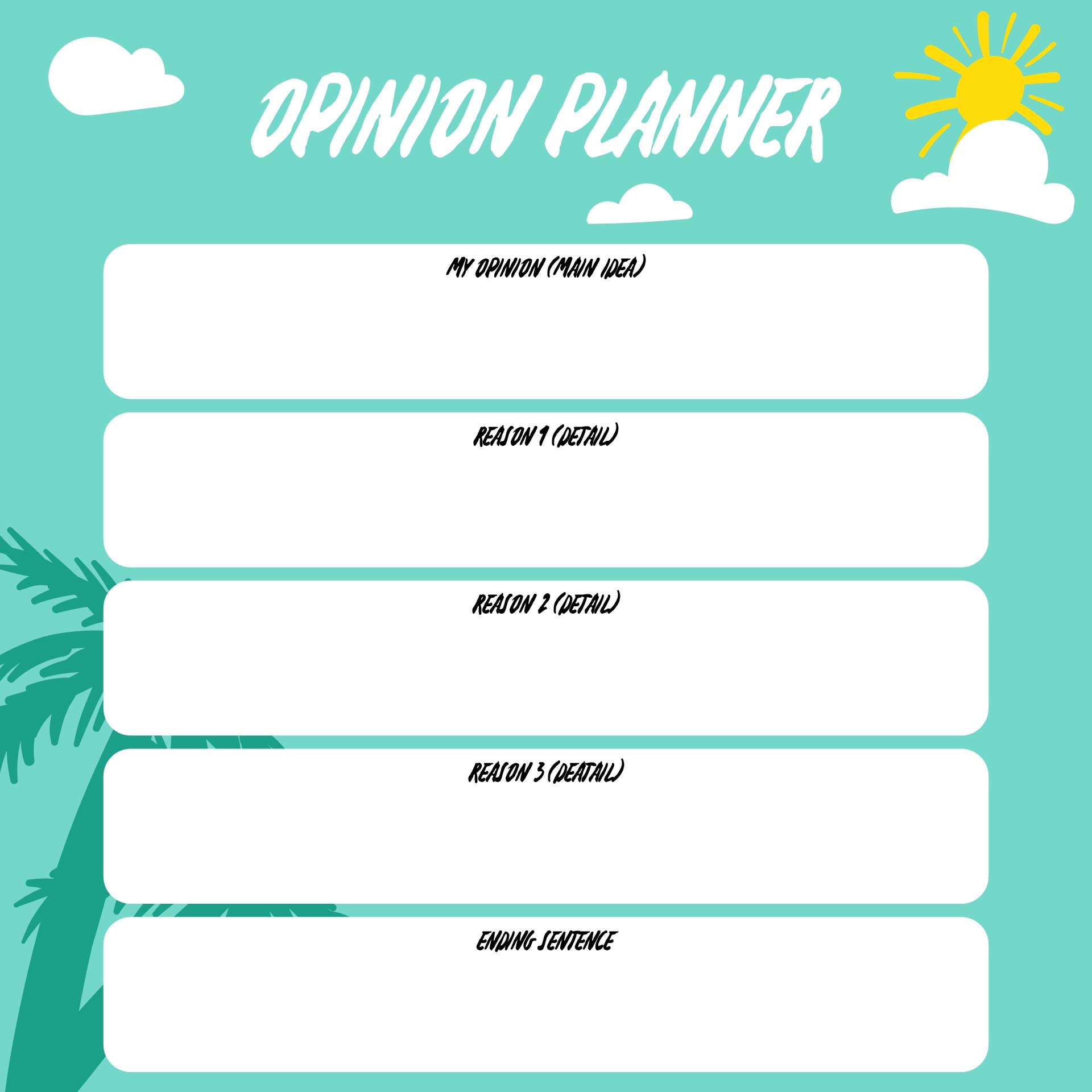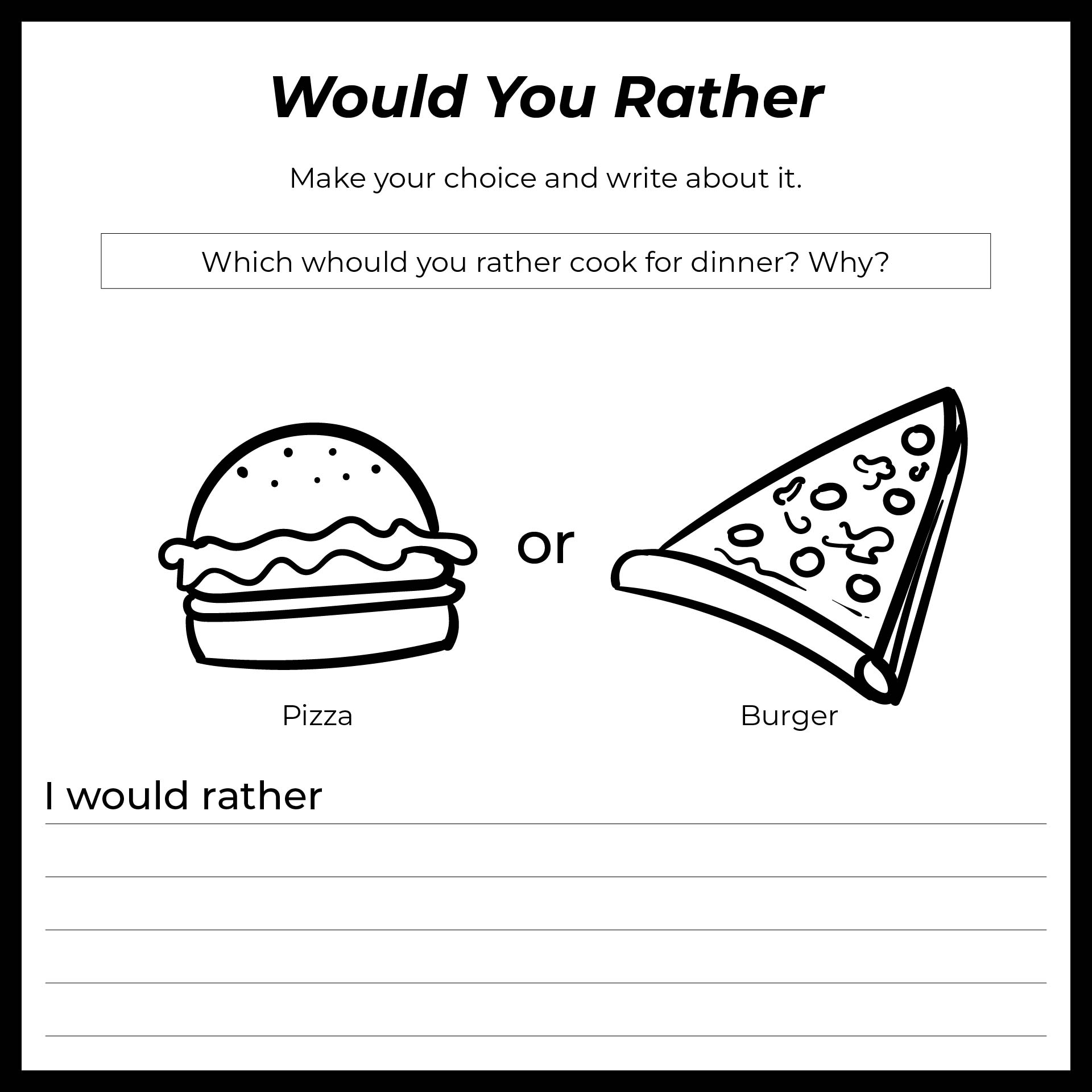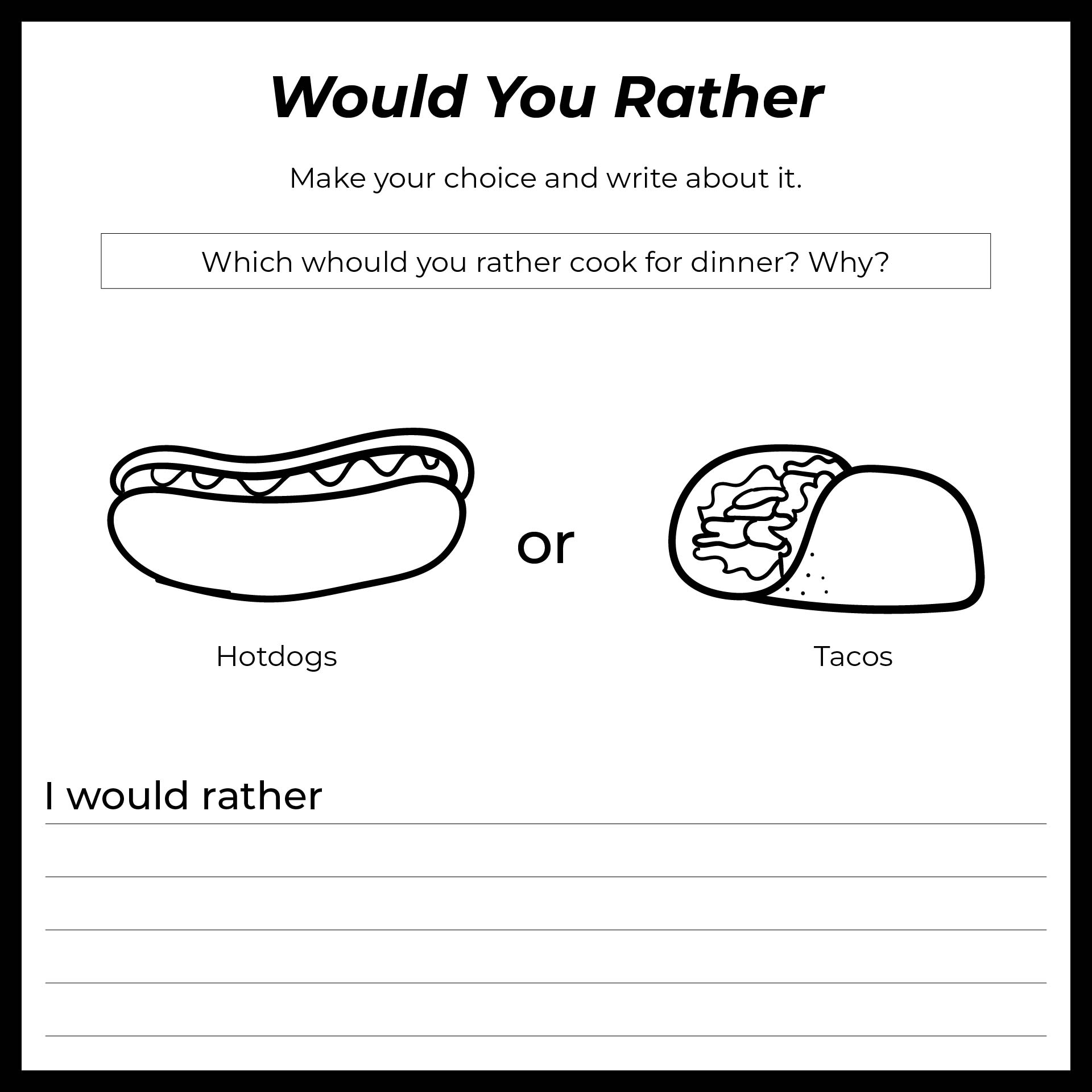 How much should a 2nd grader be writing?
Based on the stock they have from the previous level, the second-grader should be able to arrange the sentence into a paragraph. If previously they only wrote sentence by sentence without the interconnected content, at this level children should be able to make paragraphs that generally contain from three to five related sentences. Linking sentences by sentence, the teacher can use a chart to train children to compose sentences. Give children comfort to develop their thoughts. That way, you can see how magical the ideas your child has to make a paragraph. Help them develop by giving suggestions and corrections without discouraging them from writing. Taking control of the writing can reduce the self-confidence that children have so that the child will undo the opinion that will initially be written using the opinions of others. Children's writings no longer have the pure essence of creativity they possess.



---
More printable images tagged with: