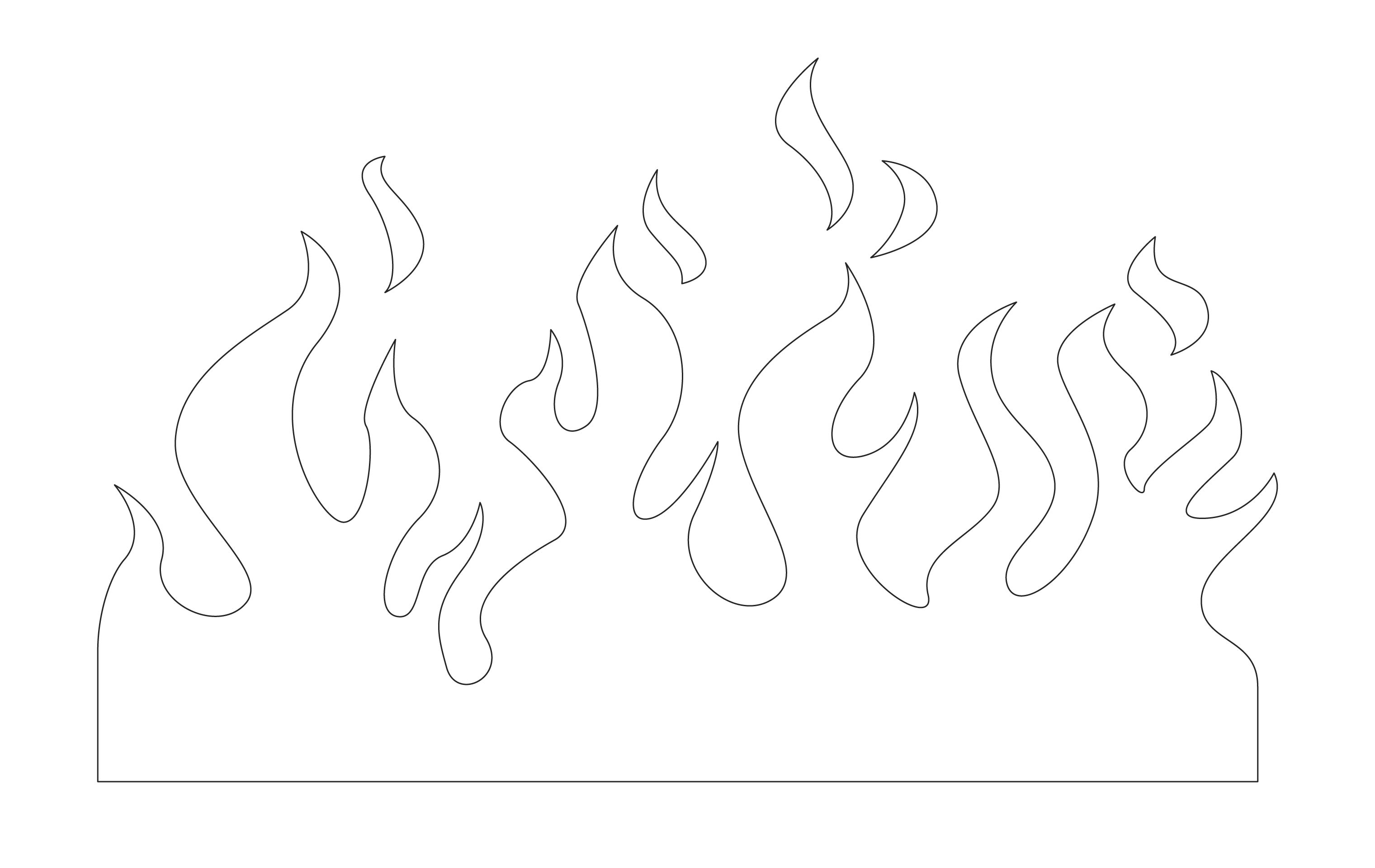 How do you make Flame Templates Stencils?
There are some ways you can do it. If you are lucky enough and blessed with artistic talent, you can freehand draw the flame. By doing this yourself, you have the freedom to create the flame shape however you like. But if you don't know how to draw, you can find any free clipart, illustration, and vector design from the internet. Download the image and adjust it until you are happy with the size and shape. After that, you can print the template and use it for any project you do.
How do you spray paint flame?
A flame is one object that is not easy to paint, especially if you want to make it look realistic. Even if you want to make it cartoony, you still need to do multiple layers of different colors to make sure it looks like flames instead of just a random shape. To make it right, you may need to use a flame template stencil. The stencil will help you to get the right shape, but you still need the skill to paint it right. Using the stencil, you need to spray the basic shape first. Make sure you coat it well so you have a solid flame shape.
After that, you can layer a lighter color to the flame. Keep the stencil on so you'll have a clean finish. When spraying the second color, you don't want to make it too opaque. You want the base color still see-through. And you don't want to spray it all over the whole flame. You may want to start from the end and stop by the third quarter part towards the start. Blend the spray carefully creating a beautiful gradient to mimic an actual flame.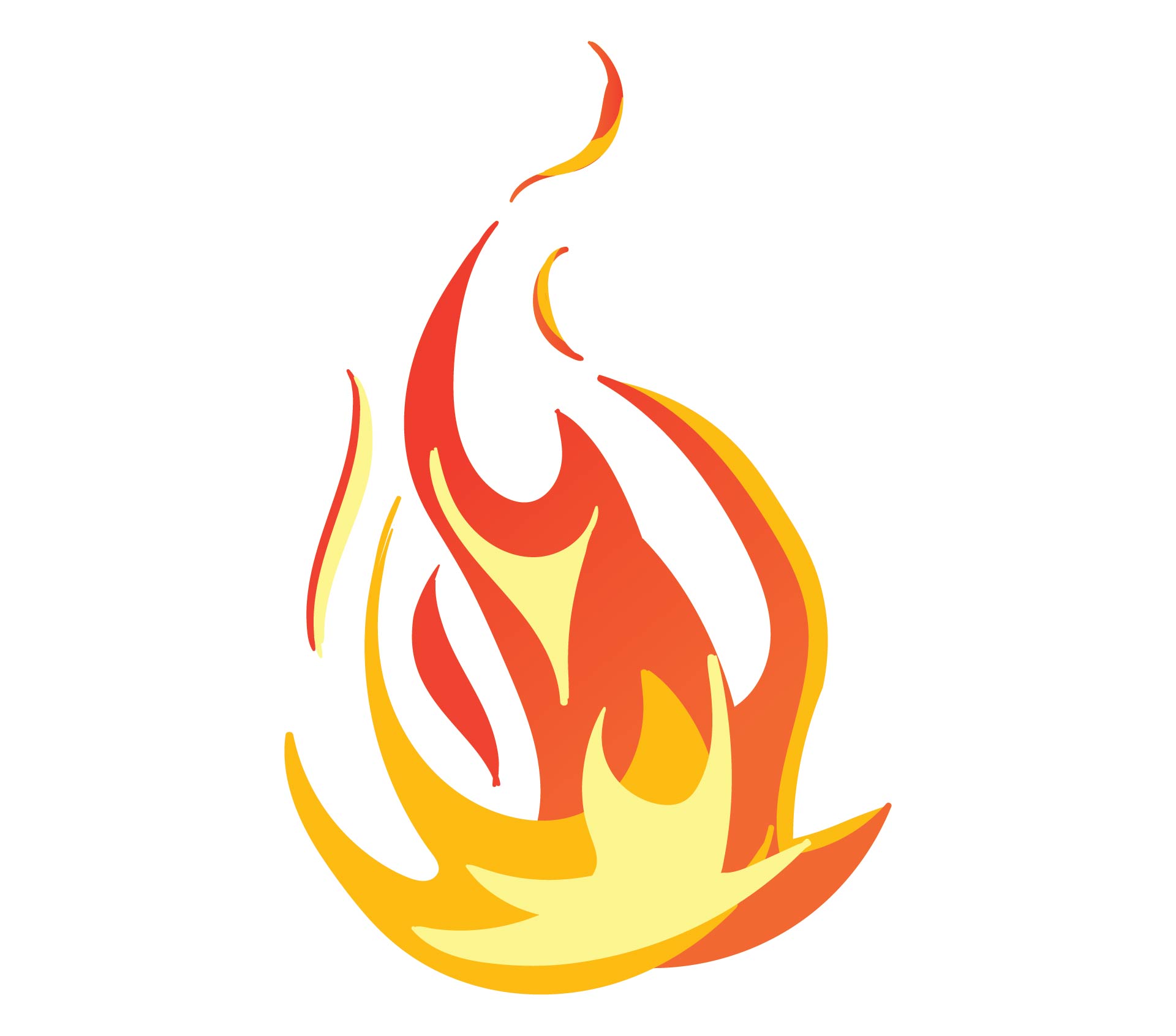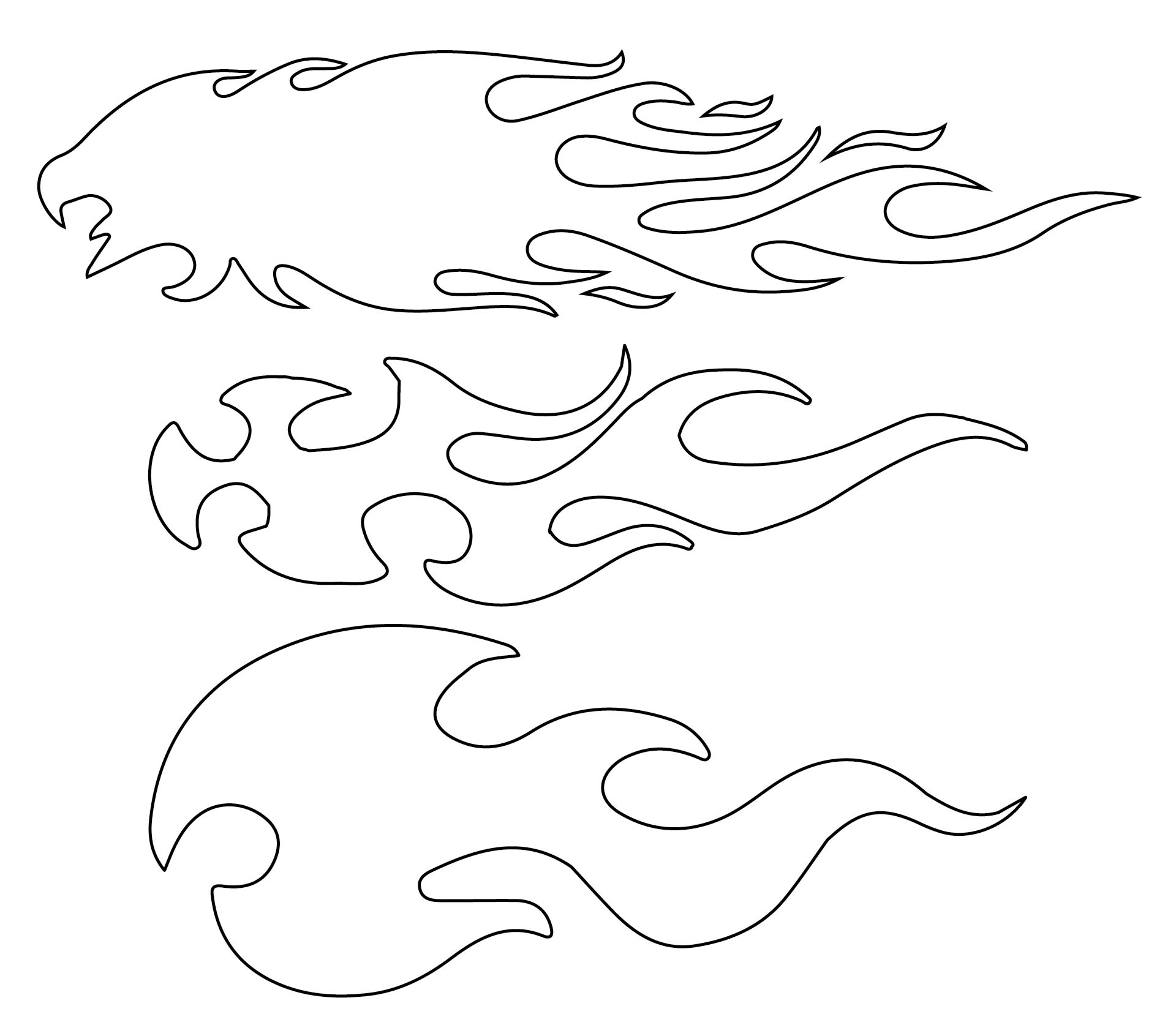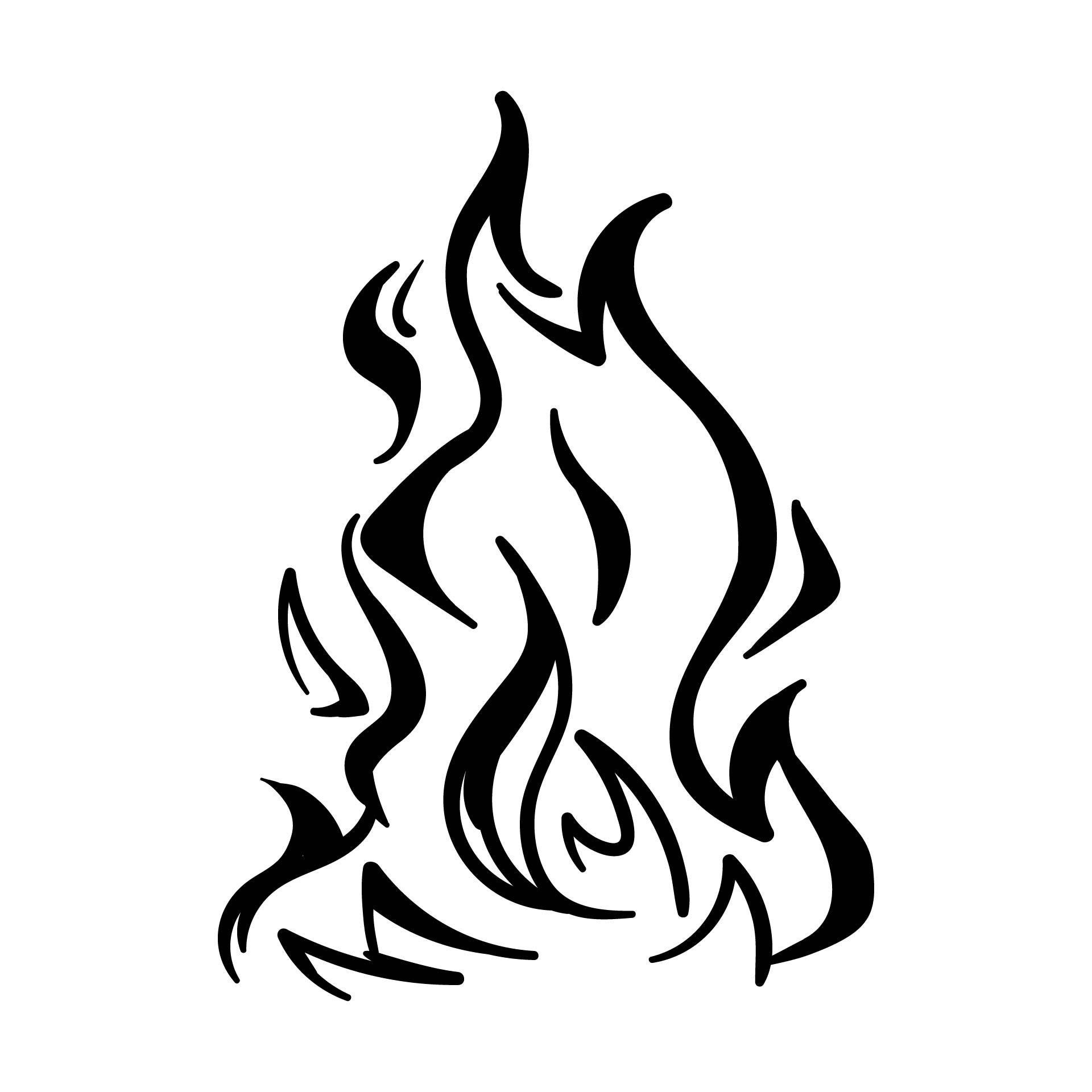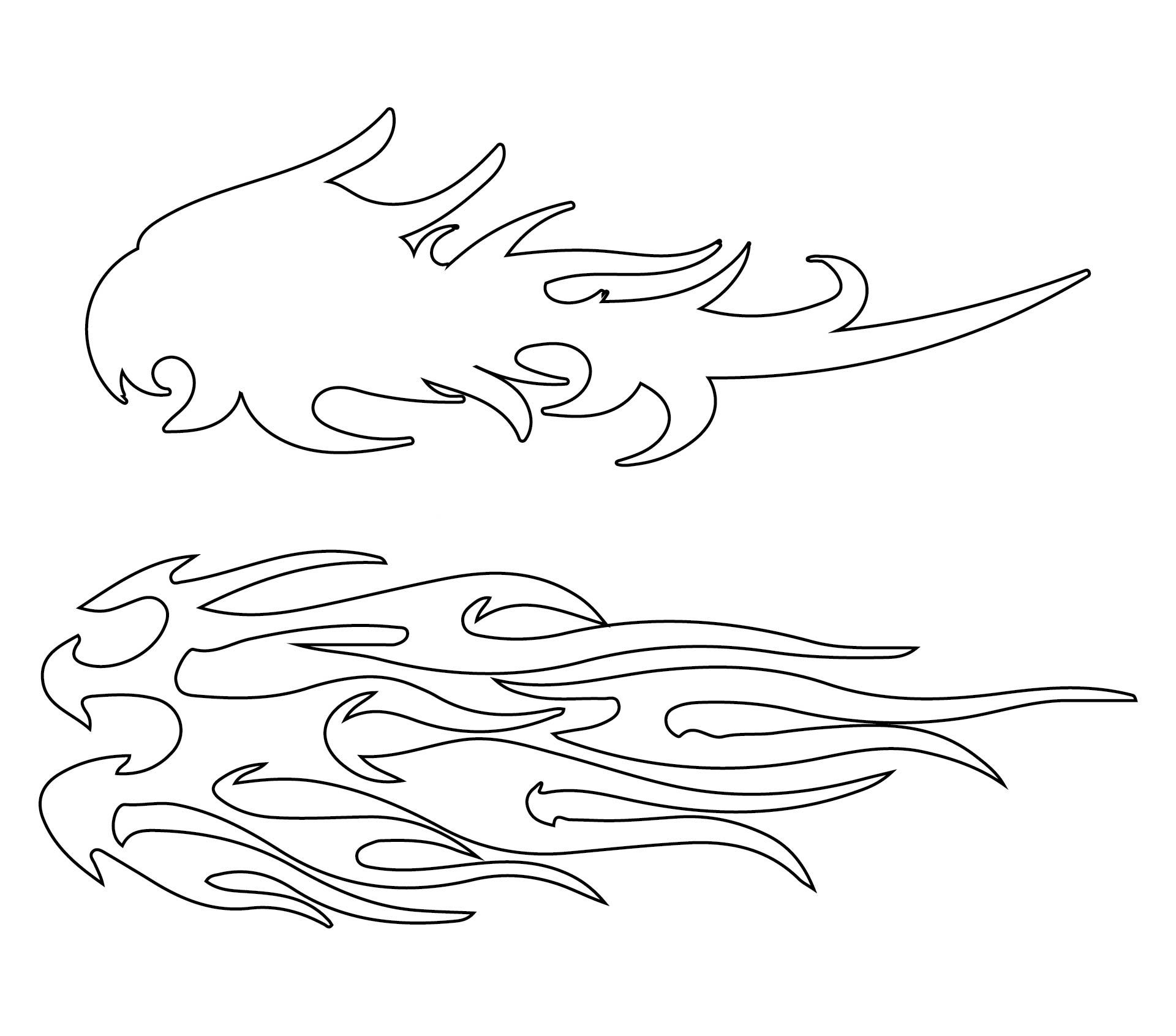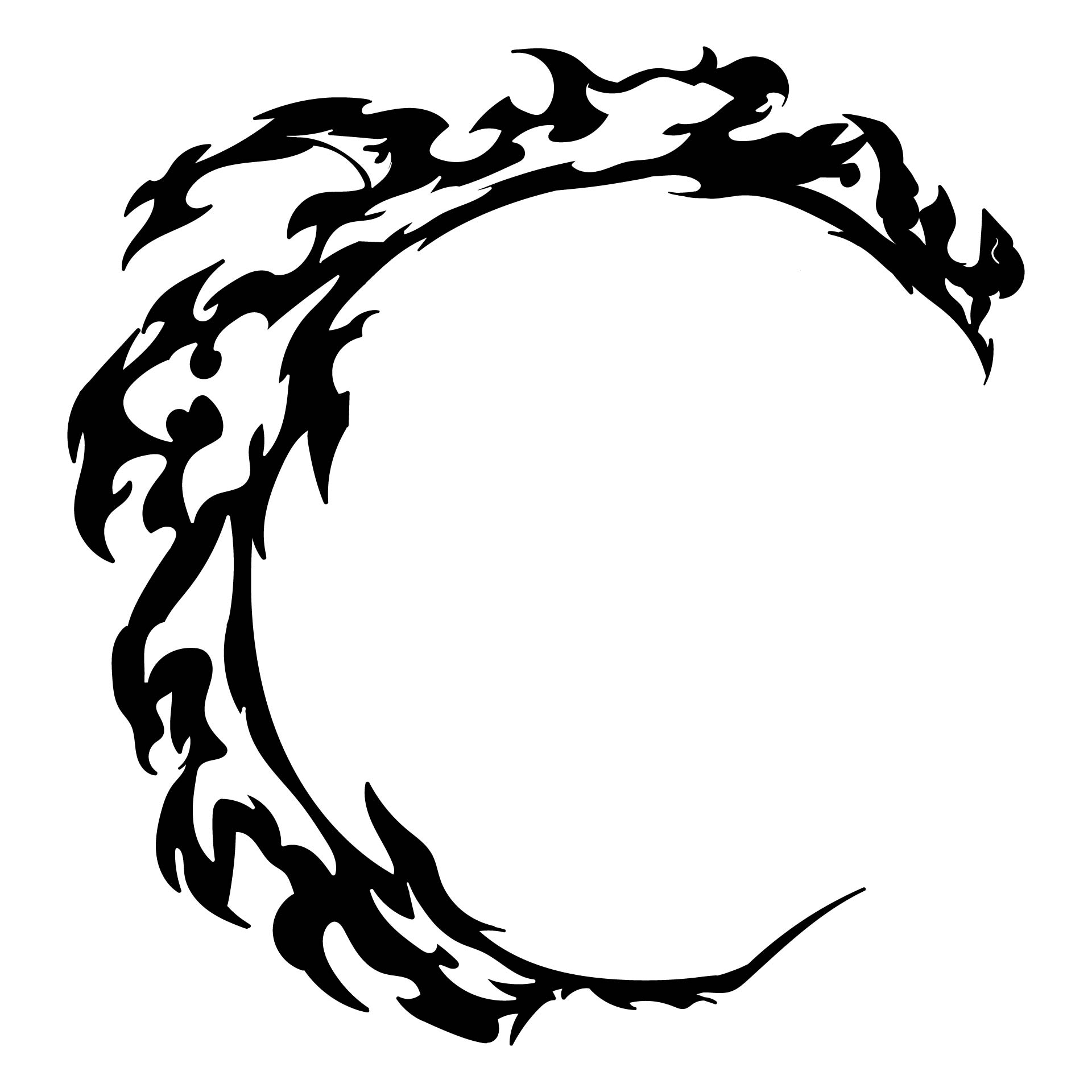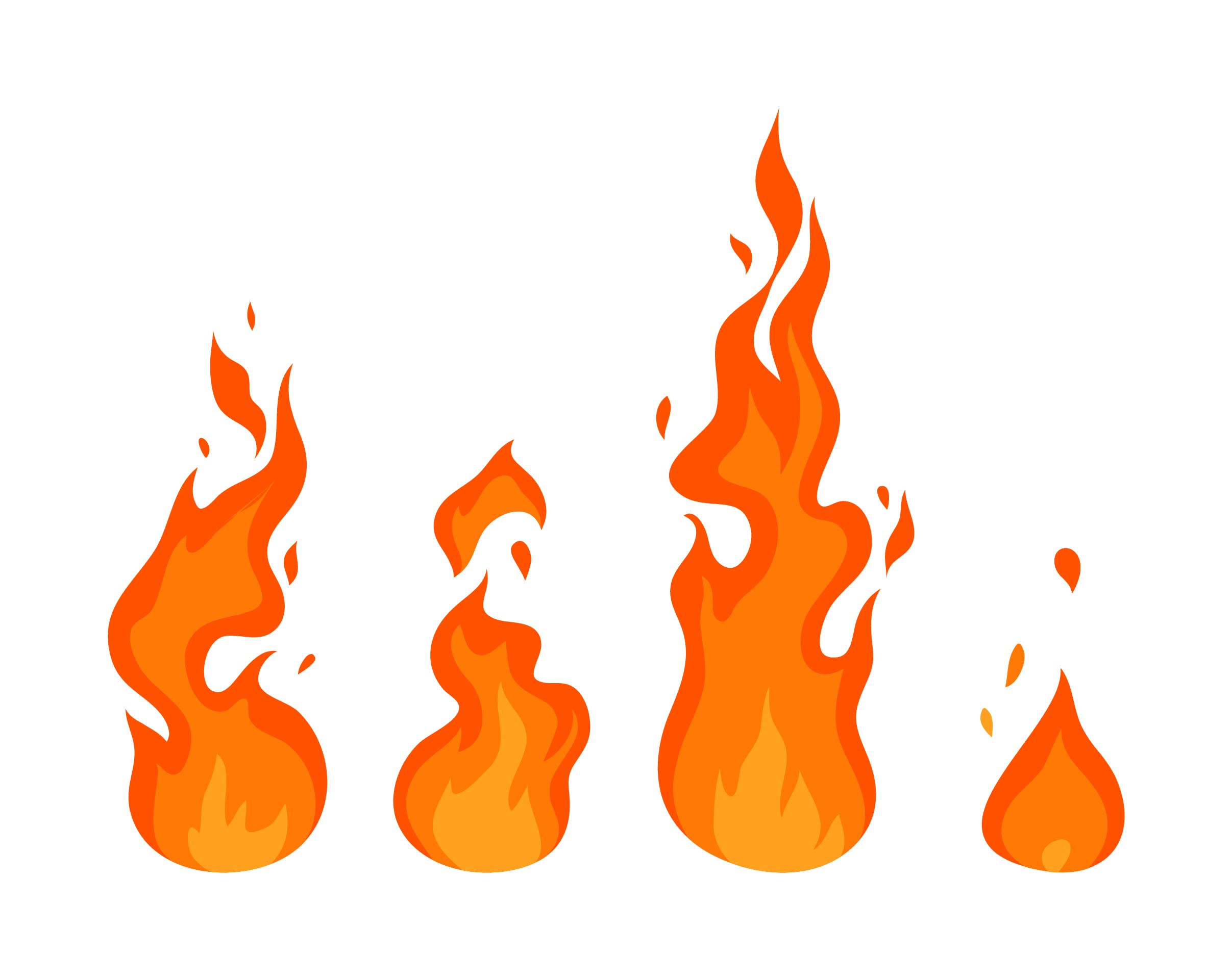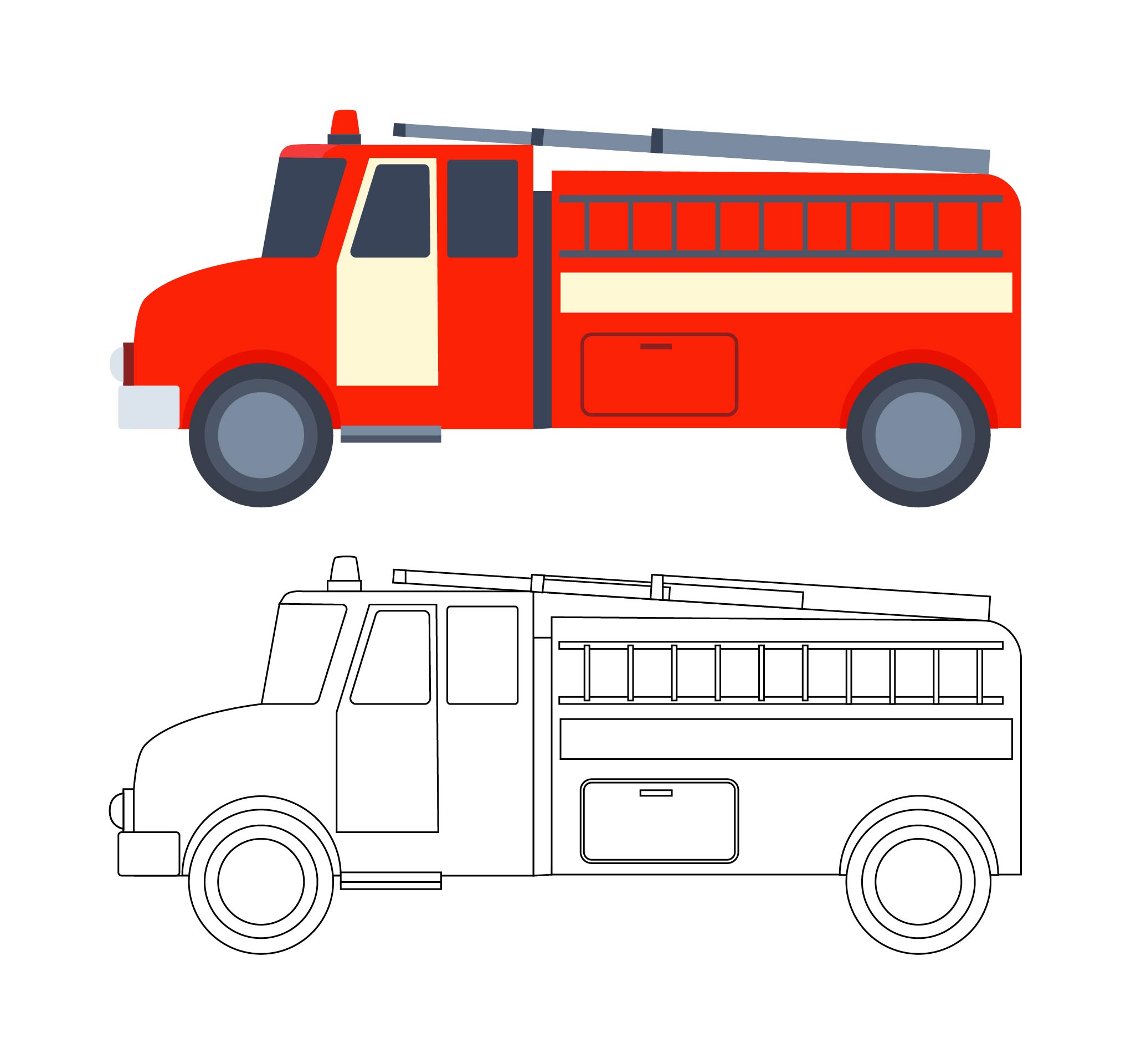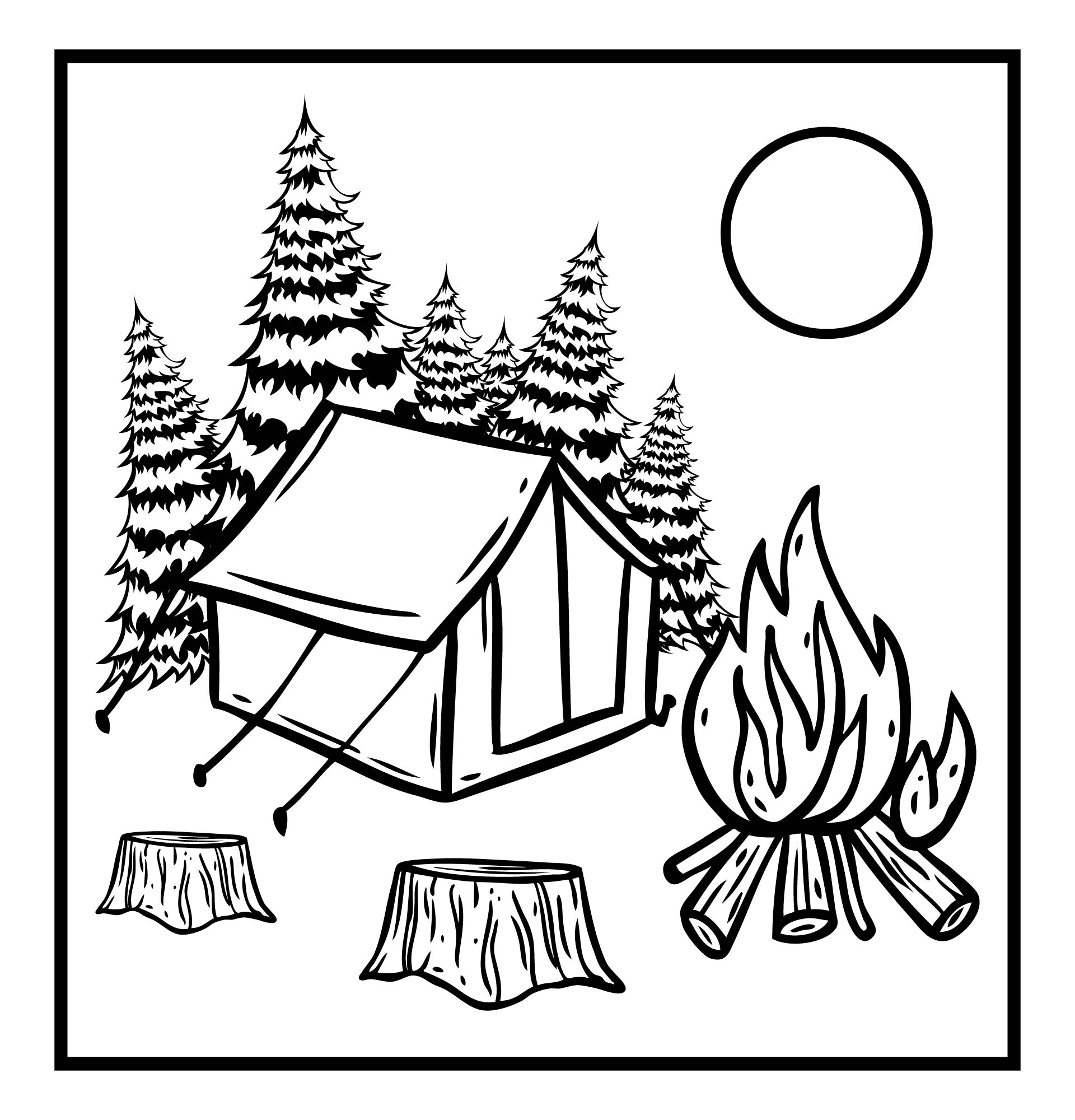 How do you paint a blue flame?
To get a clean finish, use a flame template stencil. Place down the stencil carefully and neatly to prevent leaking. For the best result of painting a blue flame, you need to go with a solid white first as the base. Then gradually add with gray paint. After that, lightly add blue to the flame. You need to make sure that the blue paint is thin enough and not as opaque but still read as blue. On the base of the flame, you will need to use black. After you have the basic shape and gradient, add more solid white to highlight the flame.