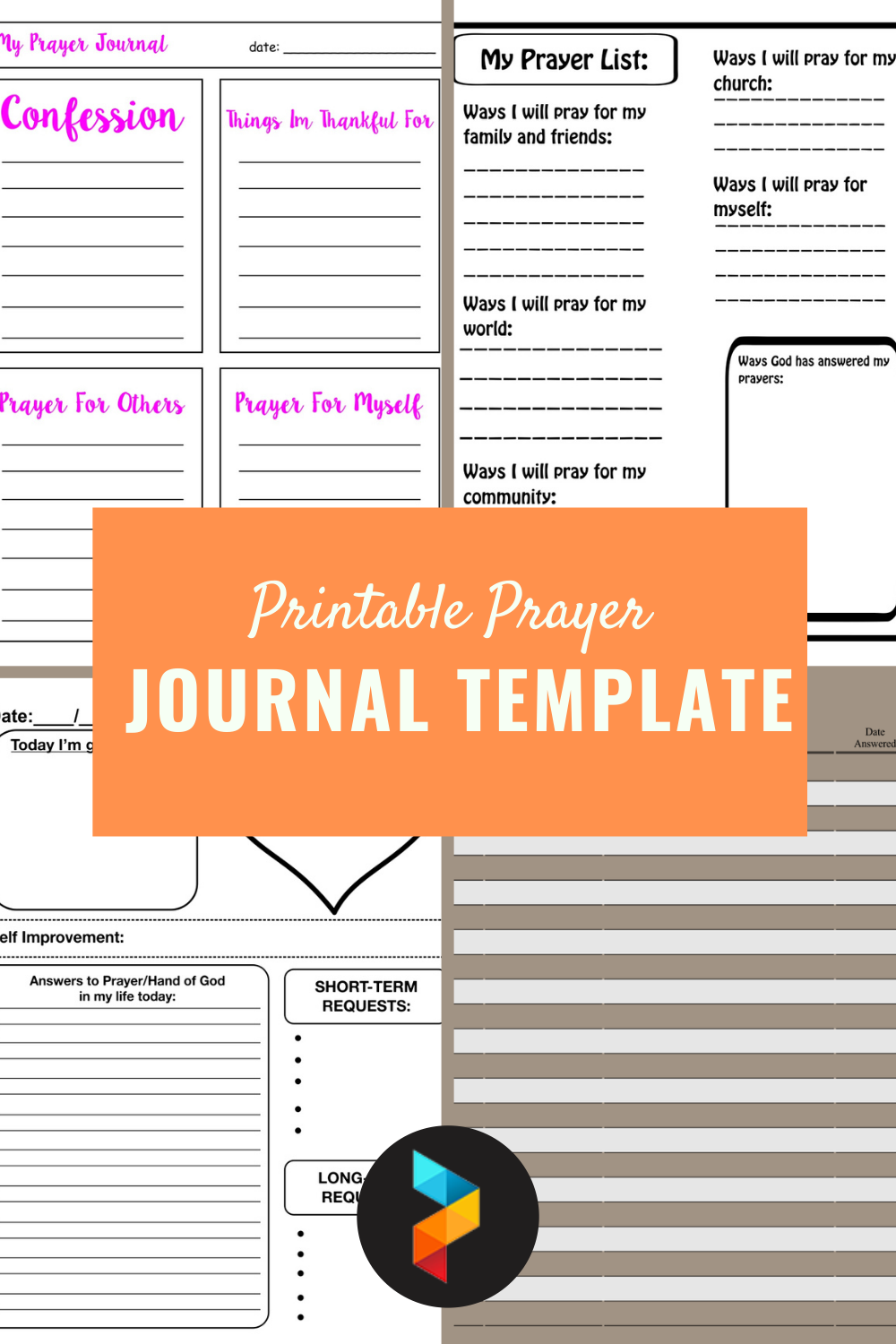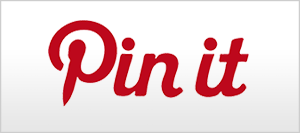 Printable Prayer Journal Template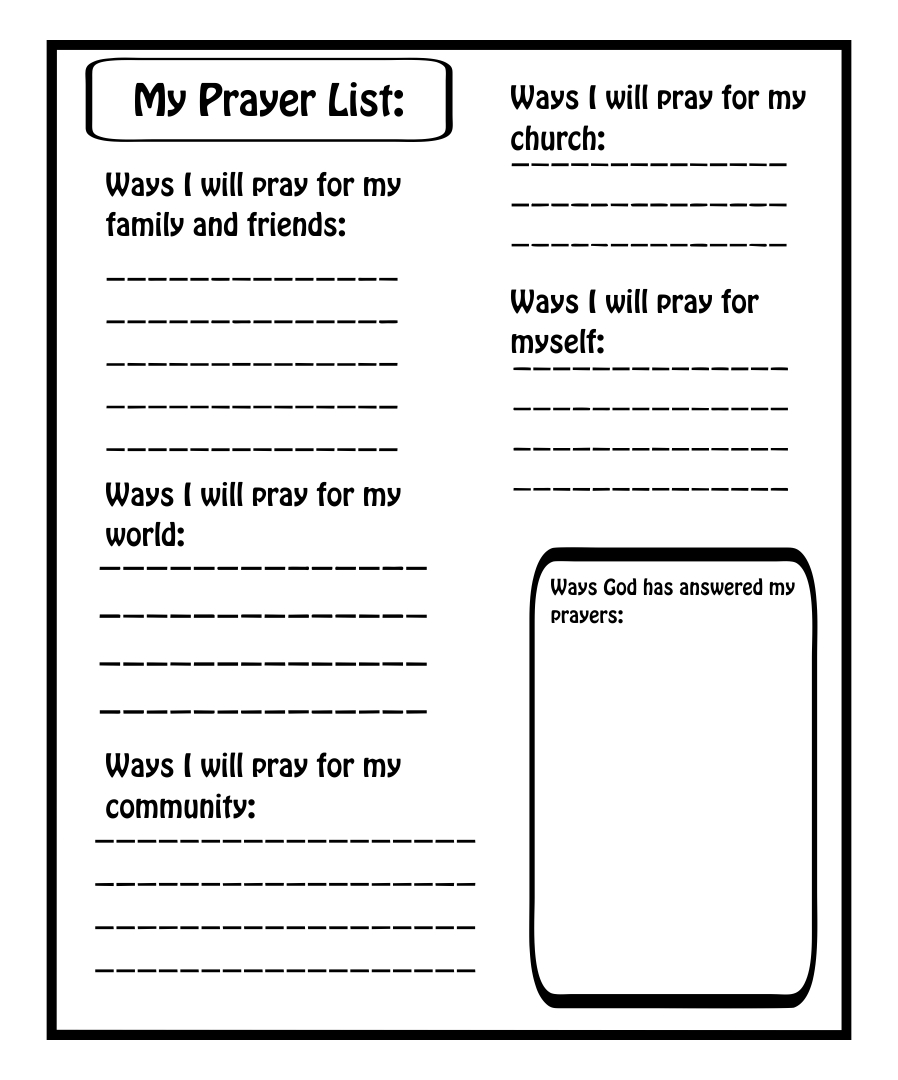 What is a prayer journal?

Prayer is an activity that if carried out continuously can provide calm and hope for those who do it. Therefore all religions teach that you must pray continually. When you do a routine activity, a journal will be able to help you know the progress of that routine activity. Prayer journals are media that let you know whether your hopes delivered through prayer to God have gotten the answer.

How do you make a prayer journal?

To make a prayer journal, you must have a book that can be filled as a journal. A prayer journal is writing your prayer on a paper. When you do that continuously, the writing on the paper containing the prayer will become a prayer journal. If you're having trouble writing your prayer, it's fine. Initially, it will be difficult because you usually pray by speaking, not by writing. Try to make a list of something you want to pray for such as the person you love, your work, and your health. After that, you can compose words from existing prayer topics. You can also find references to prayer texts from the contents in the Bible. There are several gospels that provide verses that can be used as prayer topics.

Is it OK to read a prayer?

In prayer, there are no rules governing prayer to be done by speaking, written or read. If you read your prayer journal as a way to communicate with God, why not? There is nothing to be embarrassed about doing it. What's more, you must be praying in a private place right? So who are you to be ashamed to read prayers? That's OK to do it. God doesn't see the way you talk to Him. What's important is your purpose in praying.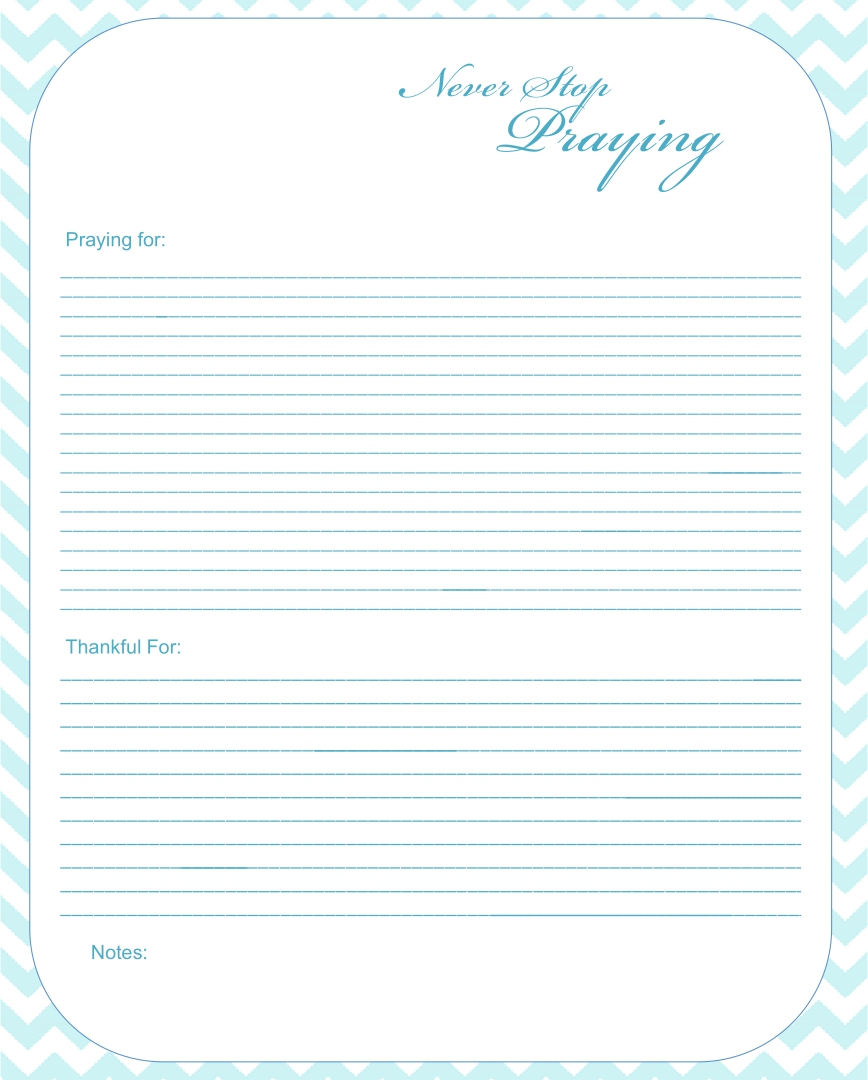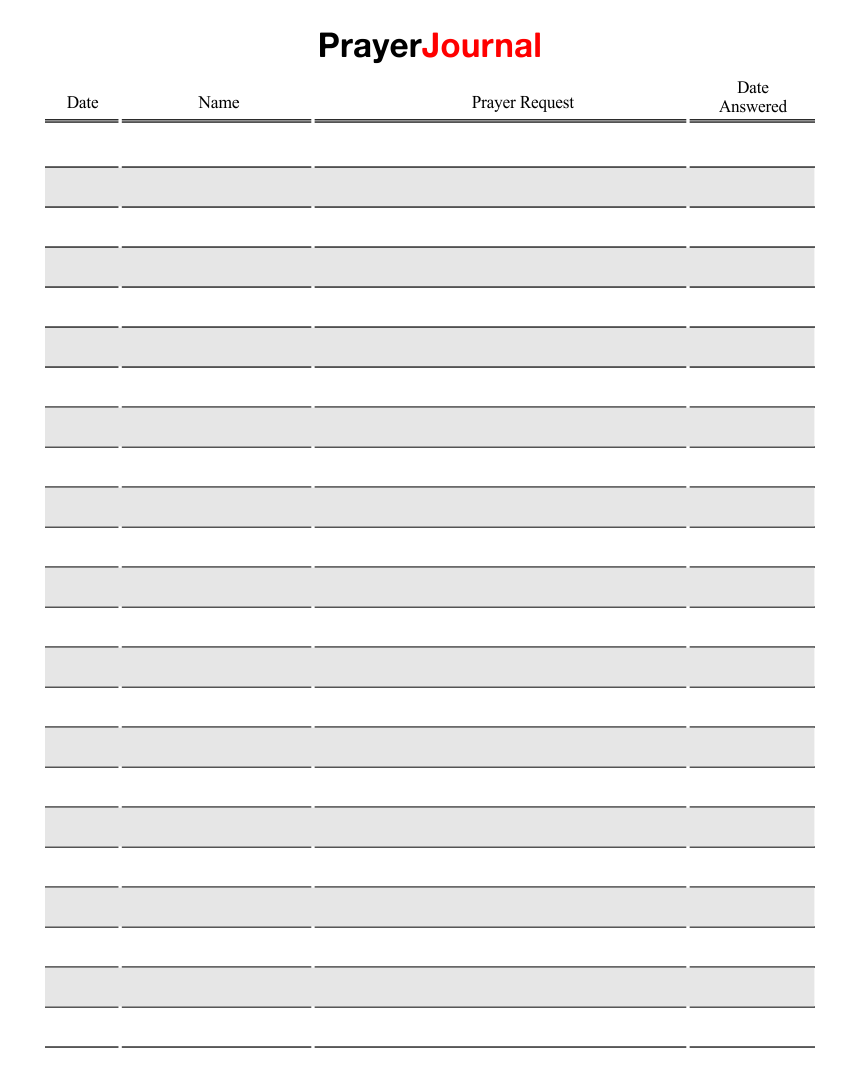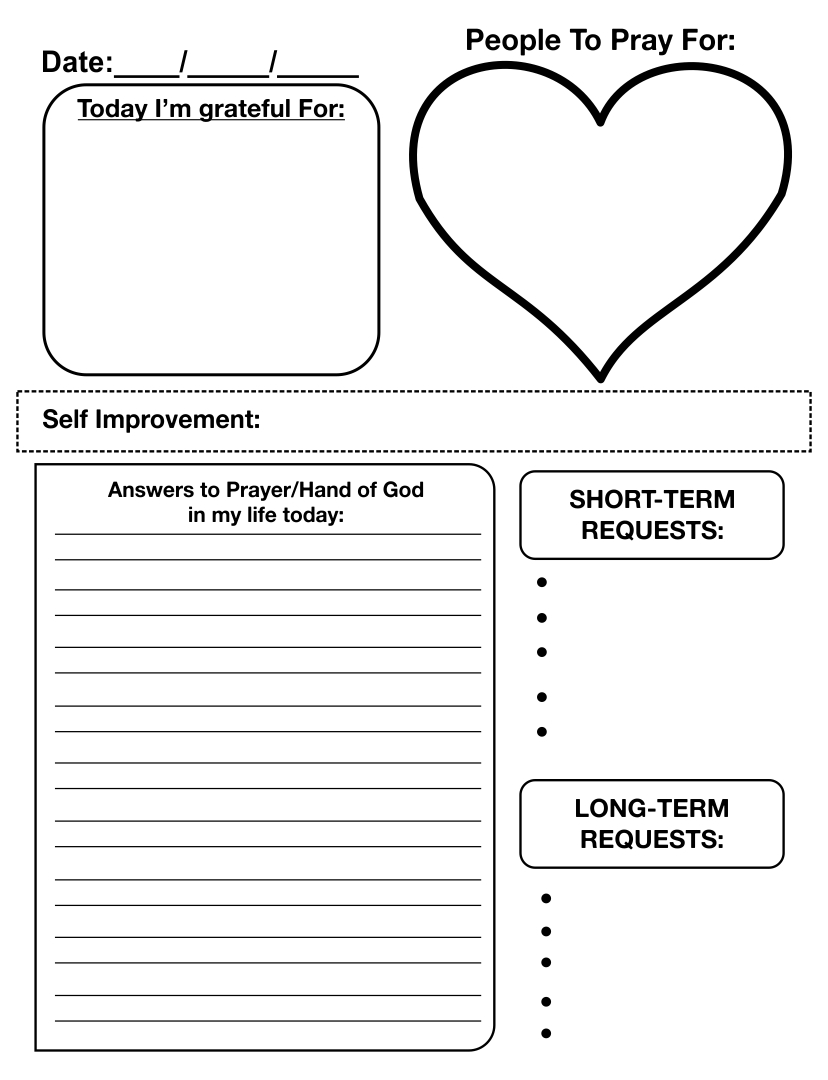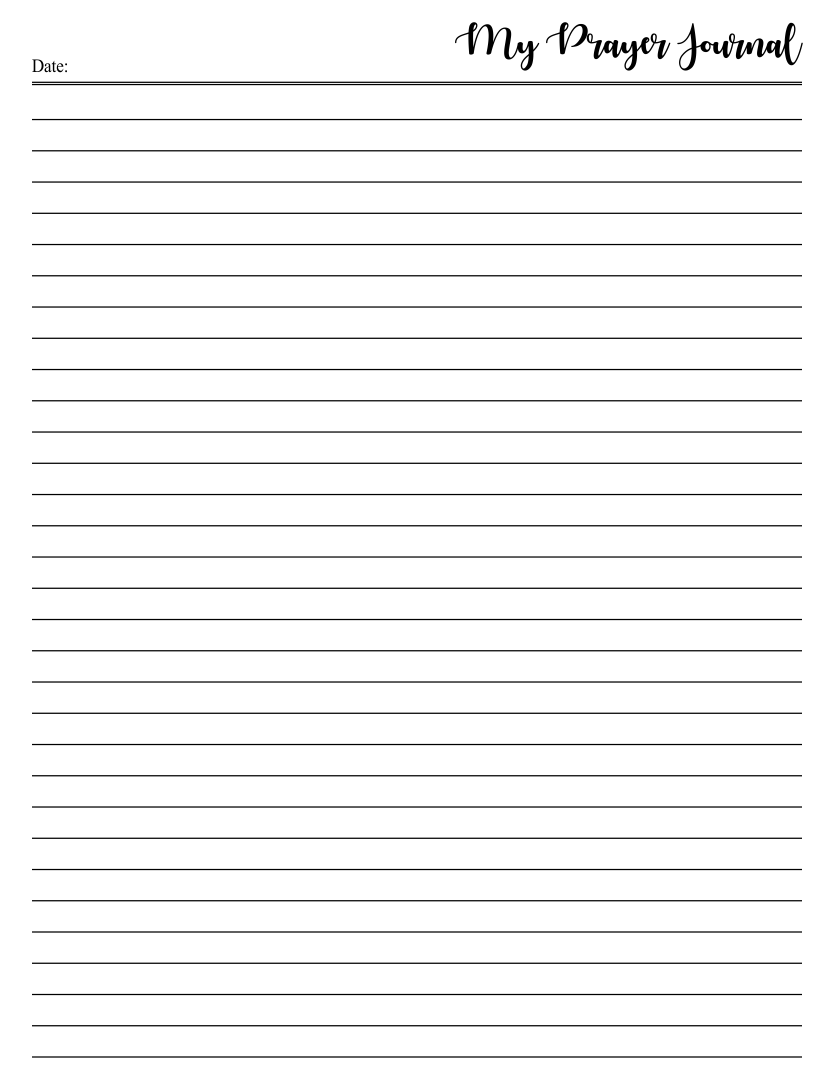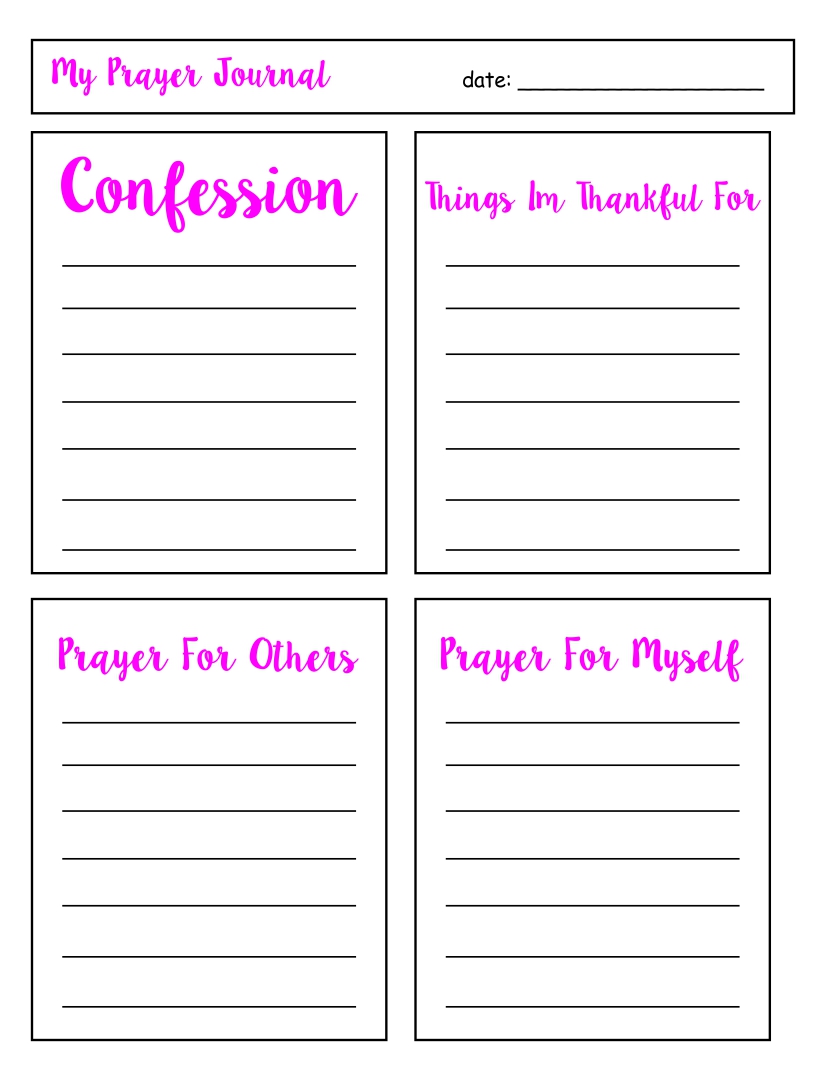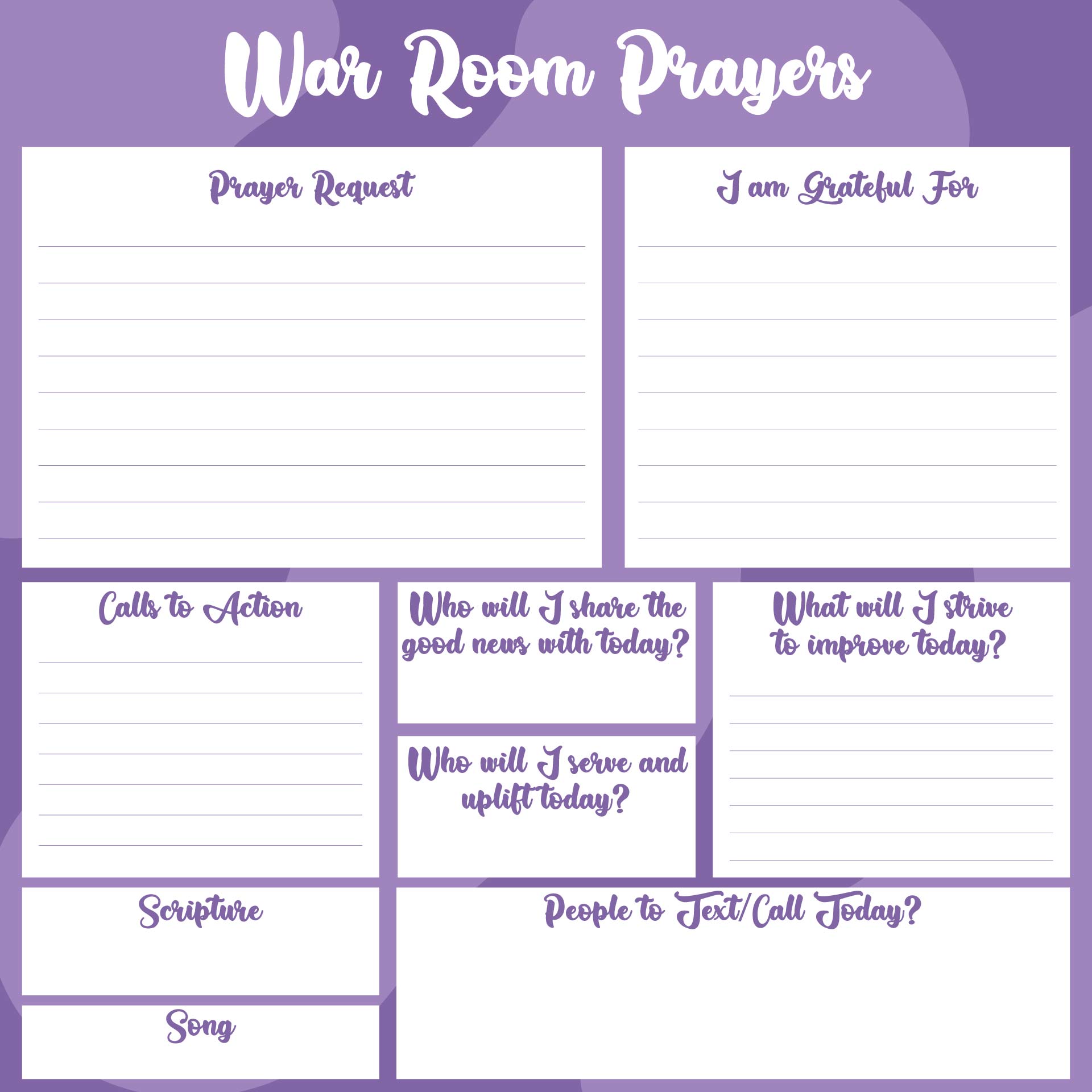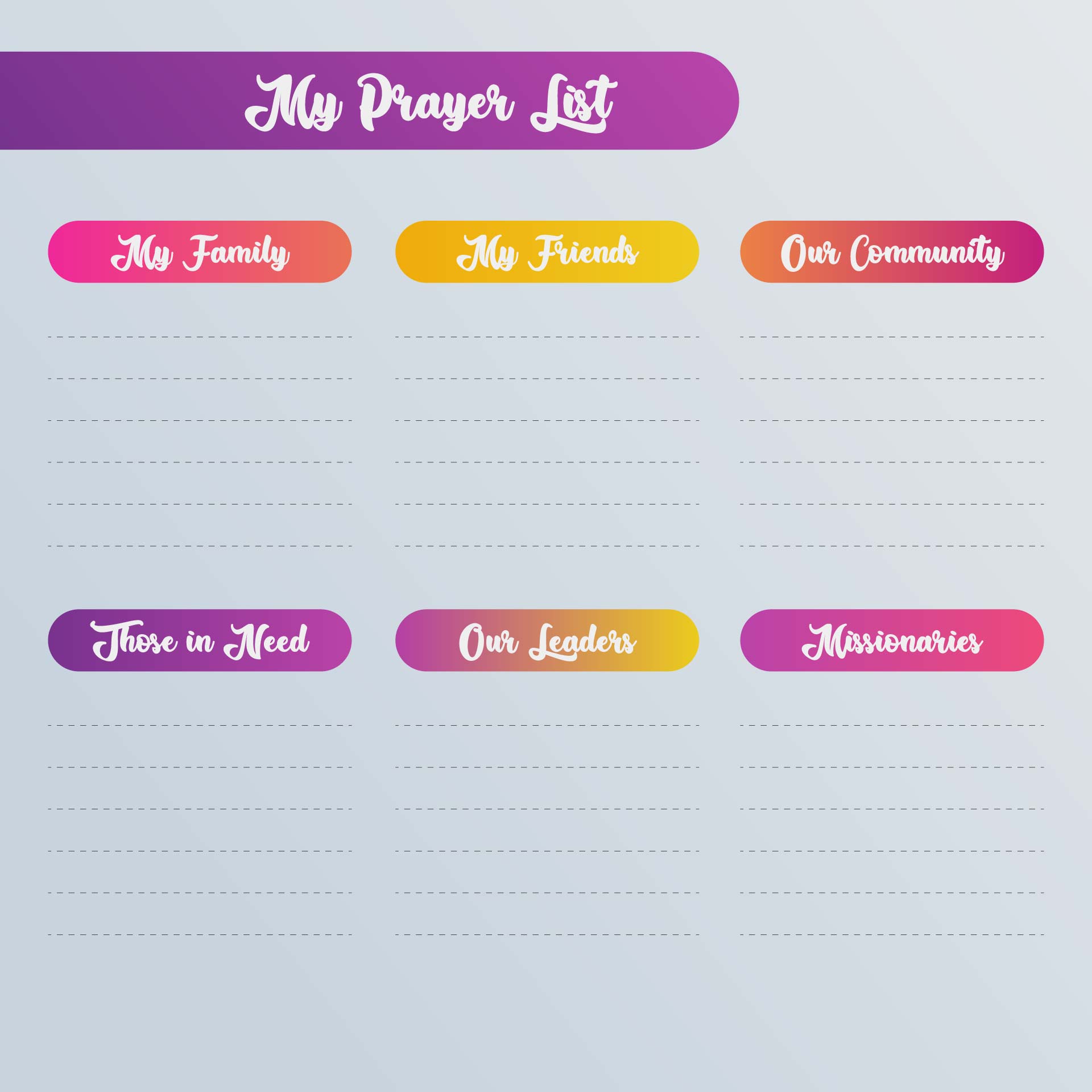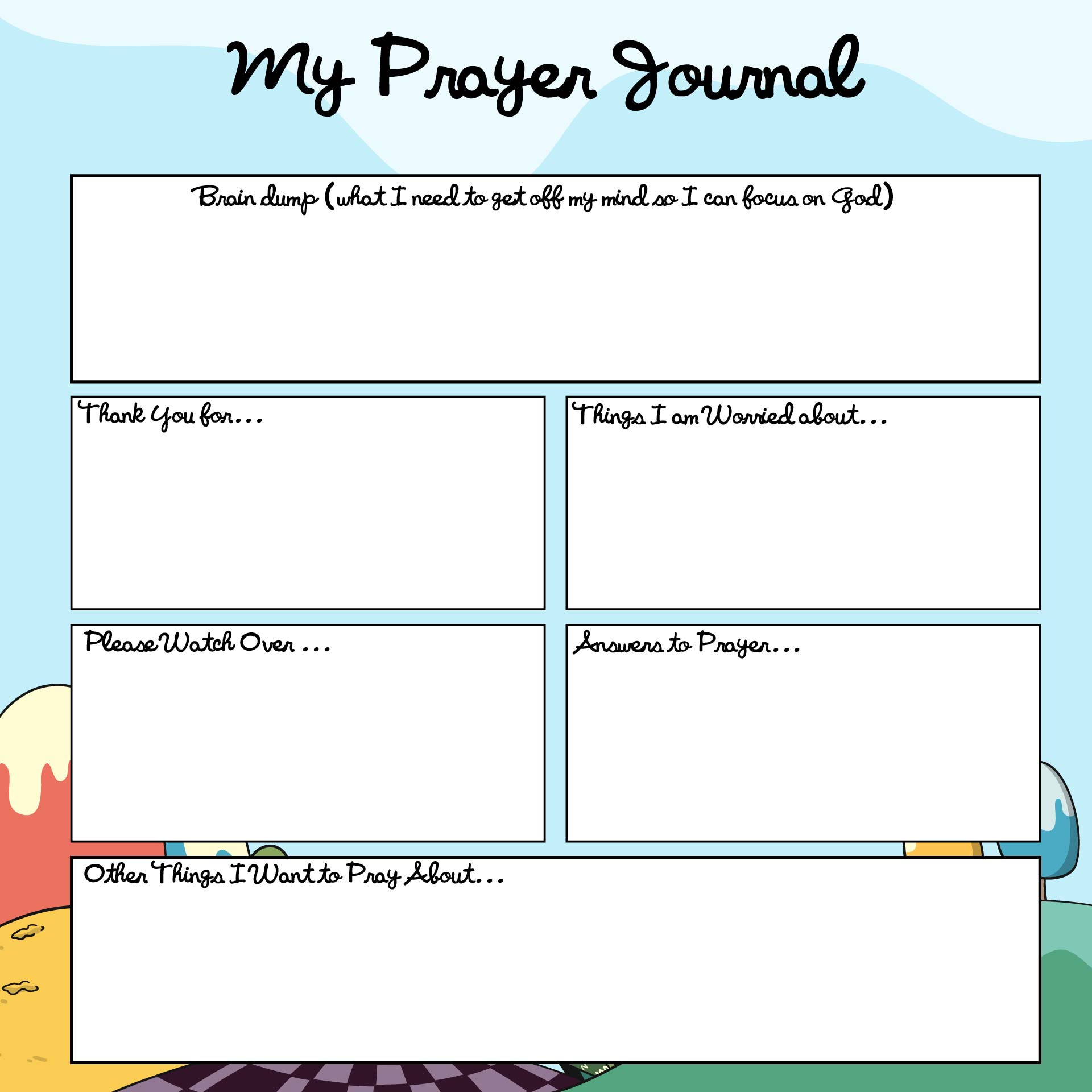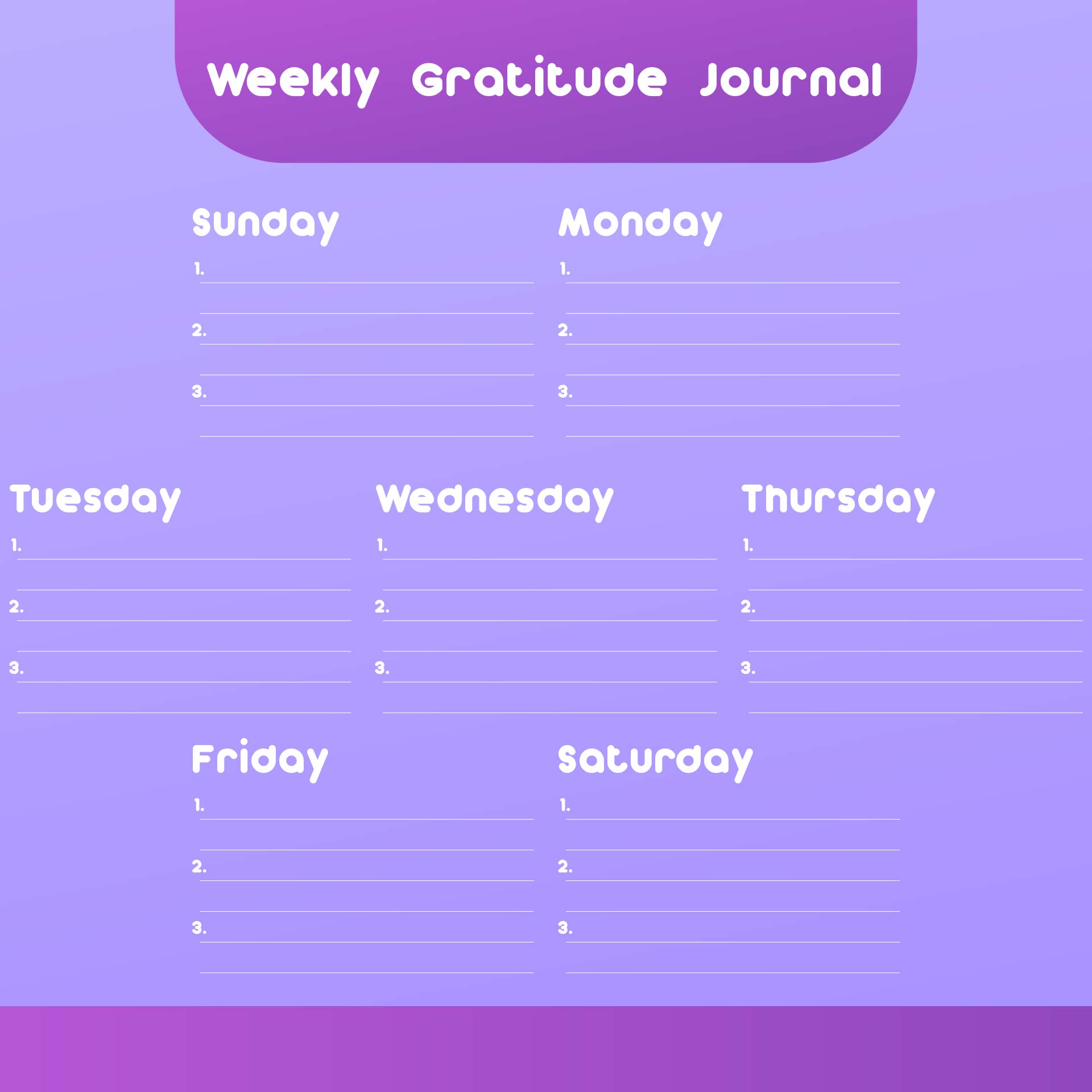 Where I can find a prayer journal template?

If you are looking for prayer journal references in the form of templates, the internet provides them in various types and for free. For a tip, you might be able to choose a prayer journal template that has a simple design so that your prayer writing can be read clearly. Don't forget to look for the best resolution like HD resolution. After that, you can multiply it by printing more than one sheet. You just need to tidy up the printed prayer journal template stack to make it like a journal book. Easy right? Make sure you fill out your prayer journal regularly so that you don't needlessly print a stack of prayer journal papers.