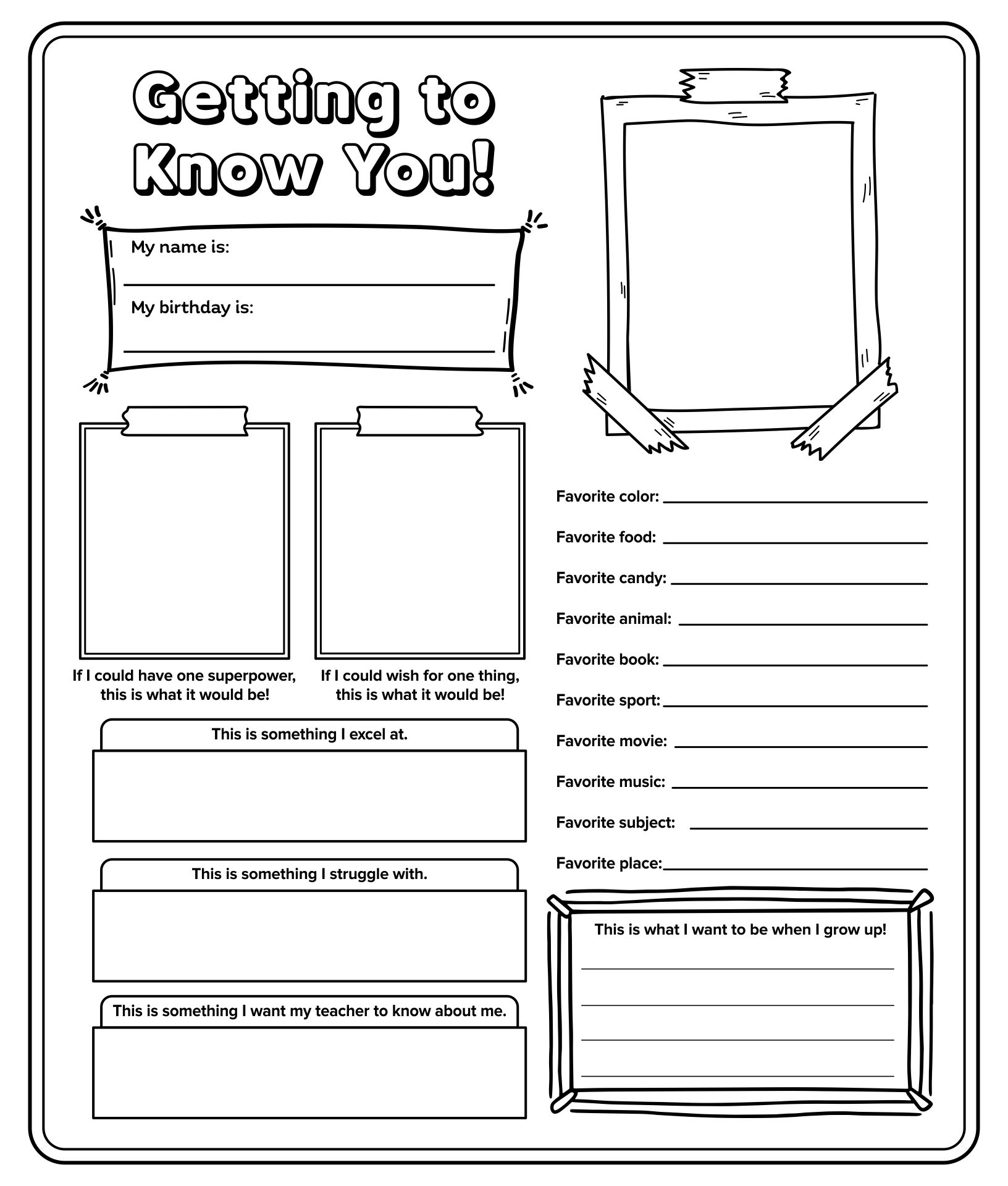 What is an "icebreaker"?
The purpose of icebreakers is to introduce people to one another through active play. They can be employed by teachers to introduce their classes' goals and material to their pupils. In order to accustom pupils to the digital environment and loosen up virtual learning settings, icebreakers may also be developed.
Why do icebreakers exist?
In the classroom, icebreakers have a number of advantages. The teacher could indeed:
encourage students to participate more actively in a class by helping to foster a positive atmosphere where they can freely brainstorm.
pupils should be encouraged to take responsibility for the classroom's educational environment.
boost student chemistry and promote a positive learning atmosphere.
get students ready for group projects that require cooperation.
Are there any activities you may engage in as a teacher to grow up knowing more about your students?
The most fundamental duty a teacher has is probably getting to know their pupils and making sure they feel comfortable and seen. As a result, teachers might use the below-mentioned activities to interact with pupils on a more personal level.
Ask students to select their top line from the book they are presently reading and present it to the class. This concept not only involves reading but can also be quite revealing about the self-interest of pupils. This project makes it simple for students to show their personalities.
Making presentations about one's life. Students who have access to computers can make an autobiographical presentation on Google Slides or PowerPoint. Options available for students include writing reports or making posters. Both individually and in small groups, students can deliver their work to the class. Interesting facts about classmates that peers are not fully aware of should be included in projects to make them more entertaining.
Have one-on-one discussions with the students. A student-teacher discussion can be scheduled in advance, you can ask students to eat with you (in person or remotely), or you can sit with a student alone. Basically sitting down with your students and having a conversation concerning life is the best approach to getting to know them, and so on.
Is there a play that could be conducted to help the teachers get to understand the students better individually?
Play this "three things" game with your students if you're a teacher seeking a fun approach to getting to know them better. They must fill out a post-it note or index card with three facts about themselves for this trivia game. On the note, they won't sign their names.
Each card is individually read out loud by the teacher when they have collected all of the cards. Using the three listed information, peers will try to determine who owns the card. Tell the students to record information that is both intriguing and extremely captivating.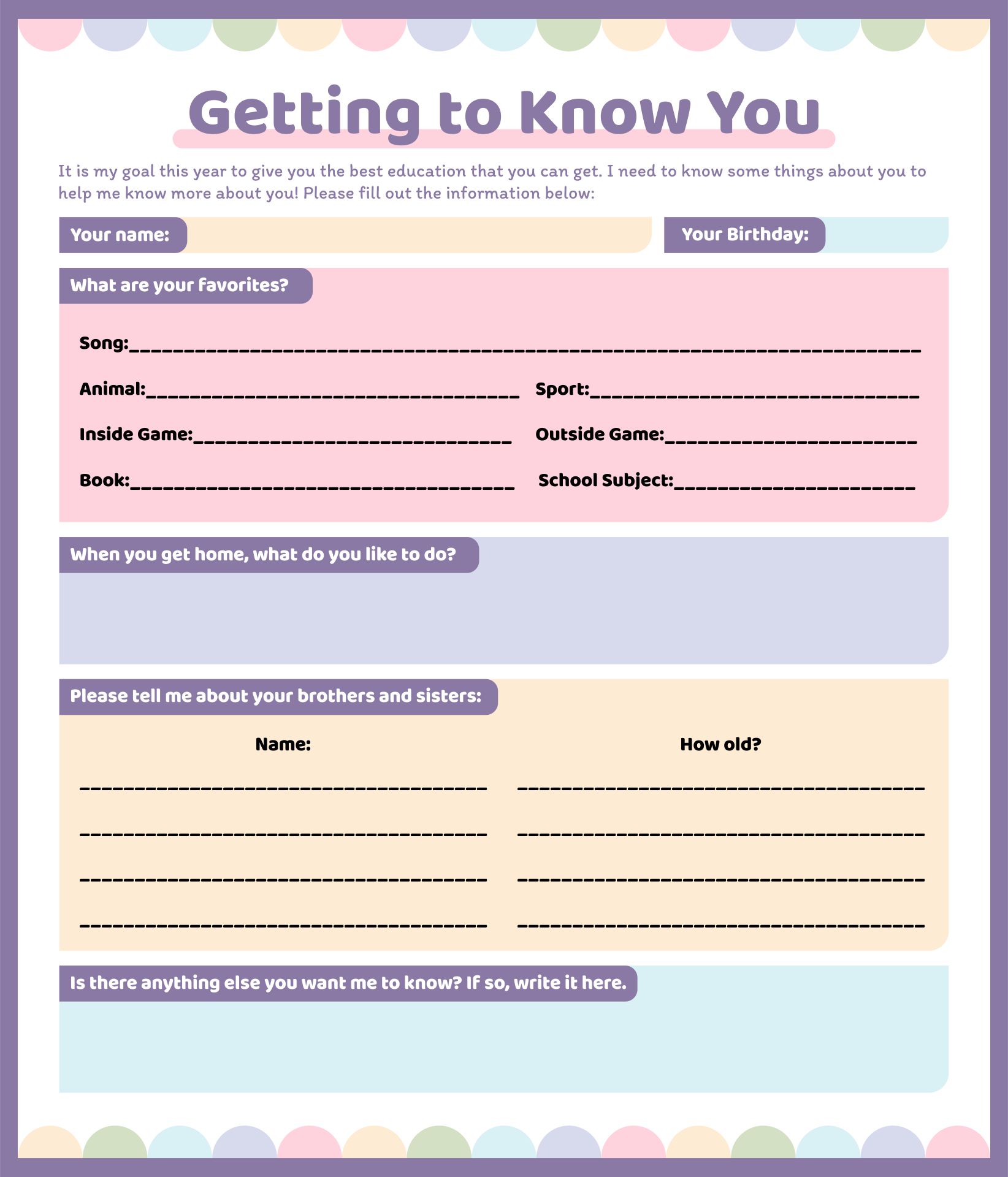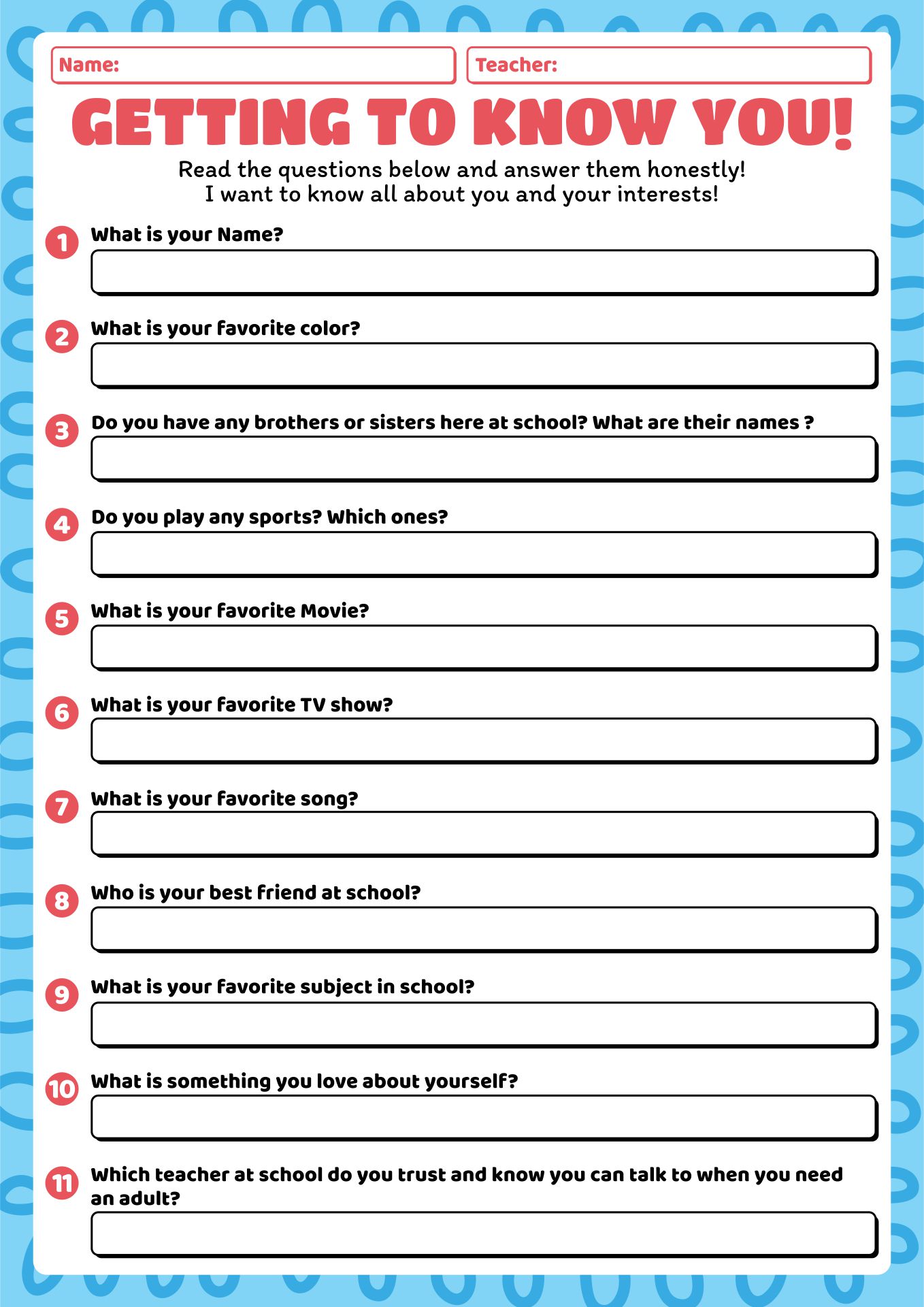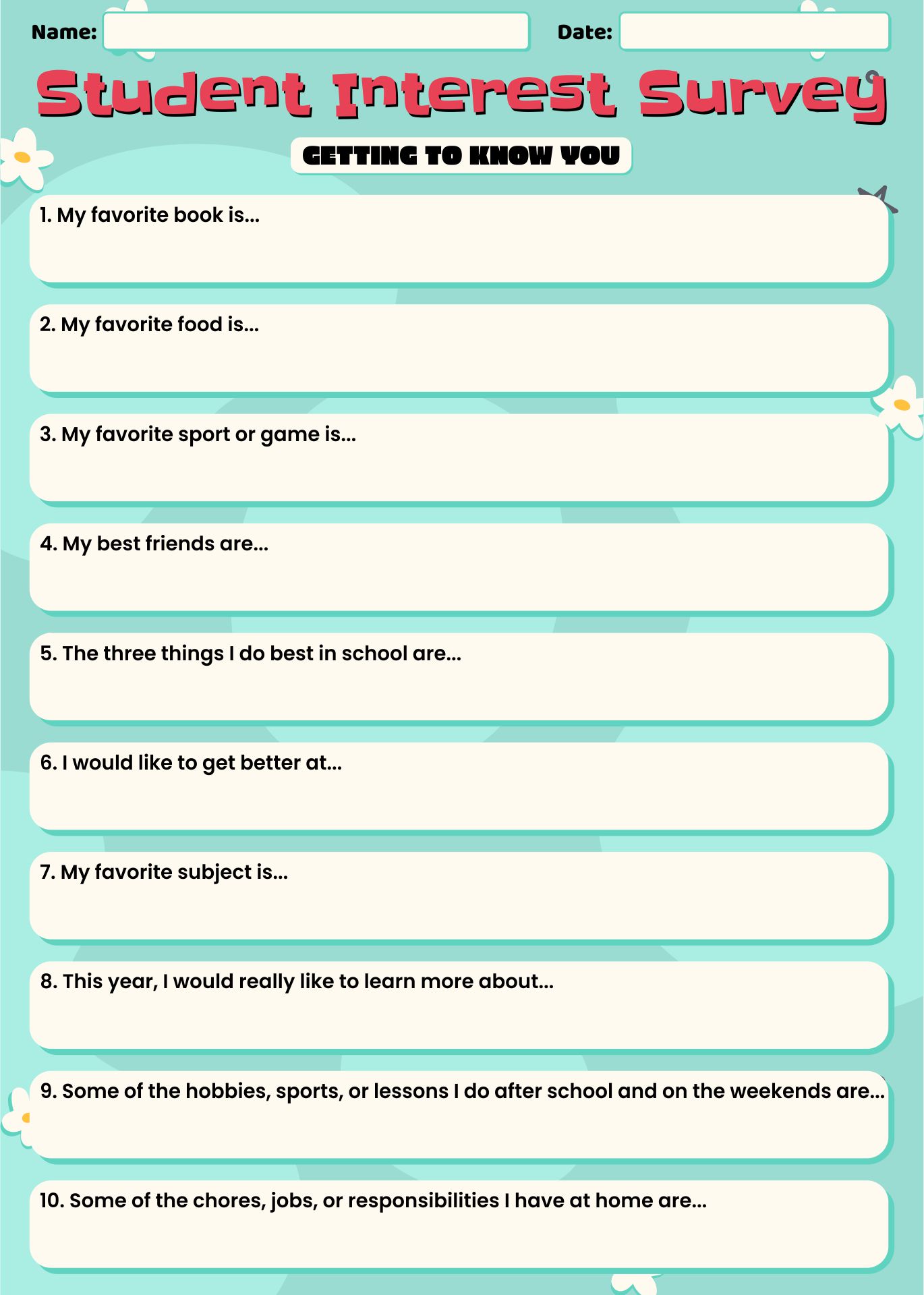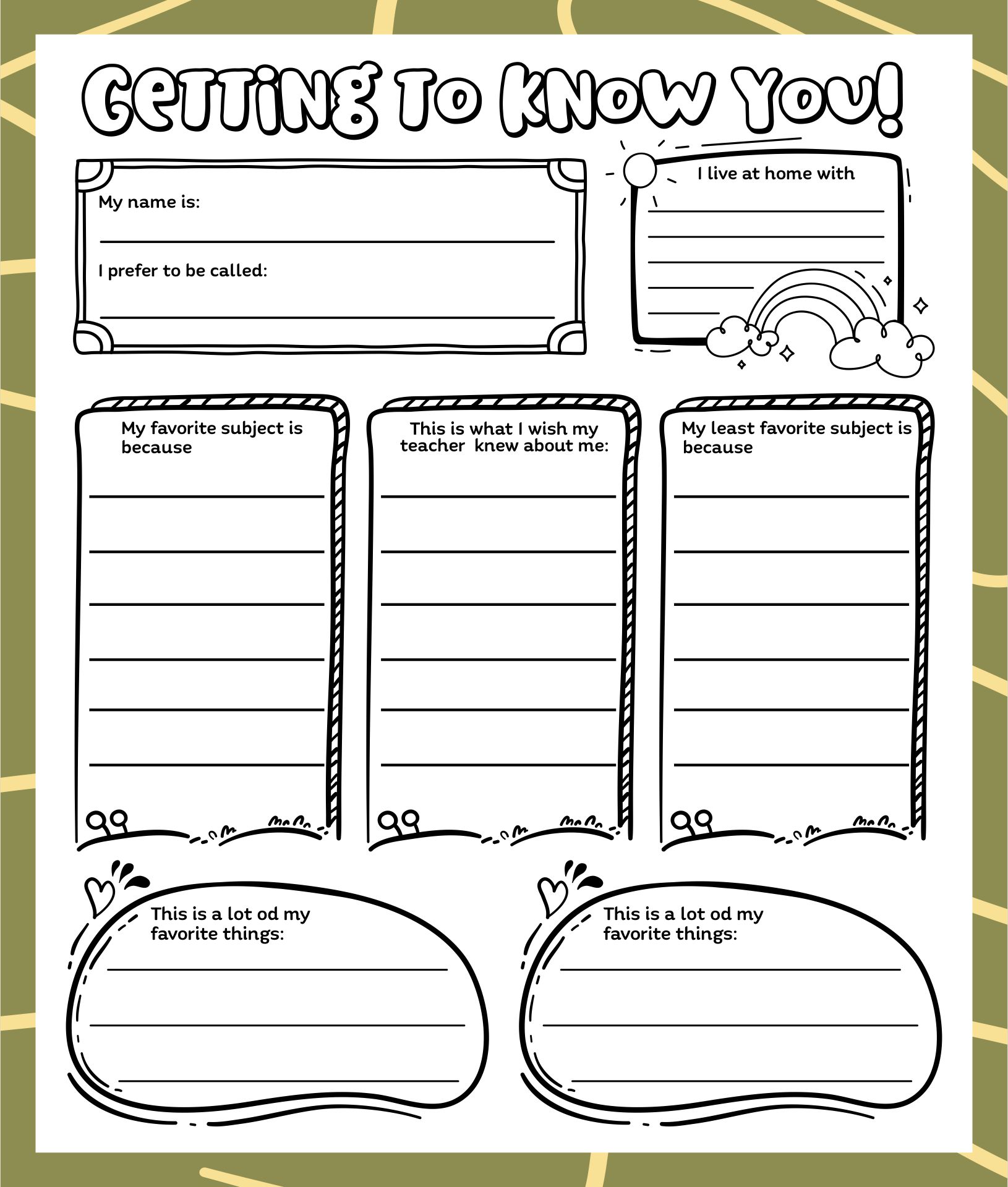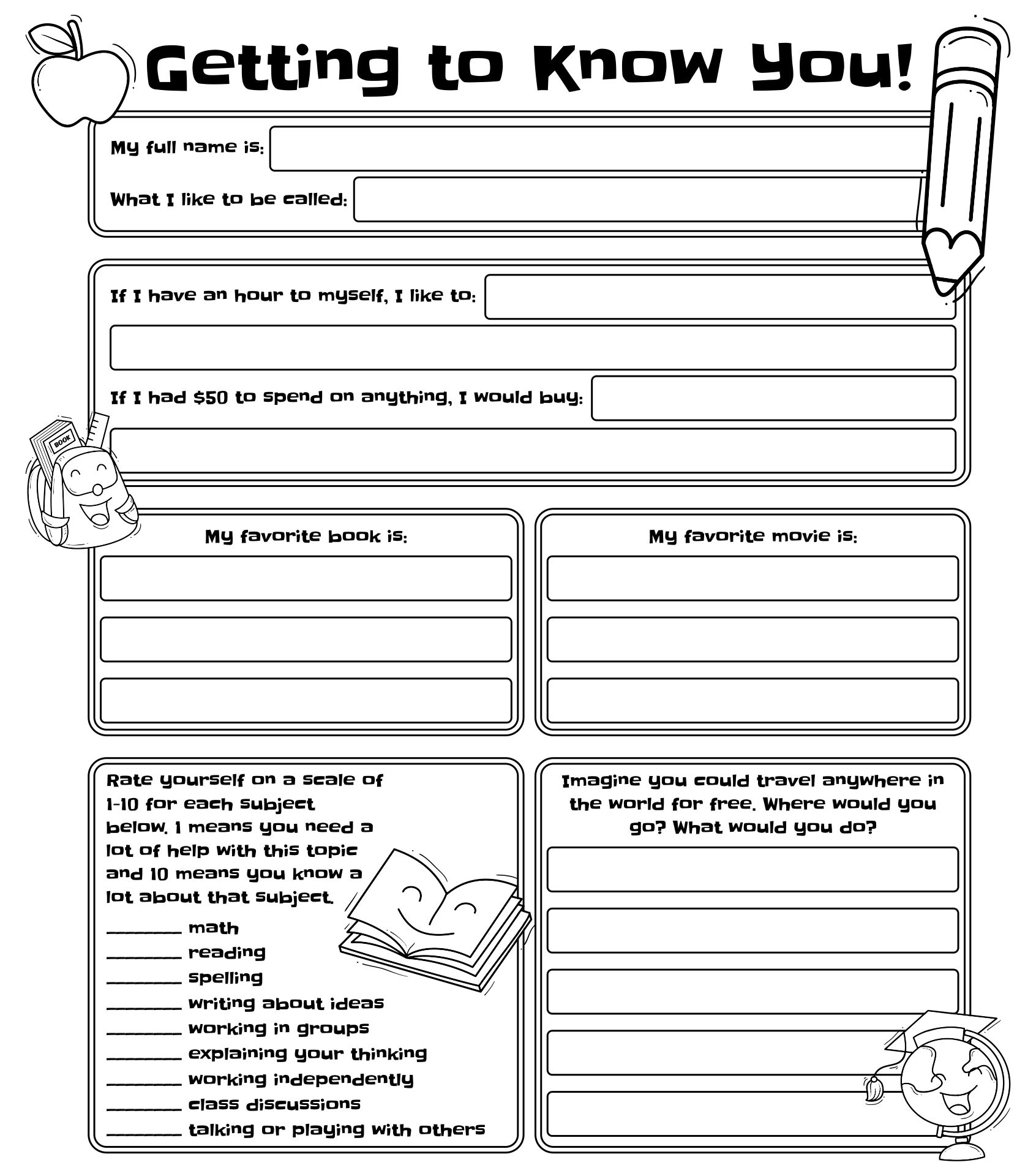 Have you as a teacher ever played the "Agree or Disagree" game in the classroom with the students?
The "Agree or Disagree" game will be a terrific opportunity for interaction between the teacher and the students while they enjoy an entertaining activity. In this activity, the teacher will read out a sentence at a time, and the students must respond whether they agree or disagree.
Sayings like "Milk is the tastiest drink" or "It's a pleasant hobby to tidy my bedroom," for instance, might come from the teacher. Students may move directly to one of the classroom's sides for approving a statement or to the opposite side for disapproving by giving a thumbs up or thumbs down or by indicating their agreement or disagreement with the statement.
Both the students and the teacher will learn more about each other's characters as they discover that they have similar characteristics.
Is a daily check-in required to learn more about the students?
Checking in on students' mental health every day is one of the greatest methods for getting to know students well. Every morning, have children complete an online survey or paper form that includes questions about what they've eaten for breakfast, how they are doing, a chance to pick an emoji to express their feelings, and any additional information they would really like to convey with the teacher. Therefore, these brief check-ins are incredibly beneficial for teachers.
Will the use of "Thumbs-Up Responses" help the teacher better comprehend the shy student?
The first person to keep raising their hand to contribute is hardly ever a shy student. However, that does not imply that they lack knowledge or viewpoint.
This makes the "thumbs-up responses" method, which Edutopia has featured, quite useful. Instead of using raised hands, this approach provides everyone a chance to think about the topic and an opportunity to get involved.
Additionally, it enables educators to boost participation across a wider spectrum and provides shy students with a low-risk approach to contribute.