Printable Bible figures are a great resource for Sunday school teachers. These figures help bring Bible stories to life and make them more interactive for children.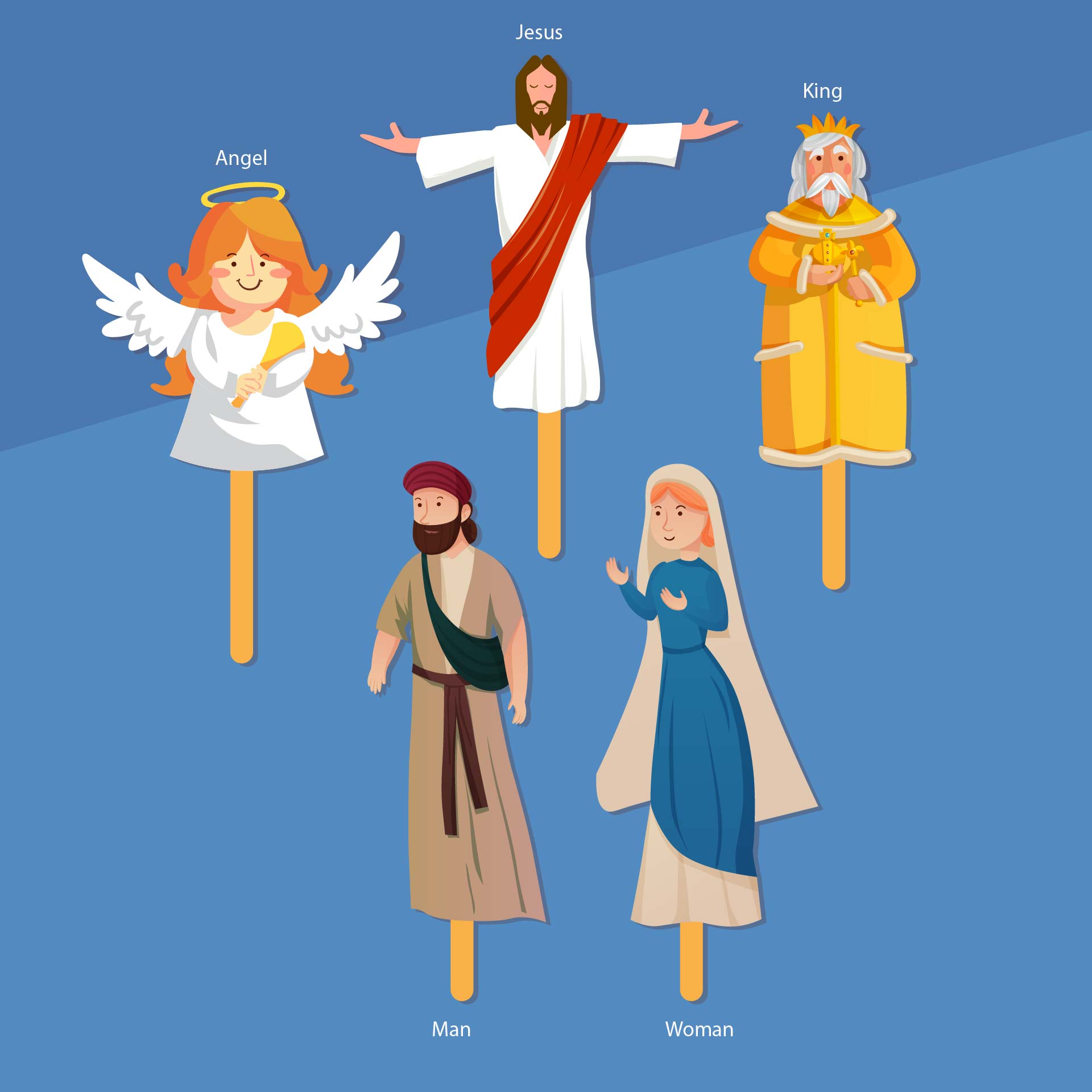 Printable Bible Figures for Sunday School Teachers
Printable Bible figures are a great resource for Sunday school teachers. These figures help bring Bible stories to life and make them more interactive for children. Teachers can easily print and cut out the figures, allowing for hands-on learning and storytelling during lessons.
Engaging and Educational Printable Bible Figures for Homeschooling Parents
Engaging and educational printable bible figures are a fantastic resource for homeschooling parents. These figures not only encourage hands-on learning, but also help children visualize and understand the stories from the Bible. By using these printable figures, parents can create interactive activities and lessons that make learning about the Bible fun and engaging for their children.
Enhance Your Religious Education Lessons with Printable Bible Figures for Religious Educators
Enhance your religious education lessons with printable bible figures for religious educators. These printable figures can be used to visually bring the stories from the bible to life, making it easier for students to understand and engage with the material. By incorporating these figures into lessons, educators can create a more immersive learning experience that will help students to better grasp the teachings of the bible.
Engaging Children's Ministry Leaders with Printable Bible Figures
One way to engage children's ministry leaders is by providing them with printable bible figures. These figures can be used in various activities and lessons to make learning about the Bible fun and interactive for children. By using these printable figures, leaders can create engaging visual aids that will capture the children's attention and help them better understand the stories and messages of the Bible.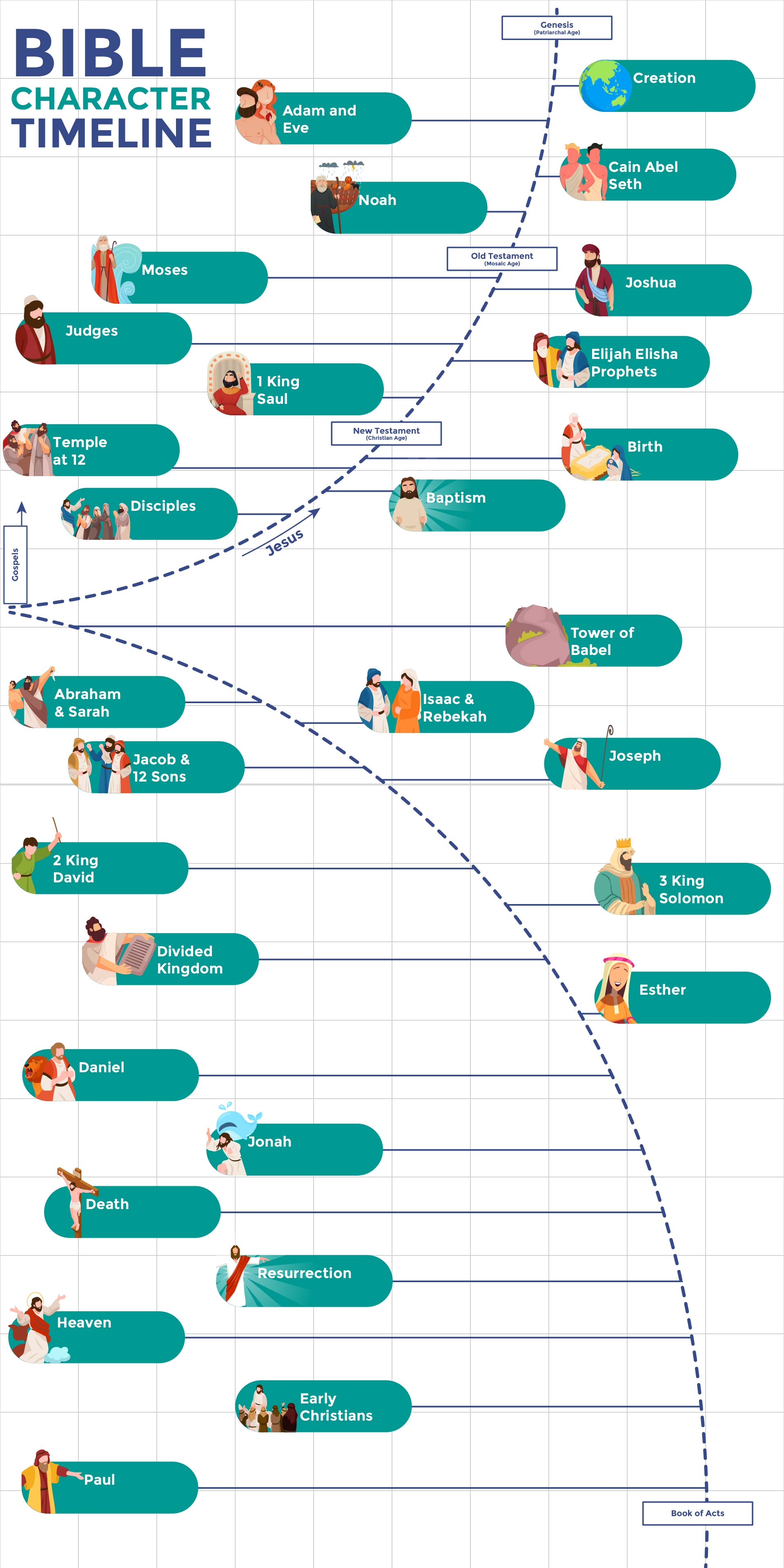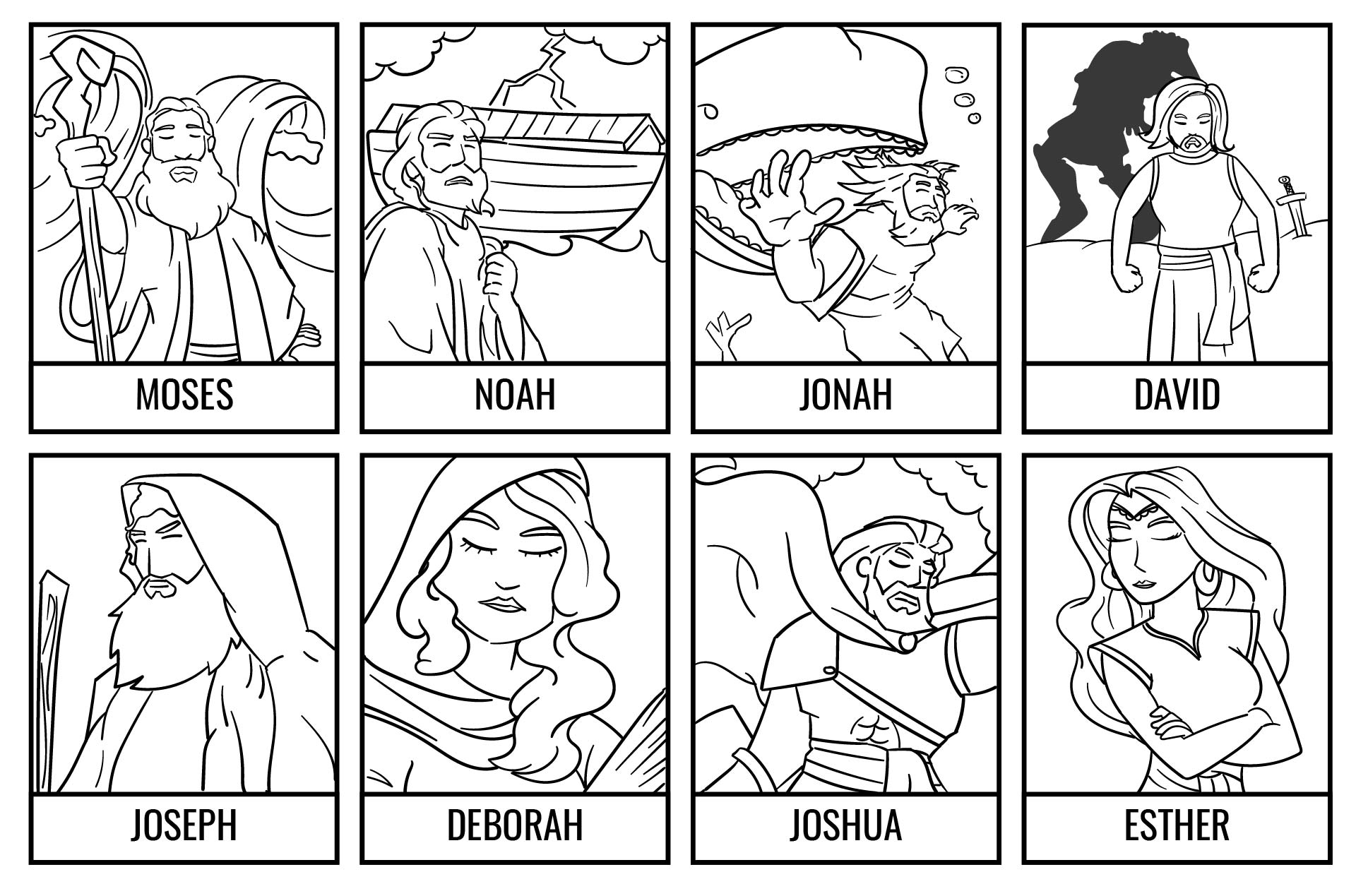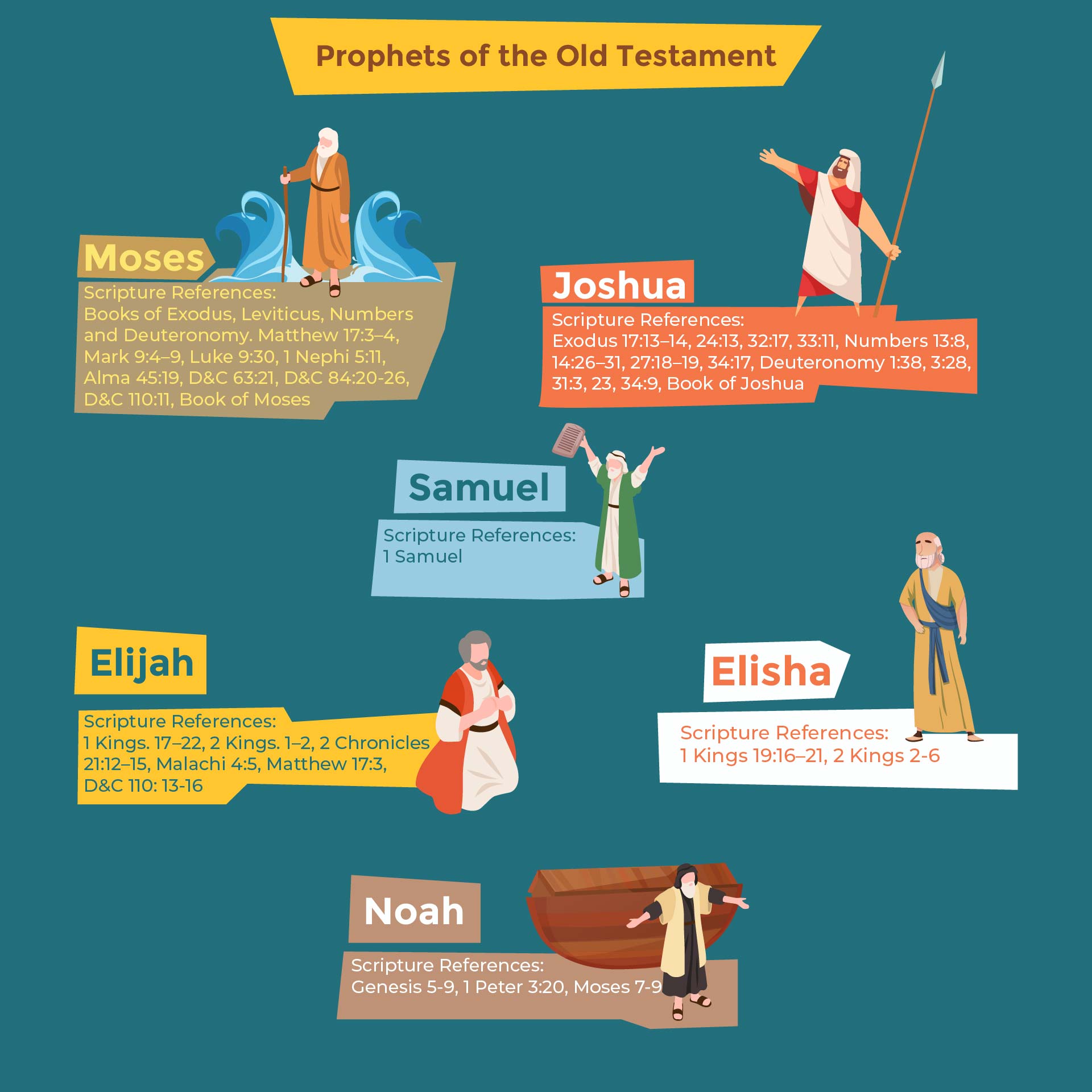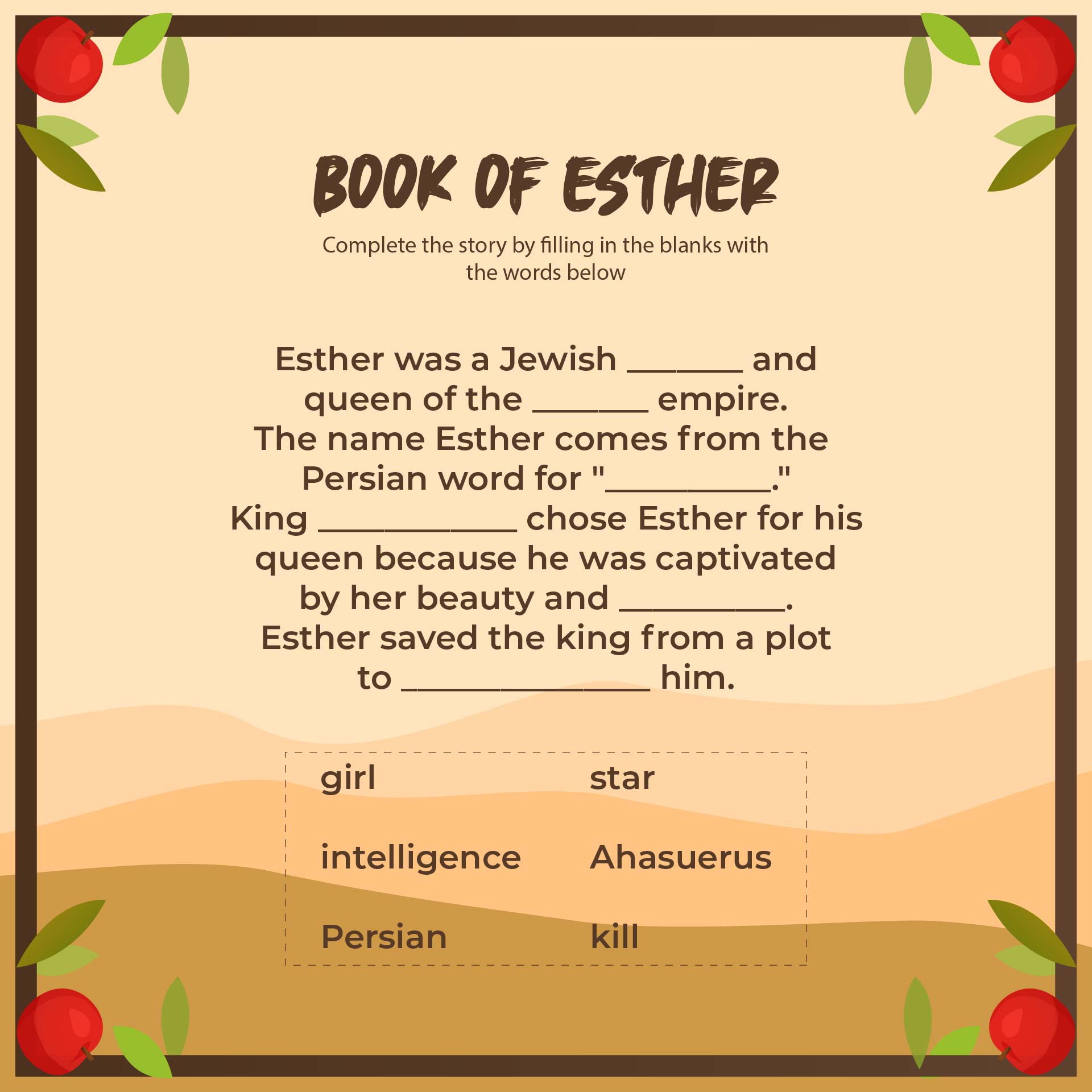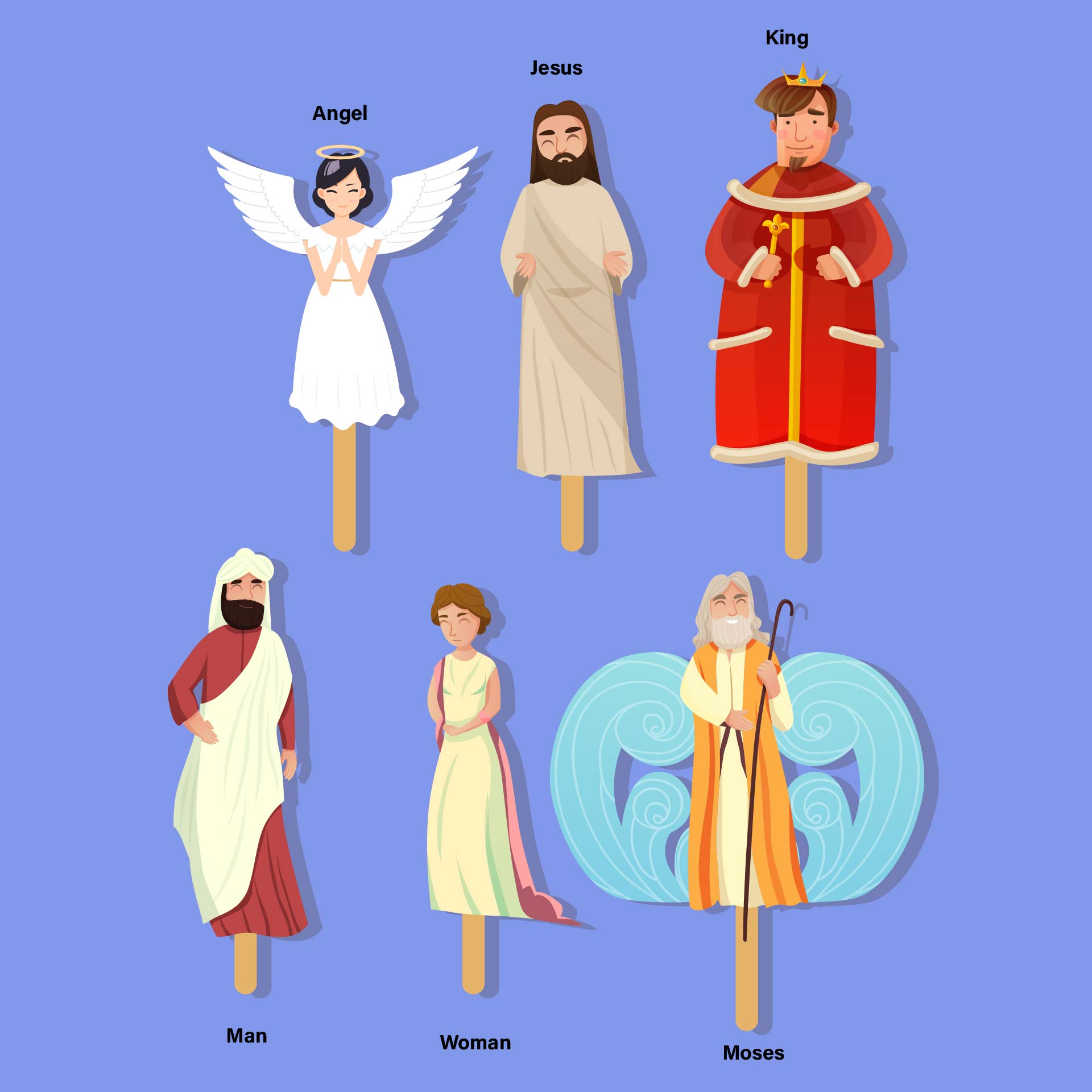 4. Moses: Advocate for their followers.
That is correct. In Exodus 3, God must be extremely persuasive in order to persuade Moses to act. He first makes excuse after excuse for why he isn't the proper man for the position. As he finally answers his calling, Charlton Heston—er, Moses—approaches Pharaoh and bravely delivers the legendary message, "Let my people go." Moses' own people, the Hebrews, had been enslaved by Egypt, and Moses was chosen to lead them to liberation. When the moment came, Moses was ready to take the reins and lead.
5. Joshua: Leaders lead by example, not by order.
In Joshua 24, after taking his people into new territory, Joshua gives them the choice of serving the God they had always worshipped—the one who had led them into the land—or serving the gods of the surrounding lands. "But as for me and my household," he declares, "we shall serve the Lord." The people respond in unison that they will swear loyalty to God. They follow Joshua's example because they believe in his leadership. He doesn't have to frighten them; he just leads by example.
6. David: Not scared of something much bigger.
This is a well-known story. The Jews are beaten by the Philistines and their 9-foot-tall giant, Goliath, in 1 Samuel 17. Goliath mocks the Israelis and challenges them to send him one man who, if defeated, will make the Philistines his servants. There is David, a little shepherd lad who will not even fit inside the armor offered. As Goliath makes fun of him, David responds, "You come to me with a sword, a spear, and a javelin, but I come to you in the name of the Lord of hosts, whom you have mocked." He then takes a stone, hurls it at Goliath's head, and knocks the giant to the ground, dead.
7. Isaiah: Leaders go up to the plate.
In Isaiah 6, God asks Isaiah who he should send as a prophet to His people. "Here I am," Isaiah says. "Please send me!" Leaders do not wait to see if anyone else will step up when something has to be done. They take charge. They will be the first to raise their hands. First to rise. I'll be the first to speak up. First, make a decision. Leaders avoid idleness and are constantly ready to act at a moment's notice.
8. Jesus: Leaders serve.
In John 13, one of the most dramatic pictures in Jesus' life is when he washes his disciples' feet. After he is finished, he tells them, "You call me teacher and Lord, and you are correct; I am both. Since I, the Lord and Teacher, bathed your feet, you should likewise wash each other's feet." Of course, Jesus isn't talking about feet. He's referring to servant leadership. Excellent leaders are concerned with helping the people who follow them. Excellent leaders wash the feet of their followers.