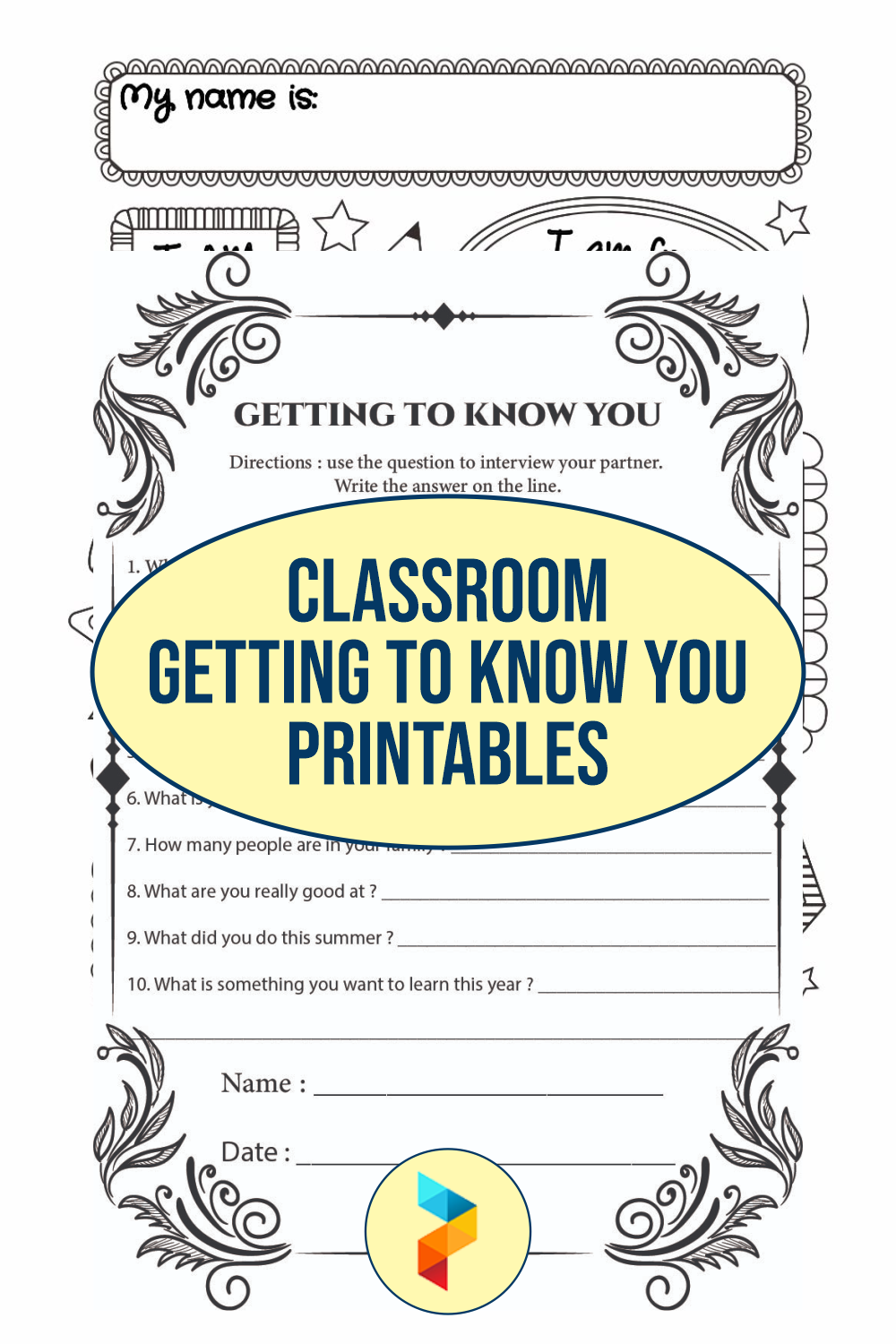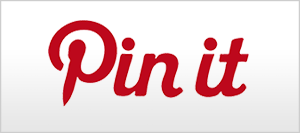 Classroom Getting To Know You Printables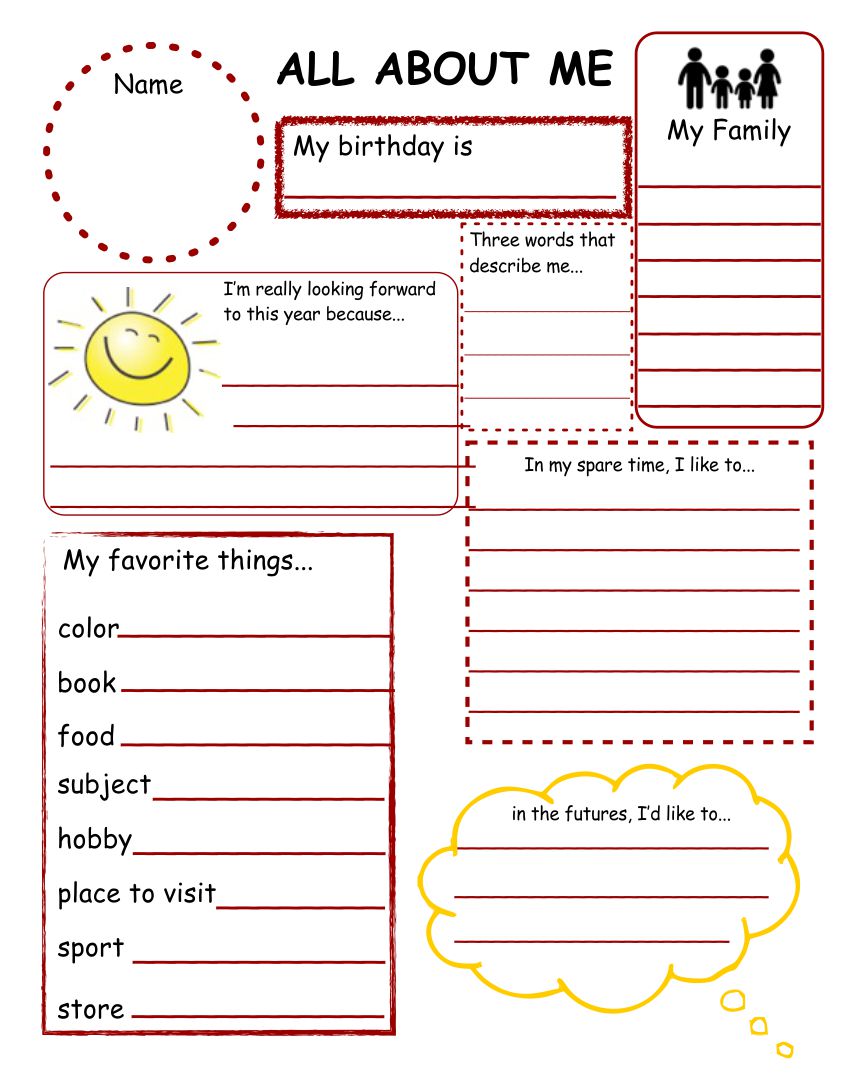 Why are Positive Connections Important in a Classroom?
Good relationships between students in the class have a positive impact on students' interest in learning at school. It also has a good impact on their mental health so students will be happy to be at school. Therefore, building positive connections between students in the classroom is an important thing to do.
Teachers must play an active role in helping students to build good relationships with classmates. They should also have a good relationship with all students.
In class, students interact with teachers and classmates. Therefore, building positive connections with classmates and teachers is an important part of teaching and learning activities in the classroom. These positive connections will affect many aspects of students, especially the academic and mental aspects of students.
In fact, several studies explain that good relationships between students in the class have a positive impact on learning success, a sense of belonging among students, support, mental resilience, and friendship. All of these are important things needed by students in their daily lives.
What are the Best Ways to Build Good Connections with Classmates?
Because good connections are very important for children, parents should help children to make friends with their classmates. Teach children about how to build connections with classmates in these ways.
You must be a role model for children. So, you can take the kids to school and greet other parents there. That way, kids can copy what you do to make friends with other students in class.


You can also observe how children socialize when attending school events. In this way, parents can analyze and understand why children have difficulty making friends with classmates. After that, parents can help their children find solutions so they can build good connections with their classmates.


Parents can create some events for their children at home, such as birthday parties. Invite all the kids' classmates. Well, you can help the children to build connections with their classmates at the party.



Teach children how to connect with classmates by showing some positive attitudes such as greeting classmates, showing a friendly smile to classmates, not being selfish and doing bad things to classmates, being polite to classmates, listening to classmates when they talk, and actively playing with classmates. You can also teach children to praise their classmates and respect the differences between them.
How Do Teachers Support Connections between Students in Class?
Not only parents, but teachers must also help students to have good relationships with their classmates. Support students in these ways.
Teachers must create a strong cooperative culture in the classroom. An example is teaching students how to treat classmates well.


In addition, teachers can also pair students in class with other students. So, teachers can often make group assignments or group discussions. With these study groups, students will make friends with other students easily. Teachers can give printables of templates to fill such as the 'Getting to Know You' worksheet.



Another way is to communicate with the students. Have a group lunch and let all students share their experiences with other students. From there, teachers can get information about student friendship problems in class and find the best solution.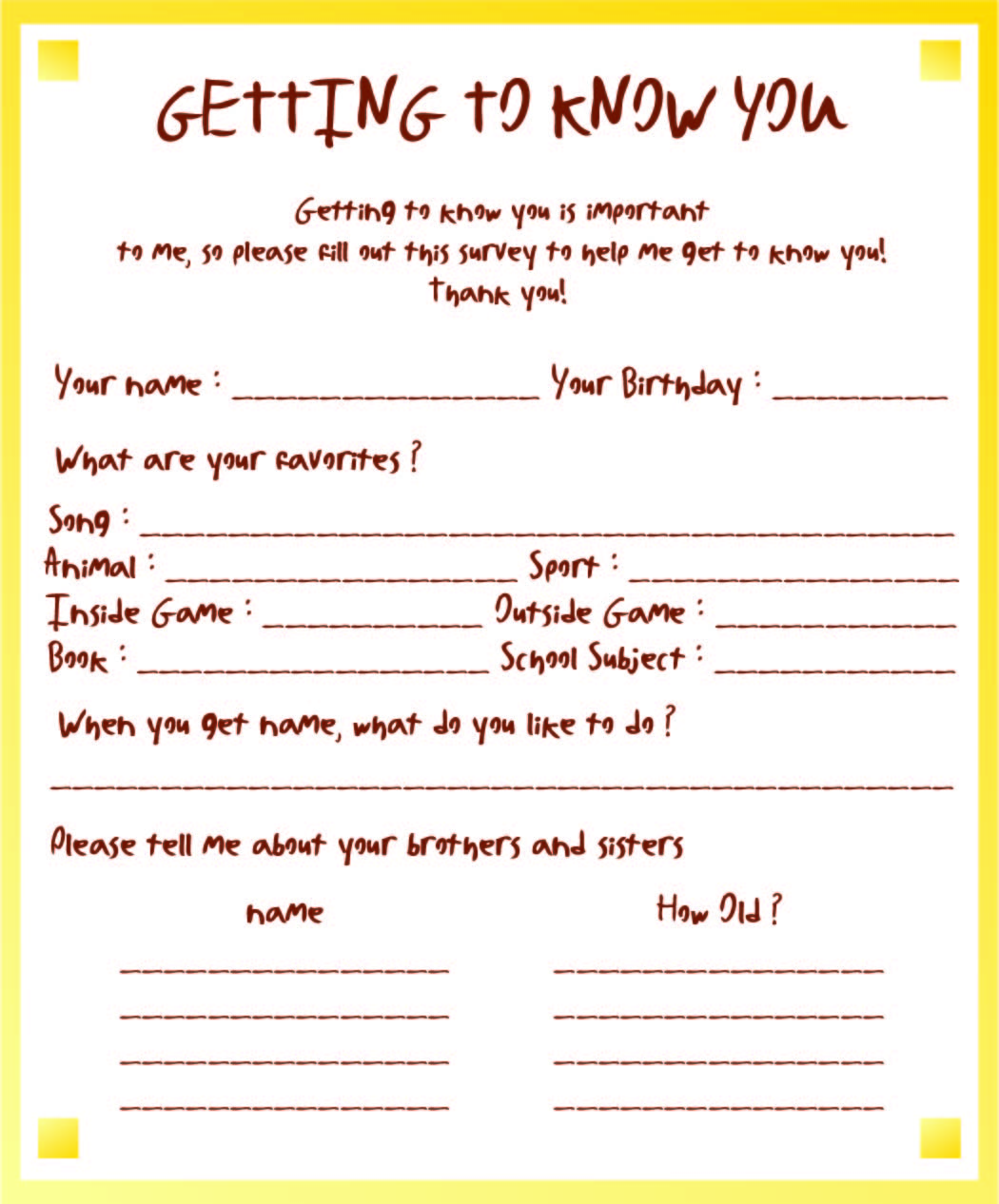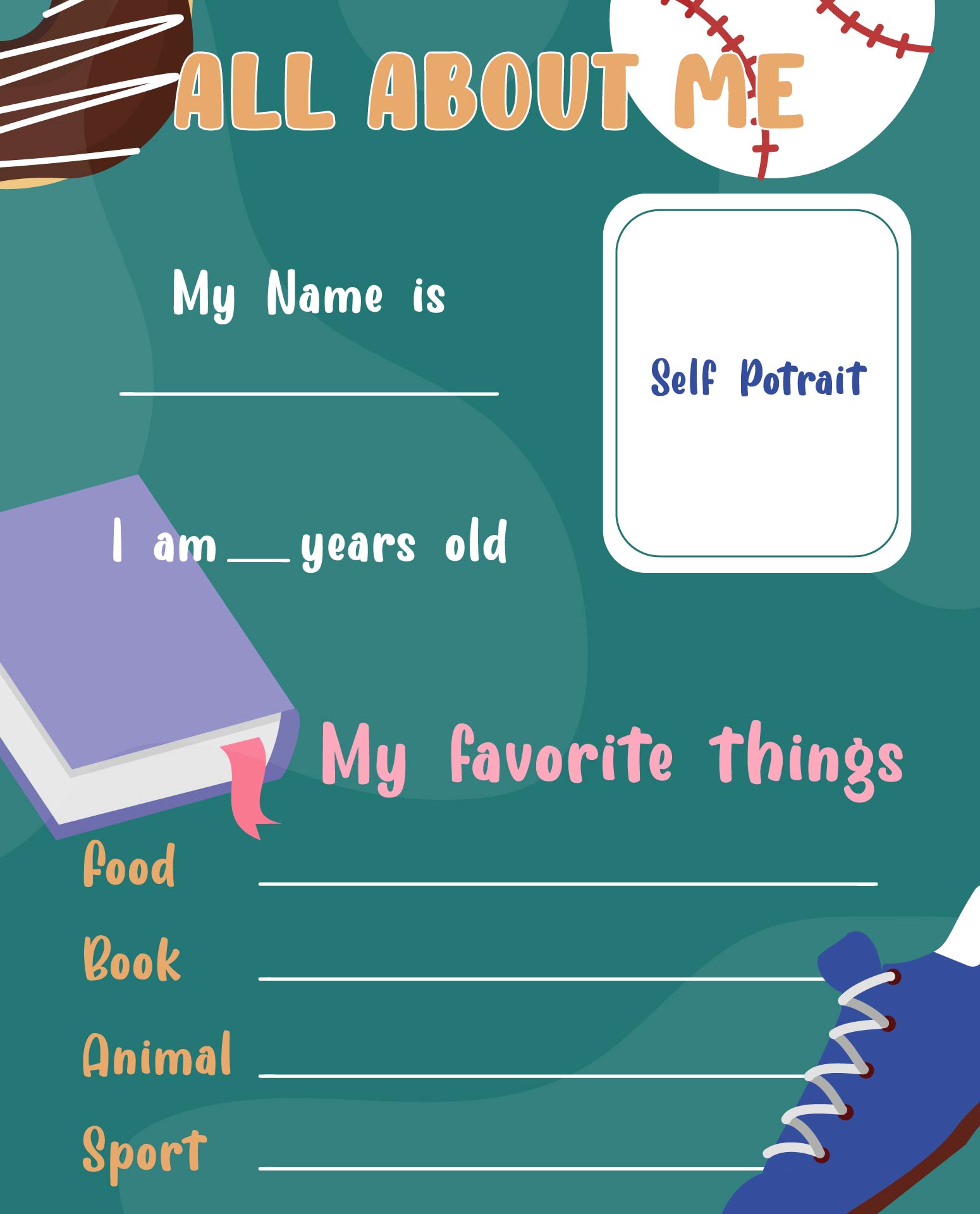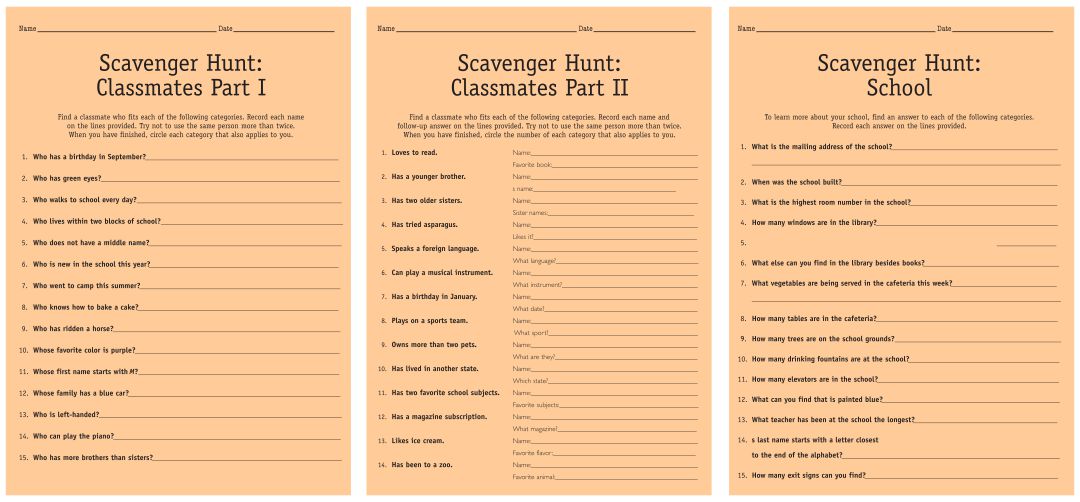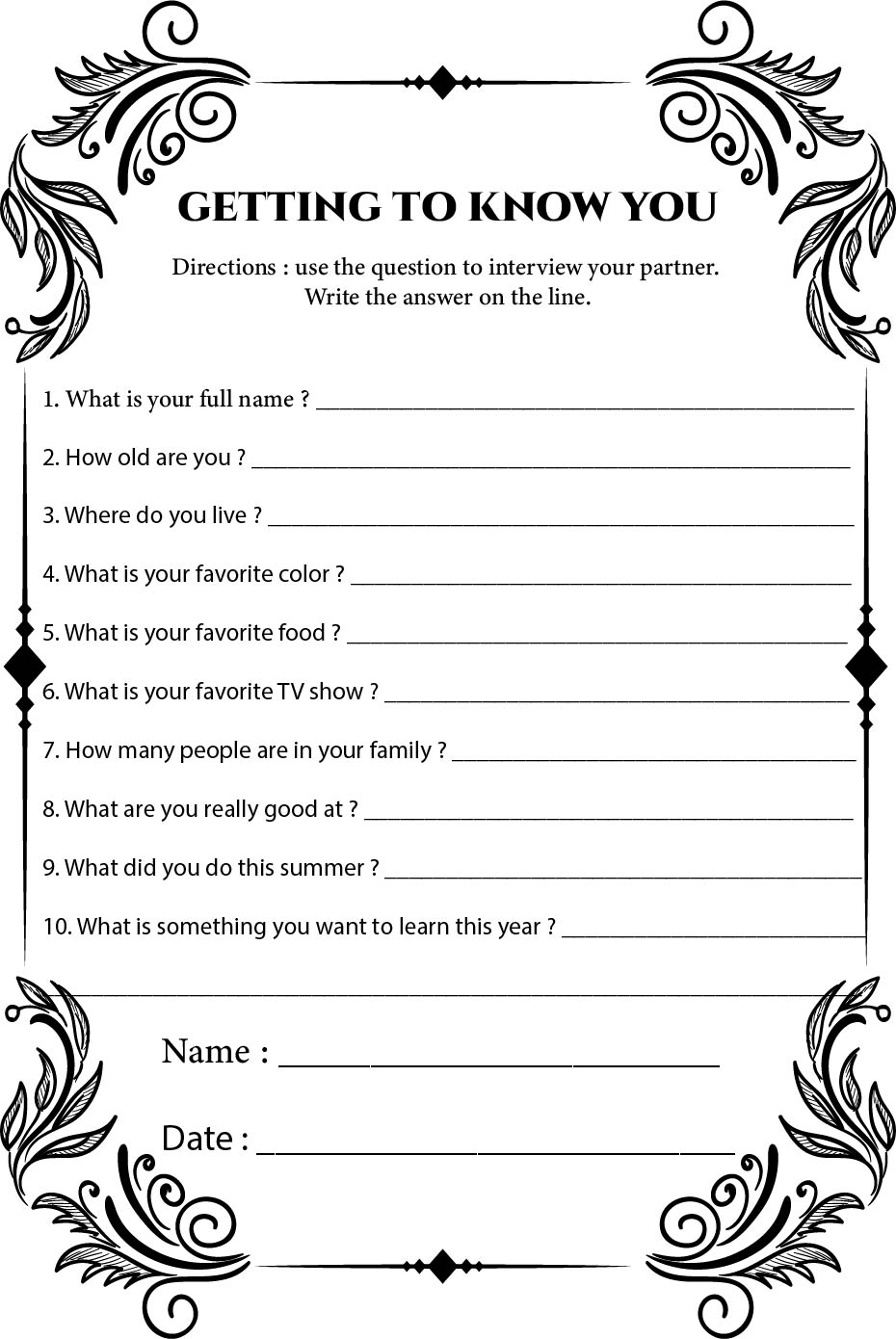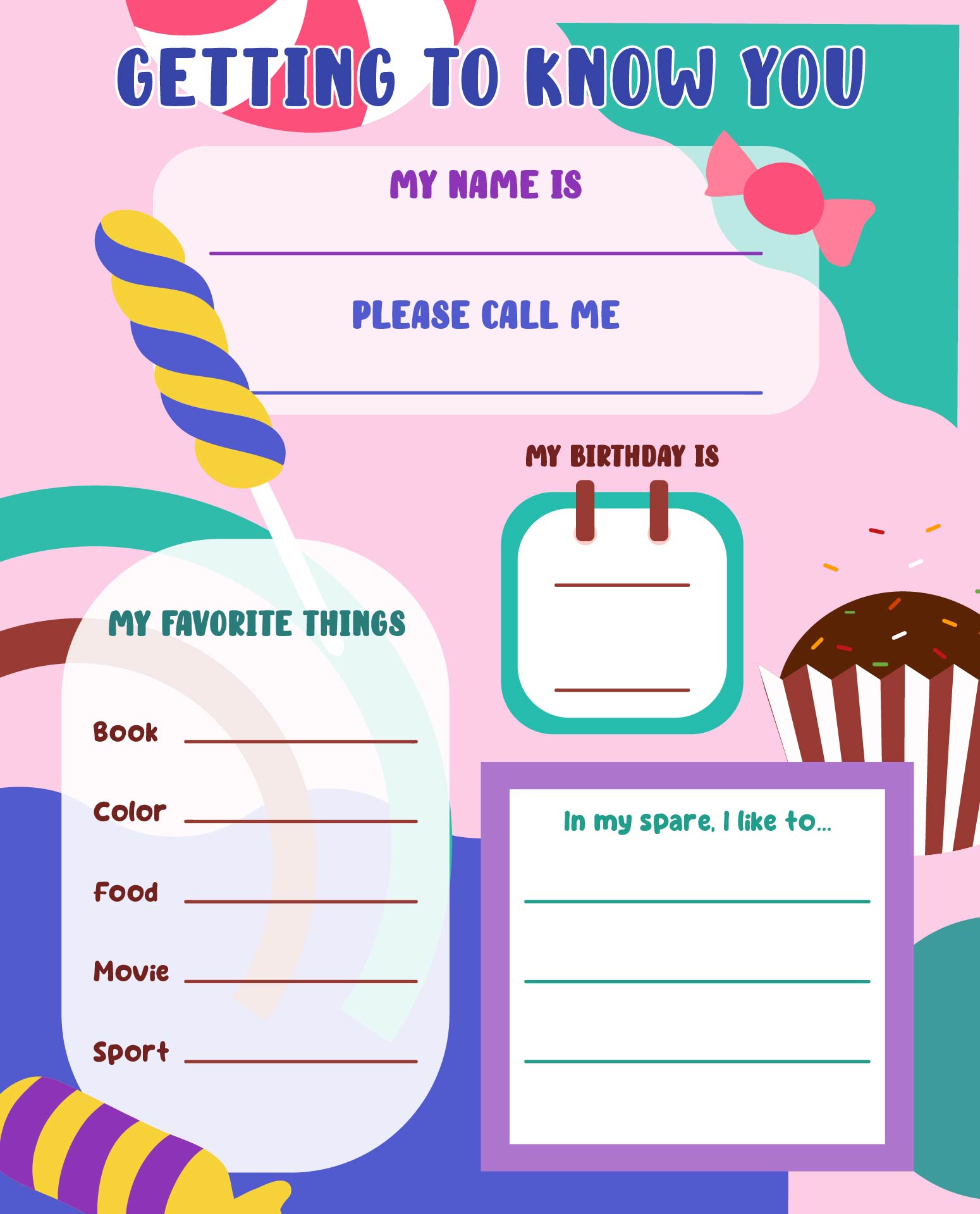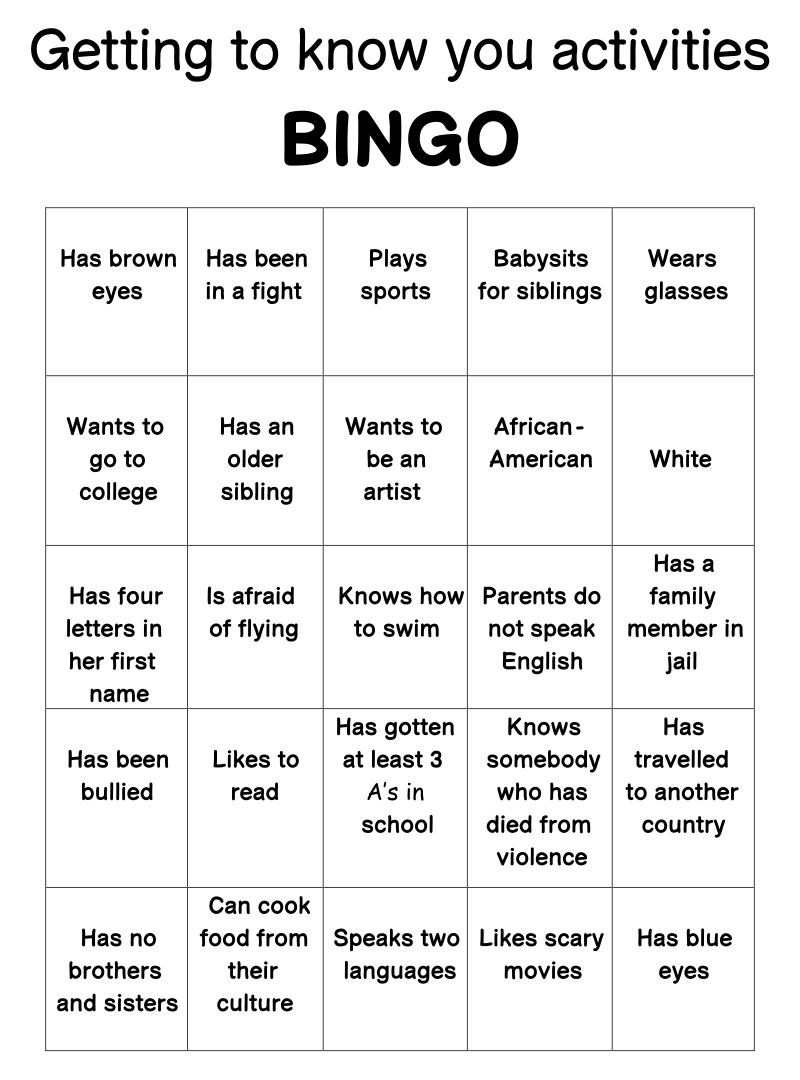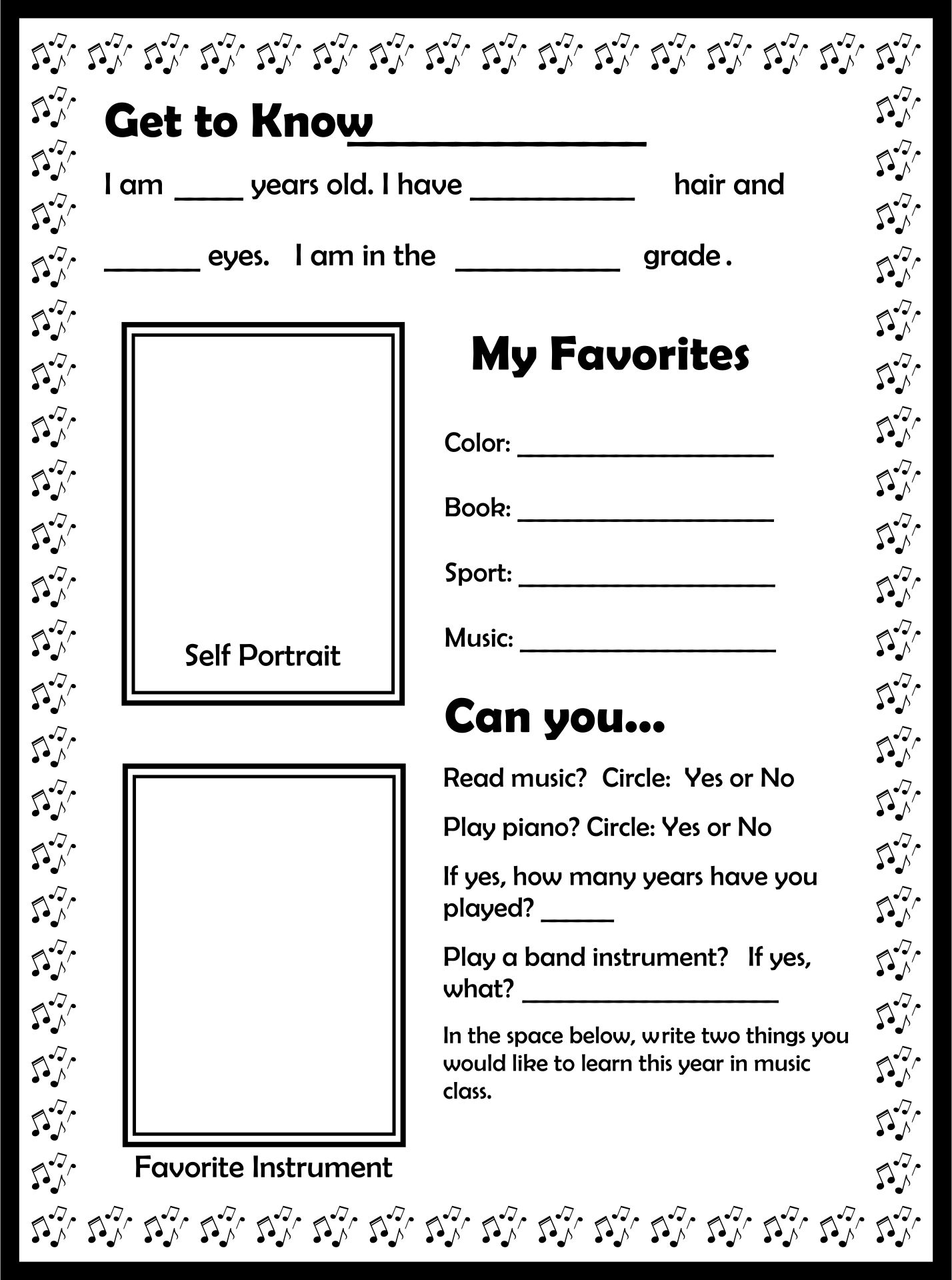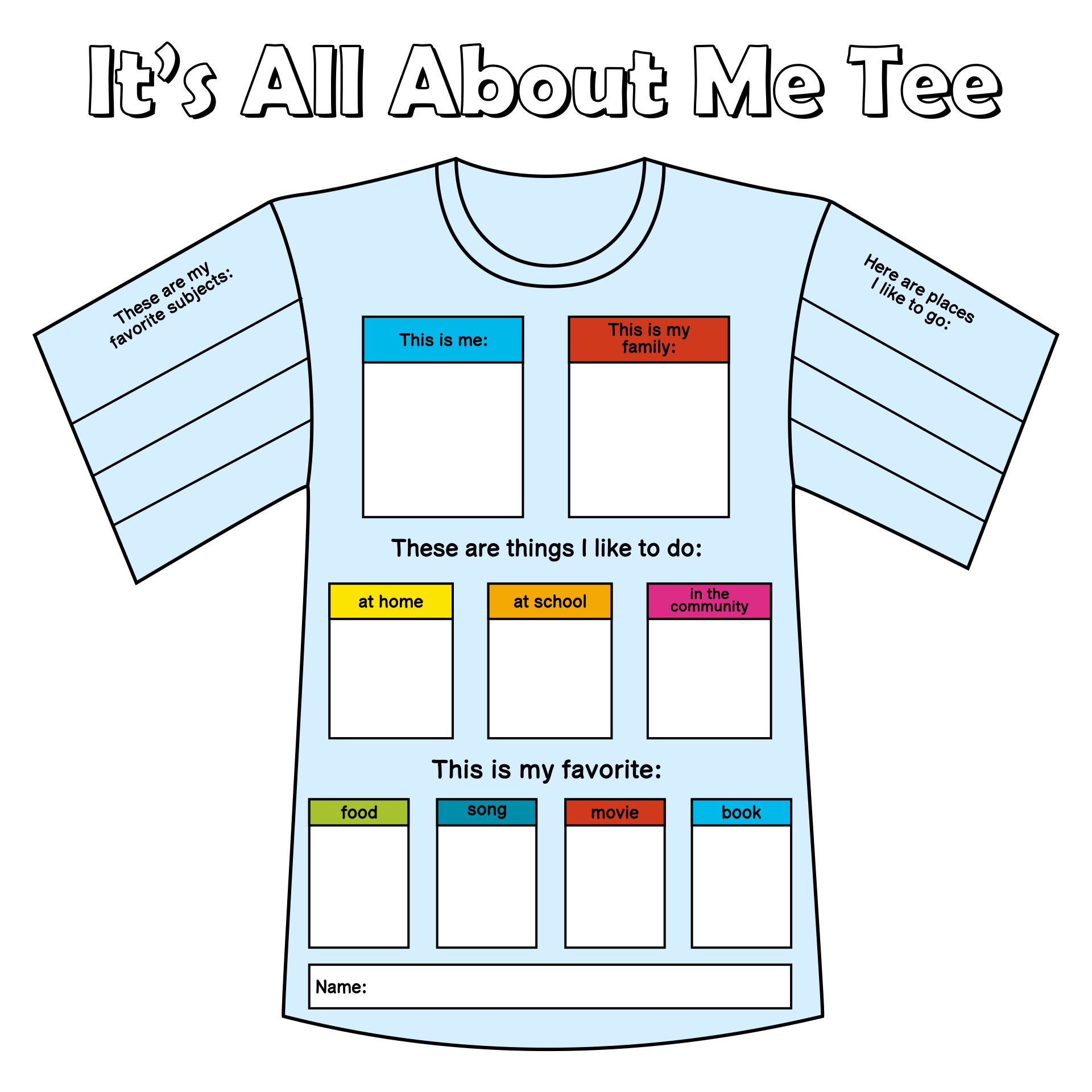 What are the Benefits of Building Connections with Classmates for Children?
By building positive connections in class, children can have good friendships with their classmates. This is very important because it can provide various benefits for children.