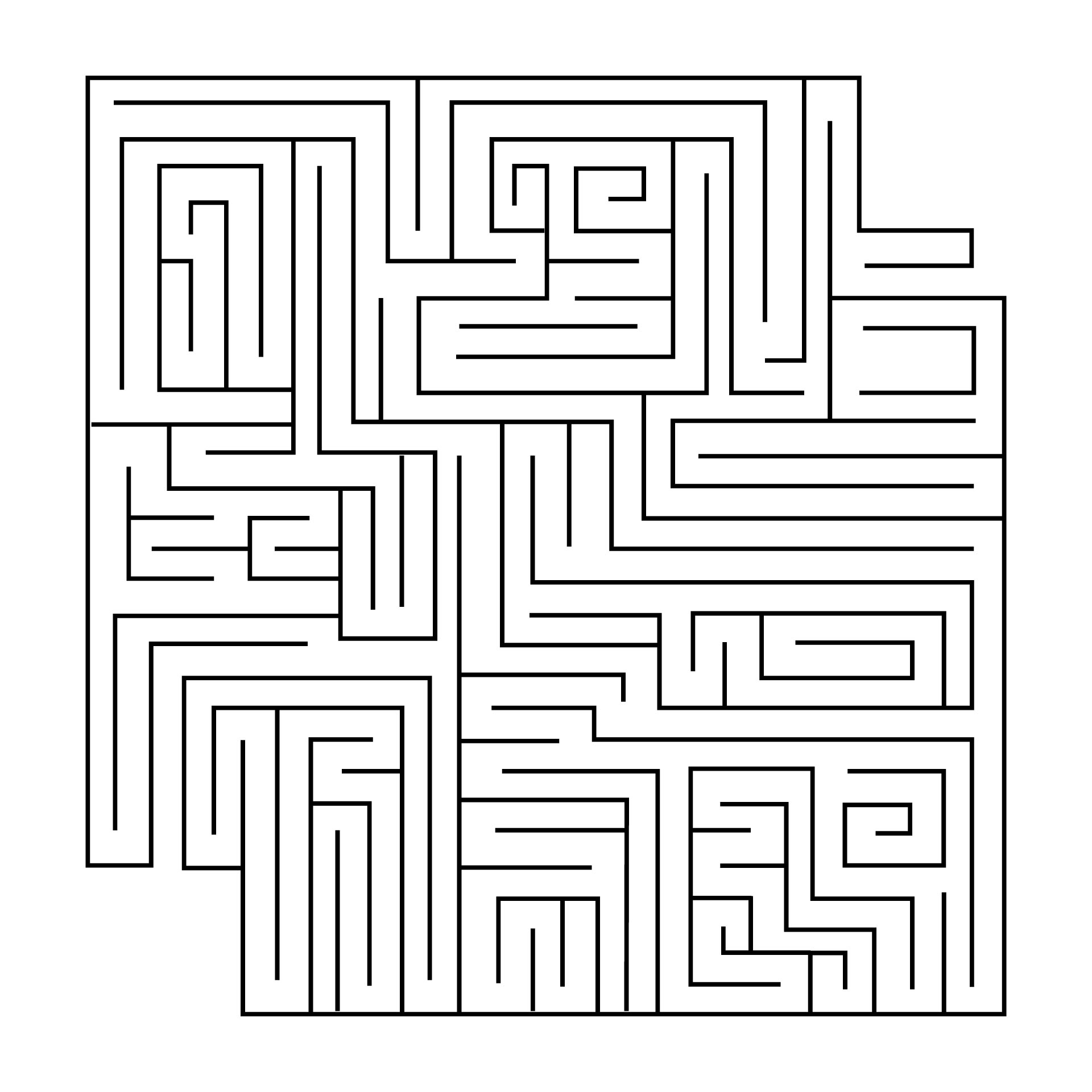 How to make maze game puzzles?
Playing with maze puzzles is a really fun activity. You can use already printed mazes from magazines or the internet but also make it your own maze puzzle. There are a few ways to make your own maze puzzle-like:
Create mazes using your graph paper. Graph paper provides you with many cells. Connect the cell with the line using a different color marker from the grid color. Use a bold marker to distinguish the graph paper line and the maze line. You can make hard mazes by creating a dead end and many intersections.
Create a maze by drawing a map with many roads. First, create your start point and finish point. Now get creative by creating many intersections but don't forget to create a true road to finish the maze.
You can also print one by choosing a template that is provided on the internet.
What is the benefit of playing paper mazes games?
A maze puzzle is really a fun way to spend your free time but eventually, there are some benefits to it like:
Playing with a maze is good for the brain. Mazes games engage us to interact and concentrate to solve the puzzle. Completing the maze is a great way to boost problem-solving skills
It will help to improve memory and develop creative approaches to engage in some work.
Playing mazes games will help children to learn to manipulate their muscle tone better and it will improve their handwriting skills.
Solving the maze will help you to improve your eye-hand coordination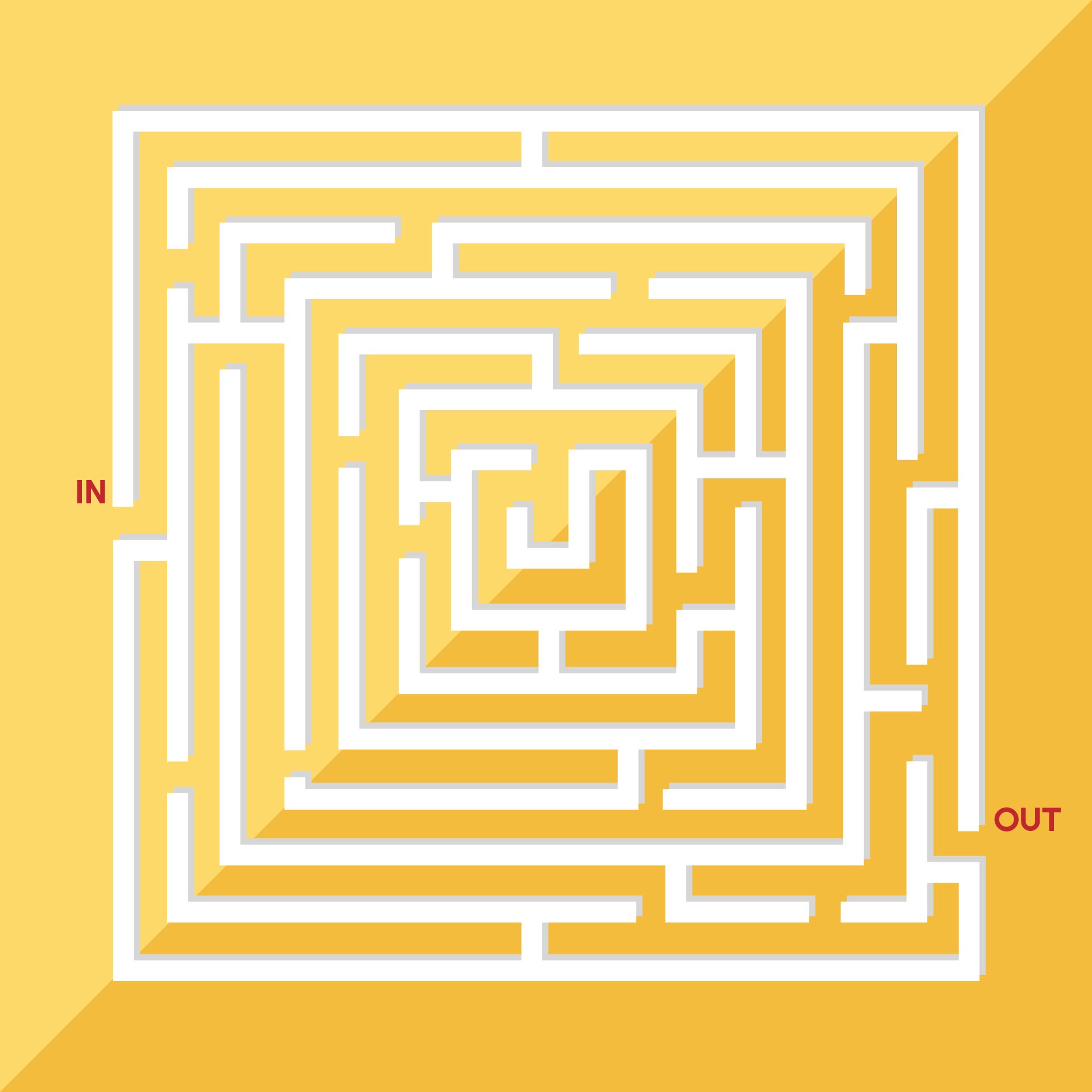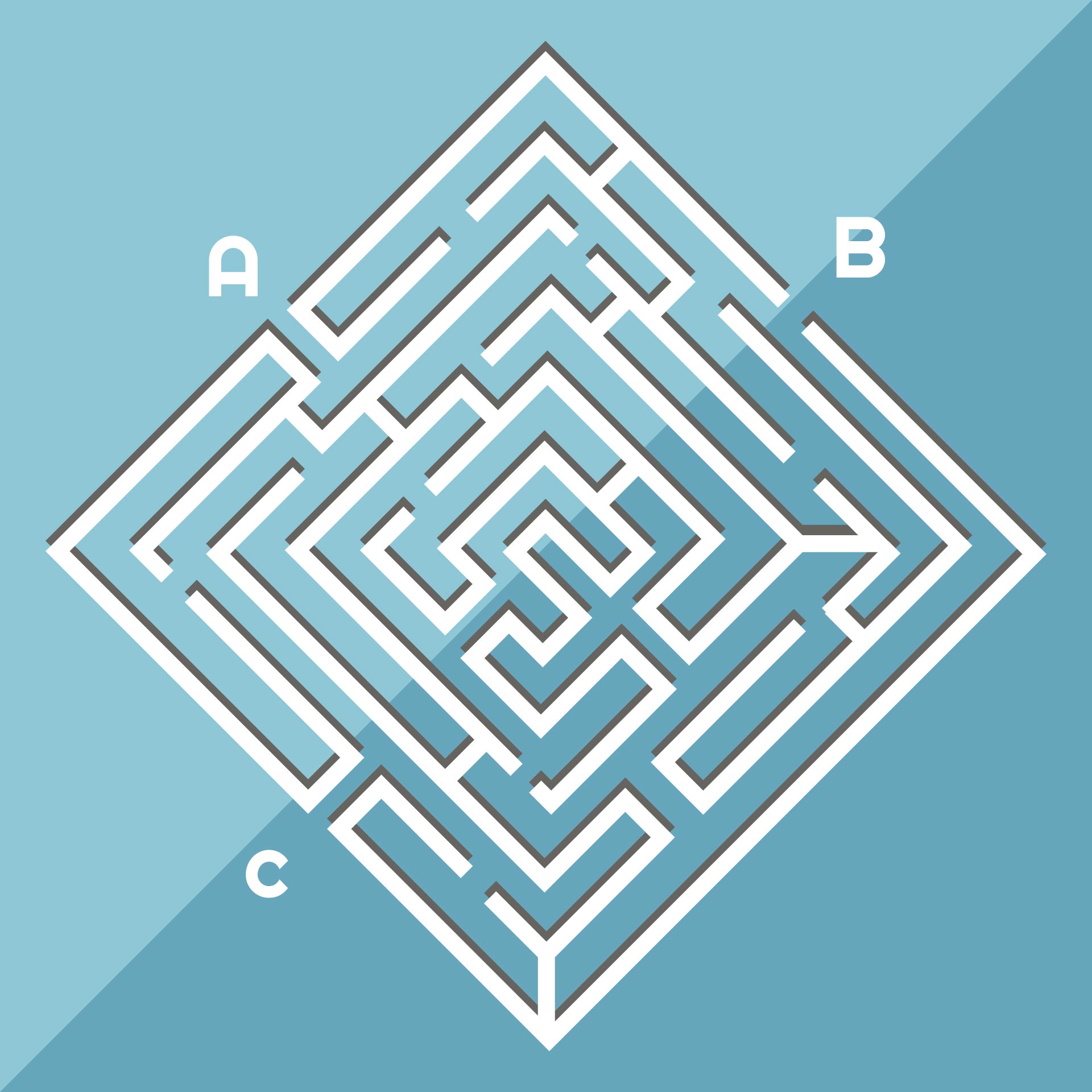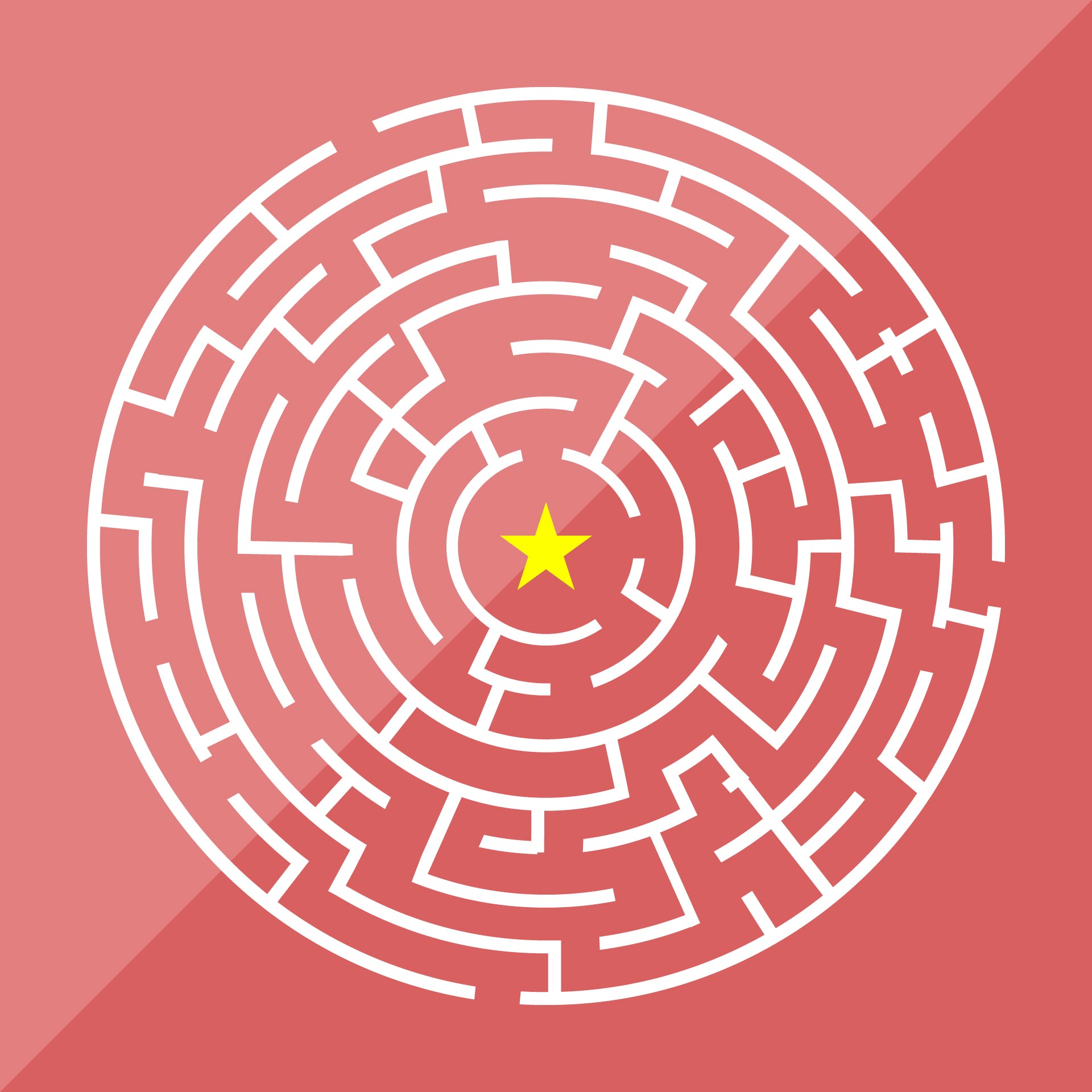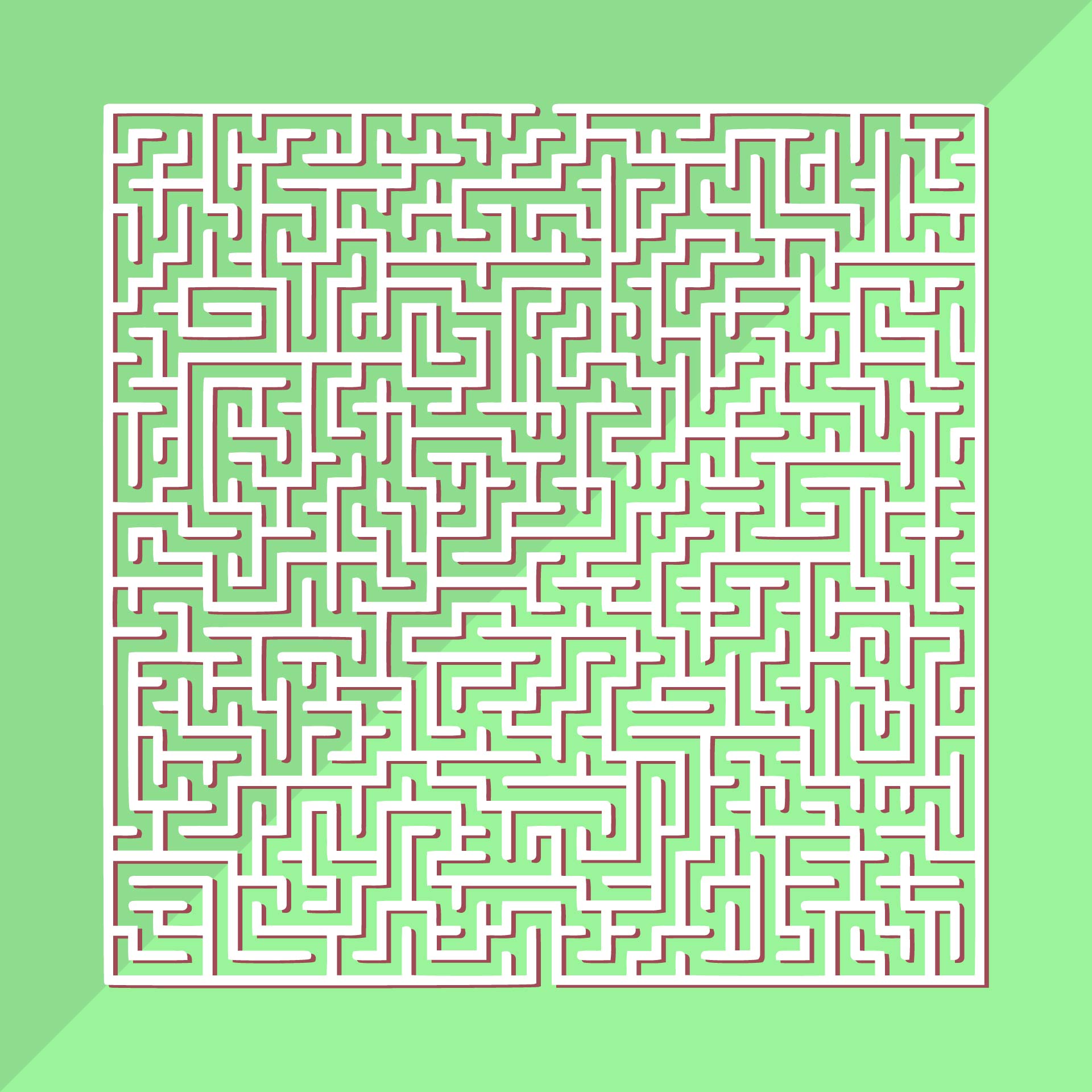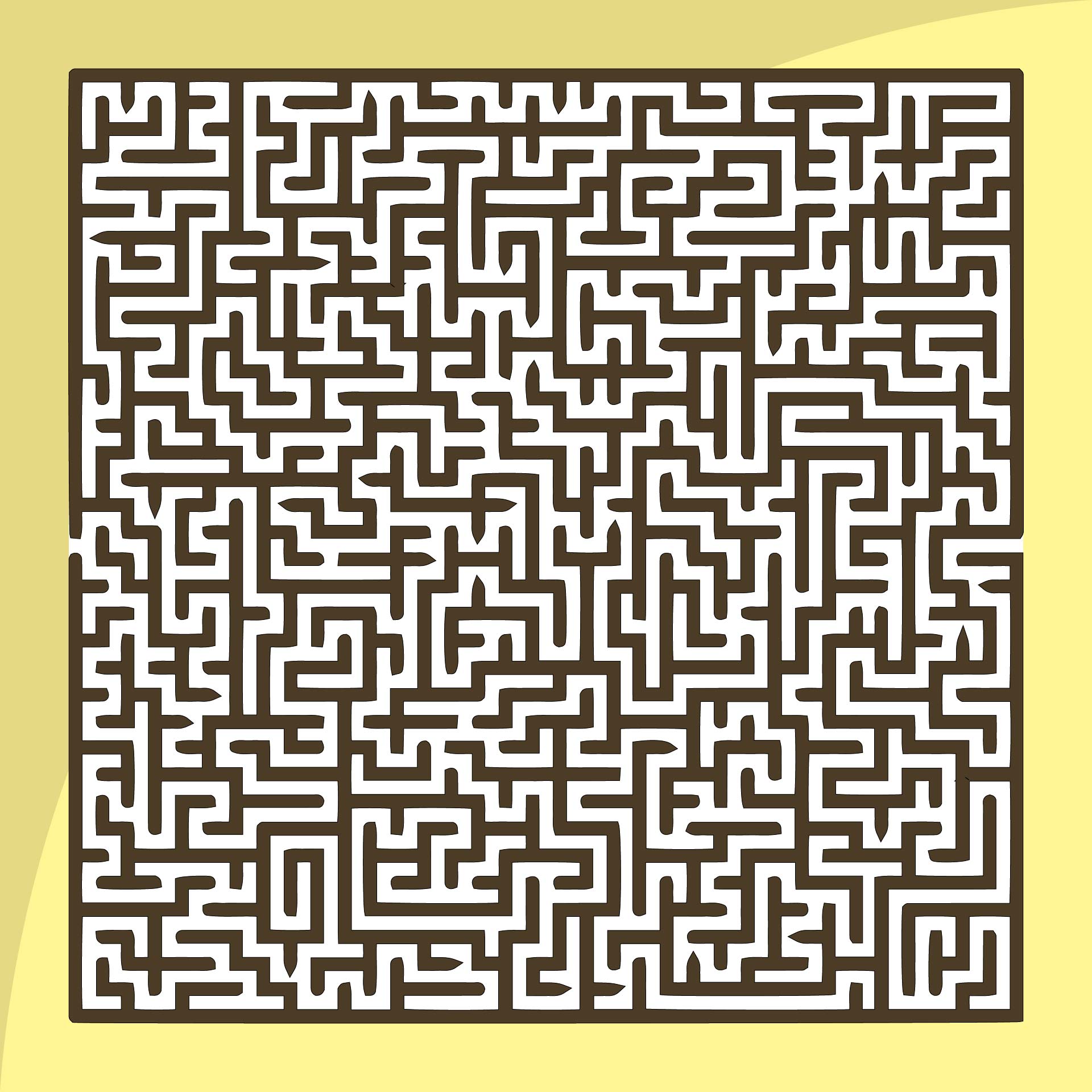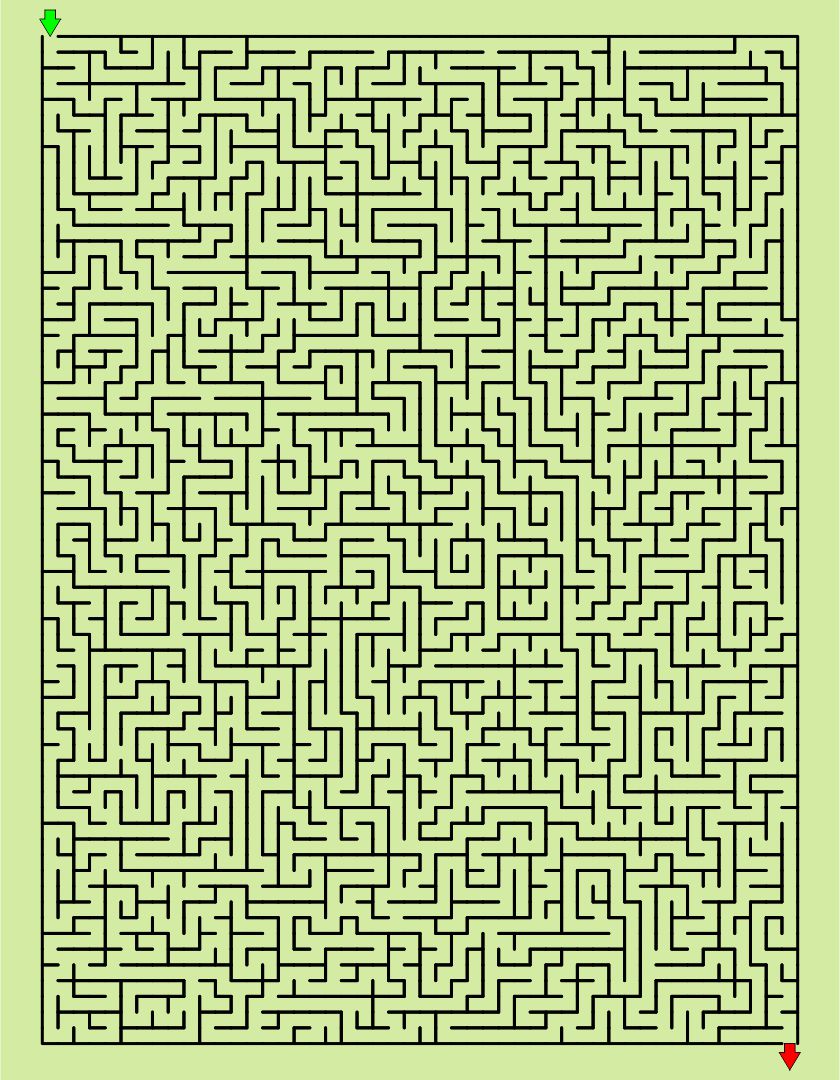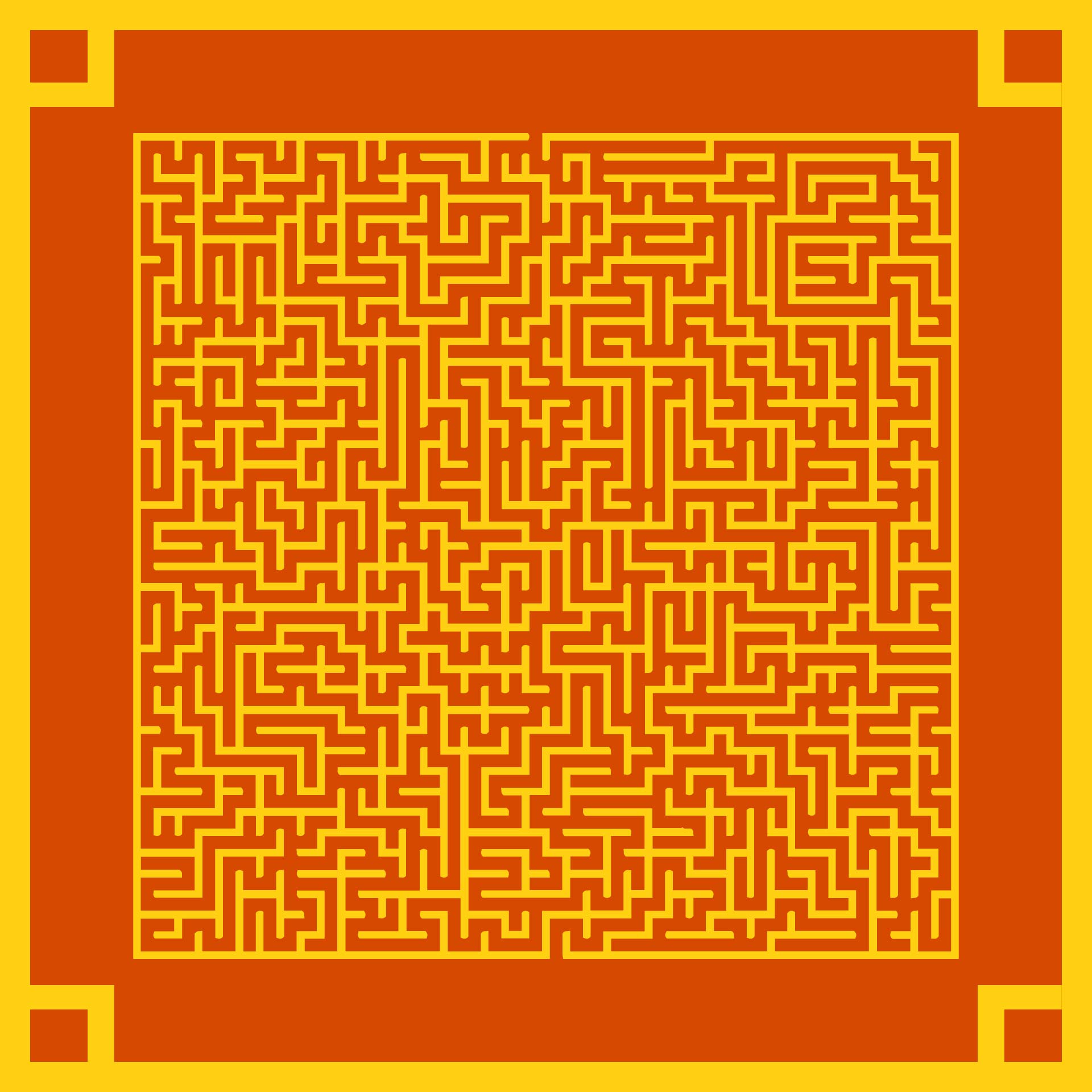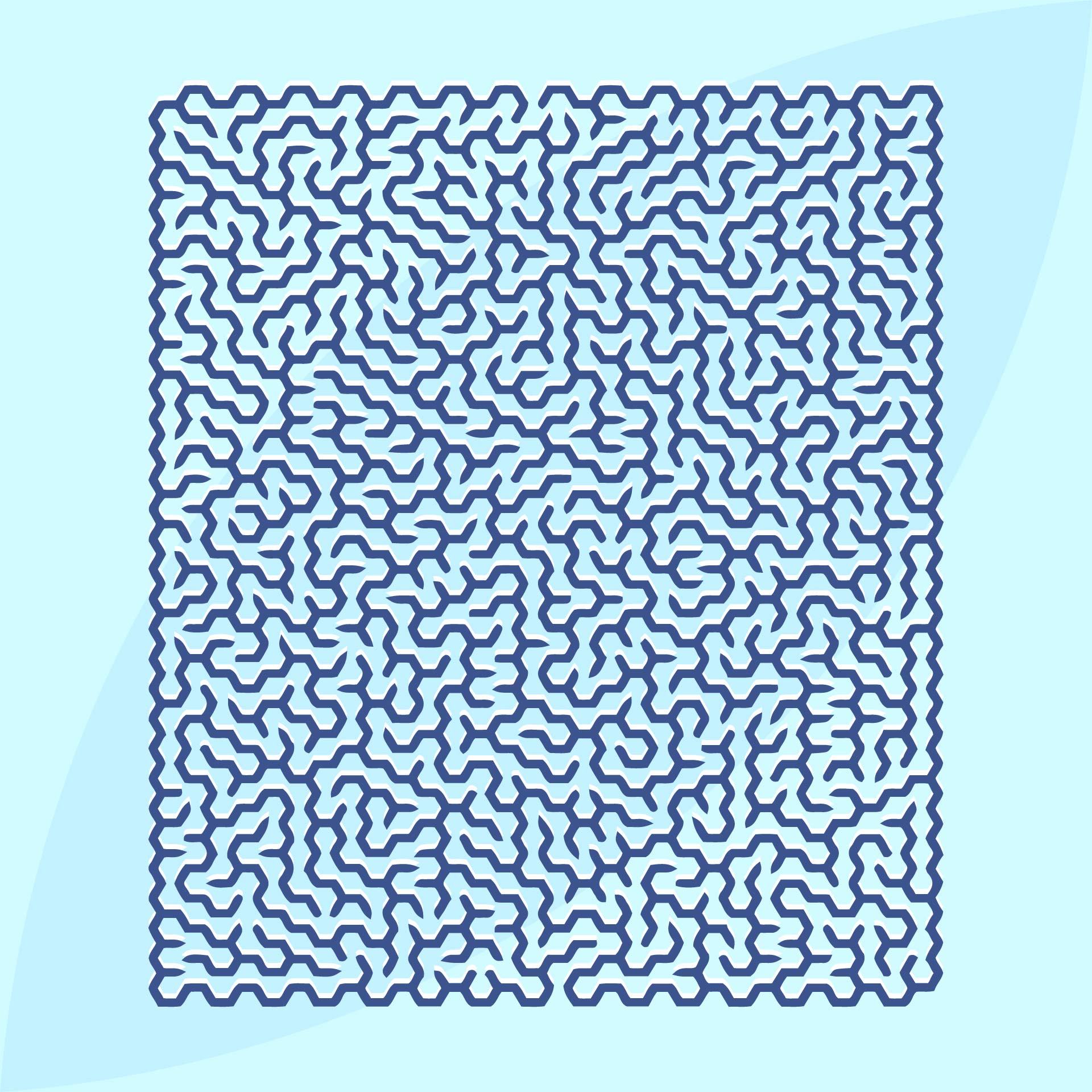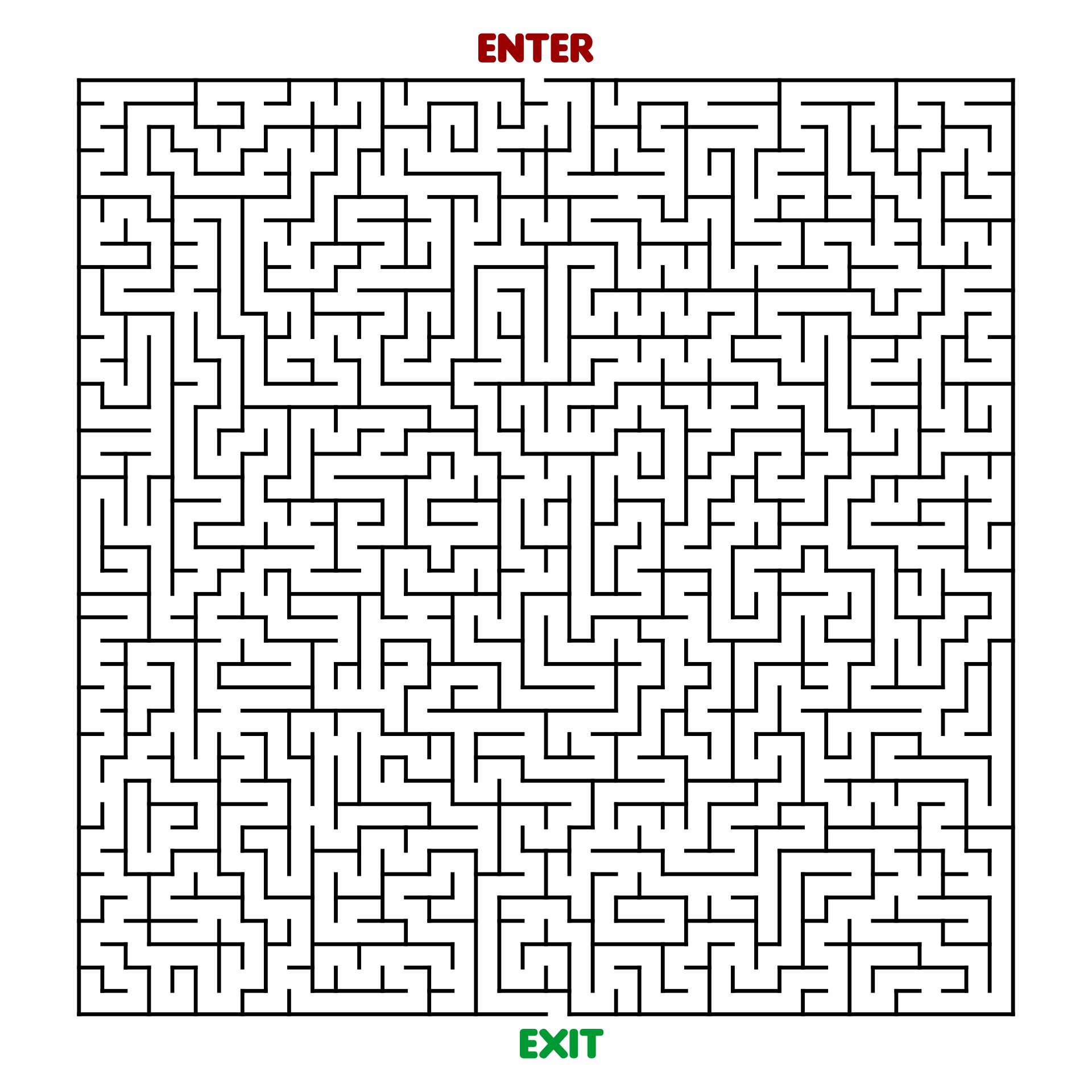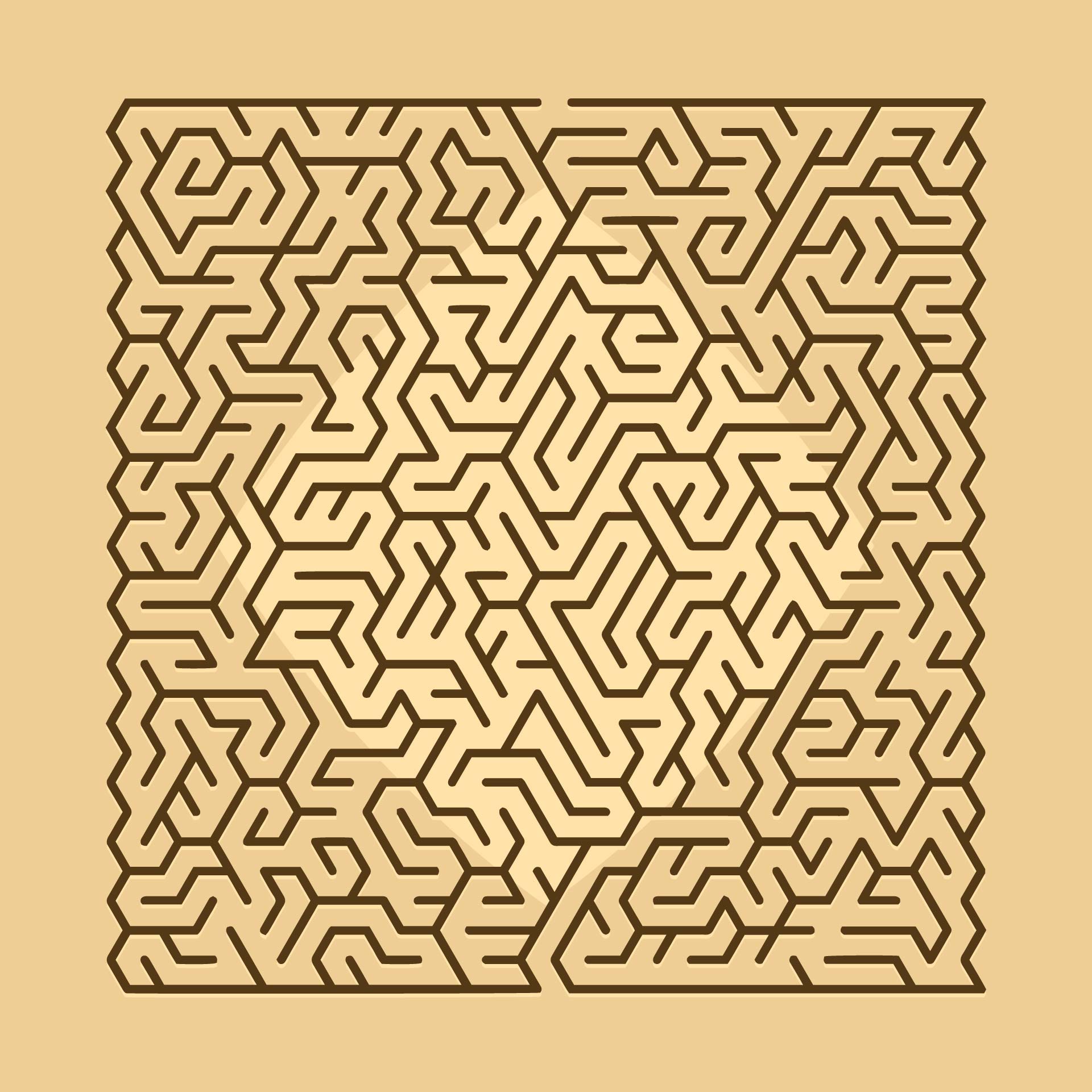 How to solve the paper maze puzzle?
There are so many ways to solve a maze puzzle. You can start using the old-fashioned way by exploring every possible road to the finish point. If you run into a dead-end start again from the last intersection. Do it until you find your way out of the maze. You can solve it faster by seeing or picking roads that are closer to your goals.
There is a trick to make it easier like starting from goals rather than starting point. You can also search for a "bottleneck." The bottleneck is part of the maze. It is a subgoal that must be solved before solving the main maze.
A bottleneck is usually a long line that splits mazes. Identify it, and search for a way that connects to the road between bottlenecks. With this, you can't waste your time on the road before a bottleneck that usually will bring you to a dead end.
Why Many People Love Maze Puzzle?
Maze puzzle is one of the fun activity that people love to do in their free time. It is a game that people can enjoy by themselves or with others. It become a medium to get people closer and have fun together. The other reason of why people love this game is, because maze puzzle has various themes that people can choose.