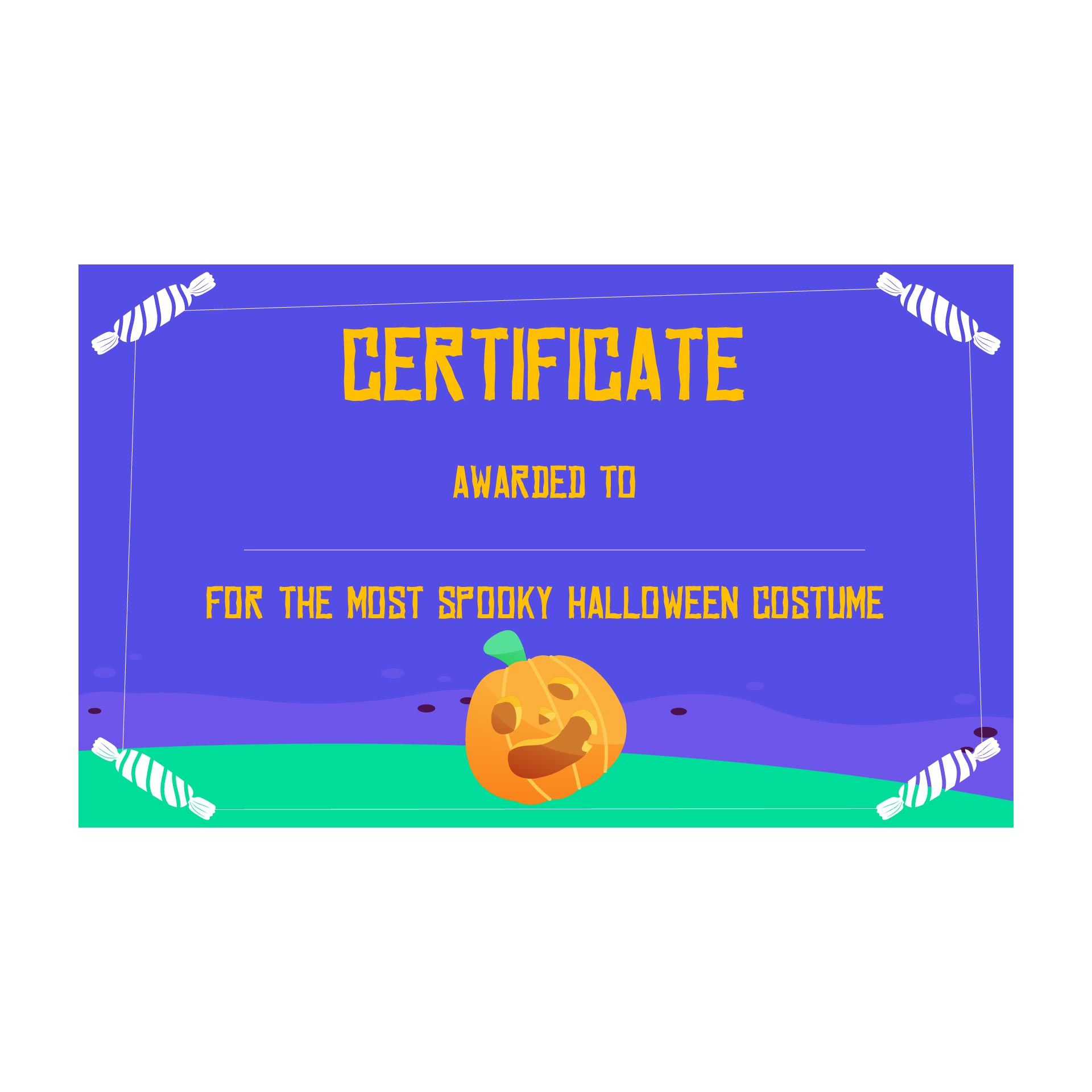 How to customize award certificates for Halloween?
Making Halloween award certificates is a lot of fun! Surprisingly, it is effortless and anybody can try it once, and can be at home, school work, anywhere!
1. Go to the word processing application
Not only is it easy but also one of the free applications to design yourself an award certificate with a Halloween theme. You can type the name and the alignment.
2. Choose the font
The type of font is the other factor to make a simple certificate for Halloween activities. You can download the free Halloween font from an online source.
3. Black and white vs. colored Halloween certificates
The black and white certificate doesn't always mean that it is plain. On Halloween, there are characters with just black and white, such as skeletons and spiders on the web.
Where can we download the award certificates for Halloween?
The truth is, you are on the right site to get the free download award certificates with Halloween characters. You've probably seen others too on the internet. As you can see, there are many selections for the free template itself. Here, you can add some texts and adjust colors at no cost.
Nowadays, you can make an online purchase for an application. You might as well subscribe to the editing website for more clip art to choose from.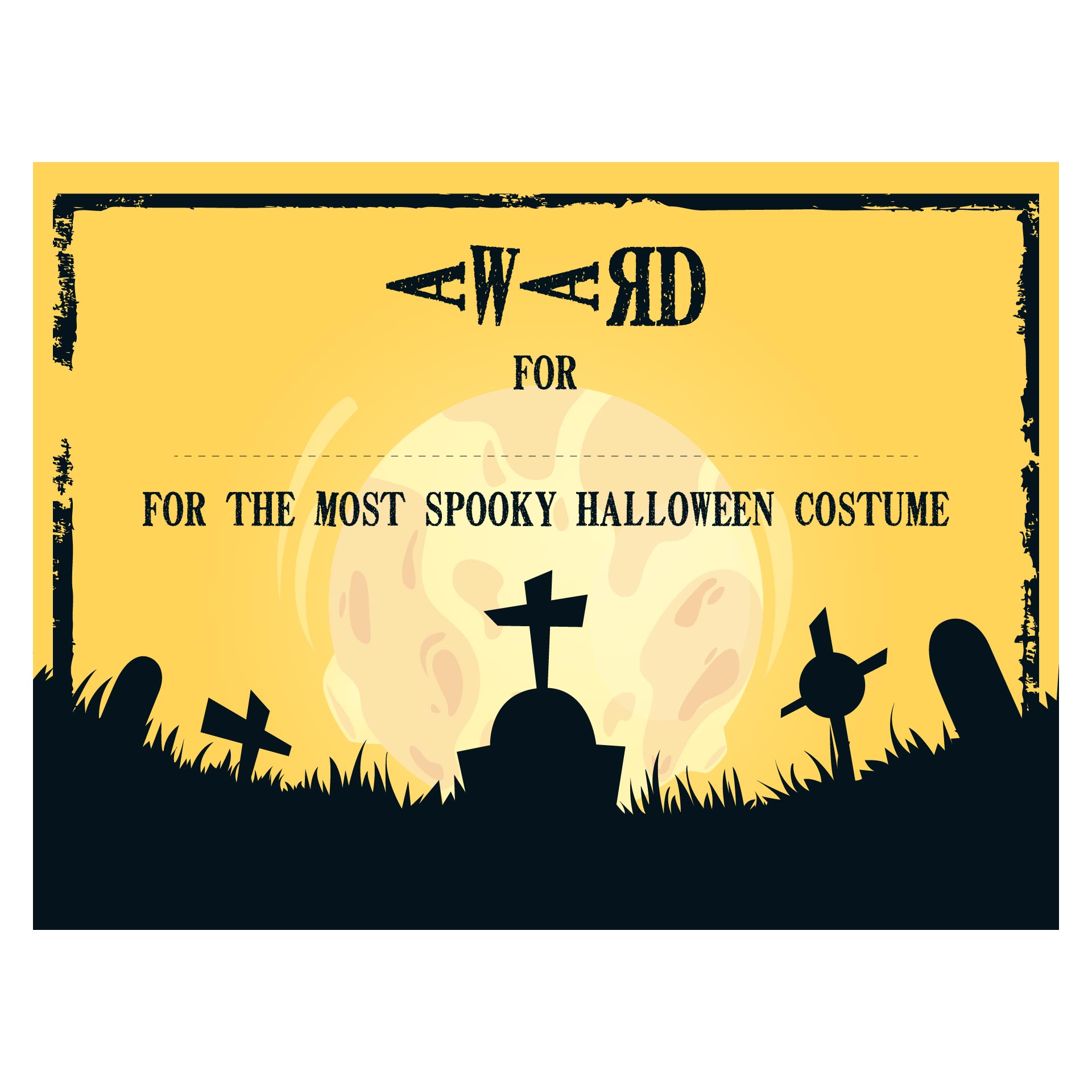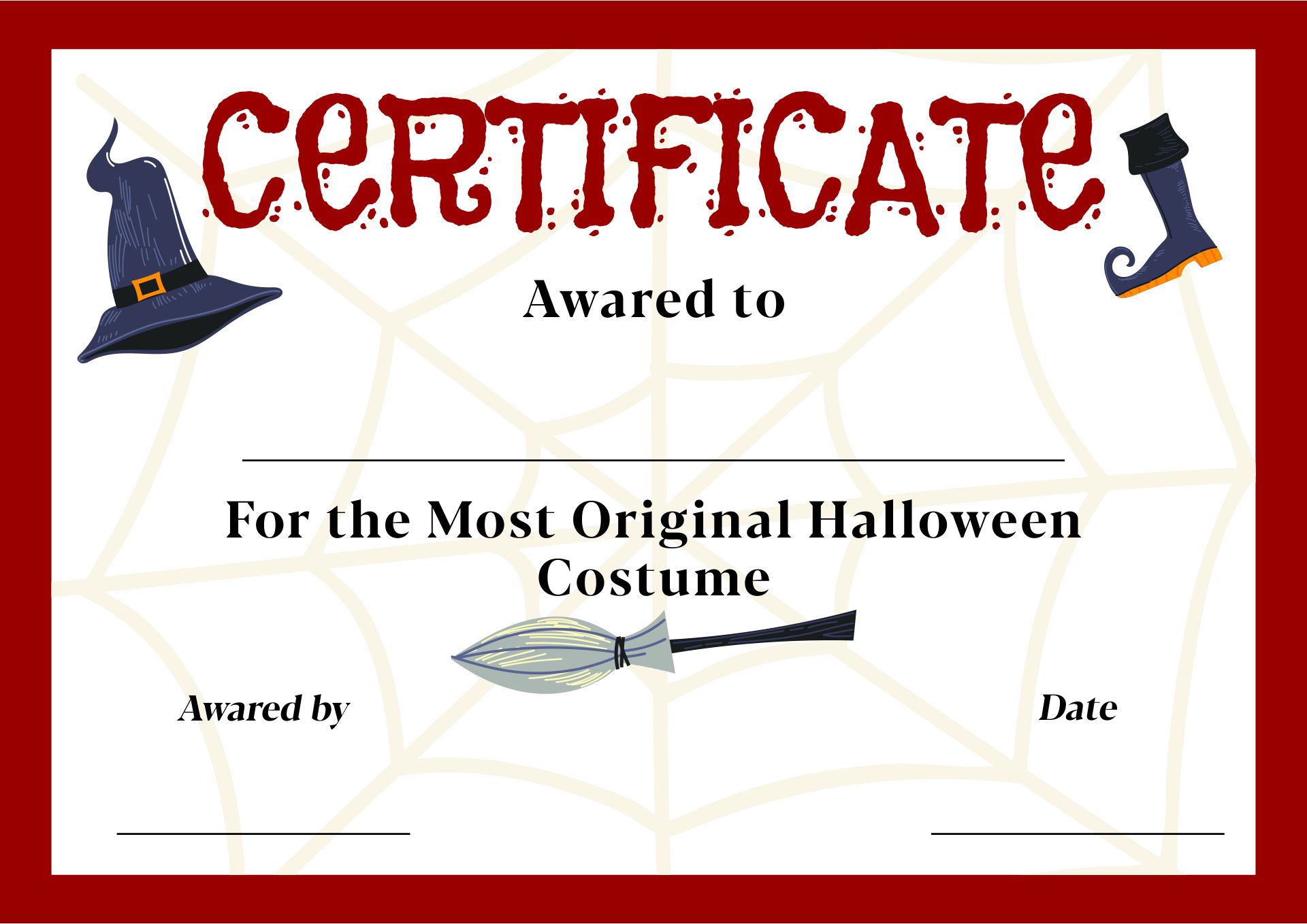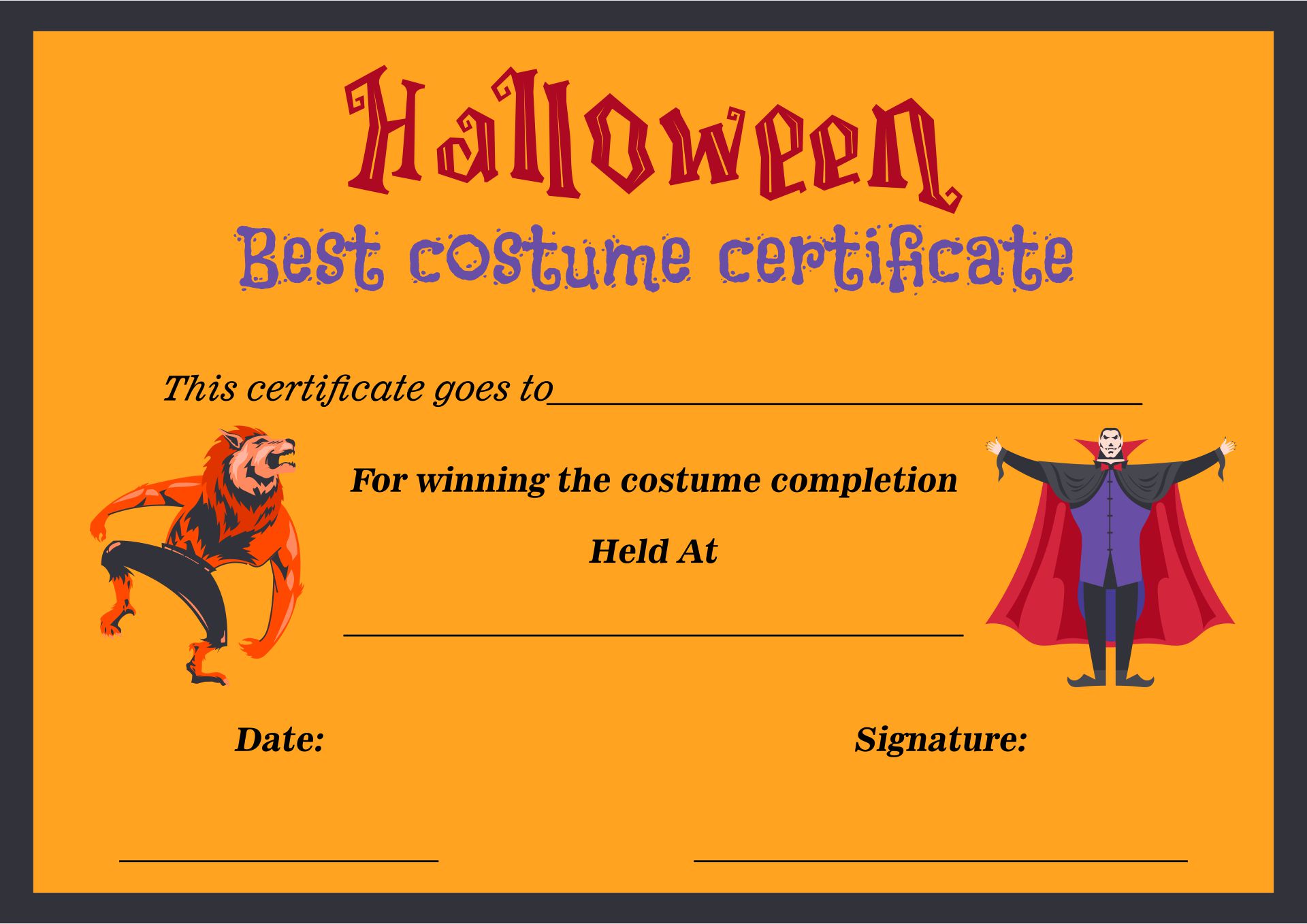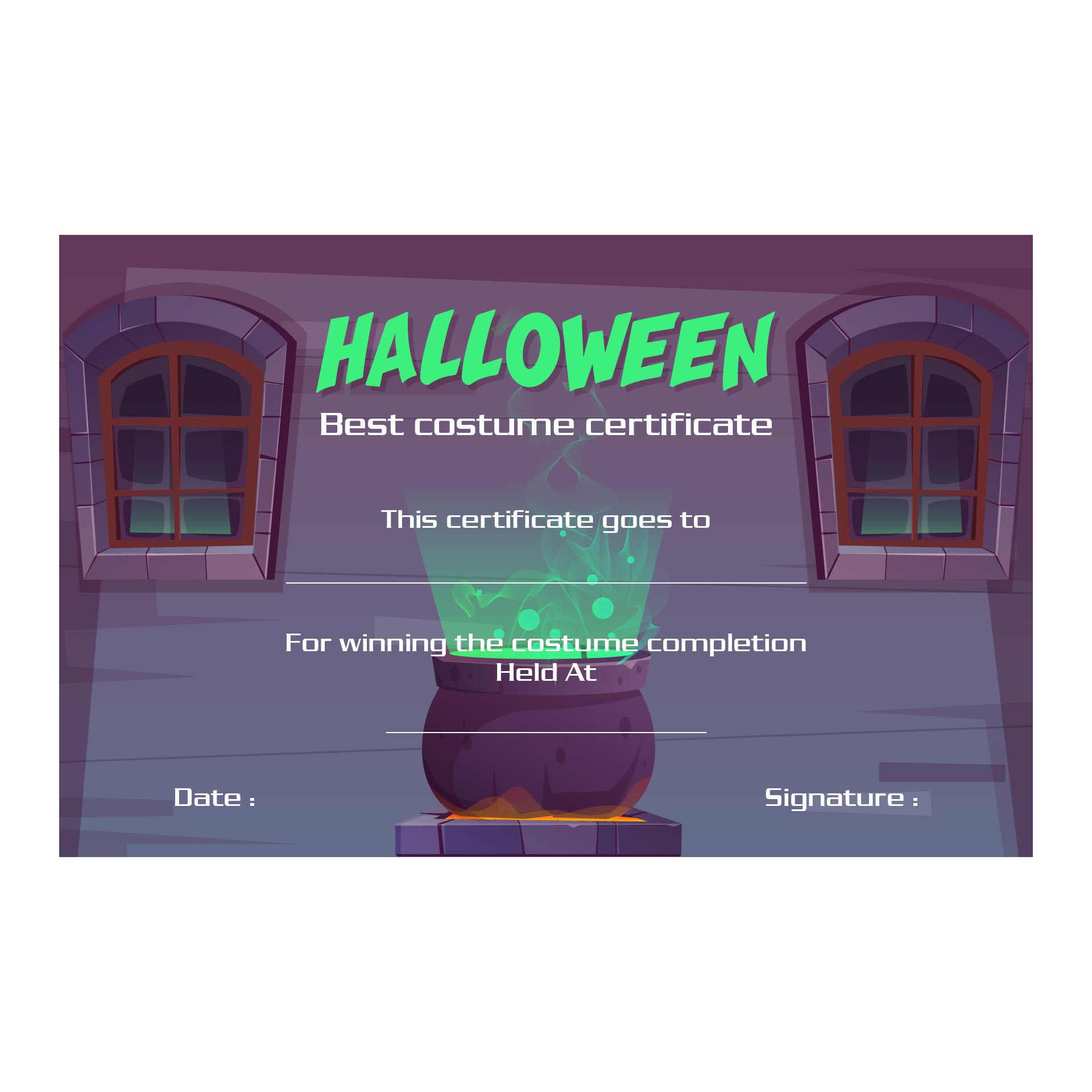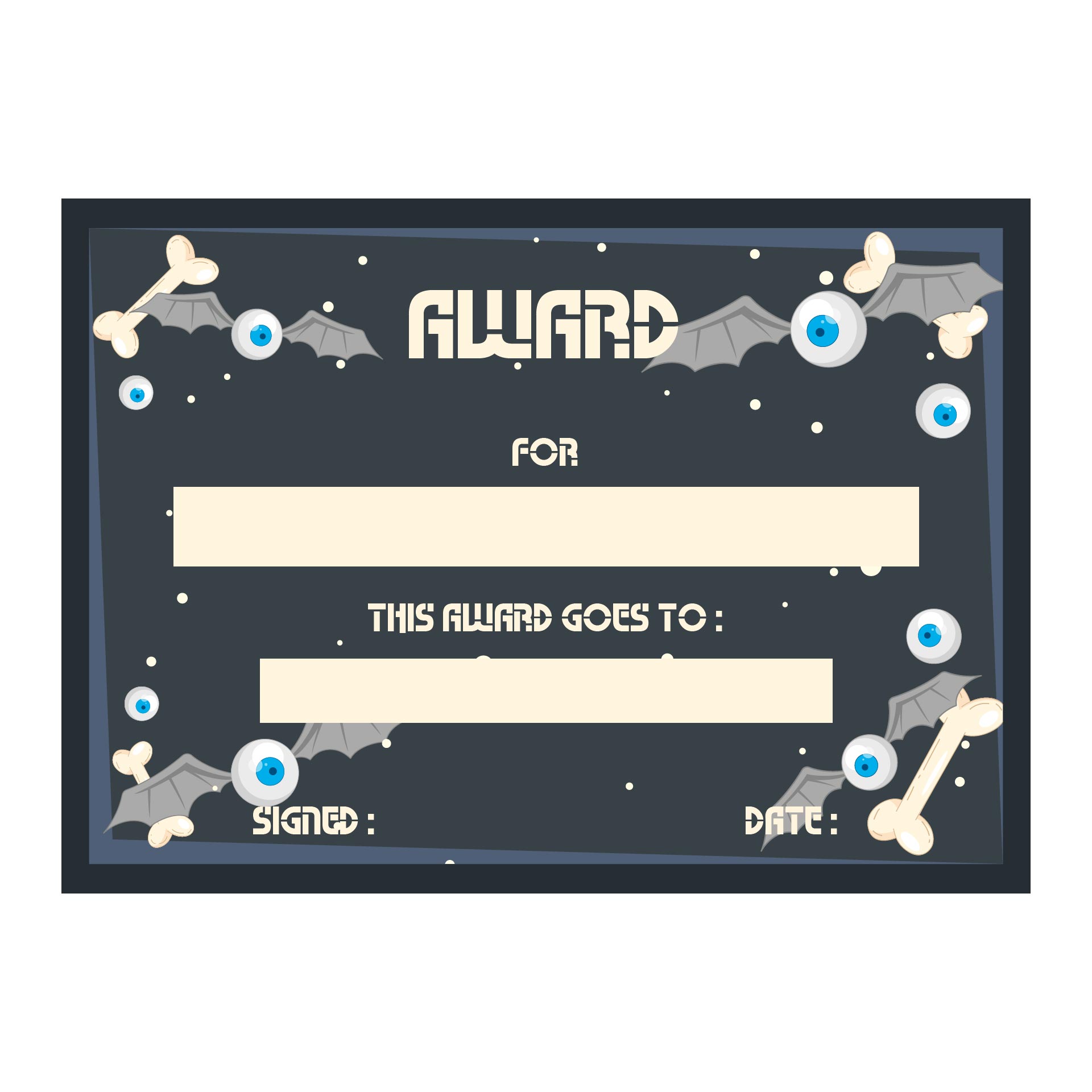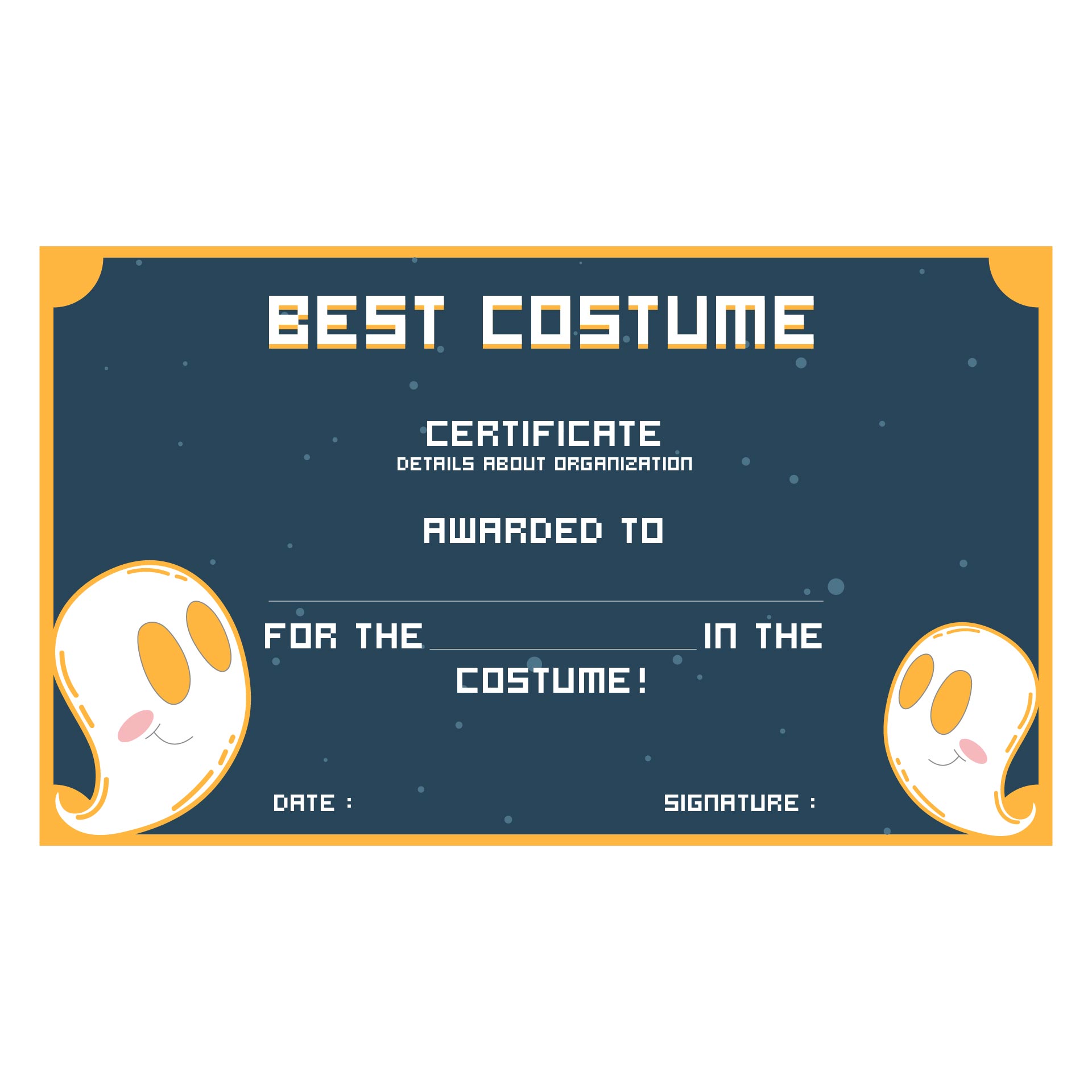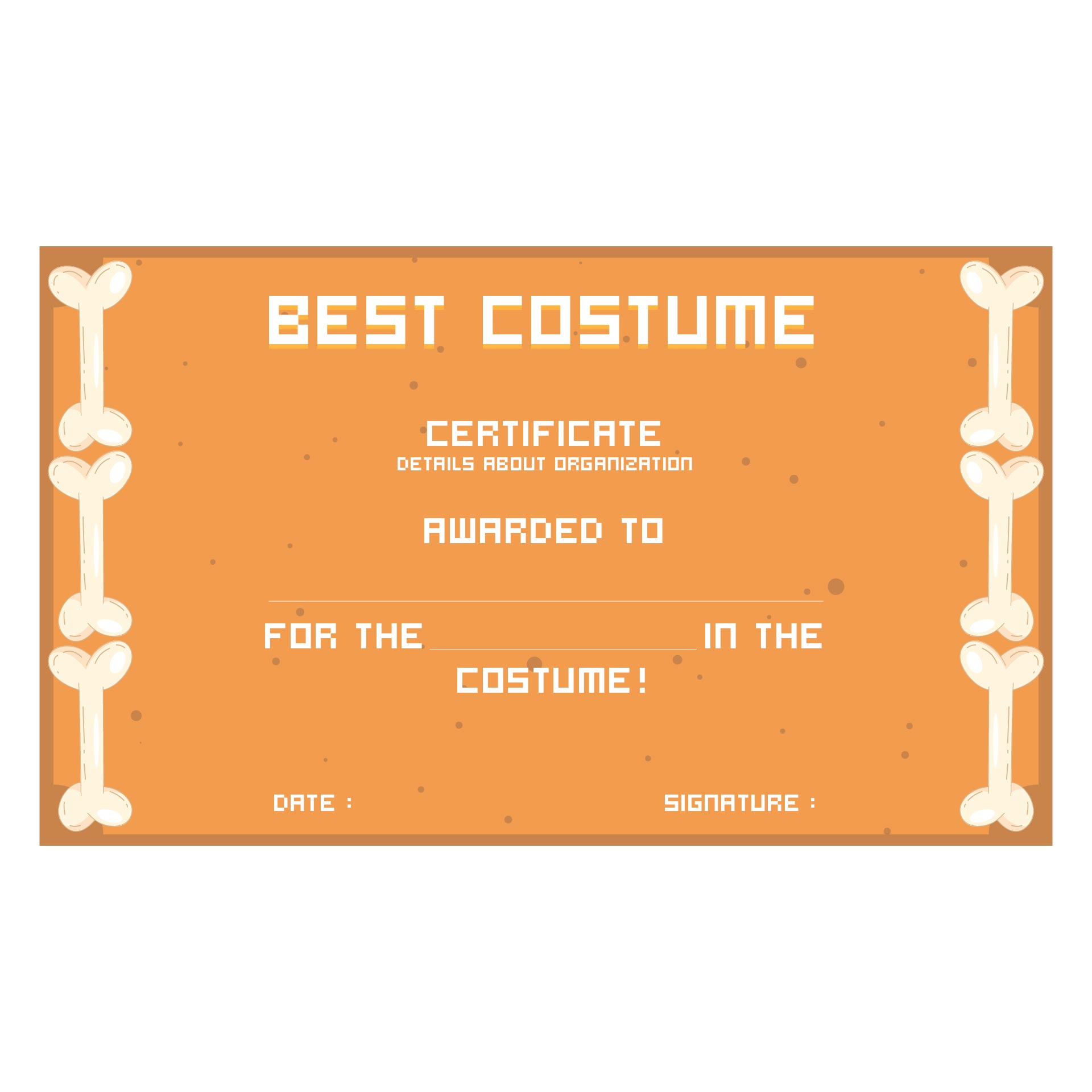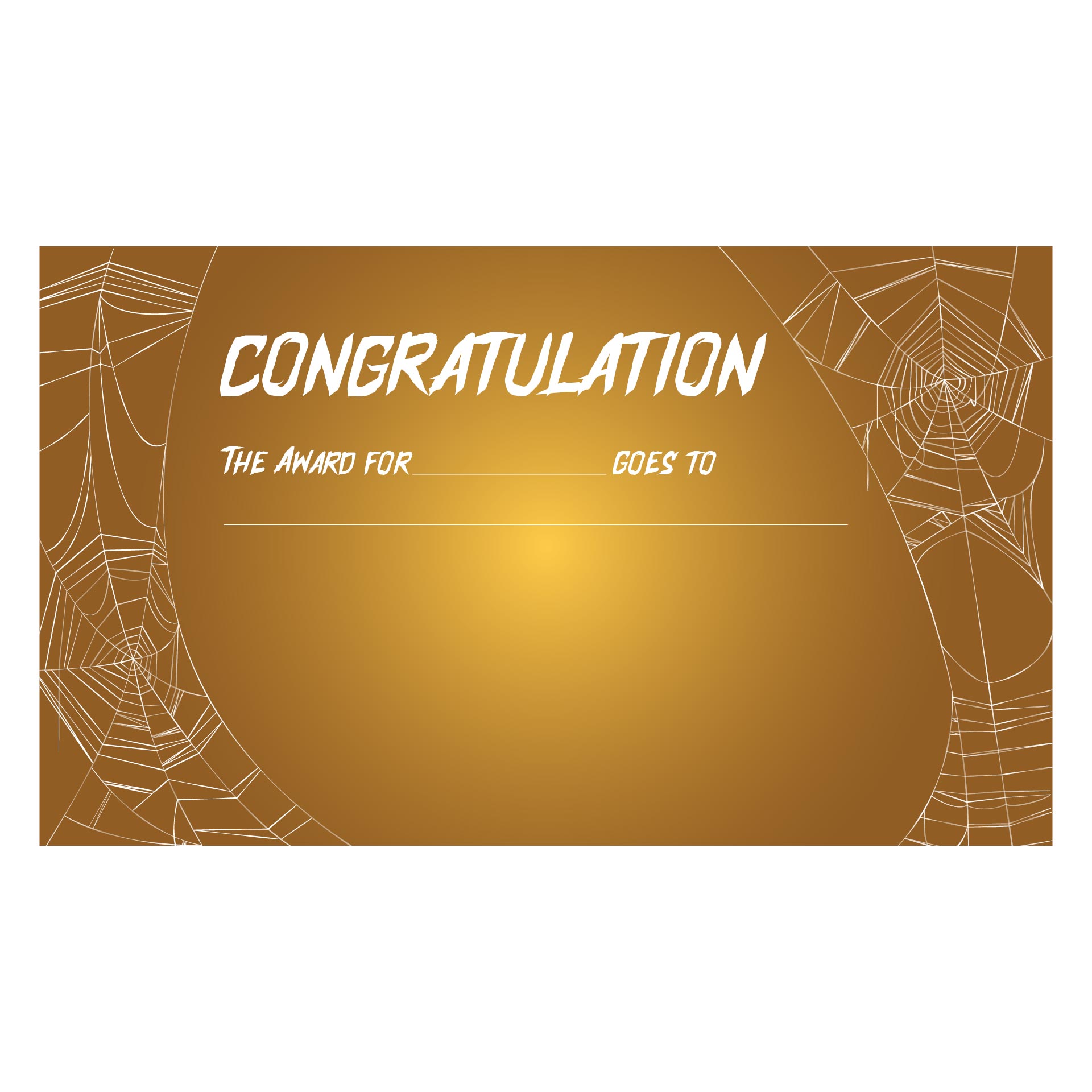 How to print award certificates for Halloween?
Download the template
While you're still here, you should click the 'download' button right away. The previous step for getting the certificate is to get the template.
Choose the paper
If you want to print as if it is a formal certificate, it is advisable to use cardstock paper. If you're under a budget, you can laminate the paper too.
Give to the winners
After you've finished the Halloween games, find the winners and give each based on the game. Honesty is needed when looking for the winners.
Who can give award certificates for Halloween?
In the current situation, it is rare to have a massive gathering for Halloween. But as parents, they know how to make the kids motivated to be active and creative on Halloween. Giving a Halloween certificate is a form of appreciation from both parents and children.
At school, the teachers often give such certificates too in October. They will give it to those who sit still on a costume and those who draw the pumpkin neatly. The children will memorize their achievements too.
---
More printable images tagged with: