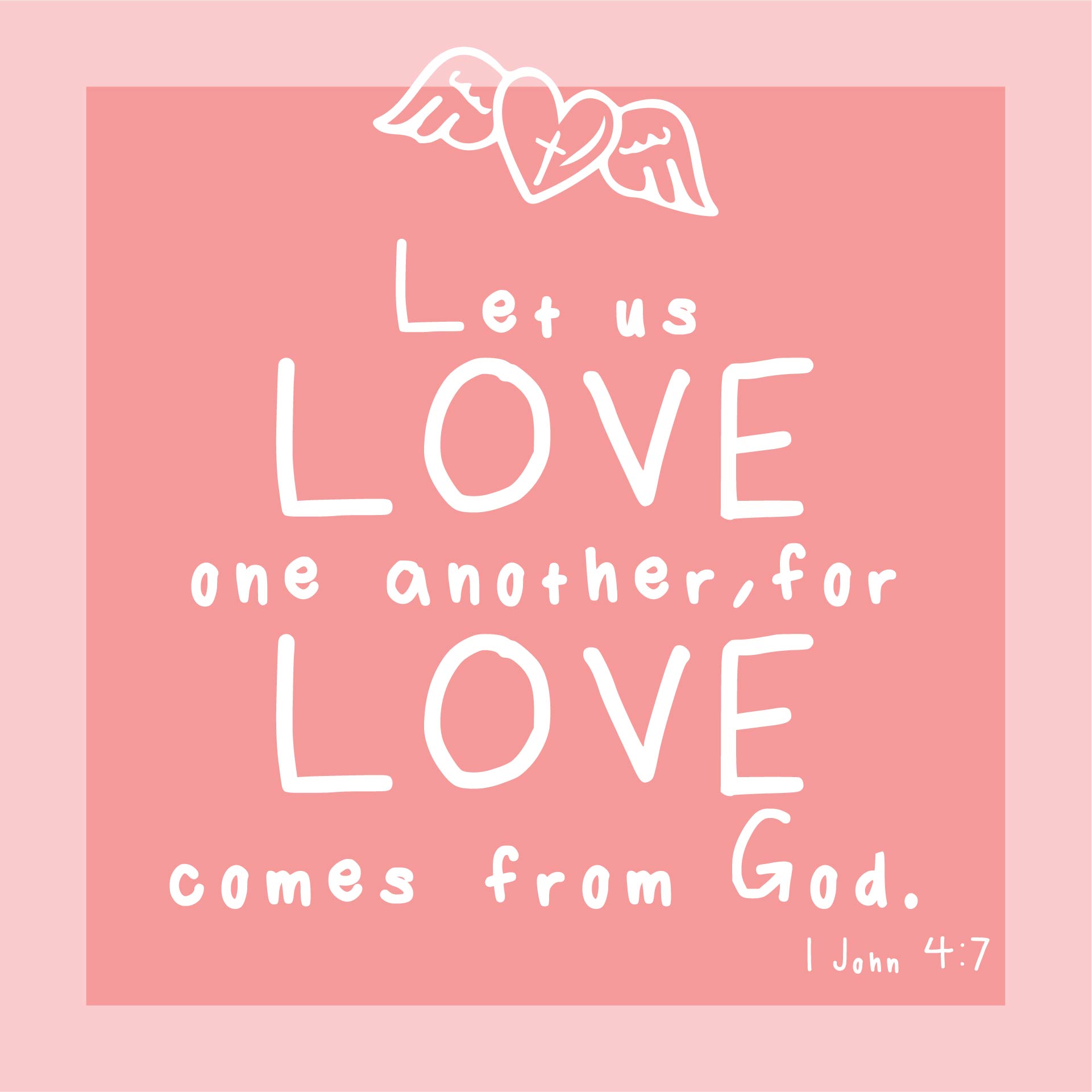 What is Scripture Valentine Cards?
It is the valentine's card with Bible verses in it. This is a perfect card to give to a religious person. You can also make the cards for your kids so they can give the cards to their teachers and friends. A scripture card is a great way to spread the love of God. You may be surprised by how a single card can touch someone's heart.
How do you make Scripture Valentine Cards?
First, you can find the verses you want to use. After you have a list of them, you can start working on the design. You can use a template so you can get the design faster. After you're done with the designing process, you can print them into cardstock paper. Cut out the cards into the size you want. If you make the cards for your kids, you can add a piece of a chocolate bar, candy, a pencil, or other small gifts so your ids can give them to their friends.
What do you put in a Valentine's Day goody bag?
People often use sweets to fill a goodie bag and this is probably the easiest thing to put in the goodie bag. If you are making a goodie bag for little kids, you may need to limit the number of candies so they don't eat too much sugar. You can add toys and school supplies such as pencils or notebooks.
If you are leaning towards the healthier side of valentine's goodie bag, you can insert some fruits and a granola bar instead. Don't forget the cards such as the scripture valentine cards so you can spread the love of God.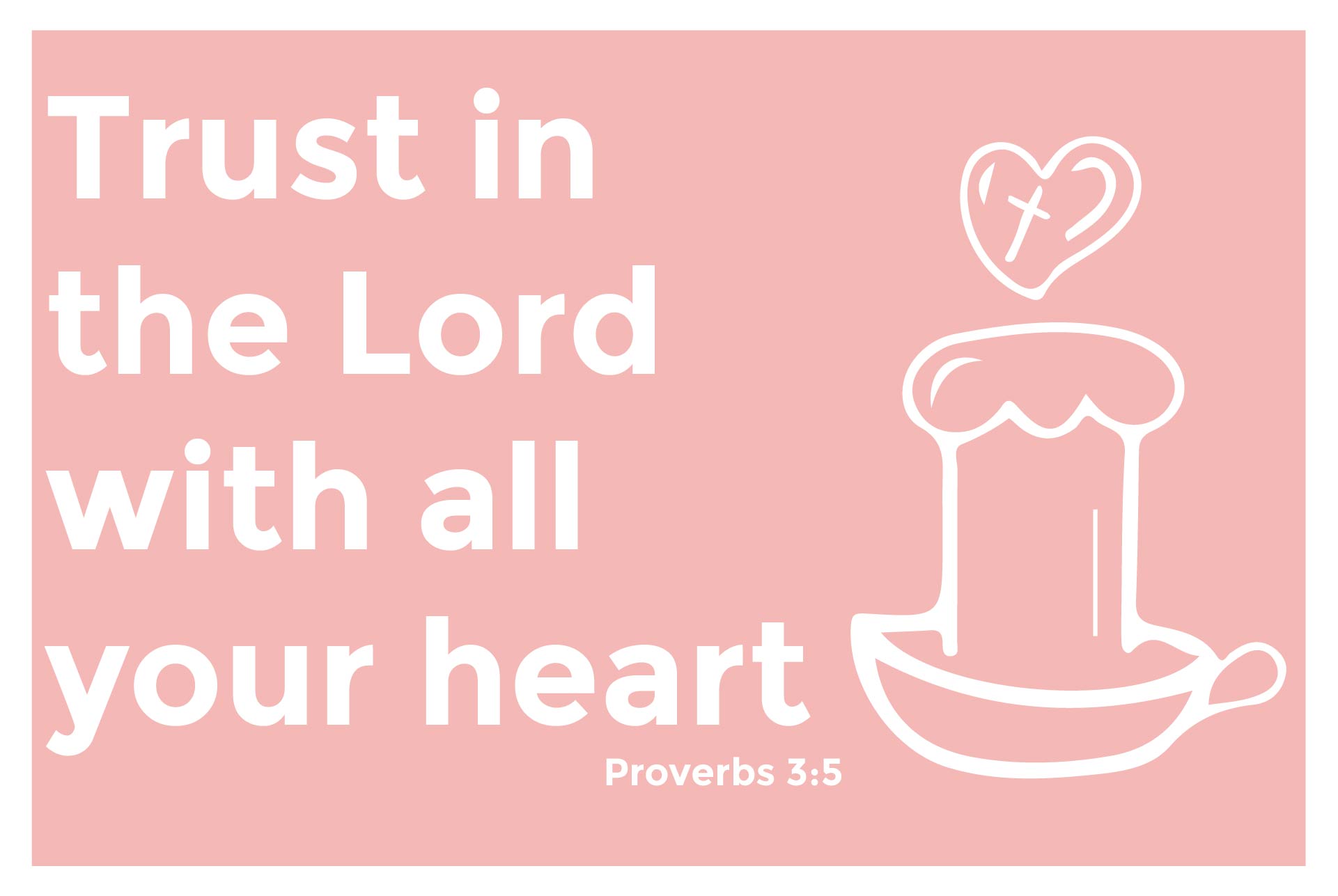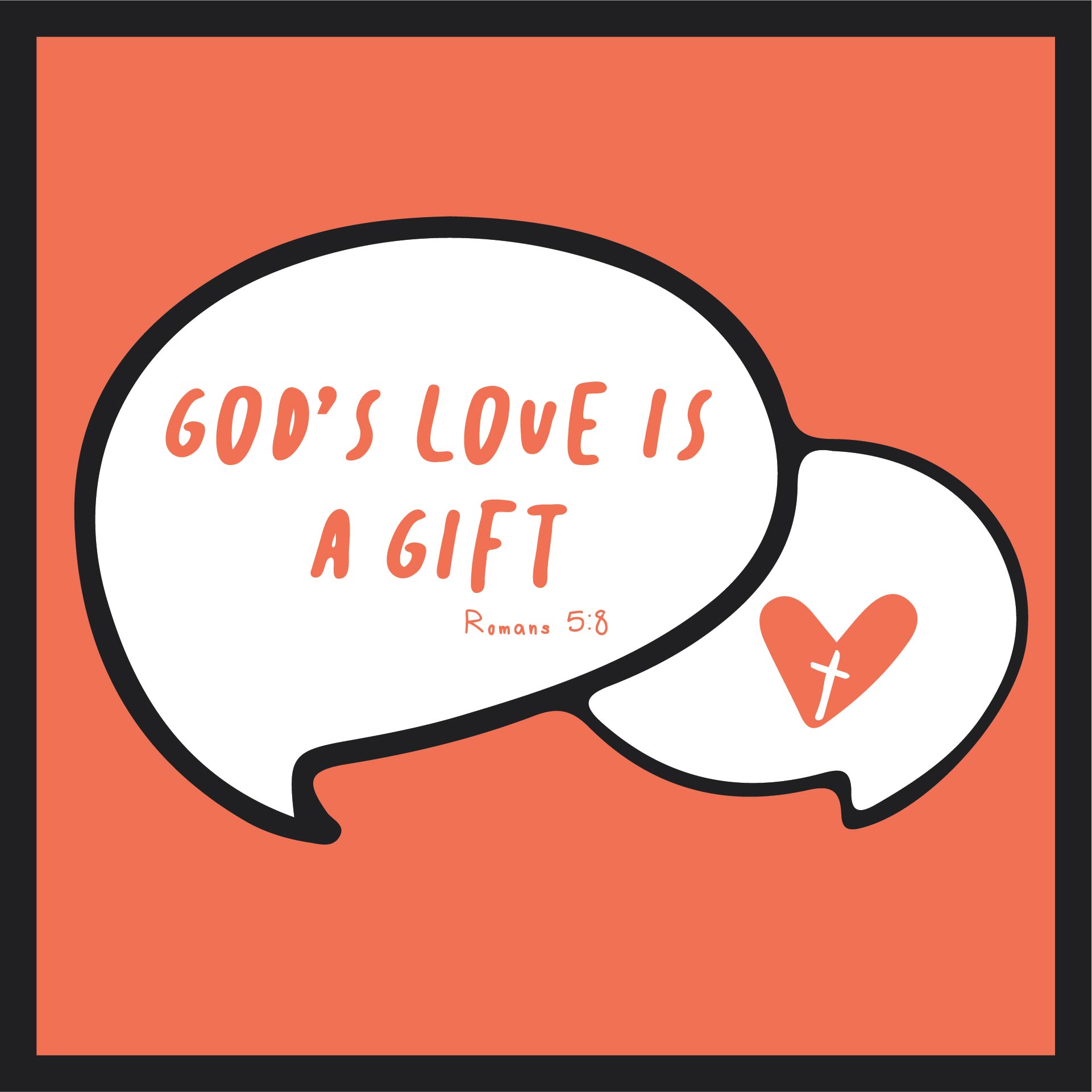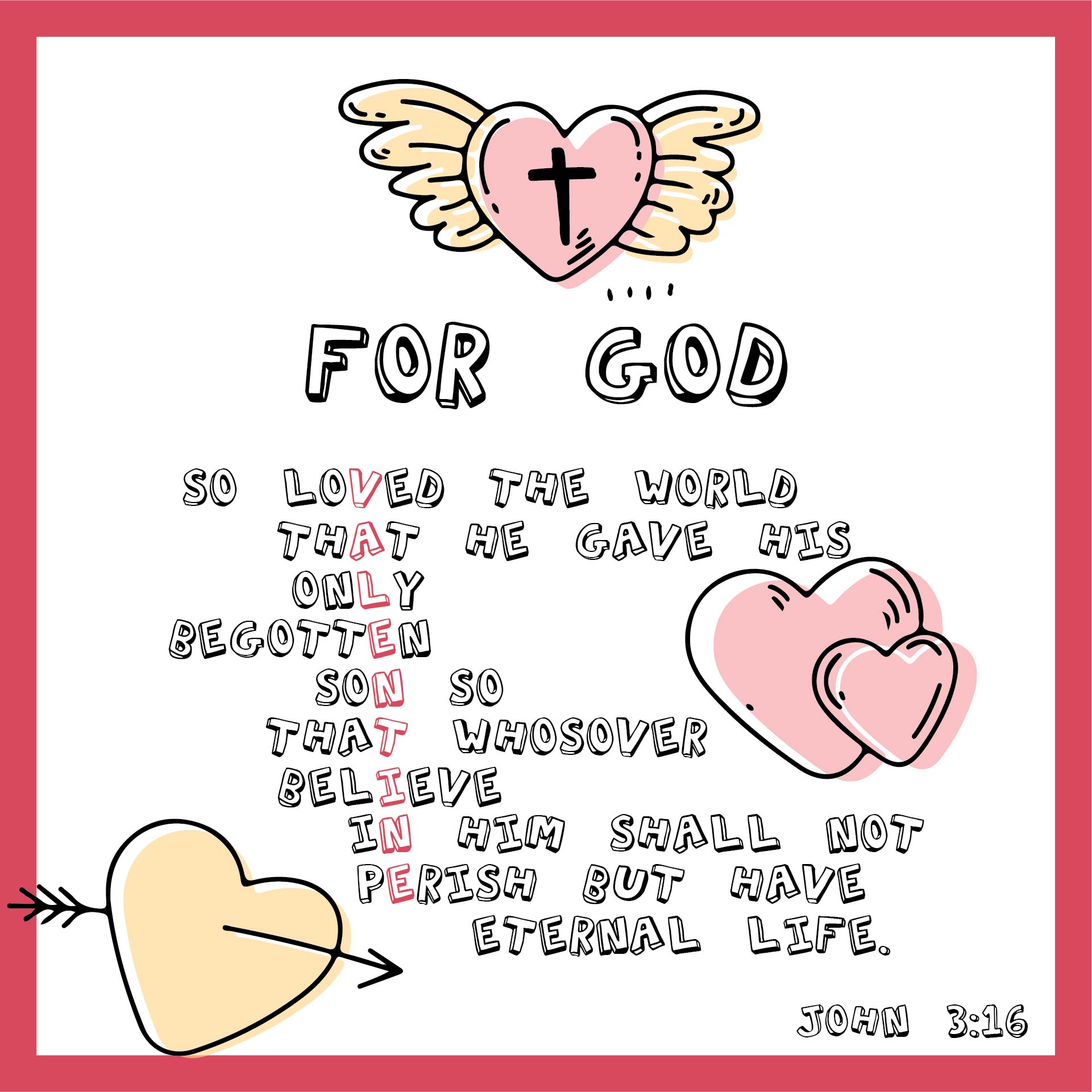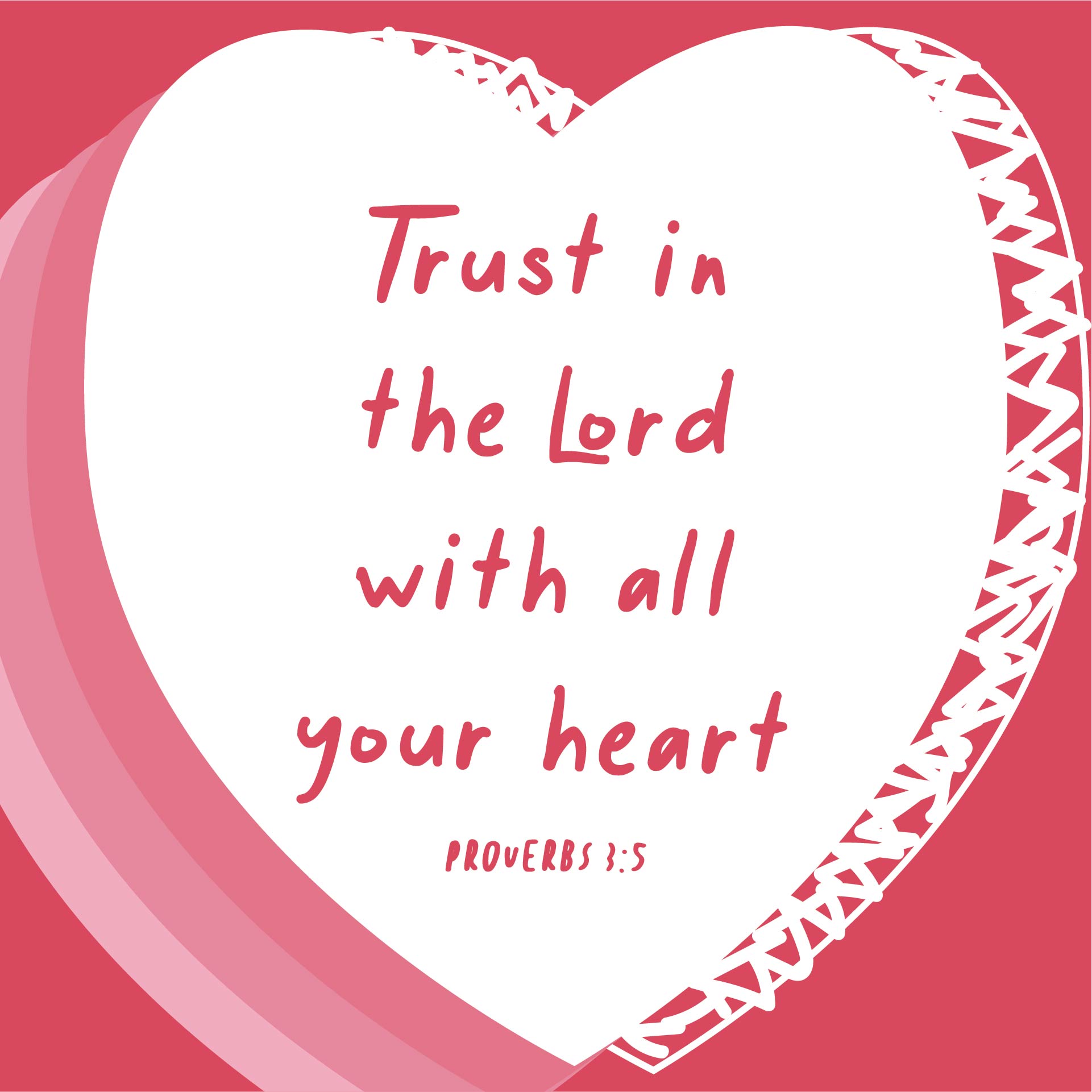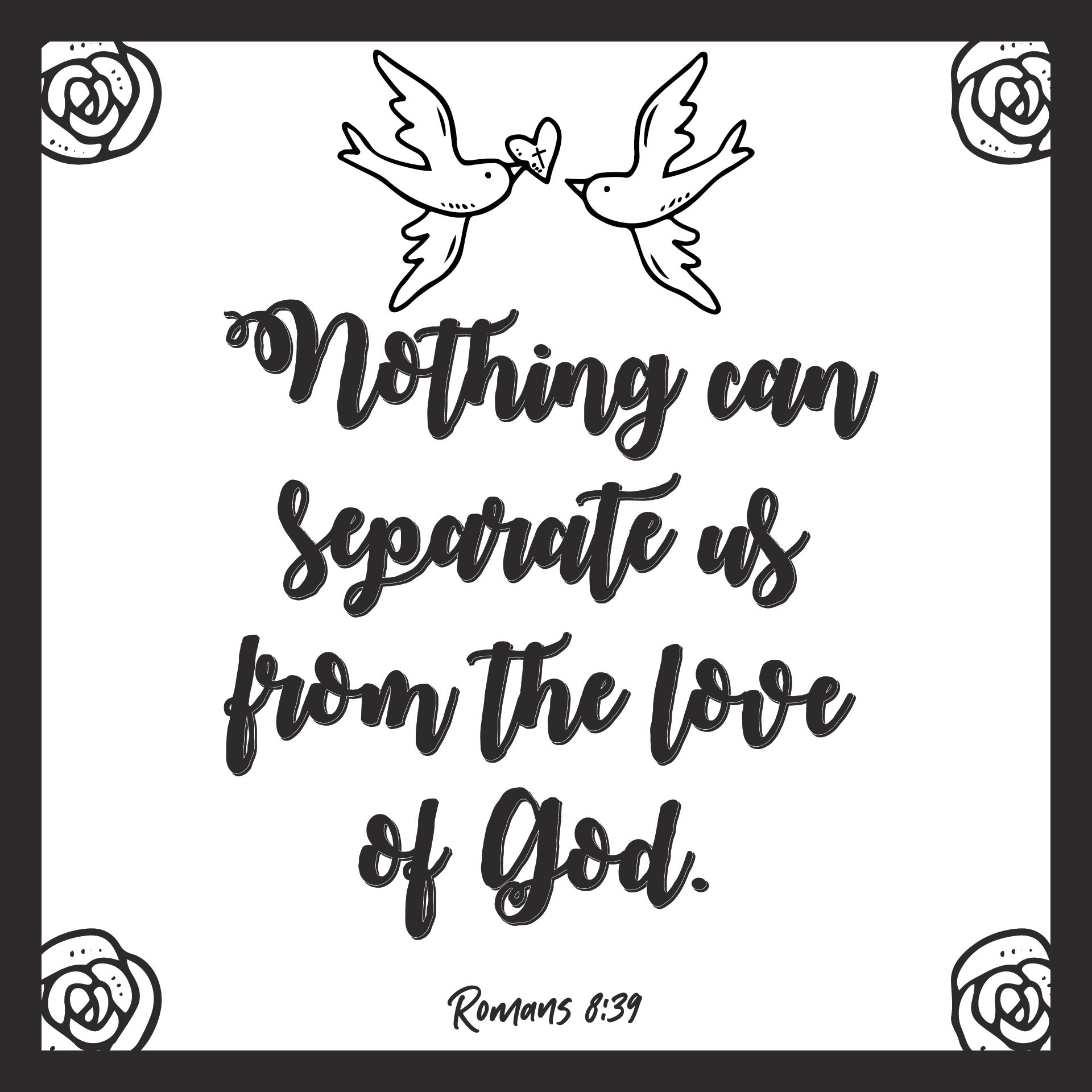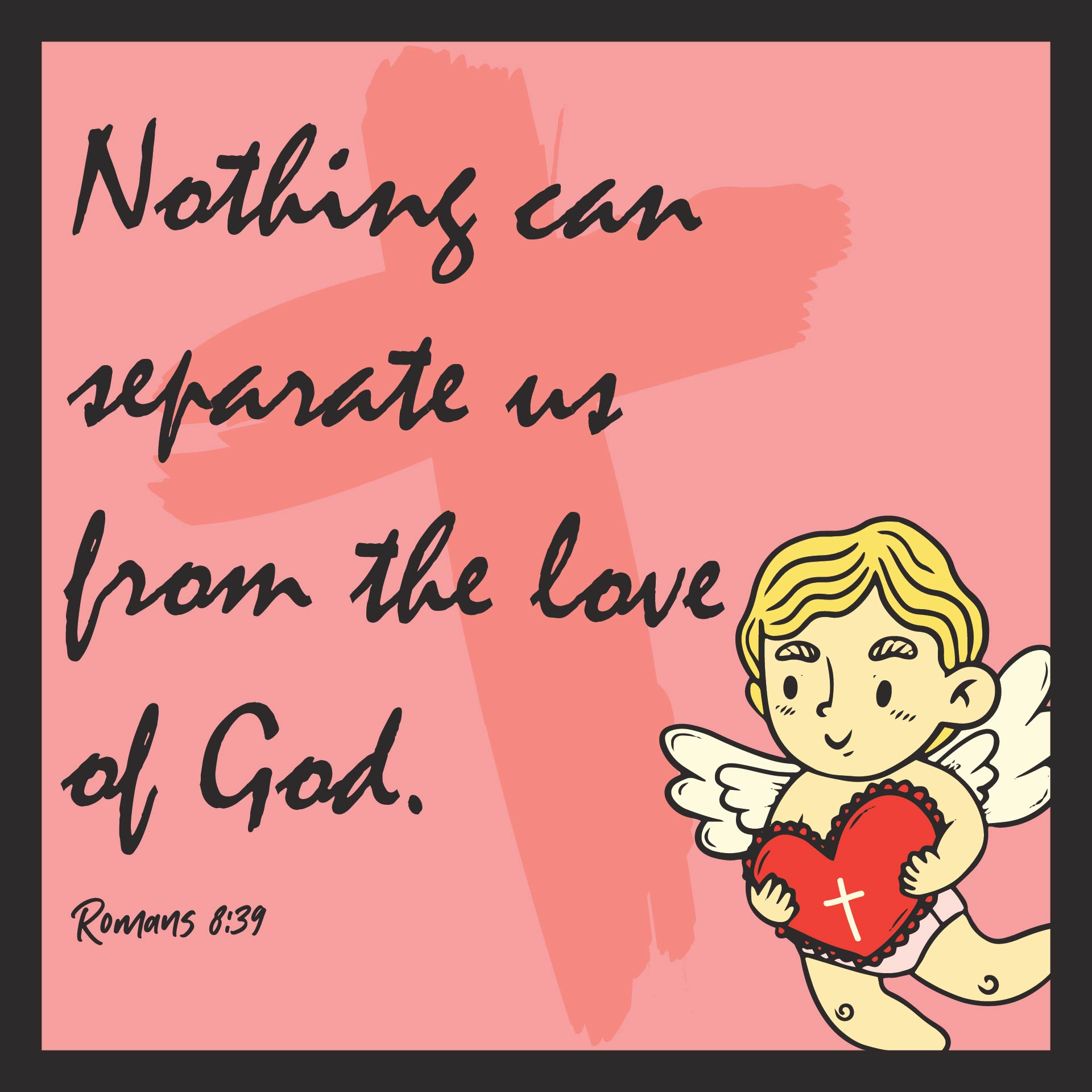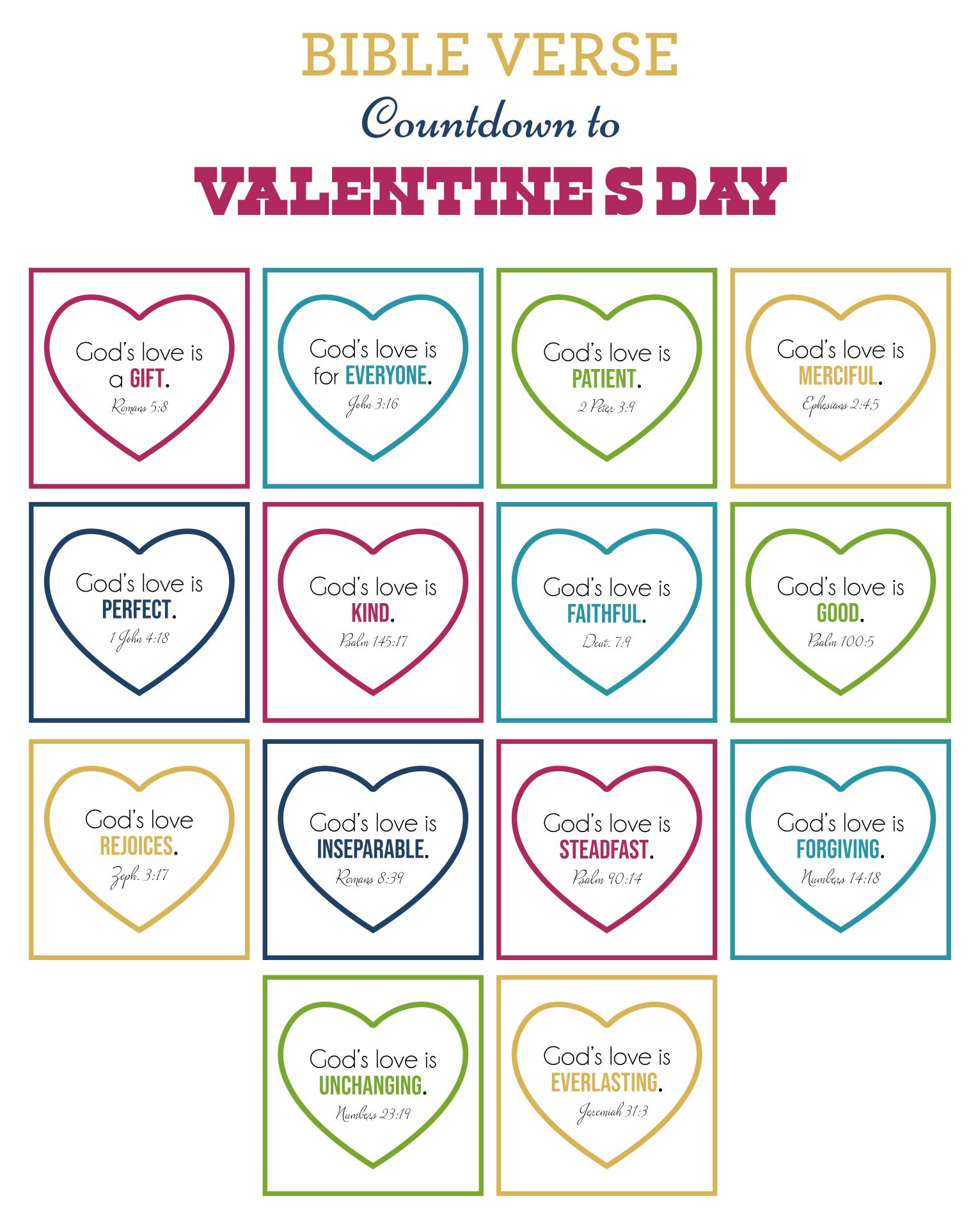 What is a good Bible verse for Valentine's Cards?
The Bible contains a lot of verses. While you are free to use any verse you want, you may want to keep it relatable to the situation and this case to love and relationship. so when you are looking for the right verse, keep in mind that you need to use the one who talks about love, forgiveness, love to each other, love of God, and something similar. The goal of writing these cards is not only to send cards but also to remind people how great a true form of love is. Besides using the verses from scripture, you can craft your own wording about how big is the pure form of love and that it is enough for all creatures. Remind people that we can live everyday life loving each other.