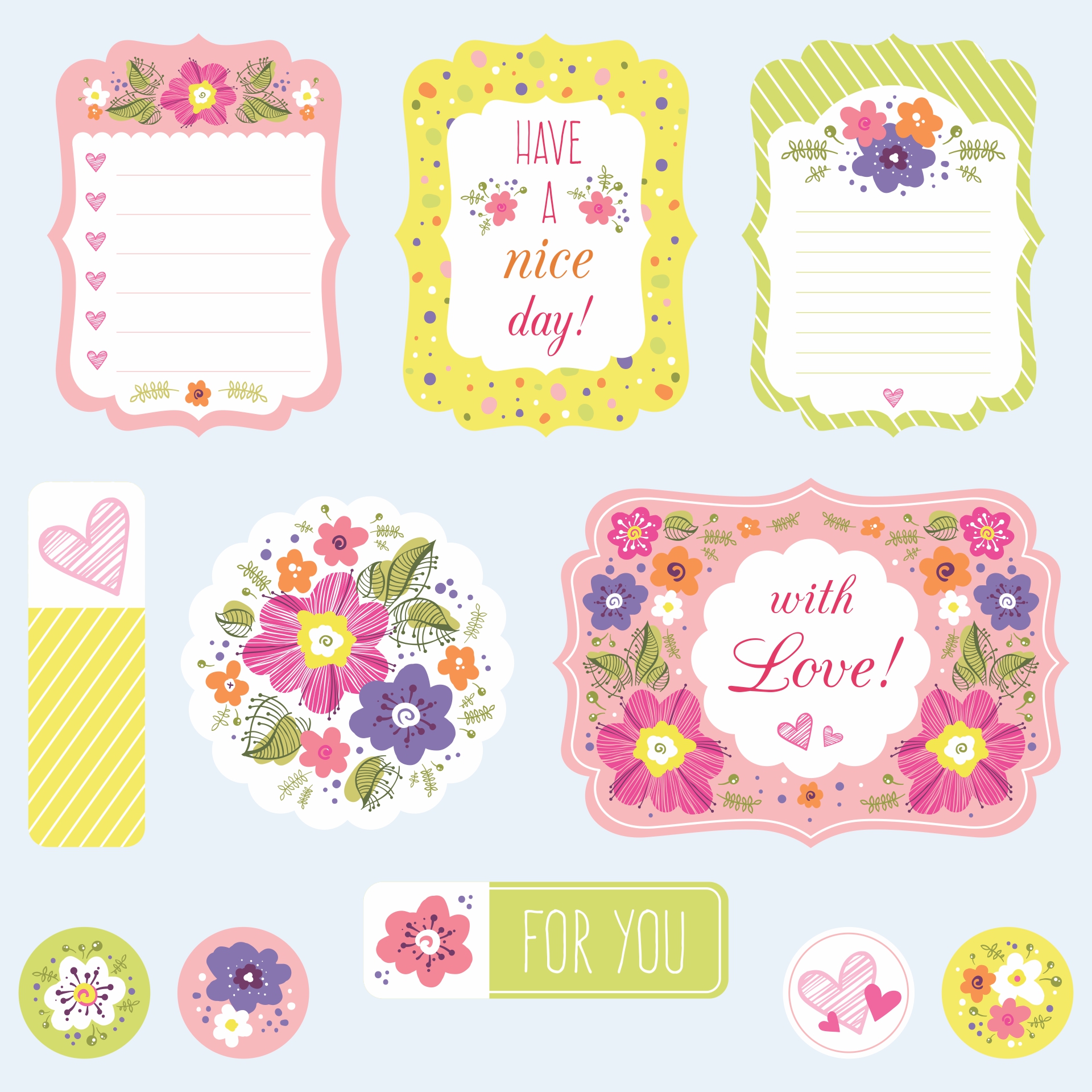 Why do people send Valentine's Cards?
Sending cards is a perfect way to express feelings and show people some love and that you care. Of course, not everyone sends cards out of sincerity. Some people do that just because they have to. But most people actually enjoy writing and send cards to the people they care about. It is also easier to send cards along with gifts or flowers than to call people one by one wishing them a happy valentine's day. Sending cards is also perfect if you want to show people some love secretly because you can send it anonymously.
How much does a Valentine's Card cost?
It depends on a lot of things such as the material used, the size, the quality of the cards, the design, are they limited edition cards or not? Even the price range for cards from the same producers may vary starting from 1 dollar to 10 dollars or more. But you don't have to spend too much money on fancy cards. Remember, it is not the price that matters. It's your intention and true love that shows. You can also turn cheap cards to look good so you can save money but still send beautiful cards.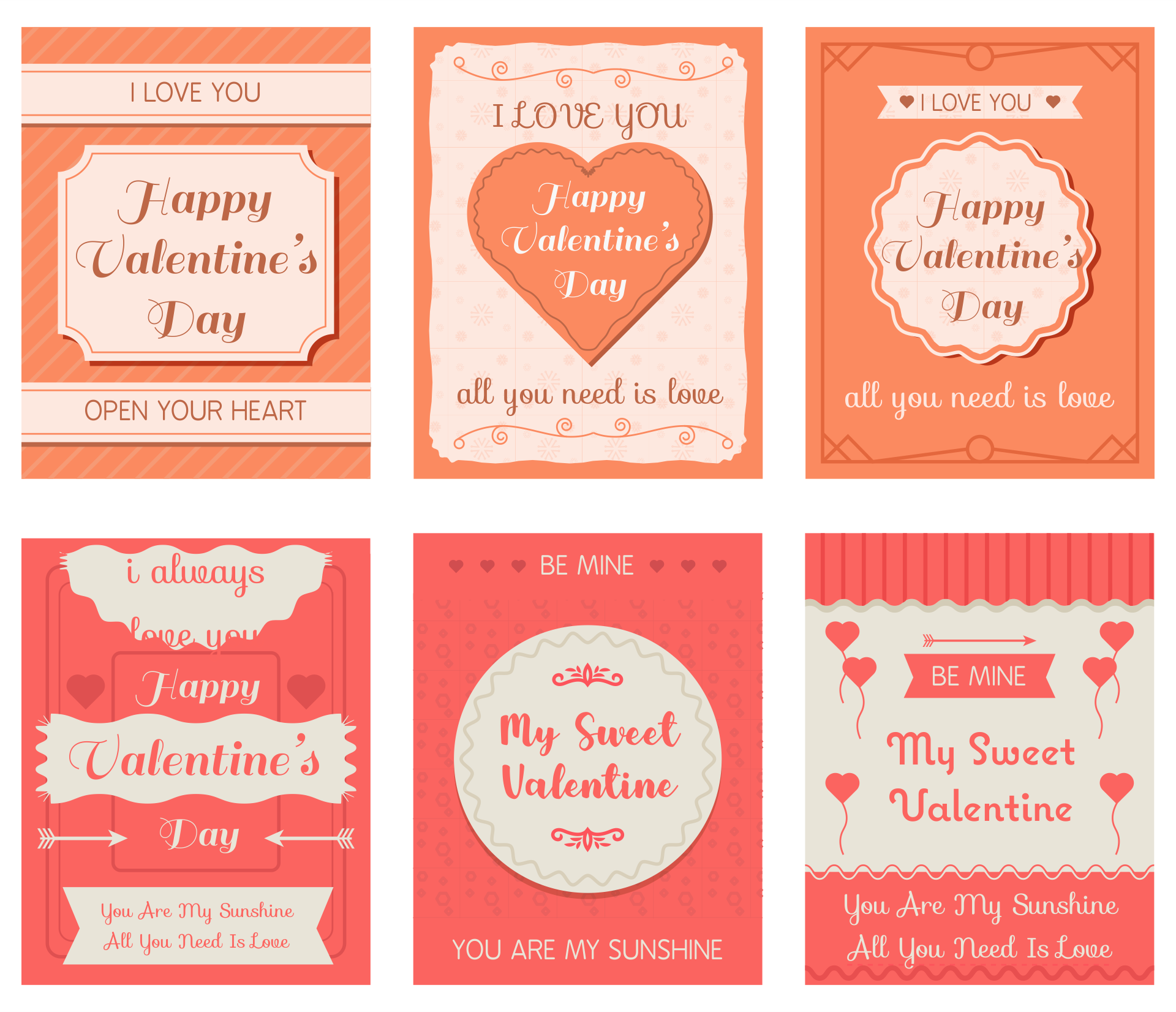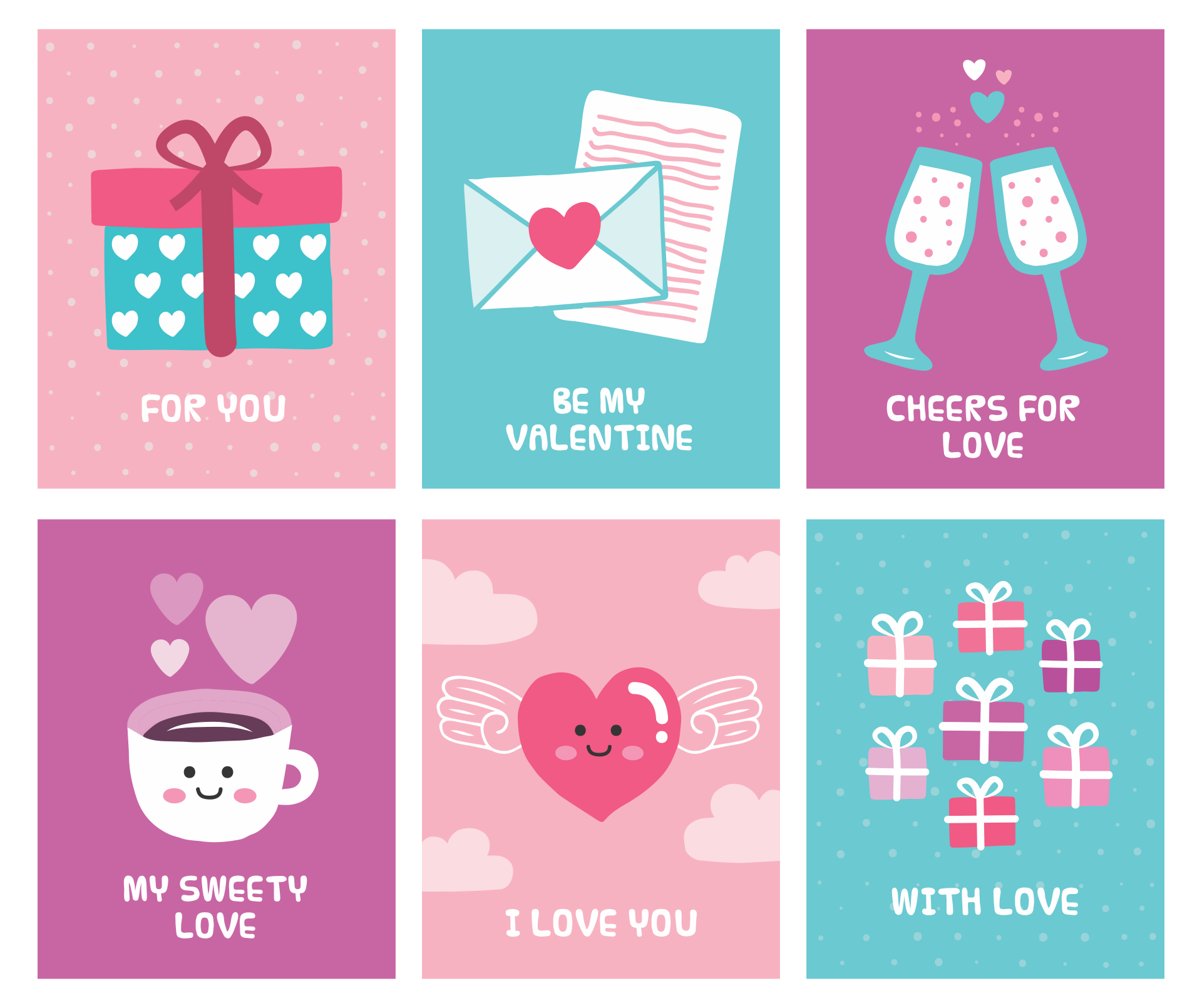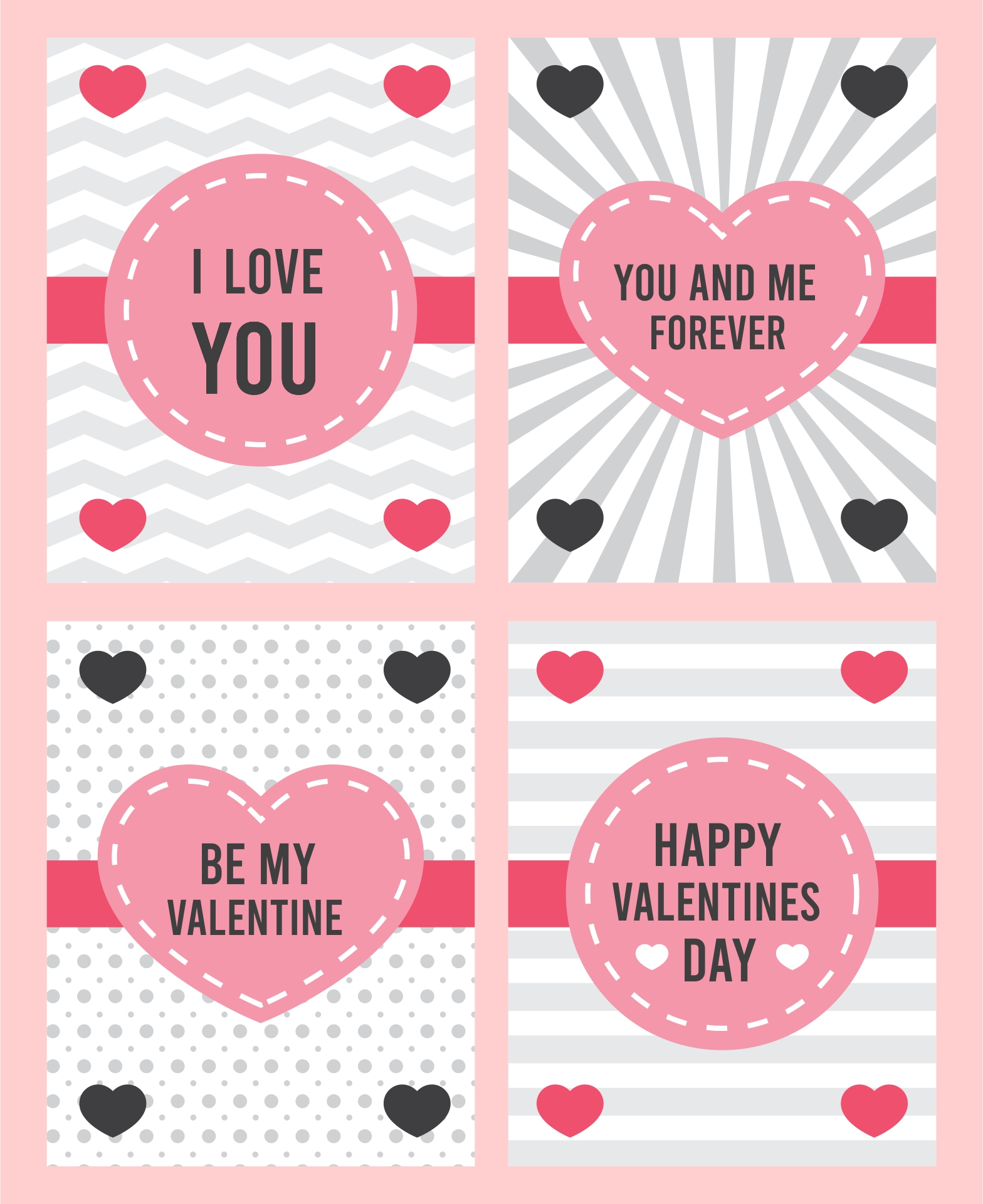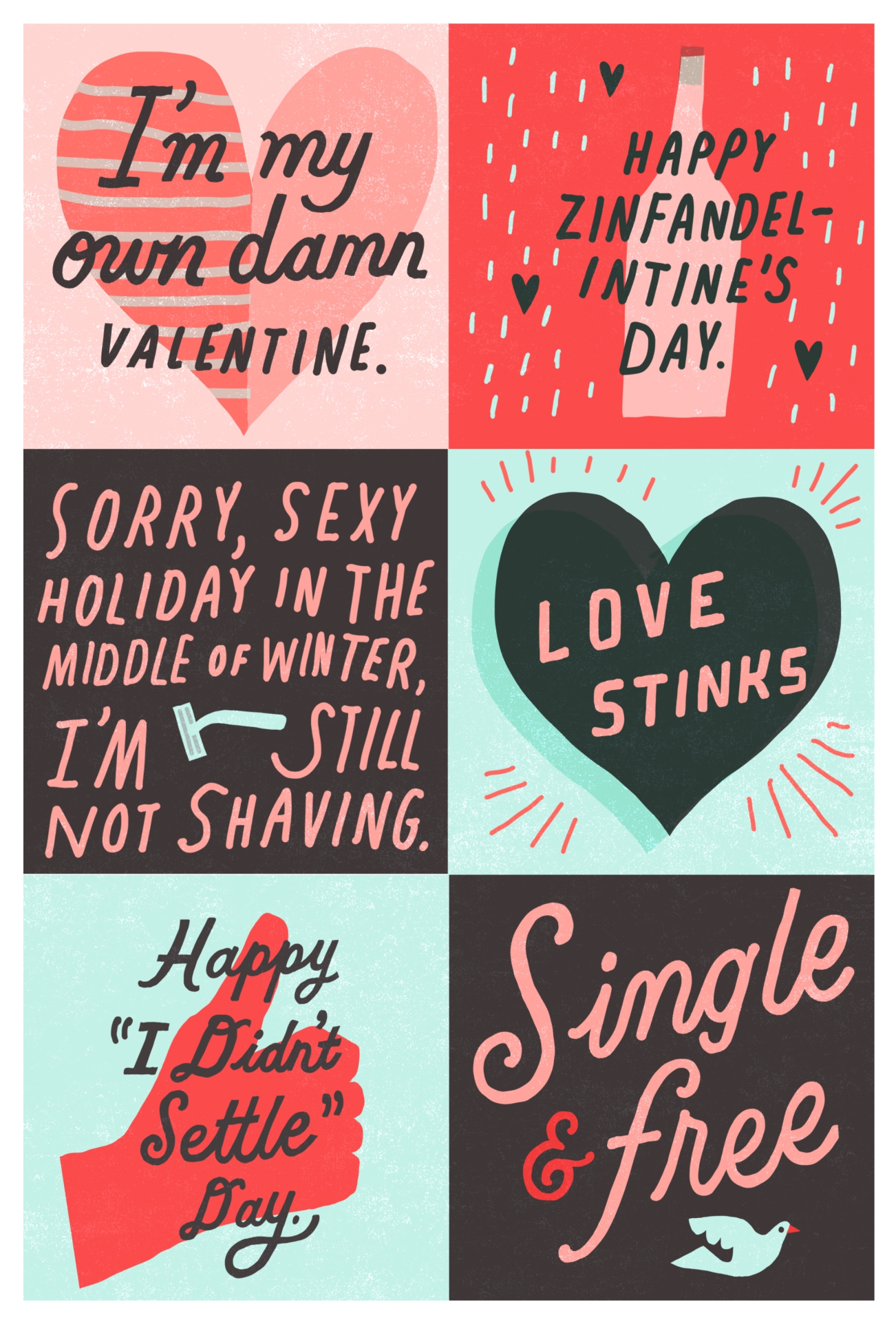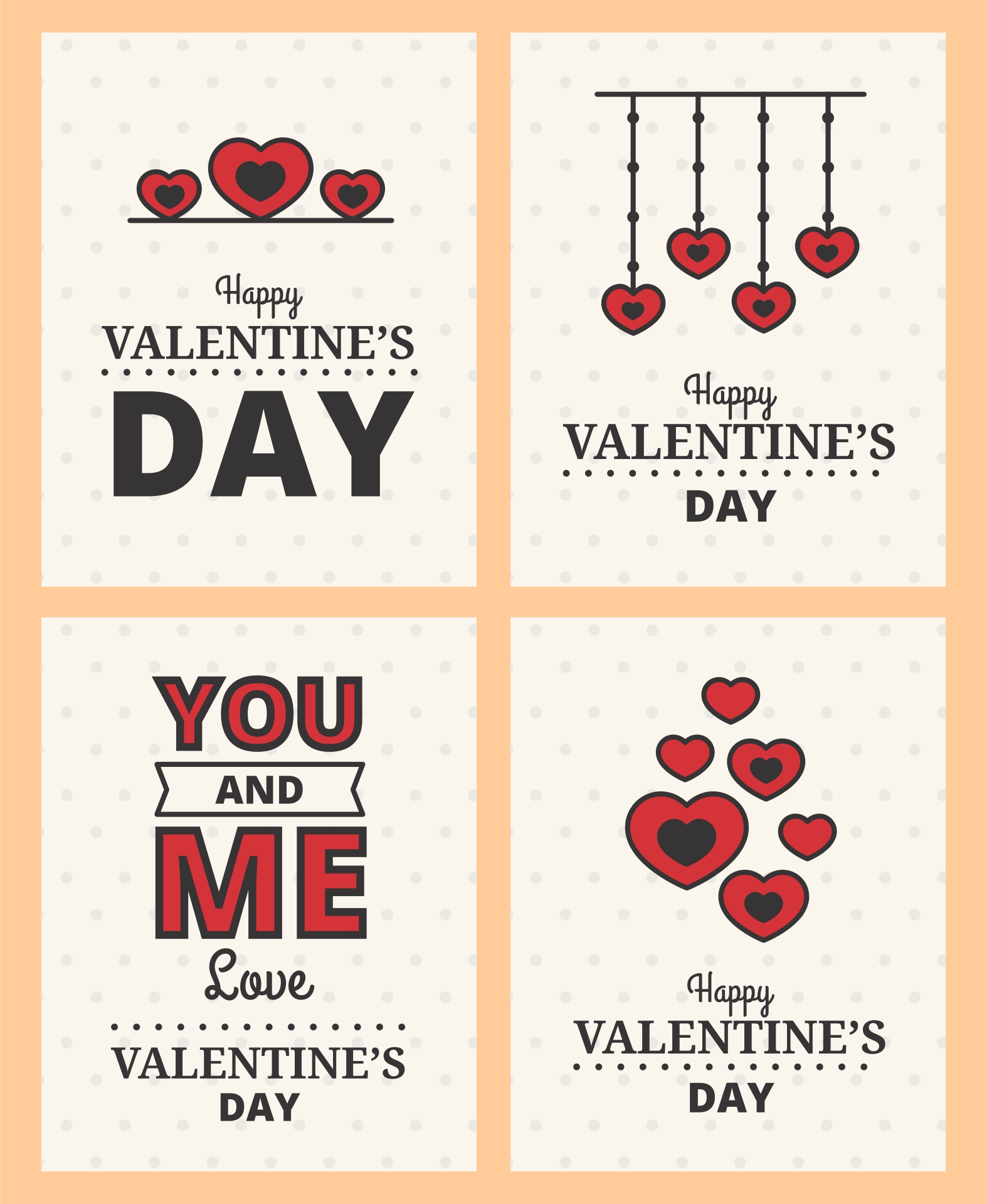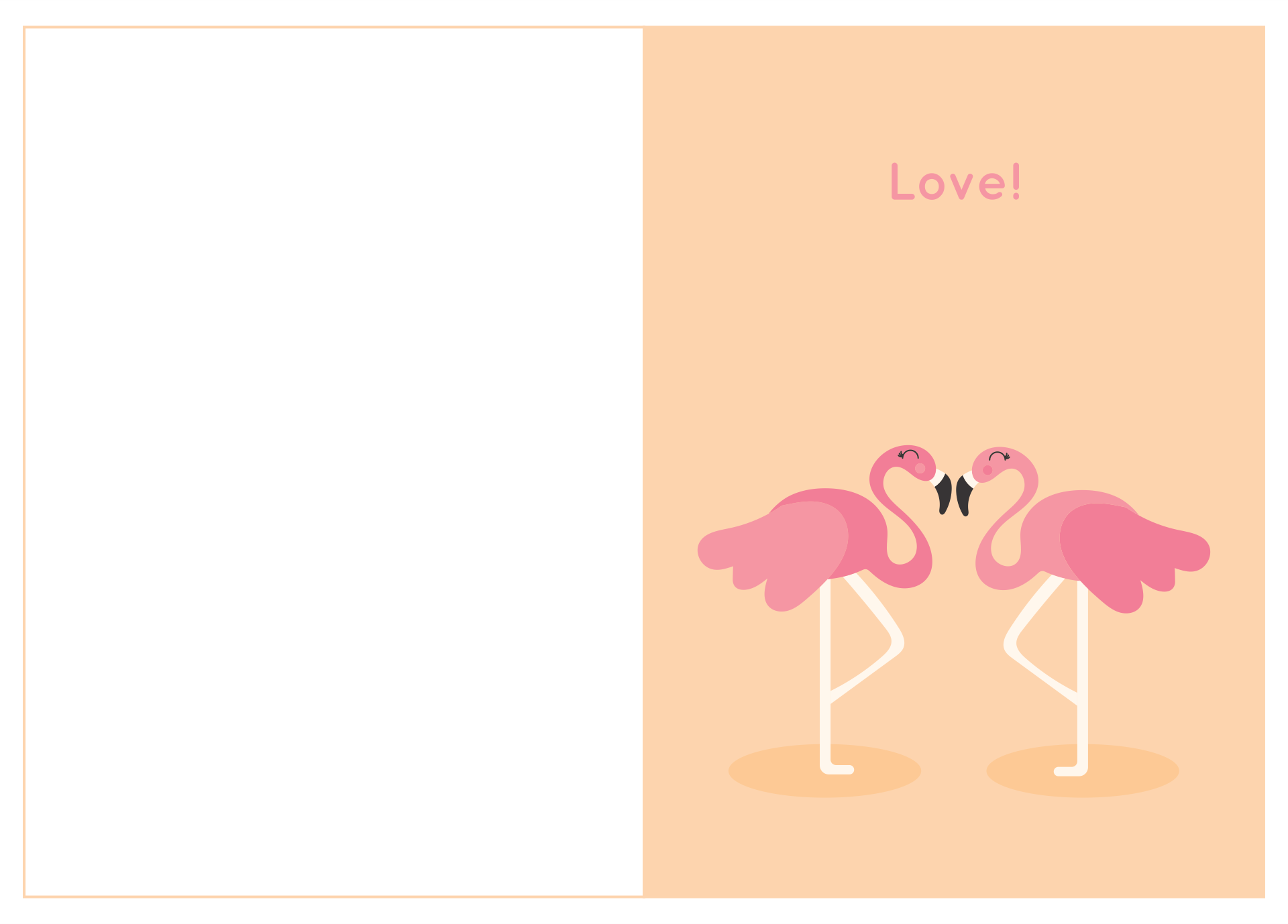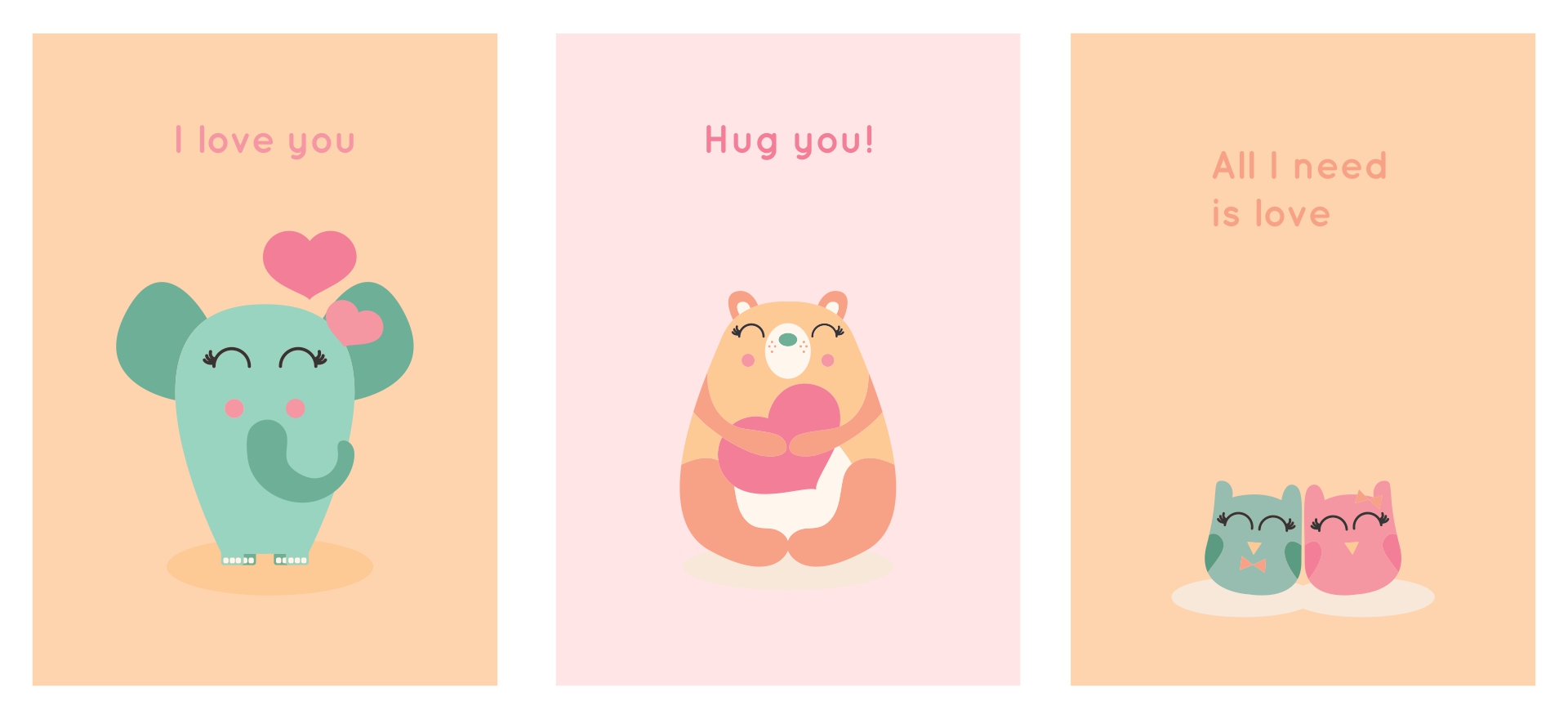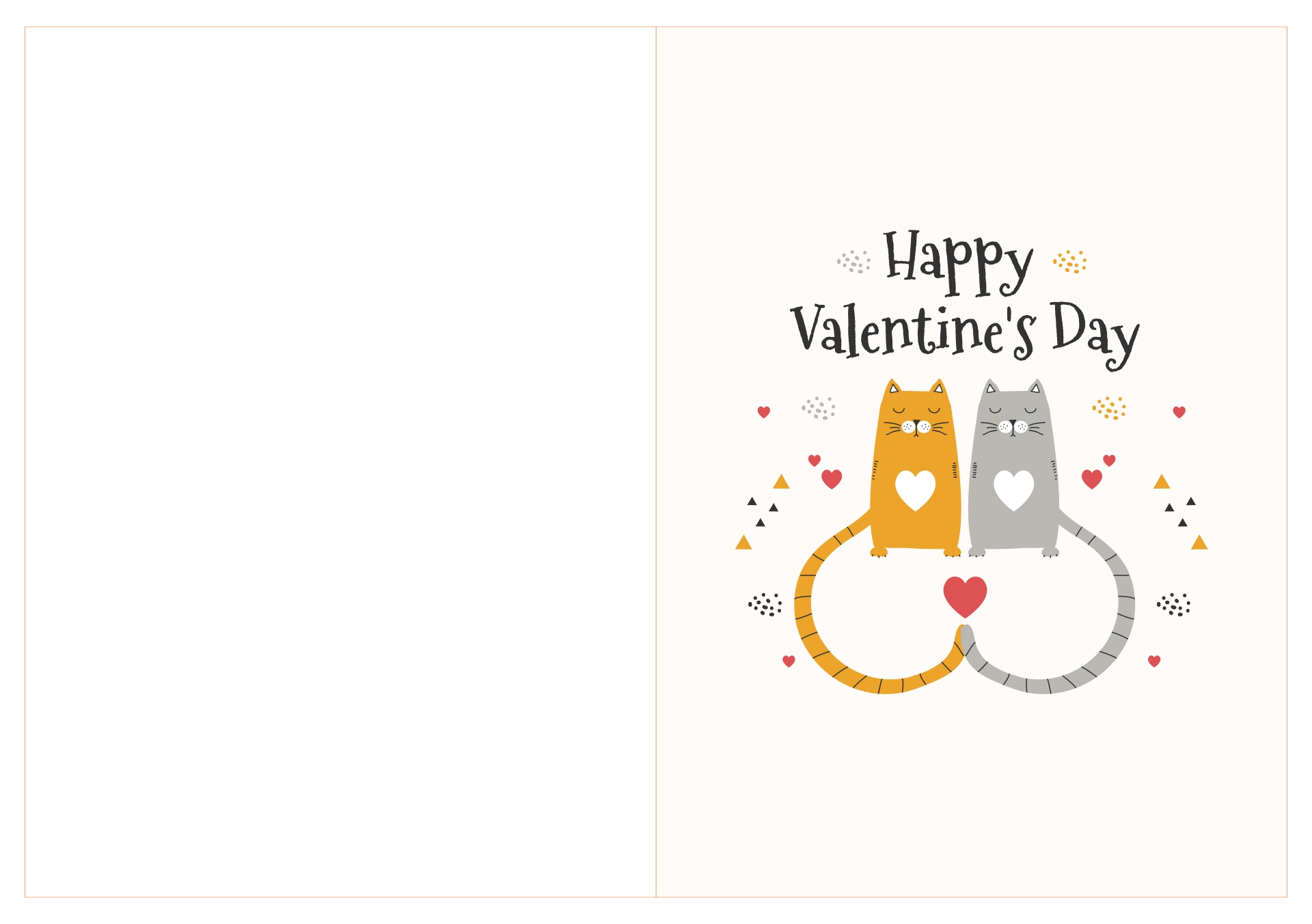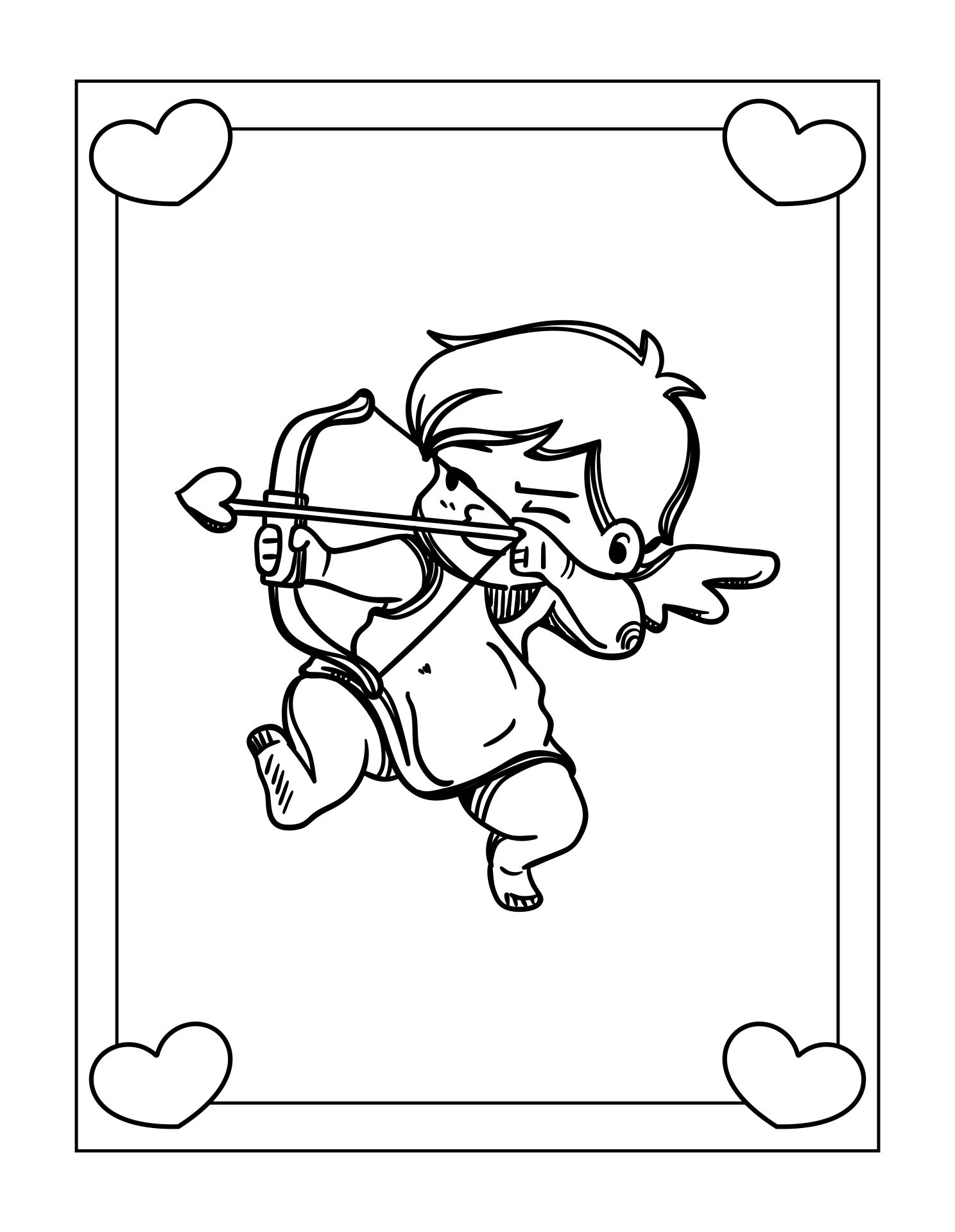 How to make a cheap Valentine's Card look fabulous?
There are a lot of things you can do to turn regular cheap cards to look more personalized, good, and of course more legit and fancy. But you need to buy some cheap basic cards first. Make sure you buy plain ones with not much decoration so it will be easier for you to decorate them.
Paint. The first way you can turn a cheap card to look better is by painting them. you don't have to buy paints for these. Just use some leftovers you have in your warehouse. It will be great if you have some gold or silver spray paint because you can use it to create some pattern on the cards other by hand or using a stencil. But it's okay if you don't. just use the ones you have and work with them. Be creative.
Attach some paper cutouts. You need to make some paper decorations and glue them to the cards. The cutouts can be as simple as heart shapes, butterflies, arrows, or flowers. When you arrange it correctly it will look so good.
Using ribbons. Ribbons never fail to turn any boring item to look cute. You can use the ribbon as borders, tie it into the card, or turn it into a bow and glue it.
---
More printable images tagged with: