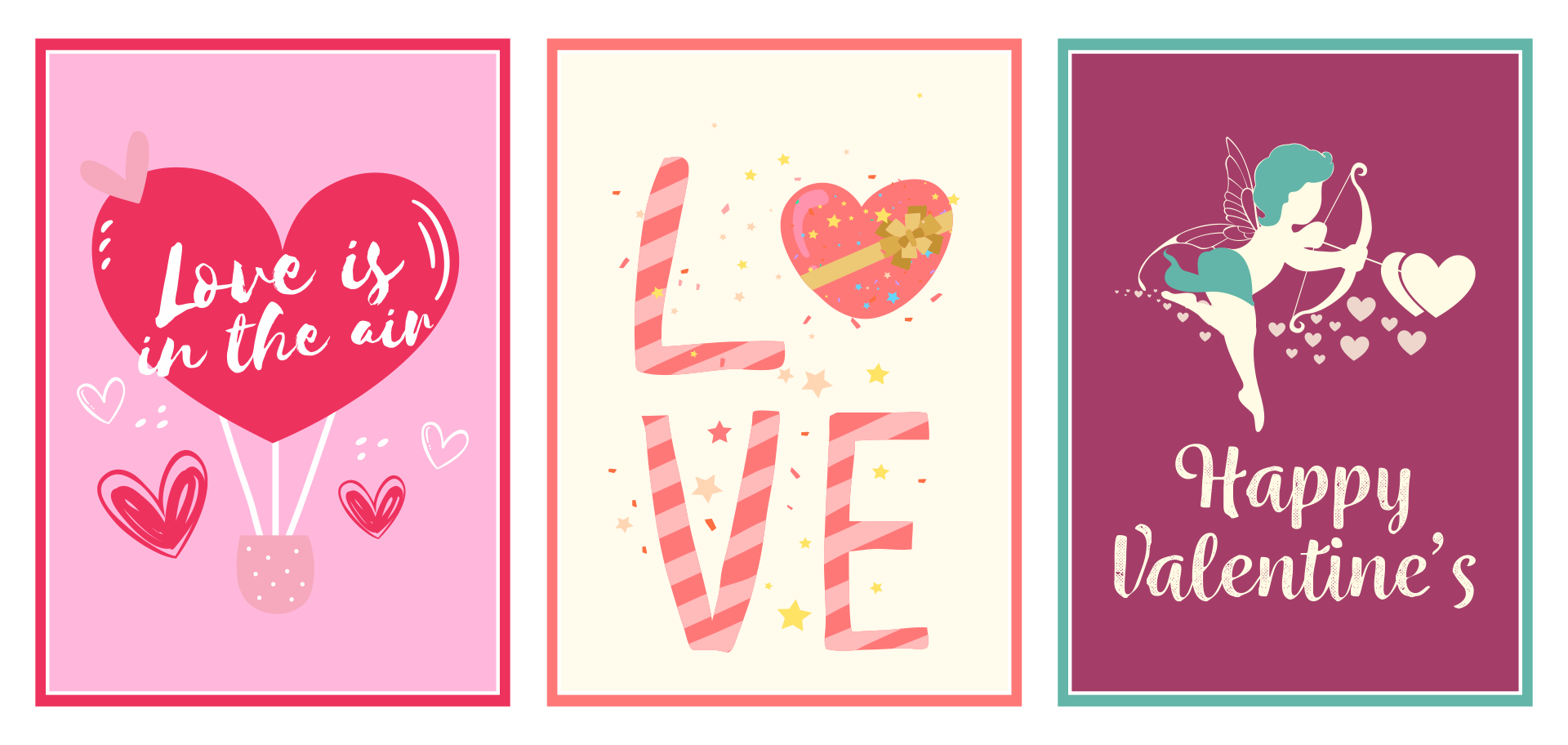 What is a good Valentine's Day Message?
There are a lot of romantic and sweet Valentine's Day quotes and sayings you can use. But to write a really good valentine saying, you better use your own wordings. This is because feelings are so personal and you better be honest and pour your heart out and express your love through your own wordings. Crafting your own valentine's message also makes sure that you write the message especially to the person you send the cards to so the messages written are unique and pure instead of using some random quote you found on the internet.
How do you say happy Valentine's Day to someone you like?
Just say it. On Valentine's day, you can approach the person politely and tell them happy valentine's day. You hand them the gift or chocolate if you have any. If you are nervous about telling them directly, you can send them cards or gifts and leave a message to them. In this era, you can tell them easily via email or instant messages. Sending them a virtual card is fine too.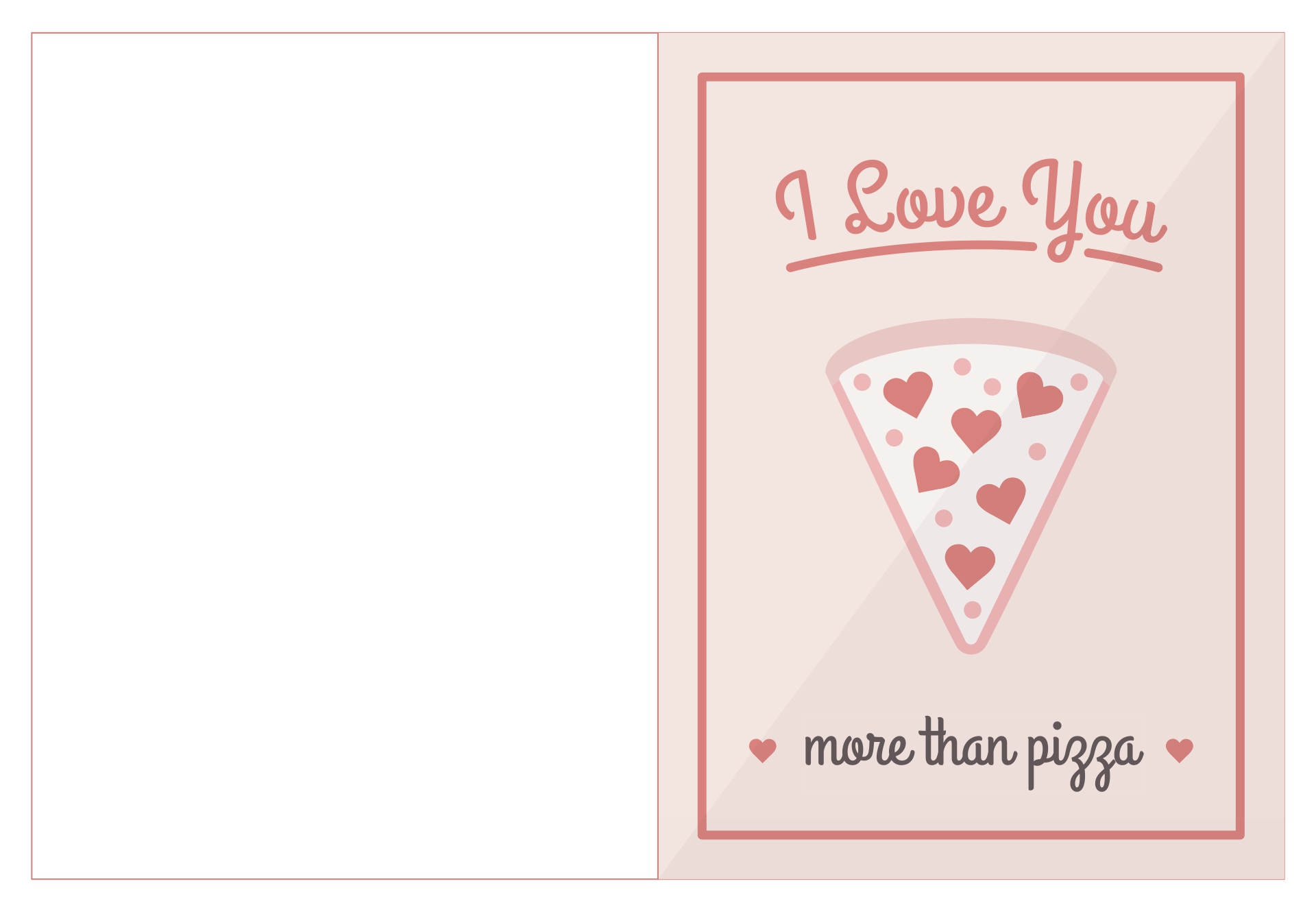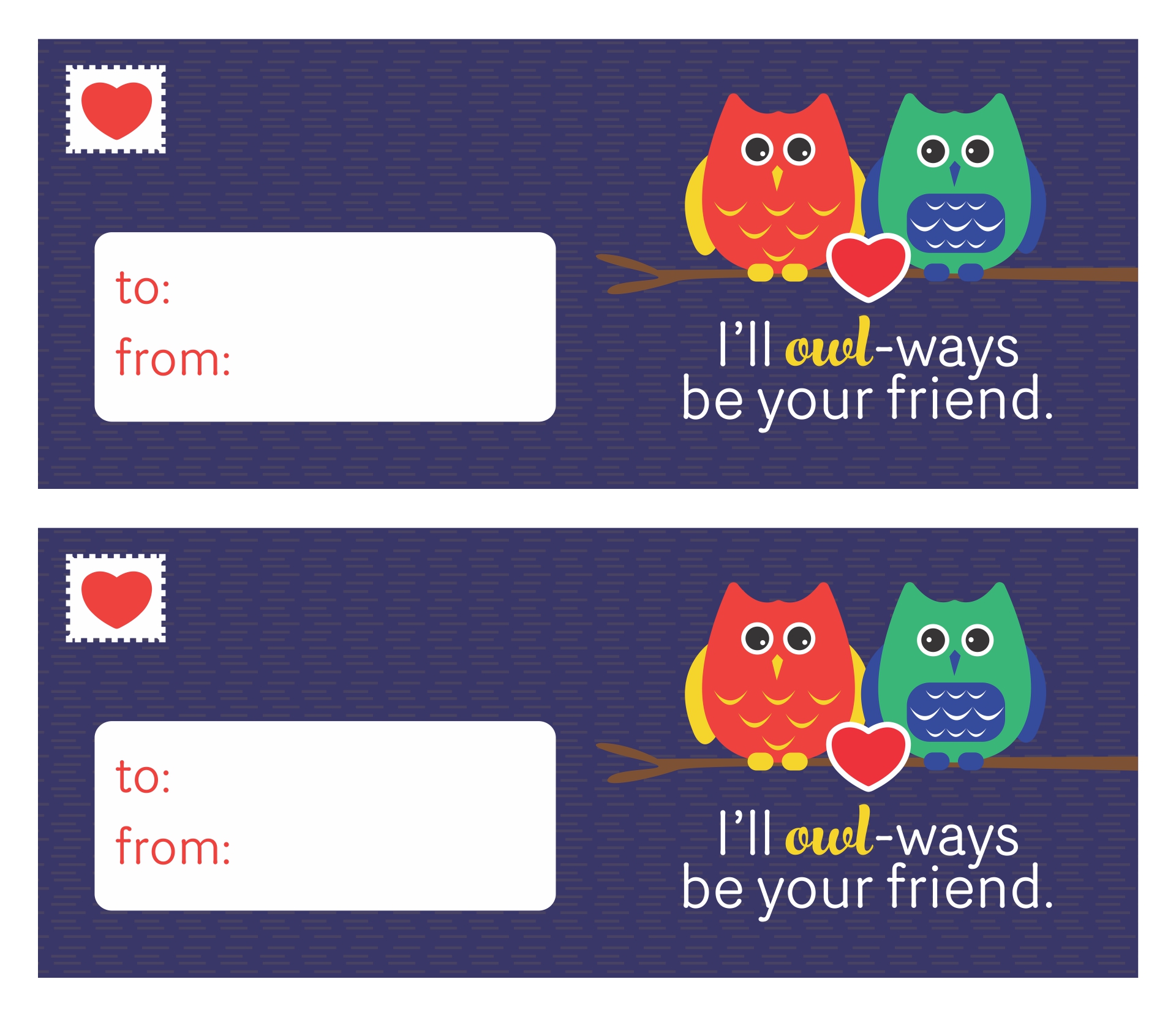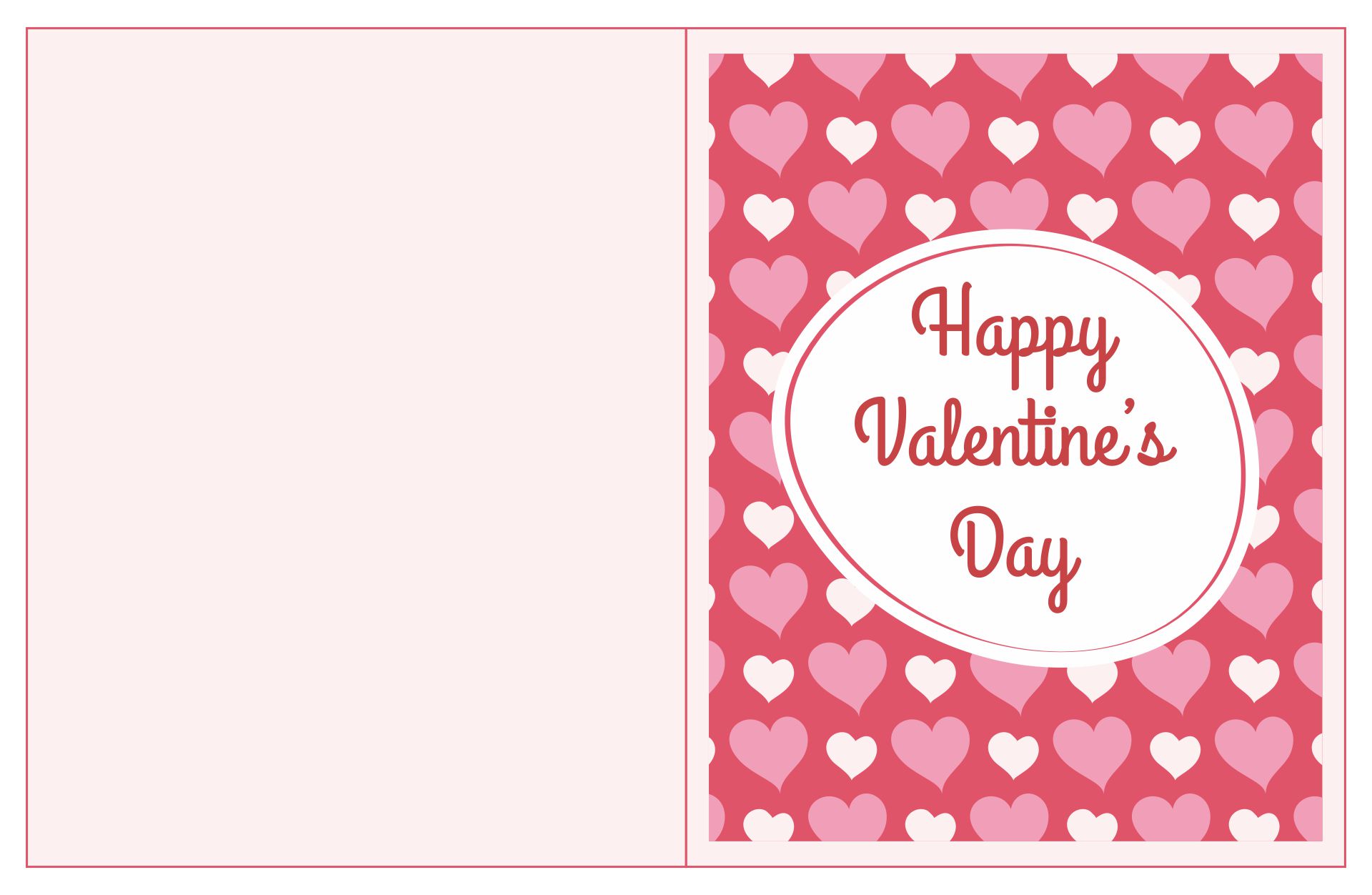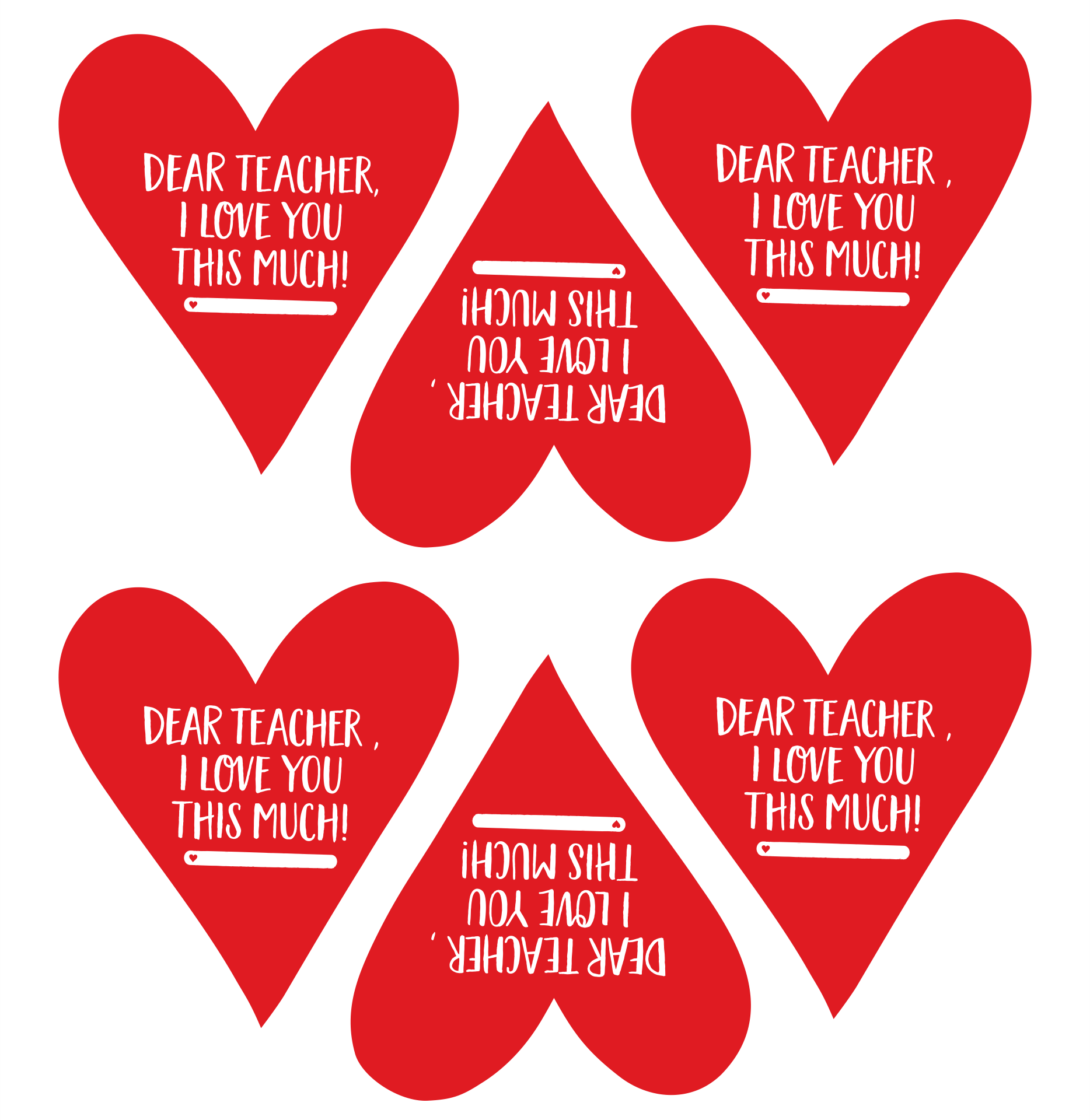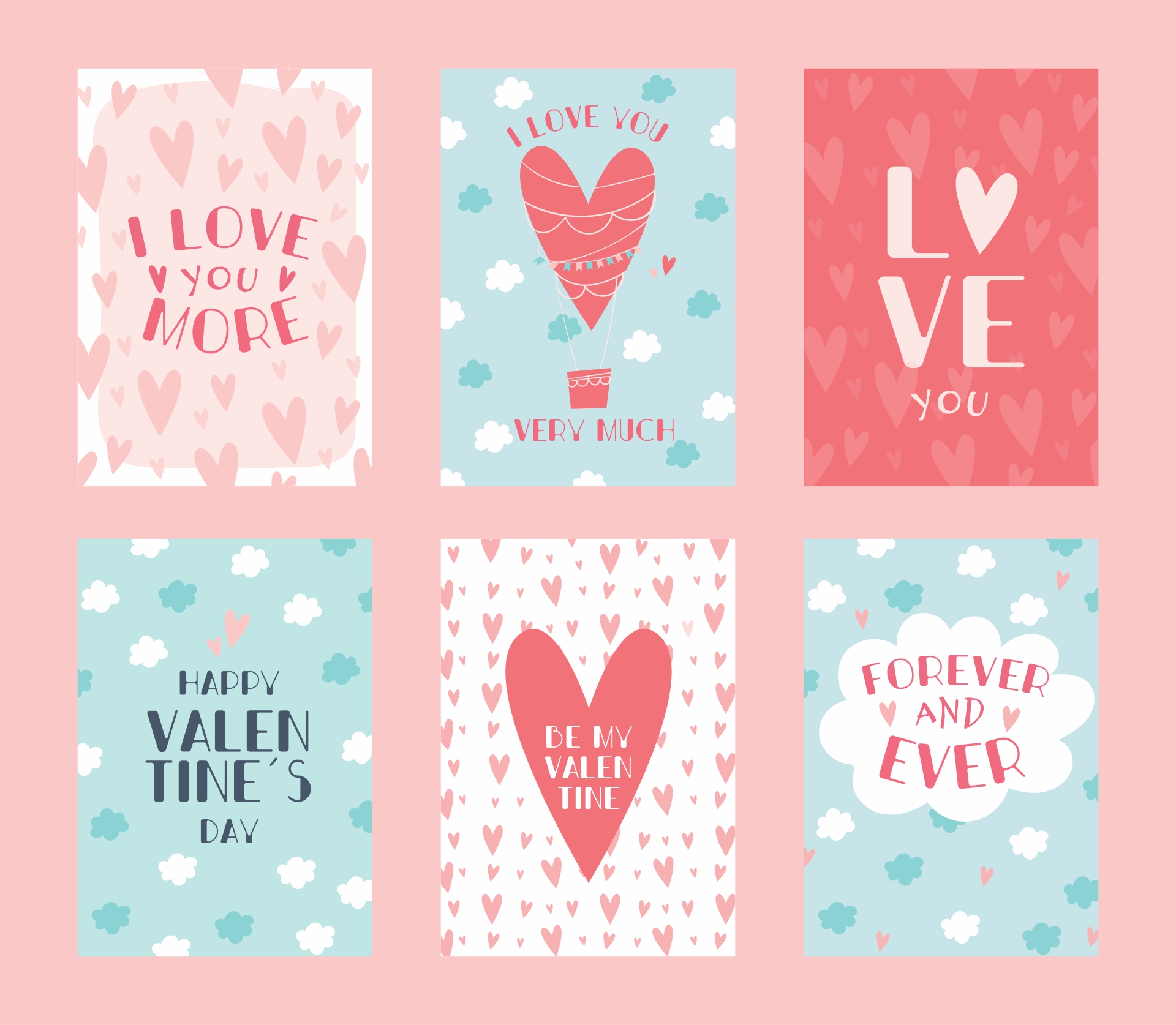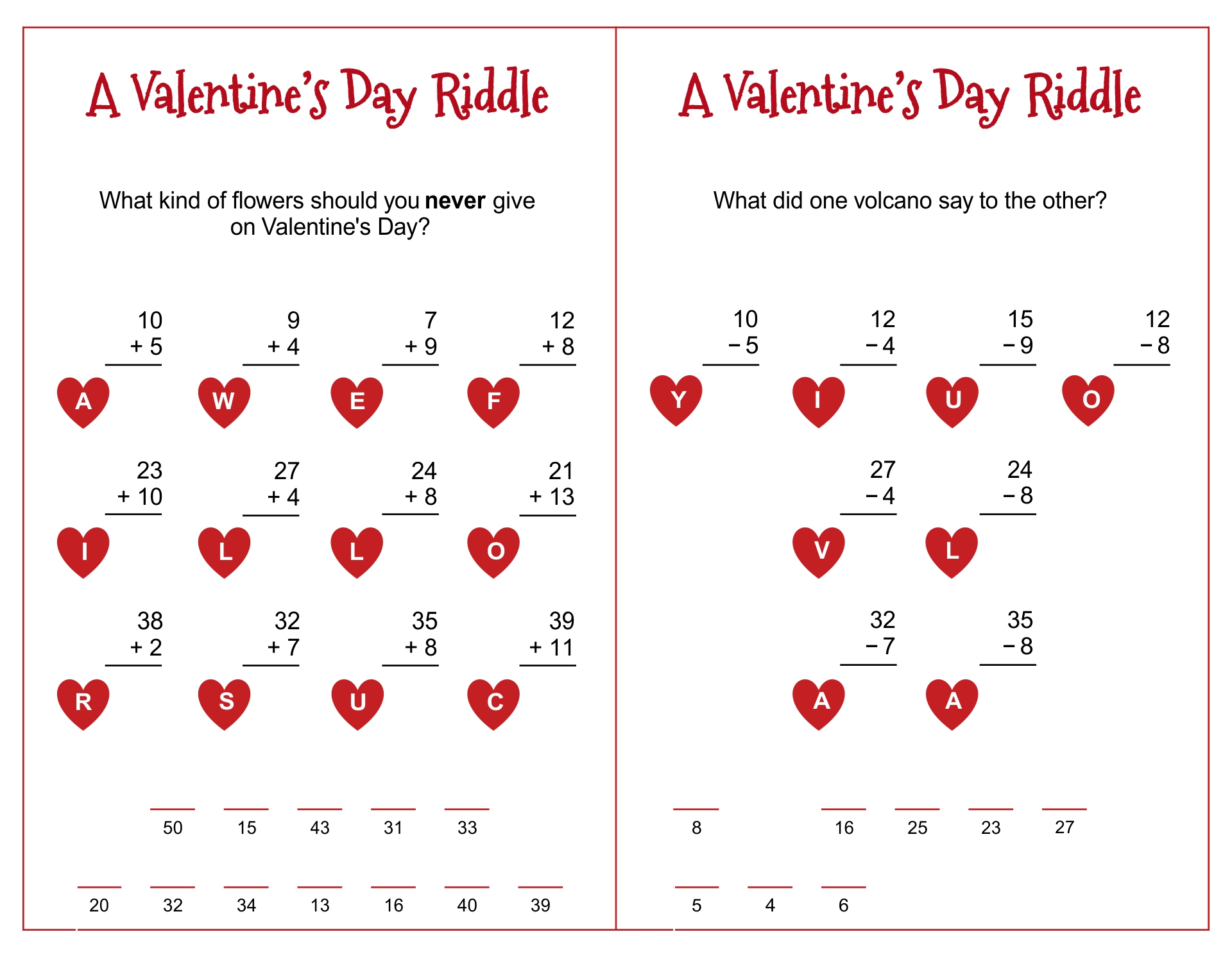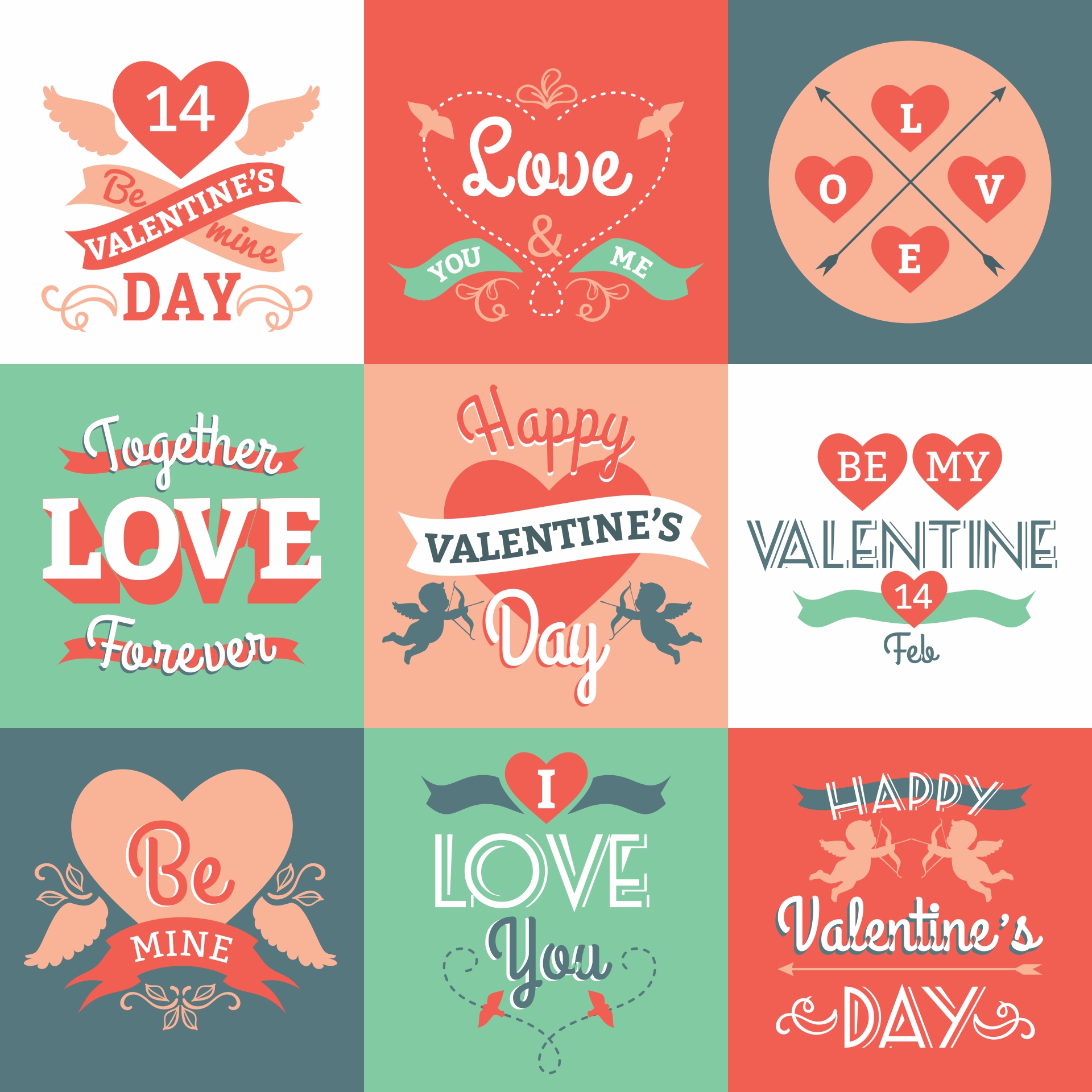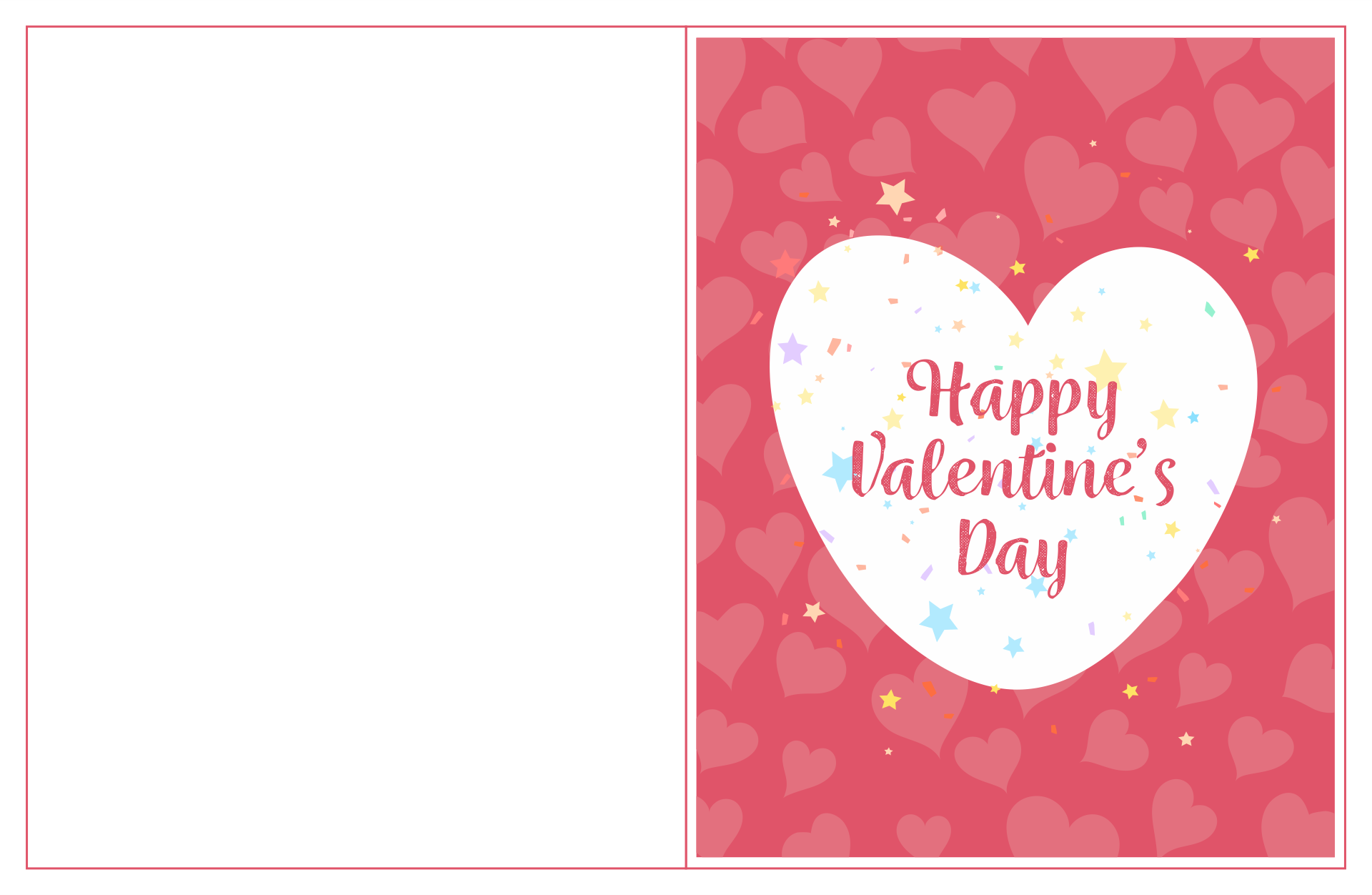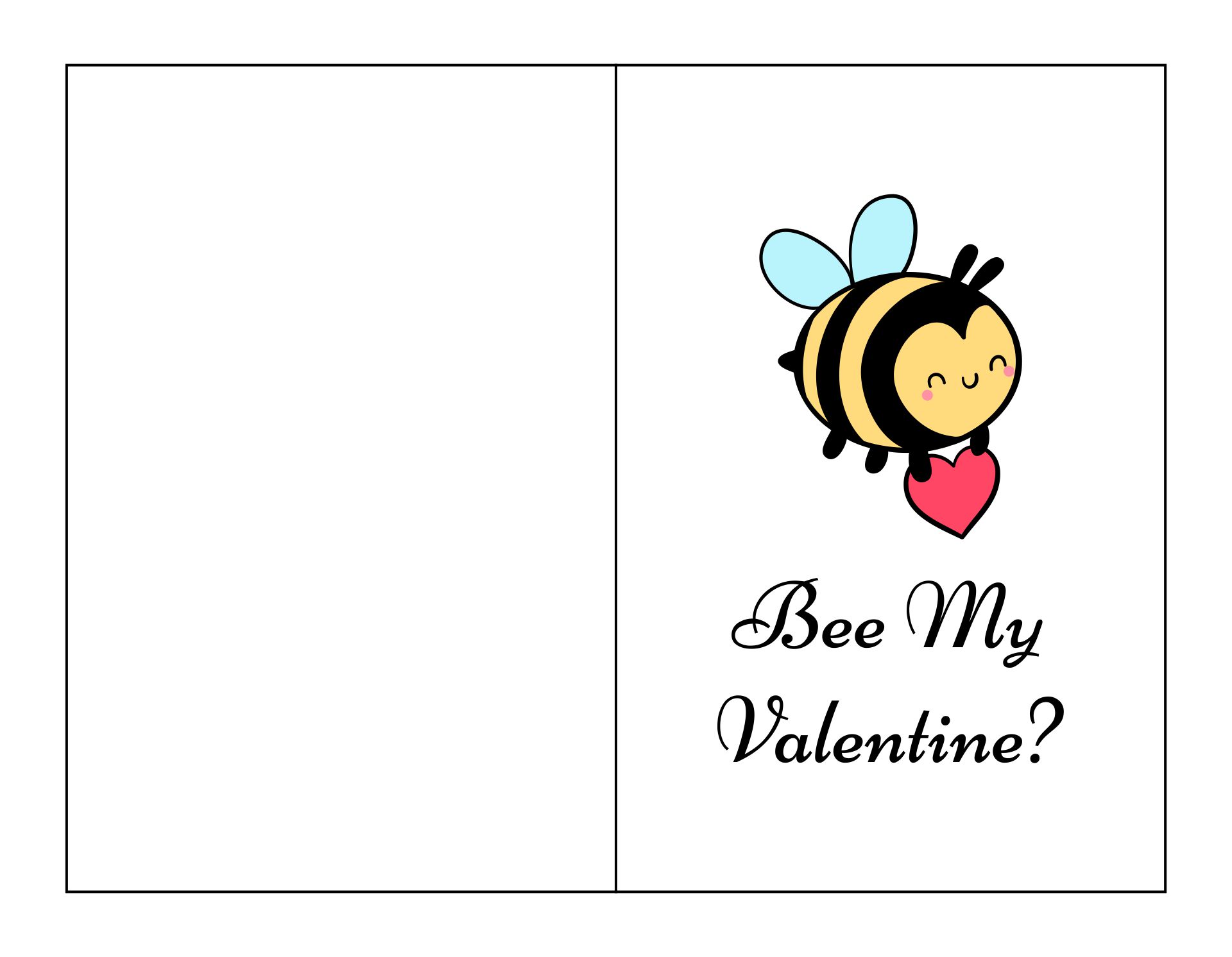 How do I make My Valentine Card?
There are some ways you can do this. First, you can create the cards by making the design digitally. By doing this way, you can send the cards both physically by printing them, or digitally via email. The second way is by making it manually. You can make it easy using some simple supplies.
First, you will need the paper. Choose a thick paper with a good structure to make the card look good. You can choose colors such as pink or red but you can use any other colors as well however you please. Using a good quality pen, write your valentine messages. You can write a romantic message or even poetry. If you send the cards to your family and friends, you can tell them how much you love them and how much you care about them. If you send the card to a love interest, you can write something like "You are my valentine," or "Please be my valentine!"
Don't forget to draw some illustrations such as hearts, flowers, or cupids. You can also glue some cutouts you make prior. Use a different color of paper to make the design pop. You can also use glitter paper to make the writing stand out. Once your card is done, you can add ribbons as a statement.