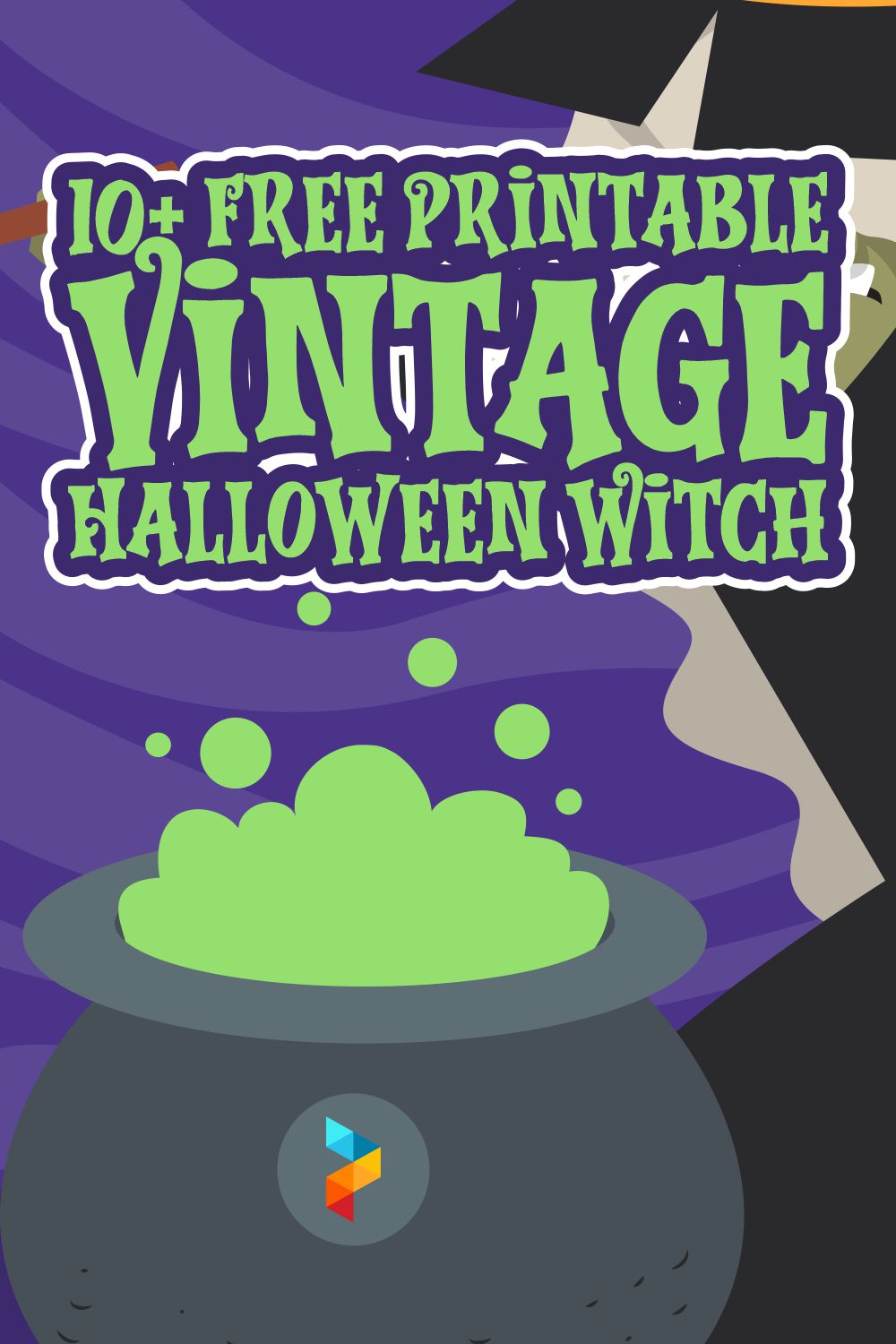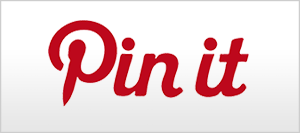 Printable Vintage Halloween Witch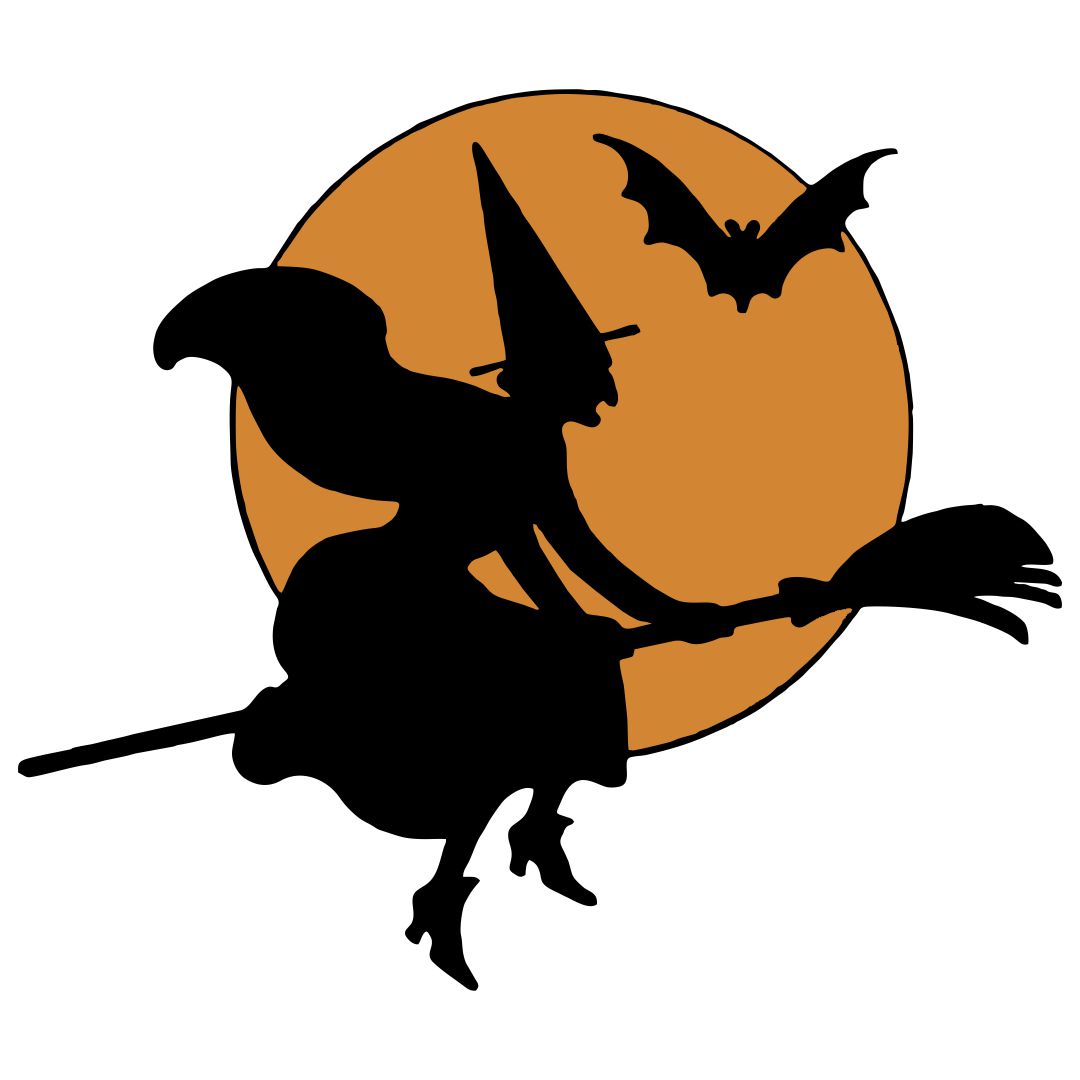 May I dress up for Halloween as a witch?
Yes, you can. There are so many types of witches you can dress up for Halloween. It can form a work of fiction and depiction from real history. You also give some creativity on it to make it more fun like combining it with some idea like a sweet candy witch, vintage Halloween witch, or make it a little bit humorous like an overworked witch.
How do you dress up as a witch for Halloween?
To dress up as a witch on Halloween you need some step and material. Gather all costumes. Basic witch costumes consist of a witch hat and a witch dress. You can add a cloak with using a black cloth or improvise with a blanket. Don't forget using black stockings and boots. Wear a long black wig or you already had it make it curly like Helena Bonham Carter hair in harry potter! Also, don't forget your witch hat. You can make it more spooky by using witch makeup like black lipstick or black nail or mascara. Use extra accessories like a cauldron, witch's broom, magic wand, or some mascot like a black cat or a raven. After all of that, you are ready to bring you a trick or treat bag around the neighborhood.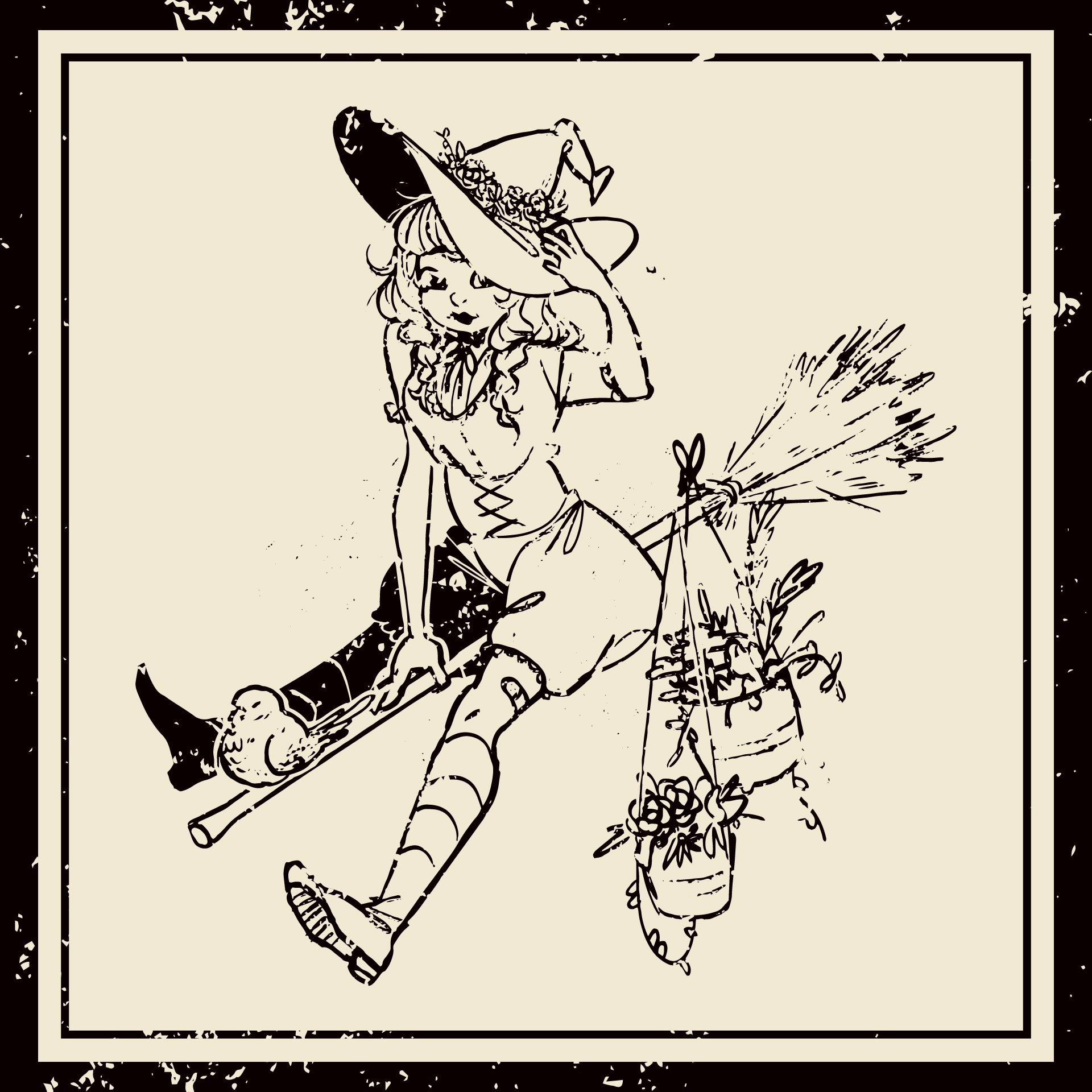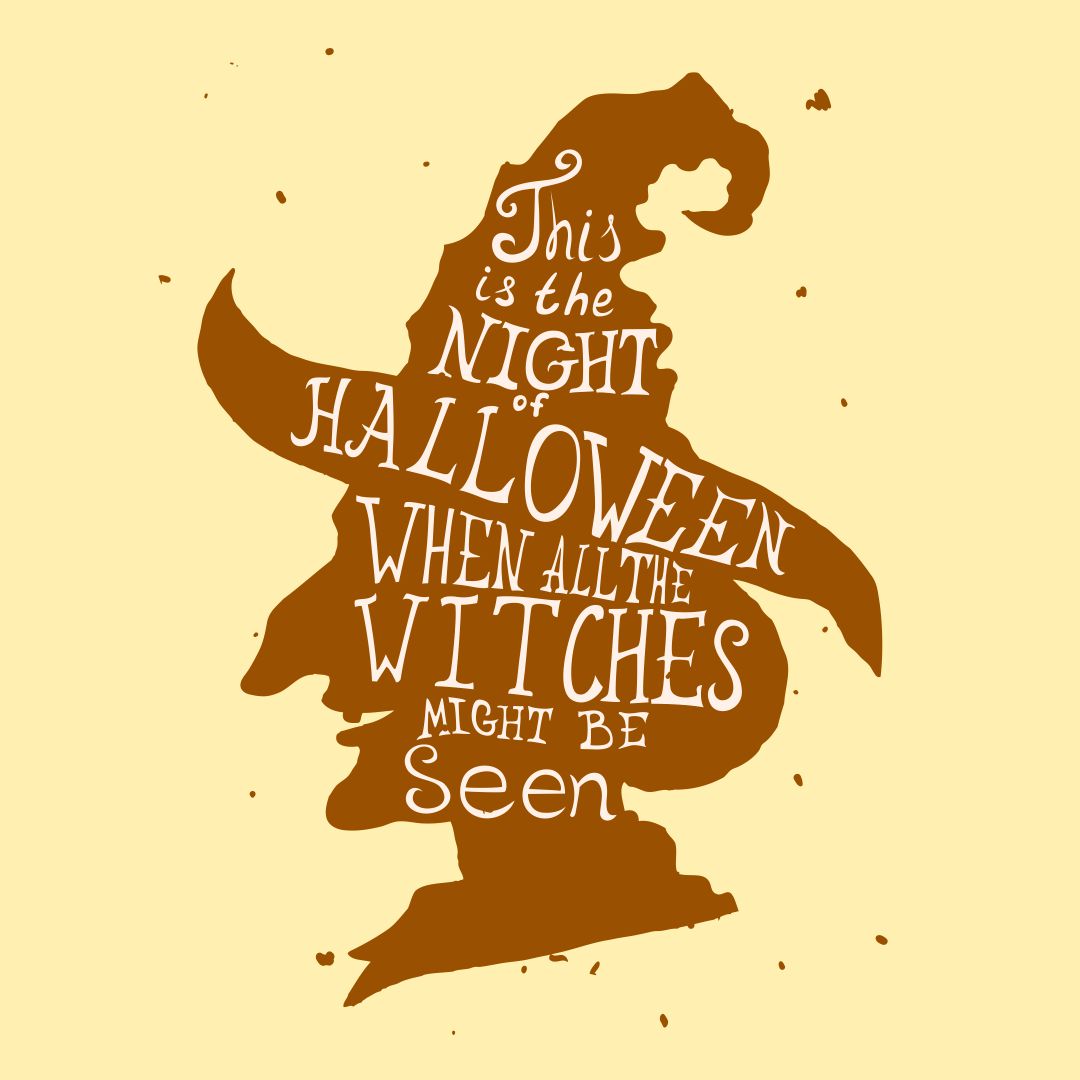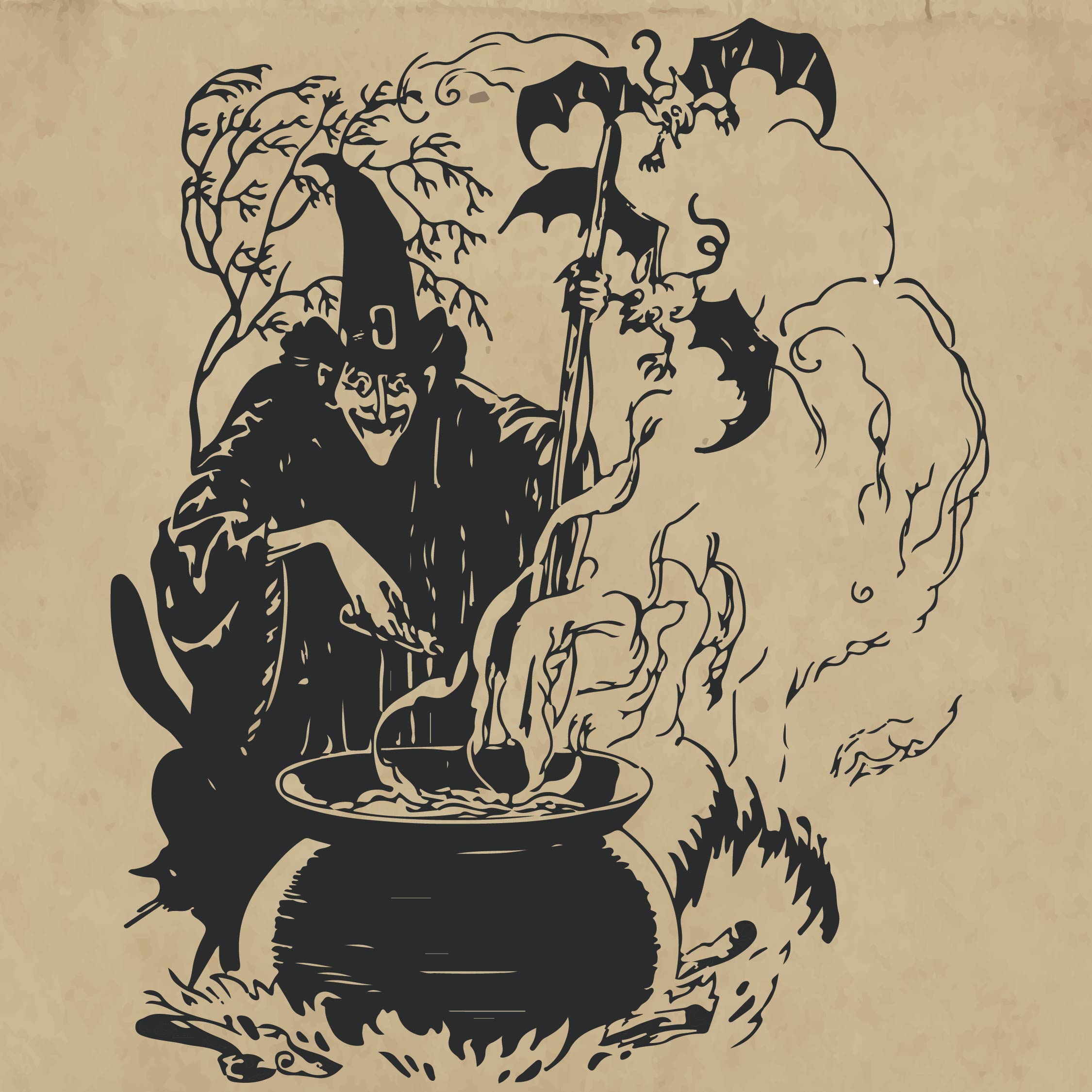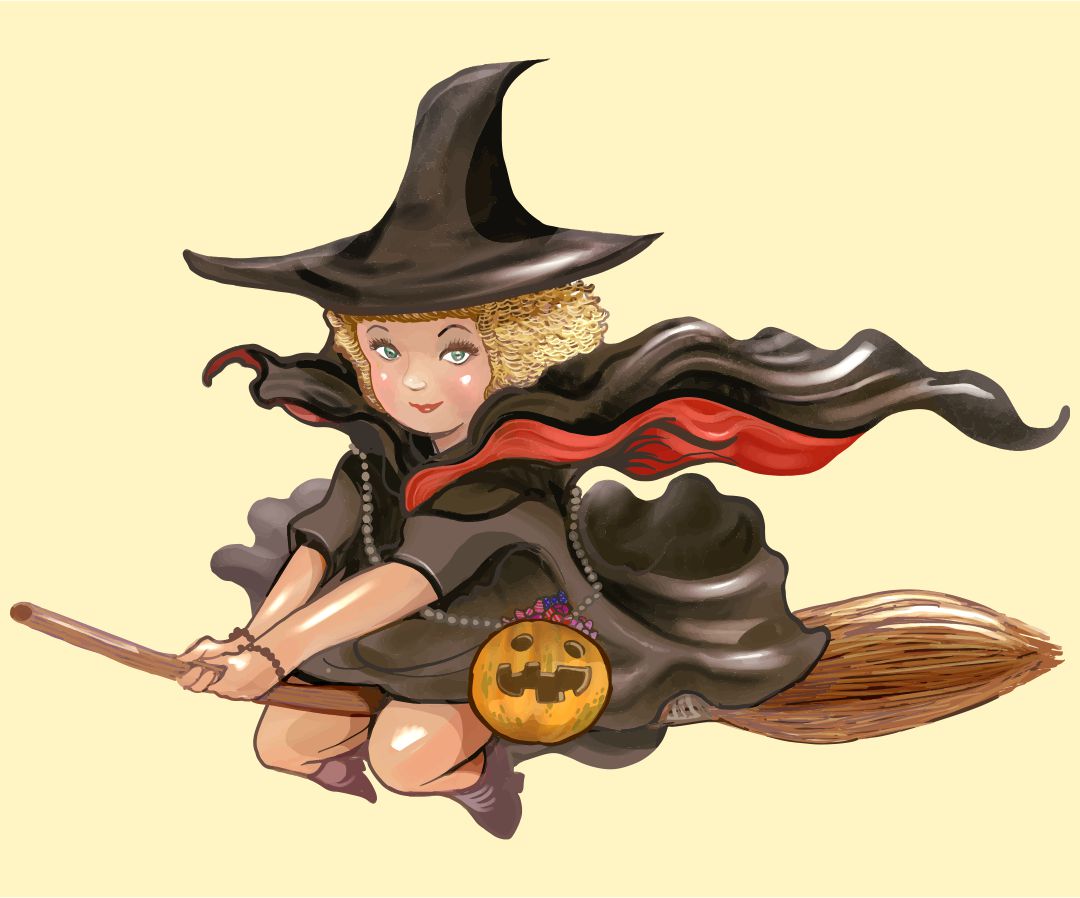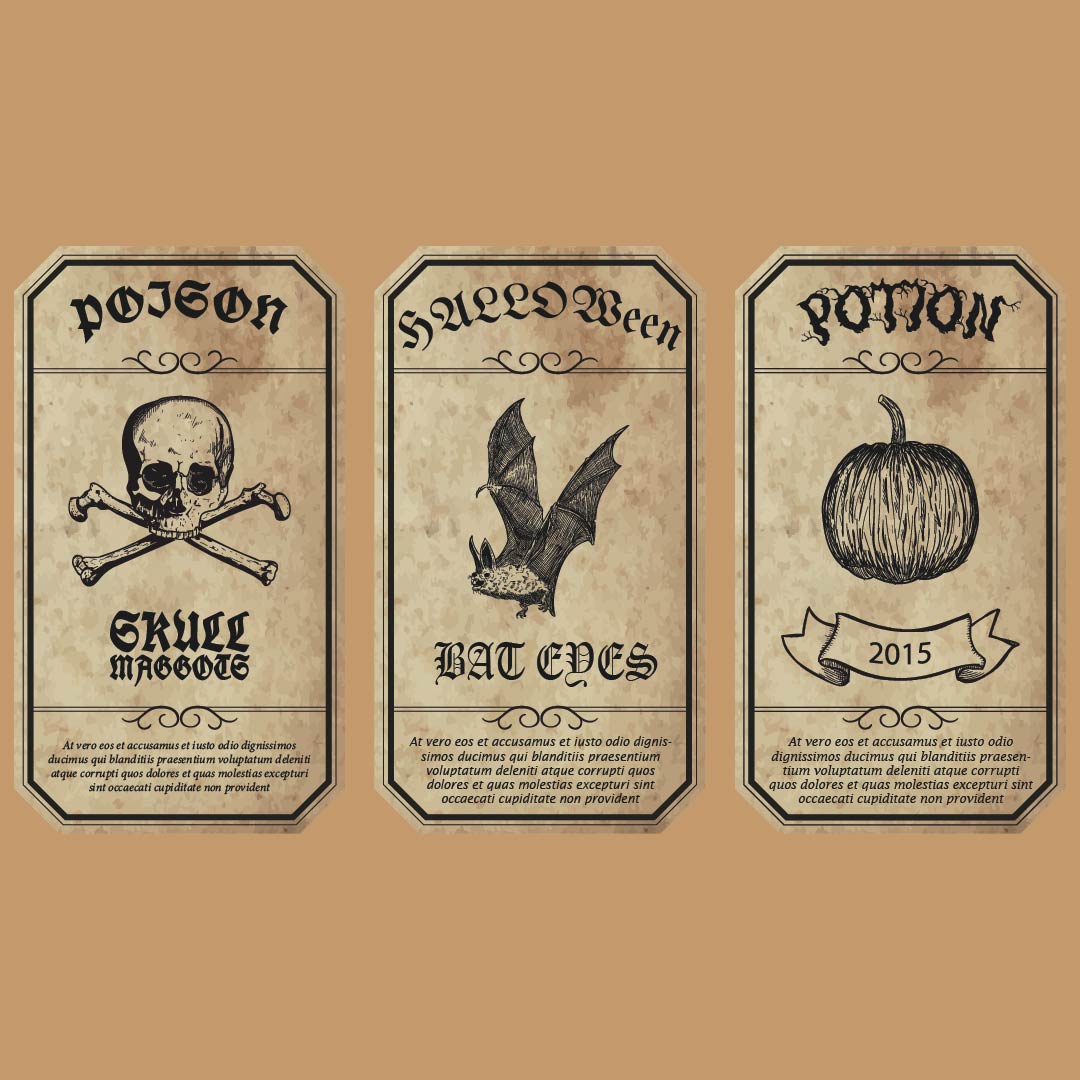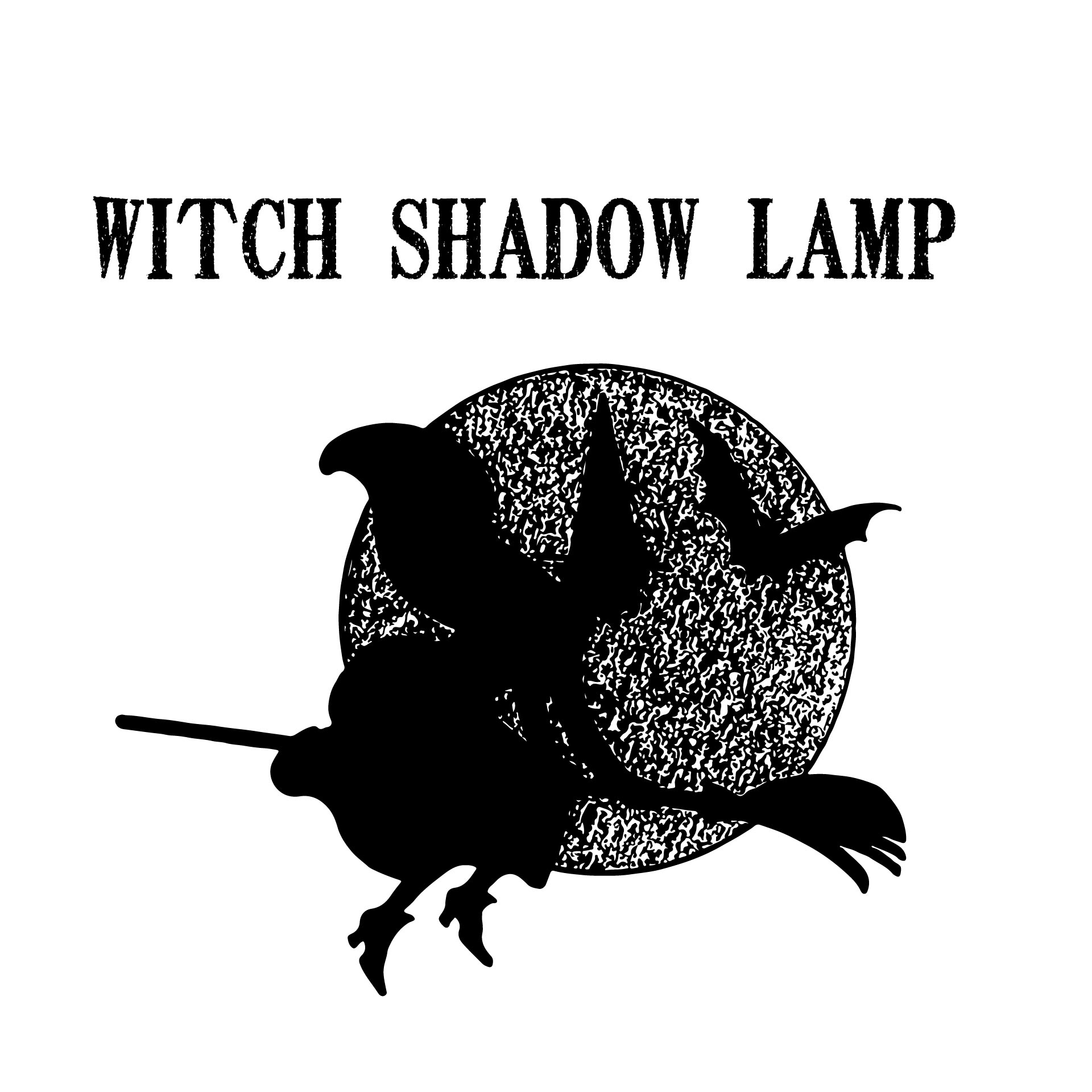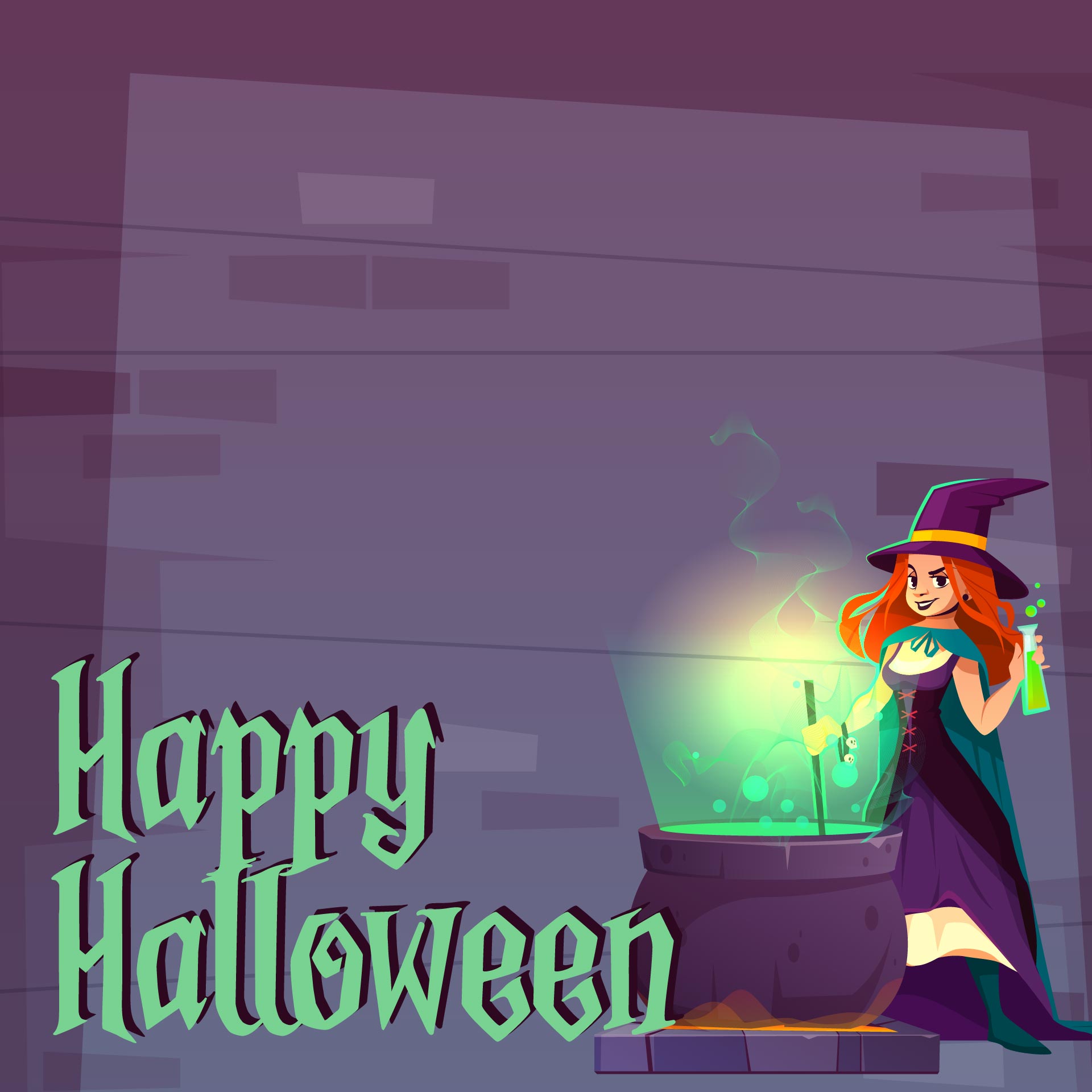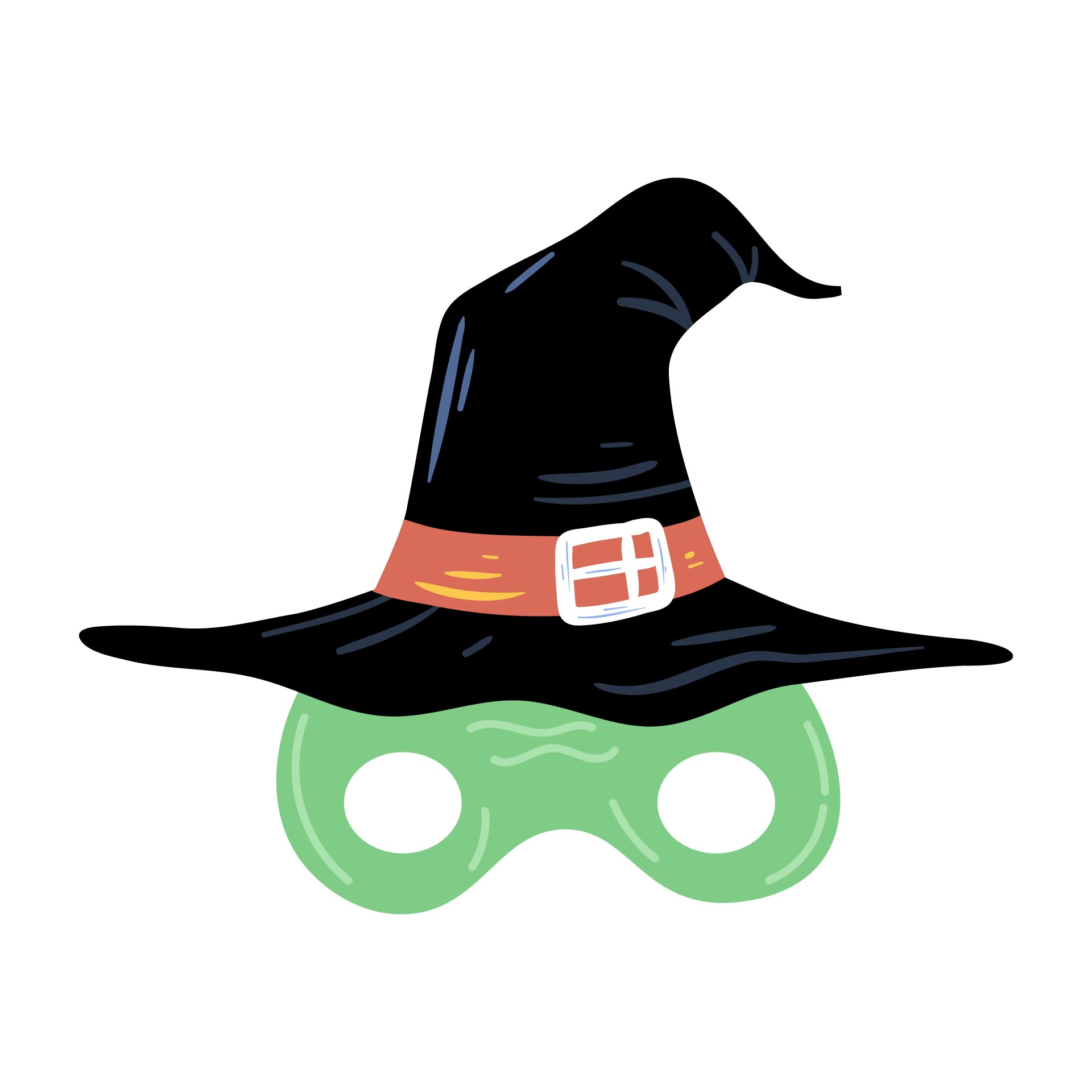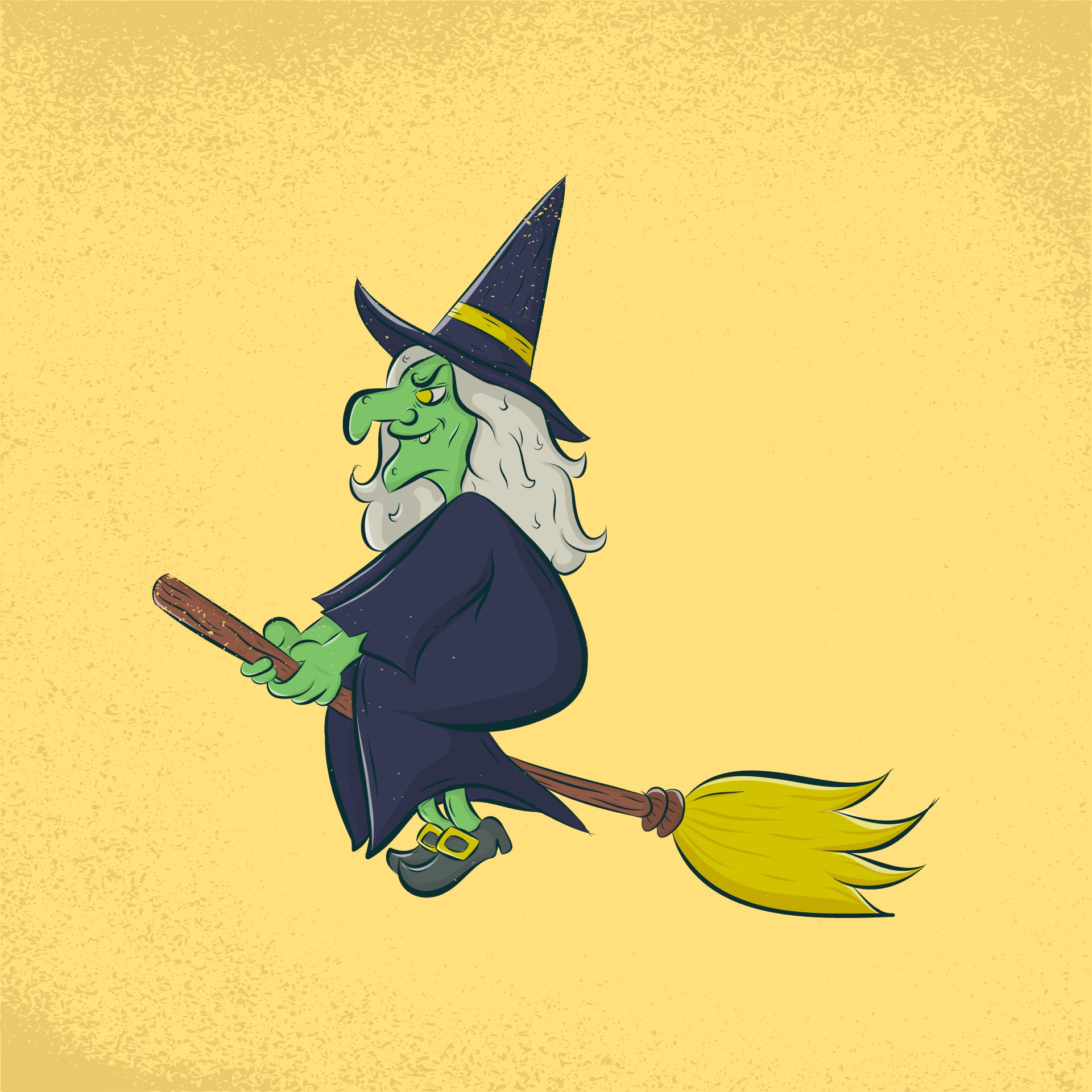 How do you make a witch hat?
Witch costumes are always welcome on Halloween. If you had a plan to dress as a witch this year, then you may need one of the main costumes to being a witch. What is it? A witch hat of course! Making your own witch hat can create a very personalized feel on your costumes. It can save you a few bucks and also make it can be a fun activity.
First, you need to gather all the material like:
Black fabric or craft foam.

Sewing thread.

Scissors.

Wire.

Duct tape.

Ribbon.

Some accessories like a bow, spider thread, or a tiny plushie of a spider.
After all the material gathered you need to follow this step:
Create a cone of your hat. Cut your fabric or craft foam into a cone shape. Use wire to make it stand up straight then tape it in the center of the cone. tape on one edge and roll it until it makes a cone.
Create your hat brim. Cut the fabric or craft foam into a circle and cut the center of it. And glue the brim with the cone. Finish it with add some accessories to it.