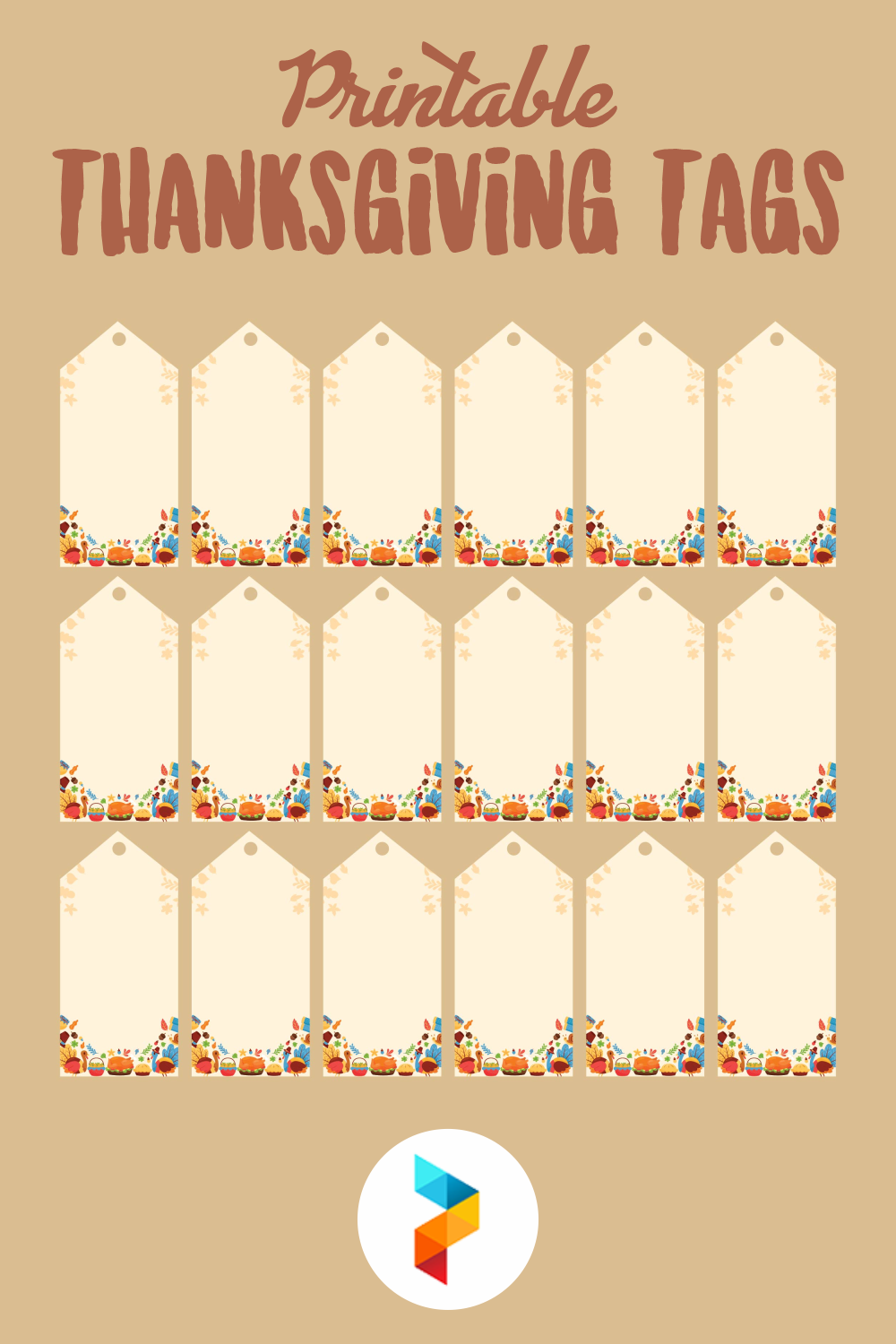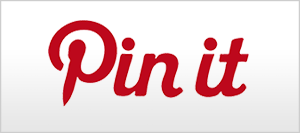 Printable Thanksgiving Tags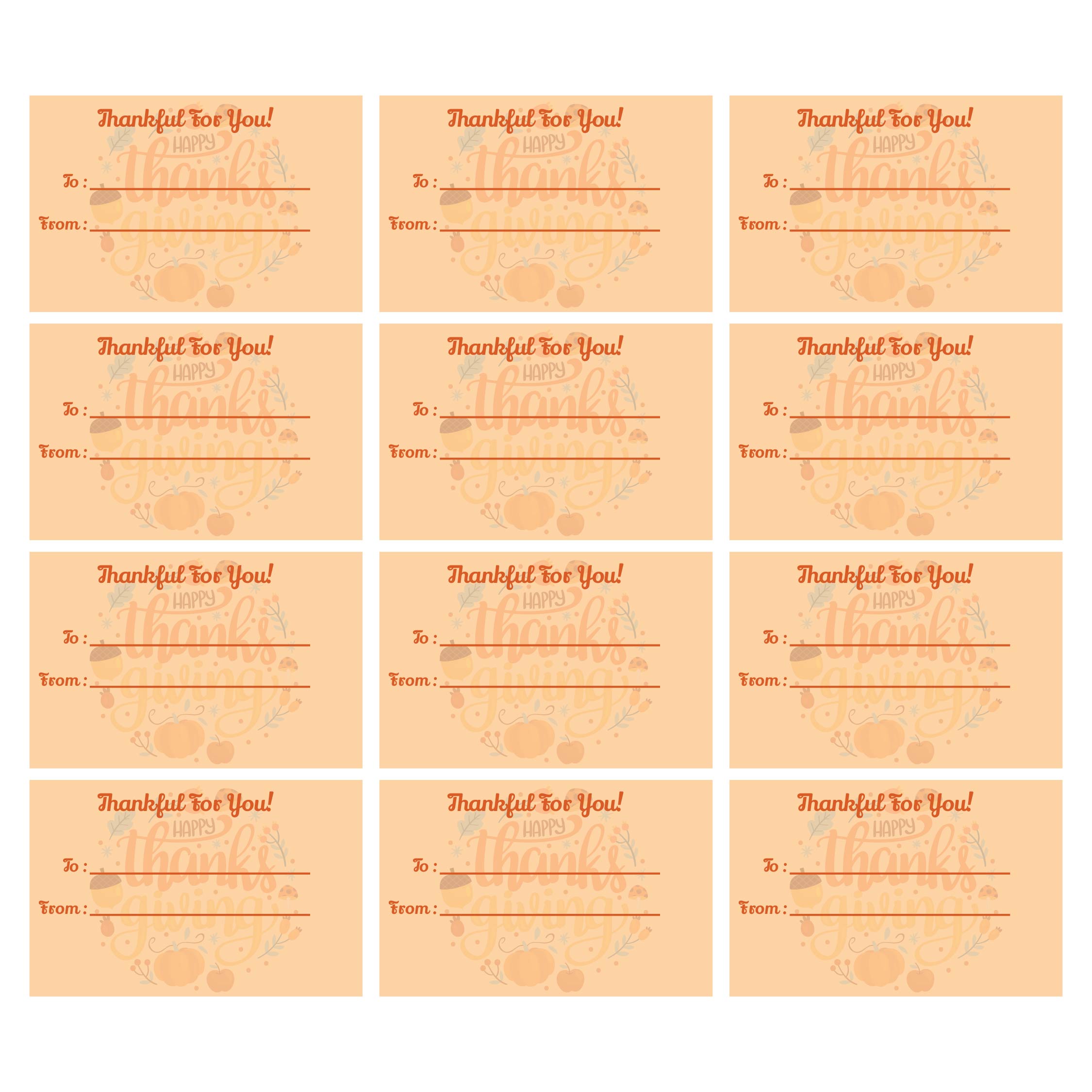 How can I make my own gift tags?
Gift tags are usually used for many occasions, including thanksgiving. Thanksgiving gift tags might be a good idea to spice up your sweet thanksgiving gifts, and it could definitely make your thanksgiving gift easier to remember and felt more special.
The first step, open a digital editing website and put the size of your thanksgiving tags. Since you custom it yourself, you can make it as big as you wanted your thanksgiving tags would be. You can also make your thanksgiving sweet tags in any shape you wanted.
Step two, insert your thankful thanksgiving related graphic images and arrange it like you want them to be. And then, put some sweet thanksgiving text and sayings and definitely some add-ons to make it more memorable. If you want, you can also color your tags before you continue to the next step.
Step three, now you can print your sweet thanksgiving tags using any paper. People are usually making them with cardstock, but you can use the regular paper either. Follow your printer's instructions to make your sweet thanksgiving tags' color being more popped out.
In the last step, you can trim the excess paper and make a little circle hole anywhere you want, then put a ribbon to complete your cute and sweet thanksgiving tags. And your sweet thanksgiving tags are ready to attach to your special thanksgiving gifts!
What should I write on a gift tag?
You can write many things on a gift tag, especially thanksgiving tags. Since Thanksgiving is about thankfulness and grateful feelings, the most common things people write are some sweet thankful phrases. You can make your own thanksgiving words combo or just put thanksgiving sayings in it. You can also write down reasons why you feel thankful to the person you give a gift to. There are just a lot of things you could write in a gift tags and many ways to turn them into words.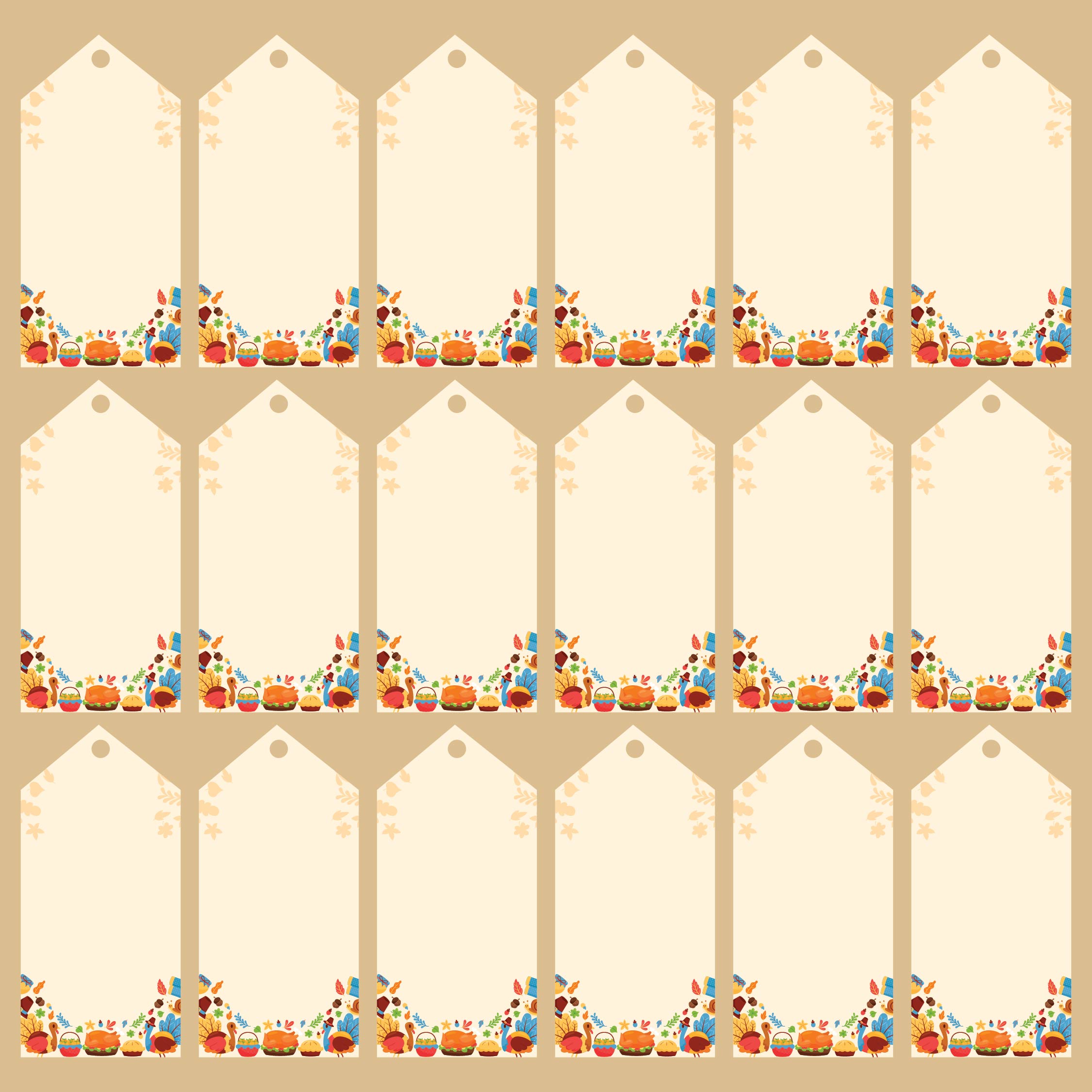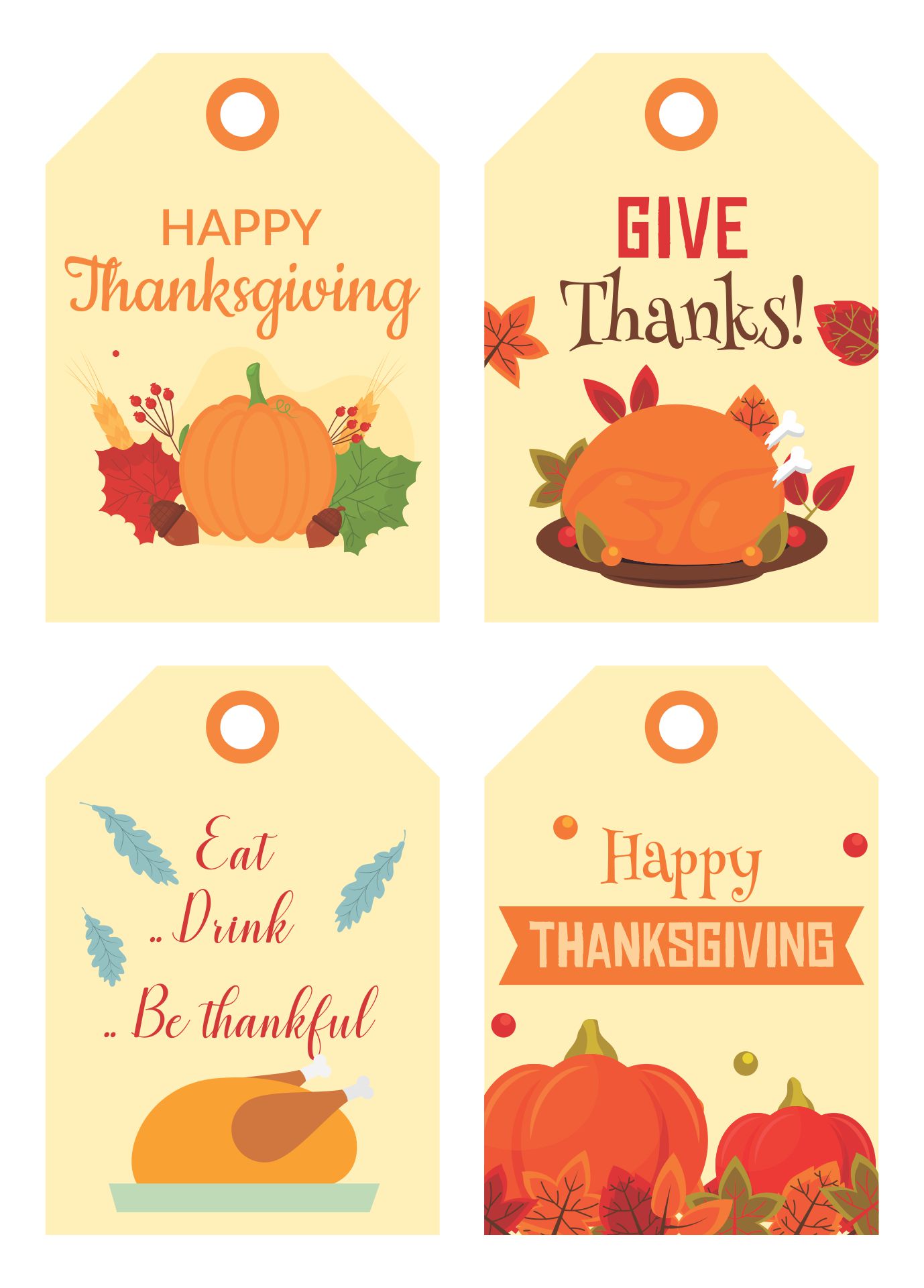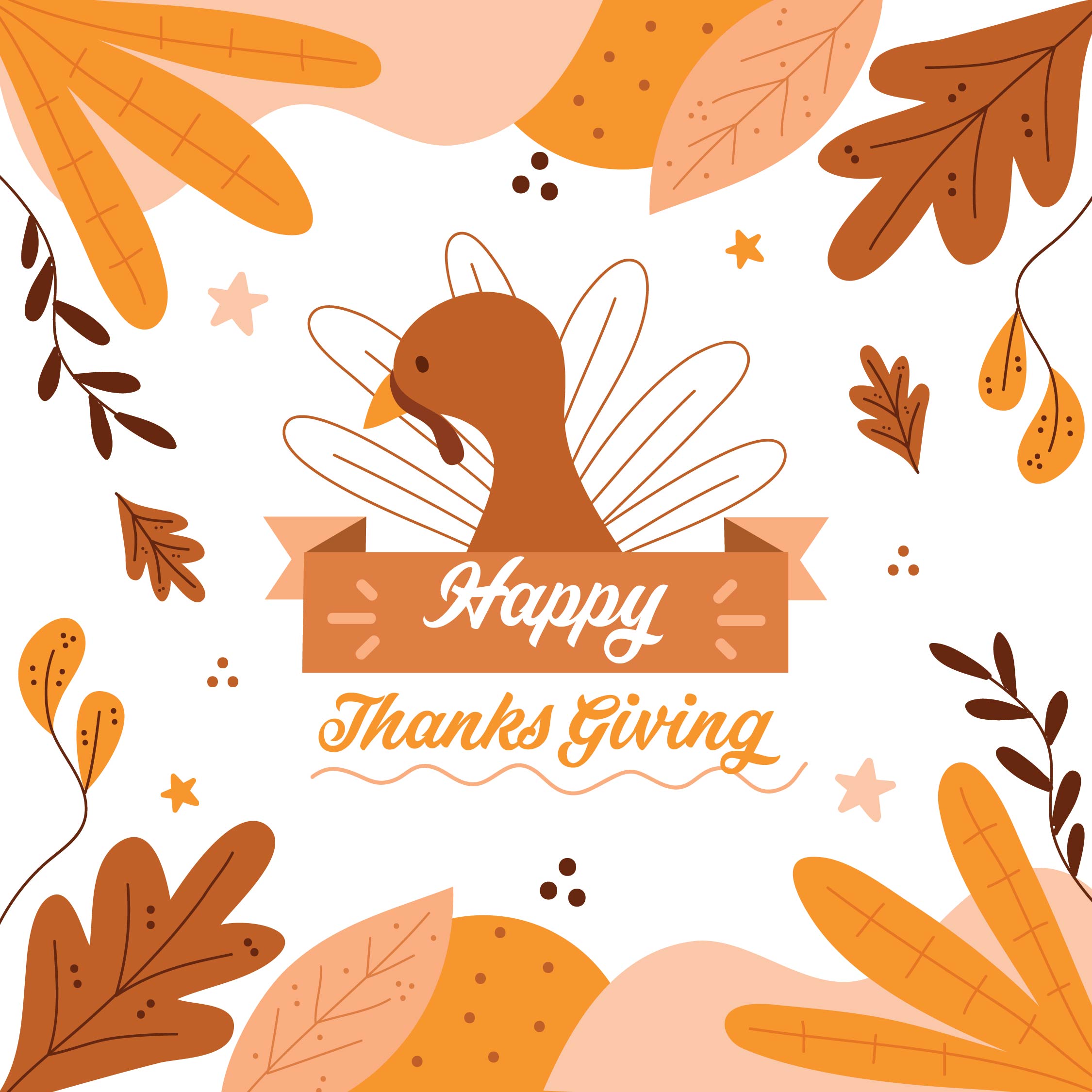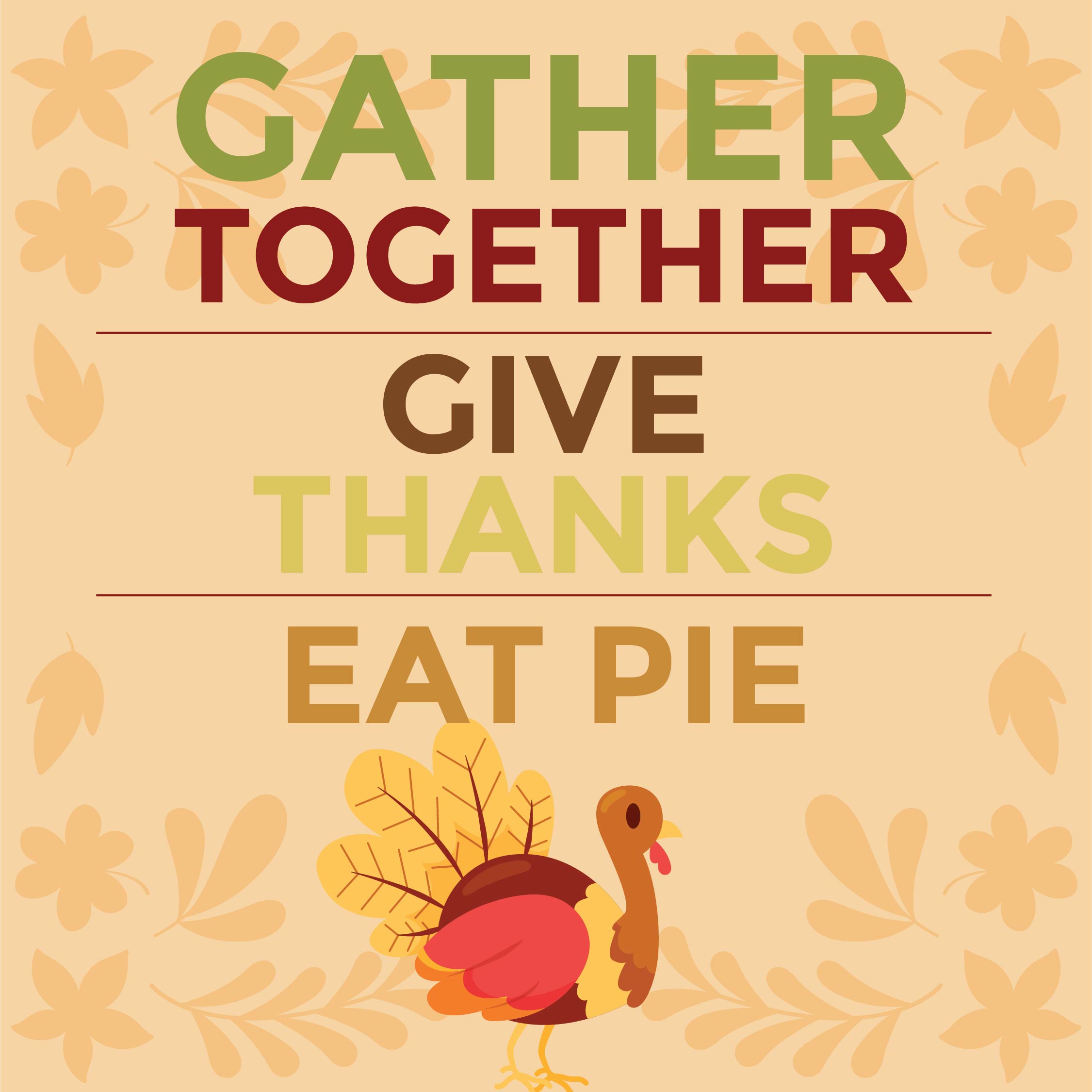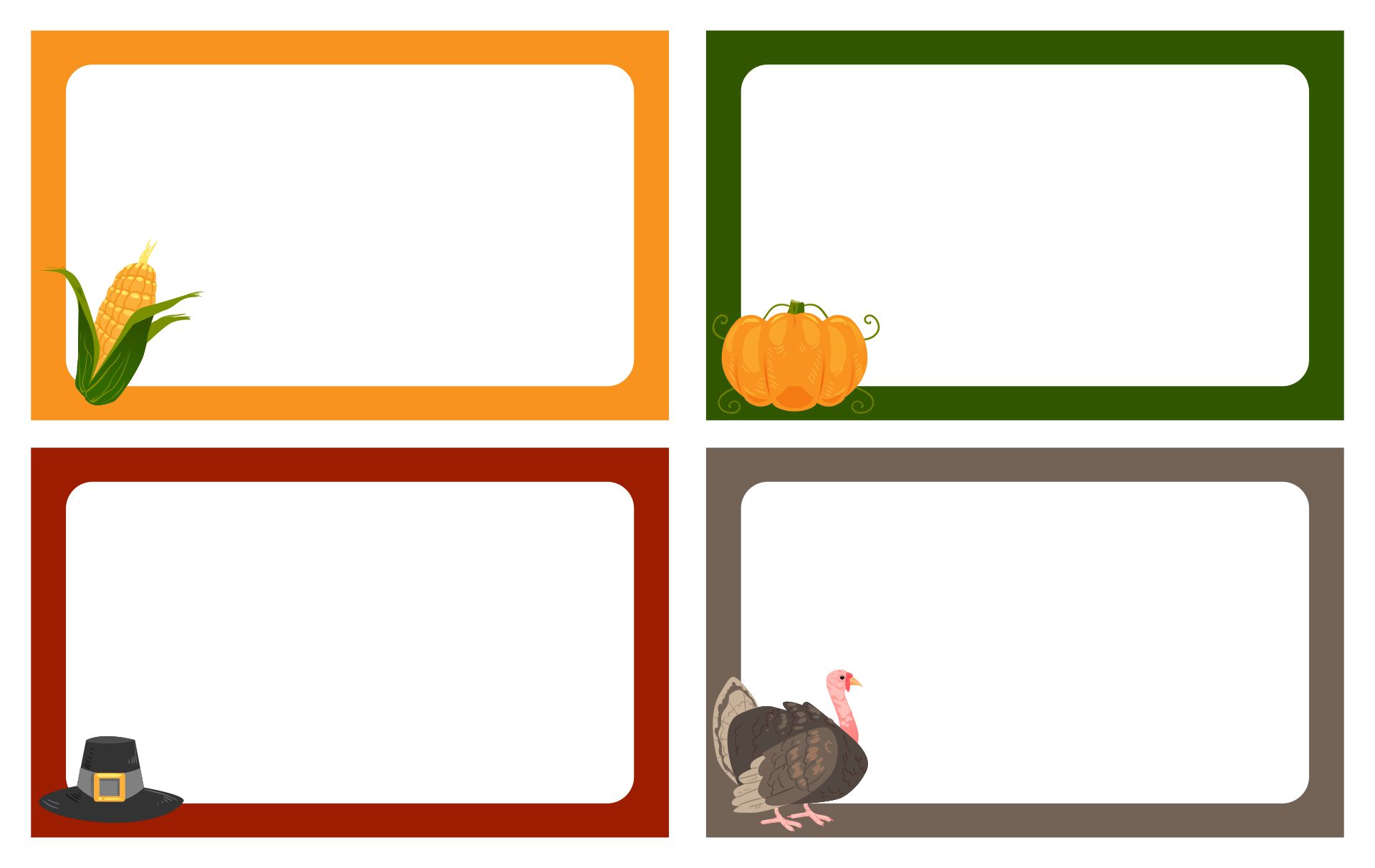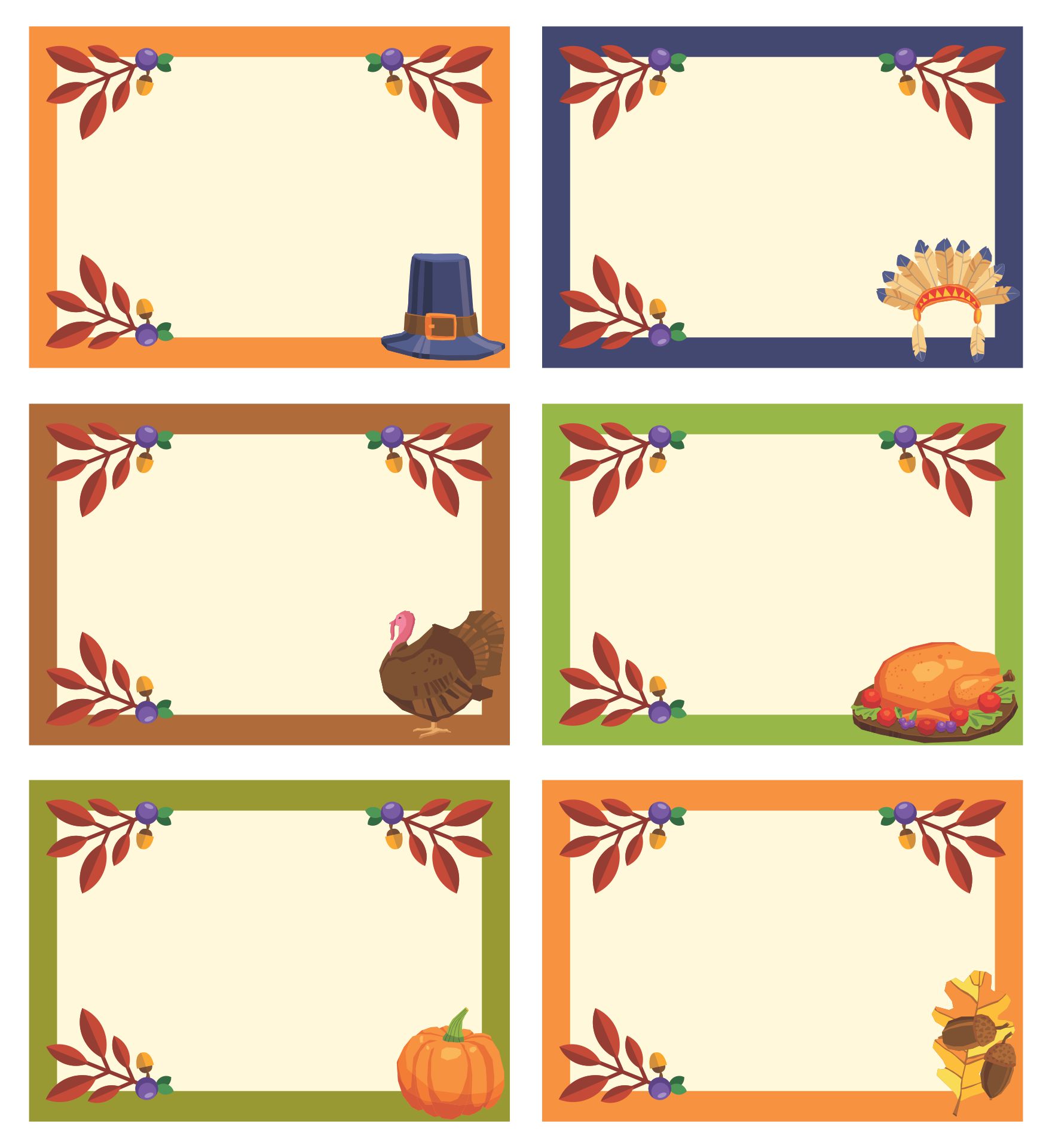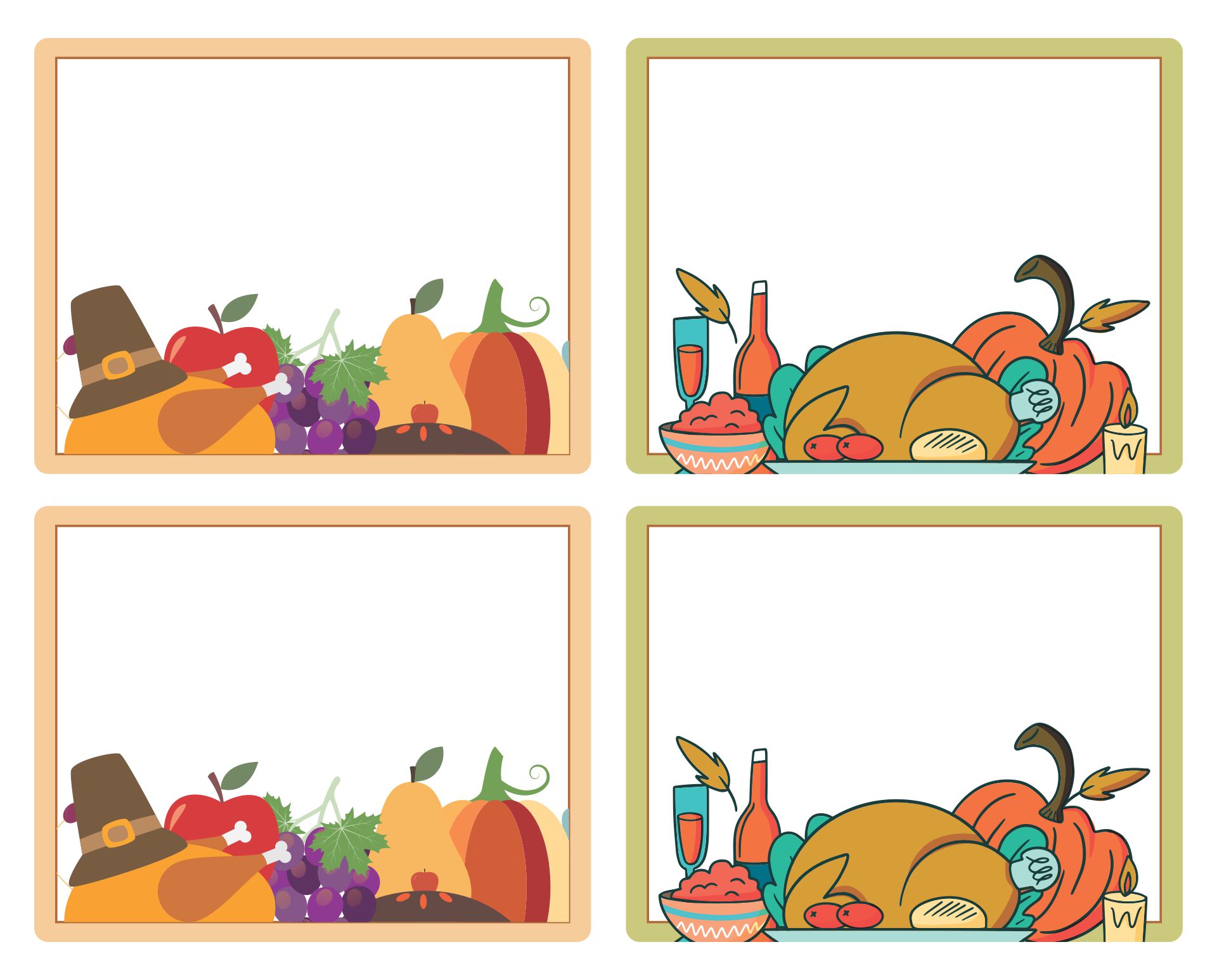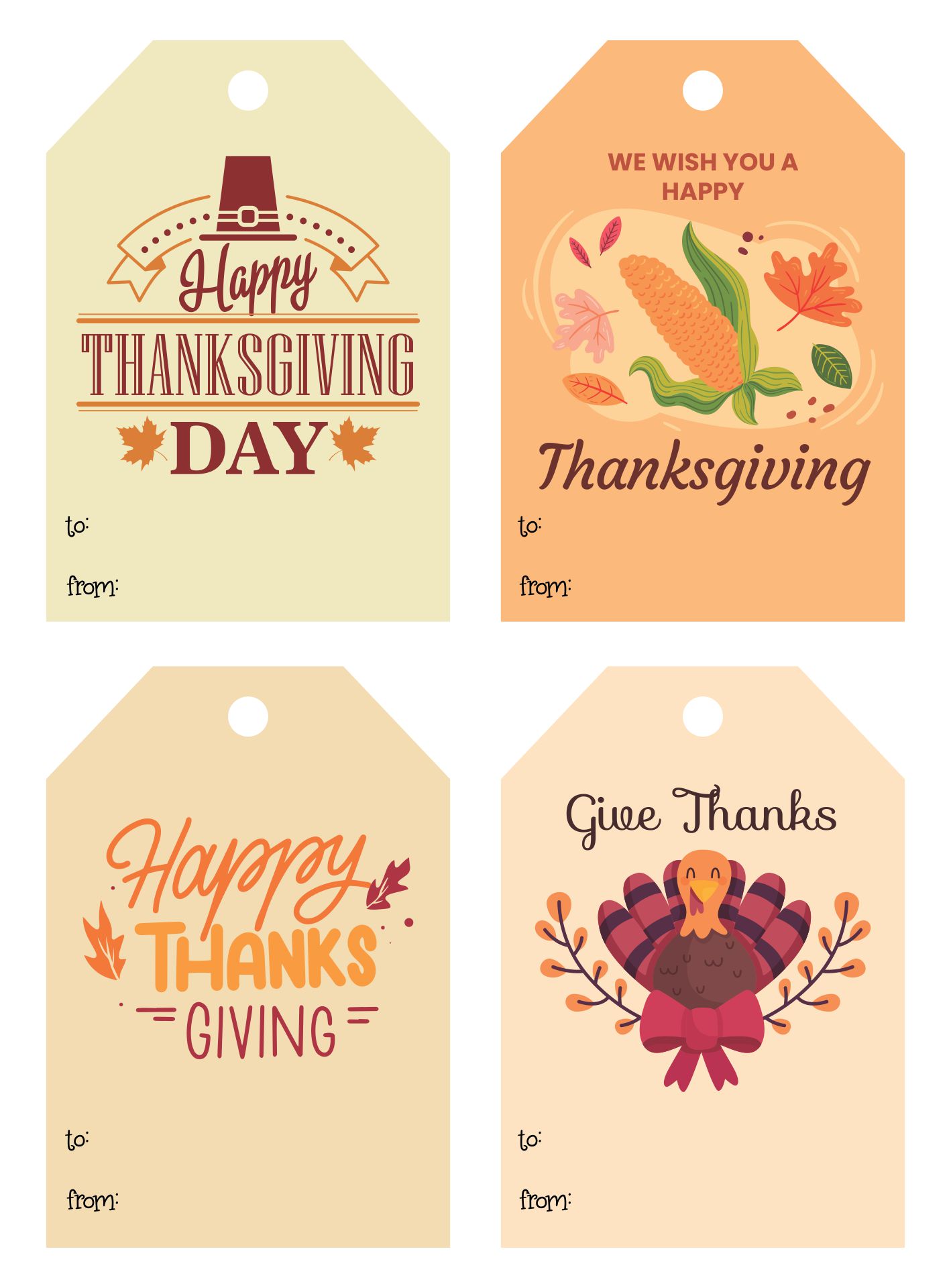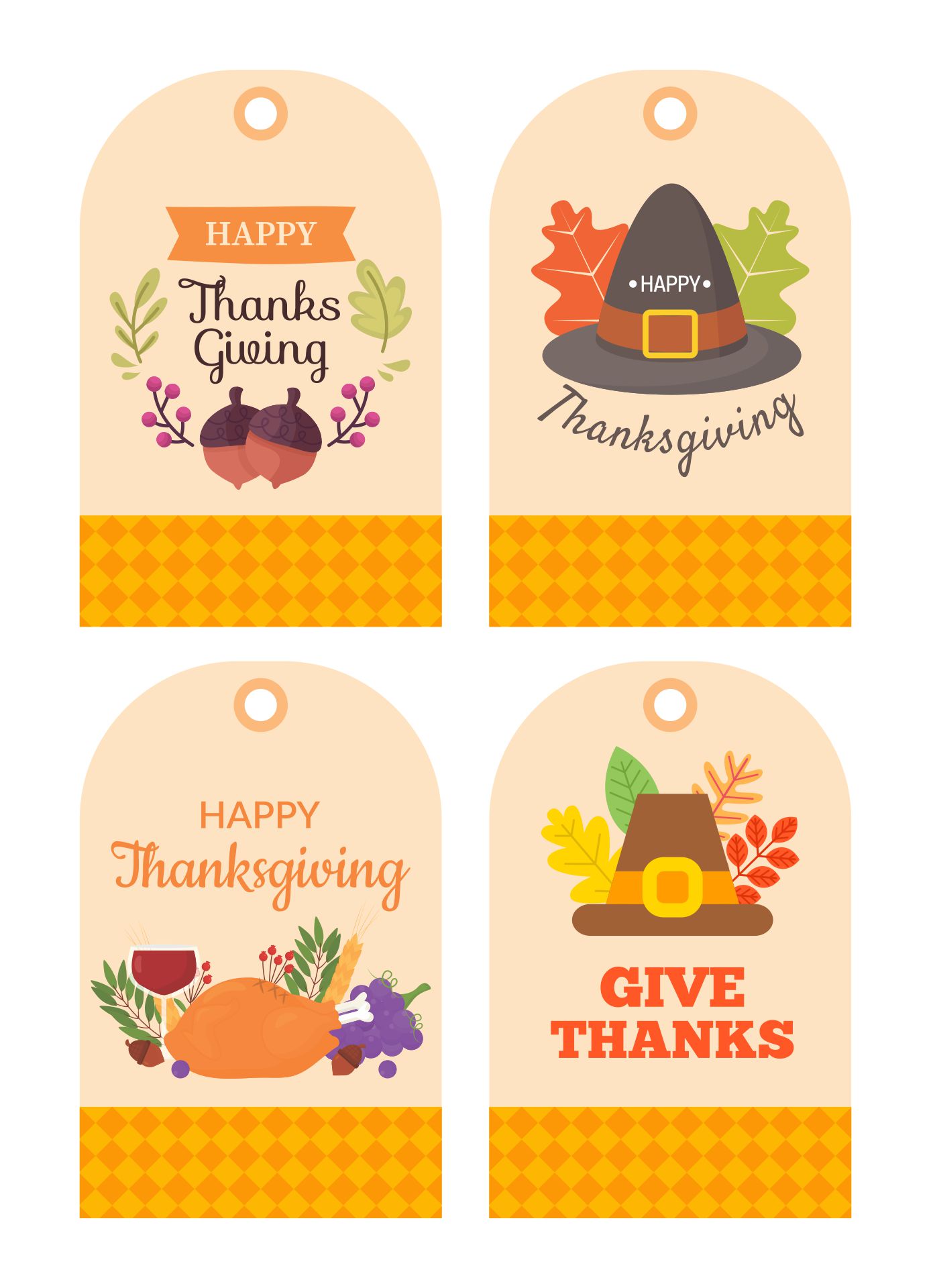 What are some thanksgiving sayings?
As what I write before, thanksgiving sayings are many and you can look for them on the online website or just a casual everyday applications such as Twitter or Instagram. People are usually telling their gratefulness in their own ways, but here are some common phrase that people use:
Thank you for being around me any time and anywhere.
I am so happy to have you in my life.
Thank you for being my everything.
---
More printable images tagged with: