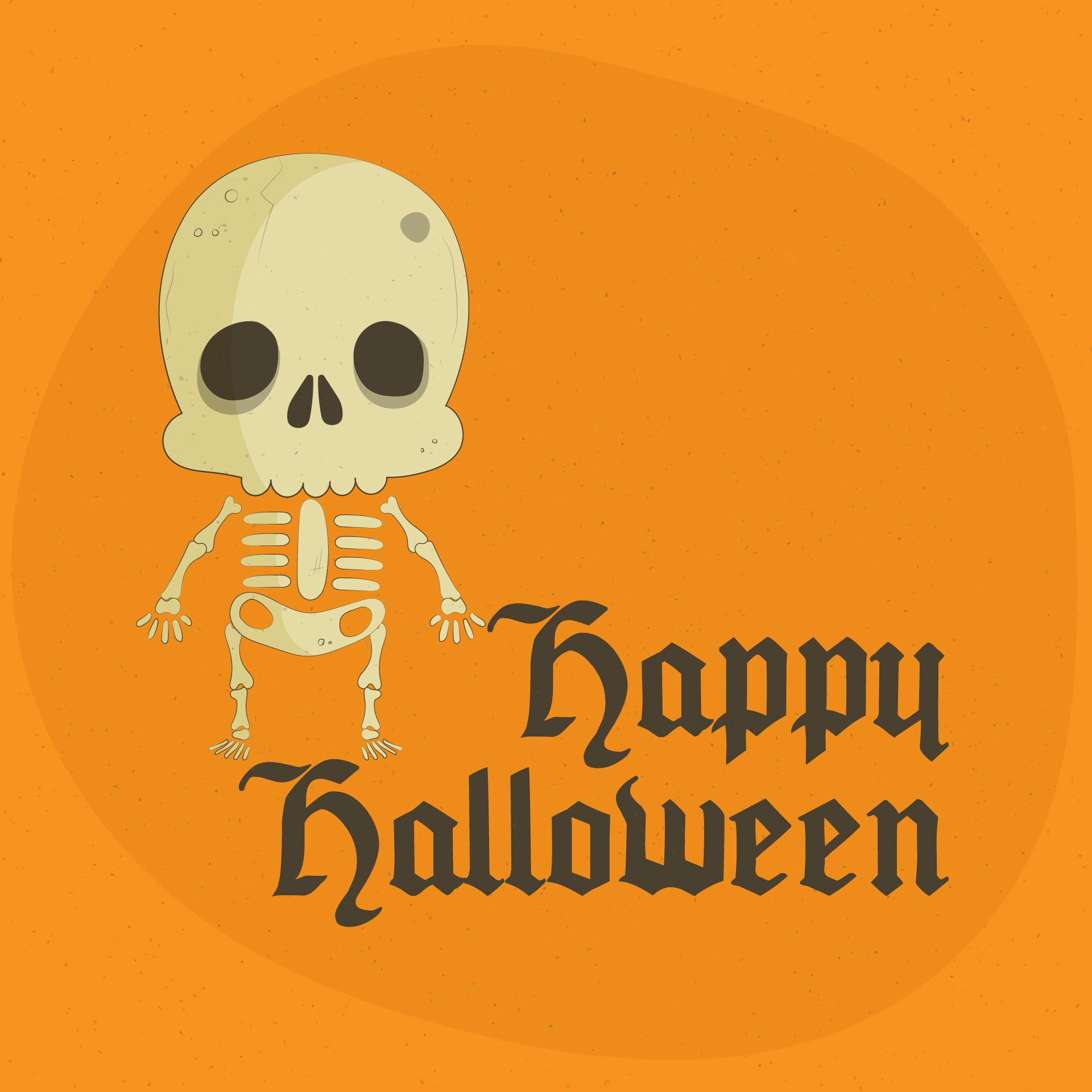 How to use vintage Halloween clip art?
There are many mediums you can insert the vintage Halloween clip art. Most of them are for Halloween merchandise that you can give away at parties, then hang it on the wall for wall decoration or put it on the coffee table on 31st October. You can also use the clip art for edible treats, namely a stencil. You can use it to draw a Halloween character with powdered sugar or chocolate.
Magnet, pendant

Brochure

Paper-based merchandise, cardstock

Temporary tattoos, scrapbook

T-shirt graphic

Stencils

Coaster, gift box, mats.
Whose images do we see on vintage Halloween clip art?
Pumpkin
Of course, you will see the figure of pumpkin literally everywhere during the Halloween season. Although it is originally carved on a turnip, in America, it was easier to find a pumpkin to make Jack-o'-Lantern's face.
Owls and ravens
Owls are a prominent silent killer among birds. That is why you will see it on vintage clip art for Halloween. Whereas ravens are used to get drawn as bringing dark aura in fictional stories. In reality, they are calm and intelligent of their kind.
Bugs and spiders
These 2 insects also one of the popular figures to be on vintage arts for Halloween. It is because creepy creatures come from empty houses which are the best place for bugs and spiders to live and breed.
Black cats
The story of the creepiness of black cats goes around a witch practice. The truth is, it is merely a superstition. But, it is such art for vintage Halloween.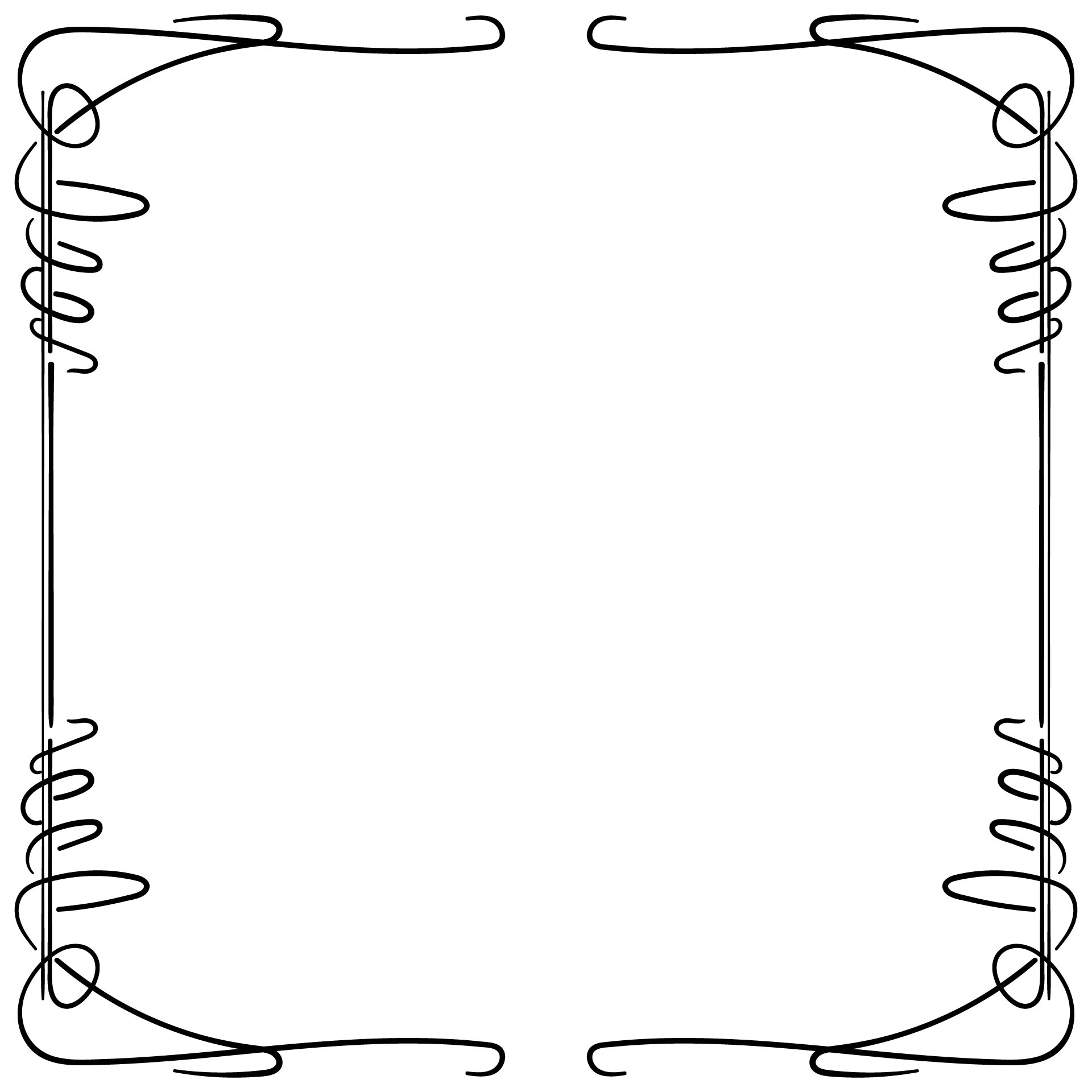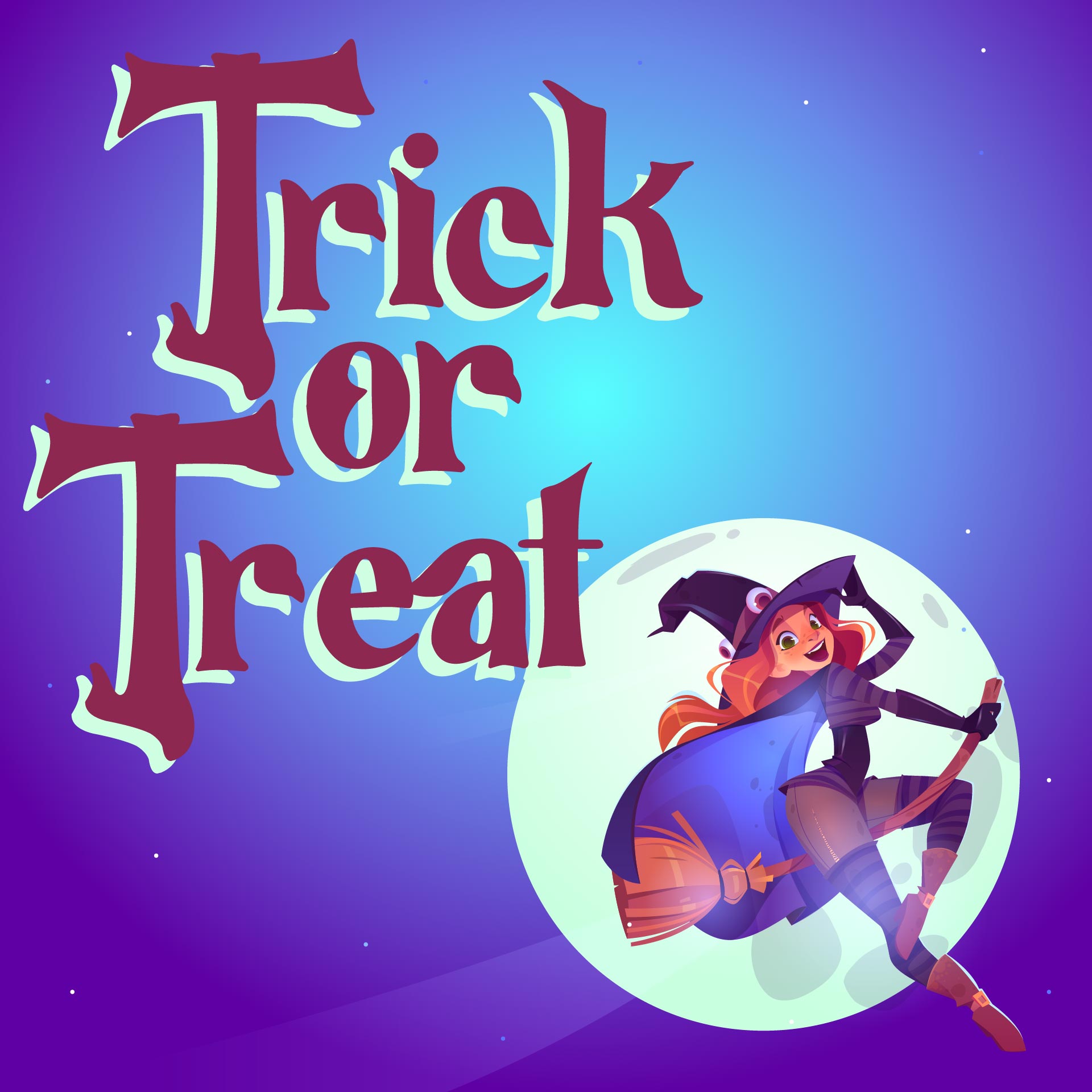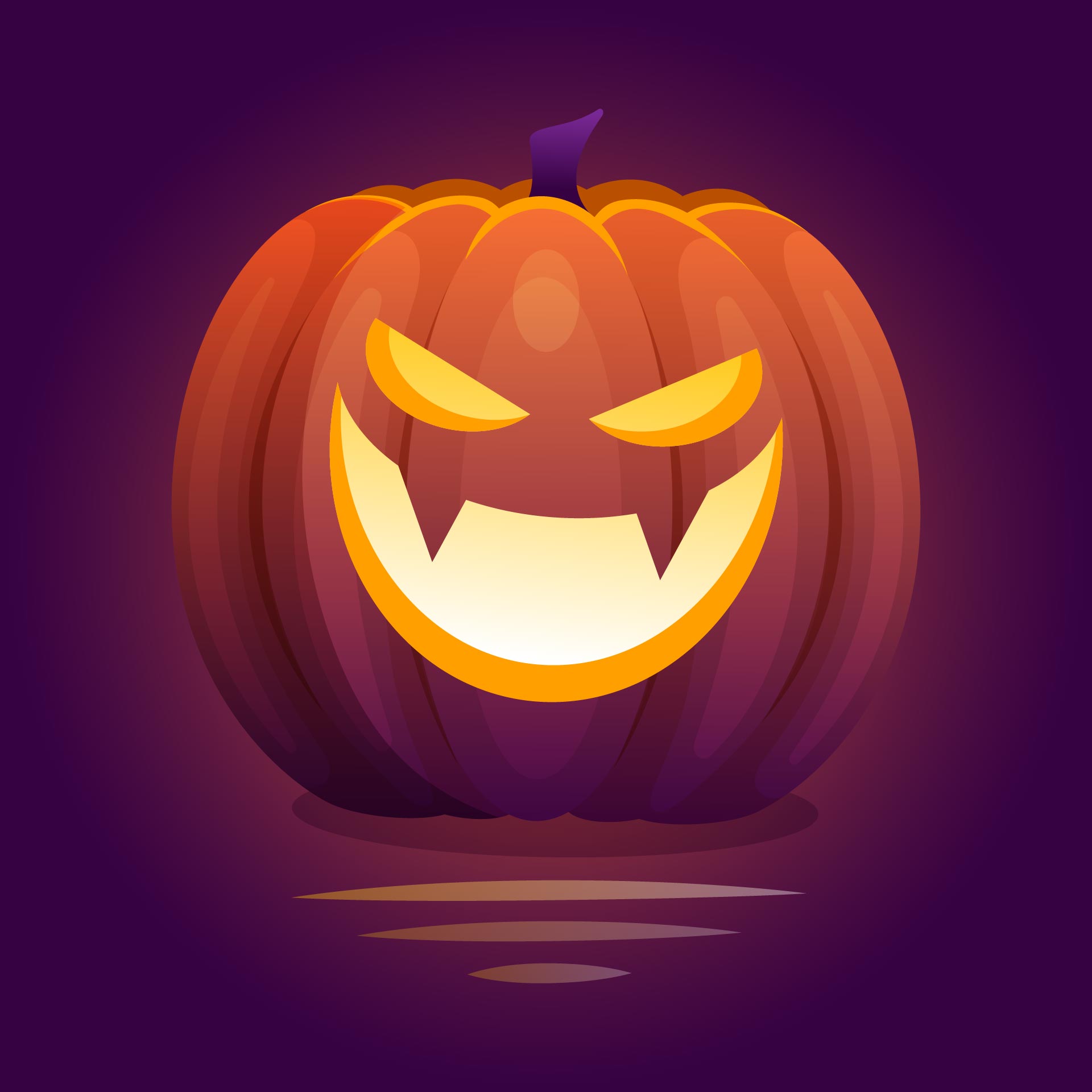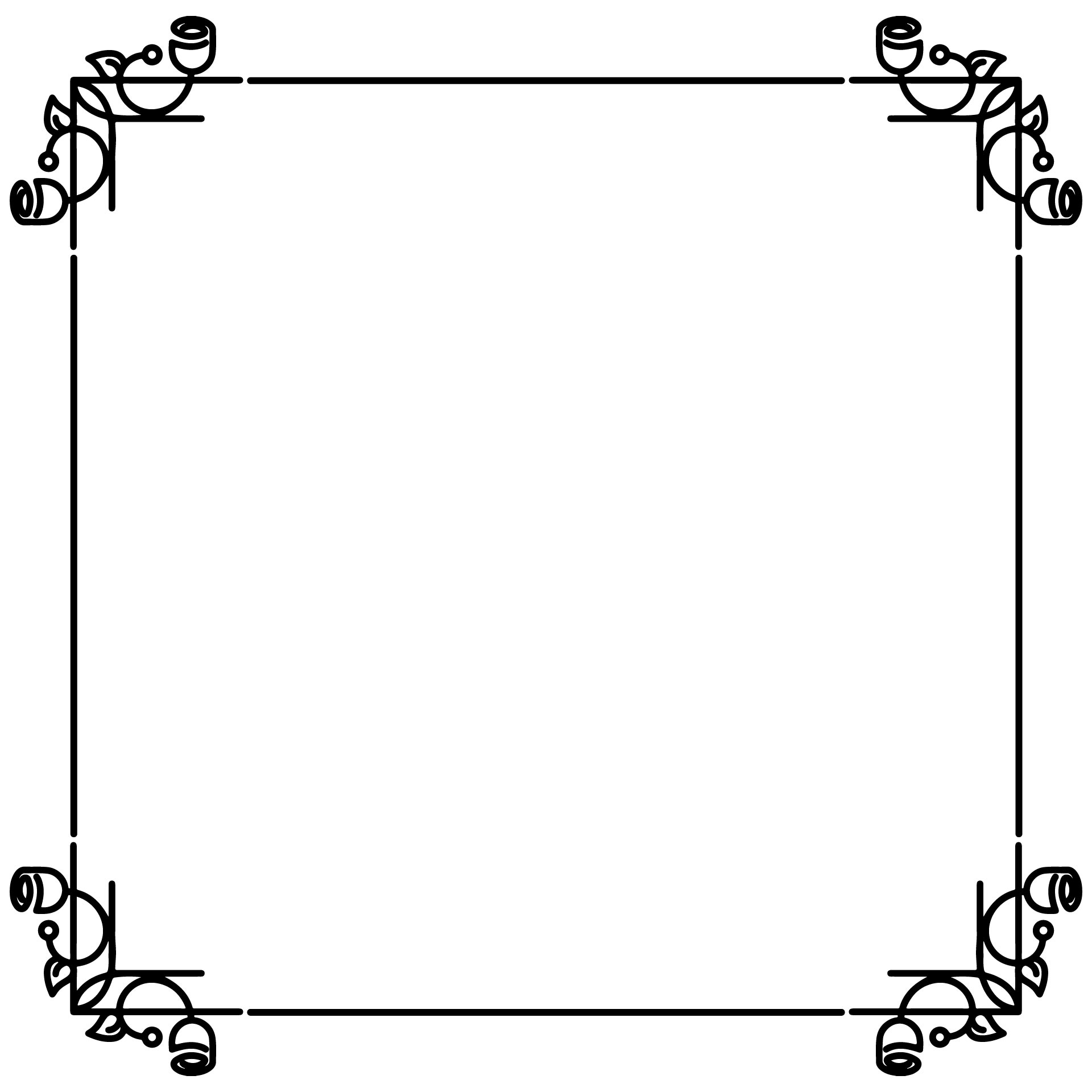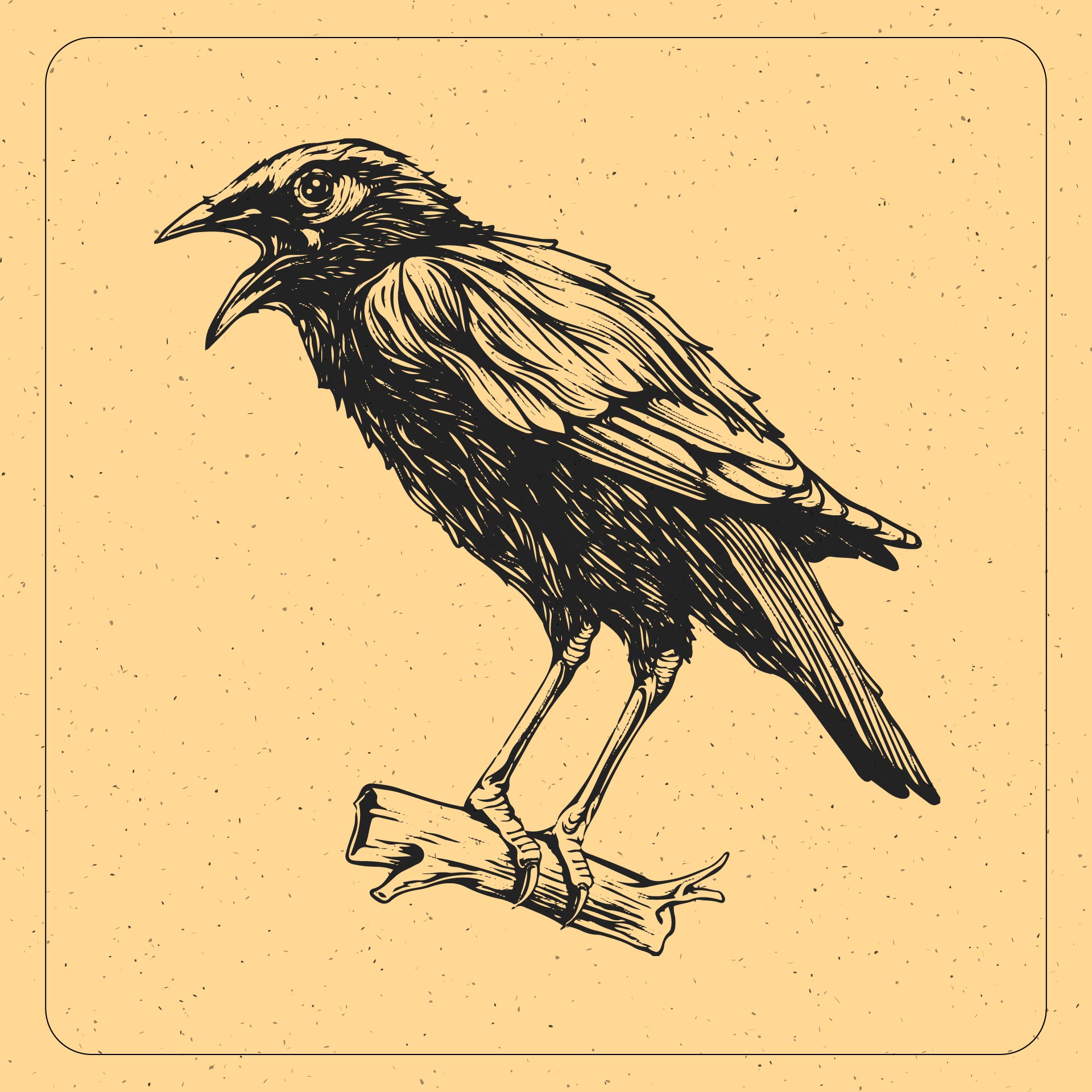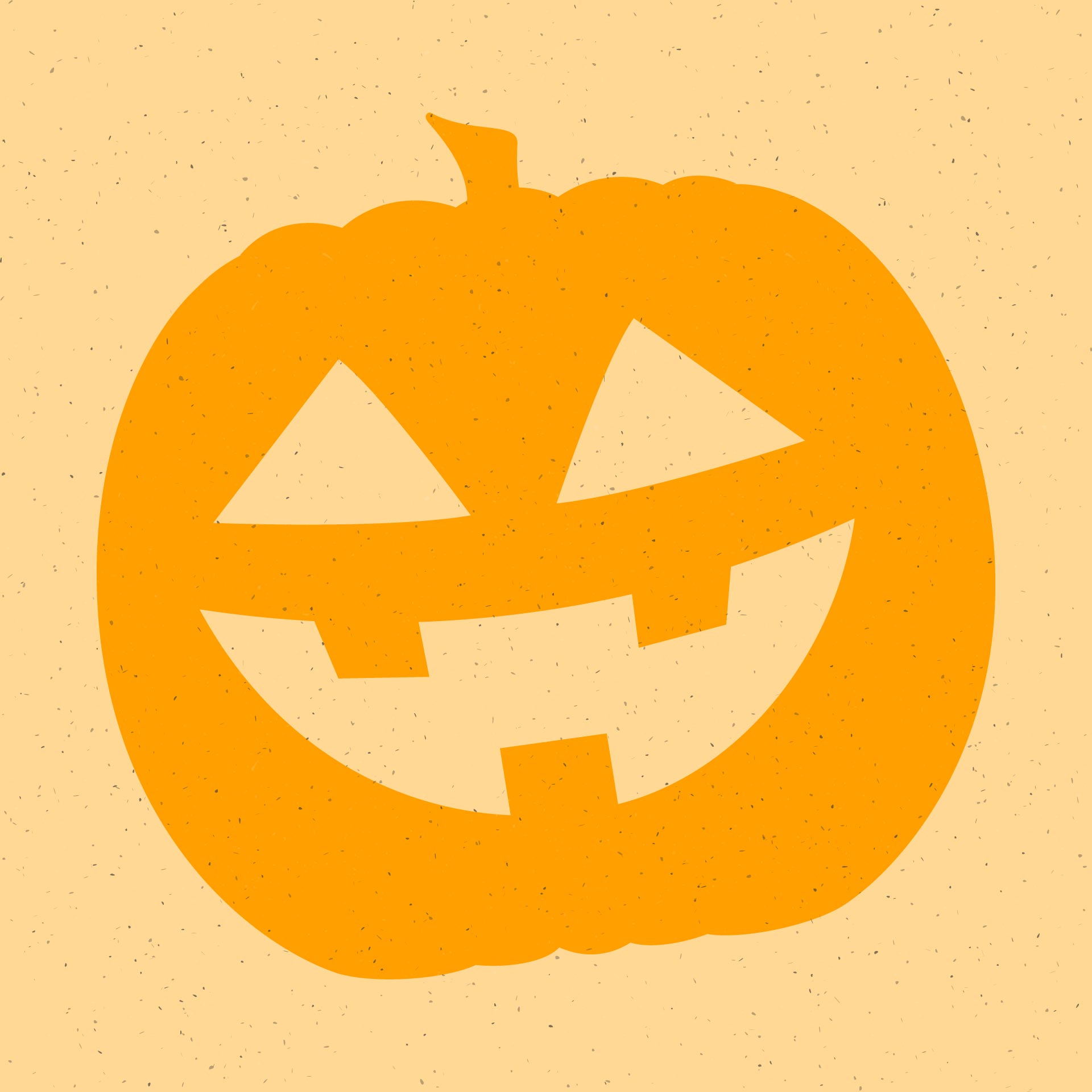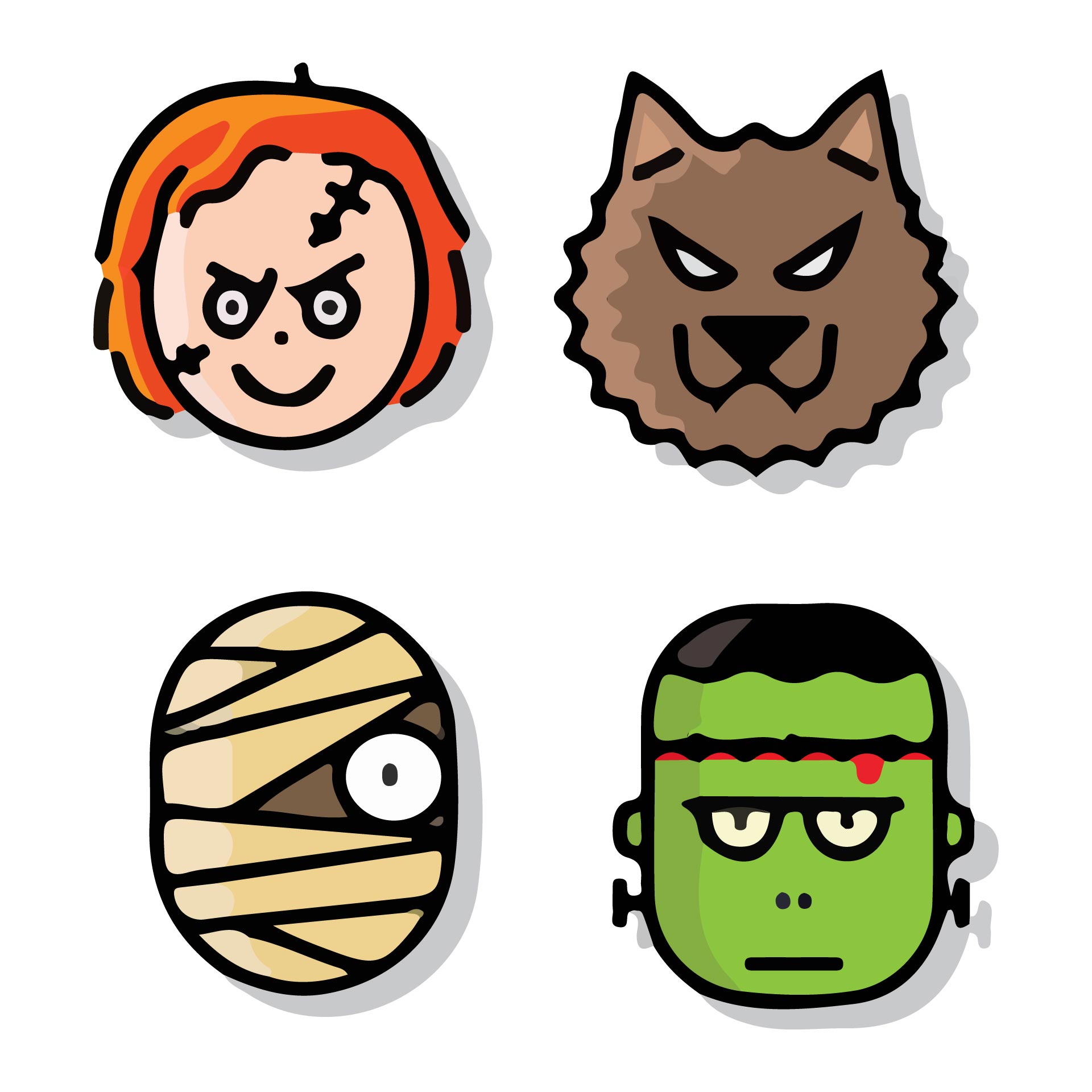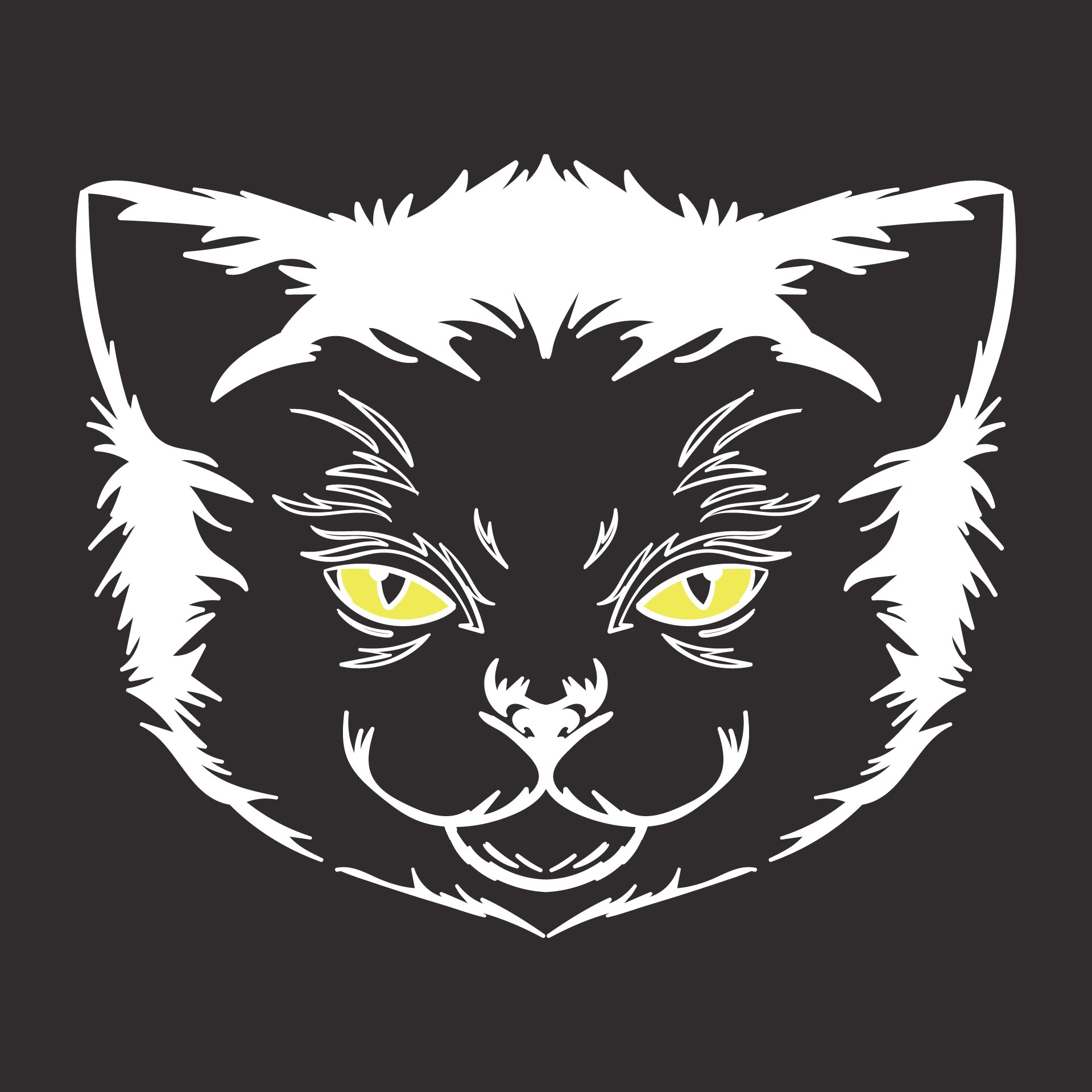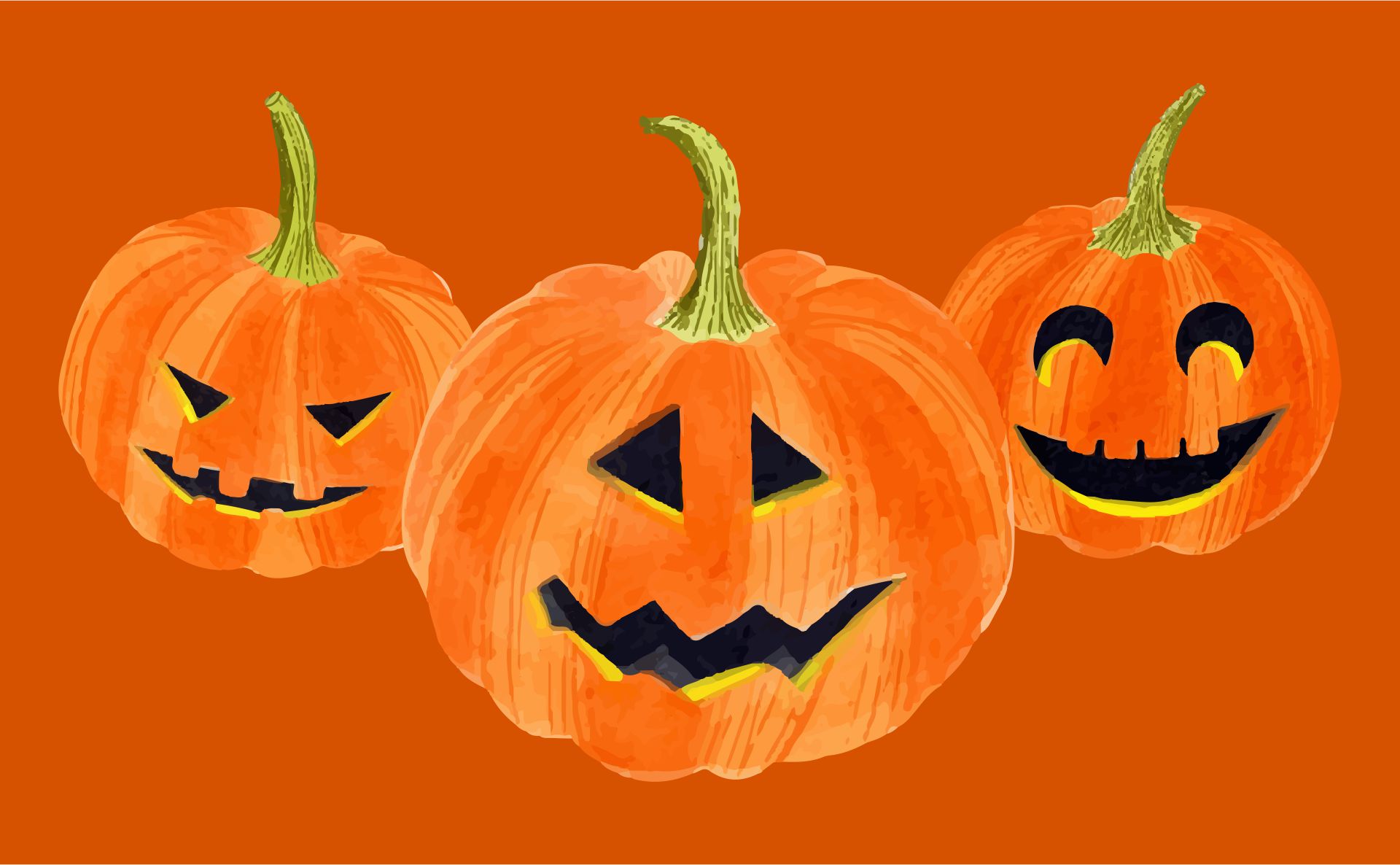 How to get vintage Halloween clip art for free?
Firstly, make sure you get to the trusted resource, which is not copying from different sources without permission. Today, you can get one easily from online sites. The safest one is such an art gallery for a vintage Halloween graphic website. There, you will be able to choose the categories based on the picture; animals, plants, humans.
Can we sell vintage Halloween clip art?
Sure you can! Especially if it has its own historical value. Most artists will sell it at a reasonable price, so anyone can purchase it at any time. If you are interested in making one with the vintage style, you can sell it online because, as you know that is the easy way today. The requirements are probably high-quality and easy to re-apply for merch.