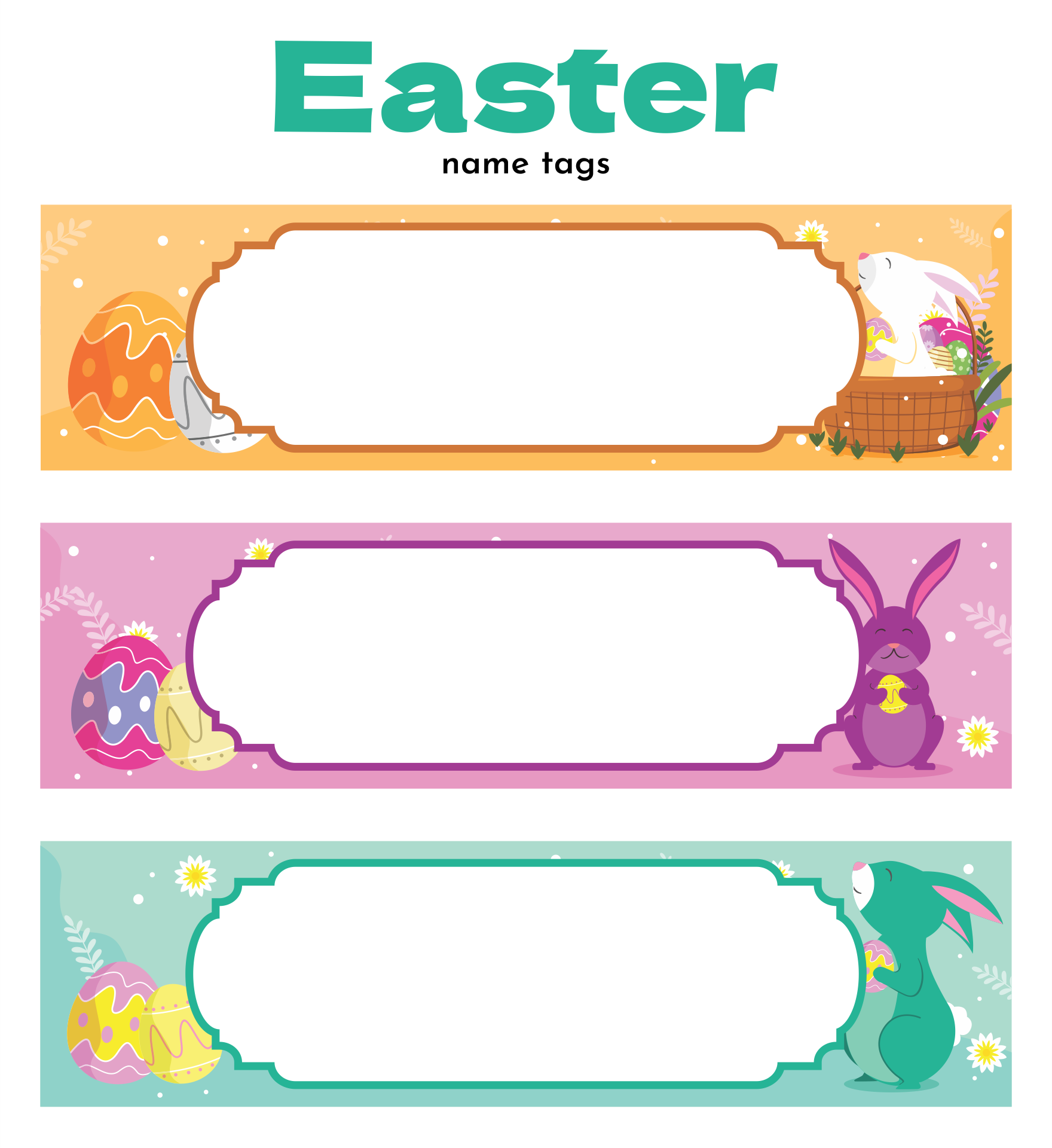 How Easter Marks the Arrival of Environmental Change
Aside from the religious commemoration, Easter also marks the arrival of environmental change, as the holiday falls at a time of year when the weather begins to warm and plants begin to bloom.
The arrival of spring can be a welcome change for many people, particularly those who live in regions with harsh winter climates. As temperatures rise, people are able to spend more time outdoors and engage in activities like hiking, gardening, and picnicking. The longer days also provide more opportunities for outdoor recreation and relaxation.
Not only humans, but the climate during Easter is also crucial for many species of plants and animals. As the weather warms, plants begin to grow and bloom, providing a source of food and shelter for animals that may have struggled to survive during the winter months. Many animals also begin to mate and reproduce during the spring, leading to an increase in biodiversity and population growth.
The side effect of warming temperatures is causing snow and ice to melt, leading to flooding and other natural disasters. In addition, the increased growth of plants and trees can lead to problems with allergies and other respiratory issues.
The arrival of spring and the environmental changes associated with Easter offer a time of renewal and hope. You can take time to appreciate the beauty of the natural world and to reflect on our own roles in preserving and protecting it.
How Easter Holiday can Inspire Eco-friendly Practices
As Easter approaches, many people are preparing for celebrations that involve the exchange of gifts, feasting, and decorating their homes. However, with the growing concern about the impact of human activities on the environment, it is important to consider how you can celebrate this holiday in a way that is sustainable and eco-friendly.
Choose eco-friendly materials for decorations and gifts.
Instead of using plastic eggs and synthetic grass for Easter baskets, consider using natural materials like wood or bamboo baskets and filling them with recycled paper or tissue paper. You can also use natural dyes to color eggs, or even try using alternative materials like seed paper or clay eggs that can be planted in the ground.
Opts for locally-sourced and organic foods for the feasts
This not only supports local farmers and reduces the carbon footprint associated with shipping food from afar, but it also promotes healthy eating habits and reduces the use of harmful pesticides and chemicals.
Do inspiring actions
Easter can also serve as an inspiration to get involved in community efforts to protect and preserve the environment. This can involve participating in community clean-up events or donating to environmental organizations that work to protect wildlife and natural resources.
As a result, while Easter is a time for celebration and joy, it is important to remember the impact that our actions can have on the environment. By incorporating eco-friendly practices into our celebrations, you can reduce waste and pollution, support local communities, and preserve the natural world for generations to come.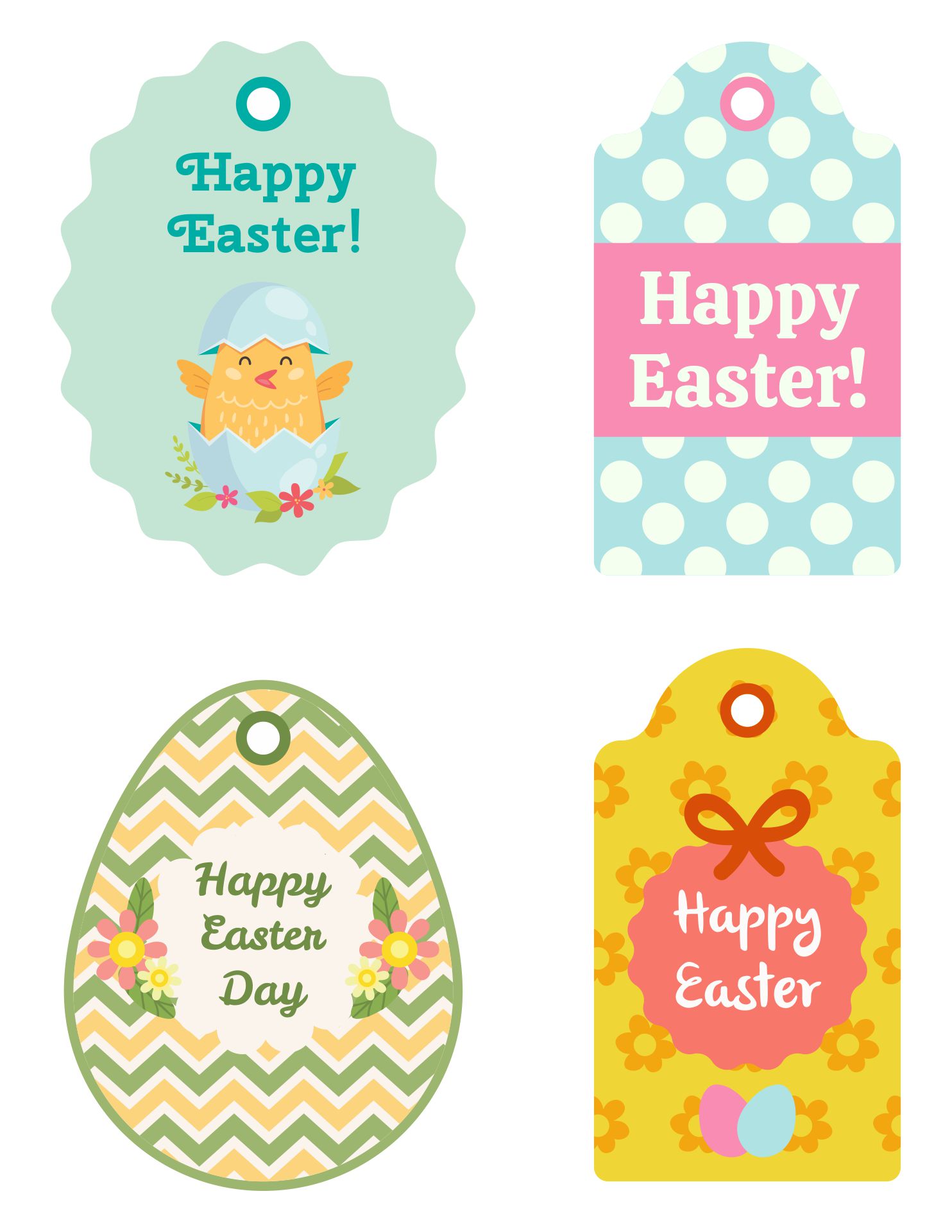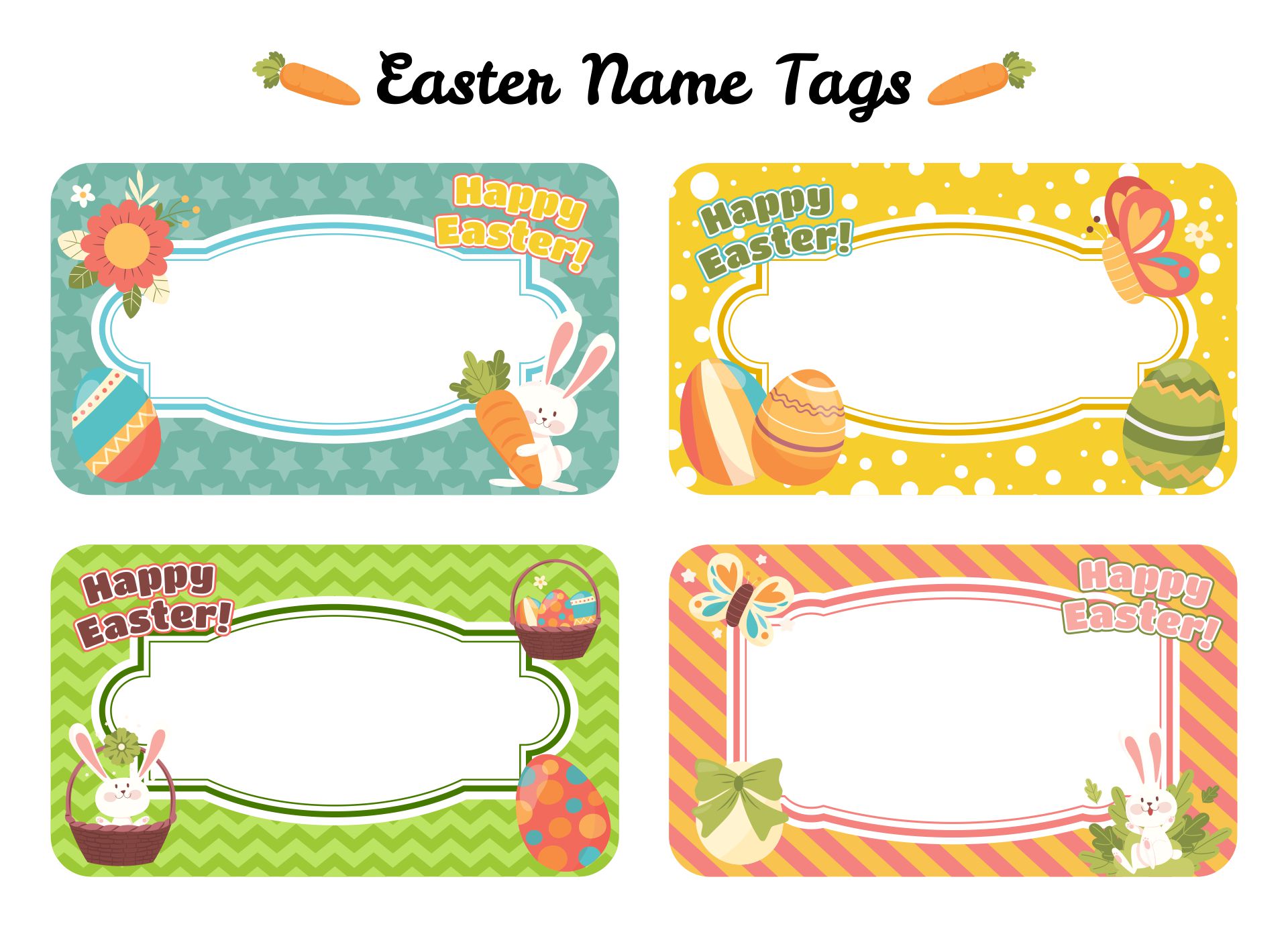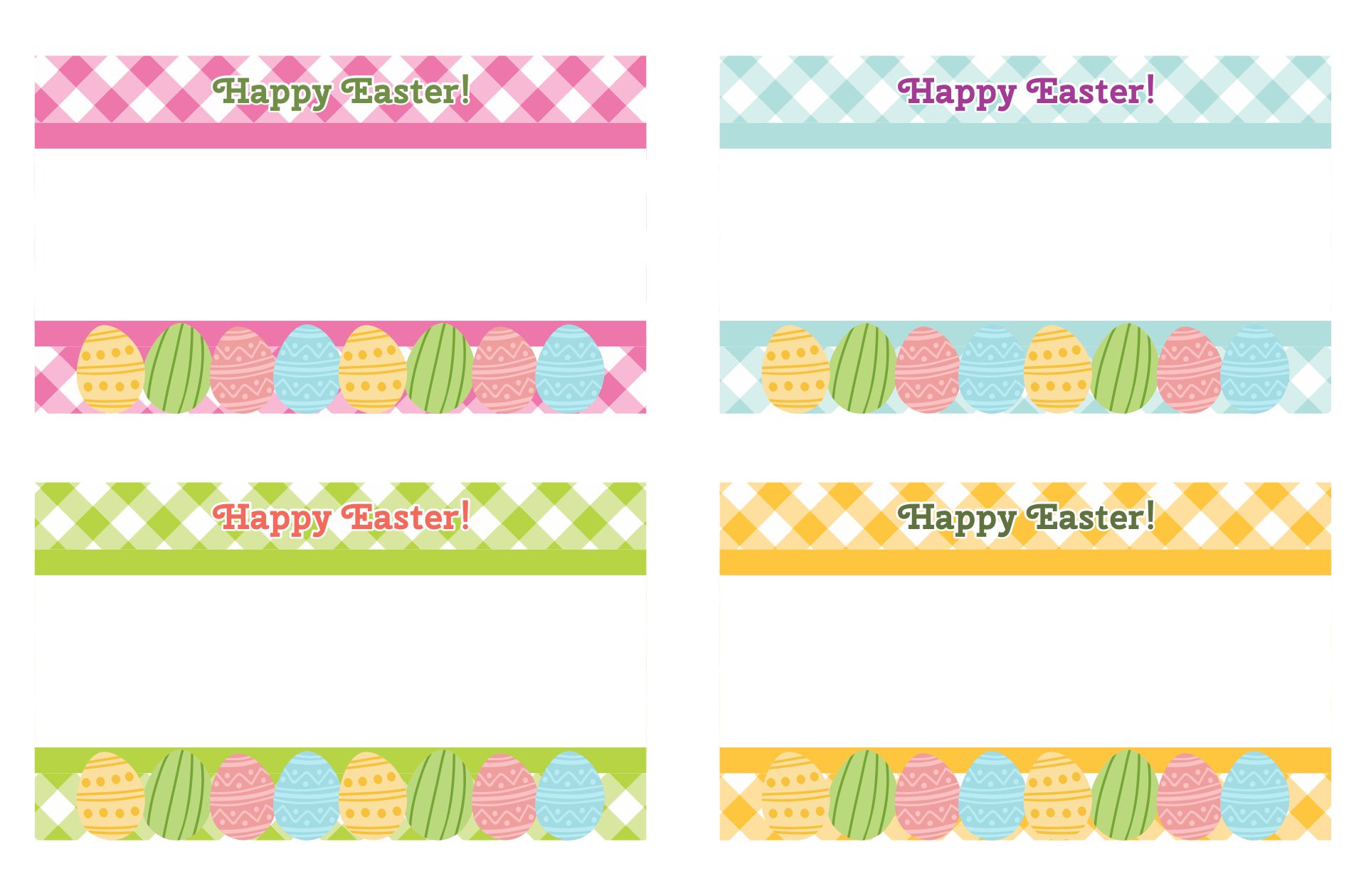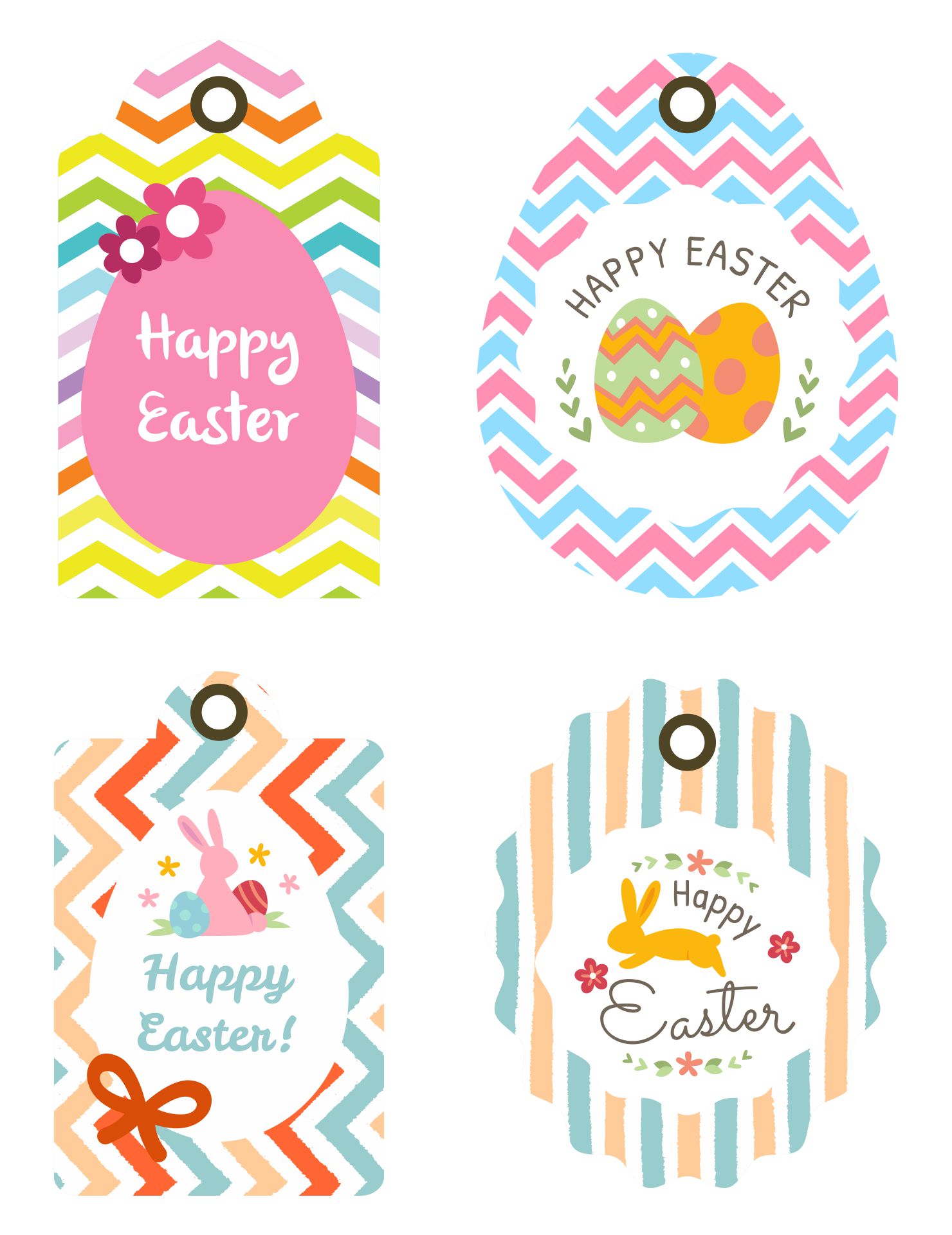 The Significant Differences Between Other Holidays and Easter in Terms of Environmental Changing
While many holidays are celebrated with a focus on consumerism and material possessions, Easter is unique in its celebration of the environment and the renewal of life. Easter falls at a time of year when the weather begins to warm and plants begin to bloom, making it a symbol of environmental change and rebirth.
Compared to holidays like Christmas and Thanksgiving, which are often associated with large-scale consumption and waste, Easter celebrations tend to be more focused on family, community, and the natural world. Easter traditions like egg hunting, gardening, and spending time outdoors promote a connection to the environment and encourage sustainable practices.
Moreover, unlike other holidays that are celebrated primarily indoors, Easter is a time when people are able to spend more time outdoors and engage in activities. This not only promotes physical activity and wellness but also encourages a greater appreciation for the natural world and the importance of preserving it.
Another reason that differentiates Easter and other holidays is the emphasis on organic and locally sourced foods. Easter meals often include fresh vegetables and fruits that are in season, supporting local farmers and reducing the carbon footprint associated with shipping food from afar.
Ultimately, Easter stands out from other holidays in its emphasis on environmental change and sustainability. Celebrating Easter in a way that promotes eco-friendly practices can help to protect the planet and ensure a healthier future for generations to come.