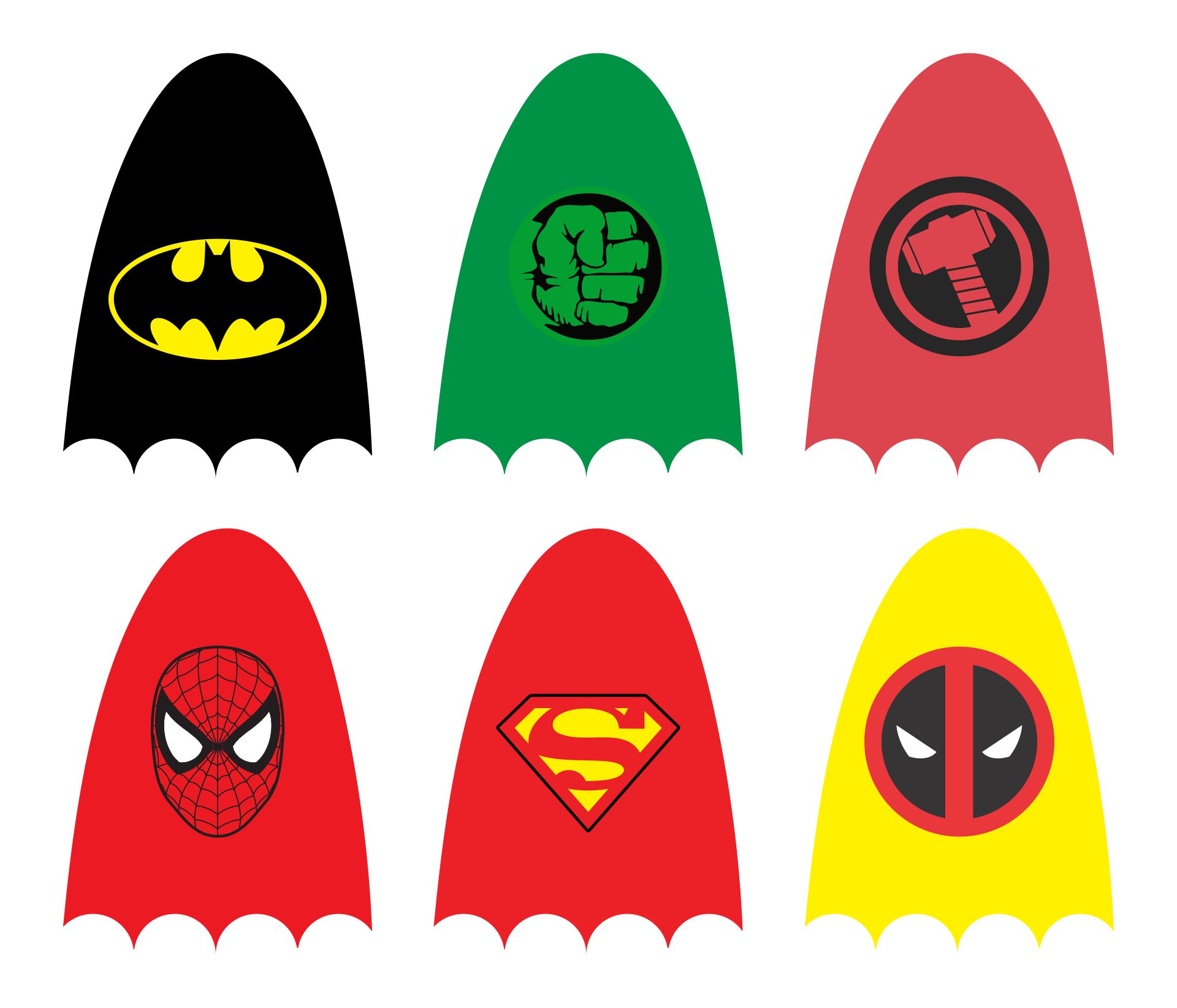 What unique items can be made as a gift for your child?
You can make this superhero lollipop for your child when he reaches the proper level and deserves a present. This is a combination of a mask and a cape that is attached to a lollipop to give the impression that it is a superhero.
Children who like the interesting pattern, creativity, and uniqueness of this superhero lollipop will undoubtedly be delighted when they receive it as a present; also, the products they receive can be consumed and enjoyed.
So, the answer to the question of whether you can create this lollipop on your own is yes. It is undoubtedly simple to make too.
First, let's talk about the supplies that need to be prepared like various different flavors of lollipops or lollipops that taste good to kids. Next, a superhero cape and mask-free template. For your information, a set of capes and mas are included in this template and are available on the online website. Next, scissors, some tape, and durable paper.
Once the supplies are ready, print the cape and mask template into strong paper so that the paper-based cape and mask won't be easily torn or damaged. As for the paper, choose colors like red, yellow, blue, green, or even orange colored paper to make the lollipop look attractive.
After printing the template, cut the paper according to the provided outlines for the cape and mask.
Grab the lollipops next. Then, use masking tape to attach the mask to the head of the lollipops to create a superhero mask. Do the same for the superhero's cape.
In addition, your child can receive the lollipop once you're satisfied with how nice and appealing it appears. Additionally, ask your kids to help you create this DIY superhero template to develop their creativity.
What are some interesting facts about lollipops?
Lollypops are loved by everyone. This candy, which has a stick attached to it, is undoubtedly a favorite of everyone else. It turns out that lollipops can tell us some interesting facts in addition to their adorable appearance.
Are you curious to know? Here are some trivial facts about lollipops that you might not be aware of:
Since such a long time ago, lollipops have existed. Honey, a natural ingredient, was processed in ancient African and Asian civilizations' fruit and nut confections. To make the goodies simpler to consume, they added a stick.


In the 17th century, the lollipops that people love and adore now first appeared. Europeans loved making simmered sugar sweets as it was more commonly inexpensive and obtainable. They also added sticks to prevent their hands from becoming sticky while consuming the sweets.


The earliest lollipop maker was built in 1908. Over 2,000 lollipops could be produced each hour using the machine, which mechanized the process of attaching hard candy on sticks.


The biggest lollipops in the world were made in California in 2012. A chocolate-flavored lollipop nearly five feet tall and weighing over seven thousand pounds was created by a sweets producer!


Salvador Dali, a well-known surrealist artist, created the Chupa Chup lollipops label and the related artwork, and many more.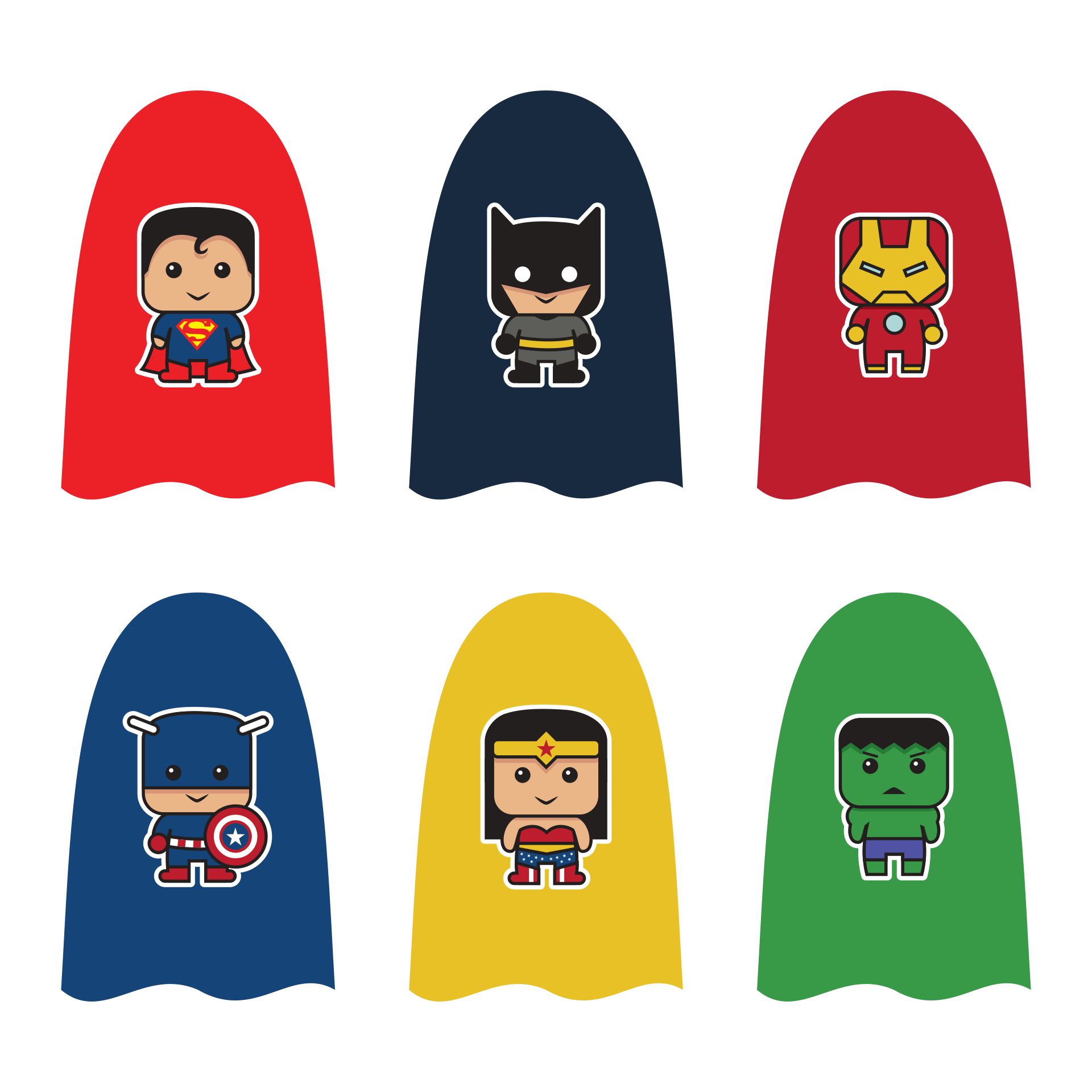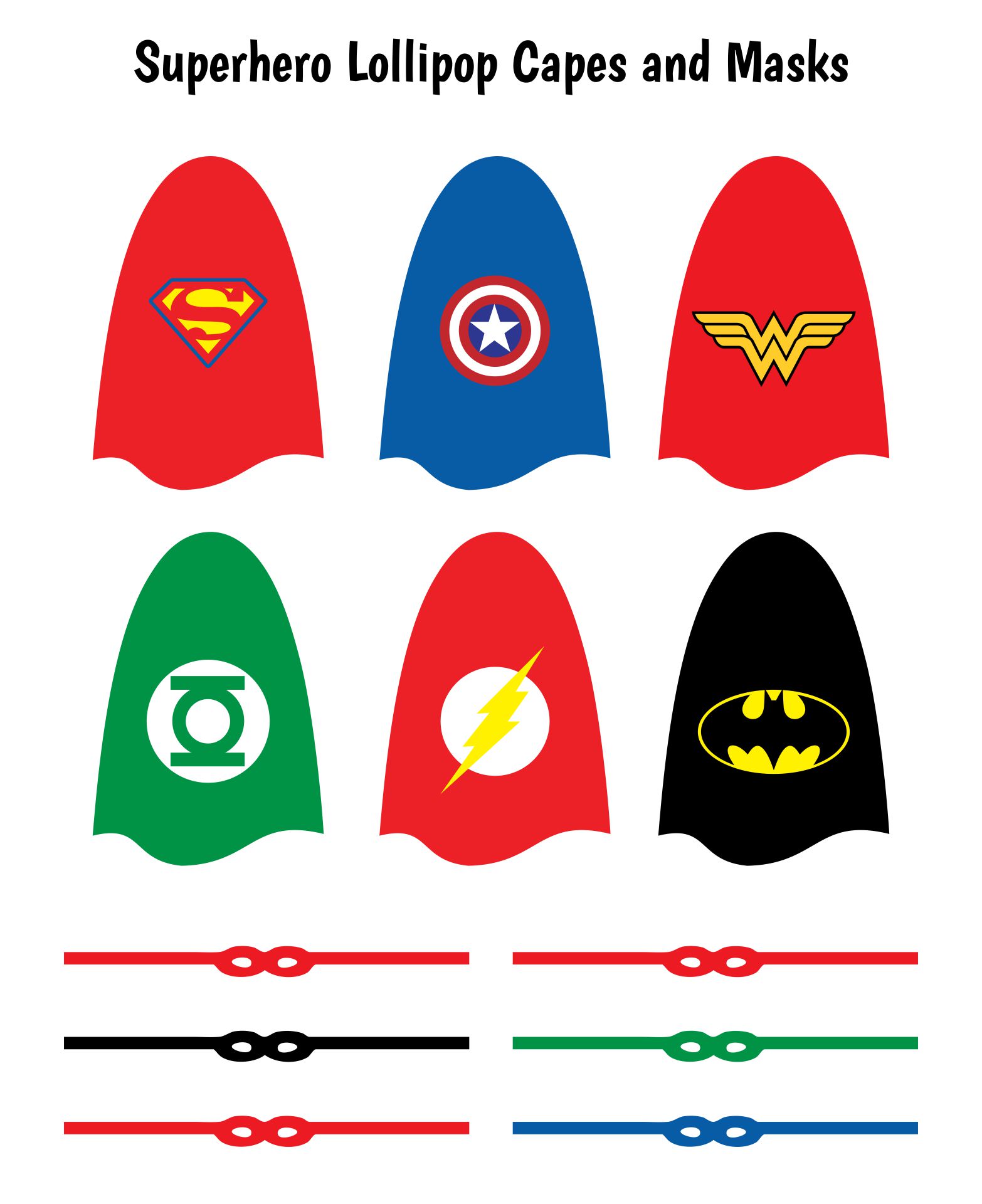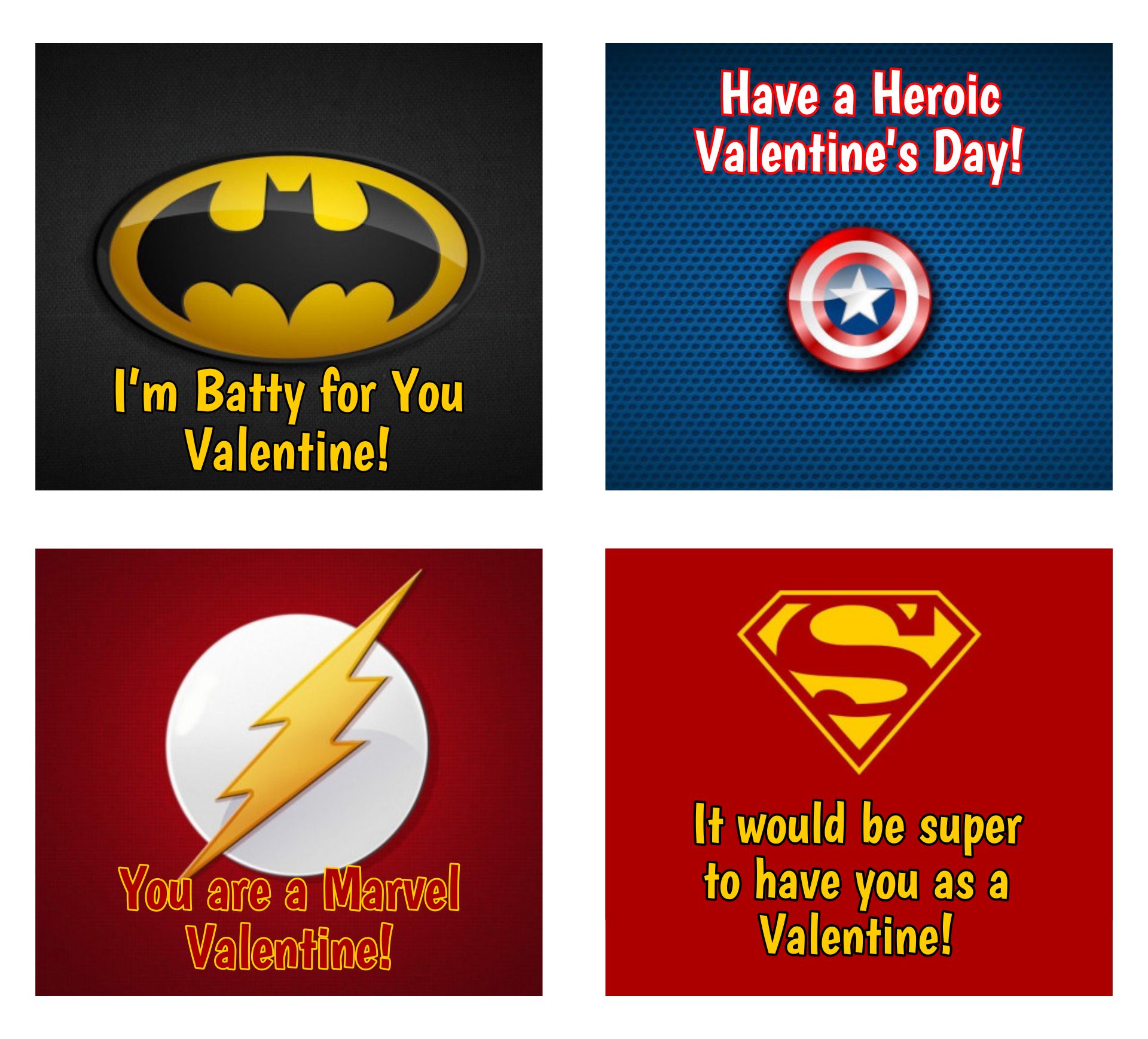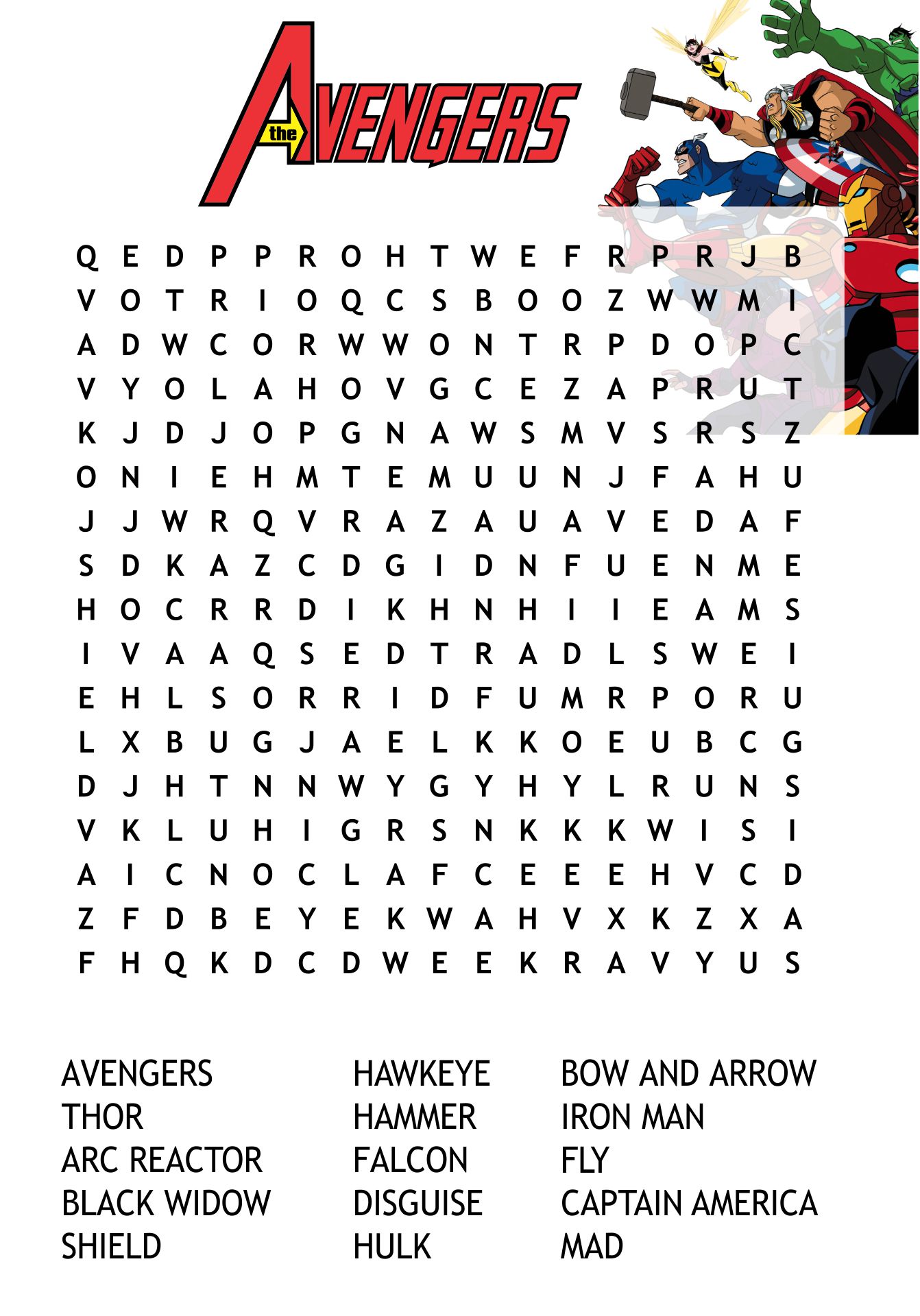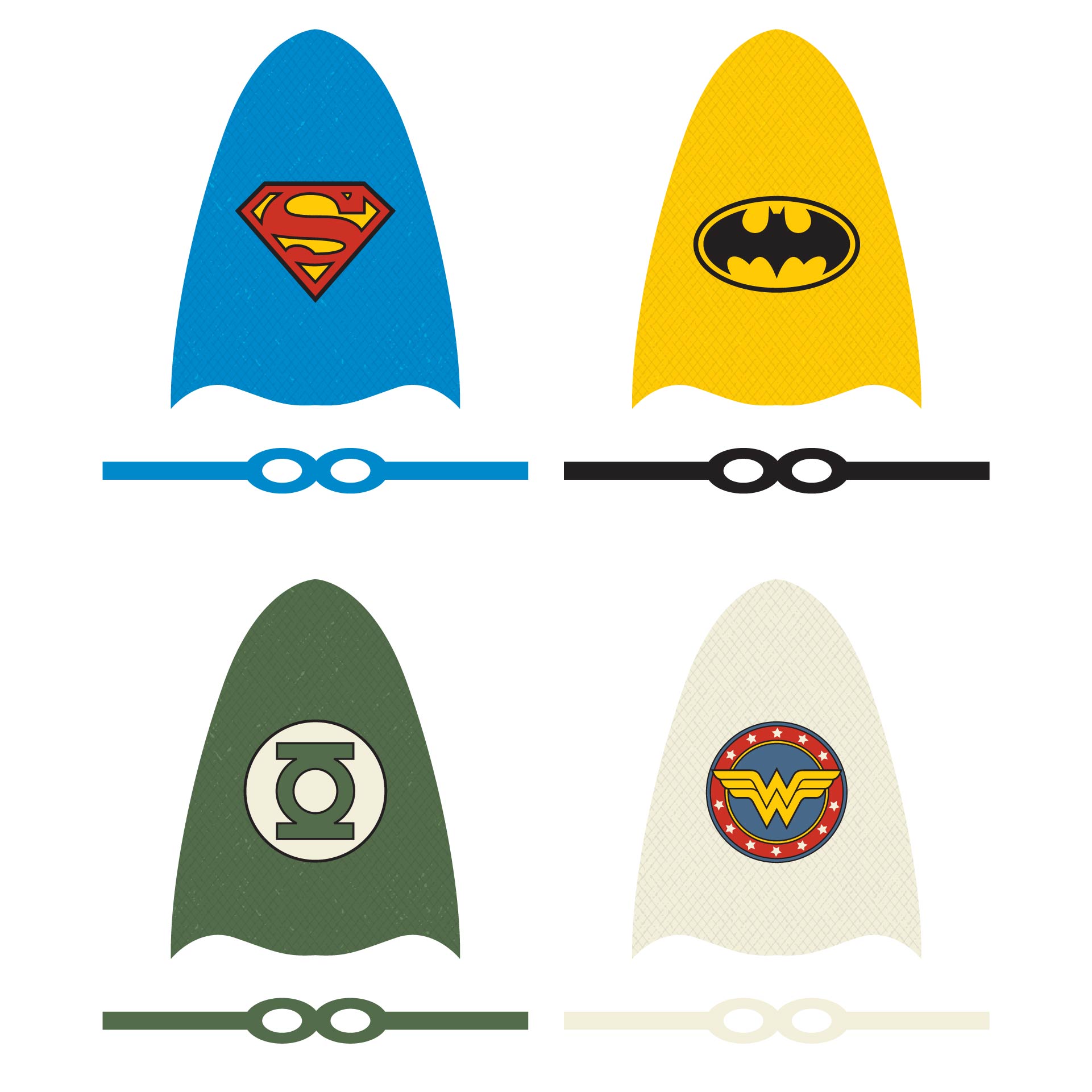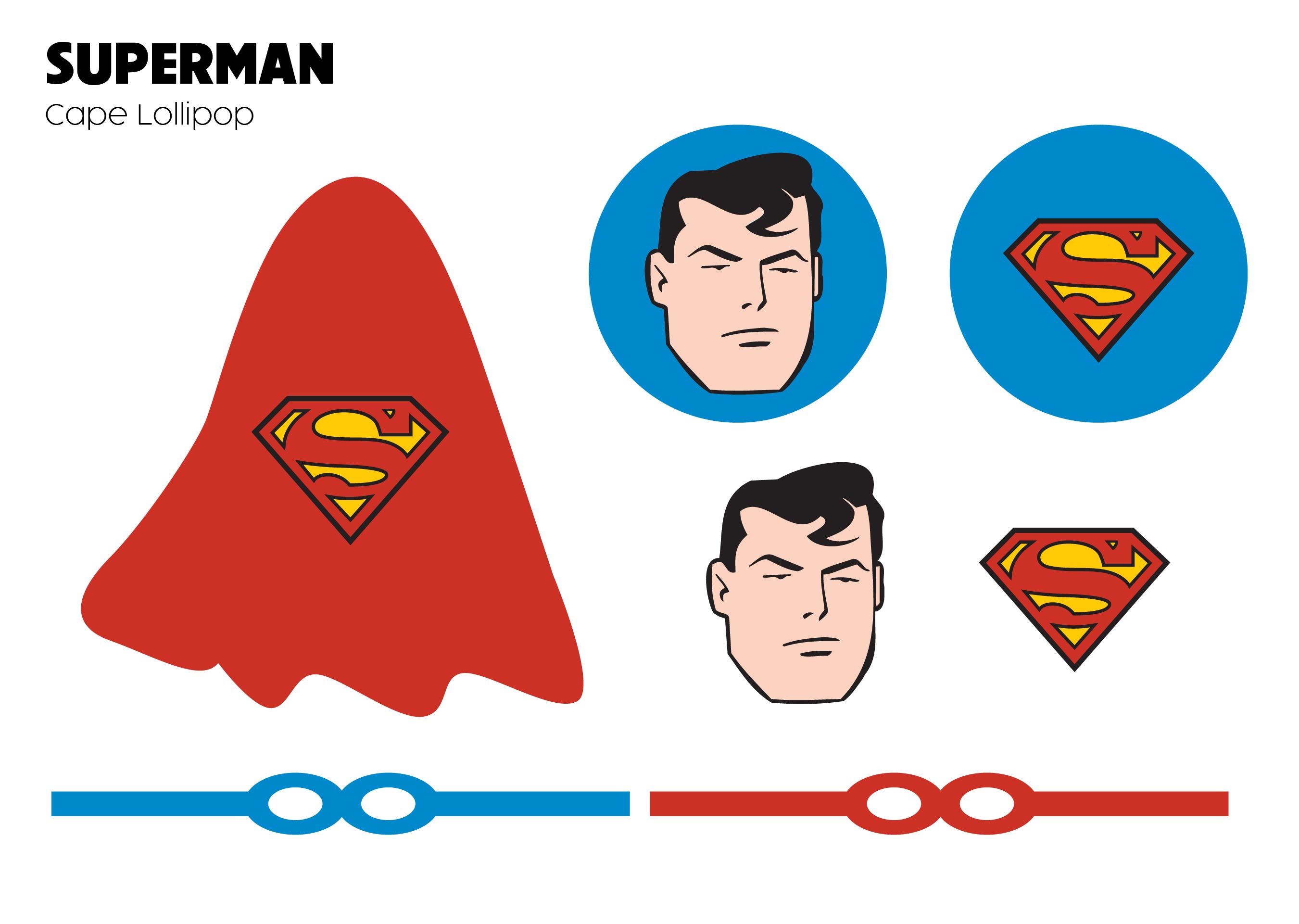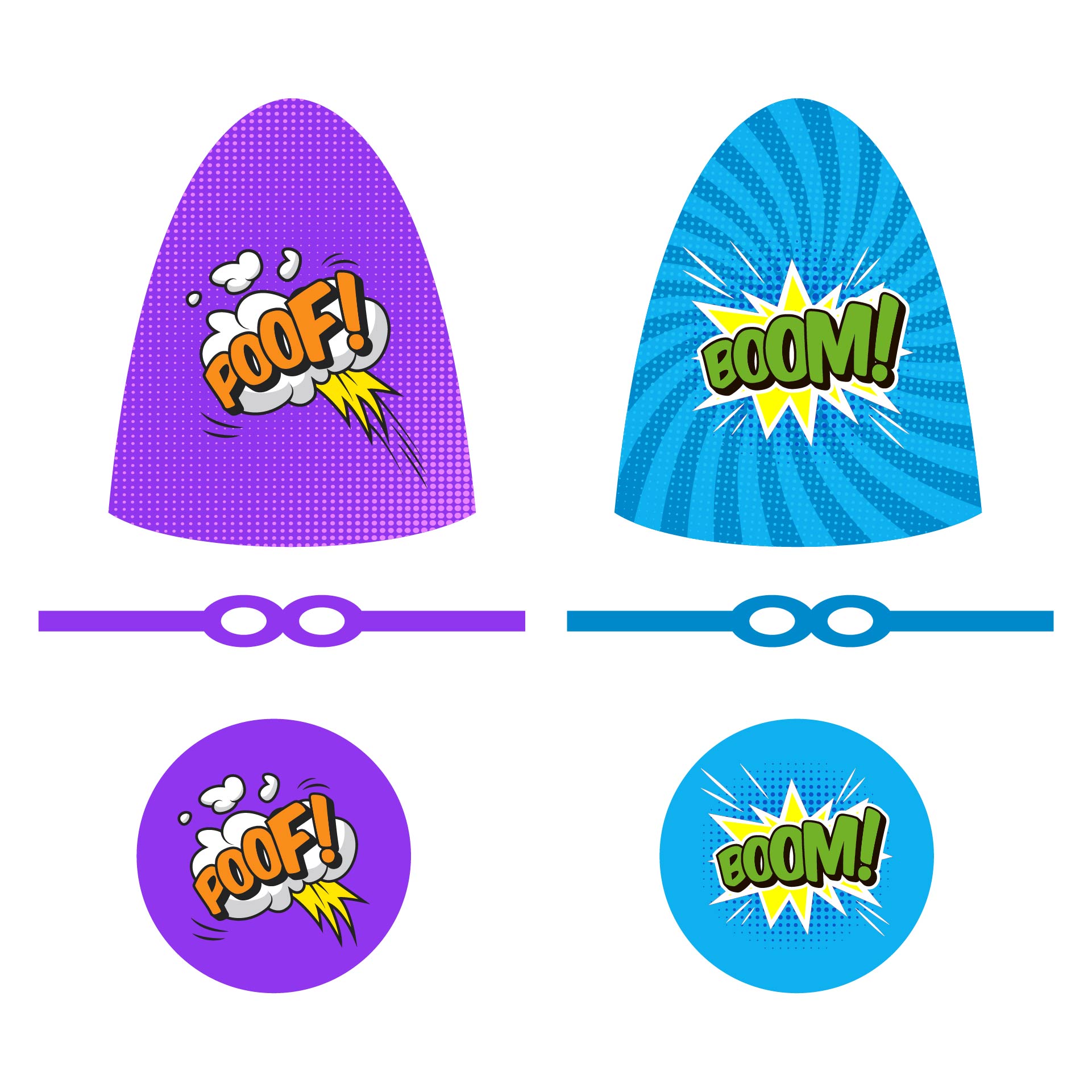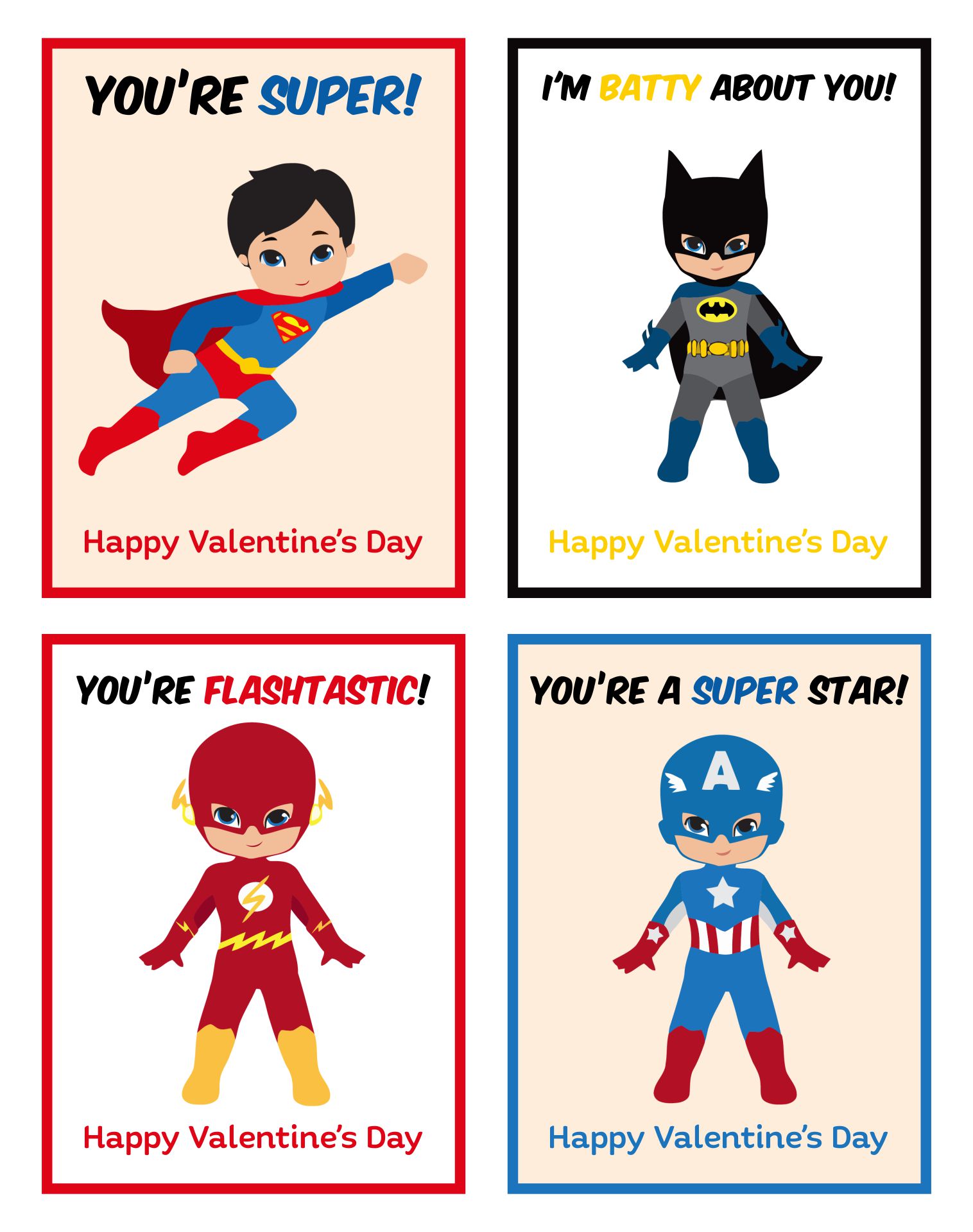 Why do so many world records involve lollipops?
Not only does the lollipop become everyone's favorite candy, but it can also cause rivalry among consumers. The world records held by lollipops are countless.
A group arranged a lollipop-licking festival in Valladolid, Spain. The number of persons caught licking lollipops simultaneously at one event set a new world record. There were 12,831 persons in all.
The biggest lollipop ever made was developed by See's Candies. The lollipop's 83 cubic feet of chocolate candy are held by an approximately 12-foot-long stalk. Over 7,000 pounds are attached to it. Knowing all of these seems like lollipop popularity is no joke.
Do you know why lollipops have hollow sticks?
There are actually a few explanations for the lollipop's distinctive shape, which includes the presence of a stick as a component of the candy. The first is connected to the method of making lollipops. When consuming Chupa Chups lollipops, after eating it, you could see a little square hole near the stick's tip.
The makers of the candy really melted candy into it, which is why there is a hole there. In doing so, you can be confident that the lollipop's head will remain affixed to the stick and won't come undone or drop off.
Safety concerns are the second explanation for hollow lollipop sticks. The stick is hollow on purpose to prevent choking in case it is unintentionally swallowed by enthusiastic children or even adults.
Even in that awful situation, the hole will still permit some air to pass through, lessening the risk of a possibly fatal situation. In order to avoid hurting yourself or others, be sure to chew your lollipops slowly and refrain from making jokes while doing so.