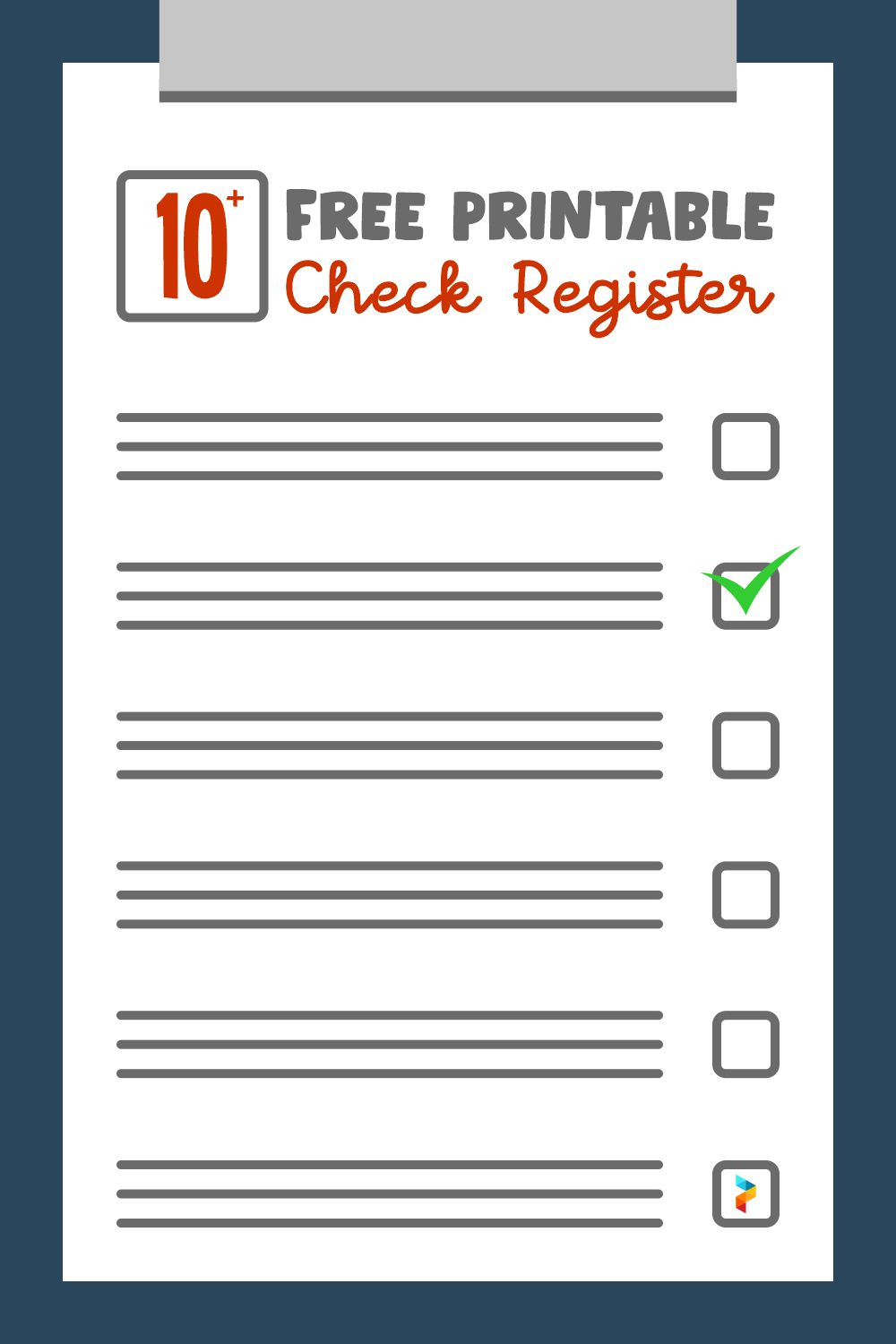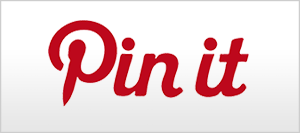 Printable Check Register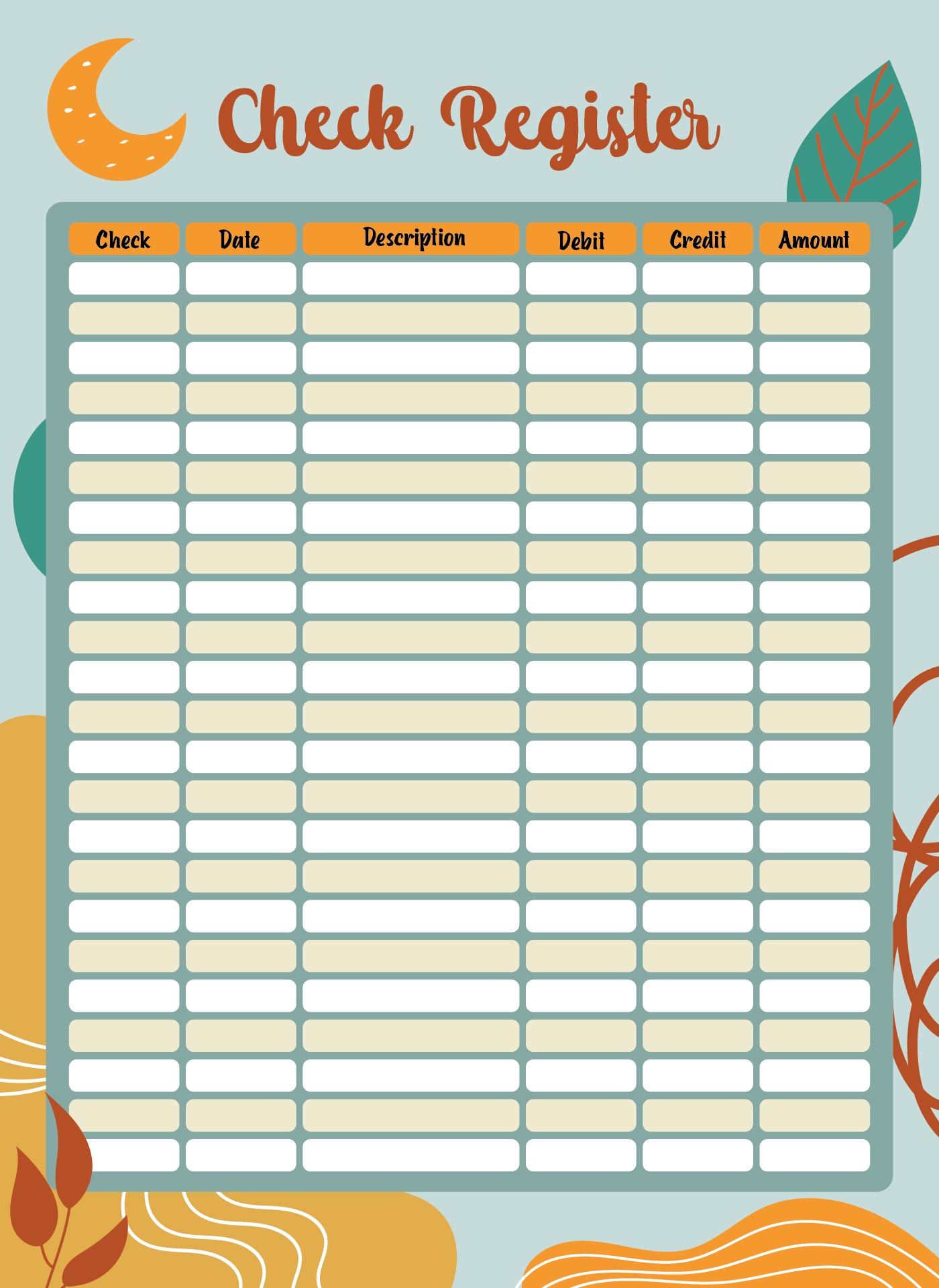 What is The Purpose of the Check Register?

A check register is a useful tool for keeping track of and managing personal funds. Understanding the function and advantages of a check register will help you achieve on how to control your financial activities better, whether you prefer the simplicity of pen and paper or use computerized techniques.
What is included in check register tracking?
A check register is an uncomplicated, yet effective method of monitoring and documenting transactions associated with your checking account.
This acts as a guide or digital record-keeping system where you can document all monetary dealings, encompassing drafted checks, added deposits, ATM retrievals, online transfers, and debit card operations.
A common bank register consists of fields to record the date, the portrayal of the transaction, the check number (if relevant), the sum of the deposit or withdrawal, as well as the current balance.
How is Check Register Used for Financial Evaluation?
Your financial activities are fully documented in a check register. You can accurately track your spending patterns, spot any discrepancies, and reconcile your account with bank statements by meticulously keeping track of every transaction.
You can evaluate your financial inflows and outflows using a check register. You can analyze your spending habits, spot areas where you can make cuts, and make wise decisions to better your budgeting and savings objectives by frequently going over your register.
Keeping a check register adds another layer of security by assisting you in identifying any unauthorized transactions or errors. By comparing your register to bank statements, you can quickly detect and report any discrepancies, ensuring the security of your account.
How to create a personalized check register template?
There are physical and digital check registers available. While digital options include spreadsheet software or specialized personal finance applications, physical registers can be purchased at stationery stores. Choose the format that best suits the template to manage your money balance by choosing according to your needs and preferences.
Label each column in your check register to start. Include headings for the date, the transaction description, the check number, the deposit, the withdrawal, and the balance. If more space is needed, add more columns, such as those for tracking costs or highlighting particular accounts or projects.
Write down the pertinent information for each financial transaction in the appropriate columns of your check register. Double-check the amounts and descriptions to make sure they are accurate. maintain updating your registration consistently and on a frequent basis to maintain it current.
It's critical to match up your check register and bank statements. Compare the balance in your register to the bank's reported balance on a regular basis, noting any differences. This procedure aids in finding any missing or incorrect transactions, enabling prompt corrections.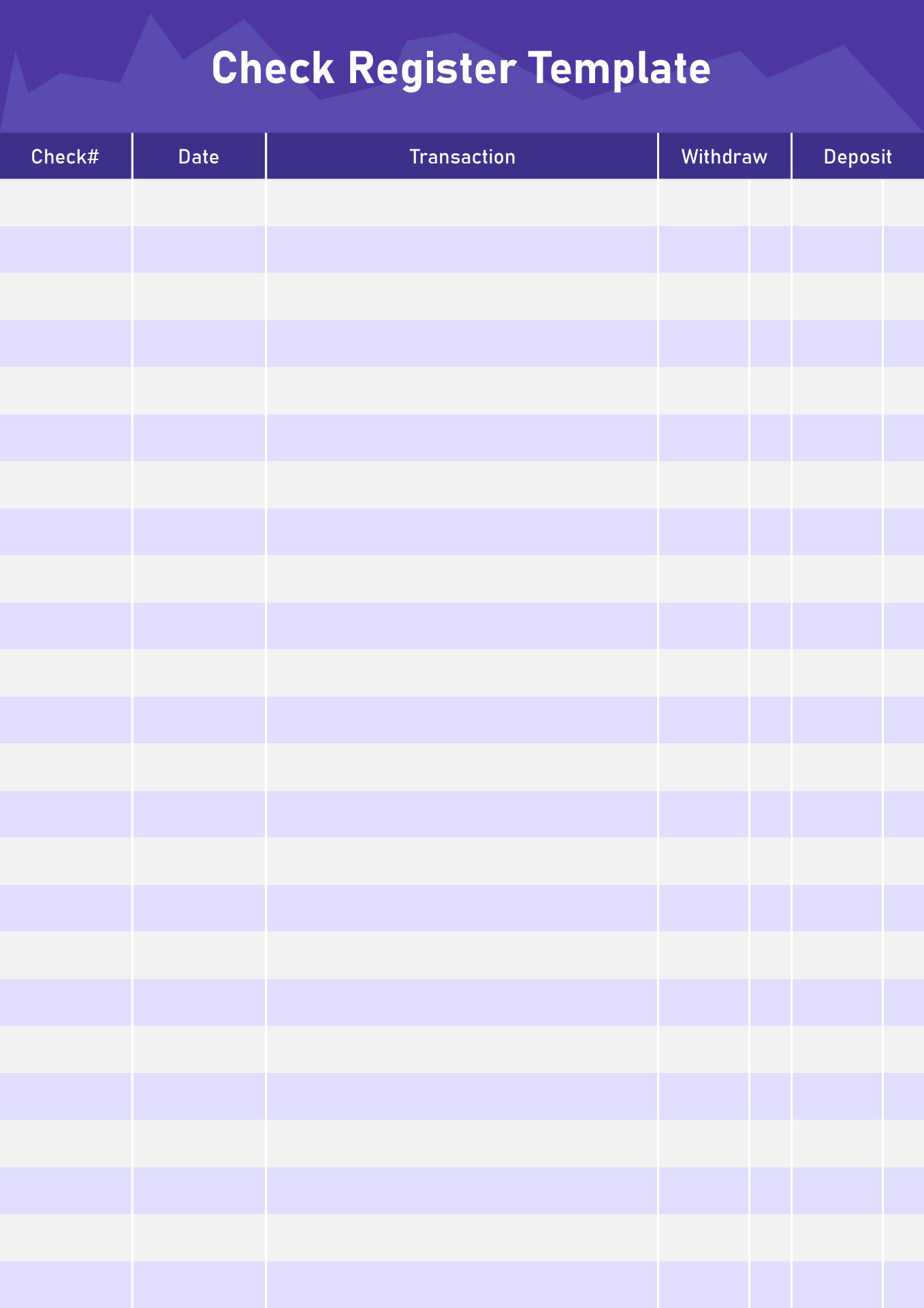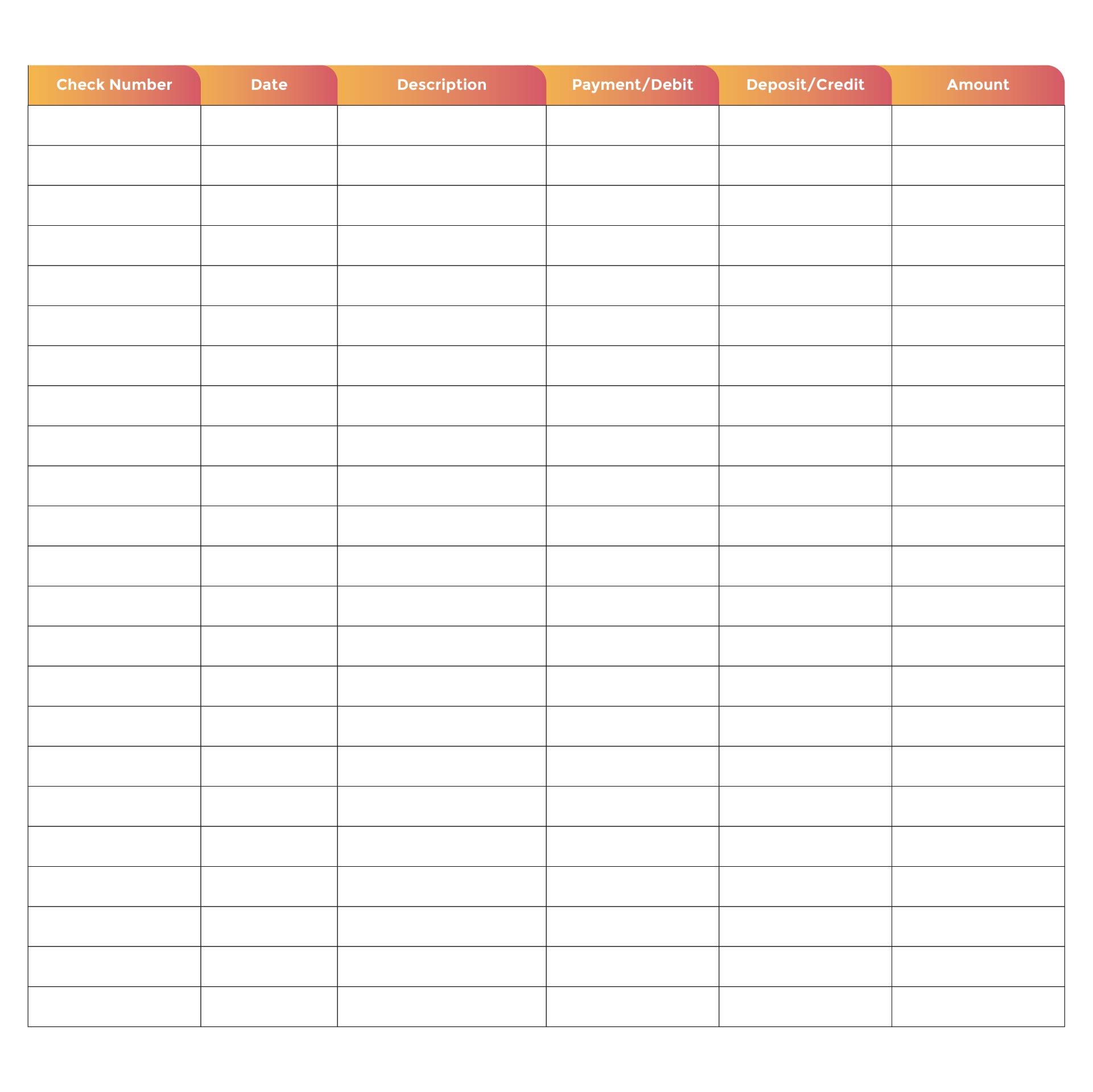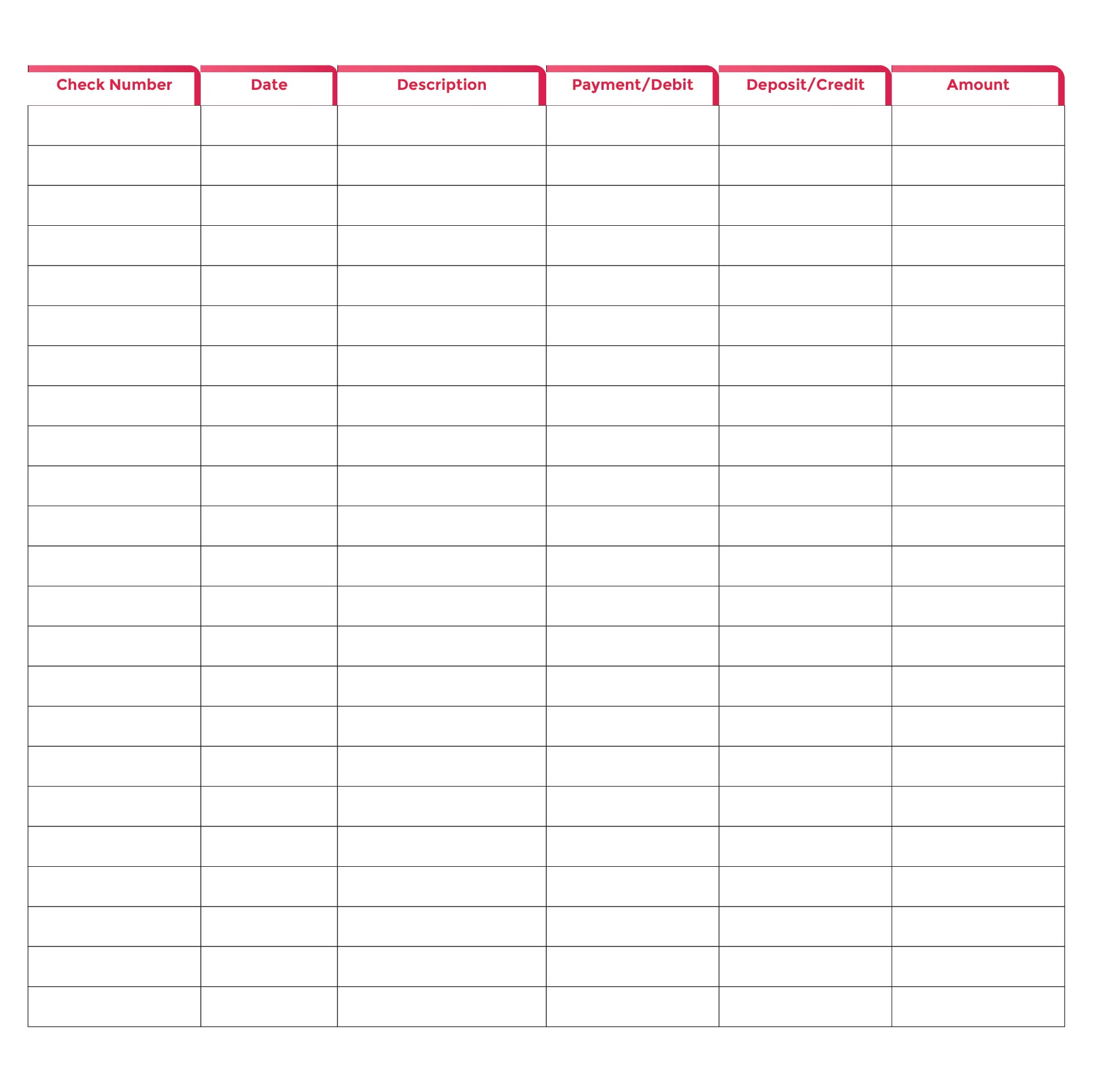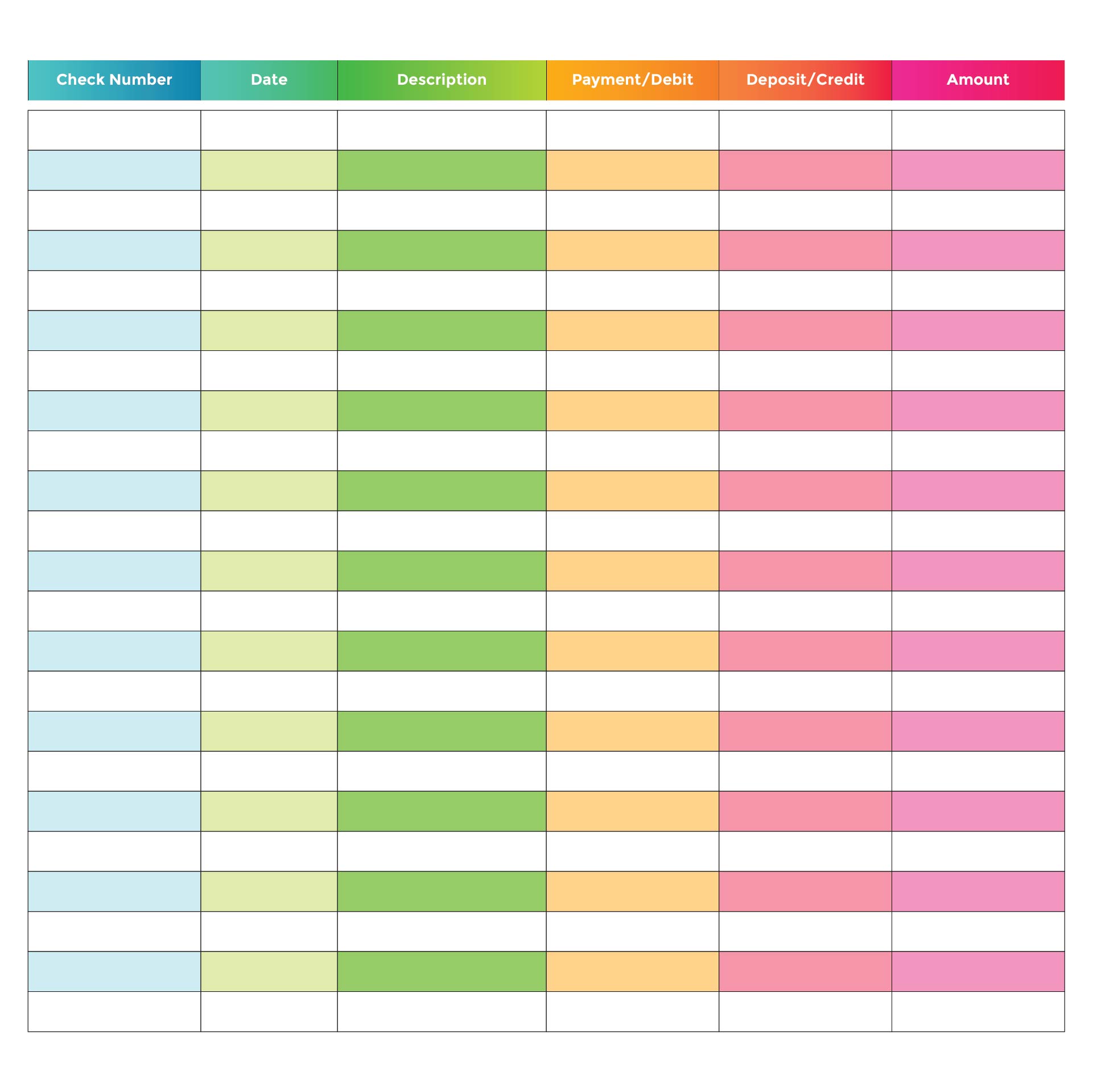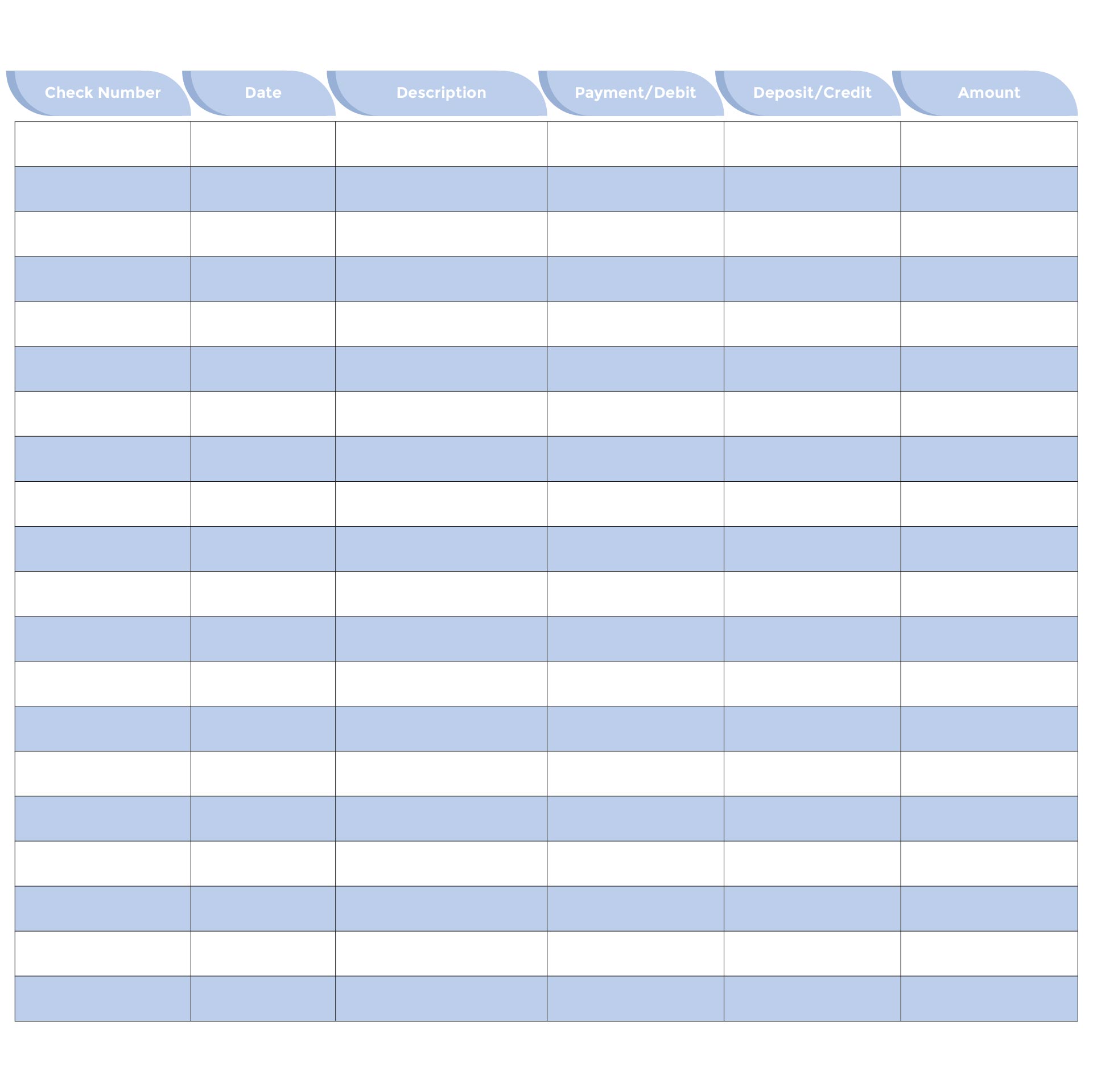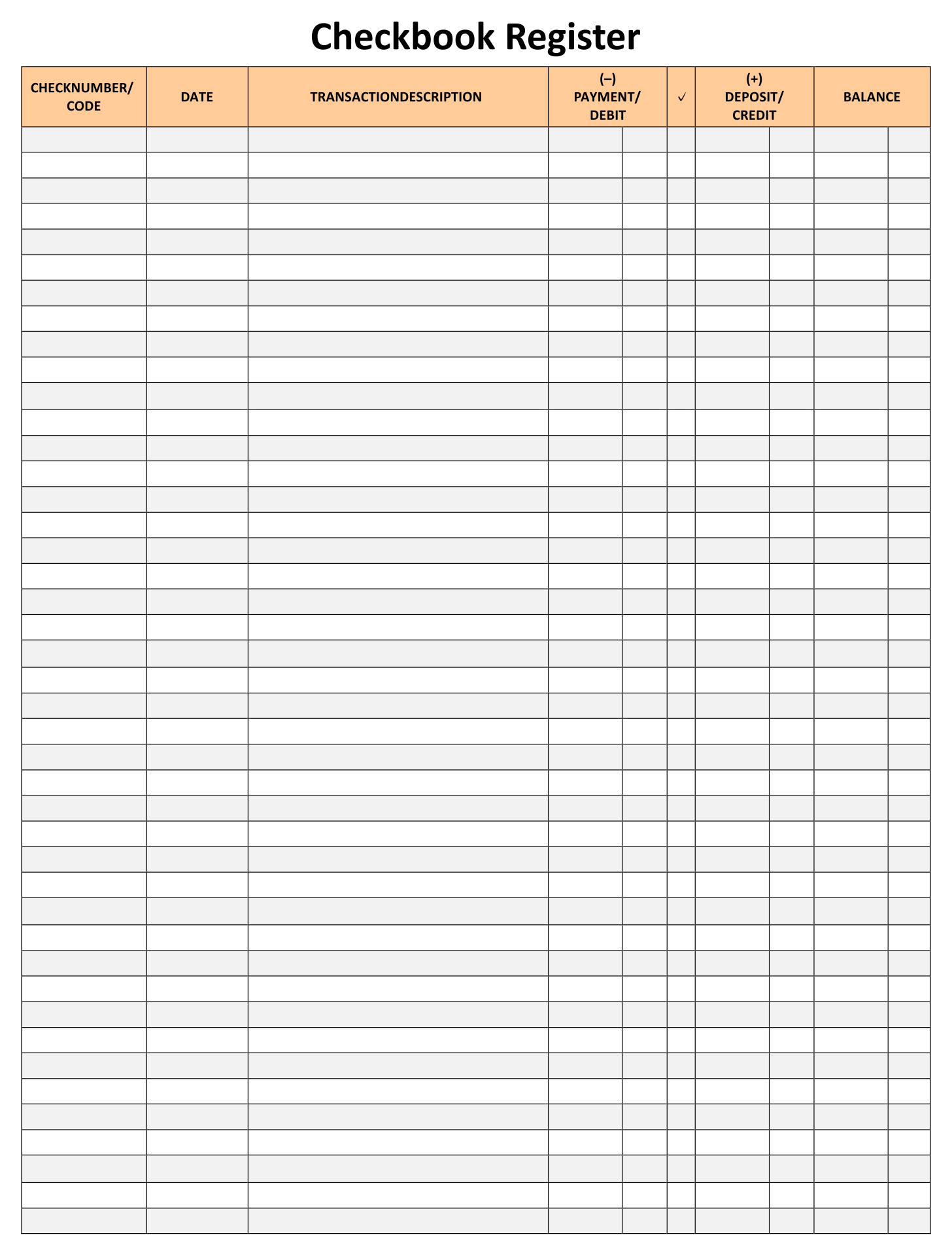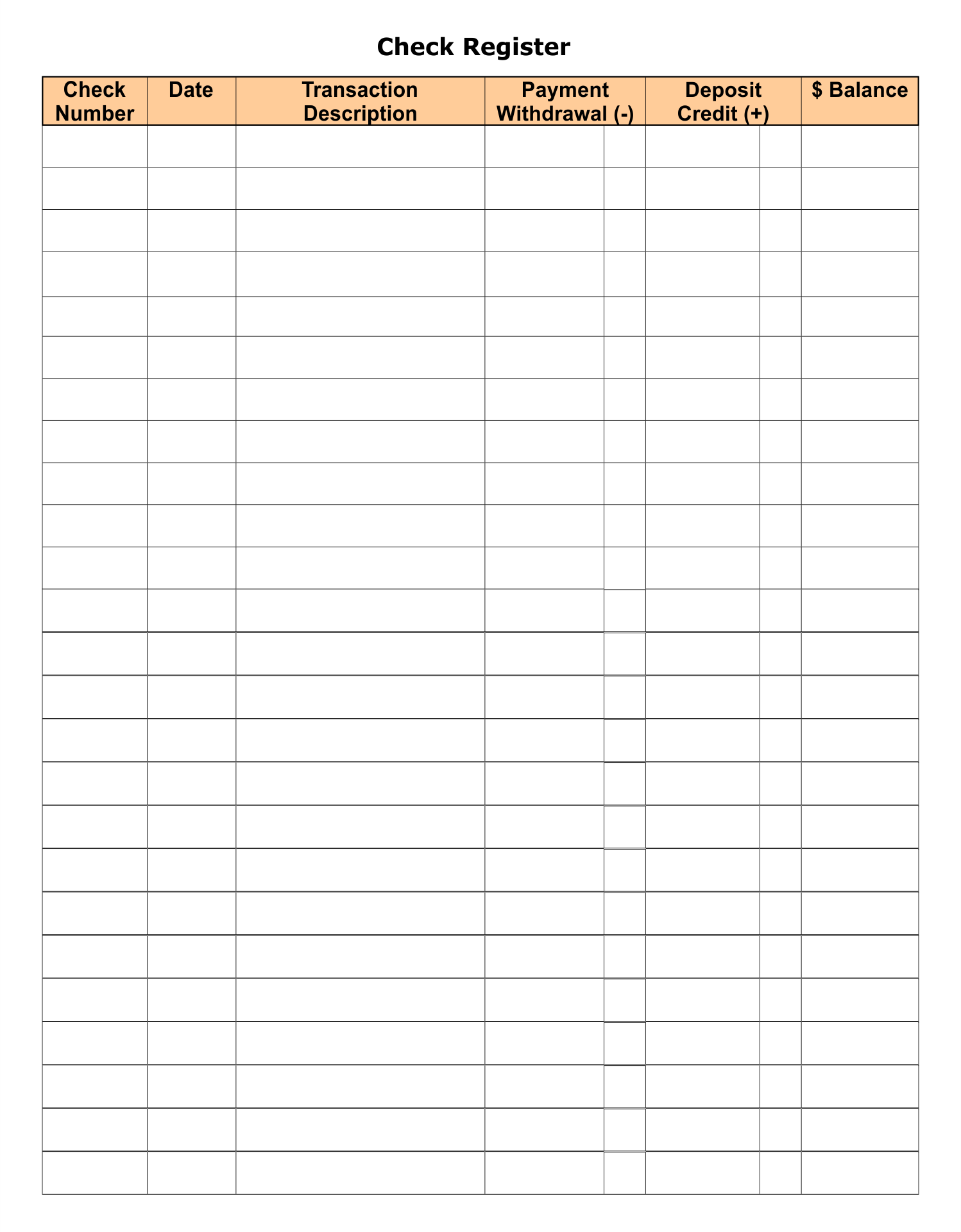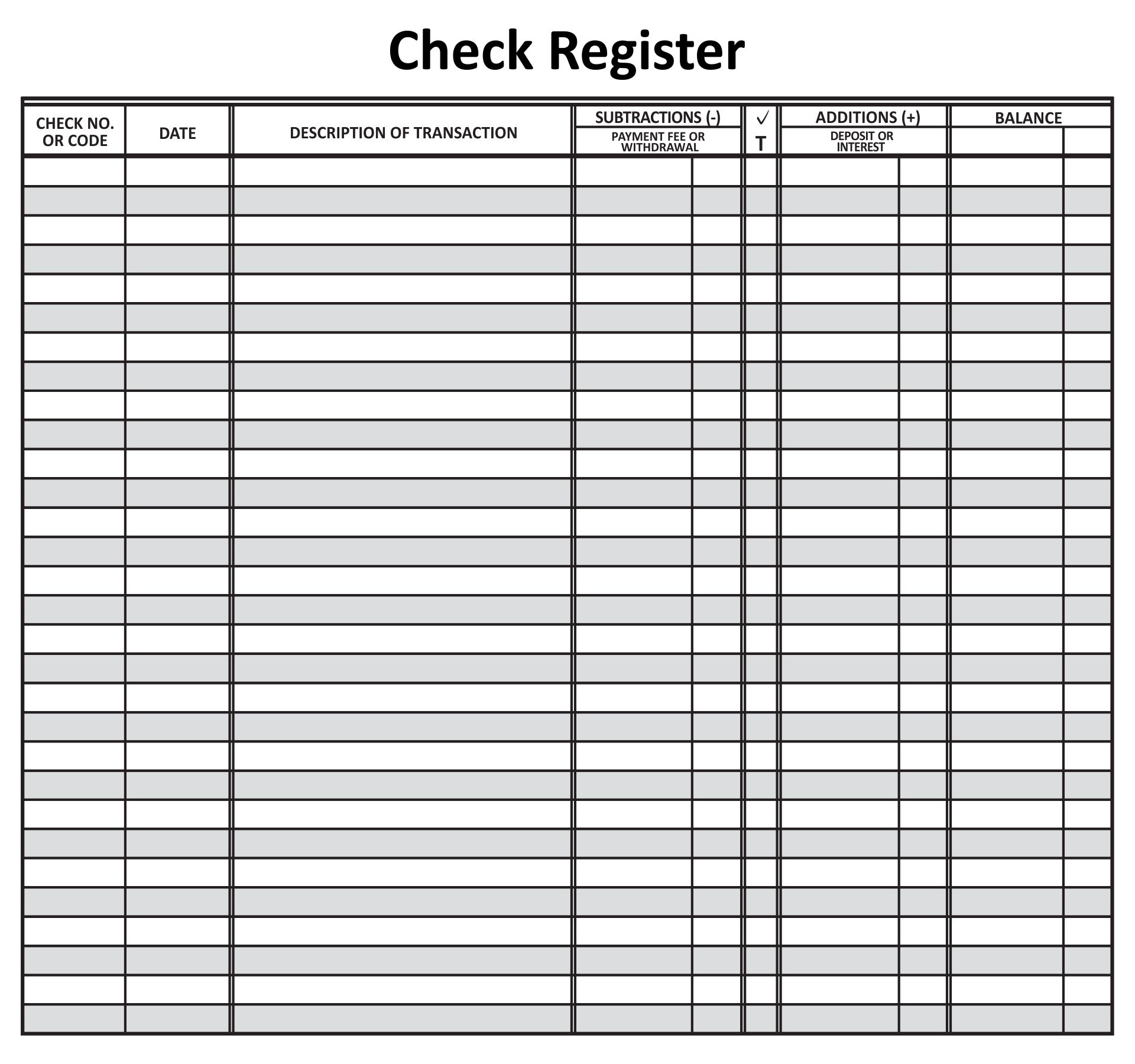 How to Keep Check Register on Balance?
Make it a practice to record transactions as quickly as possible, if not instantly. Make sure that all data, including dates, sums, and descriptions, are entered accurately since accuracy is crucial. Mismanagement of finances and misunderstanding can result from poor record-keeping.
If you want to keep track of various sorts of spending, think about adding categories or tags to your transactions. This enables you to more effectively examine your spending habits and update your budget as necessary.
Plan frequent times to reconcile your check register with your bank statements, such as monthly or bimonthly. This procedure guarantees the correctness of your financial data records and aids in the fast detection of any errors or anomalies.
Keep your checkbook and any associated bank statements in a safe place. You may look back on previous transactions, settle disagreements, and keep track of your whole financial history by keeping these documents.
Digital alternatives
Despite the temptation that the age of online banking and digital transactions may present, keeping a checkbook register to track income and outcome is still relevant. It helps to gain insight into our spending patterns, identify errors and fraud, and maintain an accurate financial record by meticulously recording transactions and routinely reconciling our accounts.
The advantages it offers in terms of budgeting, expense control, and financial security are undeniable, whether choosing a physical or digital check register.
To benefit from the advantages it brings to your financial management journey, take the time to set up and maintain a check register that suits your preferences. Keep in mind that managing your finances effectively today will make your future more secure and prosperous.
If you prefer to keep everything in the digital cloud, there are numerous personal finance apps and software that provide digital check register functionality.
These applications offer automated transaction syncing, customizable reports, budgeting features, and easy access from multiple devices. On the other side for keeping a manual checkbook, choose a file folder or binder to make it neat!