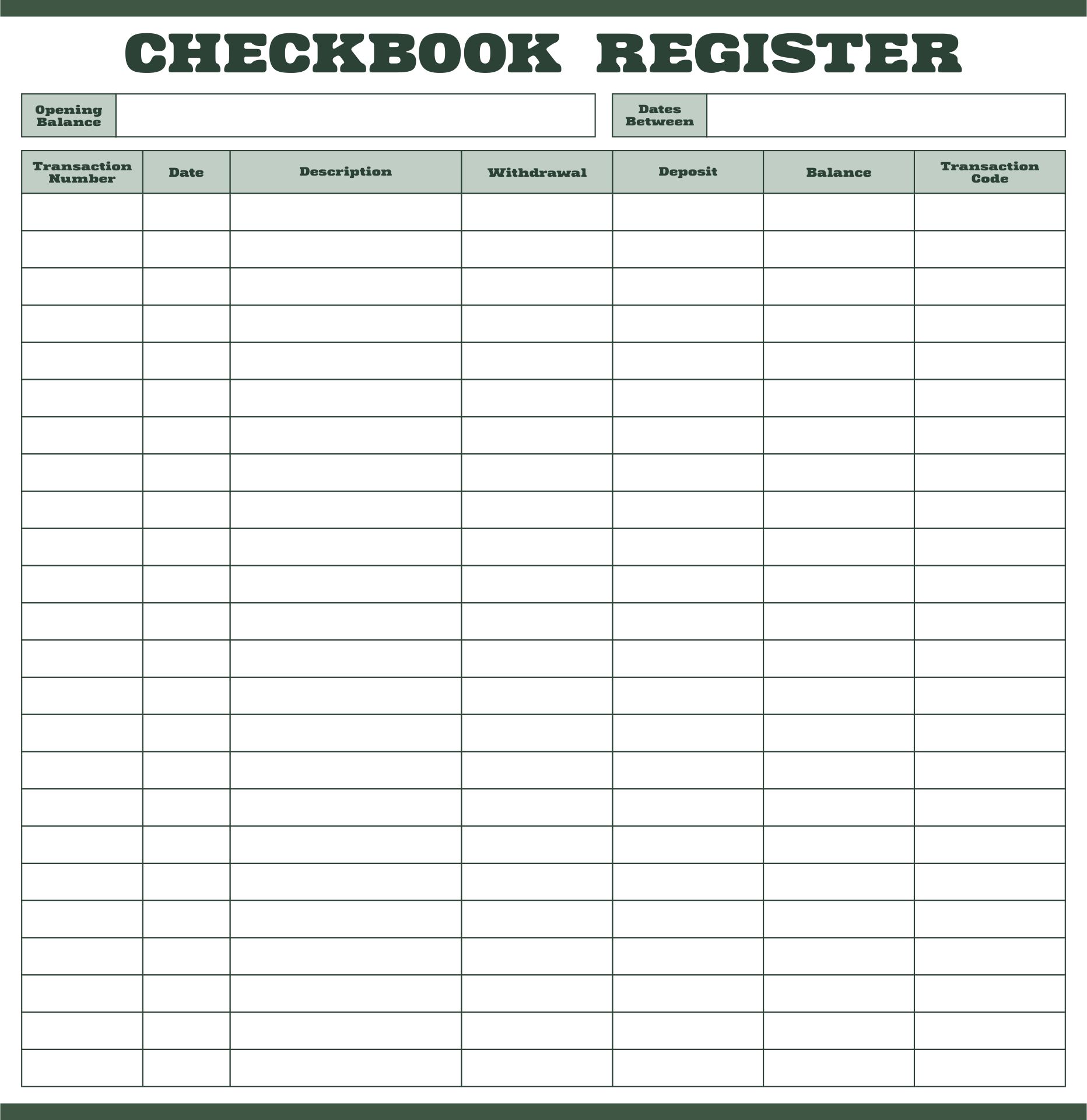 How long should I need to keep my checkbook registered?
When it comes to the time you can keep the checkbook register, the answer is not exactly sure. It's because some people might want to keep their checkbook in their lifetime as a historical thing to record their previous income.
When it comes to keeping up the checkbook register, it's not something that everyone would be against. You can keep the checkbook register for 20 years and even until 50 years. However, it might make you have to prepare some space for this.
In technical cases, the time you require to keep is only 3 until 6 months. This is would be great if your purpose is only balancing the checkbook. Money experts recommend keeping this book for at least 12 months in case there are issues that come up suddenly.
In conclusion, you could keep the check register anytime you want to, even if it's already invalid. However, the active ones only stay for three months until six months.
What can I do with old checkbook registers?
You might realize that the pile of your checkbook at your house is getting higher. Then, it's a sign to do something with it, especially when you are already sick of seeing this sight. Previously, your reason might review your old financial information. Whatever the reason you come up with, the thing is you have to get rid of them.
The fact is you cannot treat the financial document such as others. Here is how you can treat the old financial document without making the information leak.
Shred the document.
This is the easiest yet most effective way to get over your checks. You can use the shredder machine which makes it even easier in making it trash. If you don't have one, just using the old style through ripped by your hands. Some banks also offer the service to get rid of your financial document if you want to.
Burn your financial document.
You can use this method as long as you perform the safety procedure. Use your fire place to turn the document into ashes. Just make sure you check the local burning regulations also double-check whether the fire is completely extinguished or not.
Use the water to break the document.
Run the document into the washer to make it damaged. You can just place it in the canvas bag, so your washer will safe. Sink in all the documents on the large plastic bowl would be effortless too. Just make sure it's all destroyed.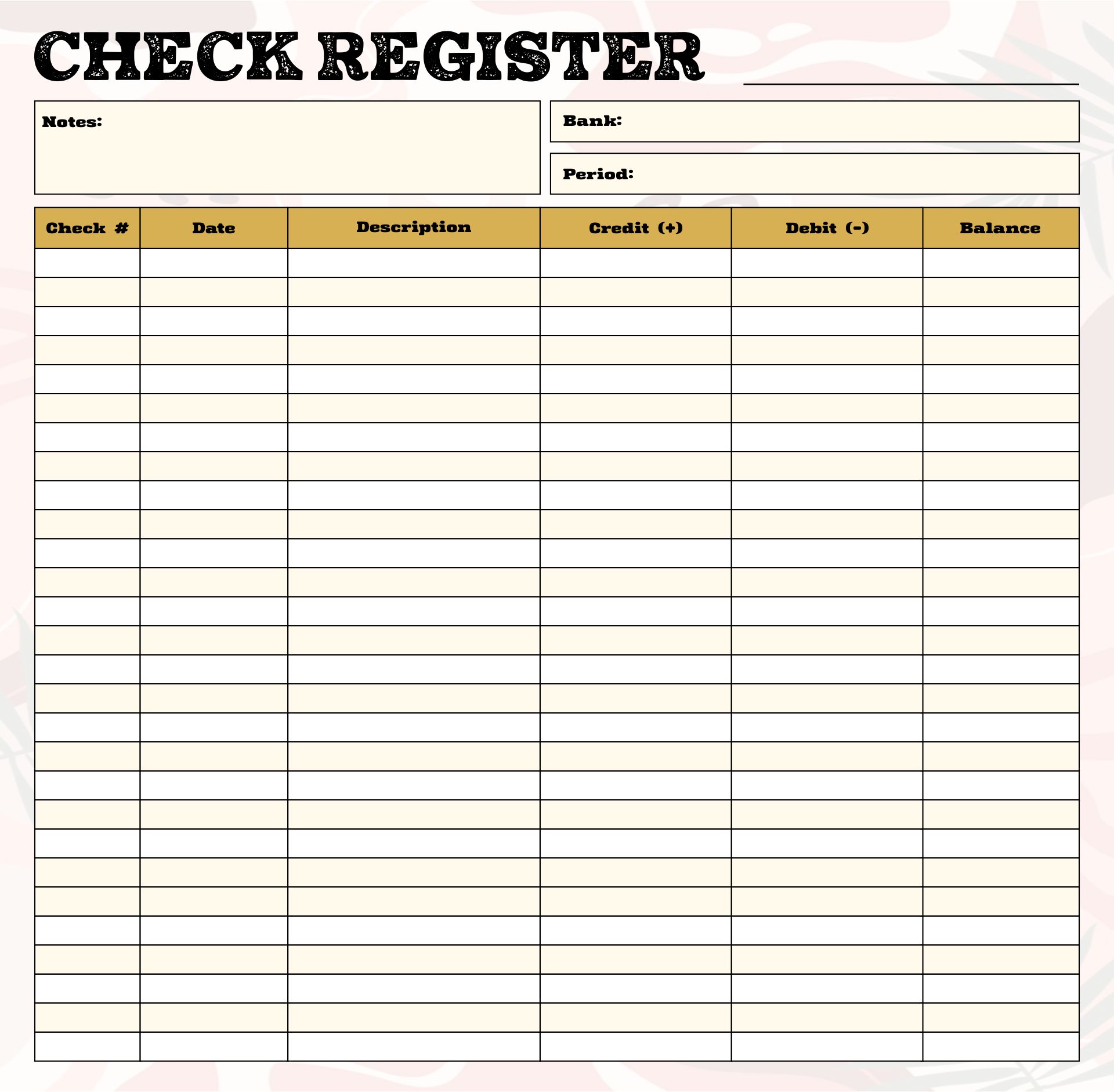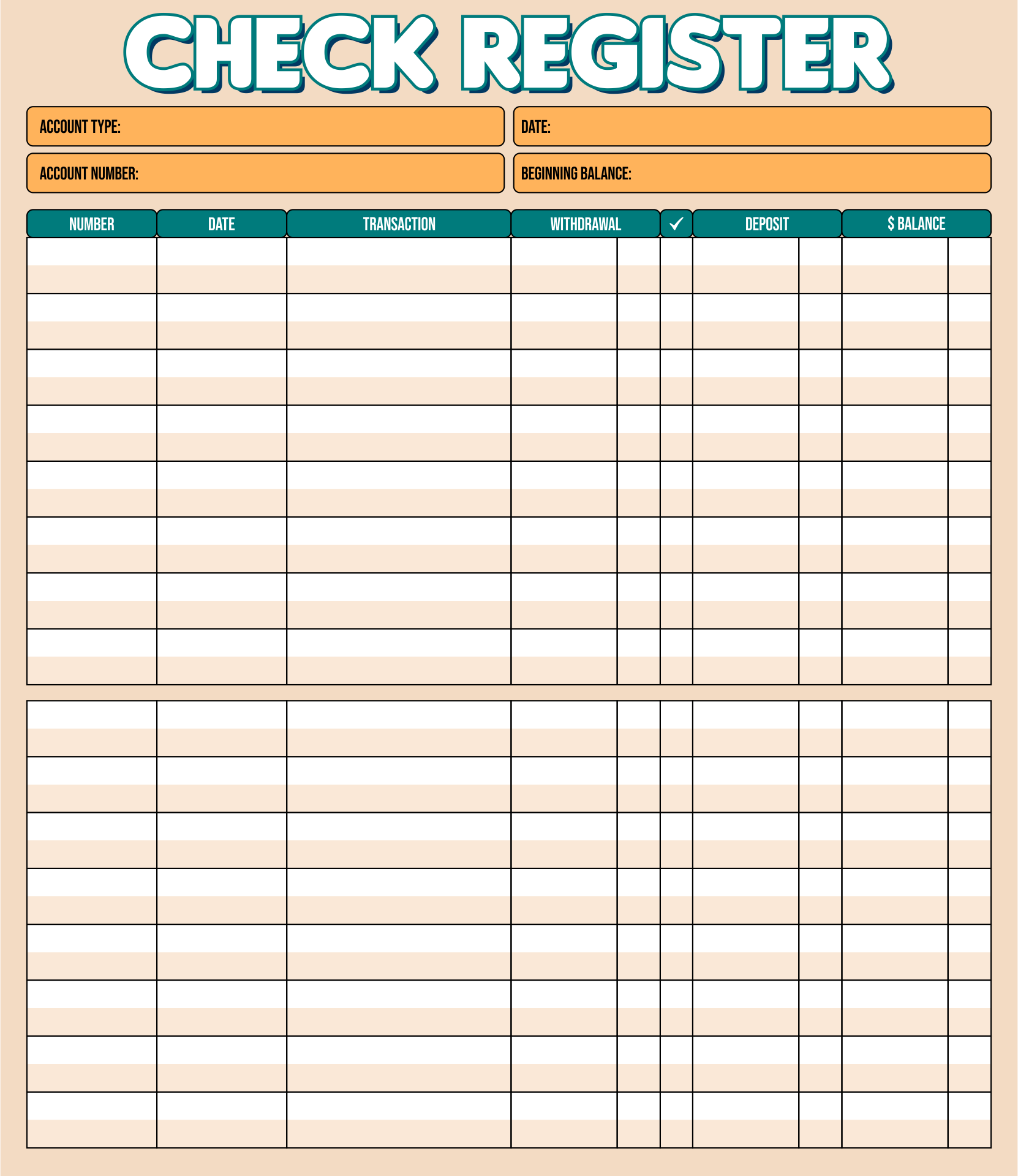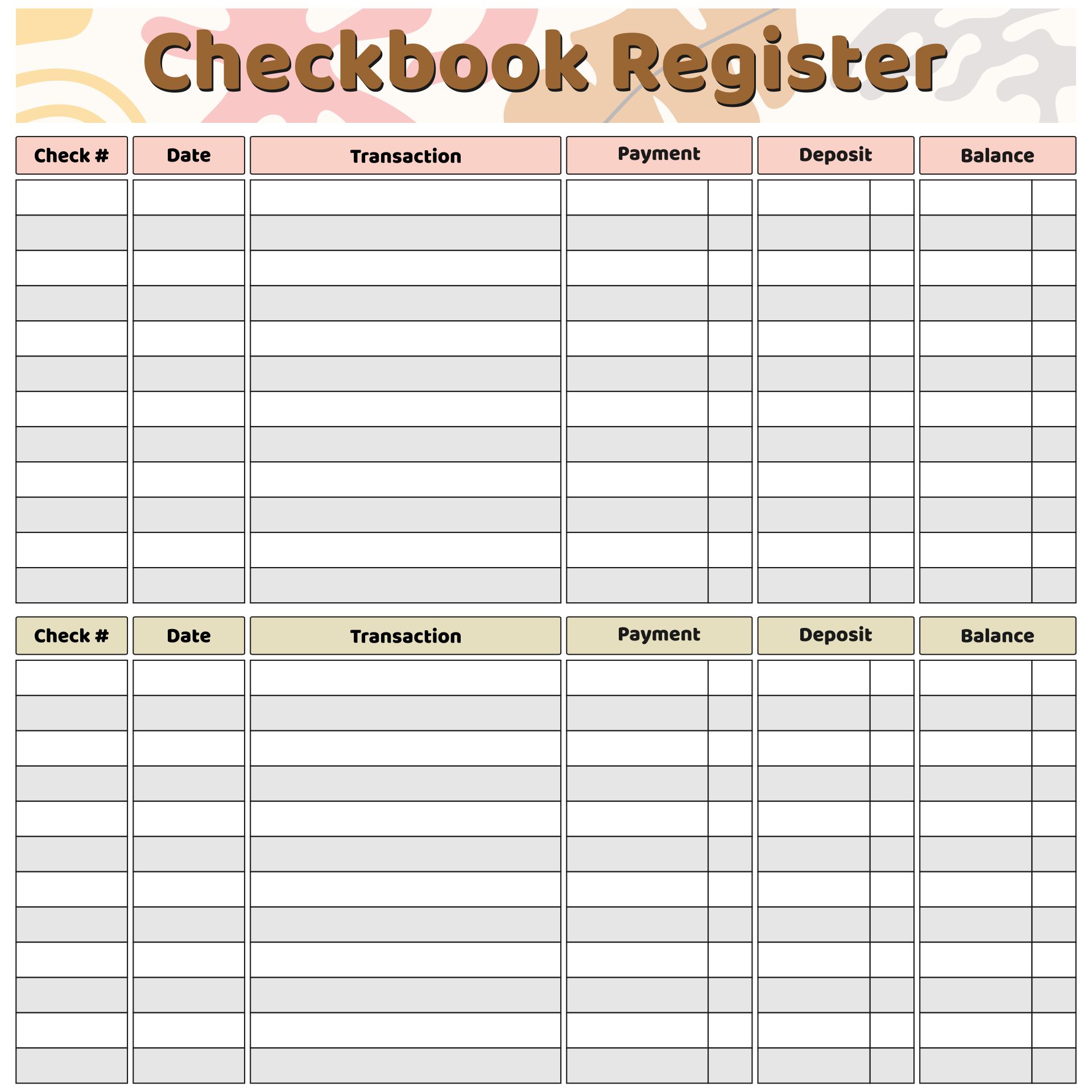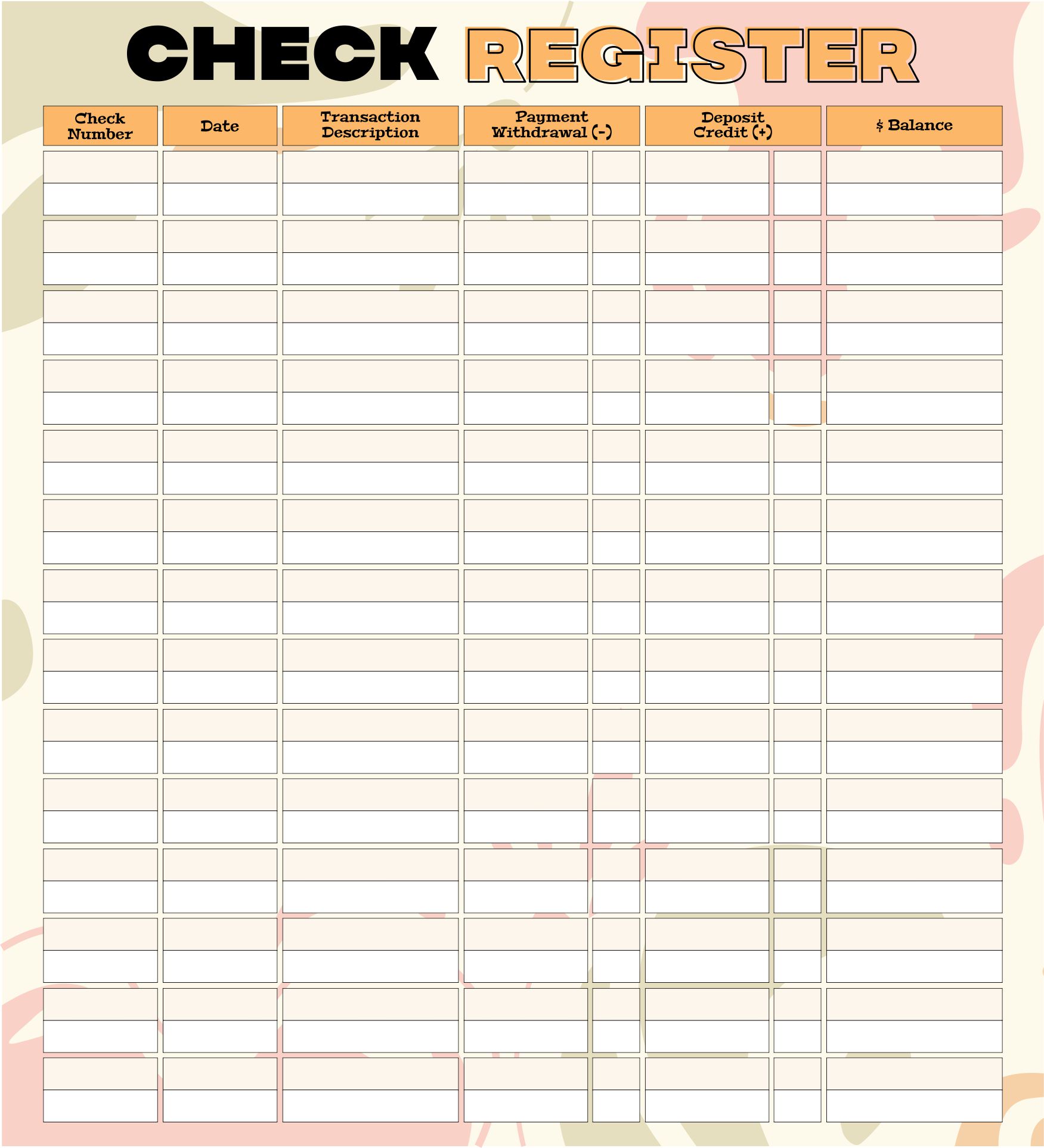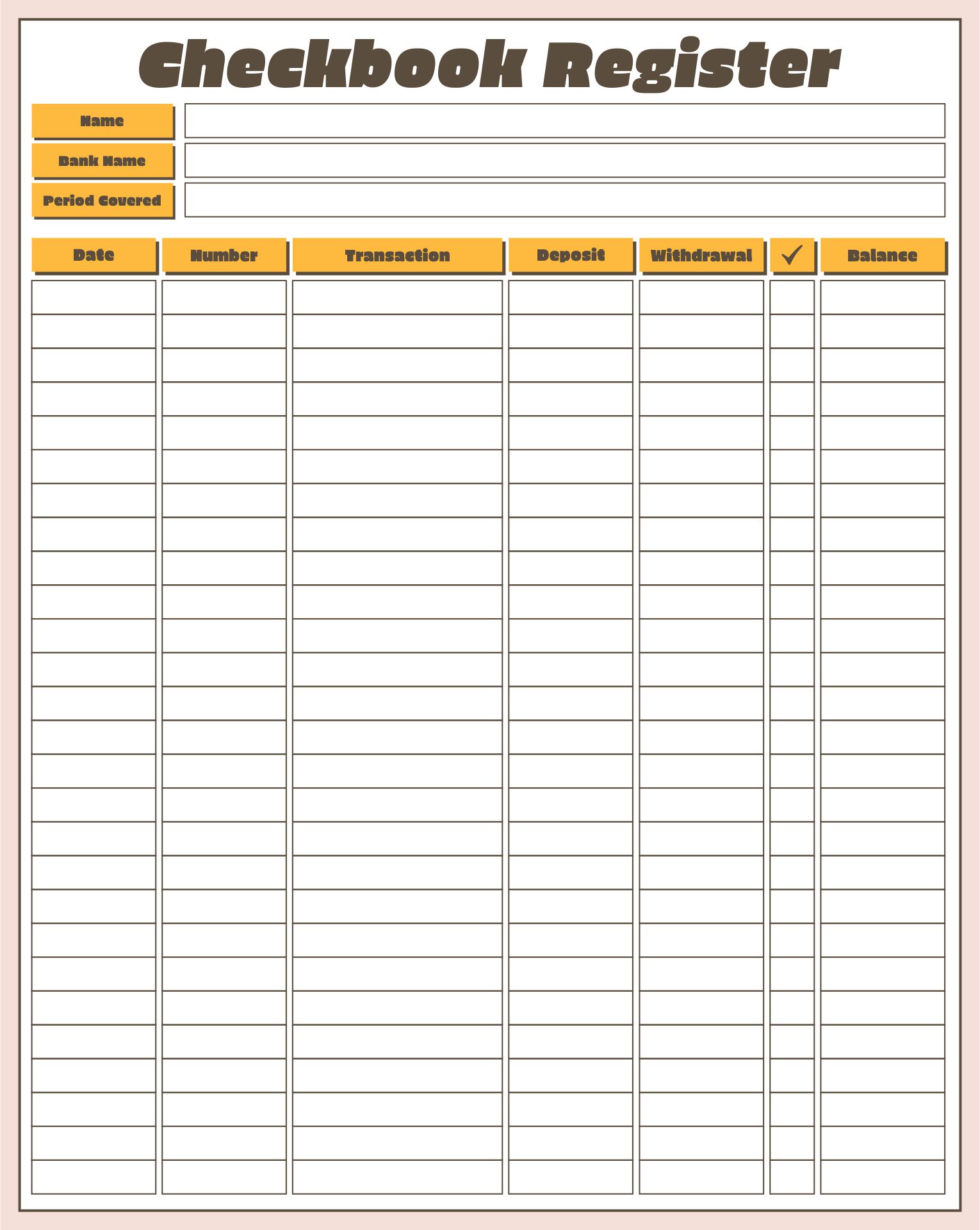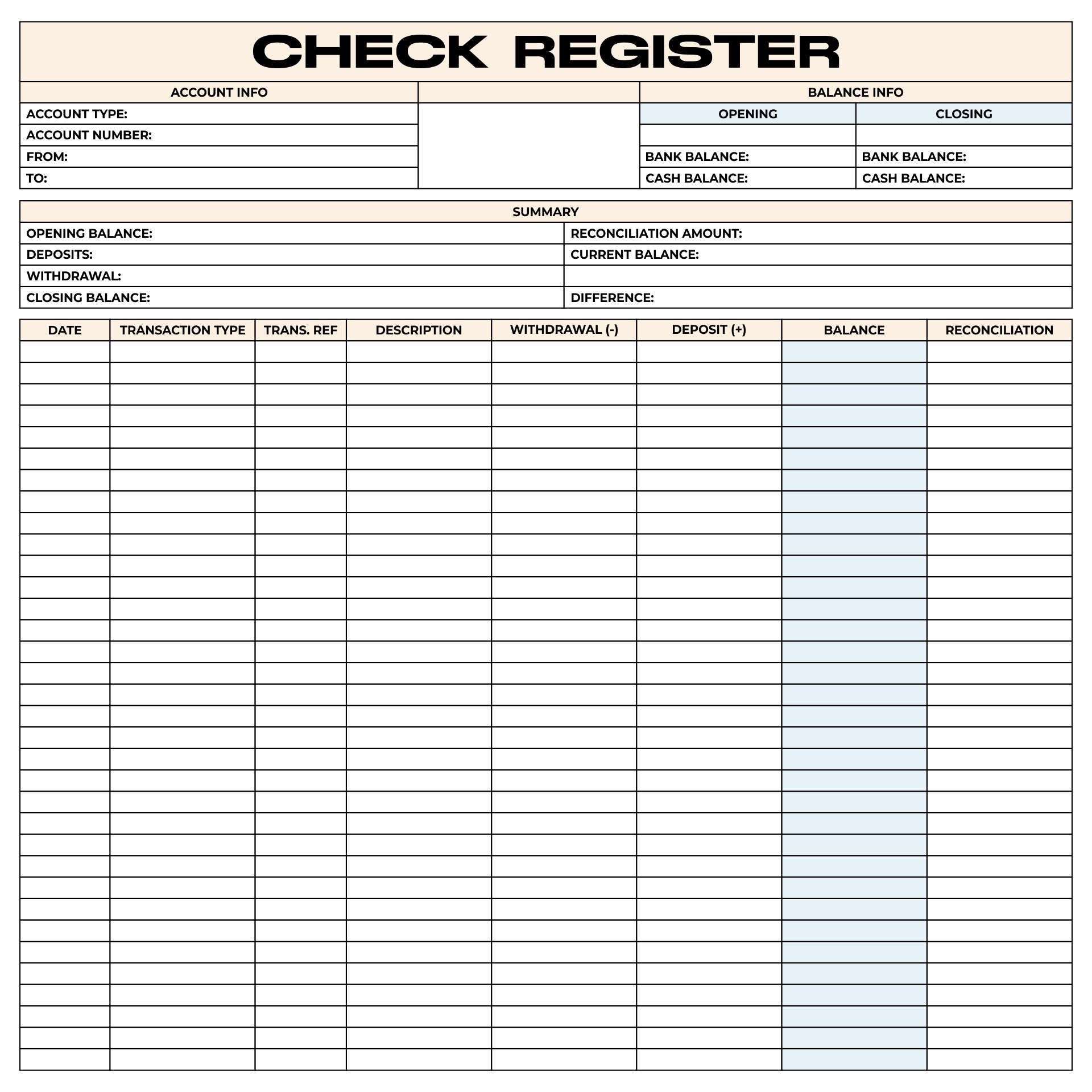 Do people still use a check register if they use online banking?
Nowadays, people tend to use online banking because it's way easier in maintaining the transaction. Therefore, some people also still considering the check register. It helps you in having clear details about your money and where is it going. The thing is they still have to make it up to date.
If you using the check, there's no way you know about all of your balance unless insert the uncleared checks you've written for the account. Therefore, keeping your check up to date make you clearly know how much you have on the account.
Sometimes, bankers do have mistakes when it comes to maintaining your transaction. Even if it's a kinda rare situation, it helps you to catch the mistake in case it happens to you. Once you get your monthly report, just compared it with your check to make sure everything is alright.
Using a check register helps you to define where all your money going, including the credit transaction. Check all the details and make sure what stated is make you happy. Raise your awareness is the key, however, the check also helps in case you have missed it.
How can I prevent a check from being rejected?
Before you withdraw the cash, always make sure that everything is perfect. There are some cases that make you unable to withdraw it from your check. Here's what you can do to prevent the check from being rejected by your bank.
The routing number is used as identification for the bank when it comes to your money. Therefore, you should make sure it is clearly seen. The routing number is commonly placed in the last line in MICR encoded.
Your account number also matters. It should be placed in the bottom line of your check. It is supposed to make your check recognized by the bank computer. You can print it using magnetic ink with an extra layer to keep it safe.
The check number is commonly on the top. It refers to each payment, minimizes fraud, and bookkeeping continuity.
Make sure you also include the right contact information that consists of your name, and address of the business along with the name and address of the person who holds the account.
---
More printable images tagged with: