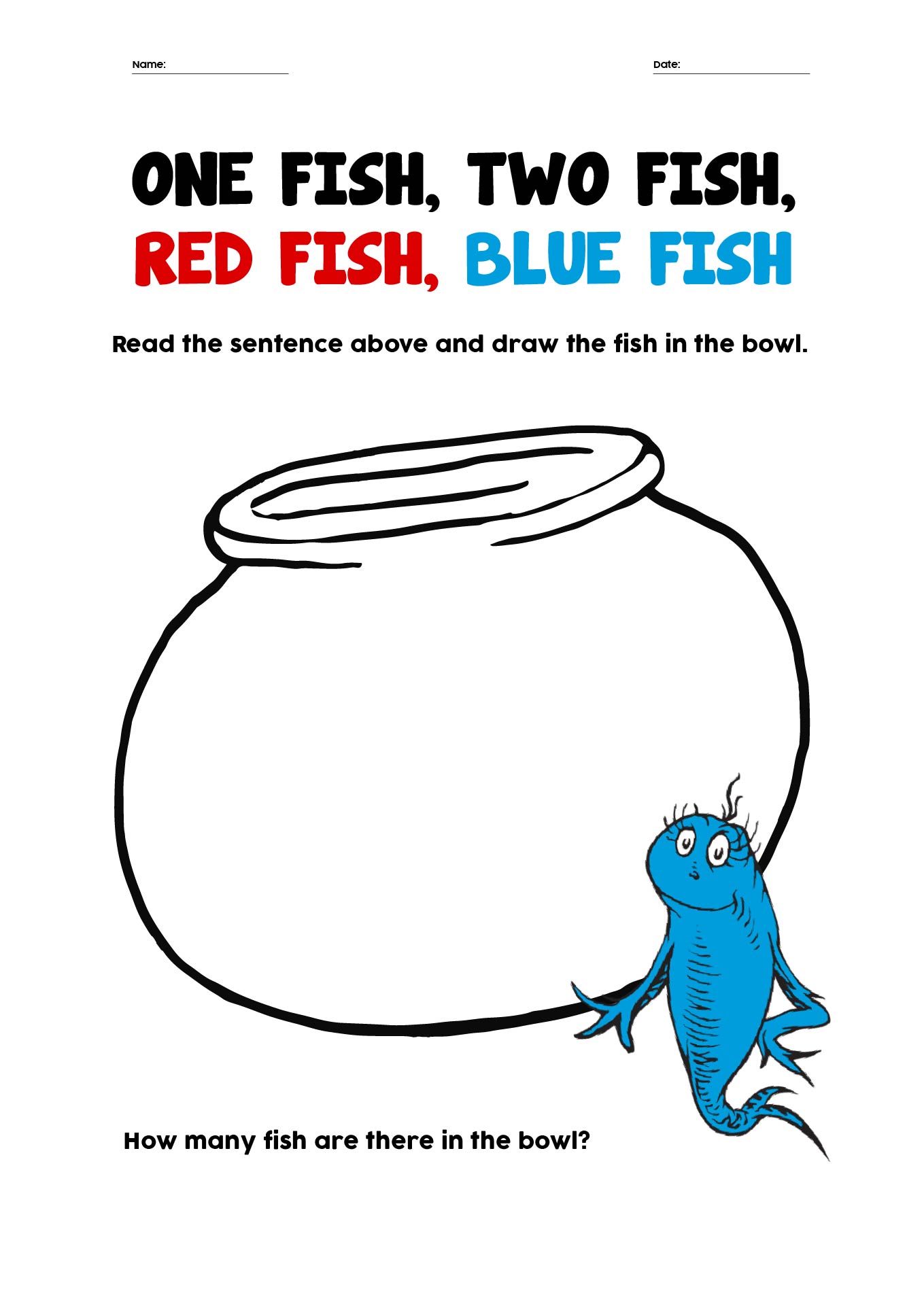 How to make a DIY fish bowl inspired by Dr. Seuss's book character?
It's time to make a Dr. Seuss character on March 2nd. Dr. Seuss' fish bowl is one of the crafting character ideas. You'll need a white paper plate, glue, white paper, a fish template, and a crayon to make this adorable craft. First, cut out the fish using the template, trying to ensure your fish is the correct size for the bowl. Then, color your fish in yellow, blue, and red to match the character in Dr. Seuss's book. To make the bowl, cut the top part of your white paper plate to resemble a bowl. Next, color your plates into blue, ensure to only color the inside of the plate. Continue with the fish placement; to make it stand out, use thick and small paper folding, then glue it into the fish before placing it in the bowl. Your children will enjoy working on this project to commemorate Dr. Seuss's birthday. This craft can be used as a wall decoration or simply placed on a desk.
What can preschool students adapt from using Dr. Seuss's fish bowl activity?
Preschoolers' projects, as we all know, must be simple but engaging. We would start understanding how children begin to learn by adapting a simple character from the book. One example is using a fish bowl template from Dr. Seuss books. You can use this template to create a variety of projects for your preschooler children. Create Dr. Seuss's drawing and coloring pages first. For the drawings, instruct your children to connect the dots rather than draw the character. This will assist your children in determining the shape of the character in front of them. And, for the coloring pages, guide your children in coloring the object by giving them an example or telling them the correct color of the fish. The next project will be to handprint fish. All you need is blue and red paint, a brush, white paper for the background, black beads, and glue to get started. Begin by painting your right hand red and your left hand blue. You have the option of taking turns with your hands. Print your hand on white paper, with your blue hand facing the right and your left hand facing the left side. To make it clearer, your finger is on both the left and right sides. To create beautiful printed art, press your hand a little harder. Let go of your hand and then use the black beads to shape the fish's mouth and eyes. If you want to make the bowl, you can draw it or use a bowl template, but make sure the template is larger than your hands. The following preschool project will be to decorate a Dr. Seuss fish bowl. The children will decorate this project with glass beads. You'll need the bowl and the fish template, as well as beads and glue, to get started. You can choose whether the fish and bowl templates are already colored or not, but they must have the beads pattern on them. It was necessary in order to make it easier for the children to attach the beads. After that, instruct the children to glue the beads together. Assist them in attaching it in the correct spot. Isn't it straightforward? These are the preschooler projects that you could consider giving to your children. Hopefully, it will assist them in their creative learning.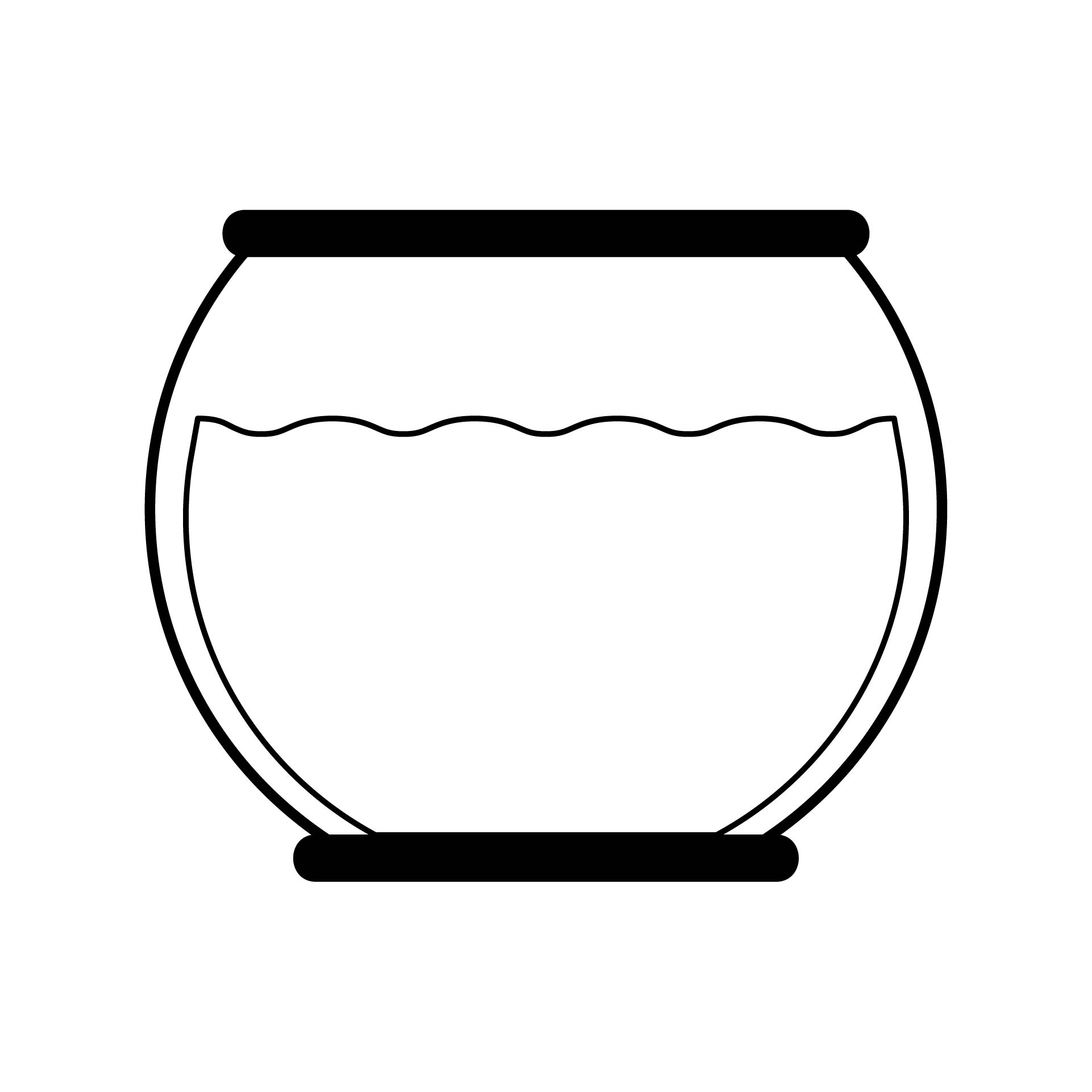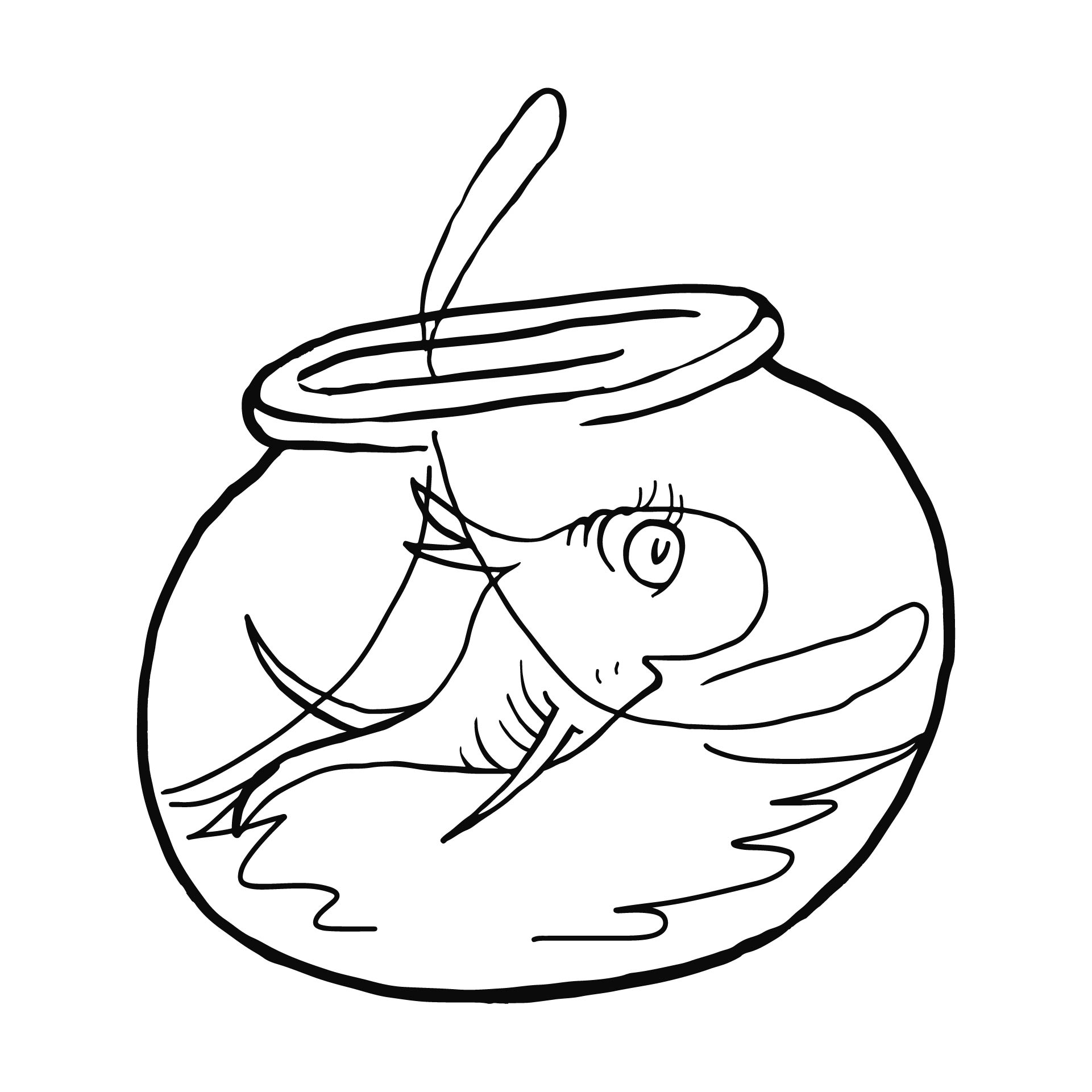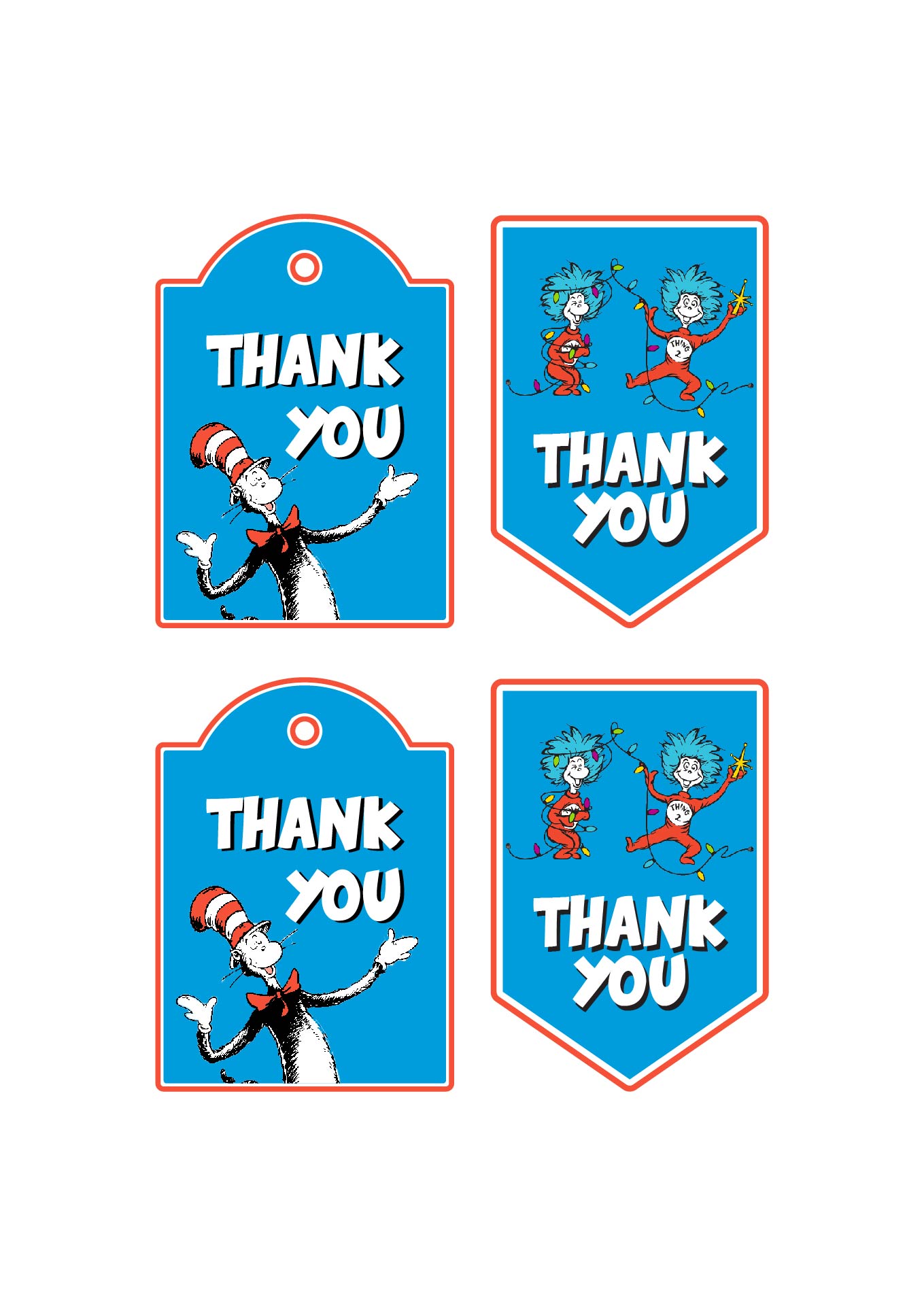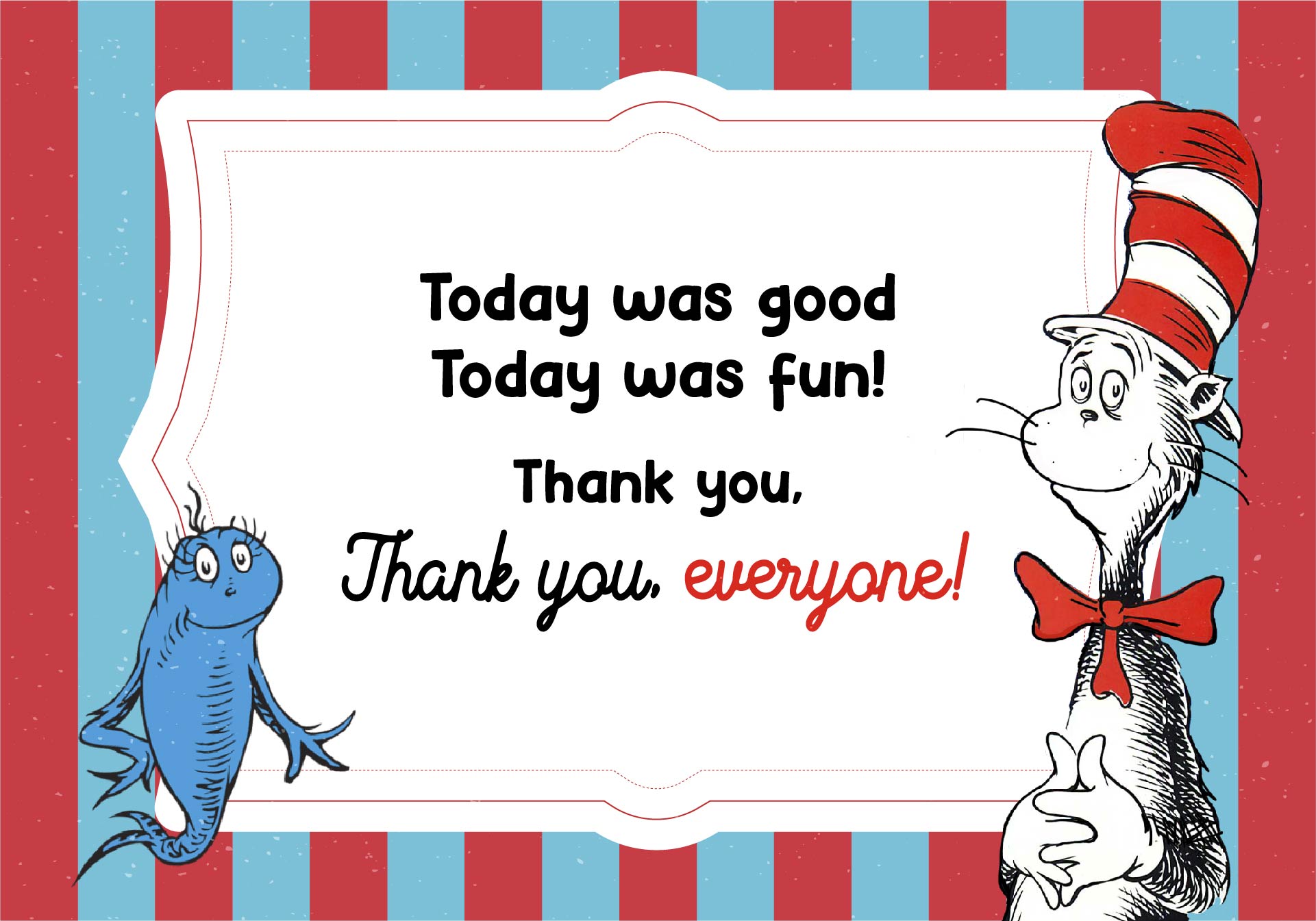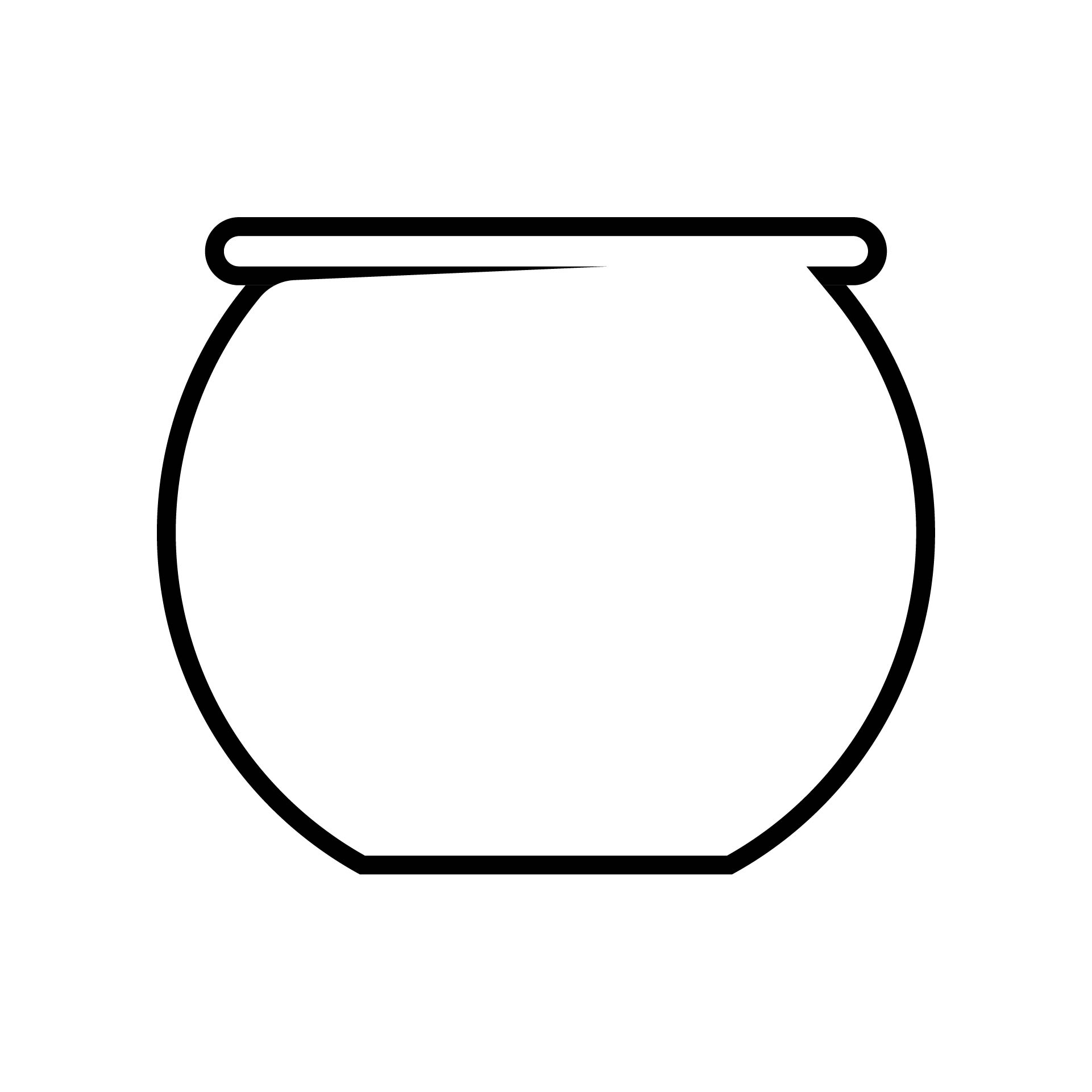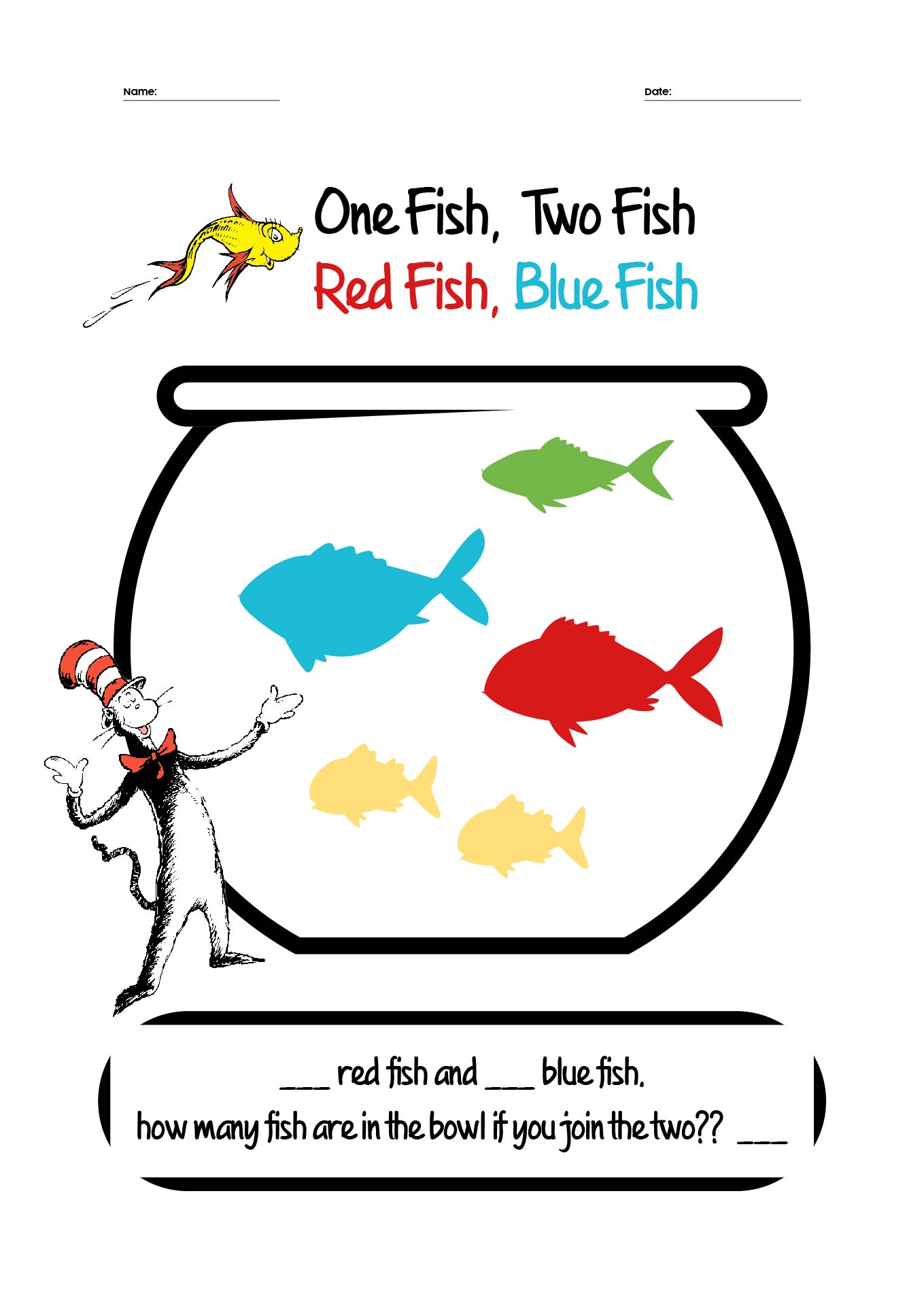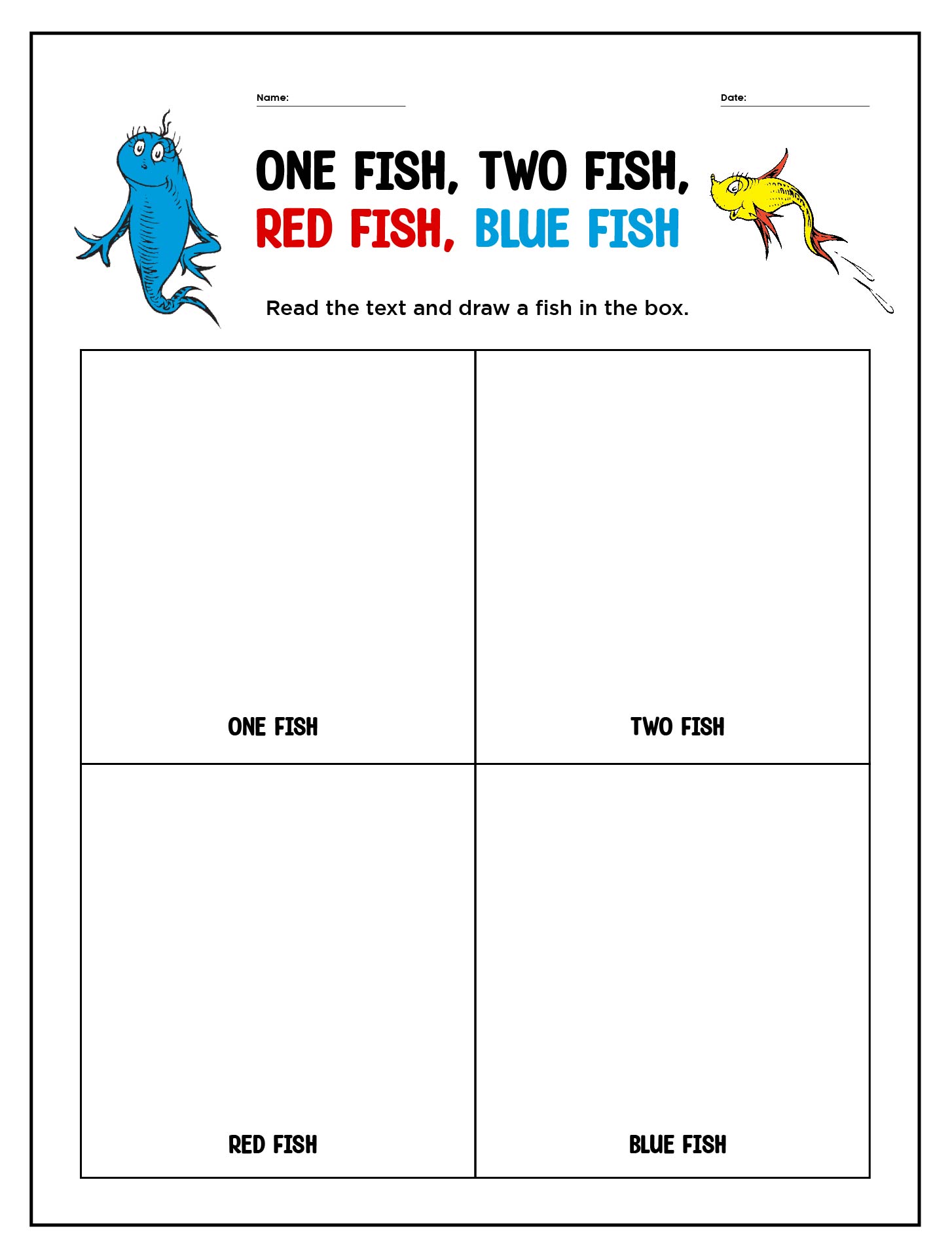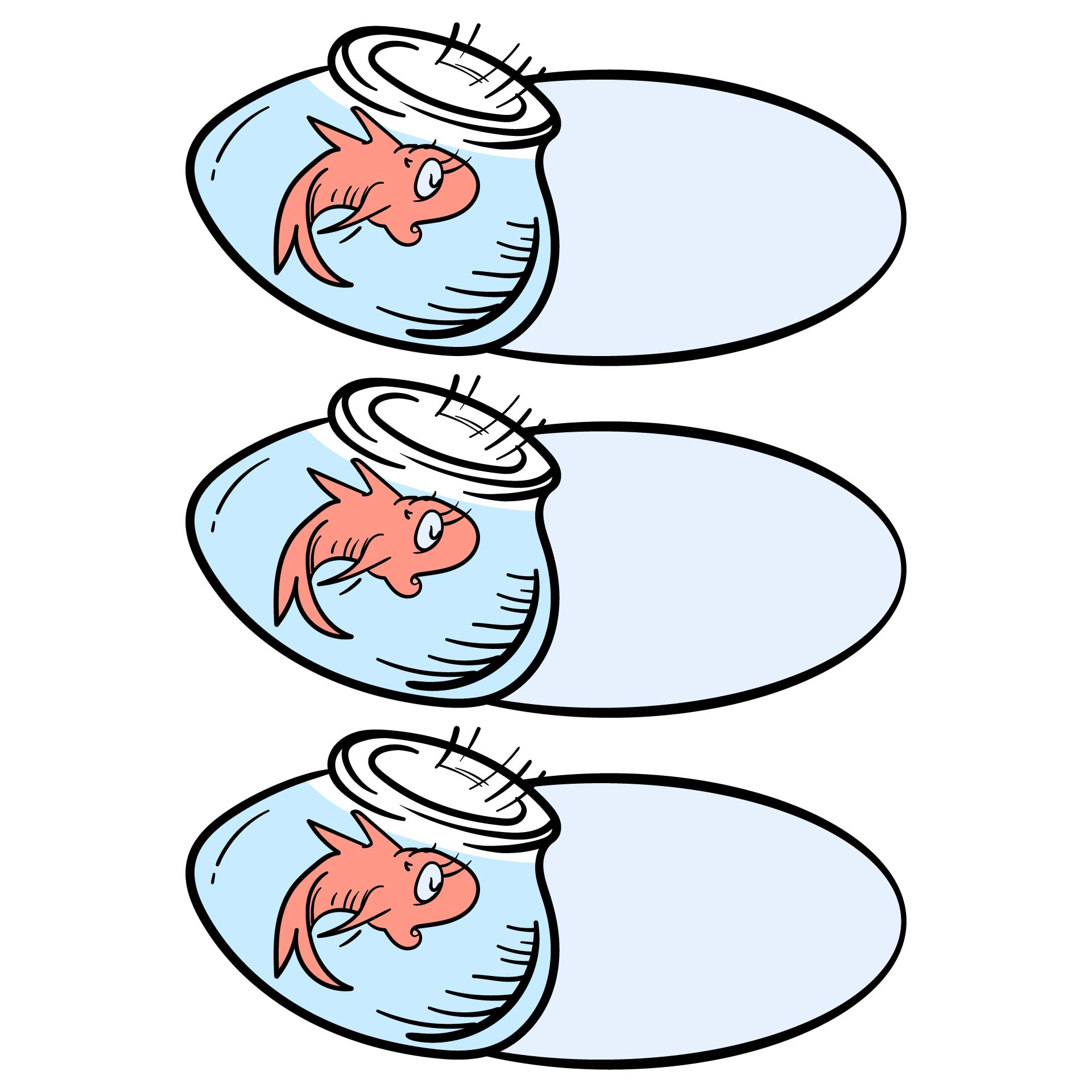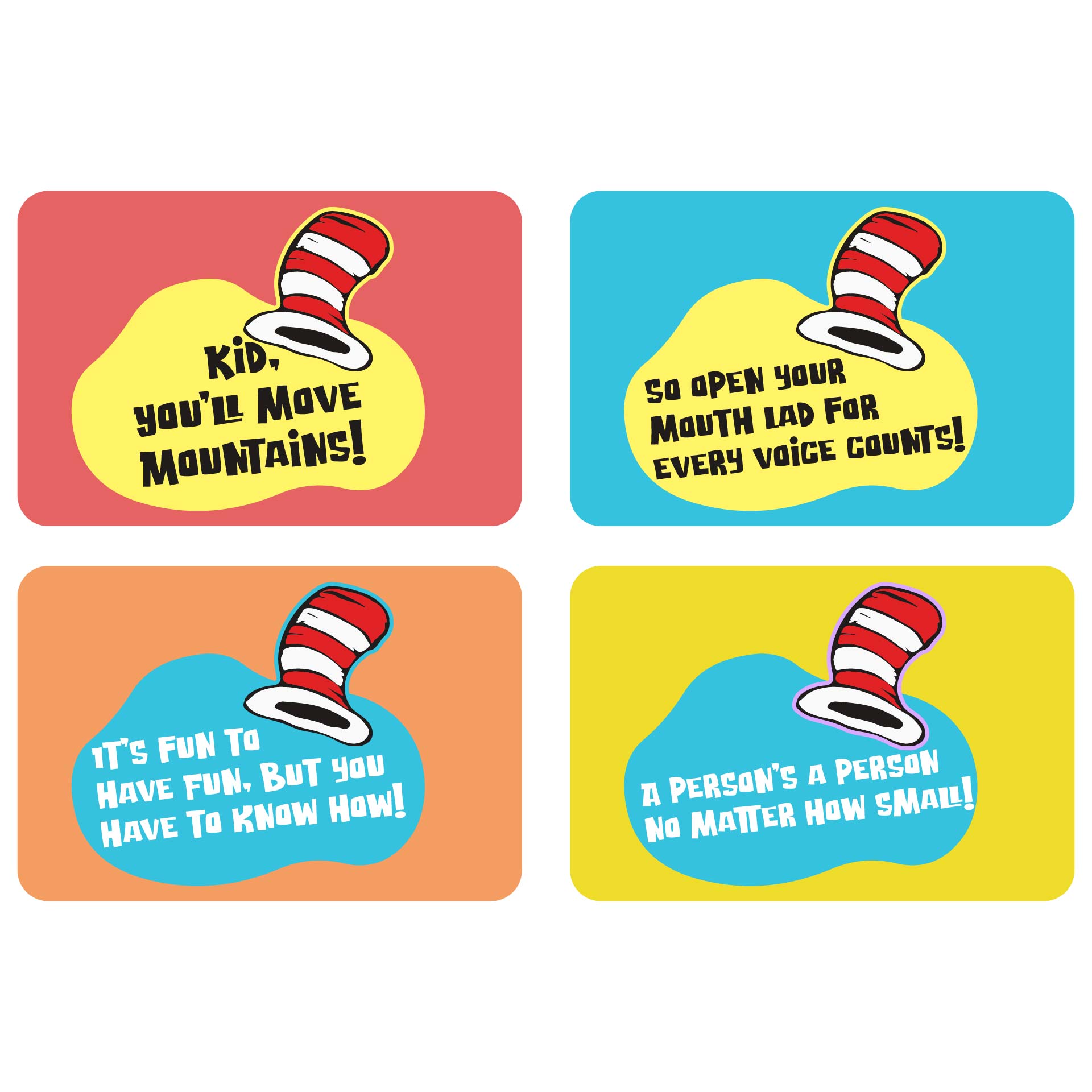 What should you wear at Dr. Seuss's themed party?
It's a fantastic idea to celebrate your child's birthday with a Dr. Seuss theme. Begin with the costume. There are plenty of costumes available for attendees to wear at the party. Thing 1 and Thing 2 are from The Cat and The Hat, and they are the red jumpsuit with blue hair, as well as the logos detail on the chest written Thing 1 and Thing 2. It's a great costume for those who want to attend in pairs. Next, Sally Walden's gown is absolutely stunning. The look of a purple t-shirt and a green skirt, with a double hair bun and a purple ribbon, will become iconic. Another option is to dress up as a fish bowl. The orange fish costume with the bowl as the skirt is a very unique costume that children may want to wear. The cat costume is the next suggestion. The iconic hat is worn with a black jumpsuit with a ribbon around the neck and white detail on the belly. You can make your own hat out of paper by coloring it with red stripes. Finally, children may want to try on the Lorax costume. Orange costume with smooth fur is a fantastic party costume. These are some Dr. Seuss-themed party clothes ideas to brighten up your party. For some, it will be a nostalgic moment to recall a Dr. Seuss book character from their childhood.