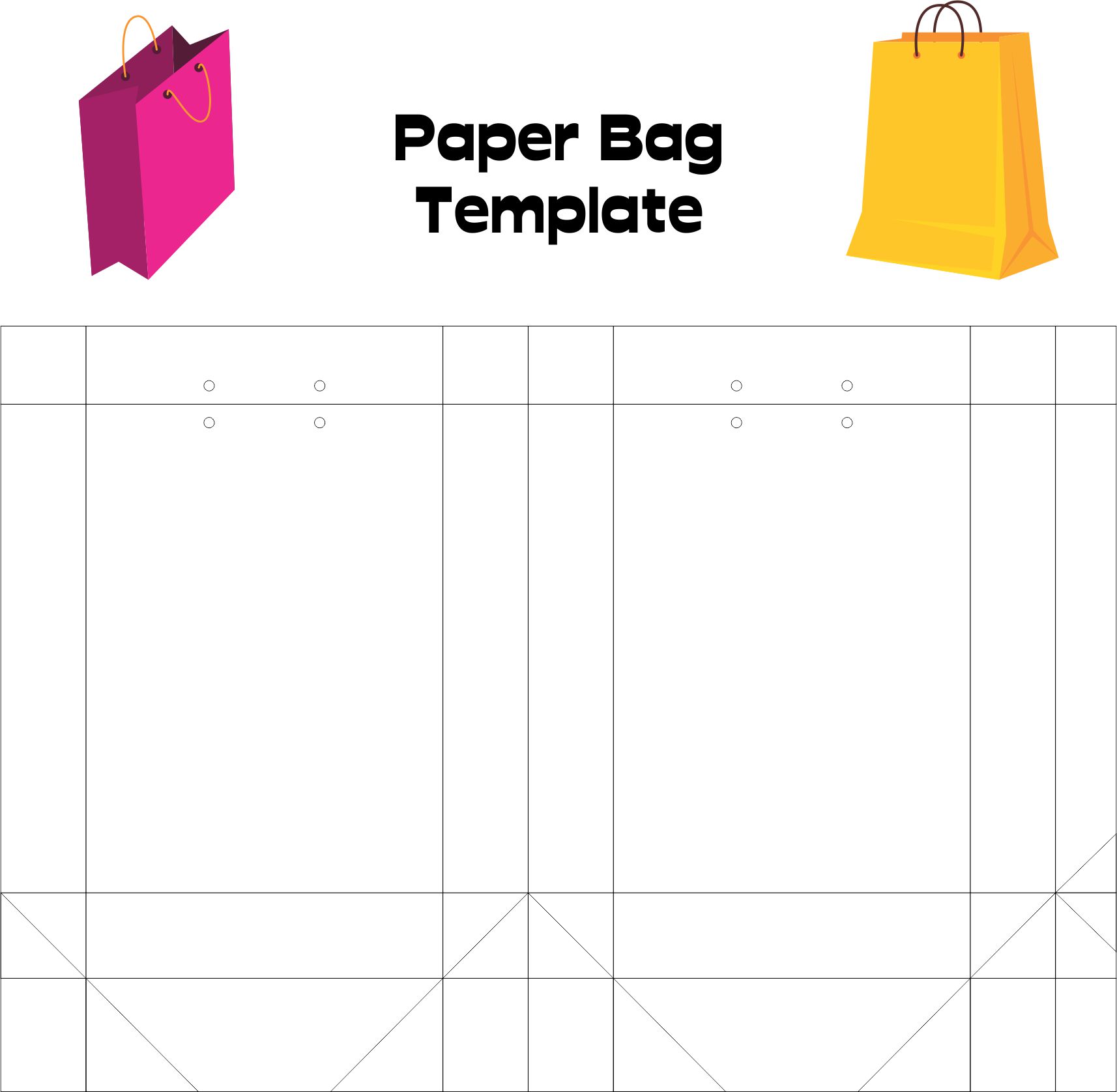 What materials are used to make a purse?
Nowadays, bags become wearable things that people use as fashion icons. Not only because of the functional use, using a purse can improve your look. Some people even can buy bags that afford a house.
This is a prove that bags become one of the center fashion trends. Not only because of the brand name but the price of the bag also can be defined by the materials used to make the bag. Some materials are common people used to make the bag. Here are the explanations.
Mesh is a material that is made from a pattern knit of knotted materials that leave holes between the fabrics. This material can be made from some textures such as nylon fabrics, cotton, and interlocking chainmail links.
Mesh material is awesome for beach bags, shopping bags, and exercise bags. The next one is leather material. Most people claim this material become their favorite because it's known as soft, sturdy, durable, and easy to style.
Leather can be made from animal skins such as cows, crocodiles, and so on. High fashion brand often uses this material, so it's considered to be high fashion made.
If you are looking for a flexible and affordable material, nylon is the best choice. It is made from a thermoplastic silky polymer. Although it's affordable and easy to hold the shape, this material is also not durable enough and also tears easily.
Nylon is commonly made for athletic bags and backpacks which short shelf life. Canvas is one of the materials used by many people. This material is flexible, can be waterproof, and very durable. Bag styles that currently become the trend in using this material are tote bags and grocery bags.
Other materials are vegan leather which is nature friendly and straw material which is perfect for designing a handbag. Choose the purse material based on your need and how it's going to work for.
How do you make a paper purse?
Purse is one essential thing, especially for women. It used to carry the things you need to bring everywhere such as a pocket, smartphone, skincare, and many more.
Making a purse can be one of the students' activities. You can use paper material that is easier to form and shape. It can be made from the paper craft that you fold into the purse shape.
If you want to make it easier, use a paper purse template. It would be great because just have to follow the lines of the template. These are how you can make the paper purse using the template.
First, you need to prepare the materials such as the purse template, scissors, colored paper, and glue. Print out the template on colored paper. Continue with cutting the template by following the template lines without cutting the line itself. Fold it by following the line then glue a certain place to make it unified.
Your paper purse is ready to use. If you want to create a paper purse pattern to make the real bag, you can also use the template. Print it in the paper stocks so it will be easier to guide you on drawing the pattern on the material.
However, the shape of the purse template can be versatile. Therefore you can also use the template to make a purse in many different materials.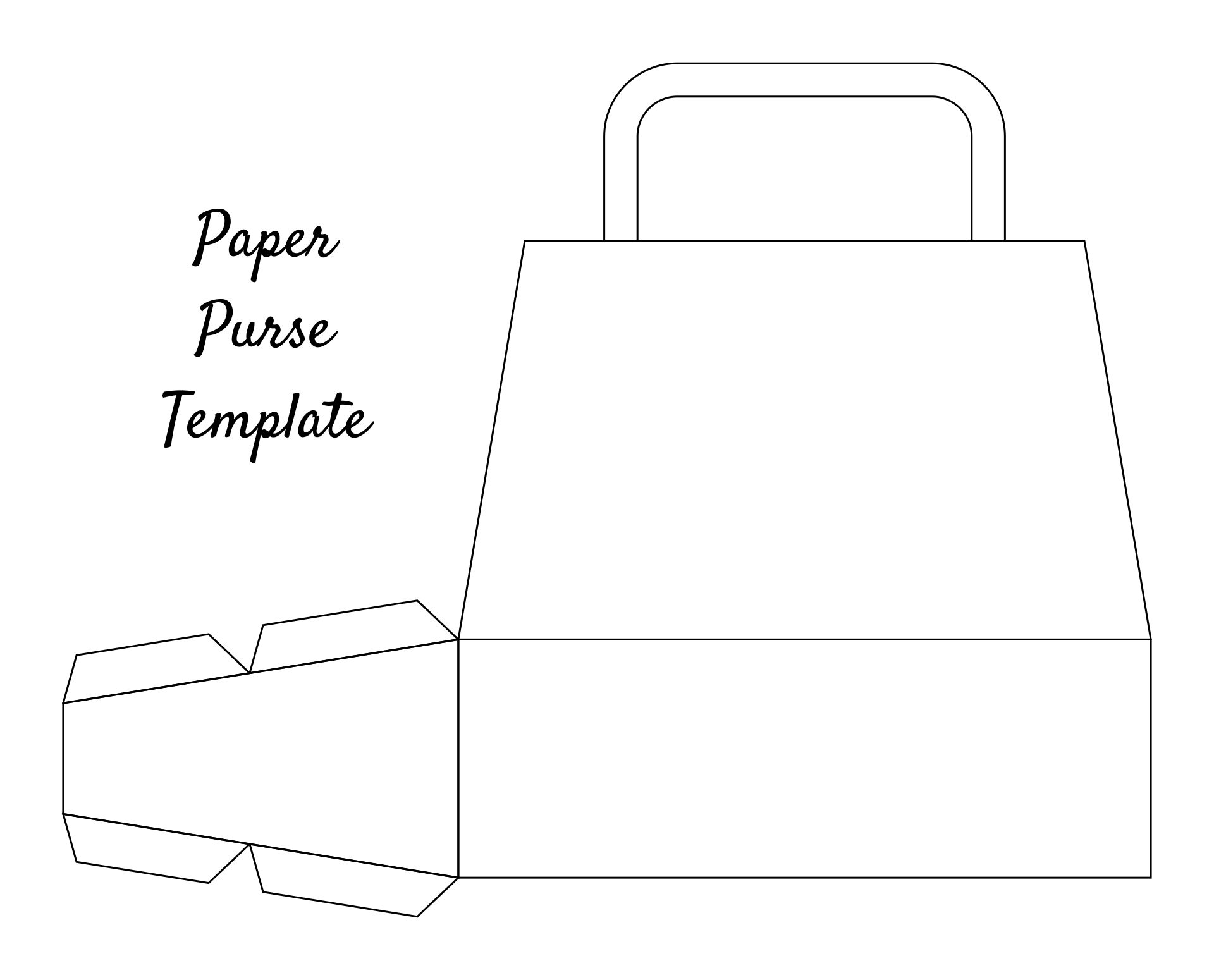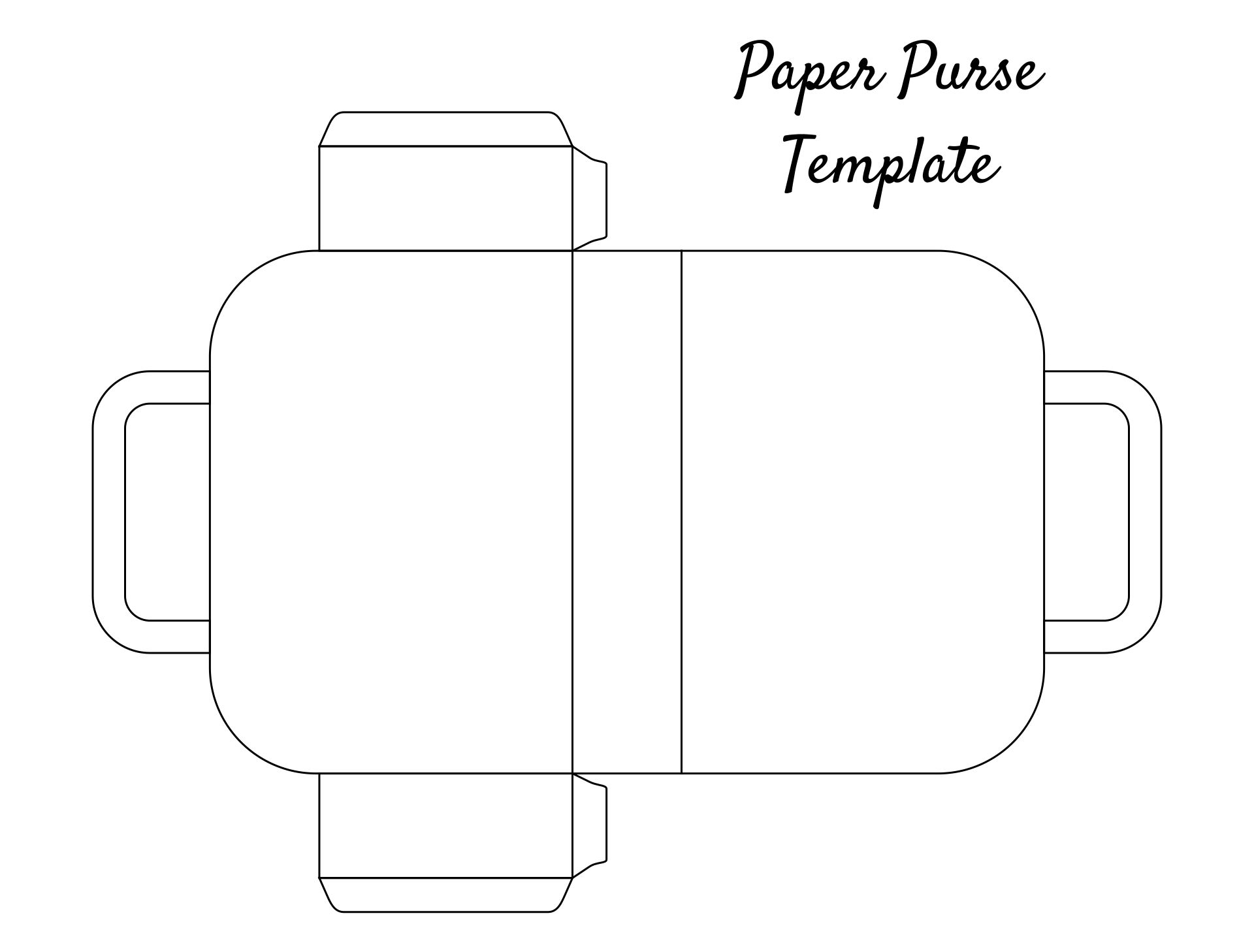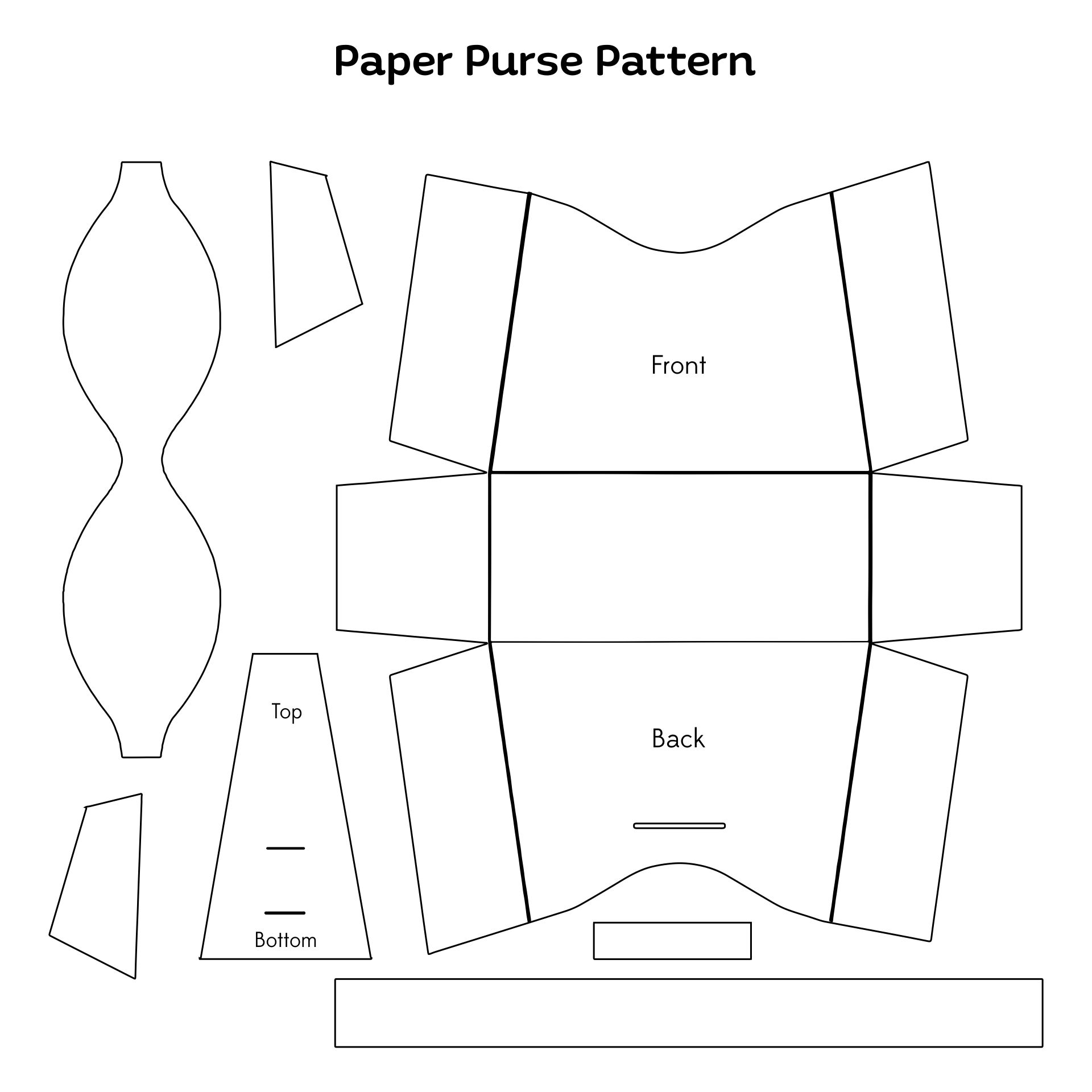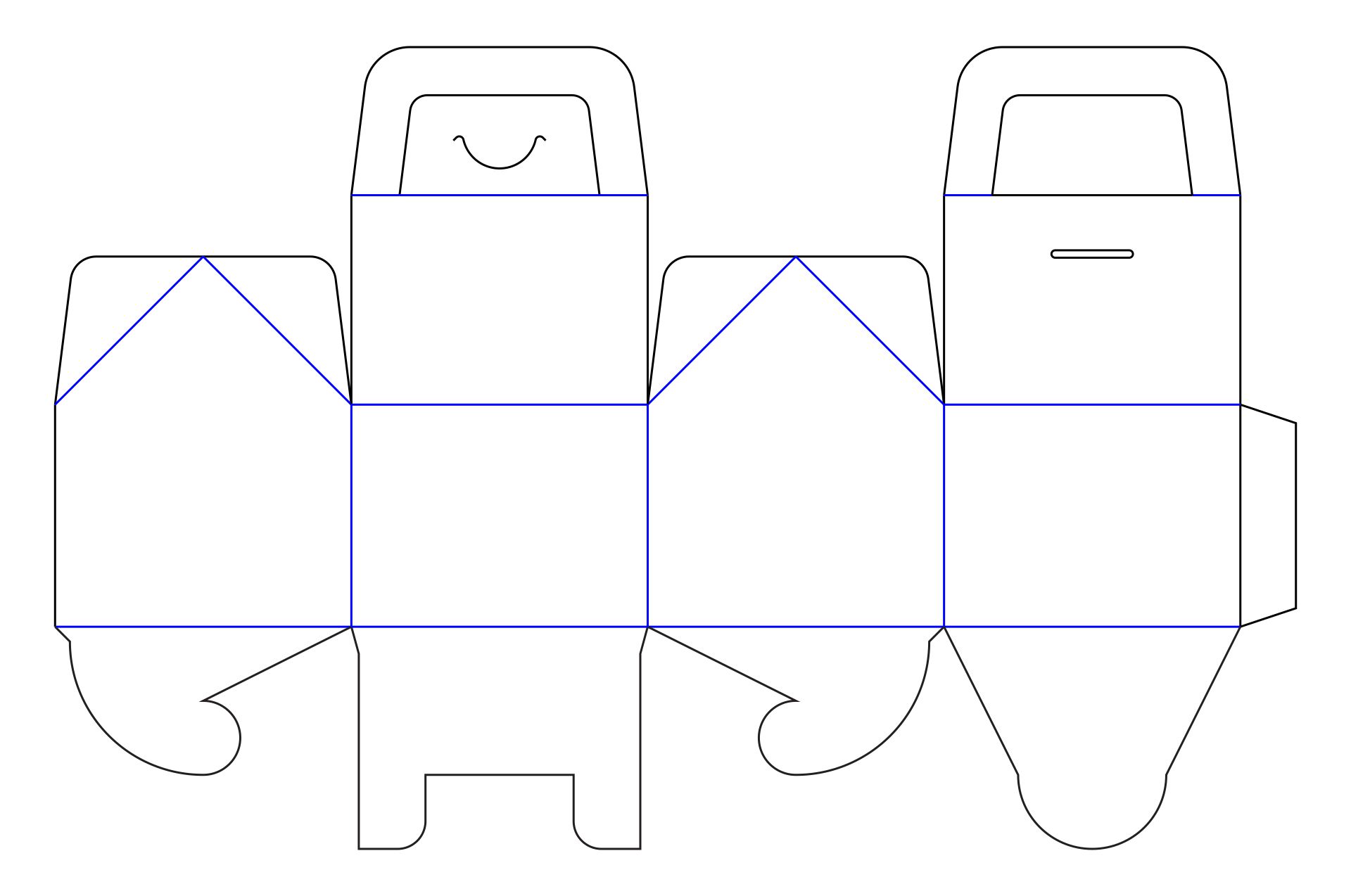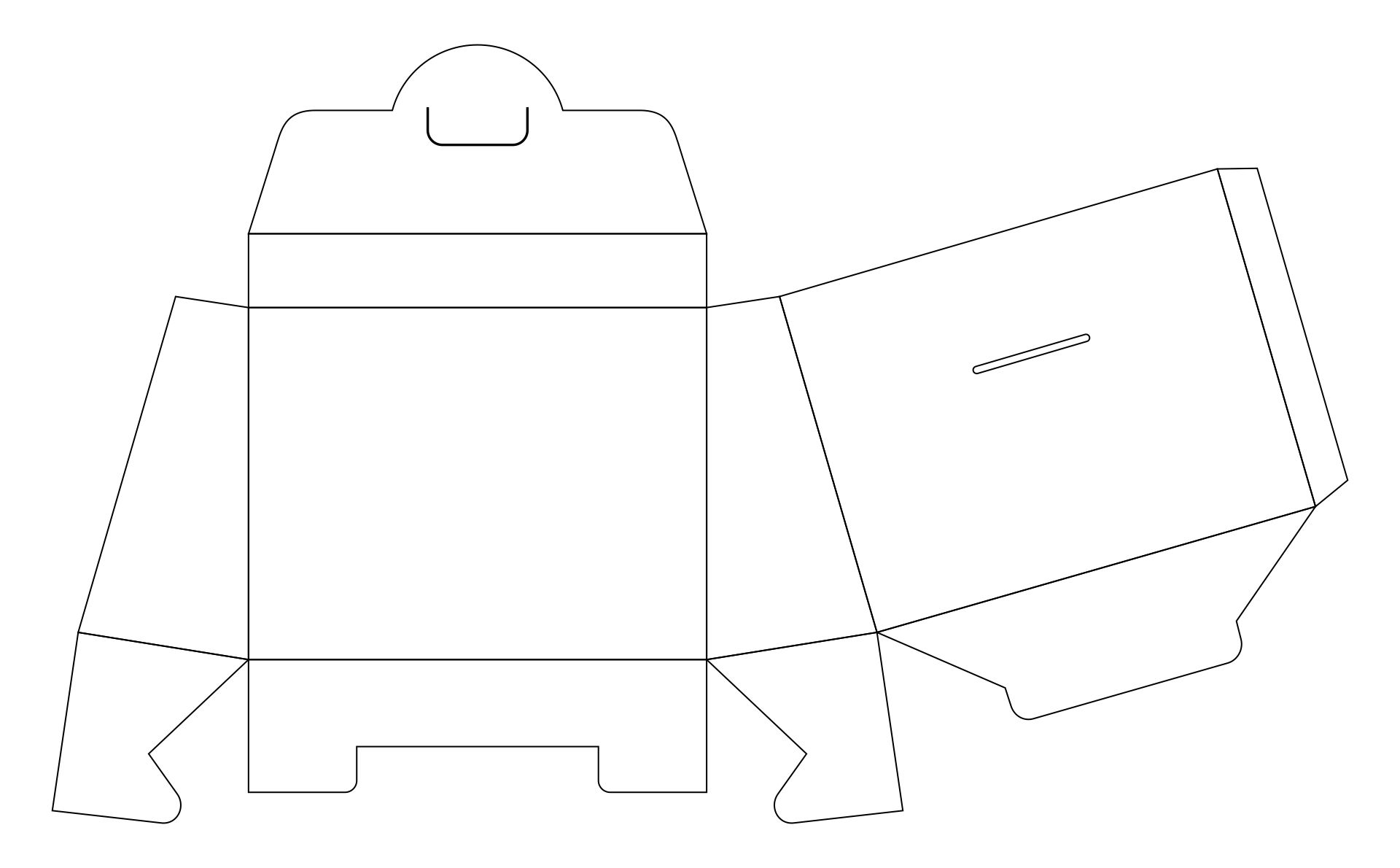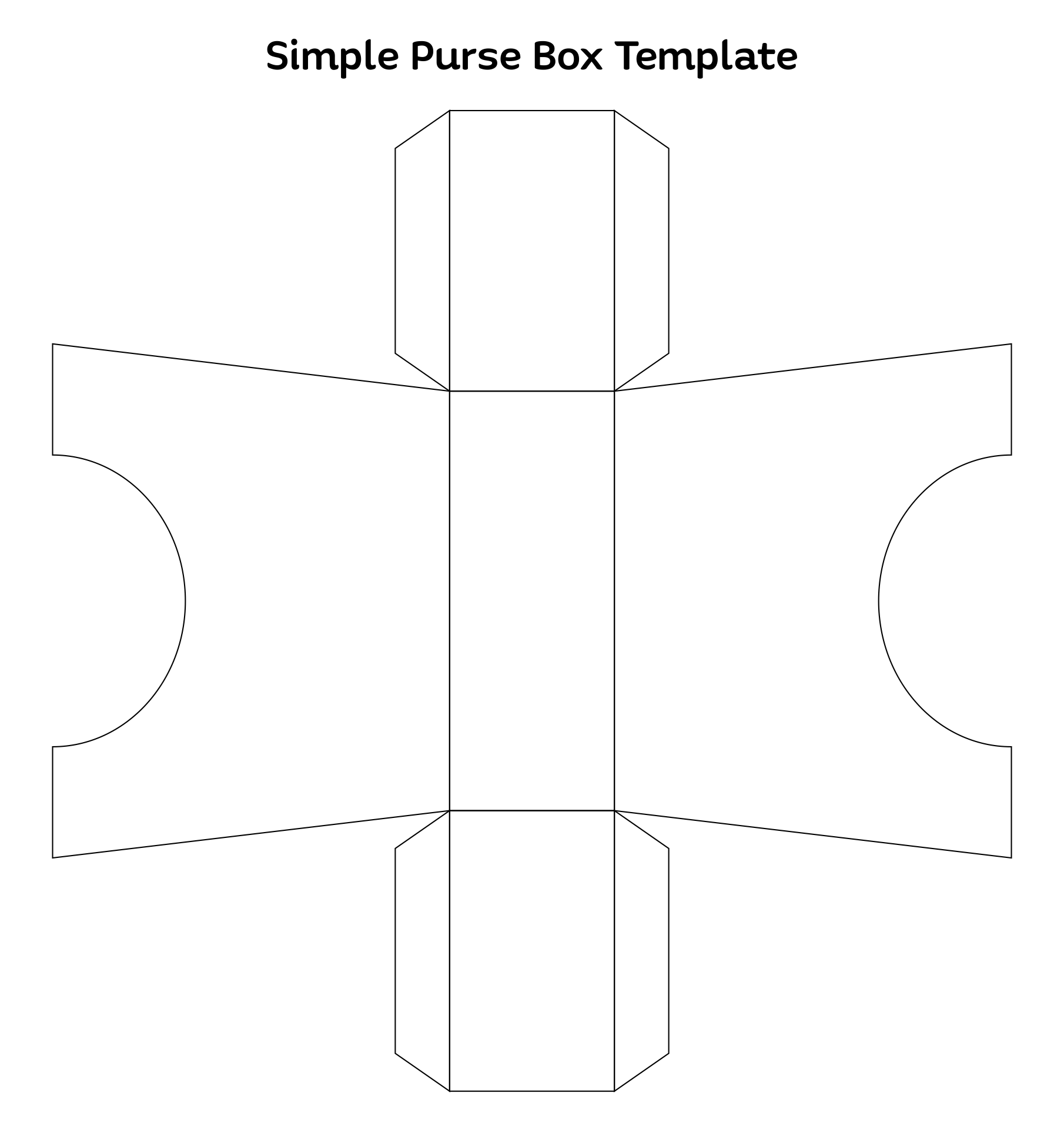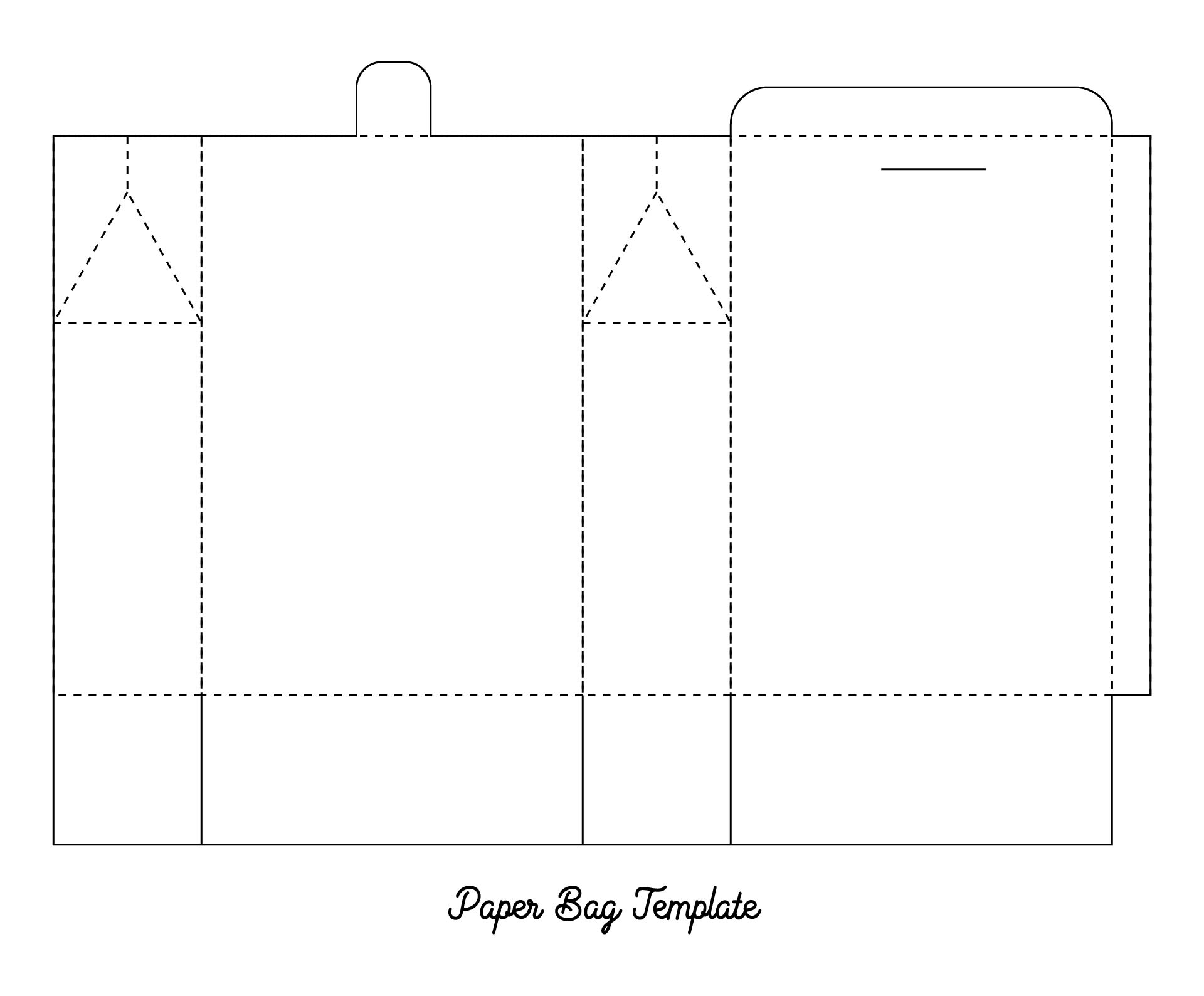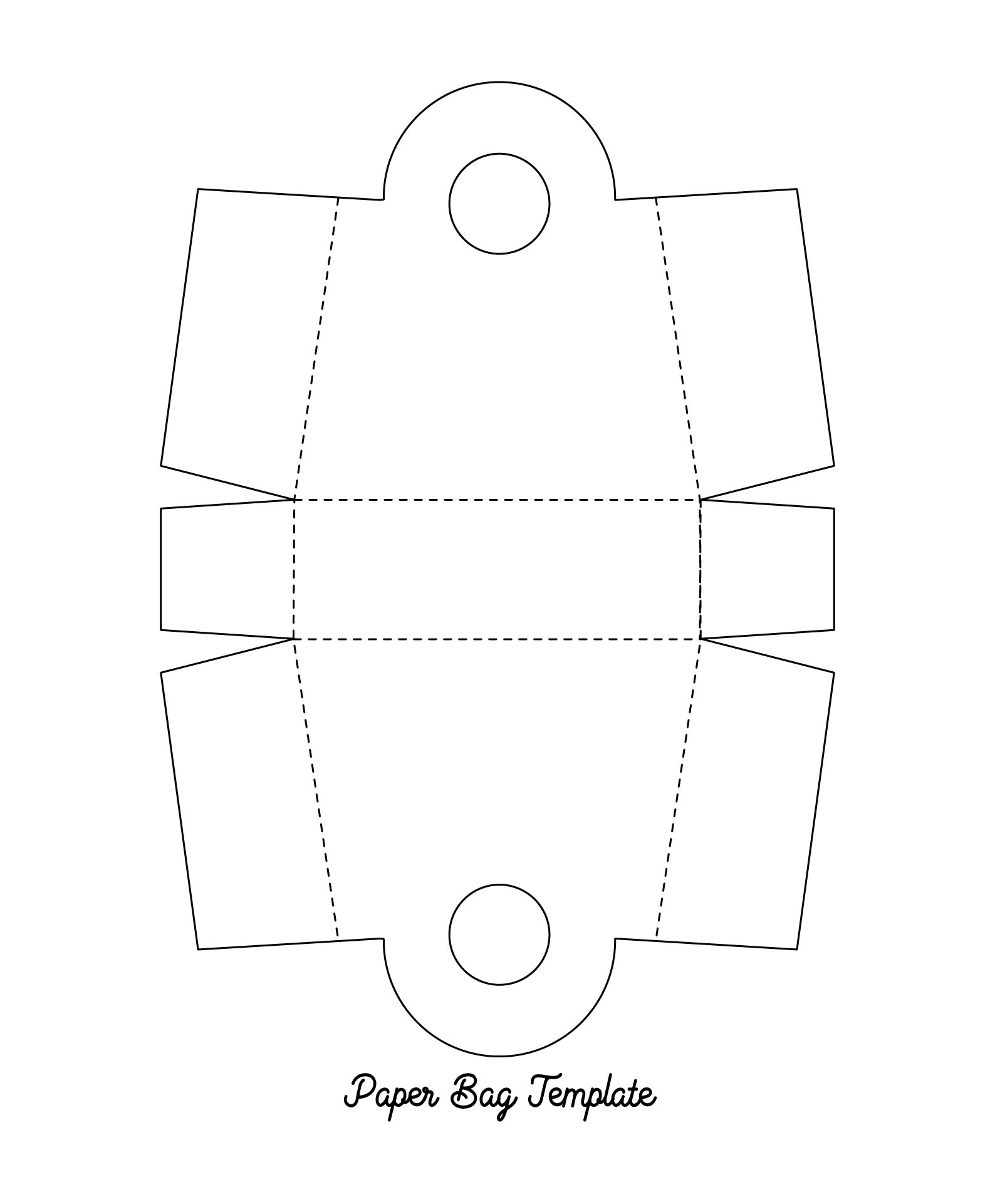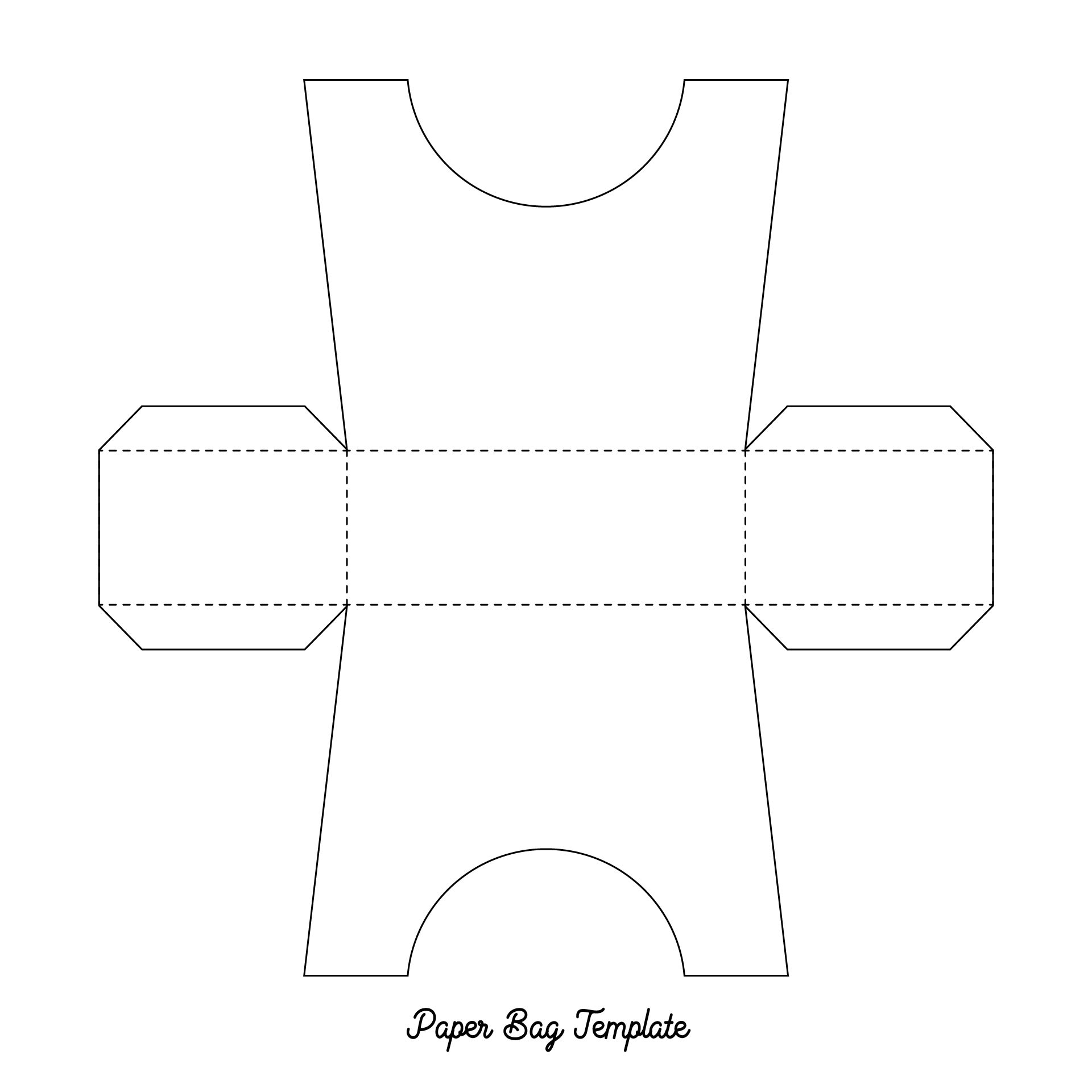 What are the types of purses?
Some items do not fit in your pocket, but you still need to bring them everywhere. Women need stuff that can carry their make-up, skincare, phone, hairpin, and many more.
To overcome this situation, a purse comes to fits some of your things. Purse consists of several types which you can choose based on their uses. Here are the types of purses that you might want to put on your bag collections.
The first one is a shoulder bag. The name of its bag comes from how it looks and how people can use it. You can use a shoulder bag by placing it on your shoulder. This design comes in various colors and sizes.
A crossbody bag uses a single strap that crosses your body. This kind of bag is perfect for social events, traveling, and any kinds of activities that can save your belongings. Satchel is medium size bag that commonly has two kinds of straps long and the shortest ones. It can elevate your looks when you wear it to campus or shopping.
The next one is a tote bag which allows you to carry many of your belongings due to its large size. It can even fit your laptop. This bag is commonly made of canvas and nylon.
The evening clutch is a smaller type of purse which have glamorous look if you wear it. This type of purse makes you have to handle it all the time with your hands. Choose your purse based on the event you attend and the function that you need.