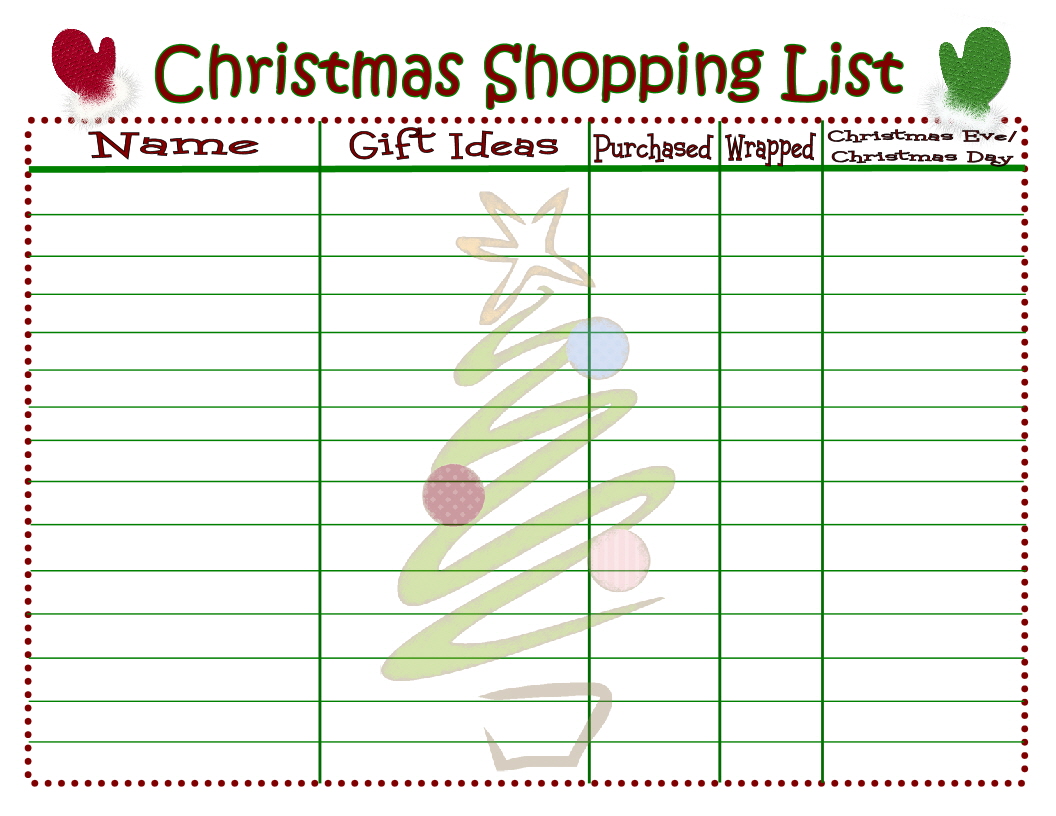 What Should I Prepare for Christmas?
There are a lot of ideas on what you should prepare for Christmas. If sending a Christmas card is part of your tradition, then you should write it down in your to-do list. You have to think about the design and the time to send the cards out. Another thing you should prepare is buying a Christmas gift. In the to-do list, consider the name of the item, the recipient, and the budget. The most important thing you have to think of for Christmas is the home decoration. You want to have a nice background for this year's Christmas photo, don't you?
What Indoor Activity Can I Do Before Christmas?
Since it's very cold outside, you must be in the house a lot before Christmas. To kill the boredom, you can make a homemade Christmas garland. Or, you can help your grandmother with the cross-stitch. If arranging a Christmas tree takes your time, you can also try a Christmas non-tree. You can stick the old Christmas cards and make it like a tree. If it's done, continue with hanging the Christmas stockings in front of the fireplace.
What Outdoor Activity Can I Do Before Christmas with Family?
You still need some fresh air and sun from the outside. If you do this with the kids, you can hunt for Santa's trace. It can be from his beard. Just be careful of the rocks and the snow. The weeks before Christmas, you already can feel the joy. You can enjoy the night Christmas lights at the park or Christmas market. Also, join the Christmas carol singers, as you will feel happy and ready for Christmas Eve. For those who are into recycling, you can look up the materials for rustic and natural Christmas decorations in the garden or nearest park.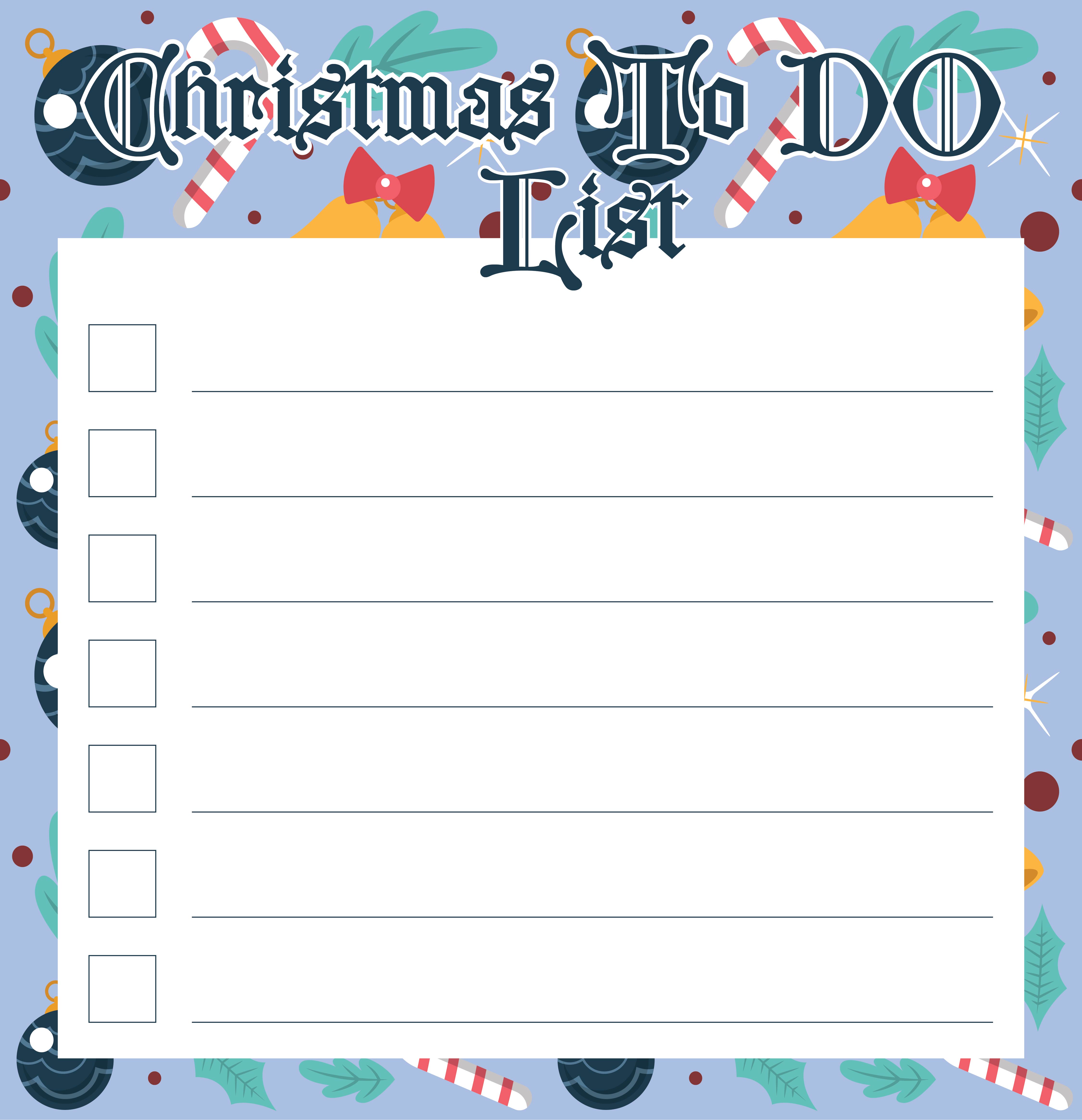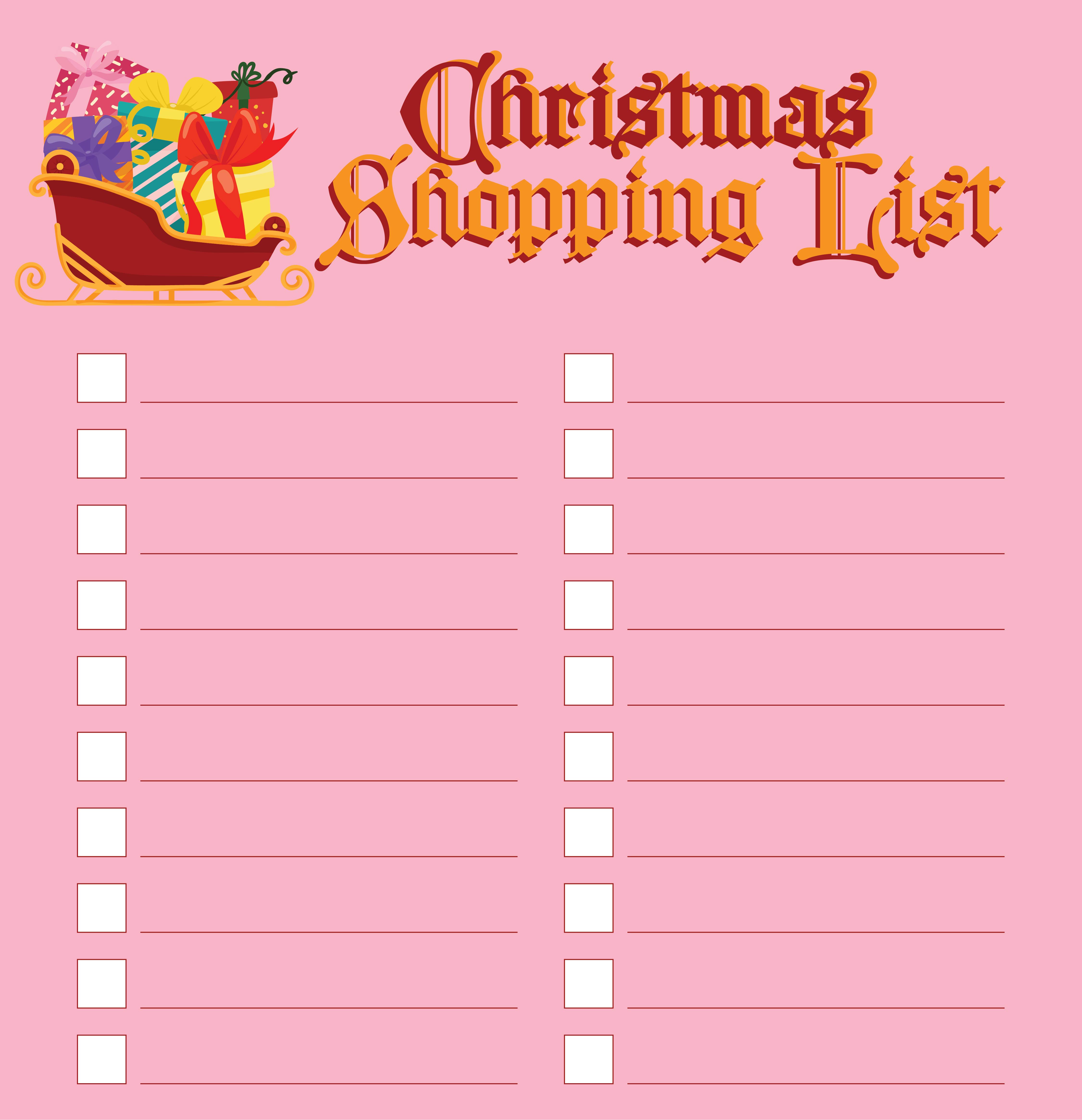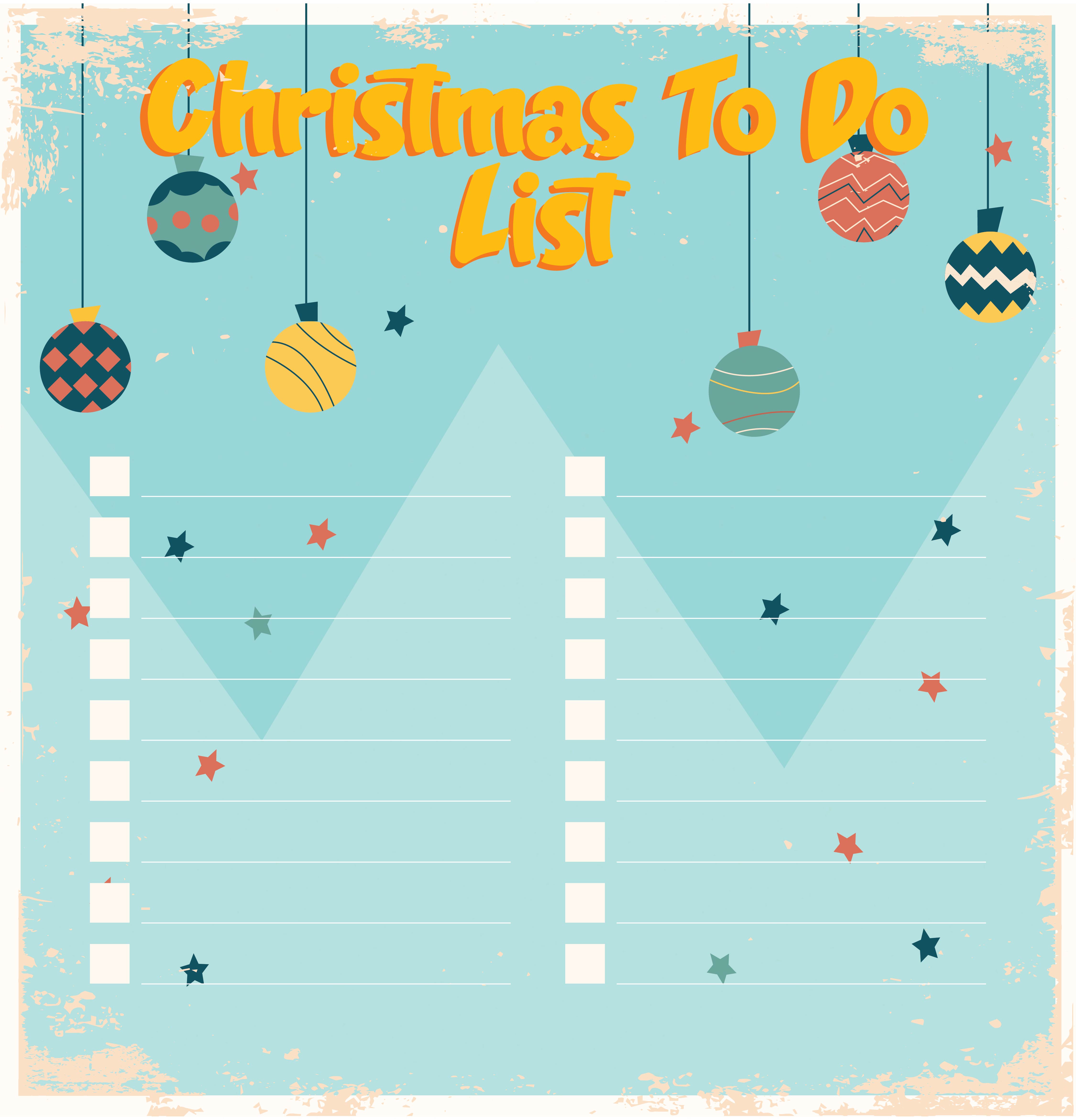 How to be Organized this Christmas?
It's actually very easy to be more organized for this year's Christmas. The first thing you need is time discipline. In order to learn to be more disciplined, you can buy yourself a journal and pen. There, you can start writing the schedule for what do you want to do or accomplish this Christmas. If your concern is about the Christmas event that you'll hold, then you will write the to-do list for the preparation. For instance, you write about what you should do in mid-late October, which is make a plan for Christmas dinner. Then, in the next paragraph, you write about early November activity, such as booking the catering or the venue. Finally, you will have a better projection for this year's Christmas party.