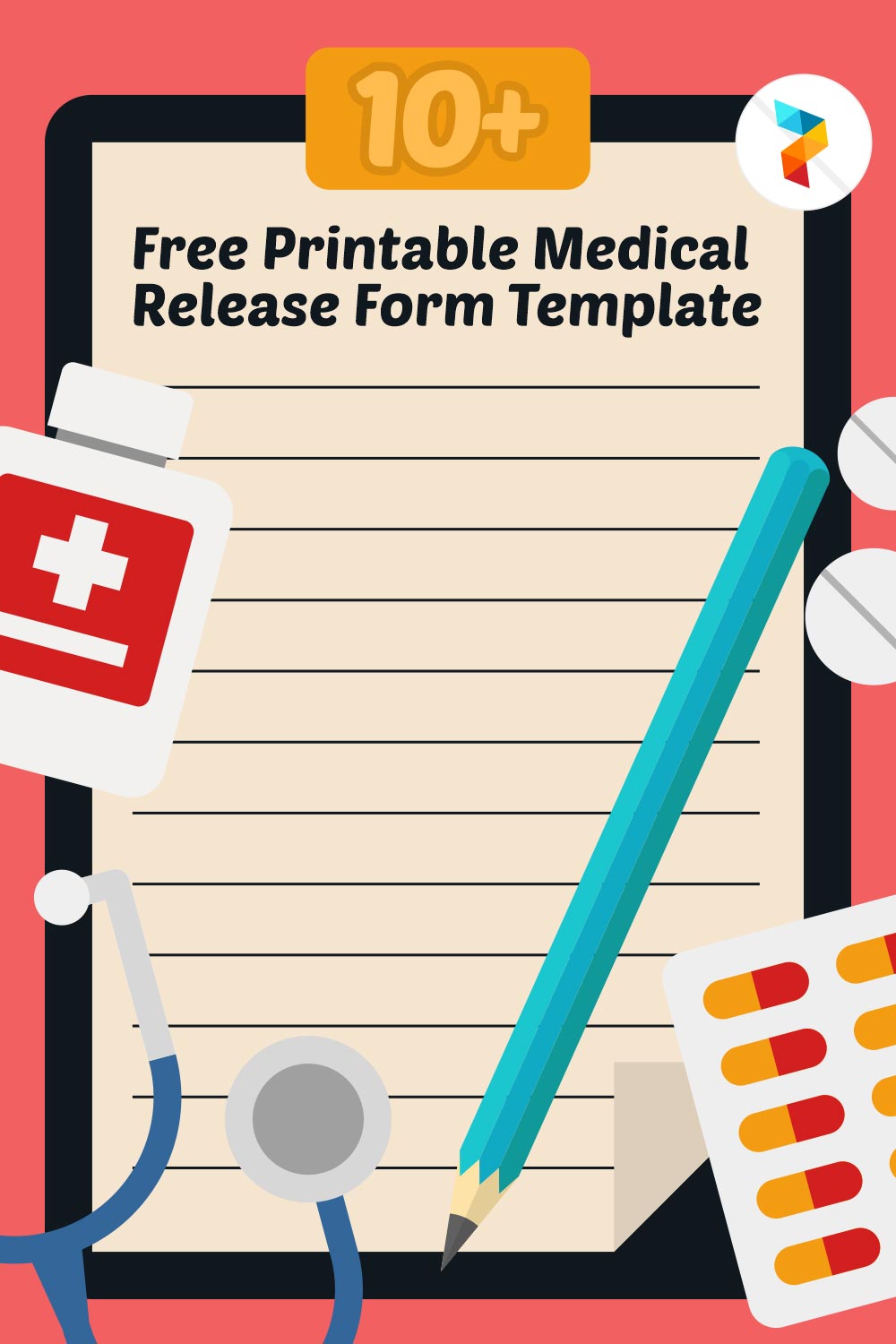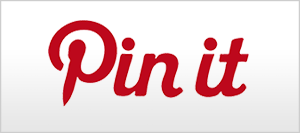 Printable Medical Release Form Template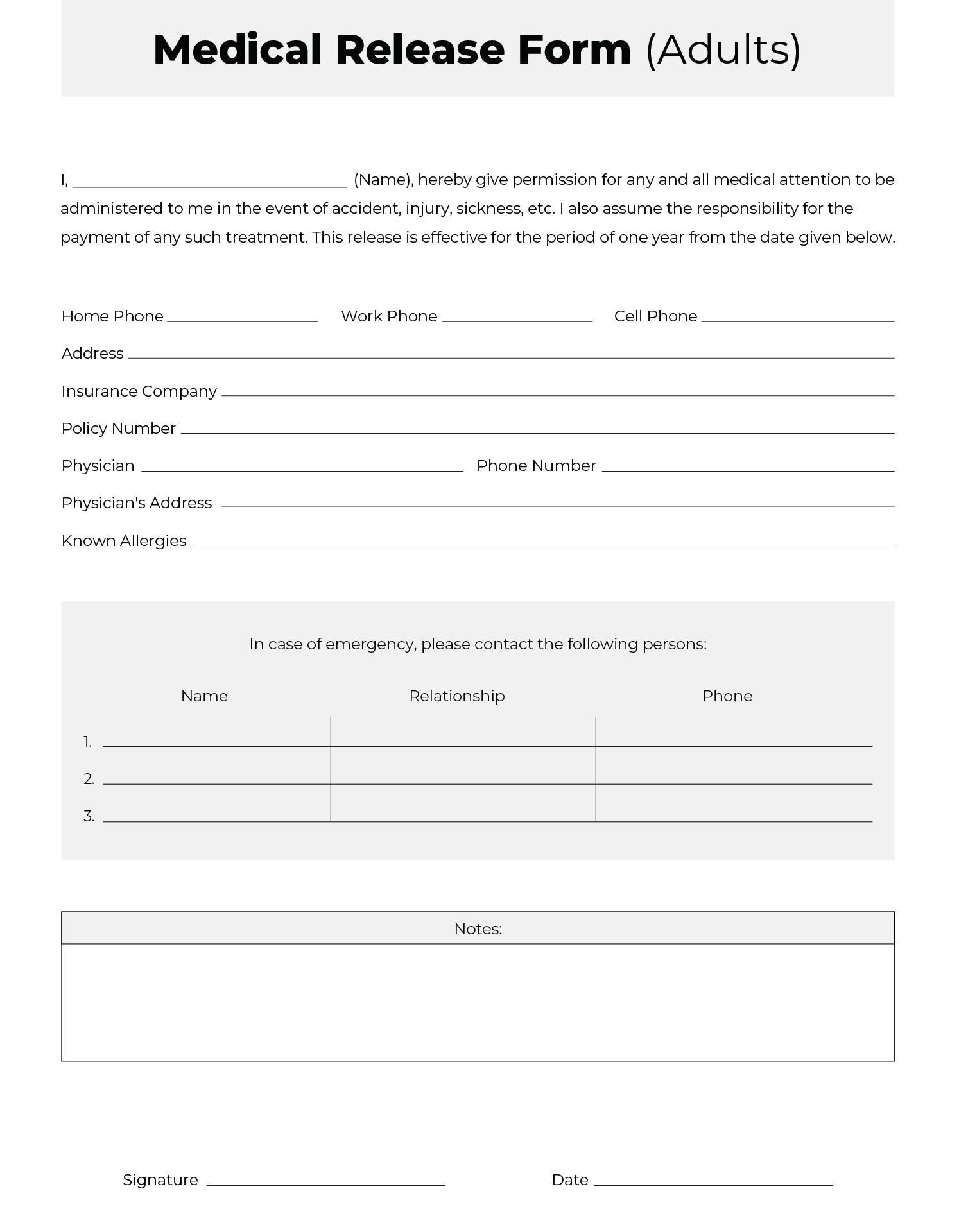 How to get a medical release form?
When a patient wants to get a patient medical record from a health care provider such as a doctor, dentist, hospital, psychiatrist, or other professional, the patient must fill out a medical form template. In addition, the form itself must follow applicable procedures because medical record information is confidential and must be protected from unauthorized parties. Also, the medical record release form mostly contains information about the patient or patient's representative, the organization that maintains the records, the organization or individual requesting access, and the term of the release.
Authorization is also required to release medical information because authorization is a detailed document that gives a protected entity permission to use protected health information for a specific purpose other than medical treatment, payment, or health care operations, or to disclose protected health information to an individual, it is also required to release medical information.
Furthermore, patient can get medical release form when the patient can fill out the form as detailed and as good as possible so that the recorded data is also accurate. When the form is filled out correctly and according to the rules, of course, it will also make it easier for the health service to process the form. Thus, of course, there needs to be an affirmation to tighten the requirements that must be brought by patients for requests for the release of medical information so that they are not misused by irresponsible parties.
How to write a medical release letter?
A medical release letter consists of important notes along with your medical history, information about your health insurance, and more information that is relevant to be informed to the hospital or the health care in charge. This letter is meant to give consent for people you handed for to take care of you or your family members. You can put this inside a binder as an emergency preparation if there are unexpected occasions occurs. It is not only about the personal information to be written, remember to include family members with their full names and correct phone number. On the letter or form, you also need to add some medical conditions such as allergies, the dosage of specific medication needed, and the treatment that is needed if there is a side effect. This form is a sort of permission to treat the person the form, so you must write down everything about the person especially about their health condition so the later medical staff or caregivers will be able to take over until you can attend to be the legal person in charge. Be sure you are giving the letter and form to your closest and trusted one.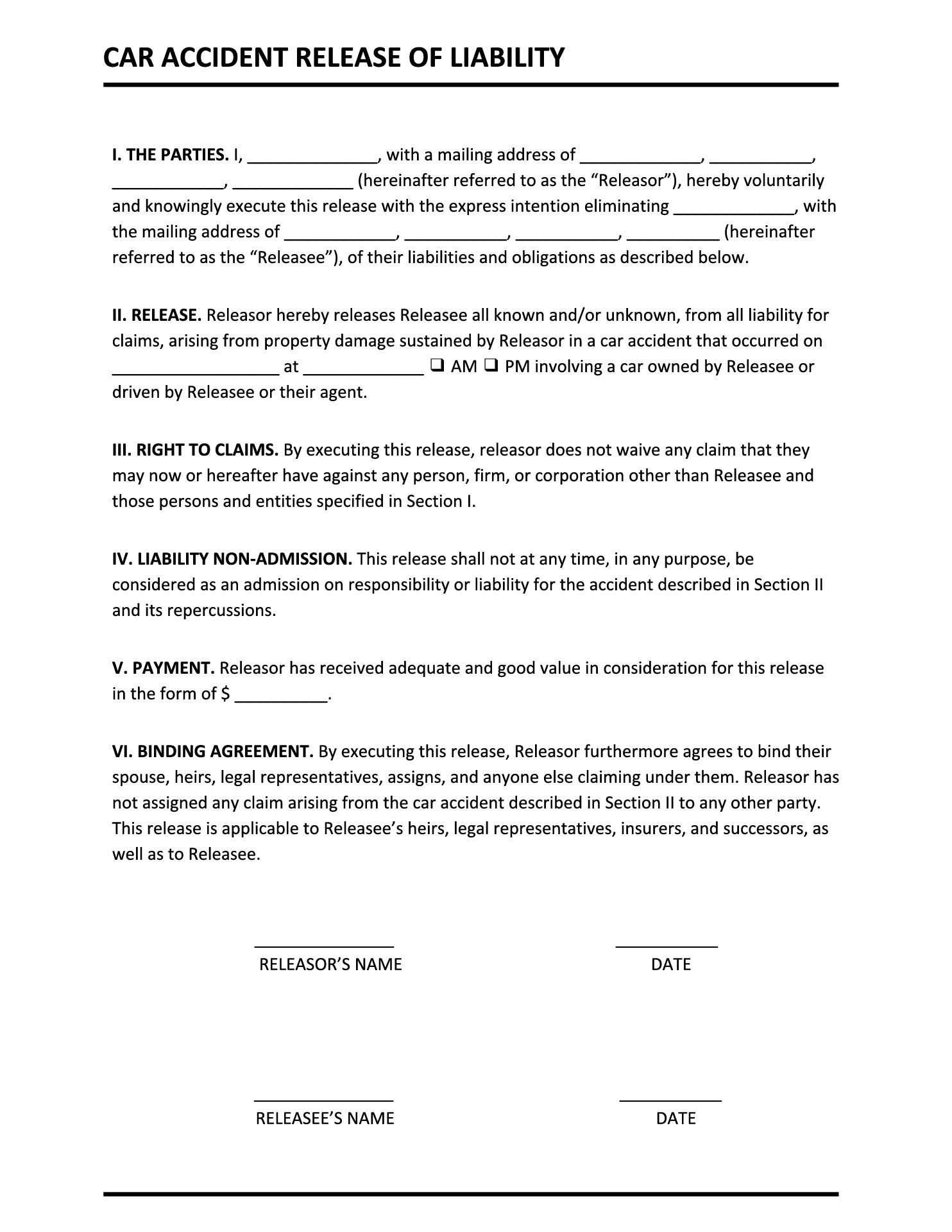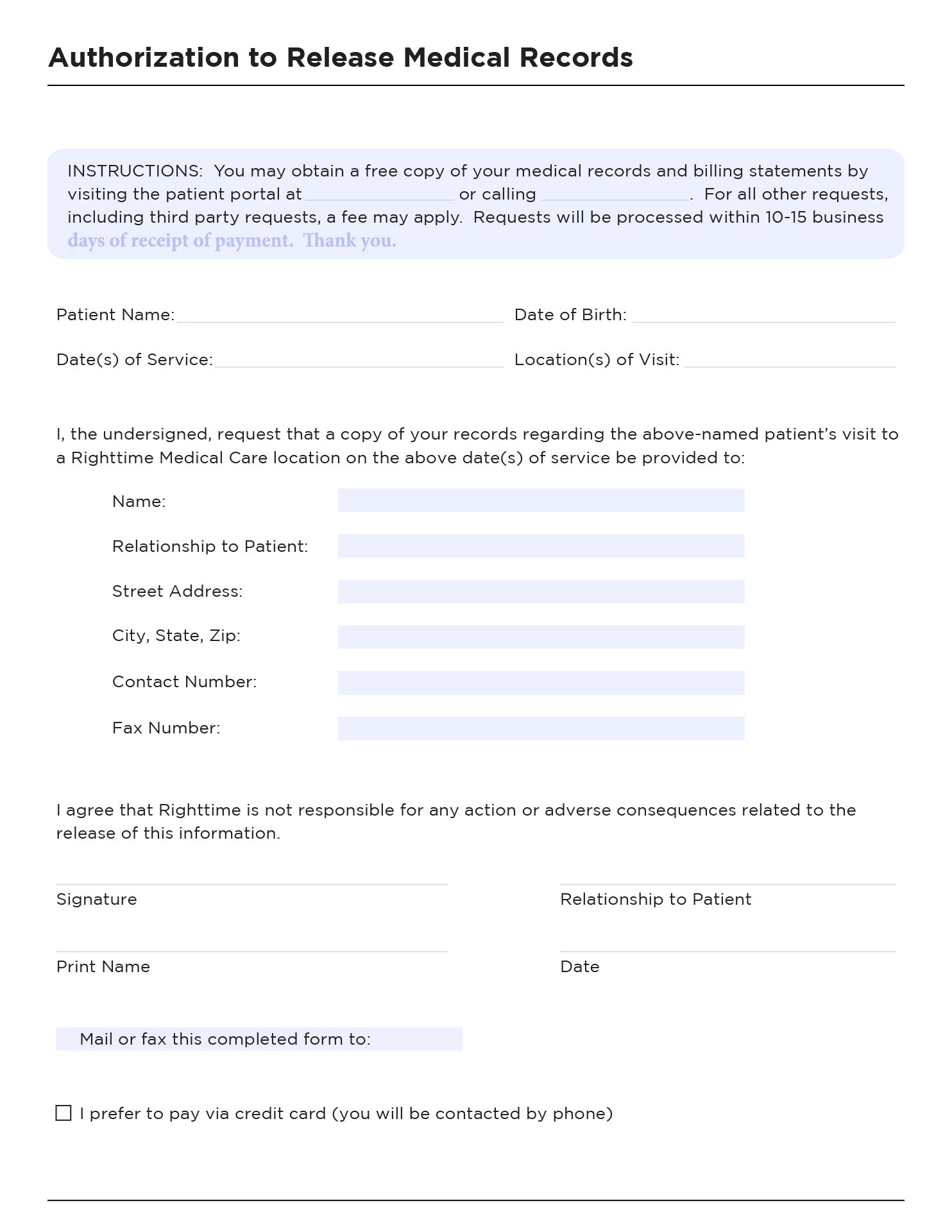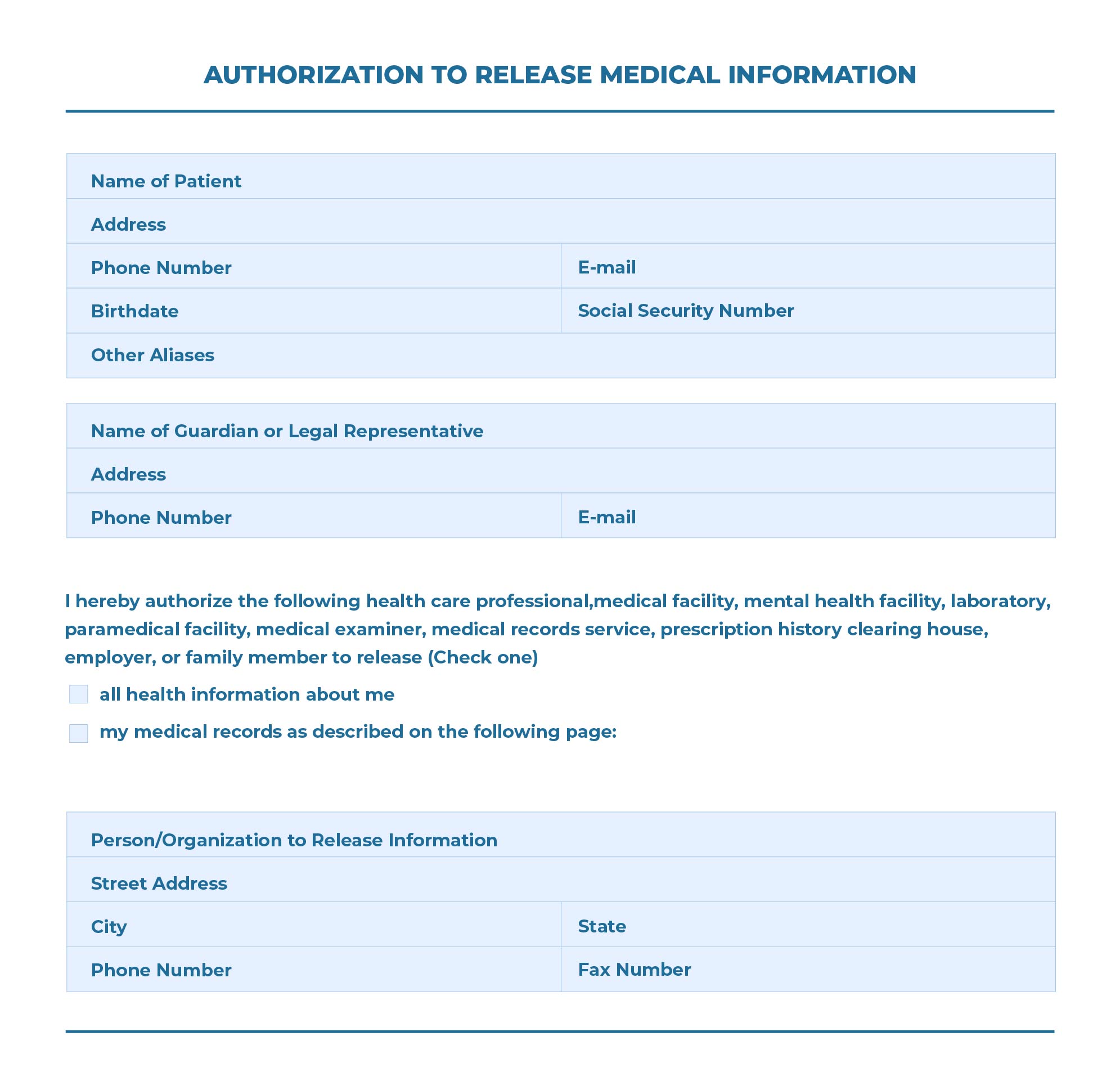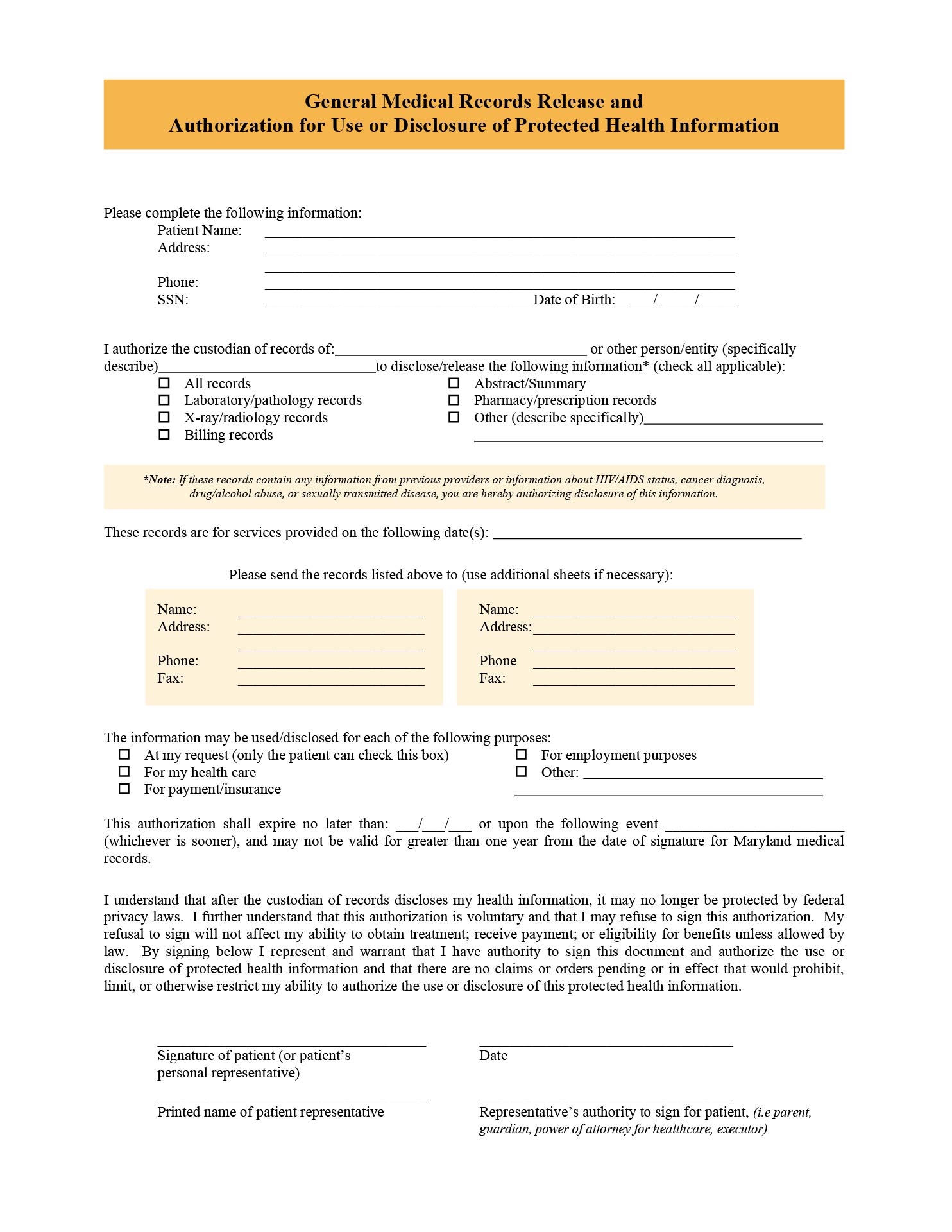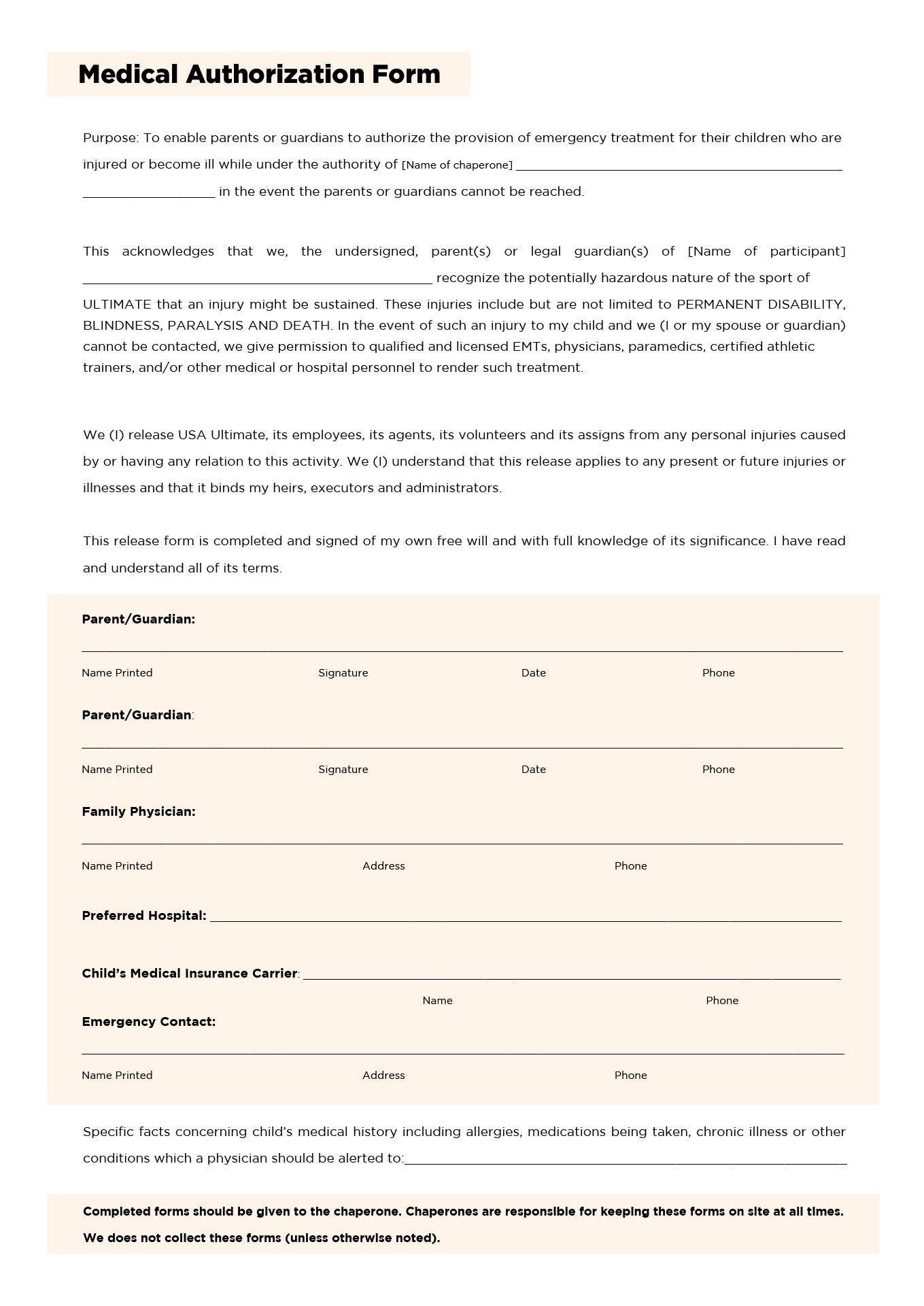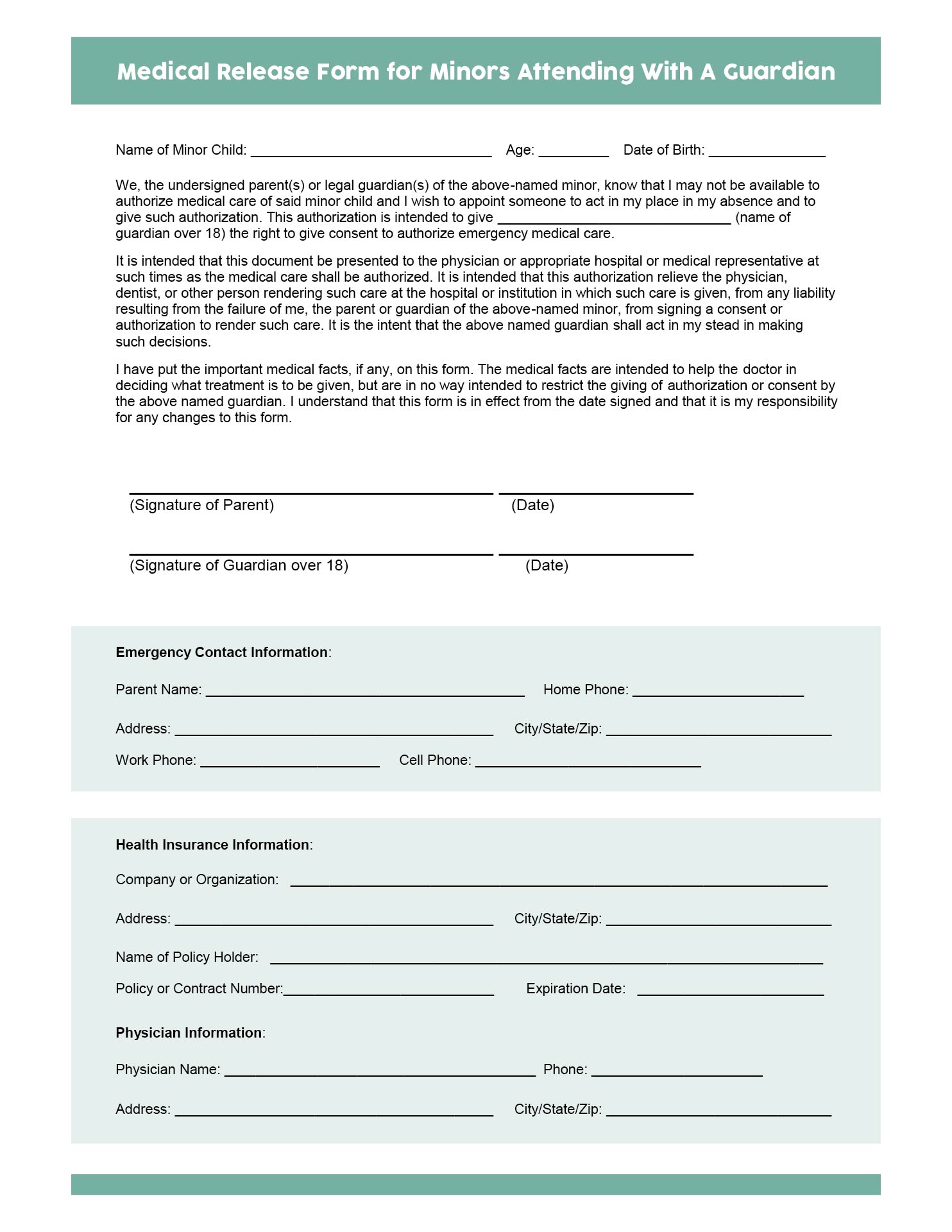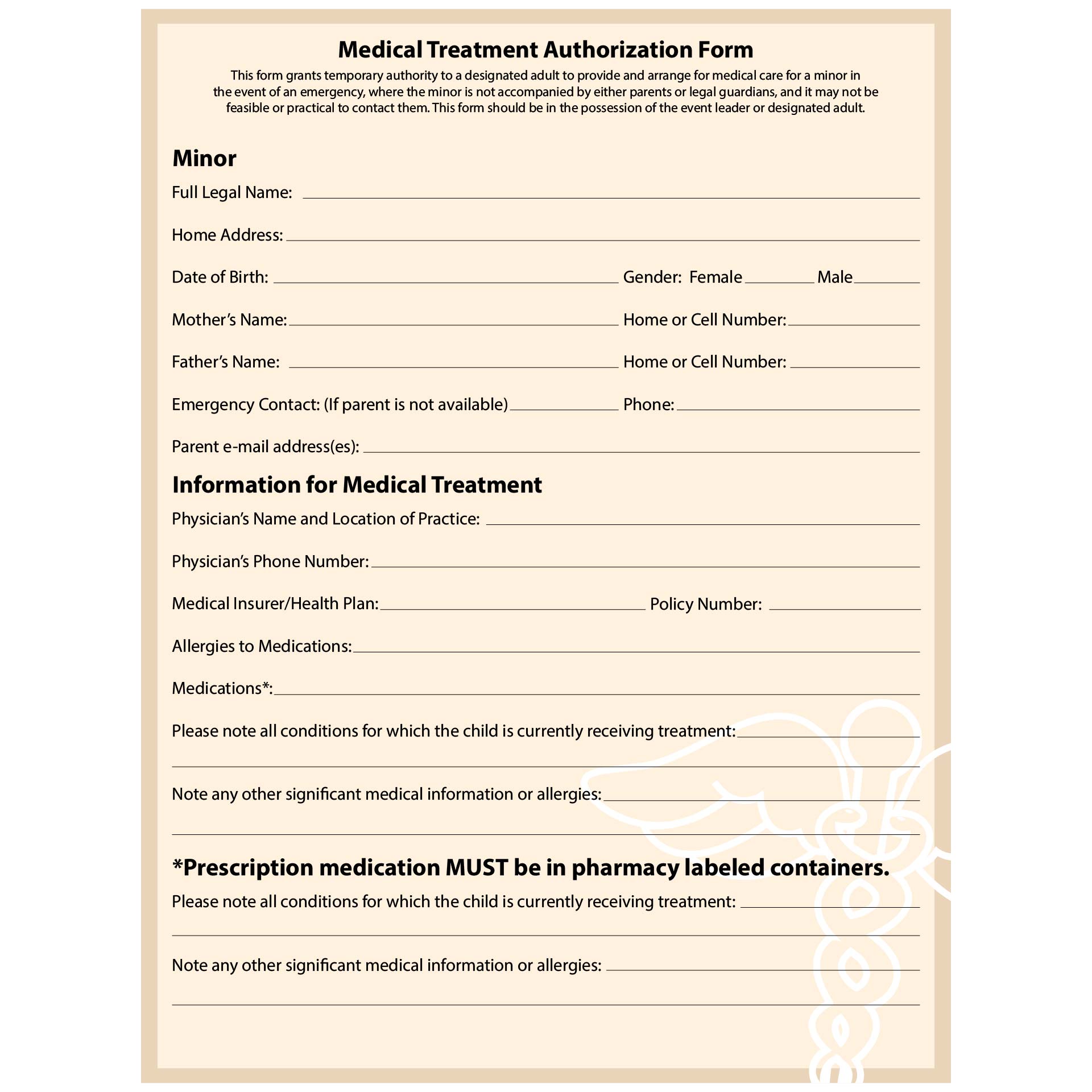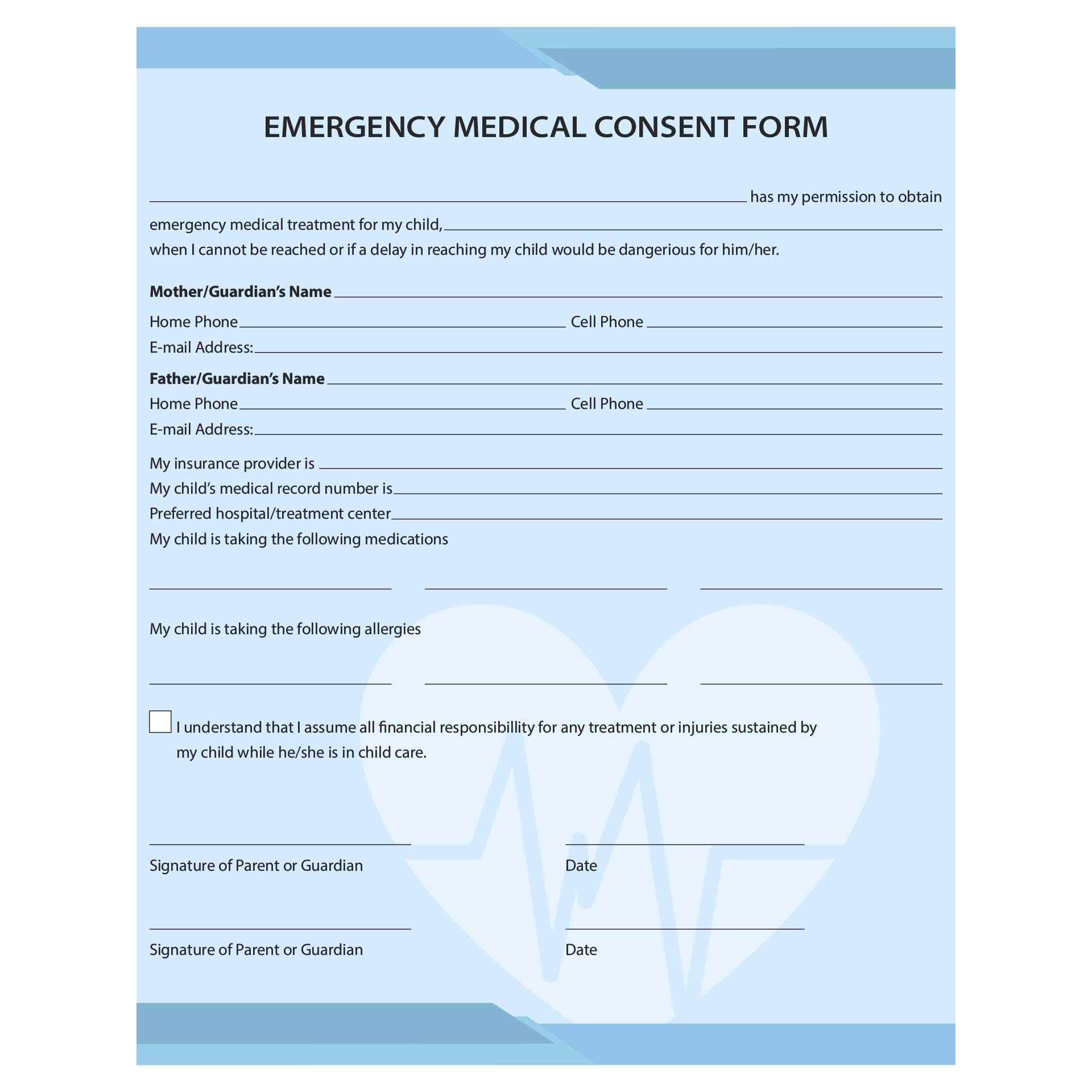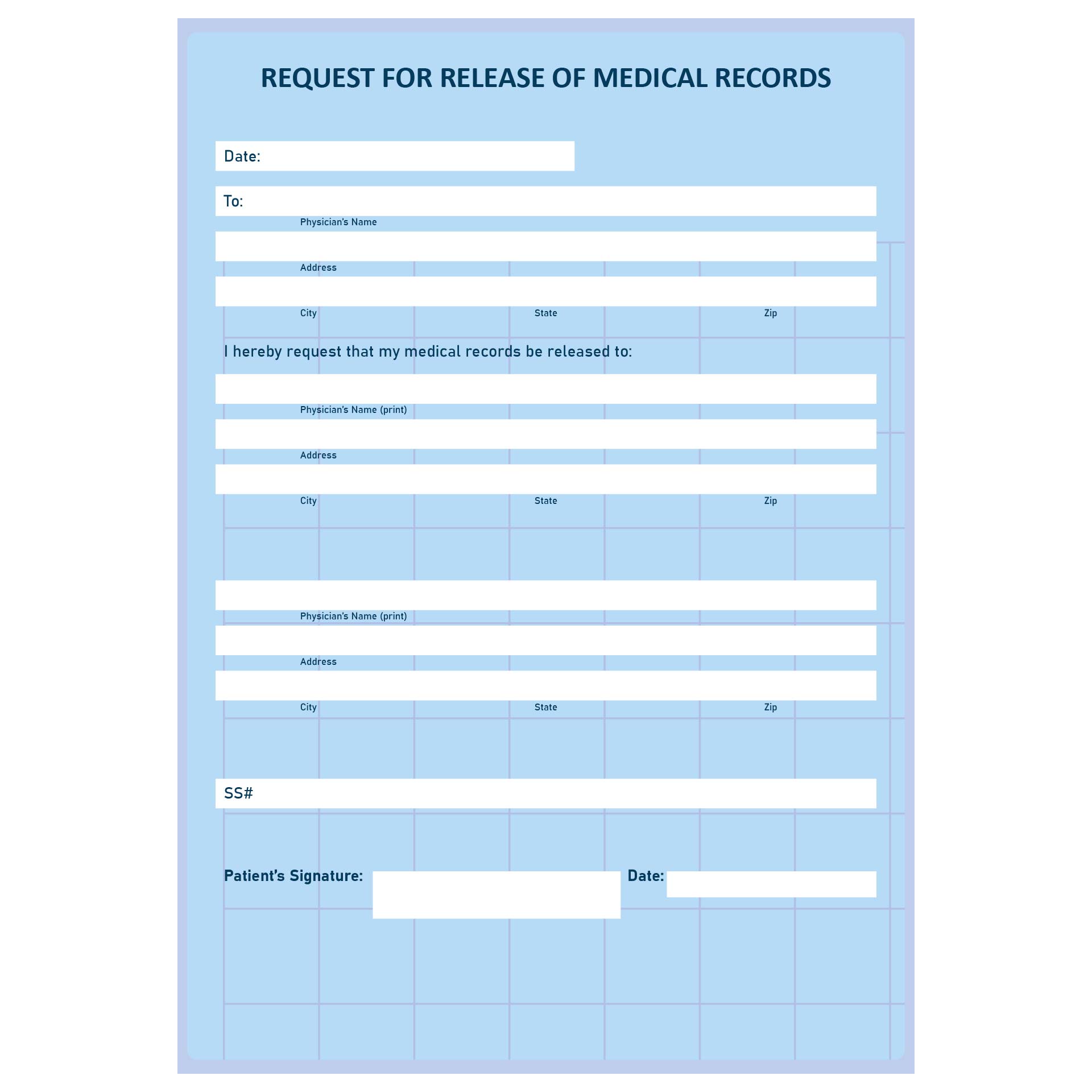 How to arrange your medical record in case of emergency?
A personal medical record is a collection of all your medical information, such as test results, treatment records, and notes from your health care team. Medical records are not only useful as a form of examination results, but also as complete files for your personal needs. Since medical records are considered important things to keep, it will be easier and more organized if we create and store them ourselves. The first thing to arrange your medical record for in case of emergency starts with the files that must be included inside each folder, such as the diagnosis you have been noted. Such as diagnostic test findings and pathology reports. Then copies of complete treatment information, medication, treatment outcomes, palliative care information, follow-up care schedule, contact information for doctors and care facilities. Also, other serious illnesses, chronic health problems, and hospitalizations, with the date and information family medication history, previous physical exam, including cancer tests and immunization.
Second, when you get a diagnostic test or treatment, make sure you have a copy of the results or report, as well as copies of your medical bills and insurance information. Ask the assistance of friends or family if obtaining this information feels difficult. They can fill out paperwork and make phone calls for you, but any demands for personal medical information must be signed off on by you. Last, keeping a list of and managing your own medical records. For hard file medical records, you can use a desk drawer and a 3-ring binder; for software medical records, you can scan and save documents or type up notes from an appointment on a computer. You can also use an e-health tool to save records online; certain online records tools can be viewed by doctors or family members with approval. Take a note to arrange your data by date or by categories, such as treatments, tests, and doctor appointments.
Keep your personal medical records in a secure location regardless of how you prefer to store them. If you choose to access an online service, be sure you understand the privacy and safety procedures in place to secure your data. In case of an emergency, a family member or acquaintance might also maintain a copy.
Writing a medical release letter
---
More printable images tagged with: