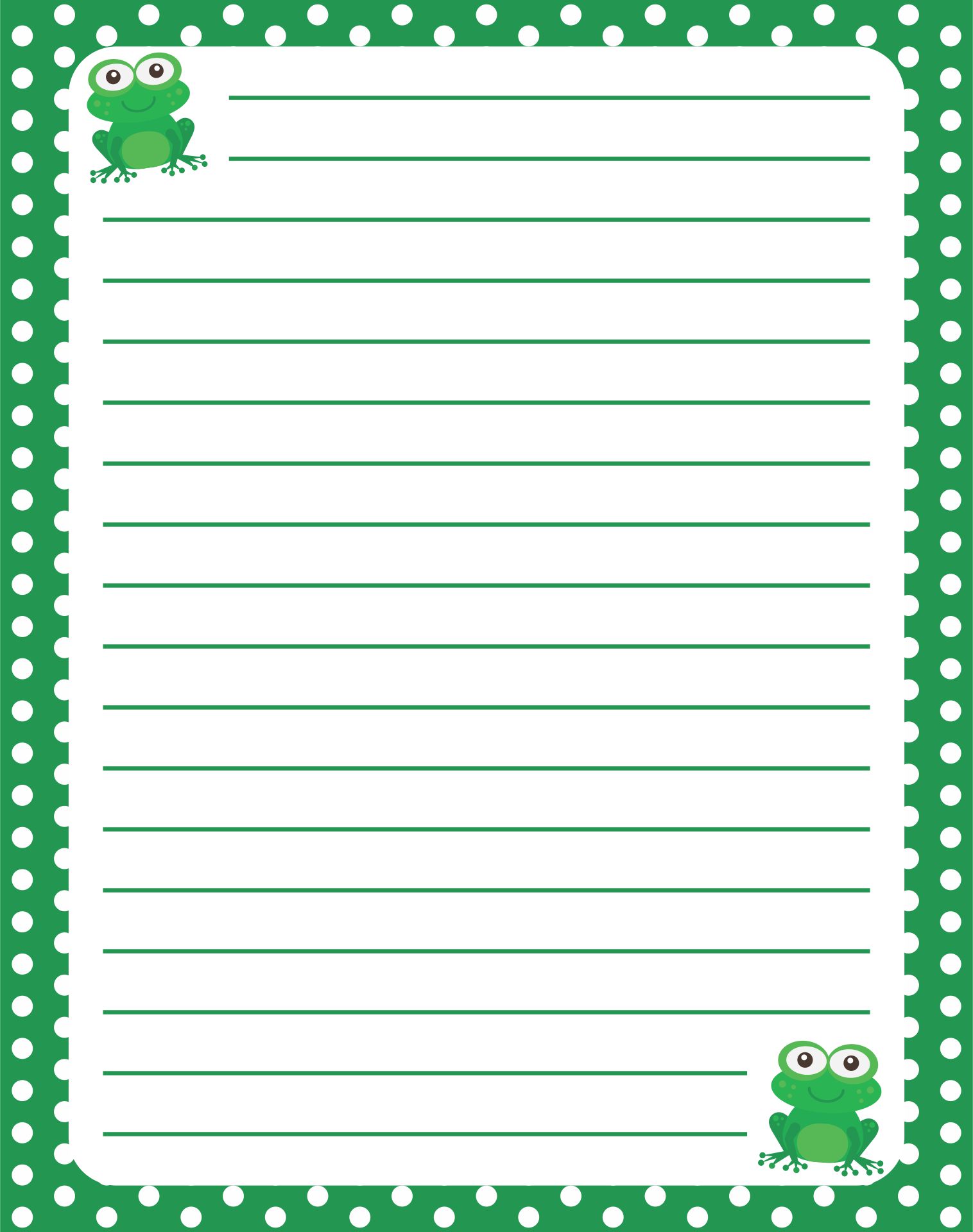 How To Get Lined Letter Paper?
Although many people these days already choose to sent letters via email and instant text messaging, paper letters are still available at the stores. As this lined letter paper can be used as writing exercises for children, you can buy it for many occasions. To get the letter paper with lines, you can visit the nearest bookstores. If you buy in bulk, it is usually more money saver and also includes the envelope. For more variety of designs, you can buy them on e-commerce websites. You can also get it for free on a website for free printable letter paper and kids' writing worksheets.
Why Should We Have Lined Letter Paper?
Essentially, people will have lined letter paper to send letters to their loved ones. But, the lines as the grid add more benefit to the users. The lines will help those who are still learning to write on paper. Because of the lines, they will be able to write neatly, so the recipient will be able to read what we are attempting to say. Also, the lines might add some aesthetic to the letter itself. You can have the full line, the doubled one, or the dotted line.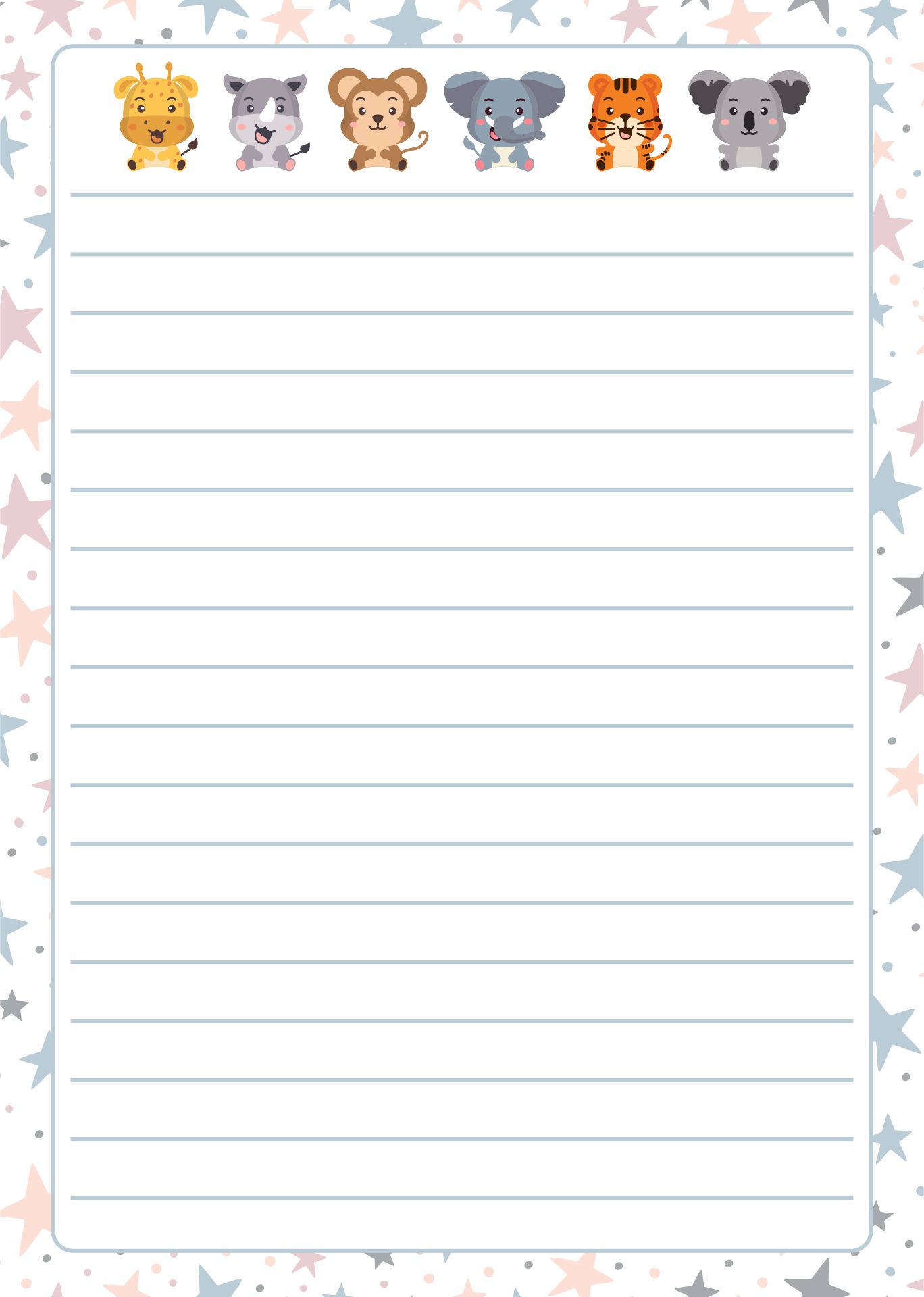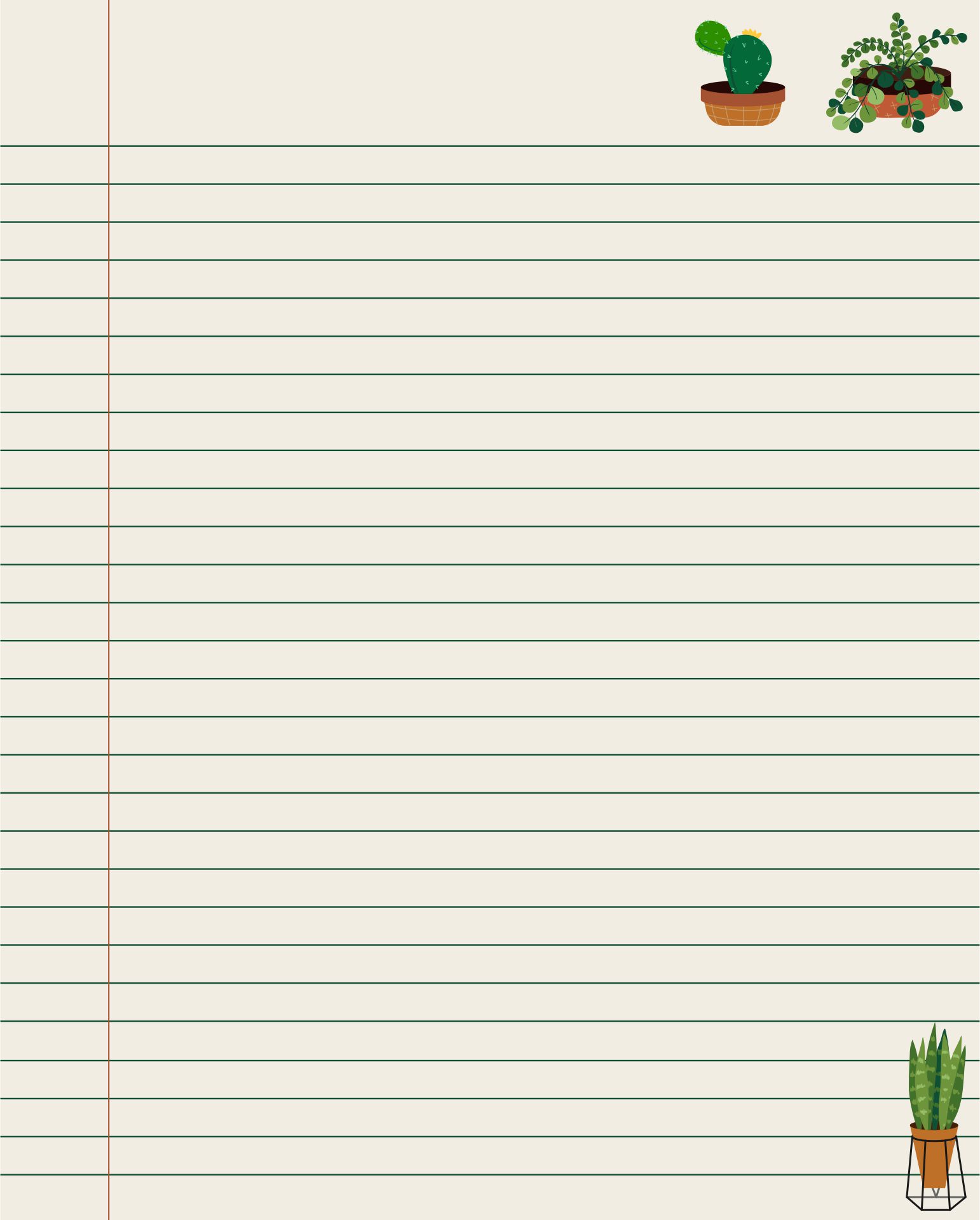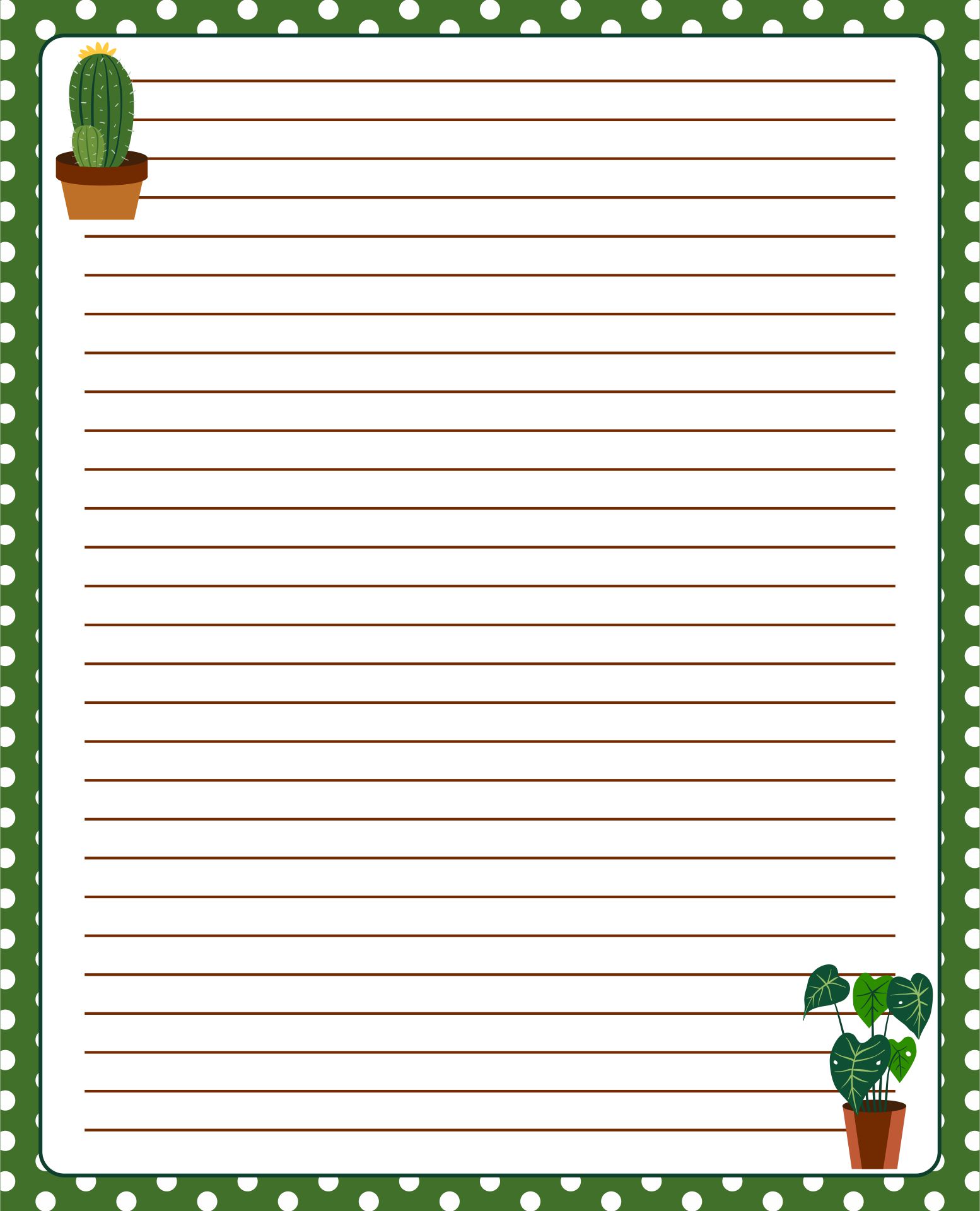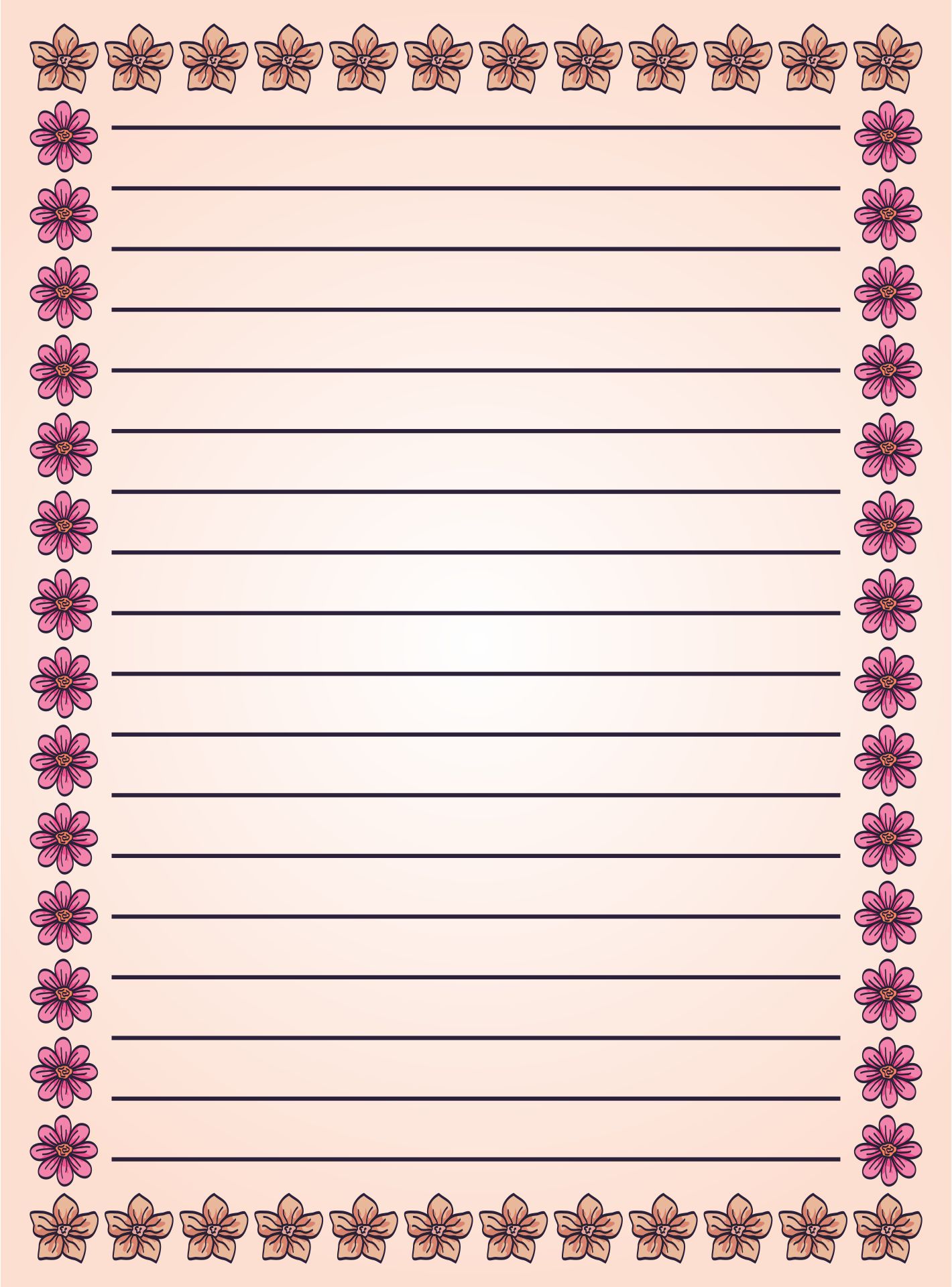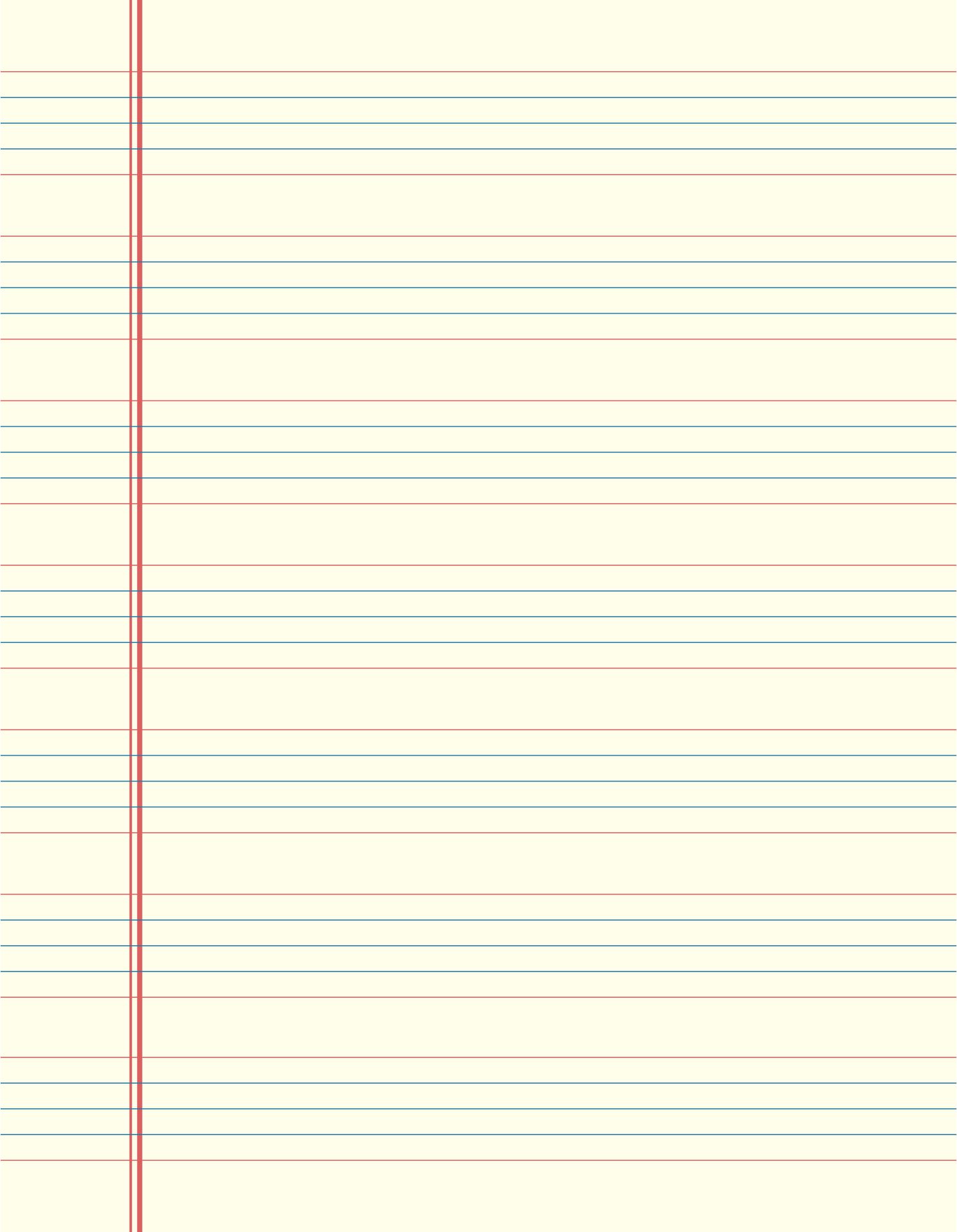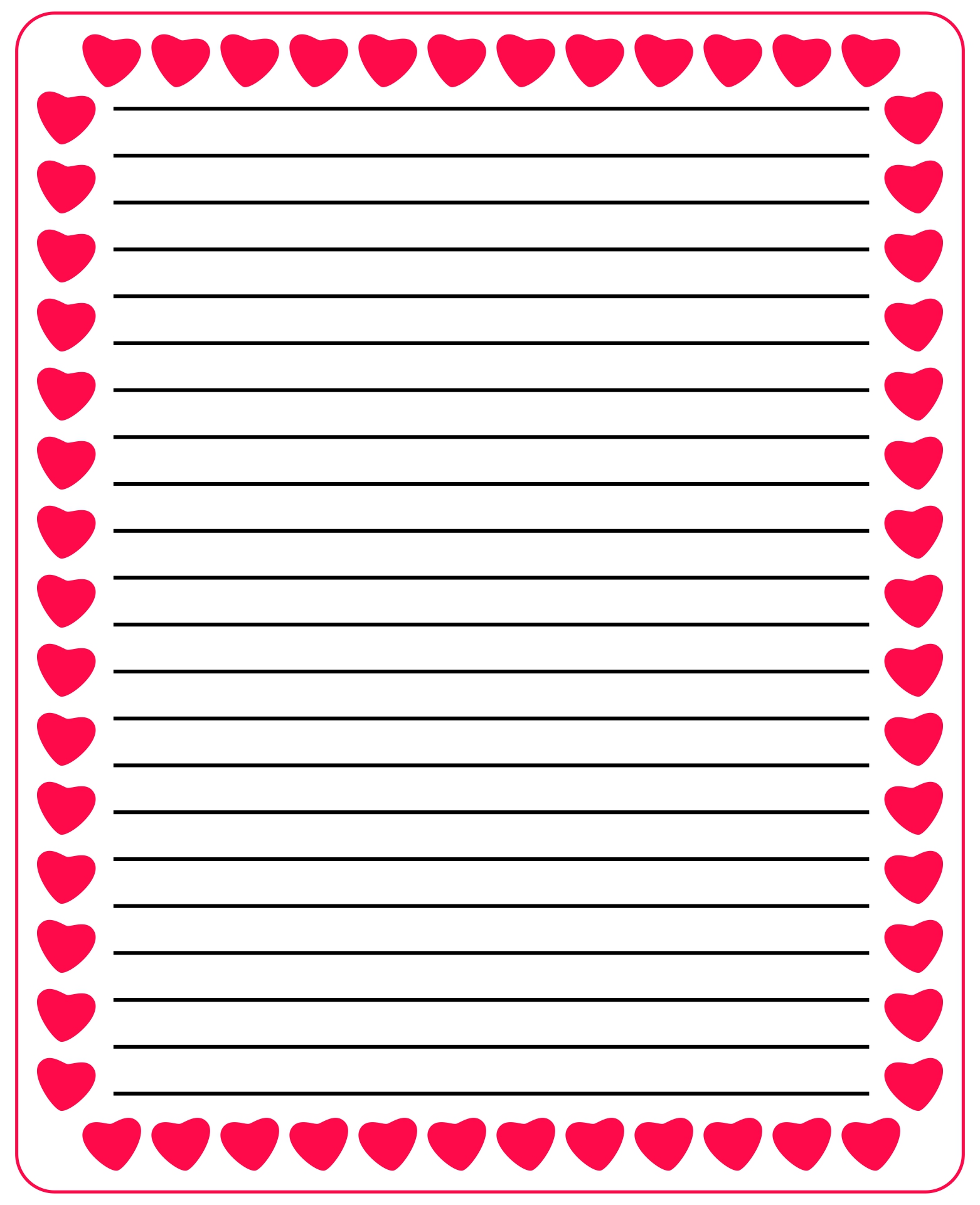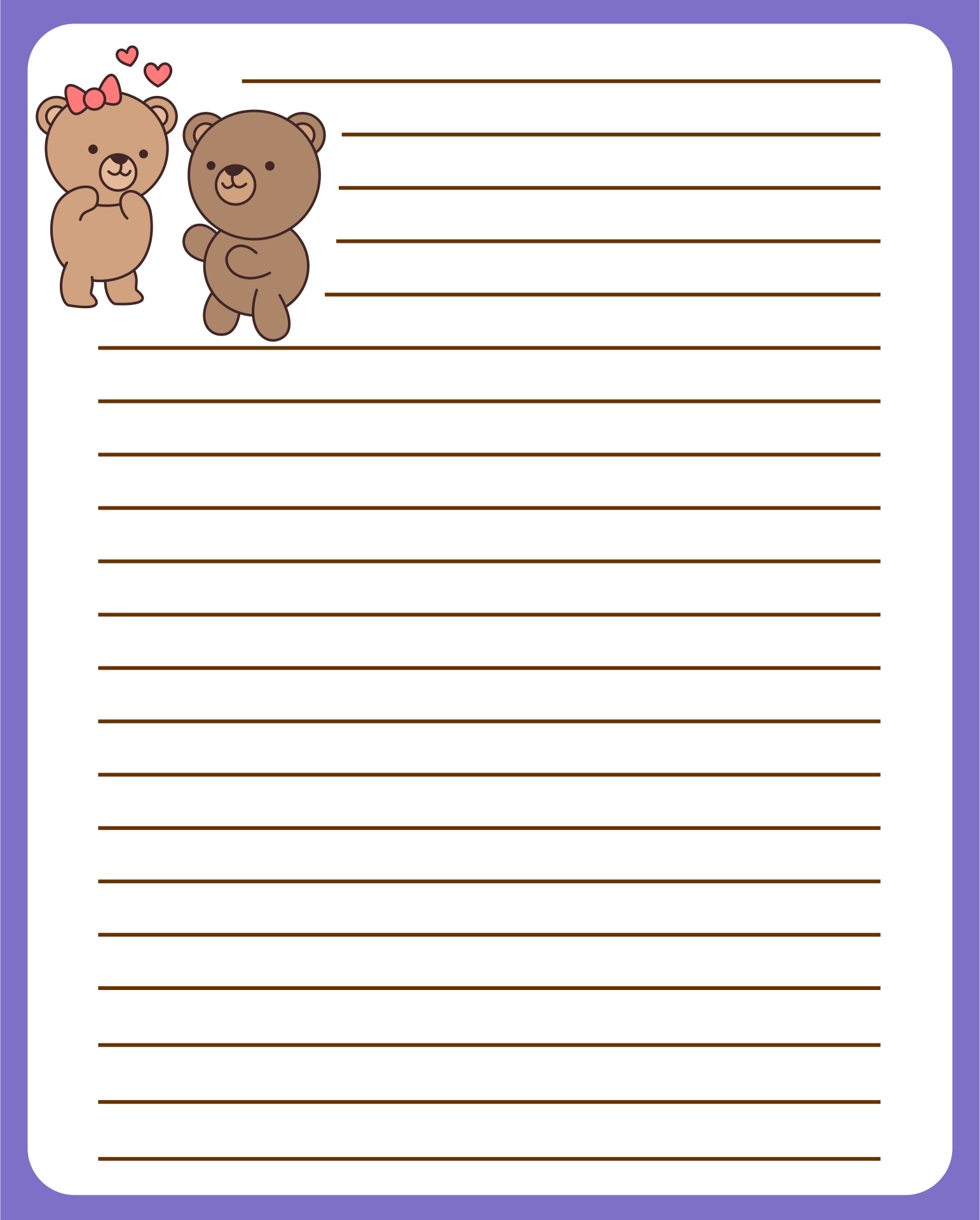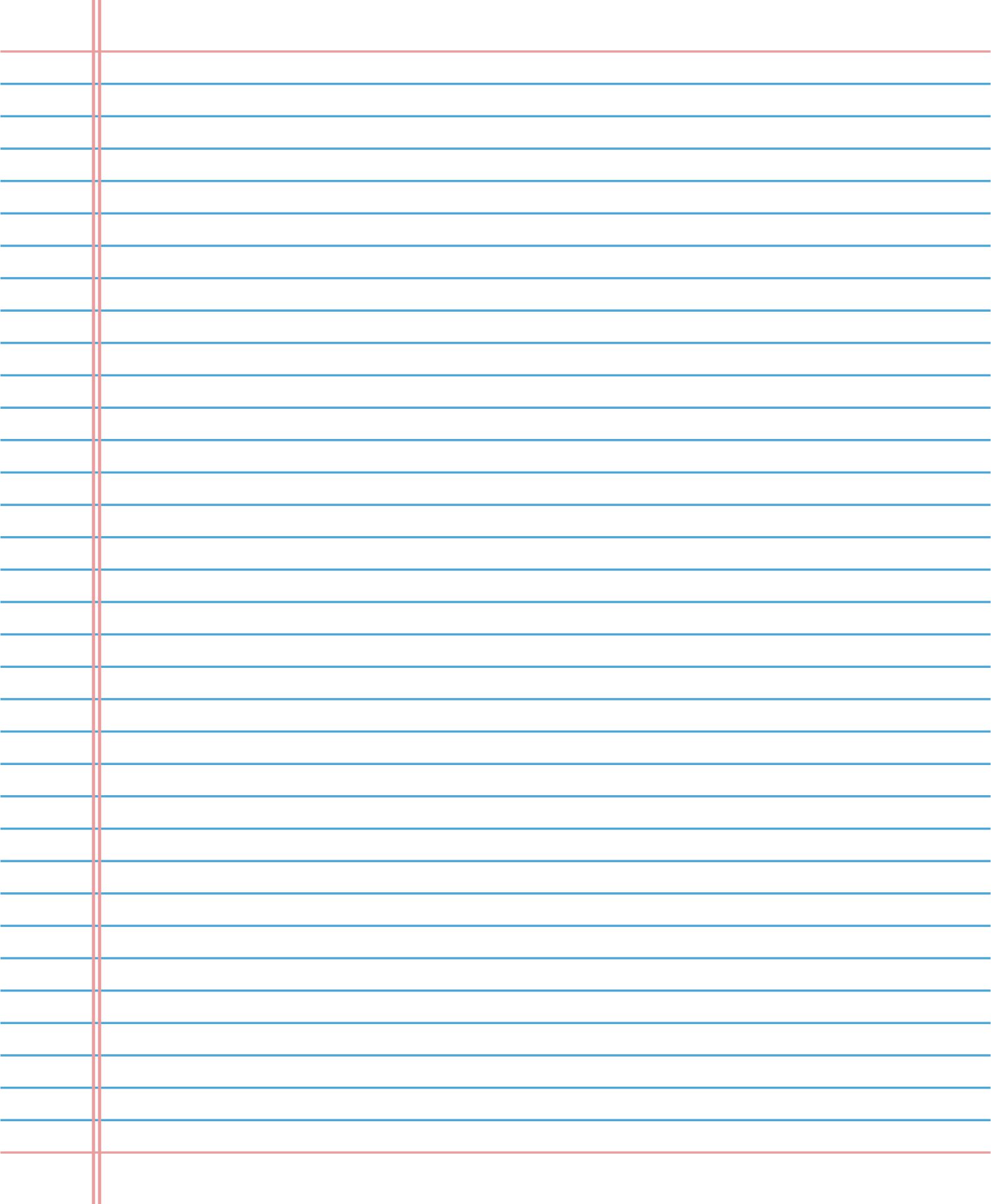 Who Will Use Lined Letter Paper?
The lined letter paper is actually designed for children to learn how to write properly. They will use the letter paper with lines to send messages to friends, family, and other relatives, either on Christmas, Valentine's day, or Halloween's day, and any other day like on birthday, thank-you letter for teachers, and so on. Adults can also use this letter paper to send manual messages to their friends and family. Some also use this on Christmas day as a greeting card and on Valentine's day along with the gift.
How to Get Students Writing on Lined Paper?
Still, the most vital process is the continuous practice of writing on a piece of paper. To do so, especially for students, they can start by choosing a lined paper. There is the dotted line, the one with a grid, and the doubled line. For kindergarten students to 1st graders, they still need to write on the doubled line paper. There, they can manage the size of their handwriting. If they have mastered the doubled line paper, you can slowly change the paper to the bigger lined. You can ask them to write a letter to a friend too.