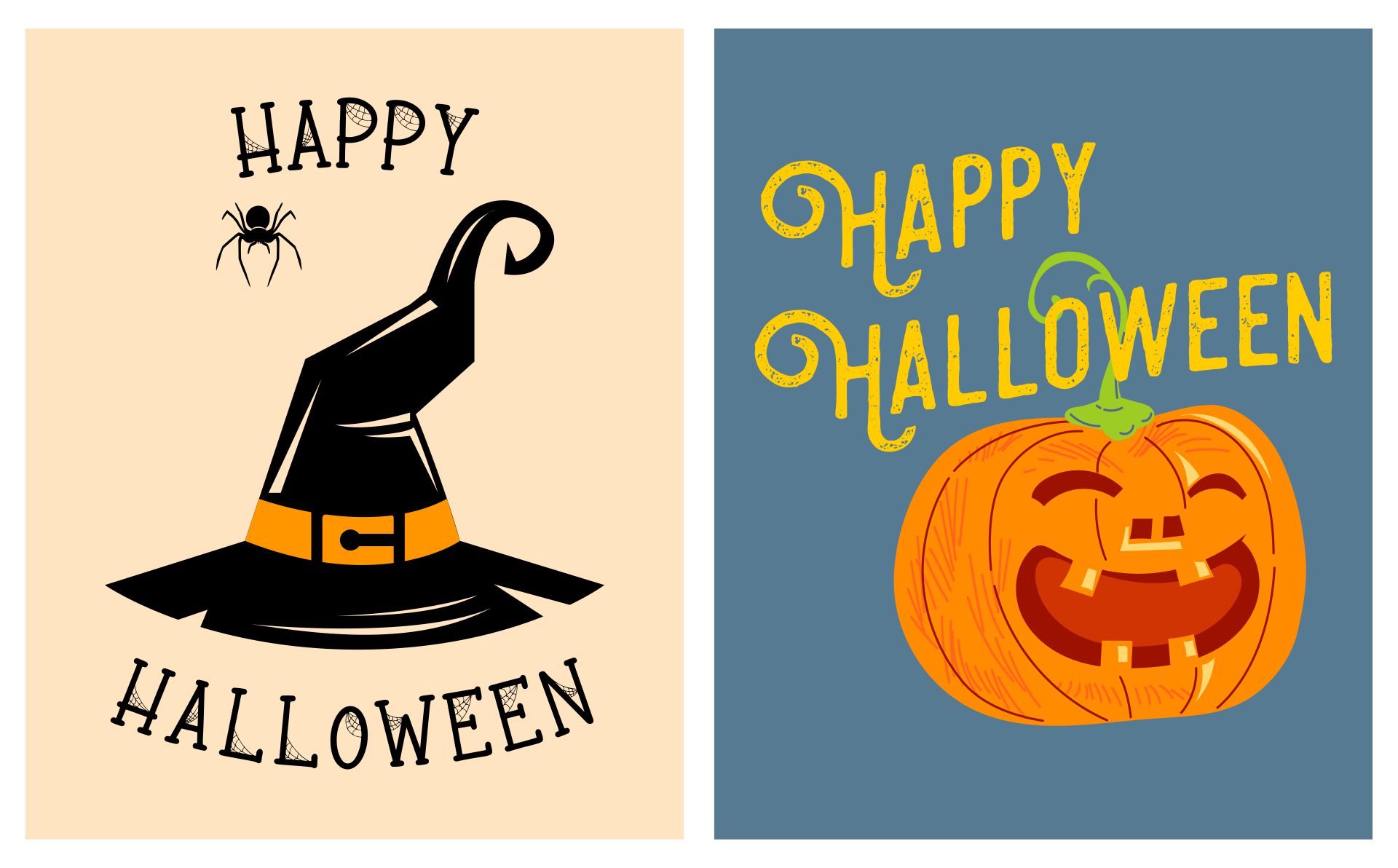 How to get Halloween wall art?
There are a lot of sources nowadays to get one and more wall arts, including the ones to decorate your Halloween. Since you've found one of the sites, we want to guide you more on getting the best wall art with Halloween nuances.
1. Choose the Halloween wall art based on the theme
You will find many different styles for the wall art with the Halloween edition. A lot of them are paintings, with the picture of a skull and a haunted mansion. But, you can also make a puppet for the wall art if you want more realistic decor.
2. Download for free
These days, you can get the Halloween wall art for free. Here, not only can you find more inspirations, but also print them straight away. Even if you use the templates for wall craft, you can still save the examples at no cost.
3. Make a purchase
There are selections for the wall art with a Halloween theme, from the vintage, cartoon characters, texts, and many more.
"Something wicked is on the way in your home."
What do we need after printing the Halloween wall art?
Make sure you print with high-quality paper. The material of the paper affects the durability of the wall art. We want to show you some materials that you might need to complete the printed wall art for a festive Halloween.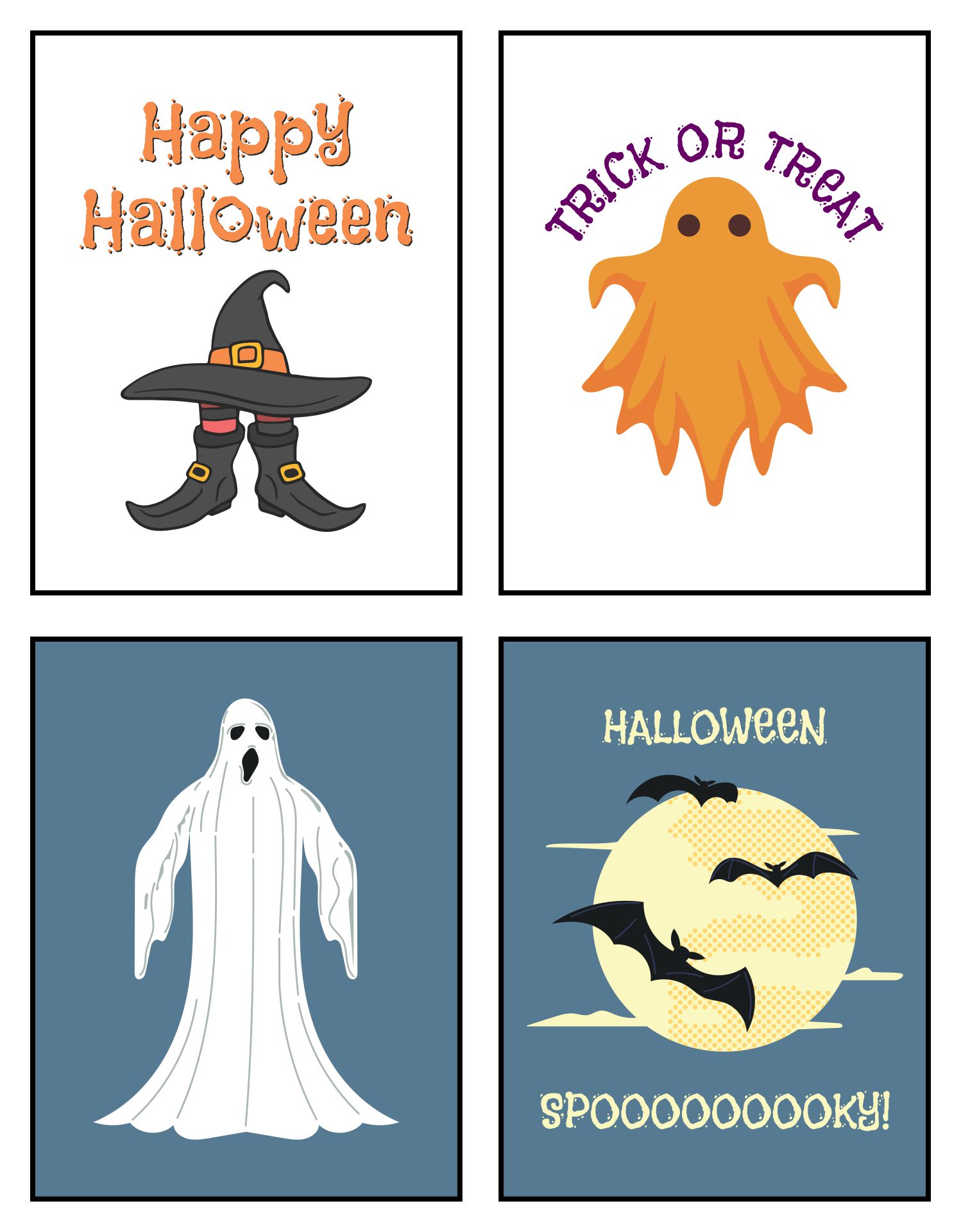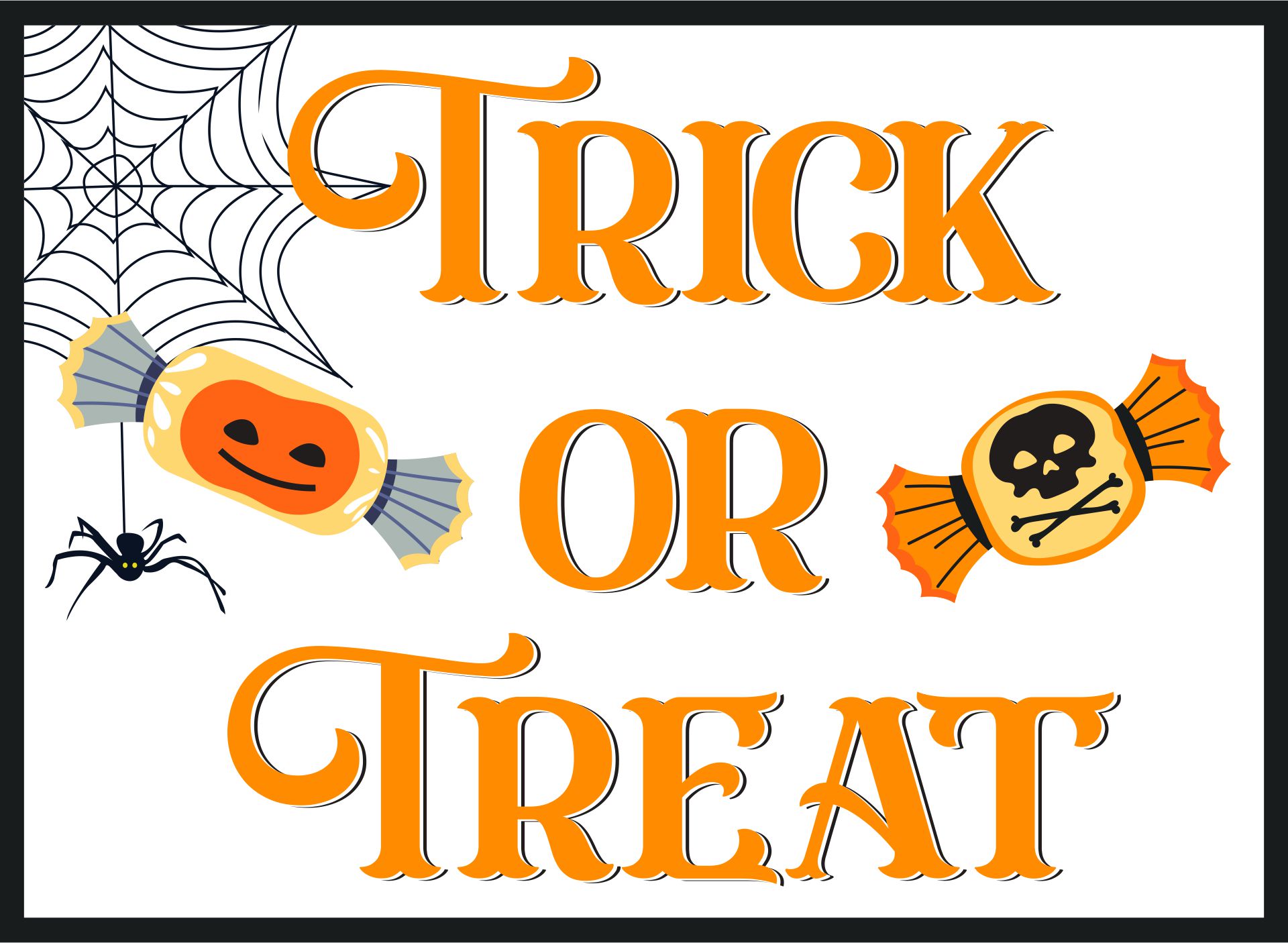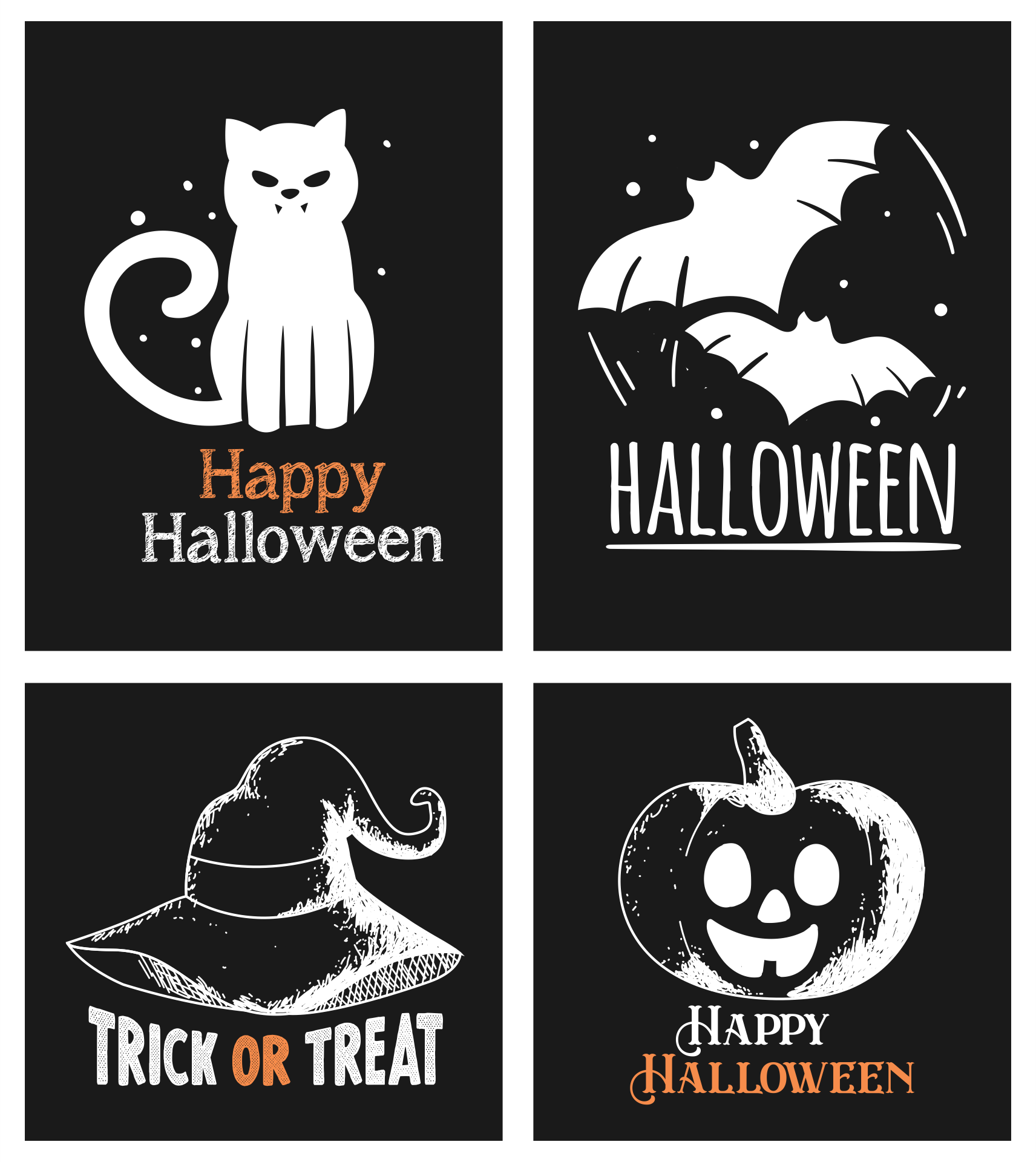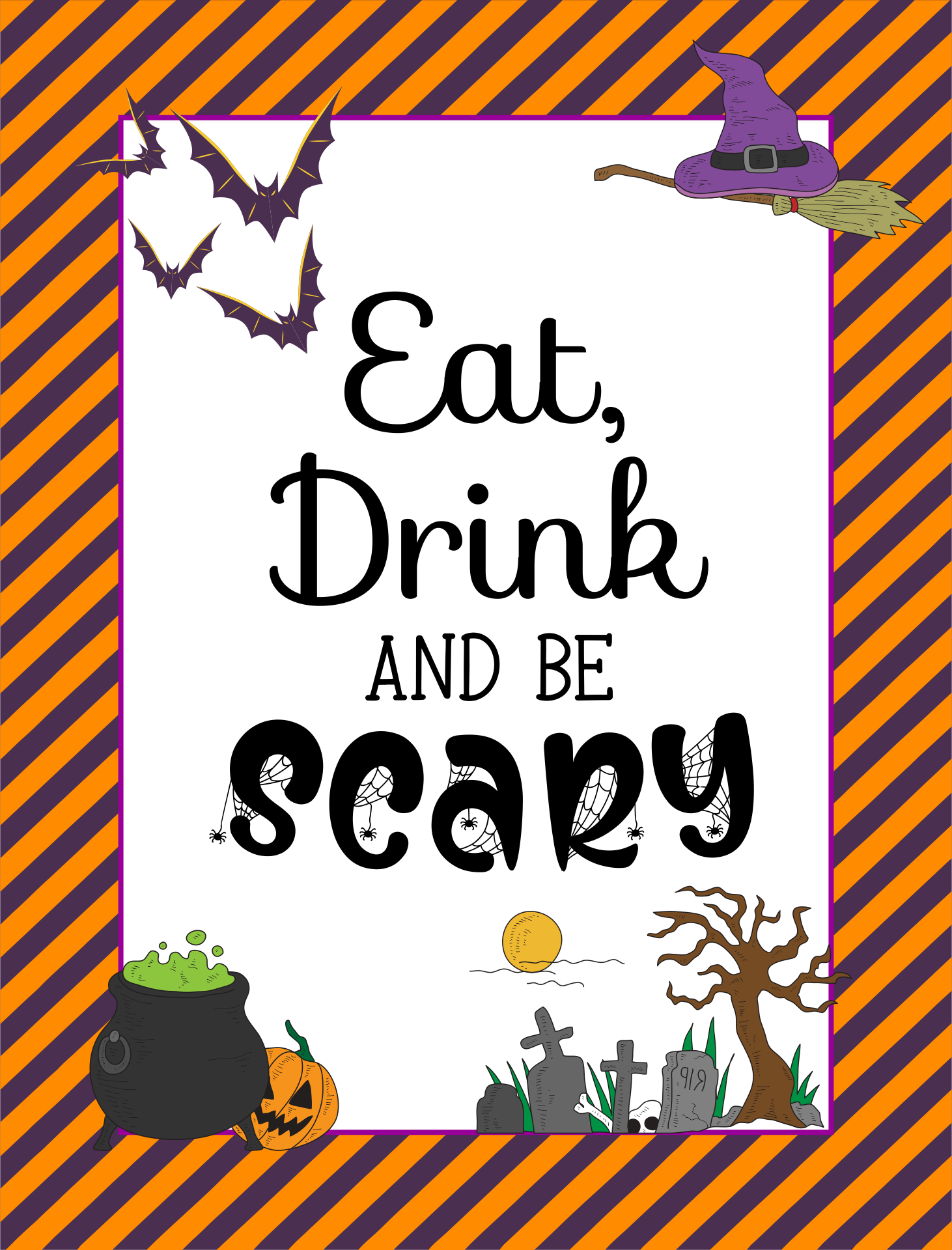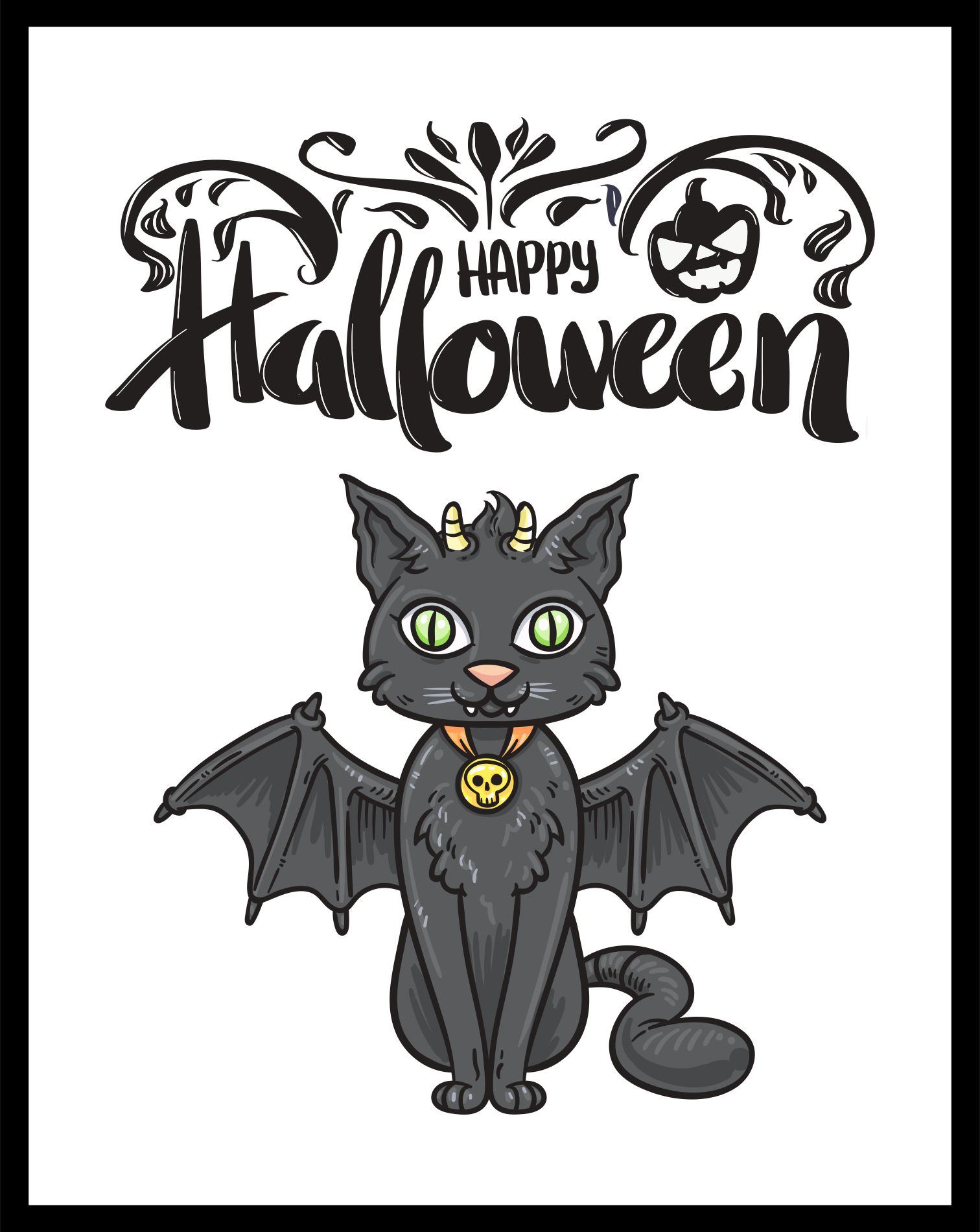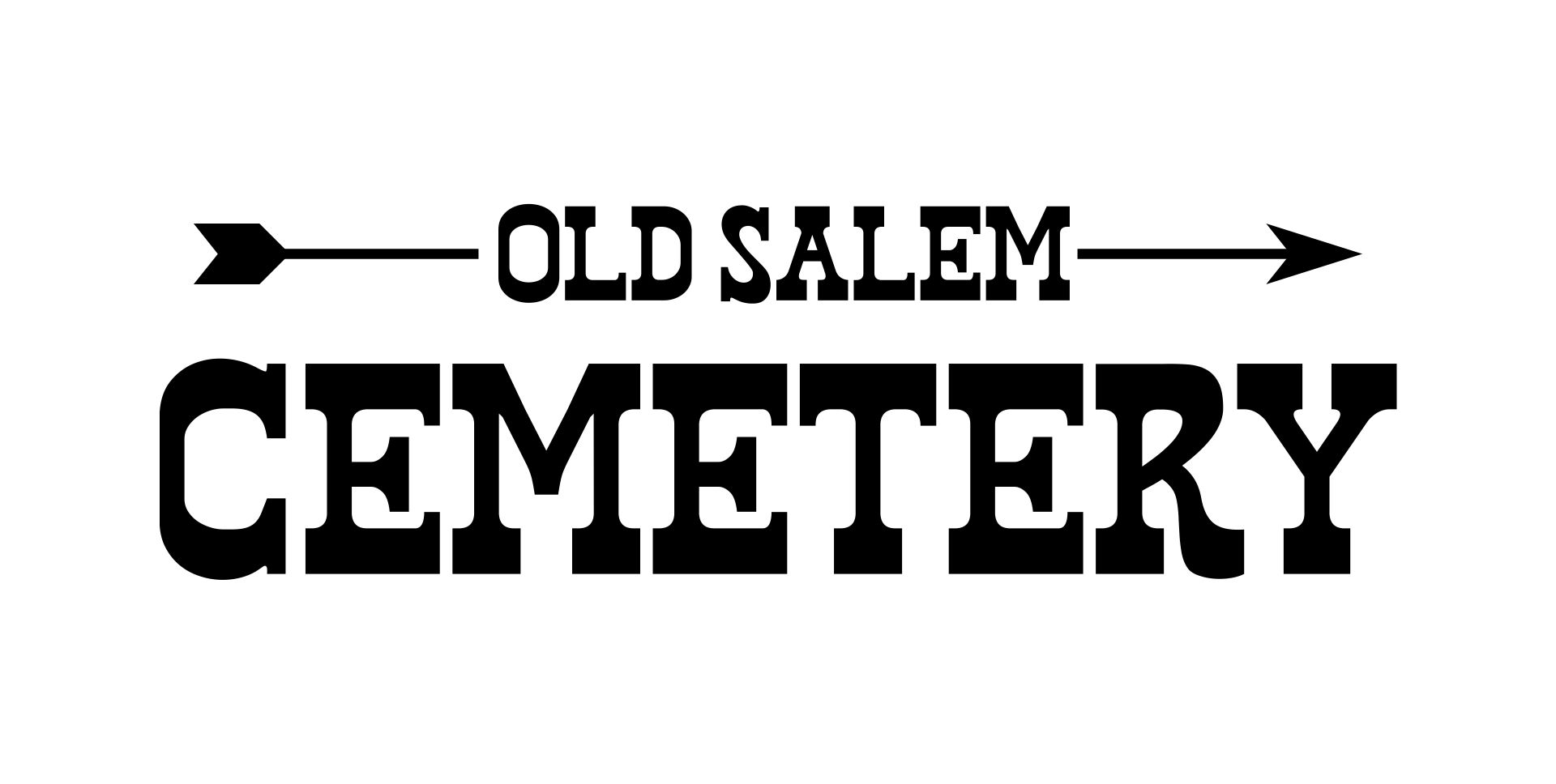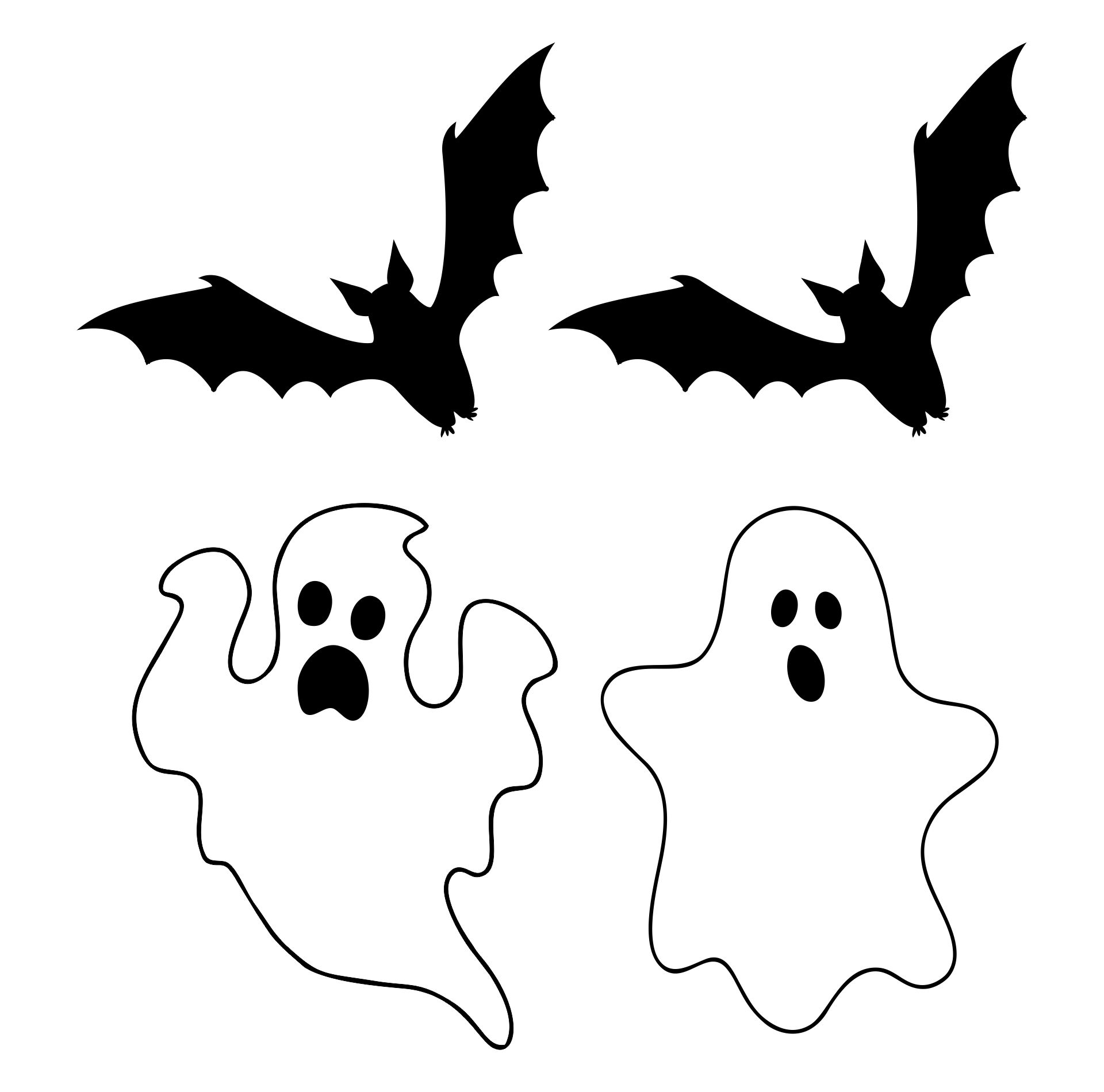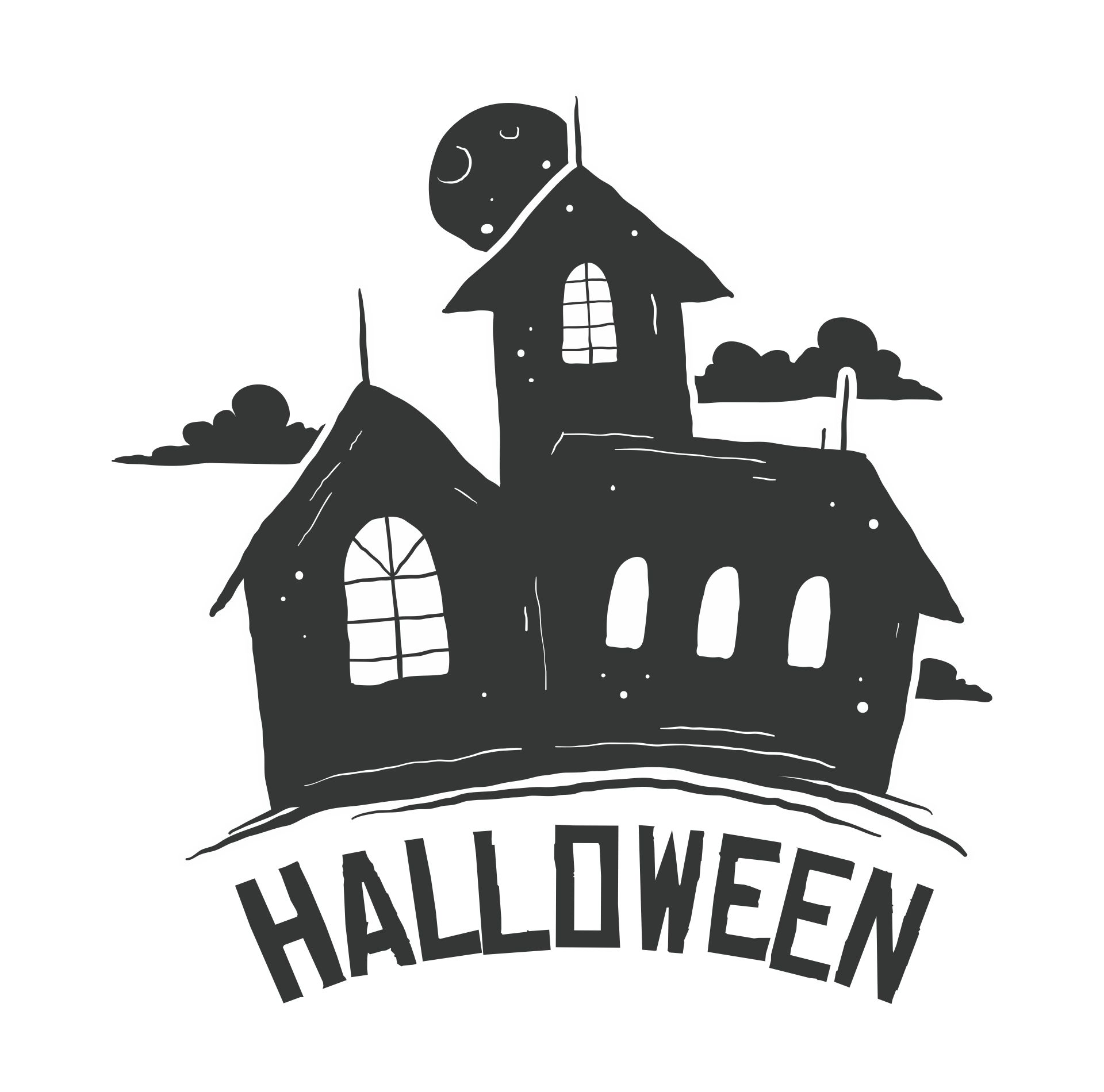 Where can we decorate the house with Halloween wall art?
Surely, you hang the Halloween wall art on.... basically the wall. But, you can do more experiments on decorating the house with frames. It will worth the tries.
On top of the fireplace
Make warm autumn and Halloween. See, it is the same as Christmas wall decor, when you hang the stockings and insert some mini presents. The only difference is you put frames of Halloween creeps, bat garland, and pumpkin decor.
In the living room
Okay, maybe the fireplace is also in the living room. You can hang the wall art on the walls. Just replace some of your childhood photos with Halloween pictures. Most Halloween gatherings are held in this room because you can watch movies, playing Halloween board games, and many more.
Put on the corridor
When you open the door for giving out candies at trick-or-treating, the children can see how you decorate the corridor. Thus, this is somehow a crucial part of your house that you can fill with wall art. How? Just scatter the frames on the ground, as if it gives you direction to the witch's kitchen.