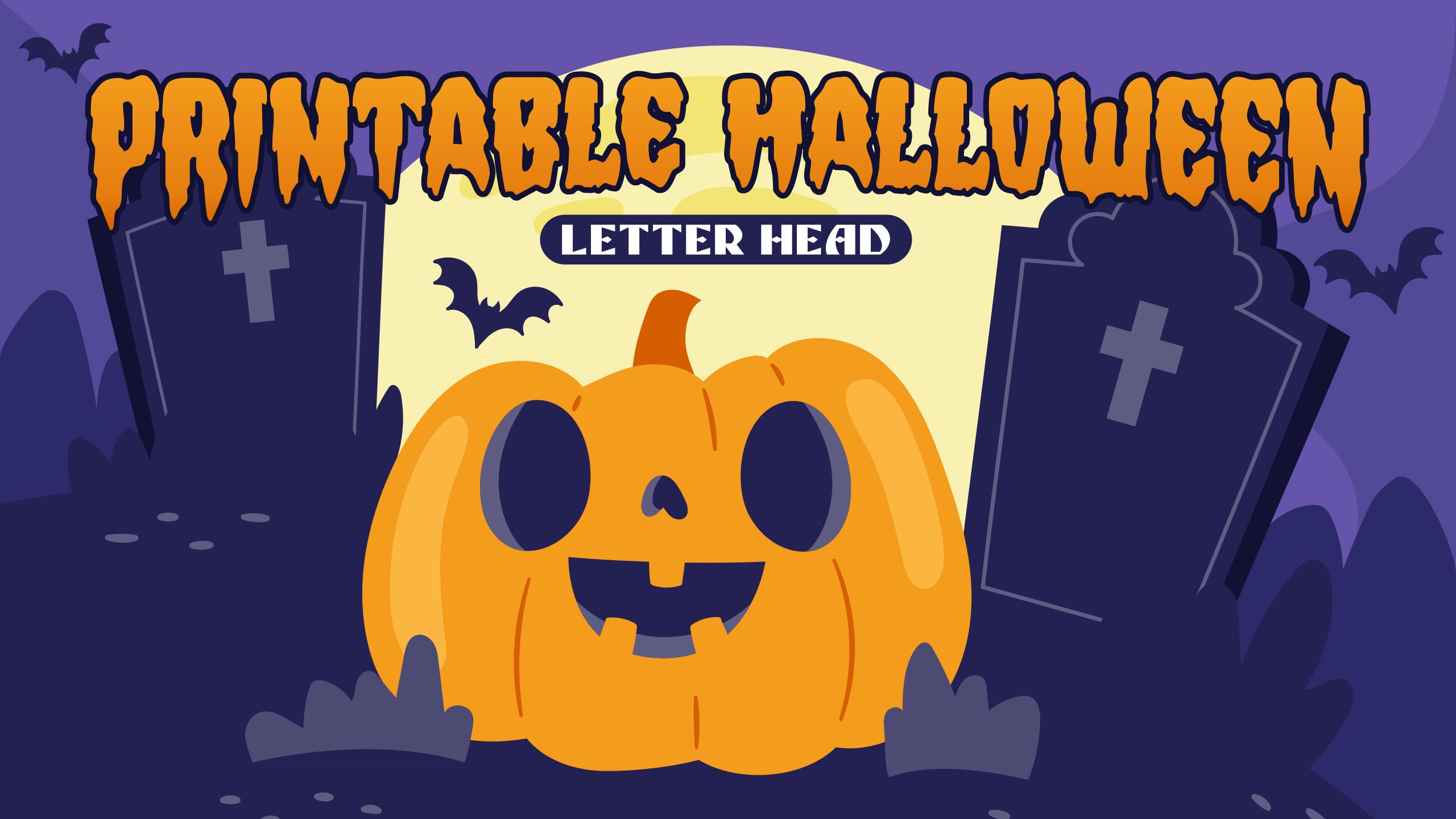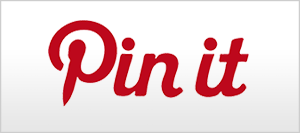 Printable Halloween Letter Head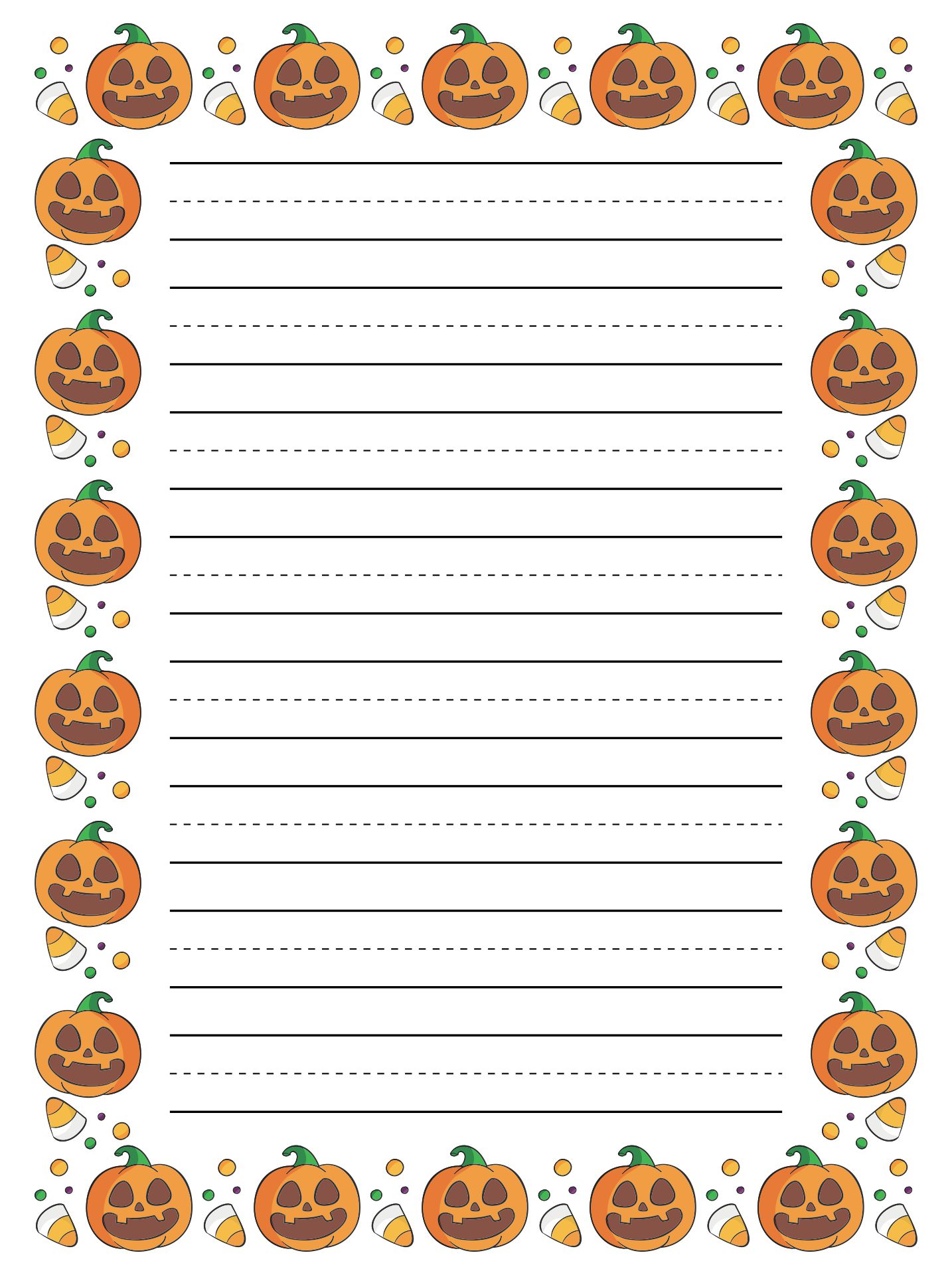 What a Halloween letterhead is for?
In widespread use, a Halloween letterhead is for writing a more formal invitation letter. You might use it for inviting a Halloween dinner party, costume party, and many more.
Since the one with Halloween is colorful, a lot of people are looking for such letterhead for their Halloween necessities. It is best if you have the envelope to send this letter. When you're writing the message, you can handwrite the whole letter or type it with vintage fonts. Although it has Halloween arts, you might as well use the letterhead outside October.
What should we prepare to use Halloween letterhead?
1. Header
This consists of the name of the sender or company name, address of your home or office, and email. You can insert your phone number, but make sure it is safe for an outsider to contact you through the attached number.
2. Body structure
You must put the letter salutation in the beginning. It is addressing the name of the letter's recipient, or maybe the guest. Then, continue with the intention of sending the message. If it is about the Halloween invitation, you have to include the party venue, dress code, and RSVP.
3. Closing statement
Lastly, you have to say some closing statements in the letter. These are the formal example to end the letter in a polite manner.
"Best Regards"
"Sincerely"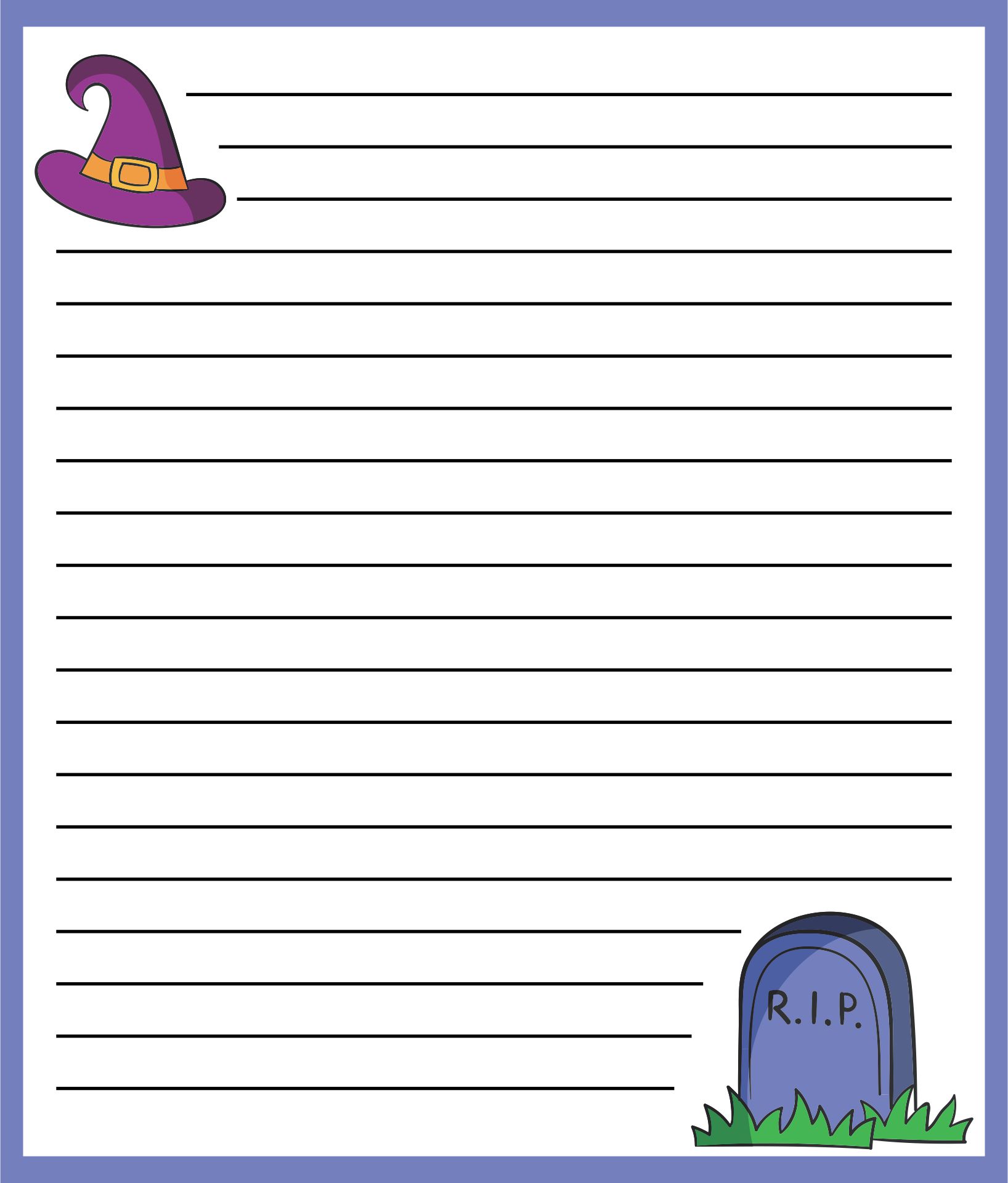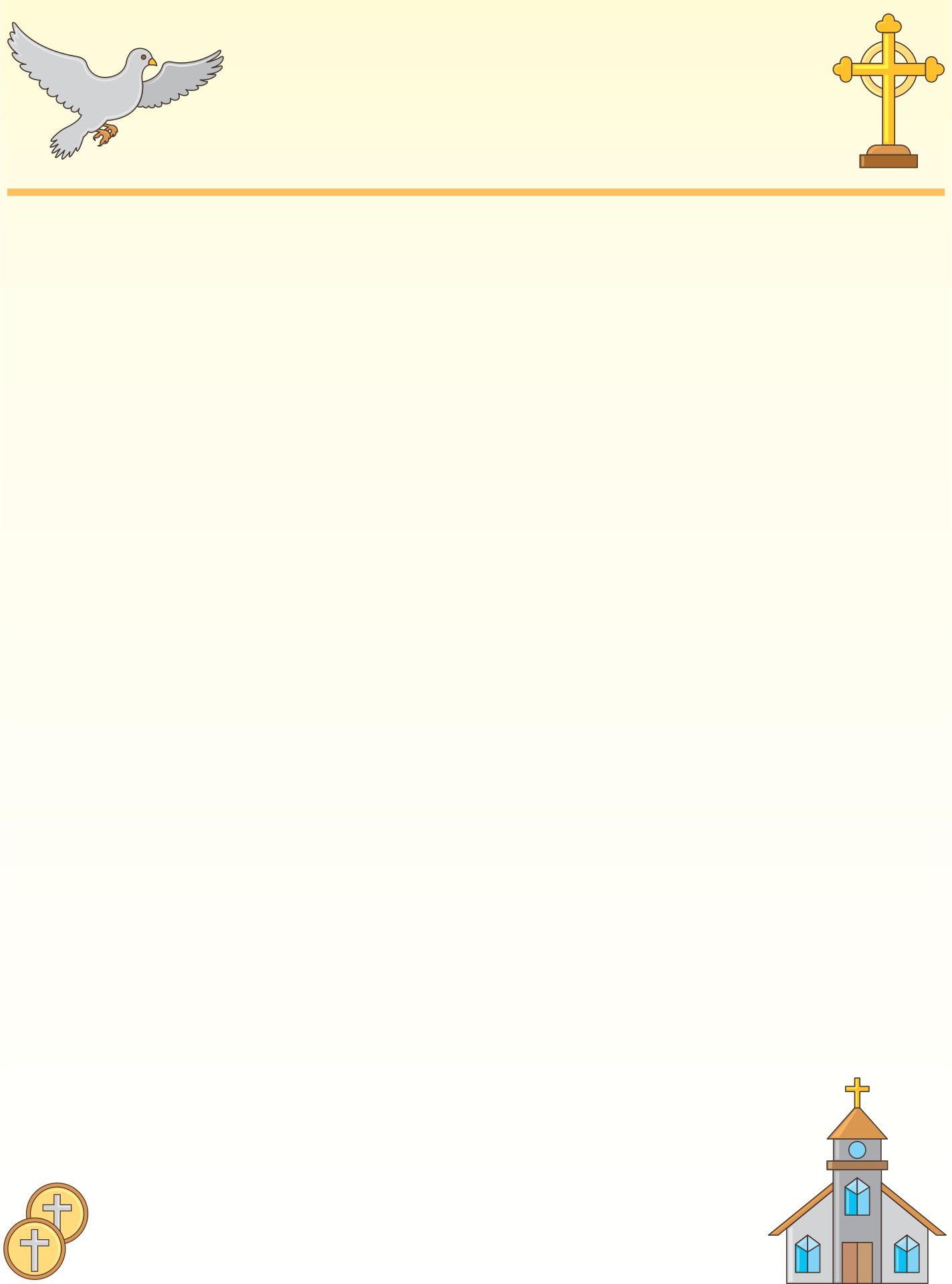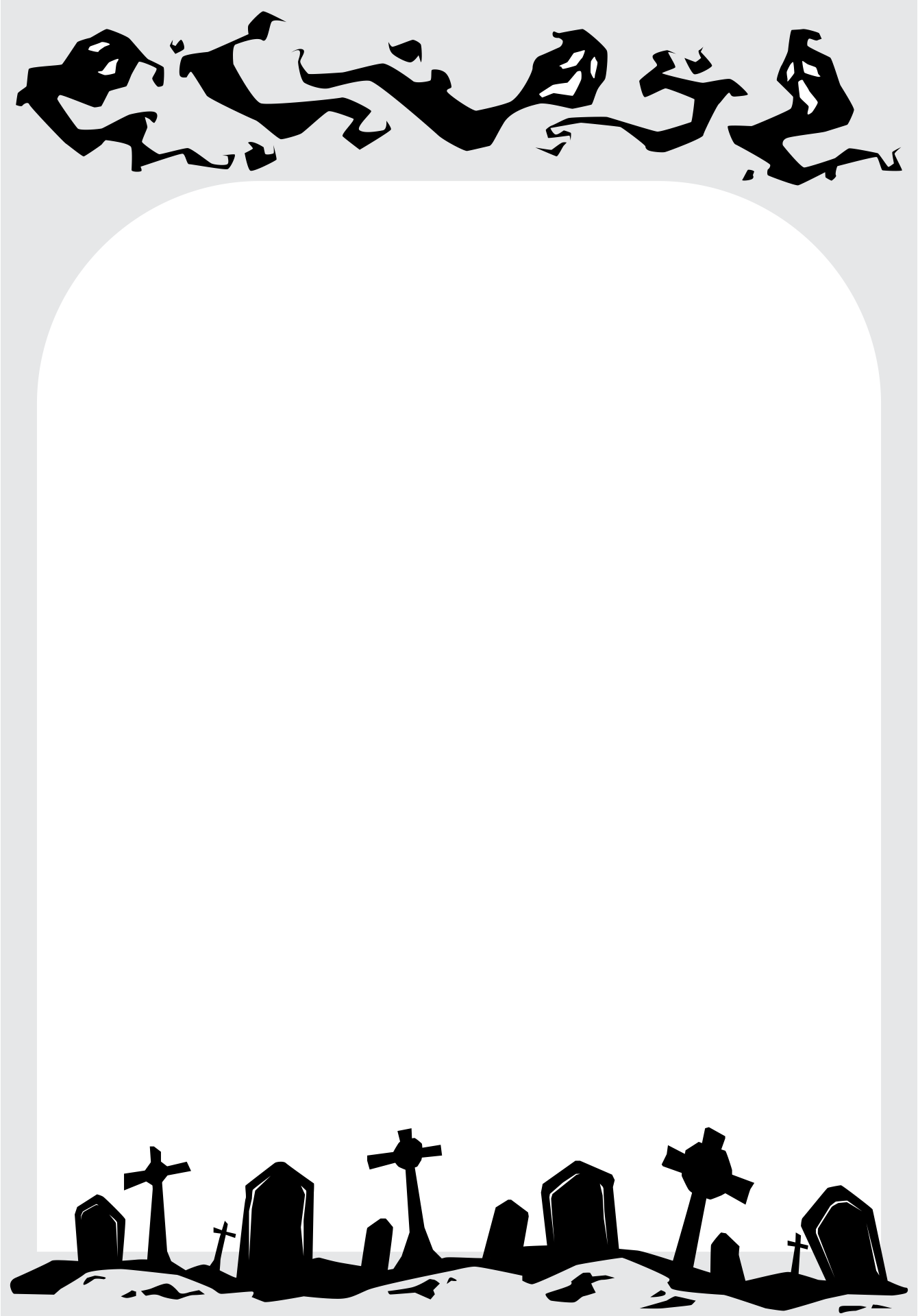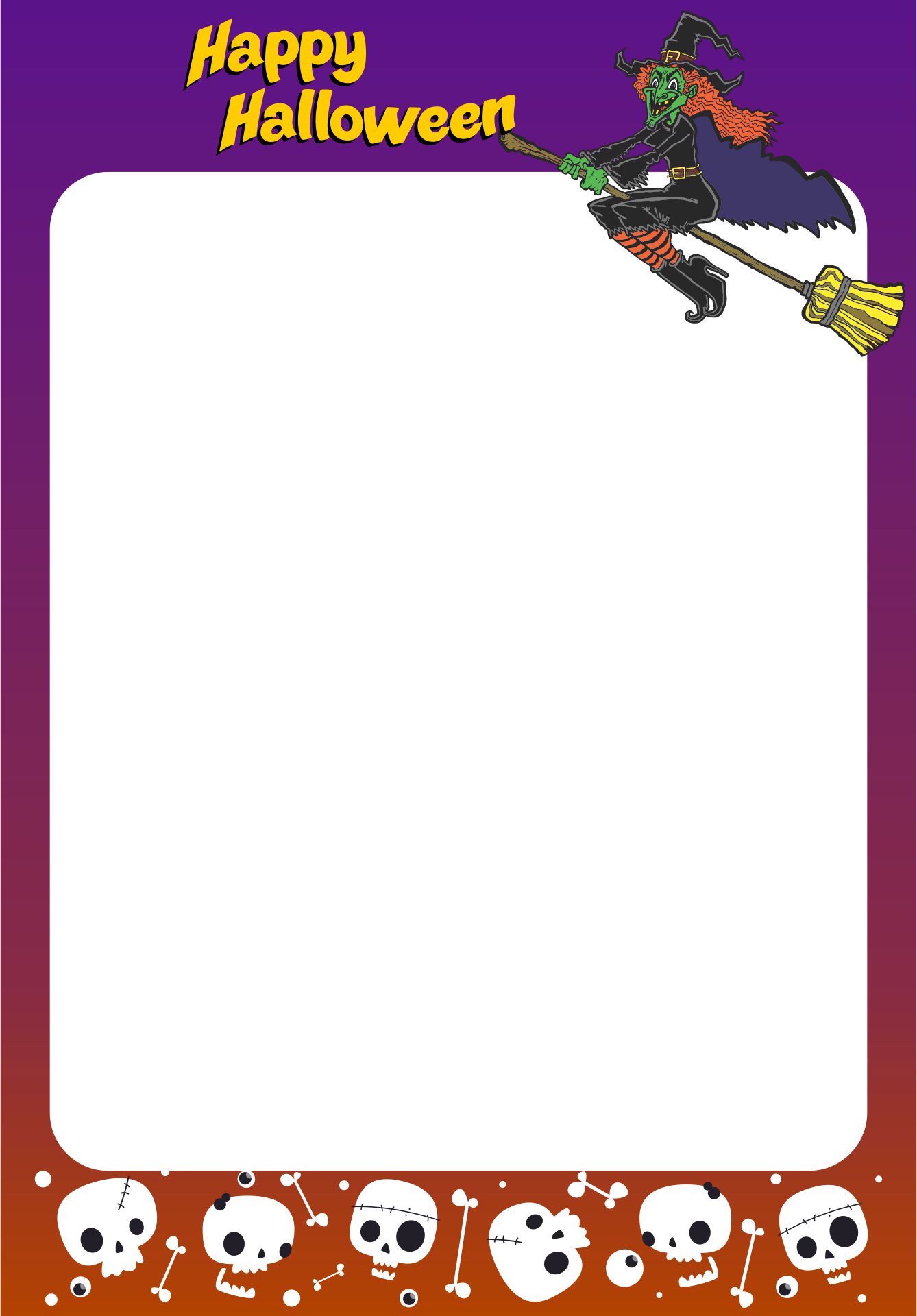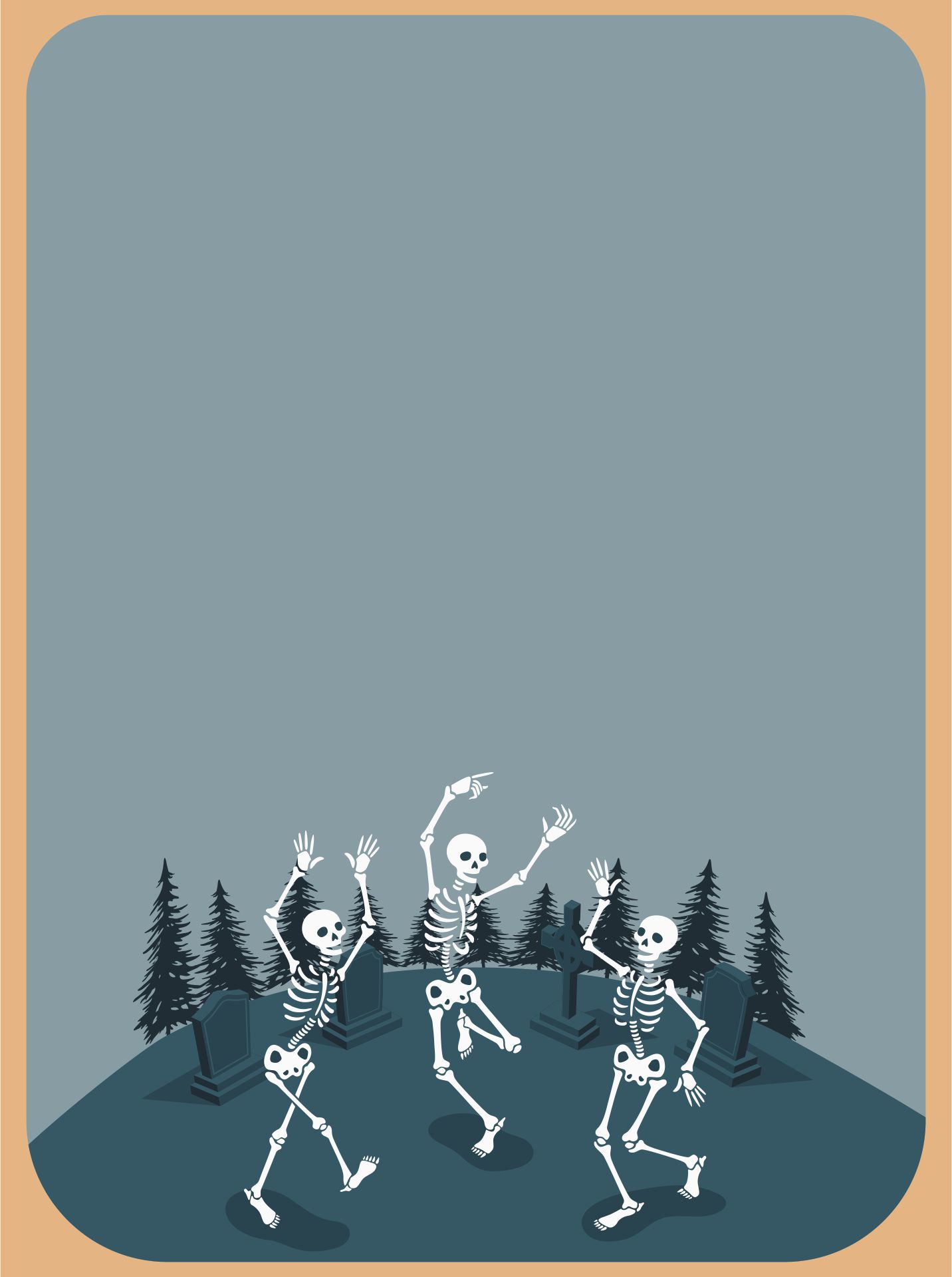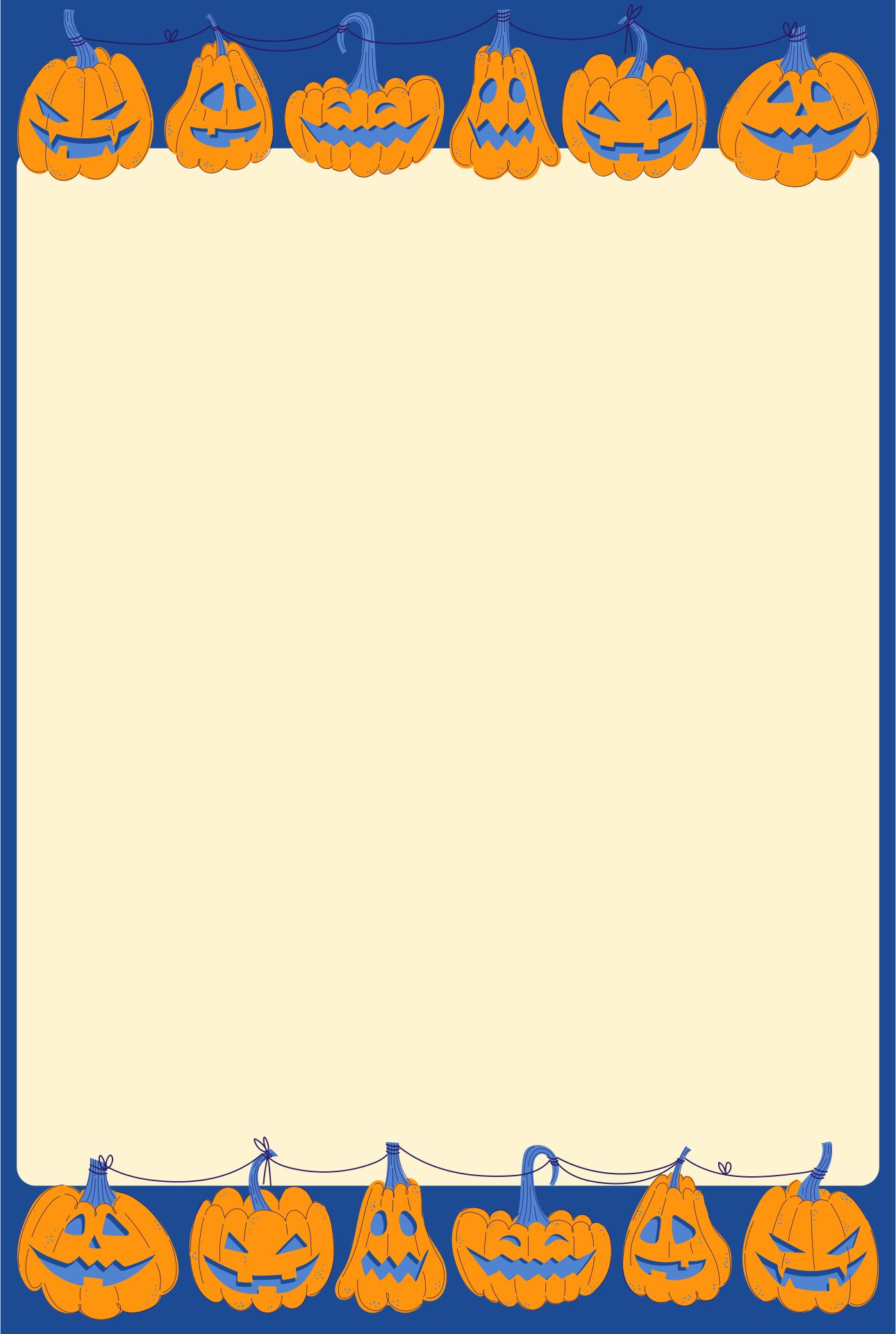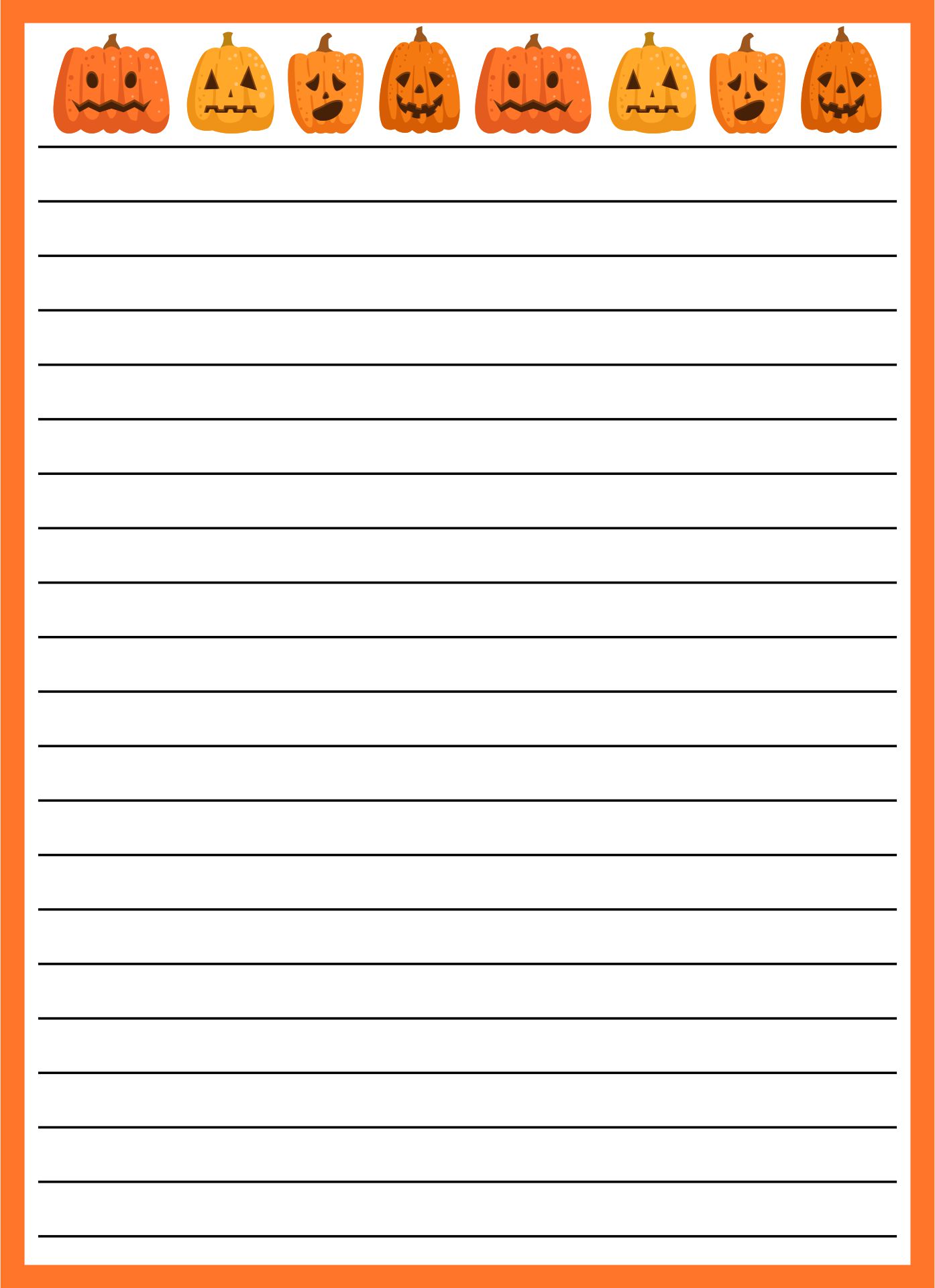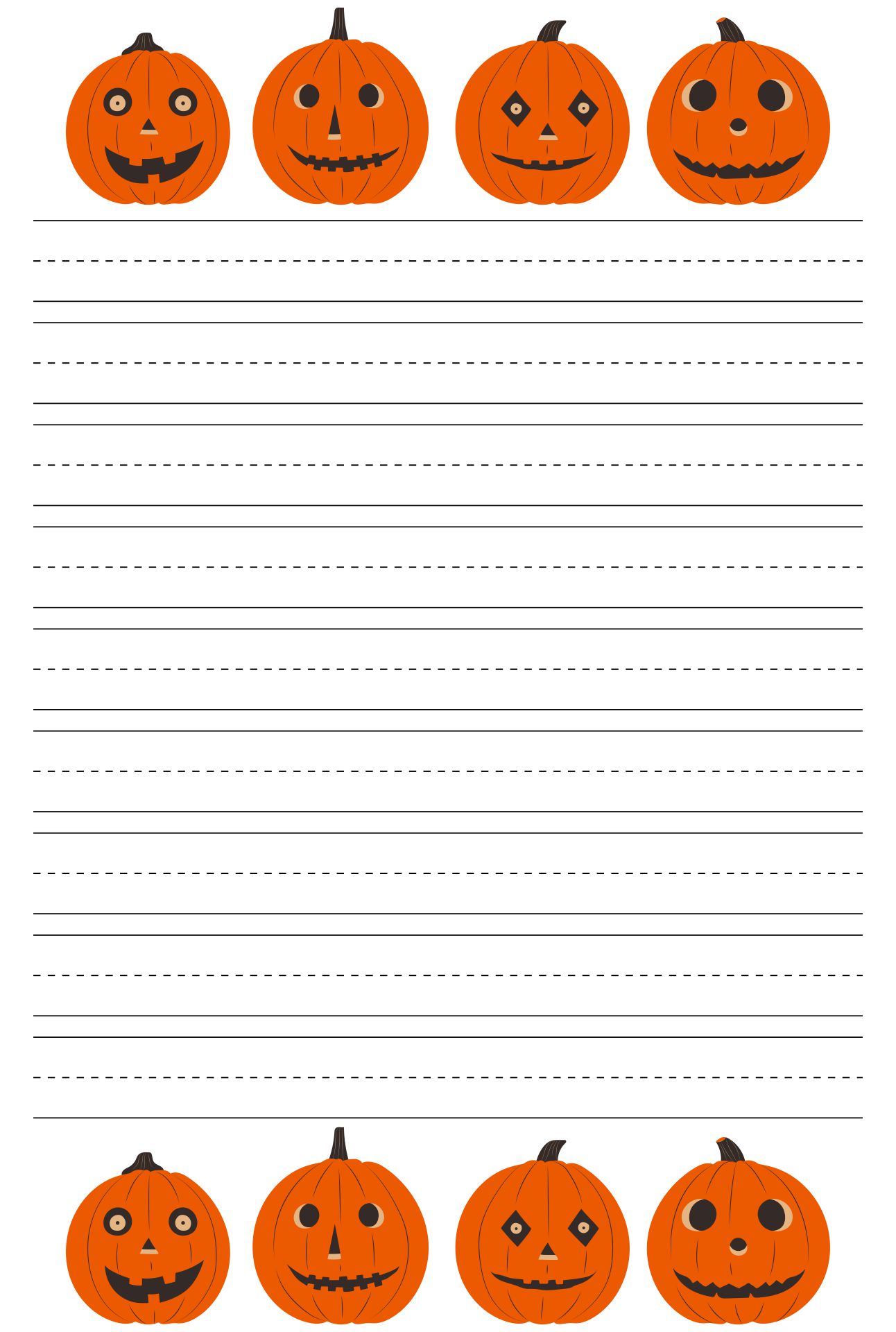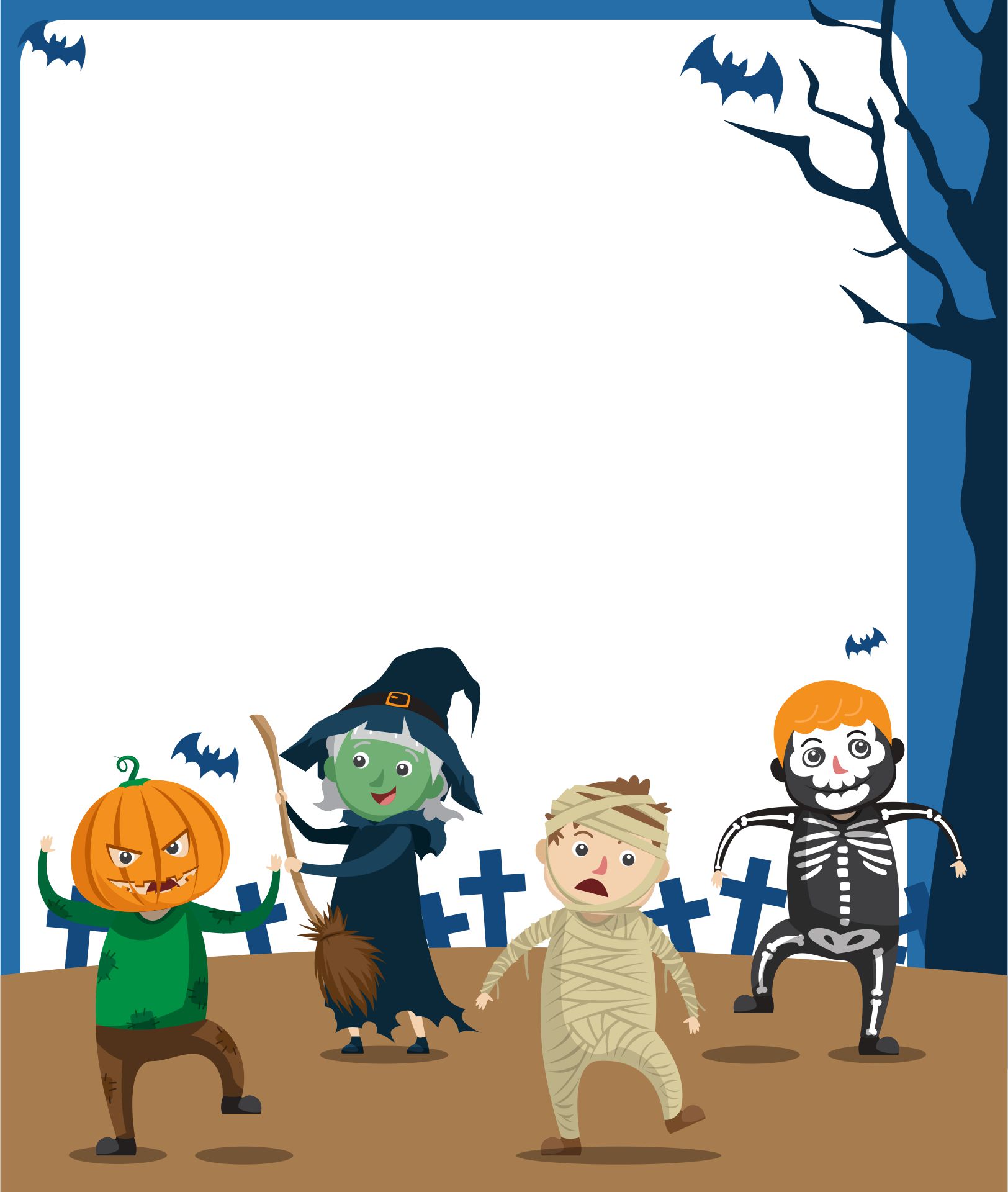 Who can use Halloween letterhead?
Despite the formality of the design, anyone can have the Halloween letterhead for many occasions. We've got to the point where people use paper for Halloween celebration parties. As you might remember, even adults hold such scary parties with their colleagues and old friends from college.
Children can use the letterhead too for another usage other than Halloween. What about giving a Halloween surprise to your teacher? Don't forget to give the sweet treat too, so at least they will be less surprised.
How to get the Halloween letterhead?
First things first, you have to download the Halloween letterhead. Worry not, because you've come to the right source to get the free ones.
Second of all, save the file in a specific folder for Halloween letters. You can also put the order based on the colors and clip arts.
Thirdly, which is optional, you have 2 choices, whether to print the letterhead straight away or add the wordings from another application. You can edit the texts and font too.
Lastly, print the letter and send it to your loved ones.