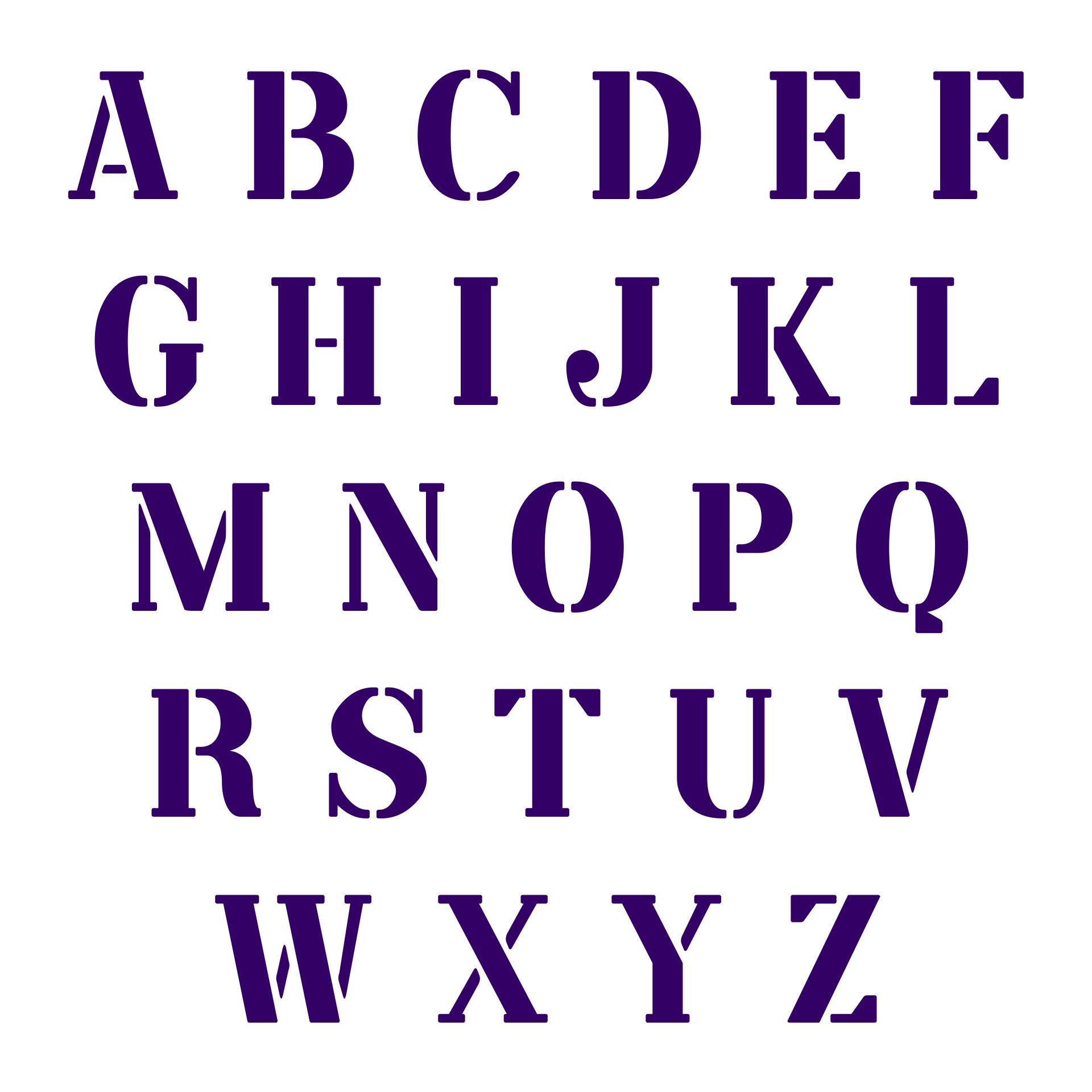 What are stencil letterings?

It is a technique to create writings and/or letters by putting a pigment on a sheet of some materials, such as metal, plastic, or paper which has a certain shape, letterforms.
What are the benefits of stenciling for kids?
Here are the advantages of stenciling for kids:
1. Improves fine motor skills.
2. Kids are required to use their pencil and shades through the hole on a stencil. They need to be precise by making sure the lining follows the cutting. This activity includes their hands and fingers. It involves hands and fingers by holding the smaller things than their hand palm. Thus, this task trains their fine motor skills.
3. Exercises bilateral coordination and hand-eye coordination.
4. When holding the pigment, such as a color marker or pencil, they need to keep their hands as firm as they could. So, the pigment will come out perfectly. Then, to make the result neat, they have to keep an eye that the pigment they hold has to follow the cutting carefully. To do this, their hands and eyes definitely work at the same time. This task requires good coordination too.
5. Develops focus and patience.
6. When using stencil letters, for instance, 2 4 inch stencil letters to write a name, it means that they need to stencil every letter one by one. This requires time since they can't stencil several letters at the same time. Then, make sure that the shadows or color formed perfectly, they need to maintain their focus so that there's no unwanted lines or splash that ruin the result.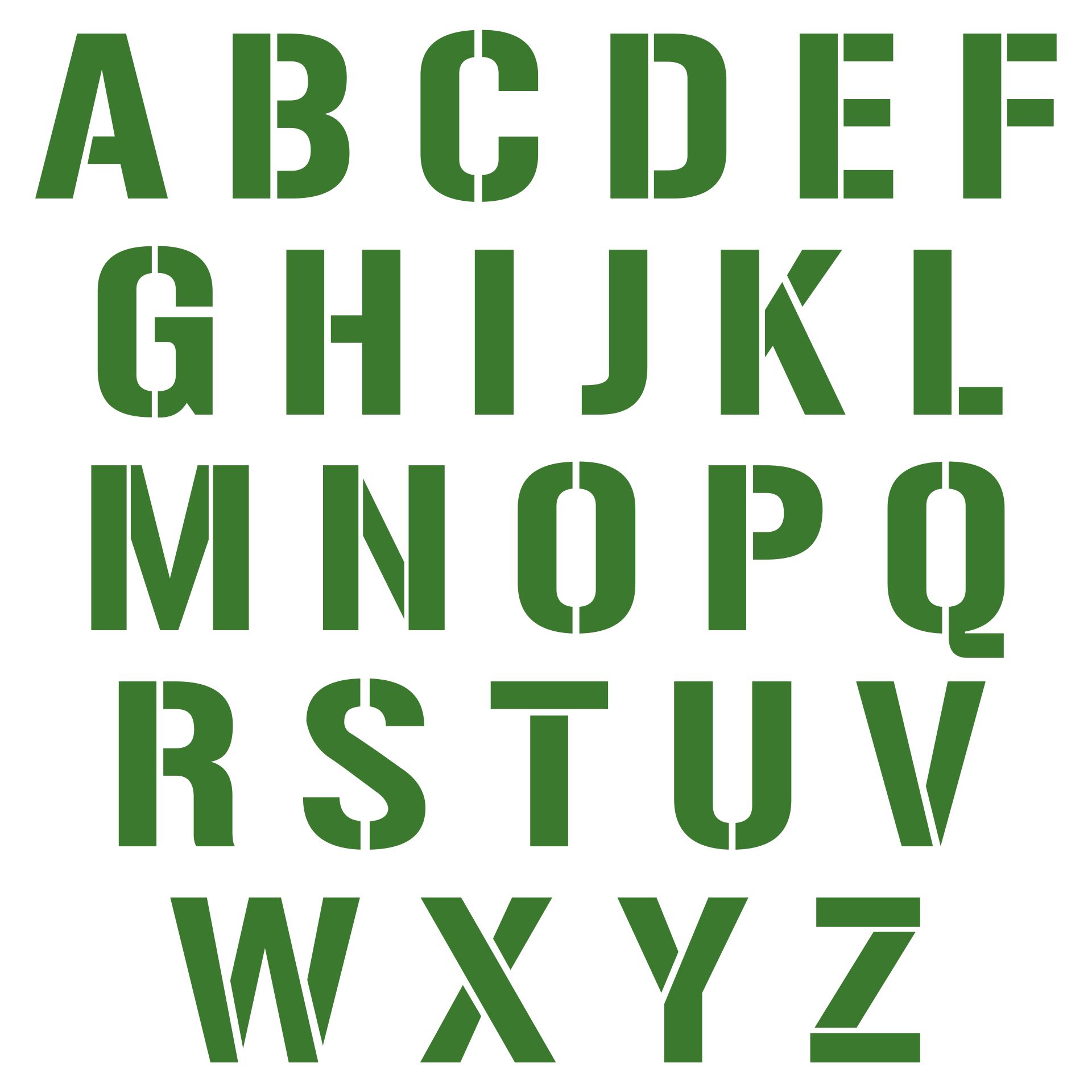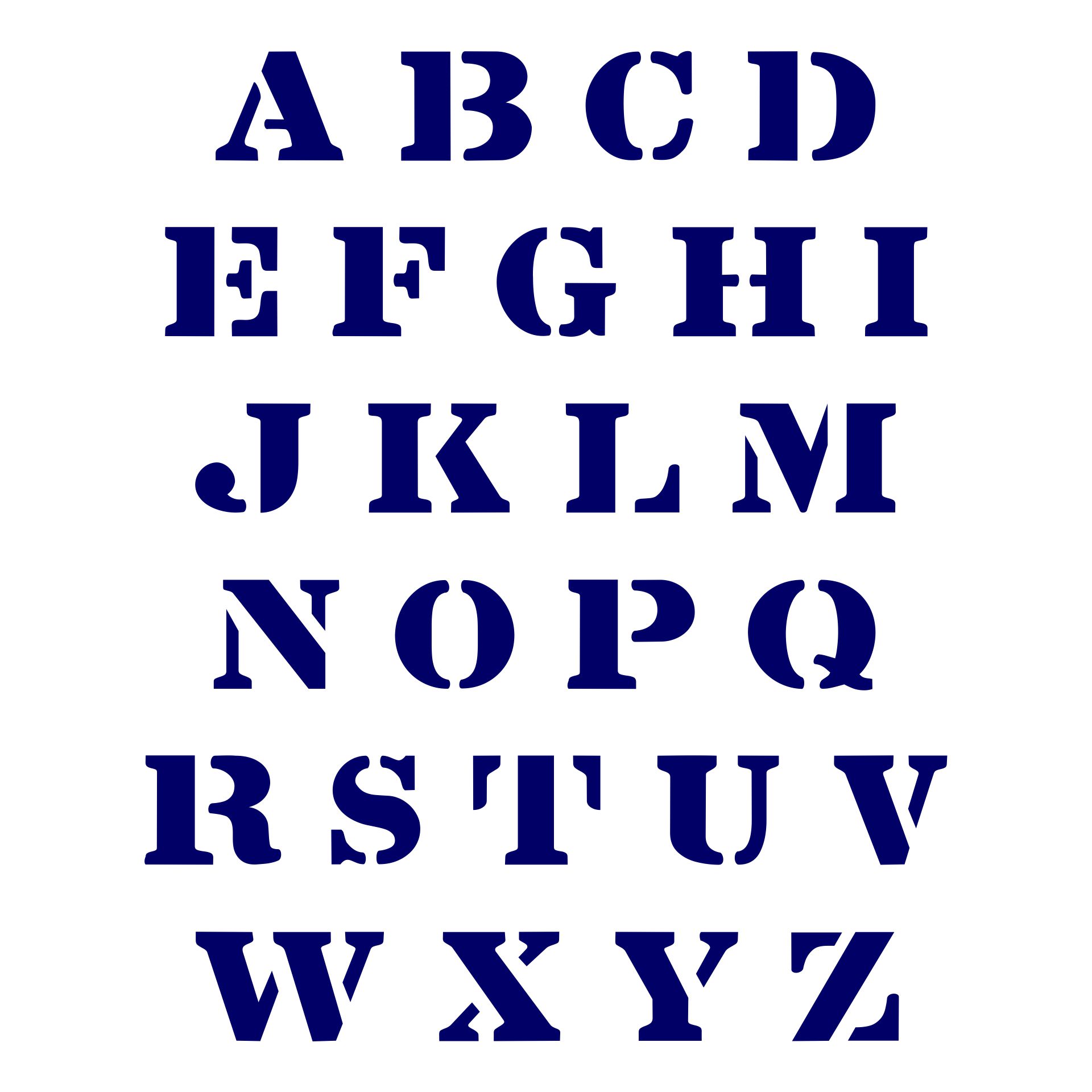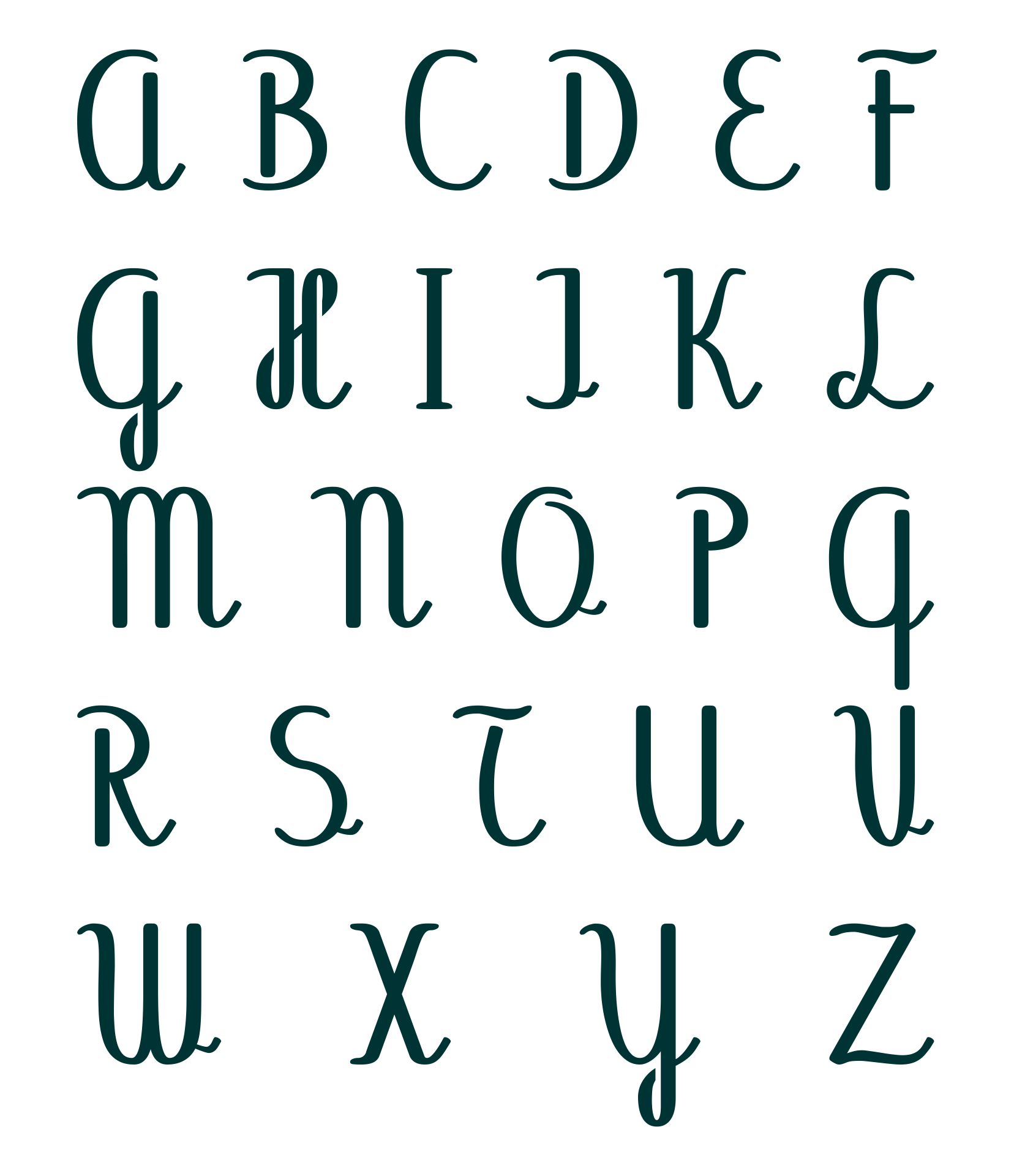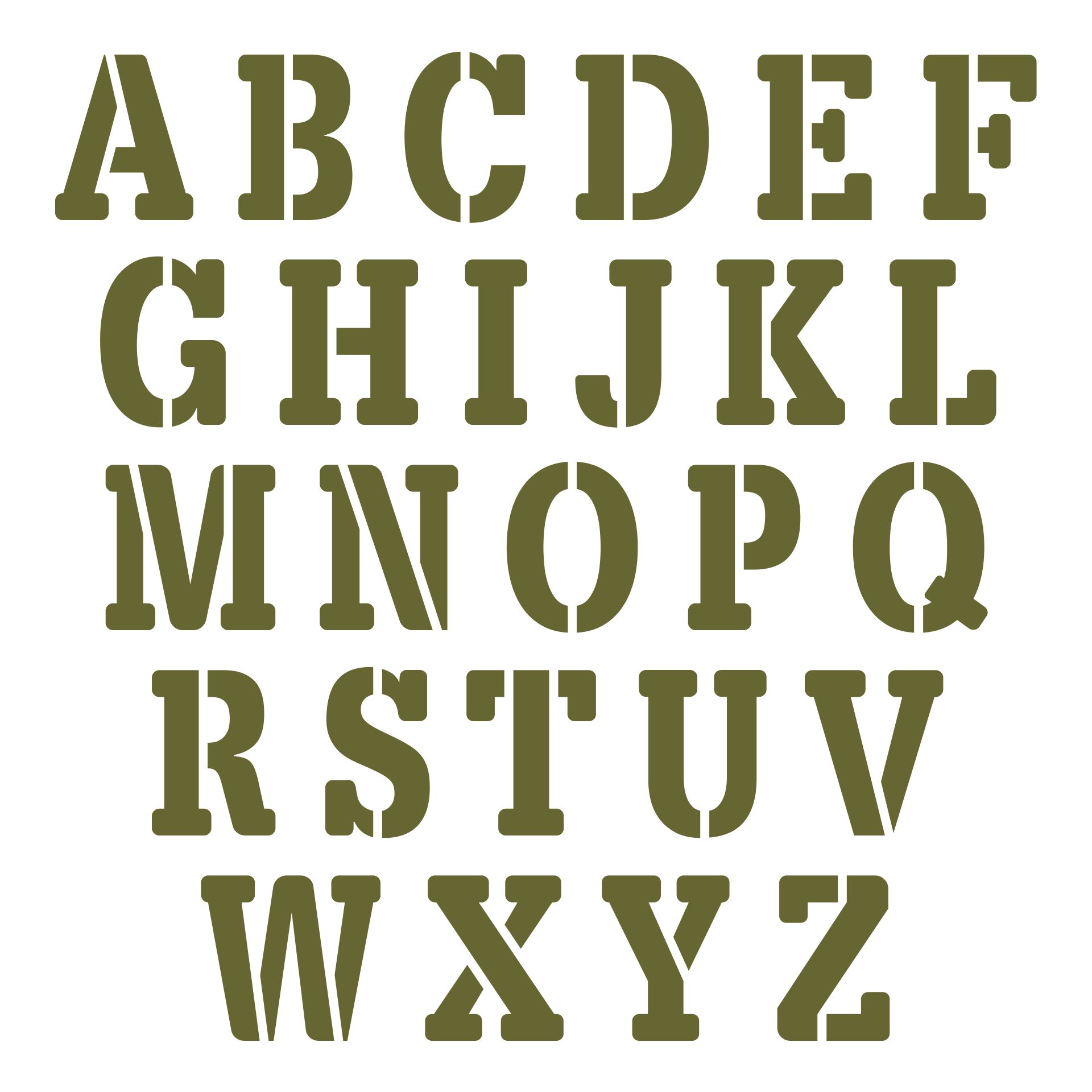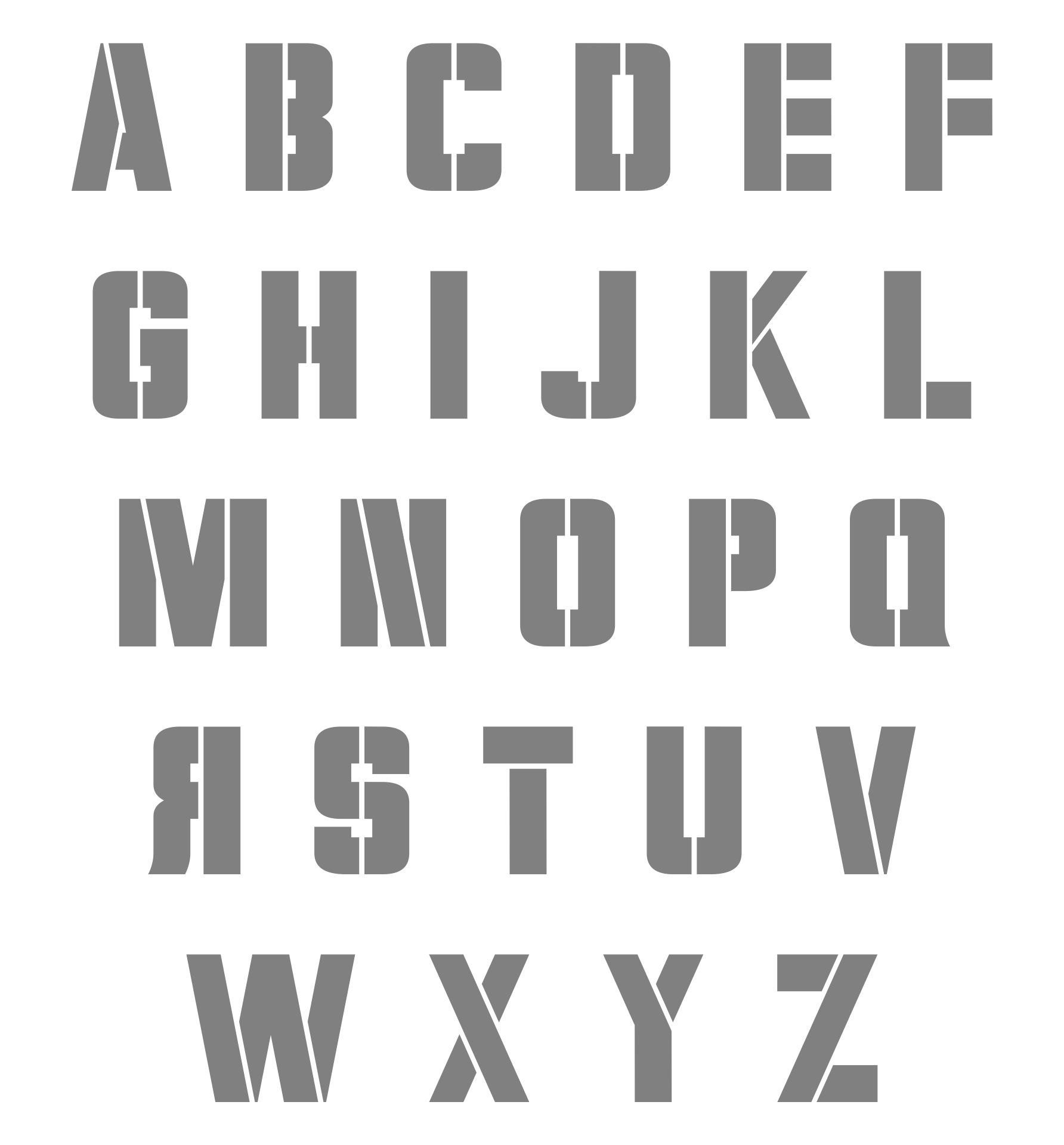 How to stencil letters perfectly

Here are following steps to stencil letters perfectly:
1. If the stencils are made from paper, then stick it with a tape or glue.
2. Make sure it can hold the paper and easy to be removed without damaging the result of the stencil. If there is residue left after adhering, wipe it using a certain solution that doesn't mess with the stencils.
3. Instead of using a paintbrush, try using a smaller sponge or make up sponge.
4. Small sponge or wedge-shaped makeup sponge helps to absorb the rest of the paint inside. The result can be so seamless and neat since we only need to tap the sponge slightly onto the stencils. Using the sponge won't make the paint bleeding under the gap below the stencils and the surface of things that we want to stencil. We can hold the sponge longer onto the surface to create the bolder color.
5. Connect using a soft paintbrush.
6. Usually, the shape of stencil letters is not seamless. We can find a letter has a gap or line that makes the letters look separated. The result can look so dull. To overcome this, we can swipe the paint using a soft a paintbrush to fill the blank line or gap so that the final look can be seamless.