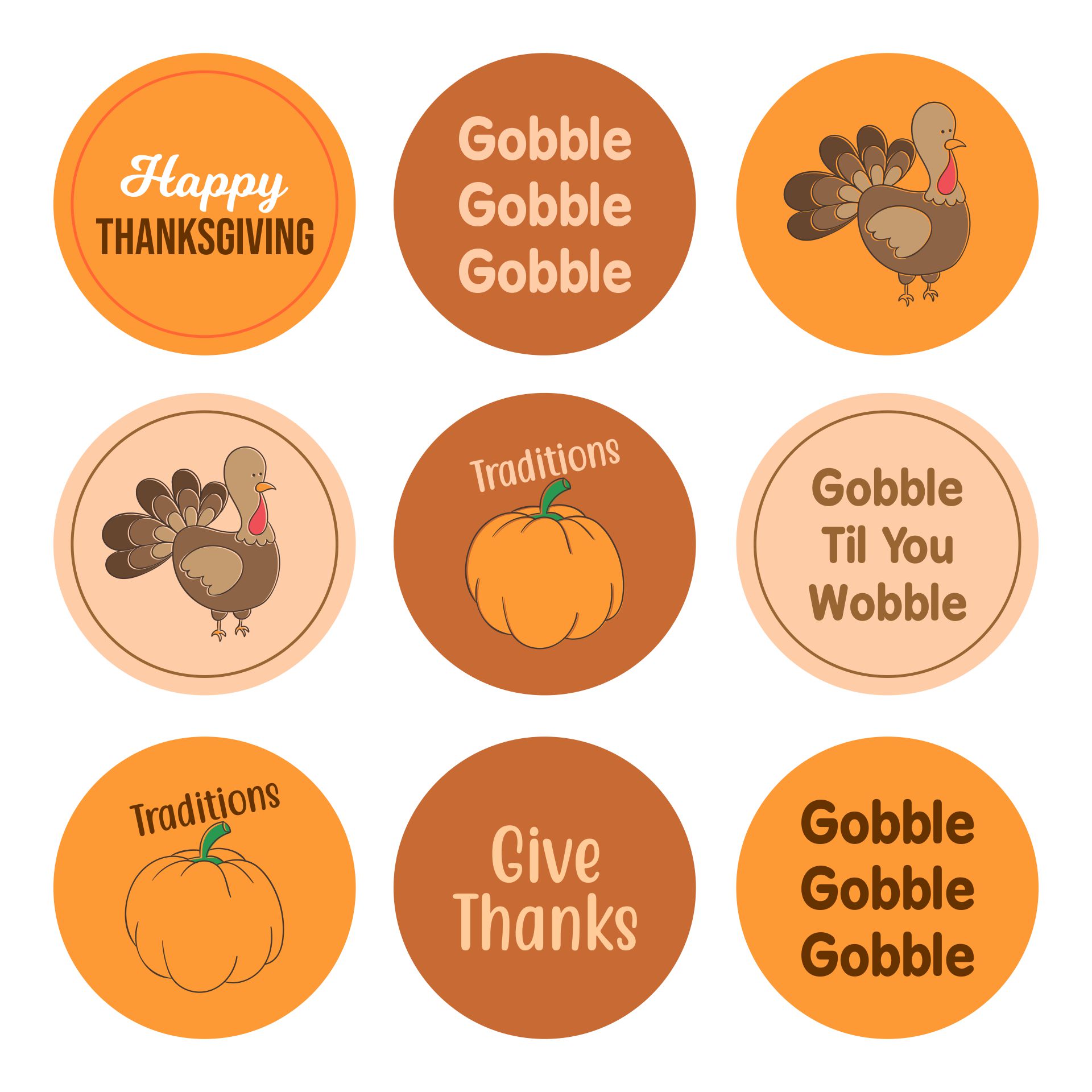 What is the next step after printing the Halloween cupcake topper templates?
Of course, calling the kids to help you out decorating the cupcake with the Halloween cupcake topper. But before that, let's cut out the templates. To do so, you can have a cutting machine that allows you to get a circular result. All the while, you can still do the traditional way, which cutting with scissors. Let alone the children follow your example. Then, glue the rest of the cut Halloween cupcake topper with lollipop sticks, so that you can put it on the cupcake afterward.
Why you need Halloween cupcake topper templates?
Do you want to have the most joyful Halloween this year? You should try sprucing some decoration on top of the sweet bakes Halloween special. The cupcake, not only is it sweet and tasty but also adds to the life of the Halloween celebration party. As you can see from the color and clipart, the theme of the Halloween party is getting stronger. For the guest, the topper can be the sign of merchandise. People who designed the templates are always there for your decoration needs. Halloween decorations must be edible and fun too, right?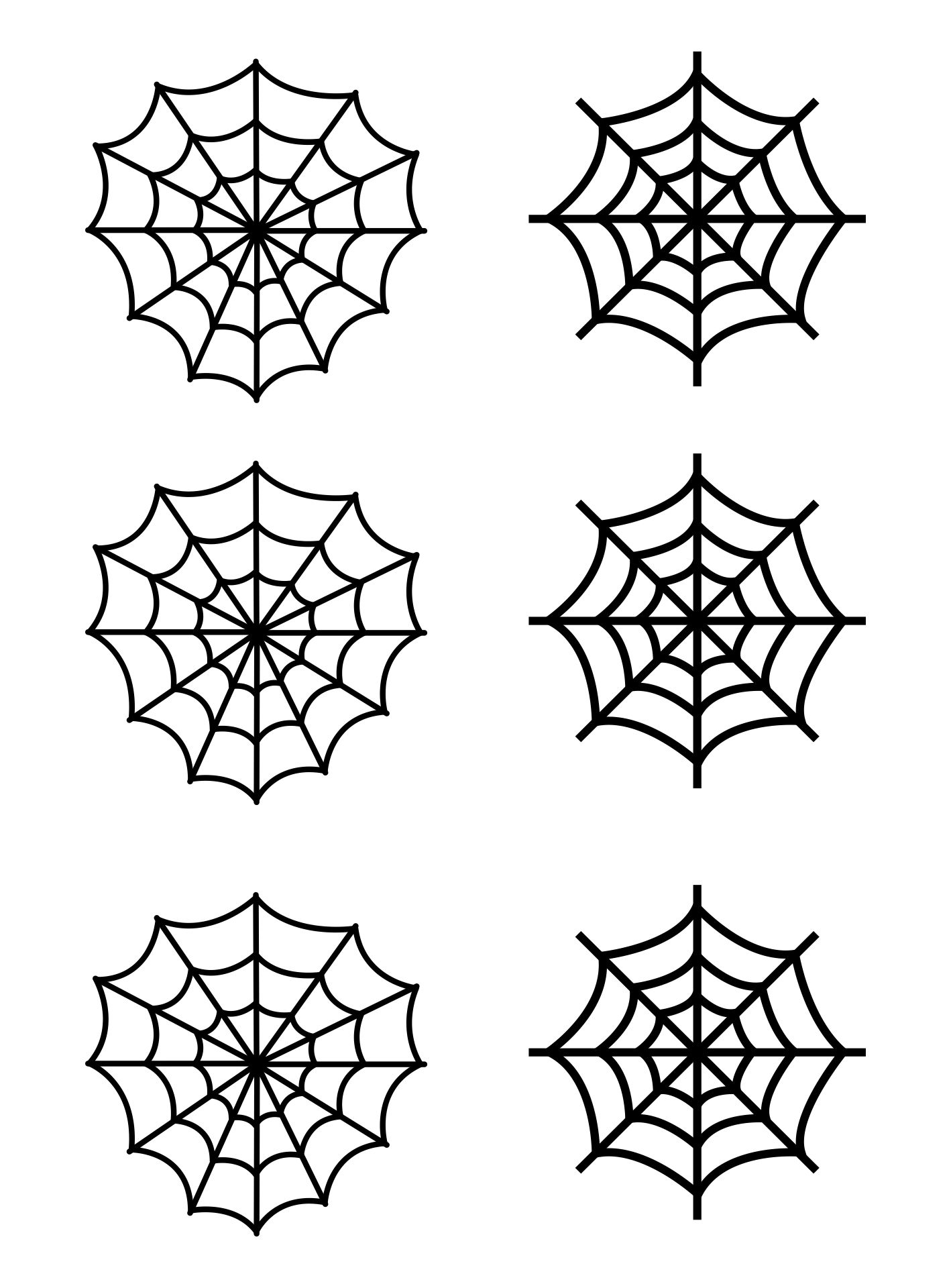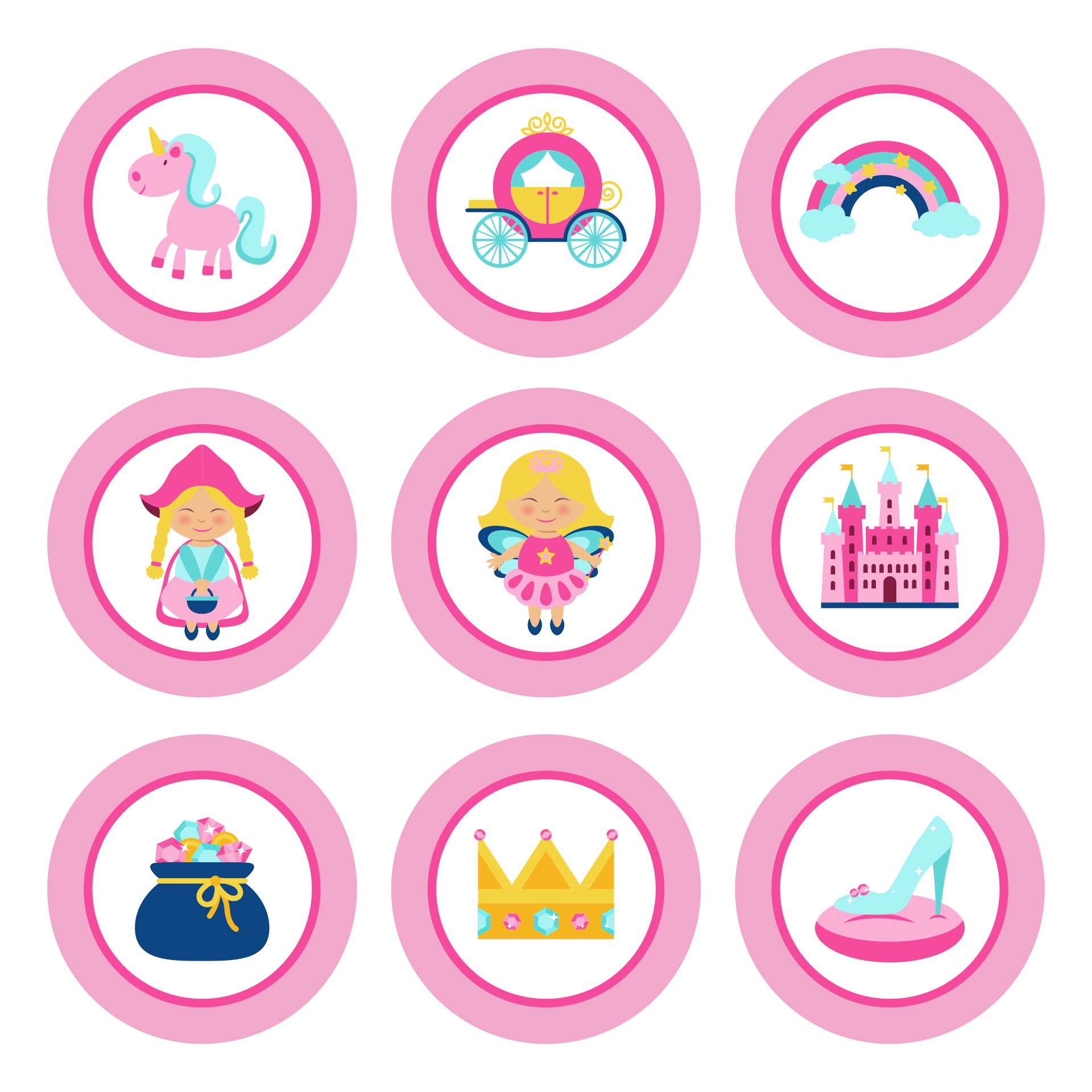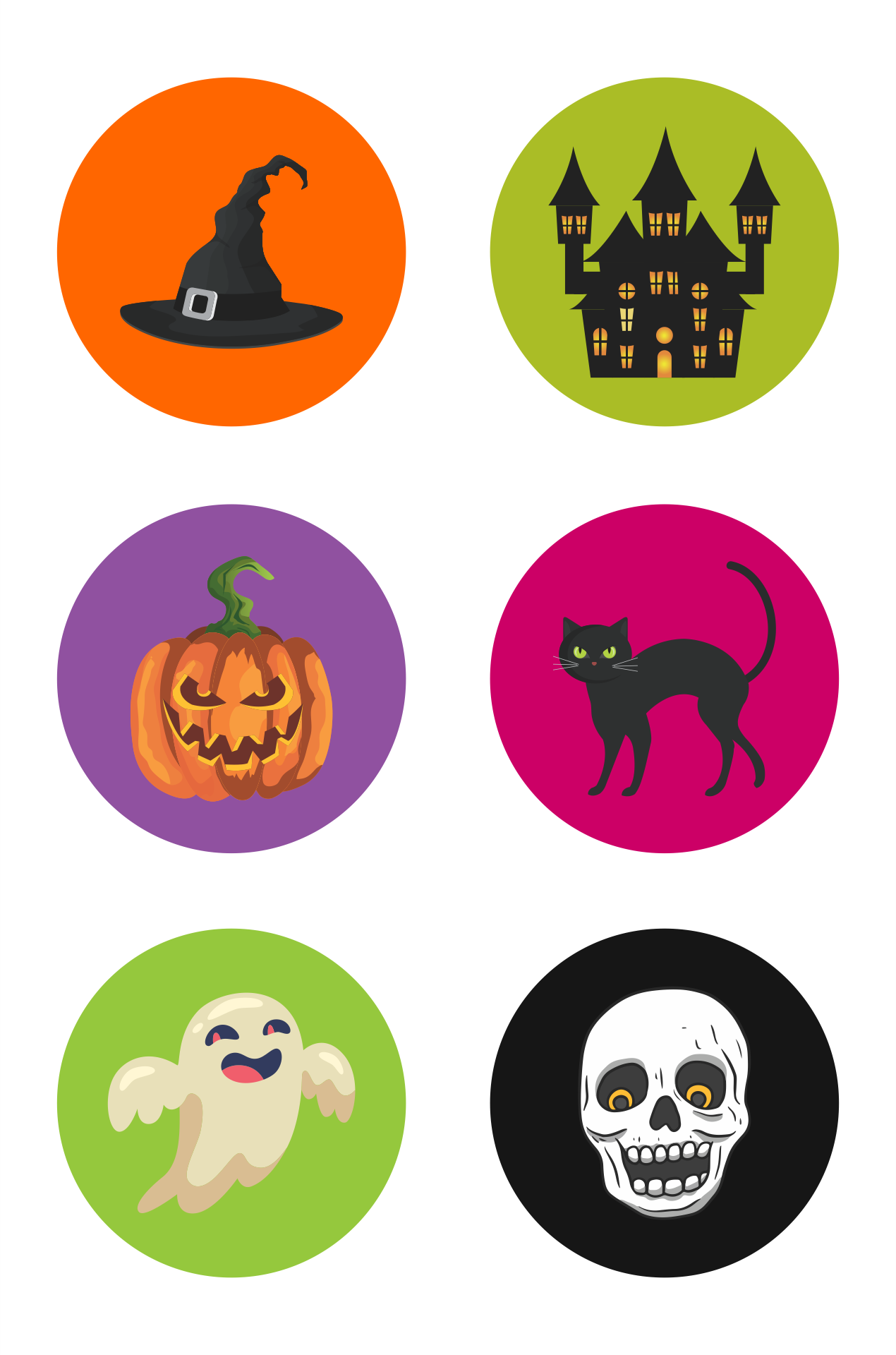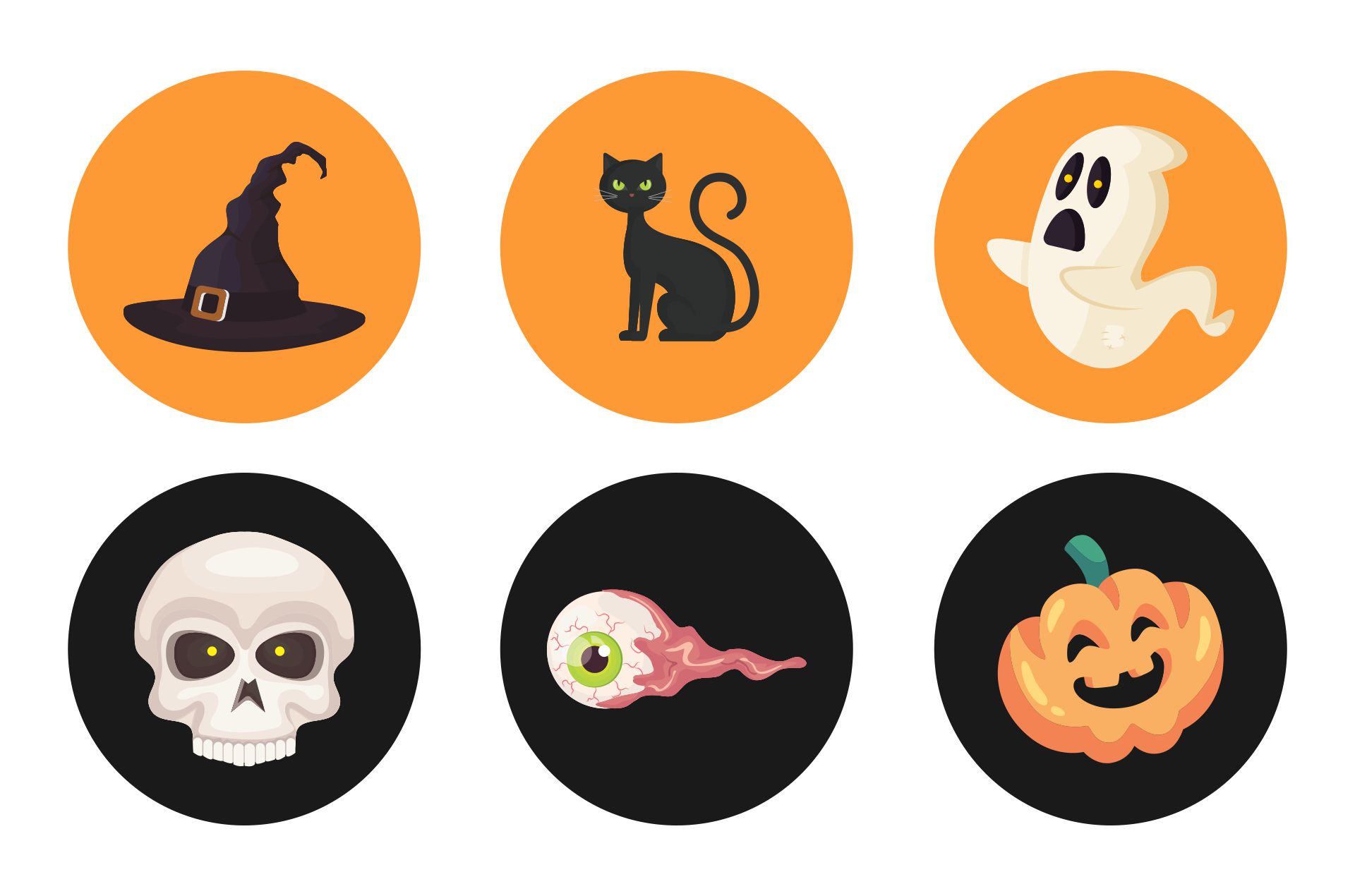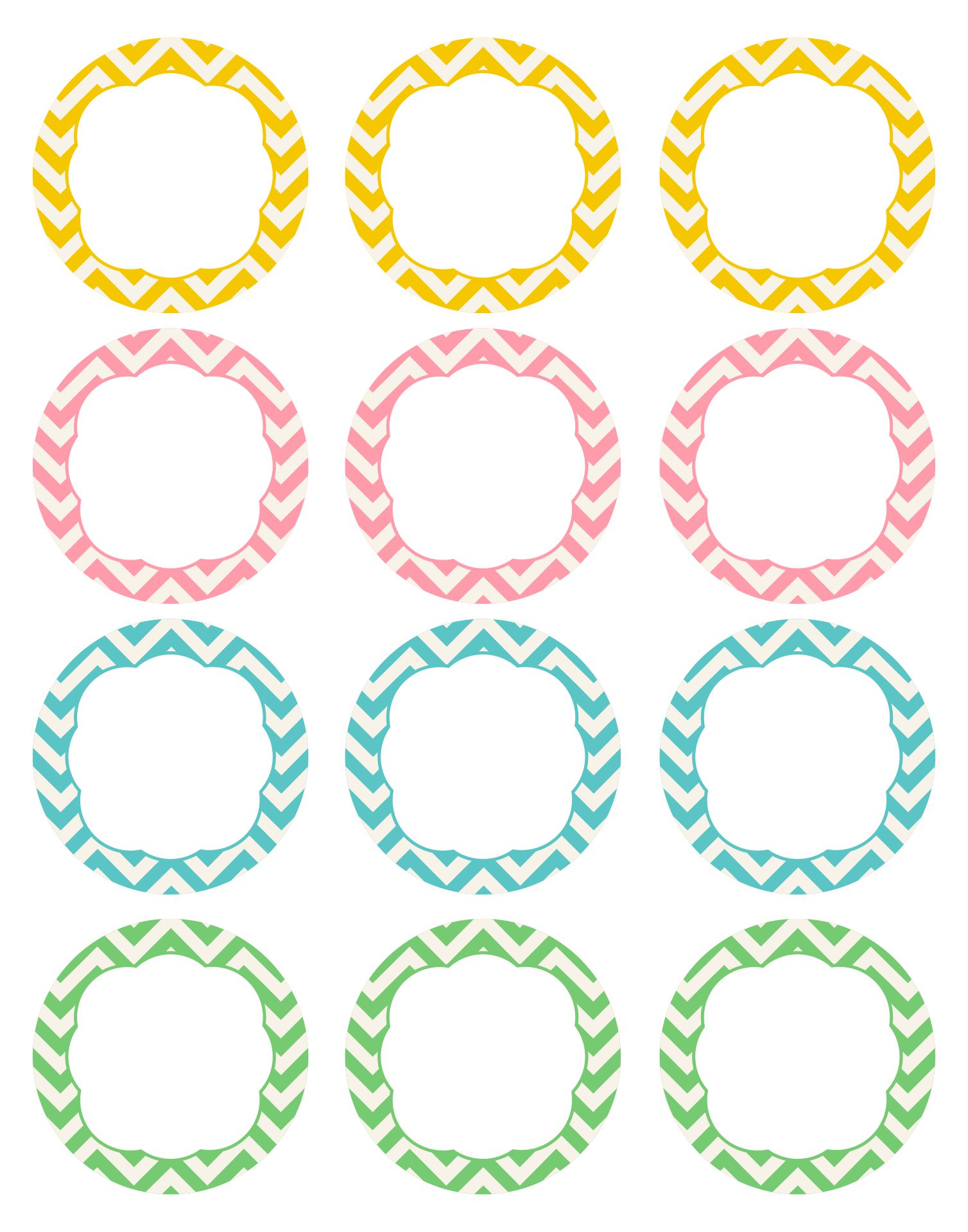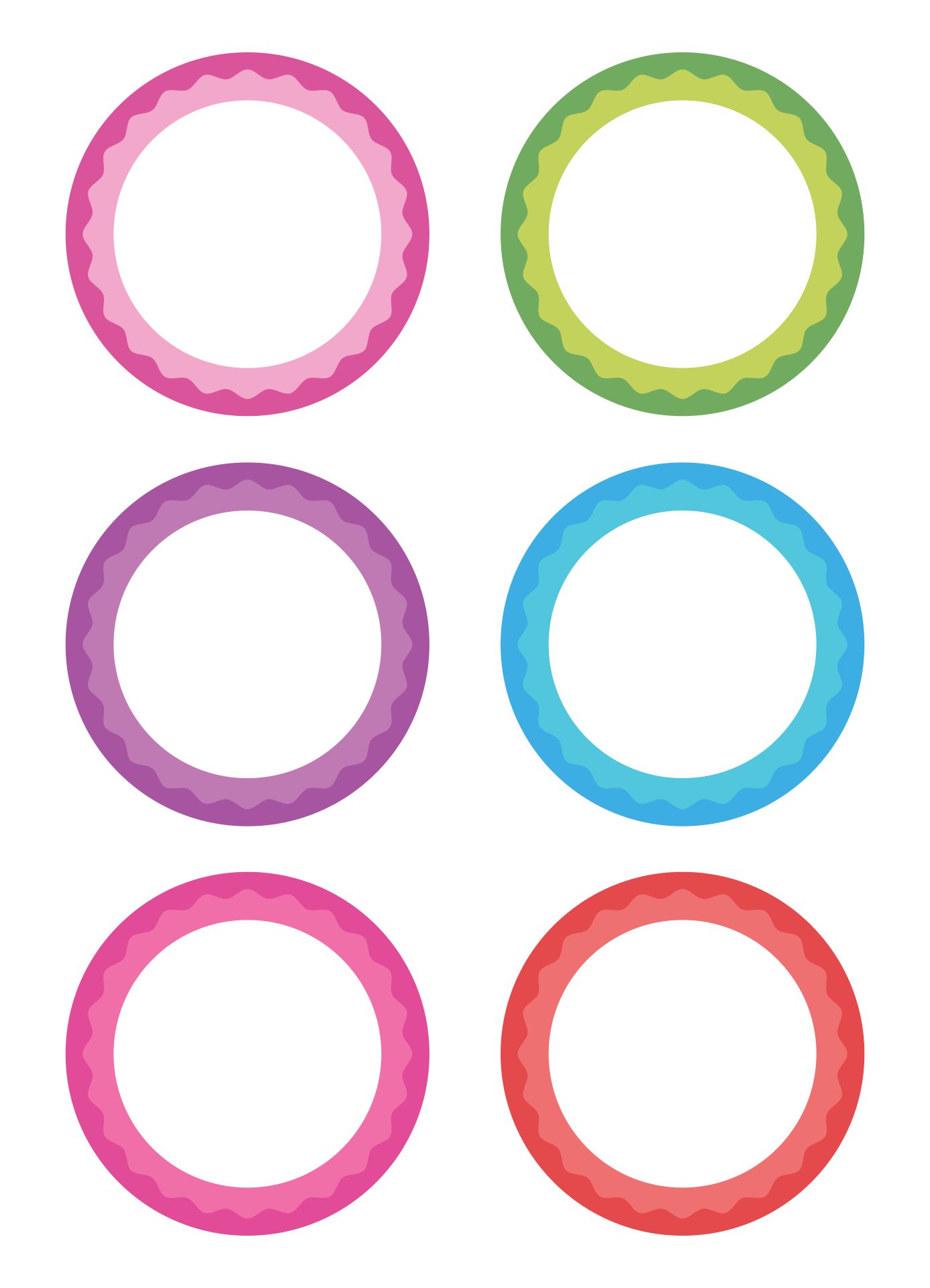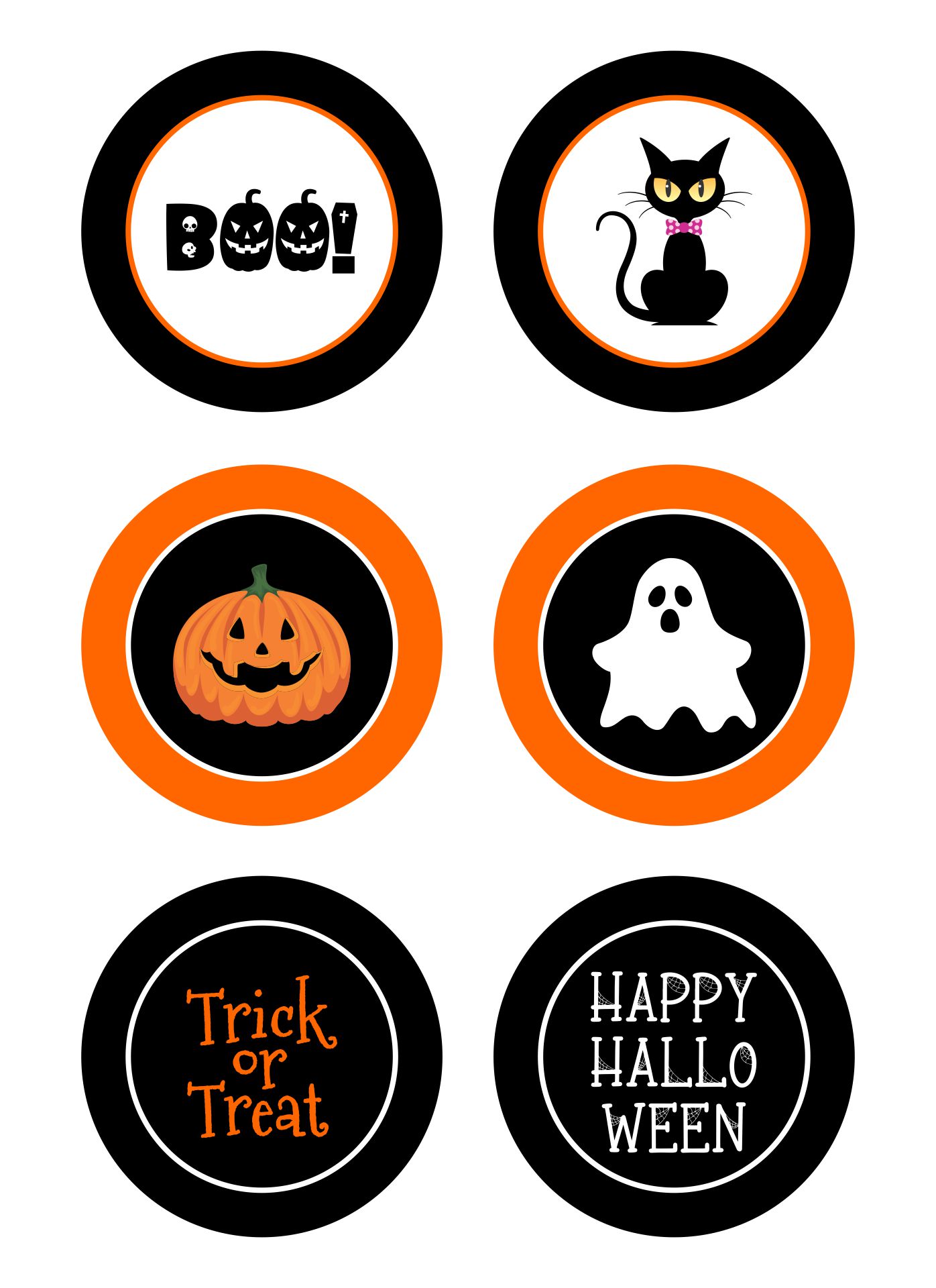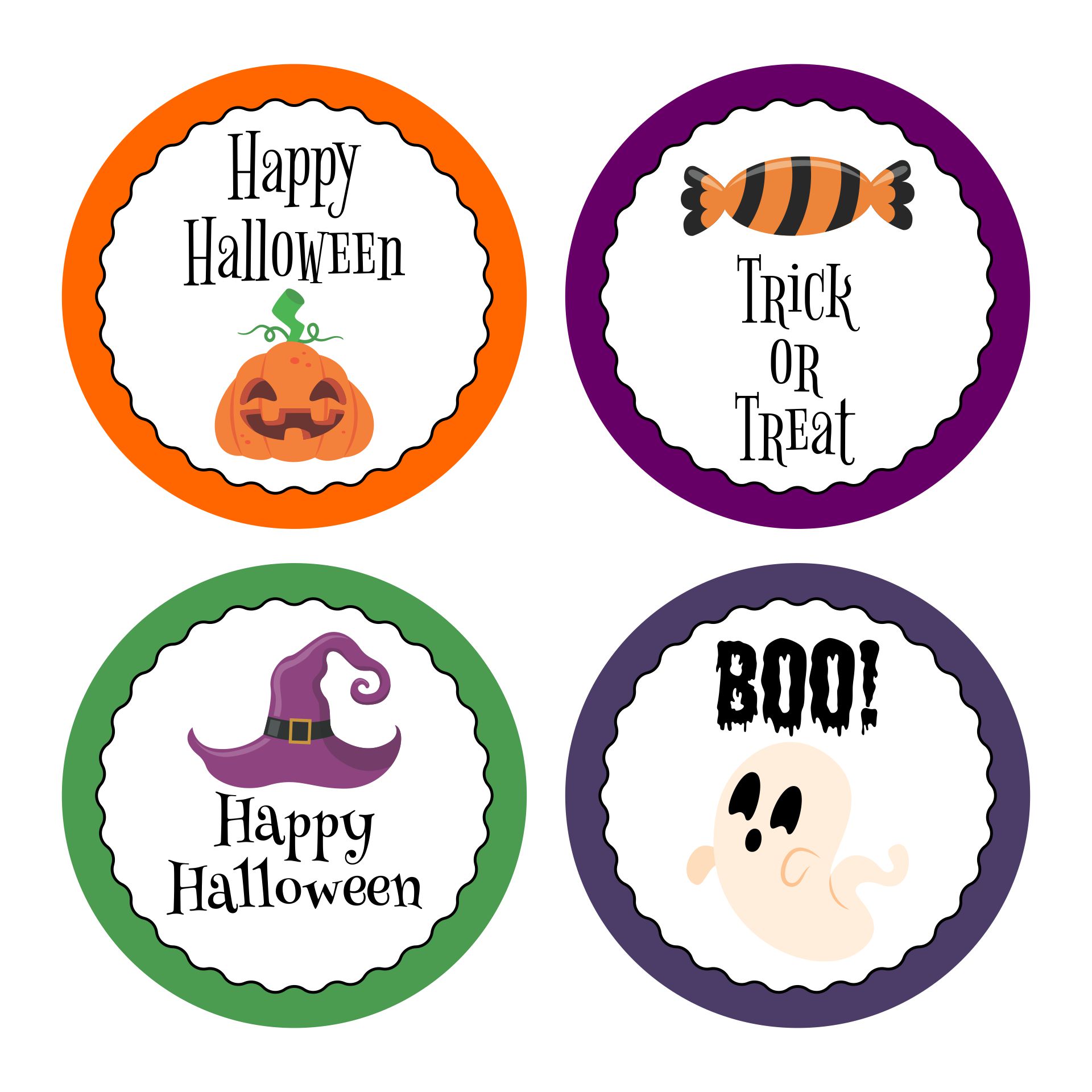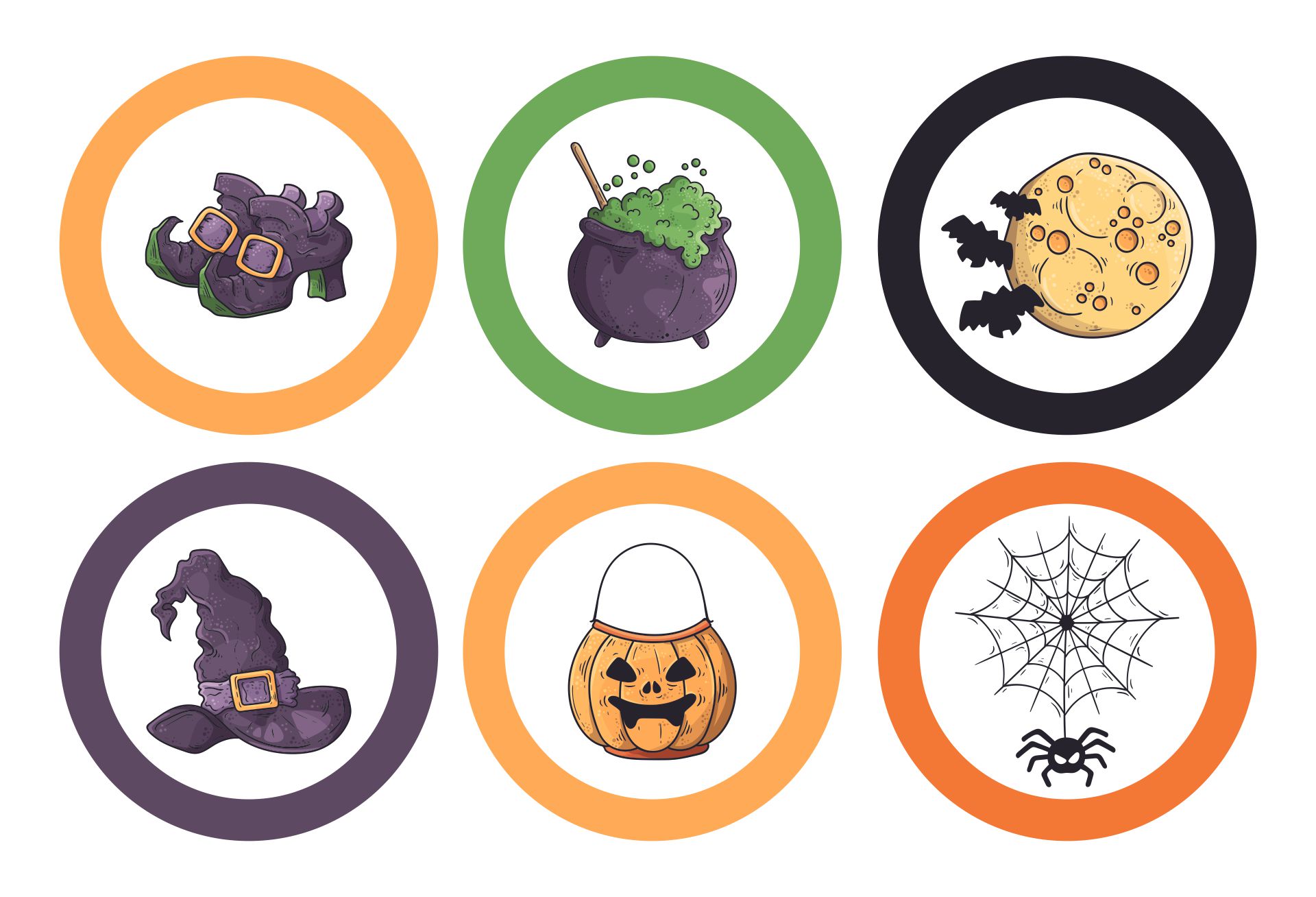 How to make Halloween cupcake special recipe?
On Halloween, everything is special, including the treats. While the trick-or-treating mostly for smaller kids to elementary students, the teens and adults still also miss the celebration. As a result, people will hold a party and that's where you will also eat a lot of sweets.
The same as Valentine's and Christmas, there is a special recipe to enjoy Halloween. Everybody loves sweets, and don't you dare to deny the fact. Making a cupcake is easy and a lot of fun with these ingredients for the cake:
Can we use the topper templates for other Halloween treats?
Why not? Halloween treats are not just cupcakes. There are red velvet cake, black forest cake, brownies, and a bag of chocolate candy. There is a case where you don't find a stick or lollipop to put the cupcake toppers, or you don't have the ingredients to bake some cupcakes. You can set up a scary-themed party, still with Halloween properties. Let's name a few; birthdays, farewell, and even a prom. At these events, you can pile up the cupcake like a statue and still pin the toppers.
---
More printable images tagged with: