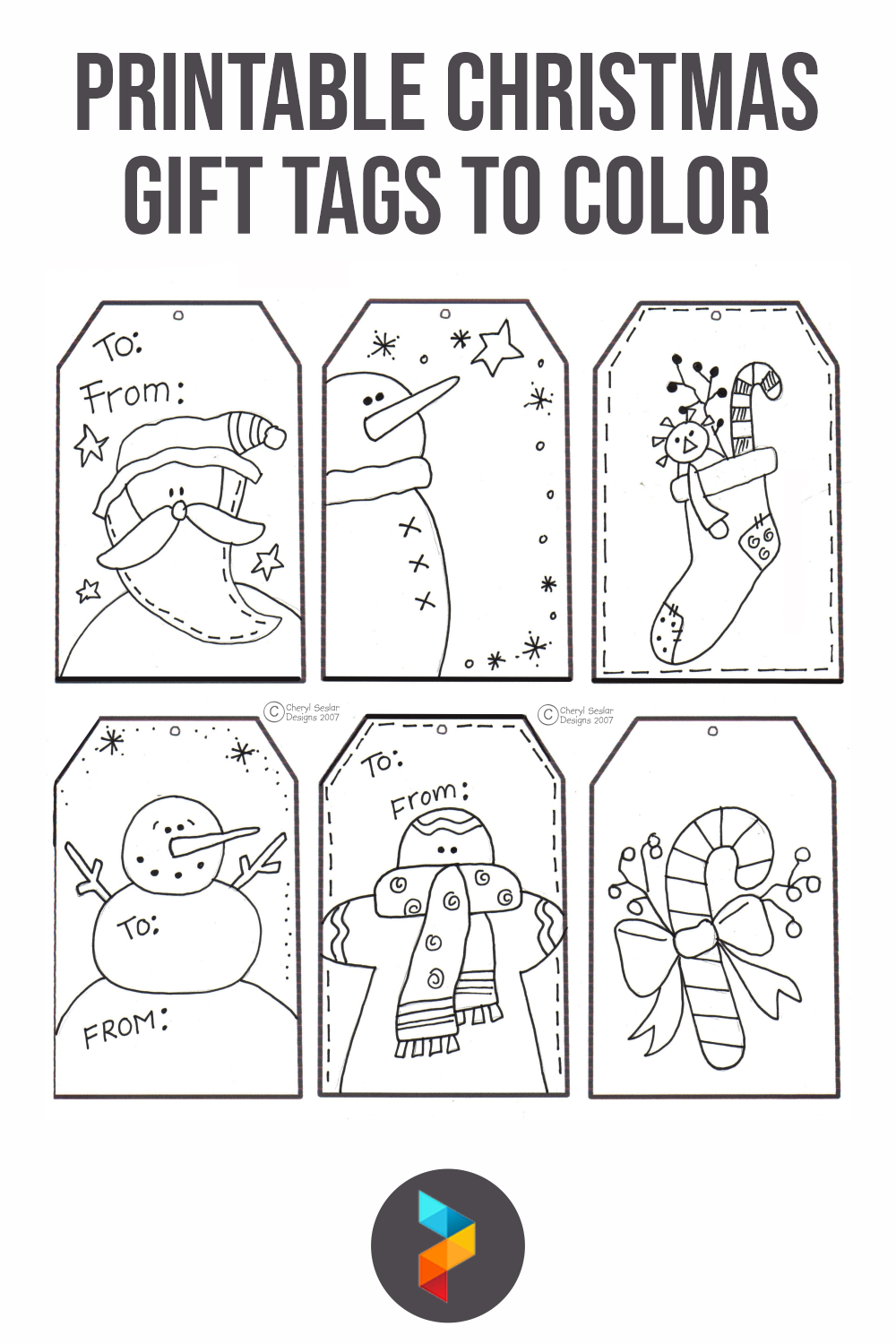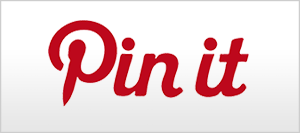 Printable Christmas Gift Tags To Color
What is Christmas Gift Tags to Color?
Christmas gift tags to color is a template for people to freely color the gift tags. It has Christmas characters and figures. Name those; bells, Santa Claus, gingerbread man, Christmas stockings, Christmas tree, snowman, angels, snow, lights, deers, even Nativity scene. The context of gift tags to color consists of 'To' for the receiver of the gift and 'From' for the sender of the gift. The sender or the gift use gift cards to avoid errors when sending out the gifts and to mark that the gift is given from them. Christmas gift tags to color also give more personal touch, because not only do they write the letter themselves, but also the sender themselves fill in the color on the paper.
What Coloring Tools Can We Use?
Coloring tools for children and adults are different. For Children, the ingredients and other materials are smaller and kids-friendly than adults. For instance, children's coloring utensils are washable, like washable crayons, chalks, and crayons. Children's coloring utensils are also easy to grasp, such as mini markers, squeezable brush paints, mini highlighters, mini colored pencils, and mini pencils with an eraser on top of the pencils. As they grow up, let's improve their coloring tools because they already know the basics, as well as their coloring style. Adults also have discovered the difference between dry media and wet media. And so, the size of the package is a lot more than children's have. Take a look at the variety of softcore colored pencils and alcohol markers. Those coloring equipment are super blendable and have a softer effect. Adults also use gel pens and water-based markers with a broader point. They always add more accents from highlighter with a white paint marker, chalk marker, or white gel pen.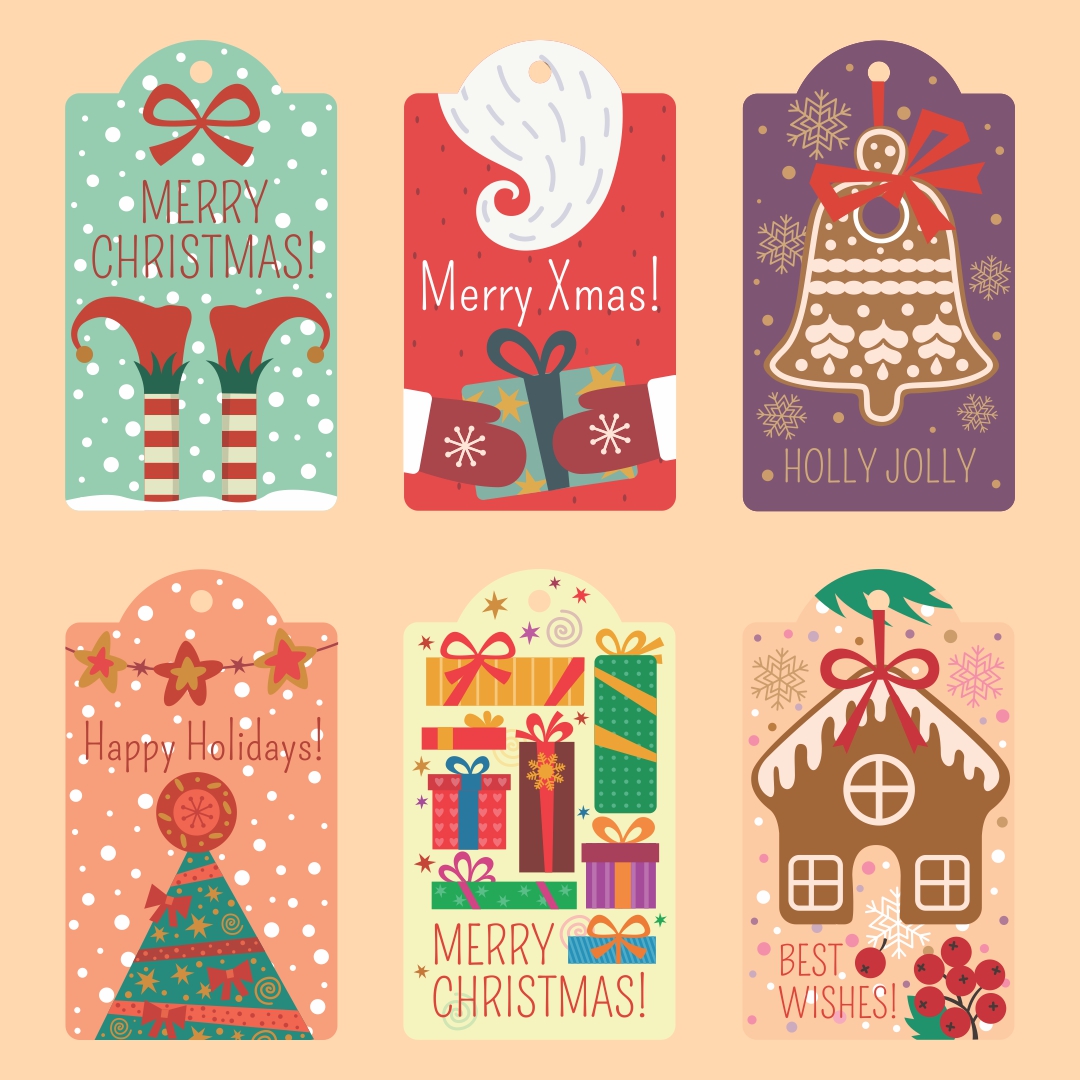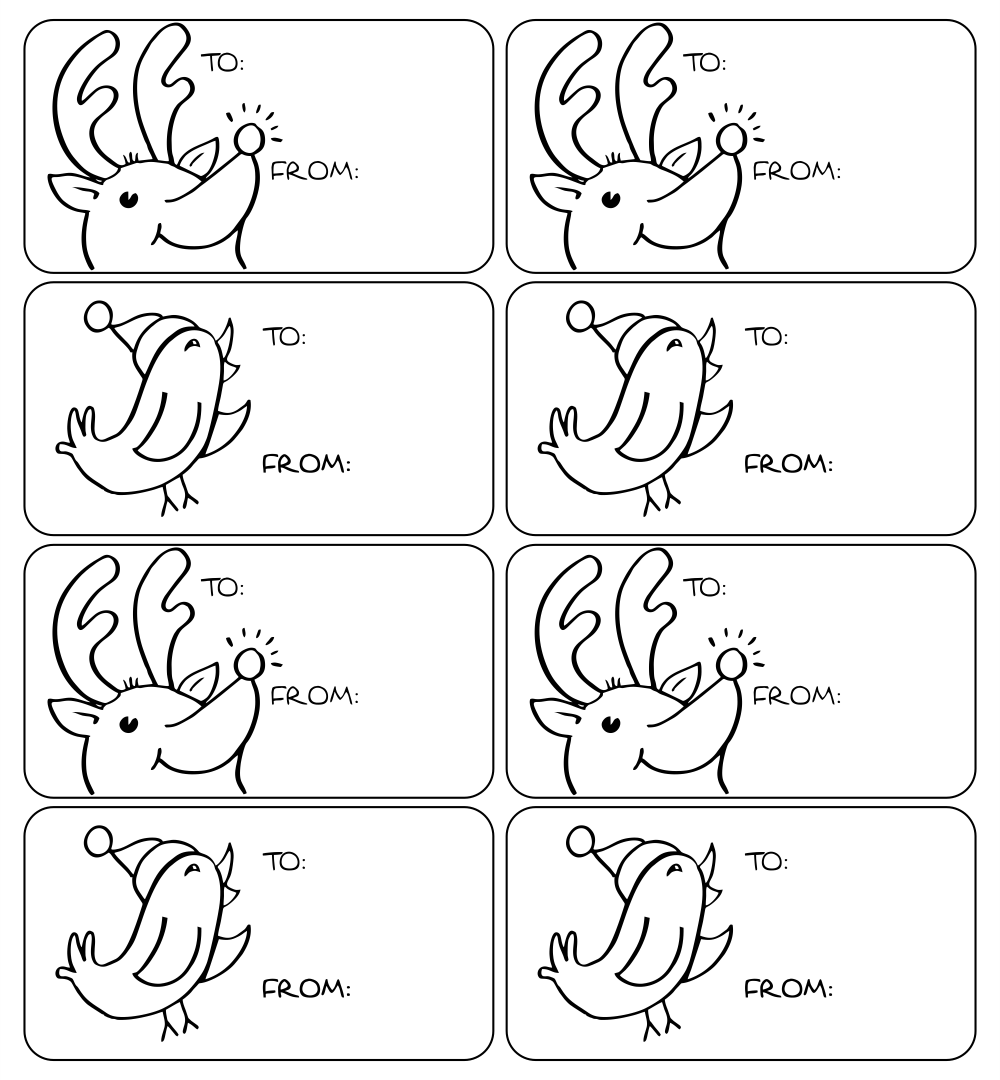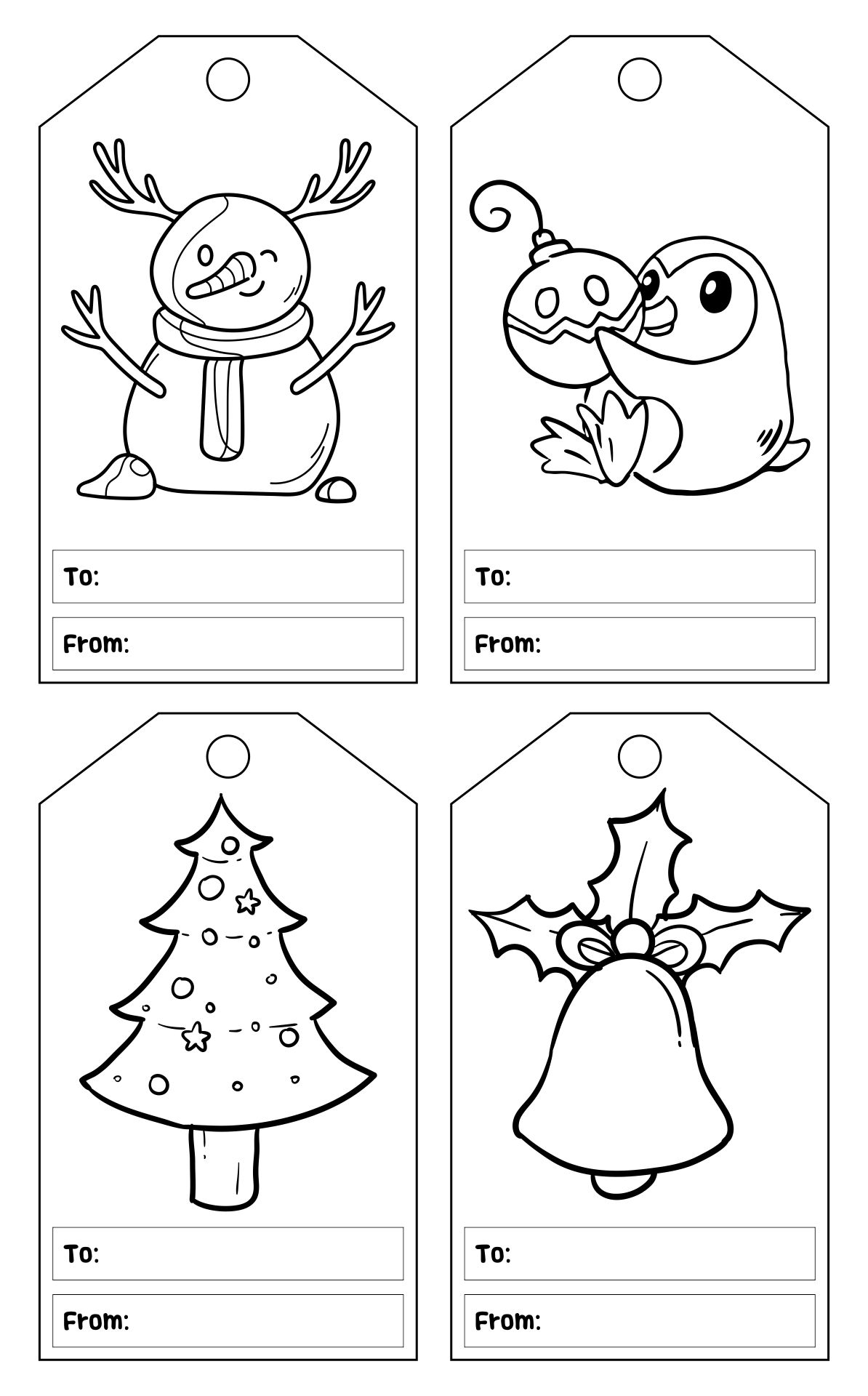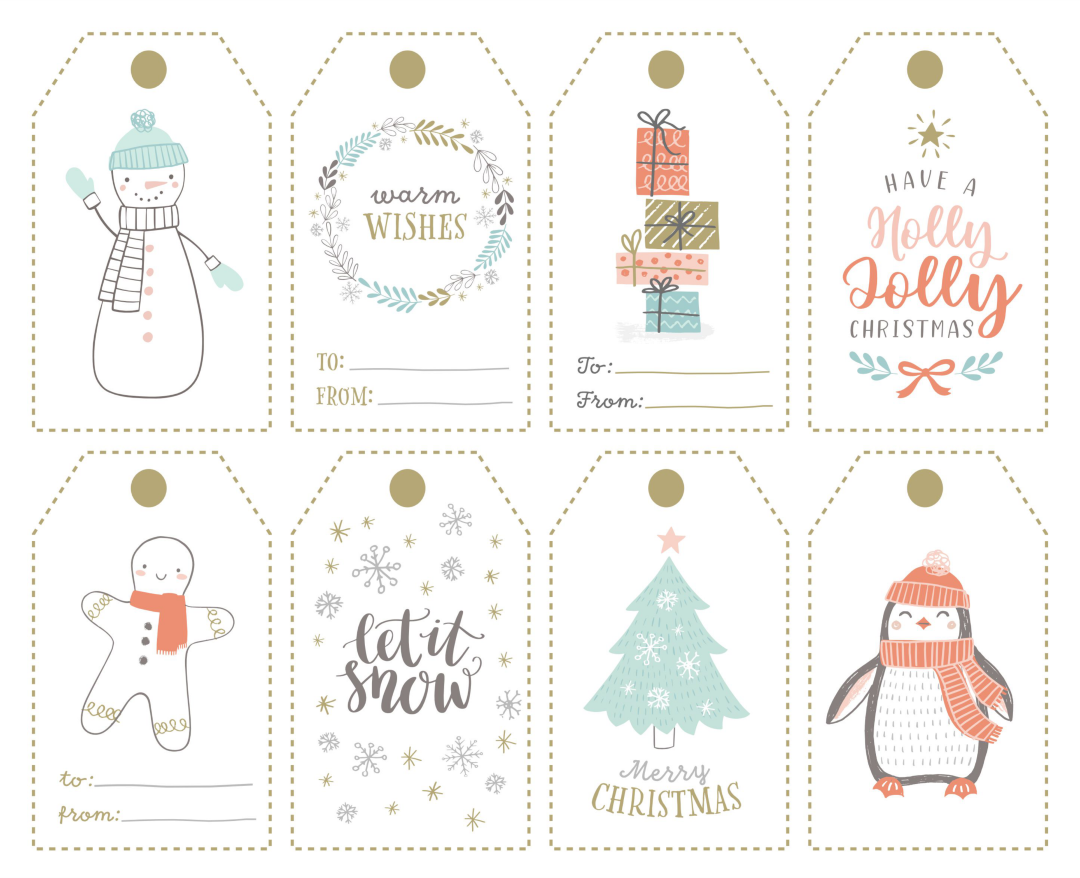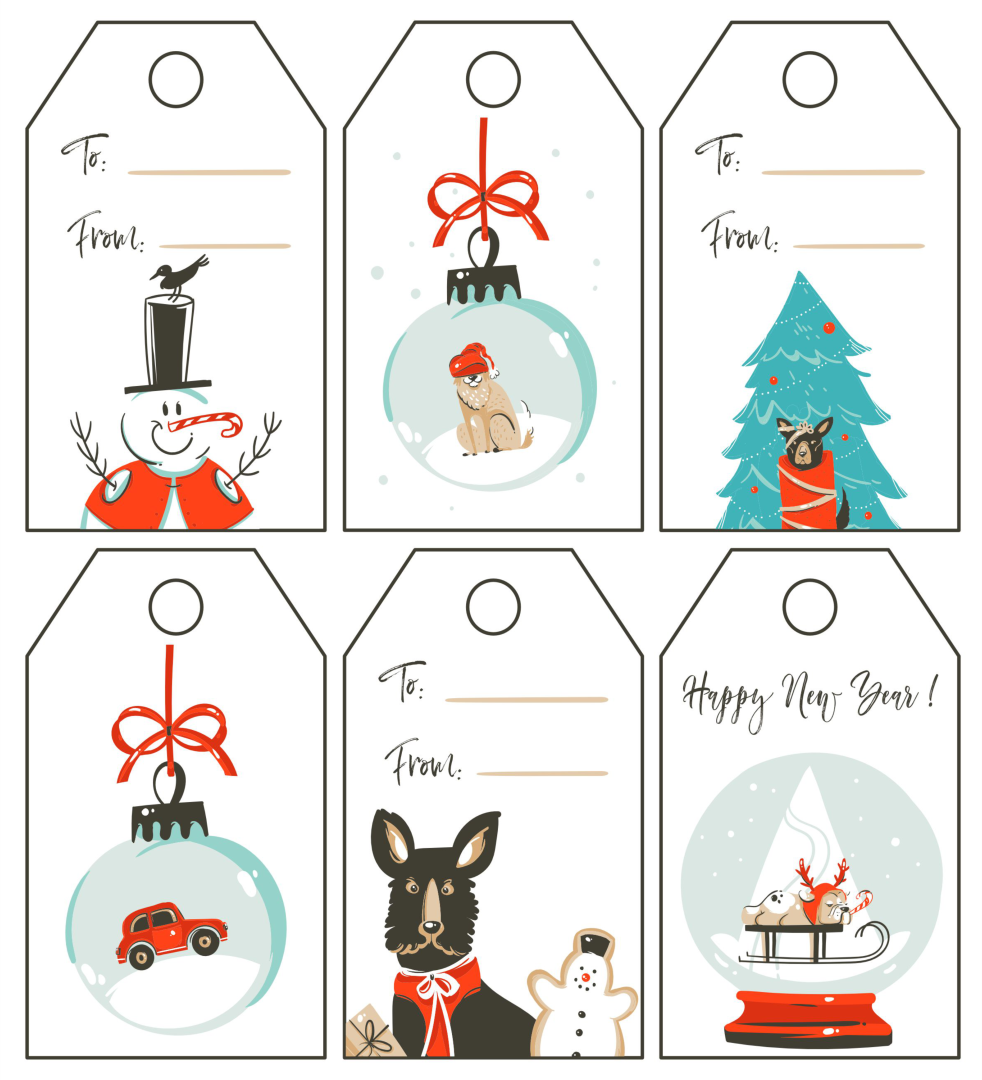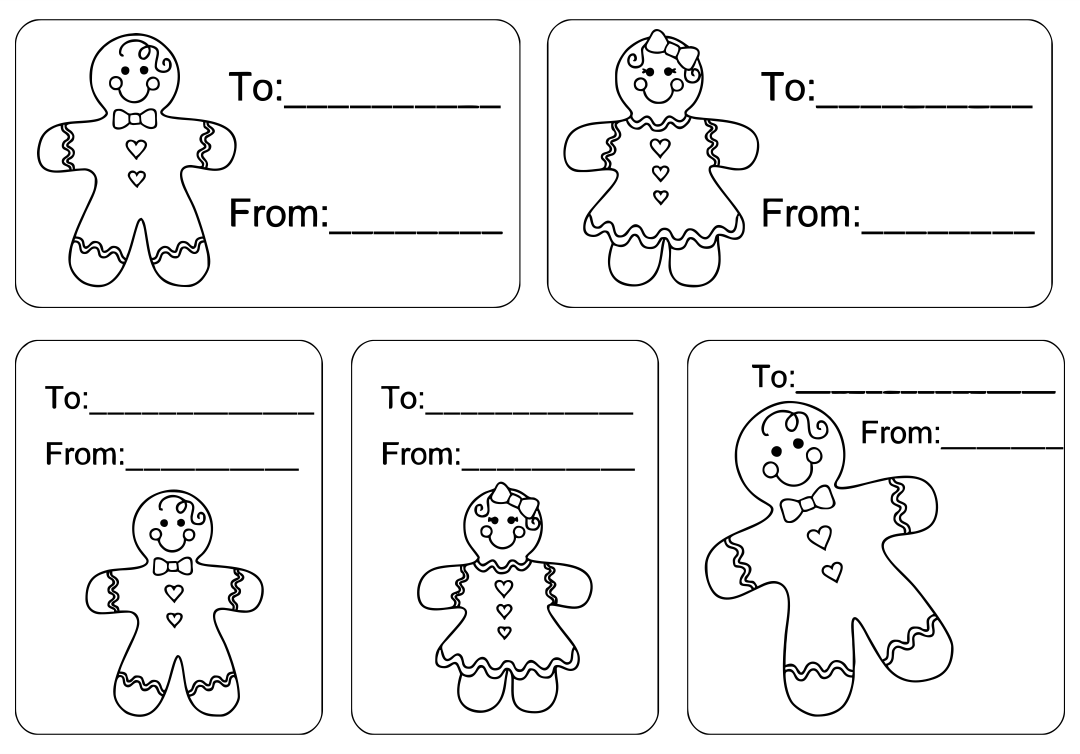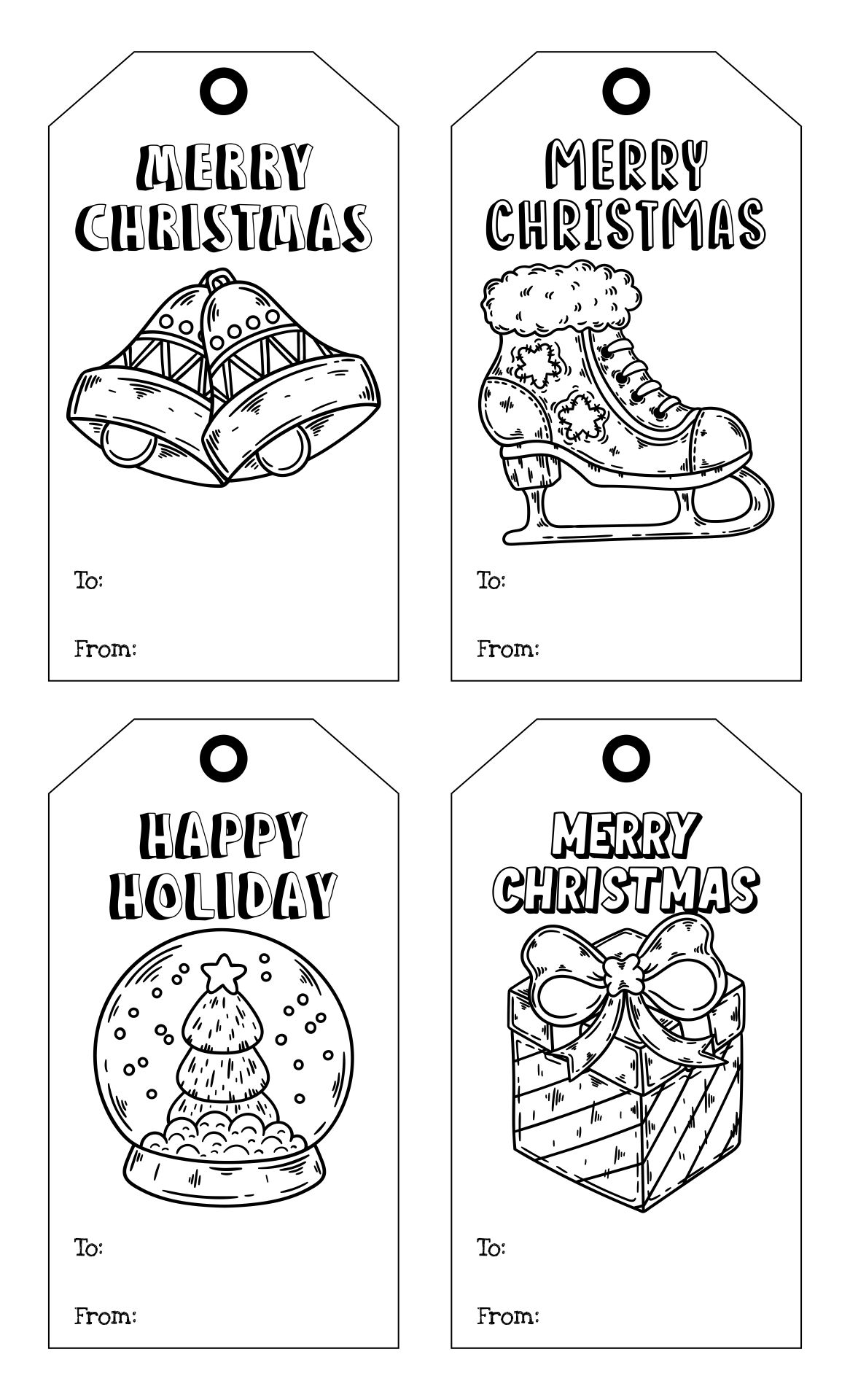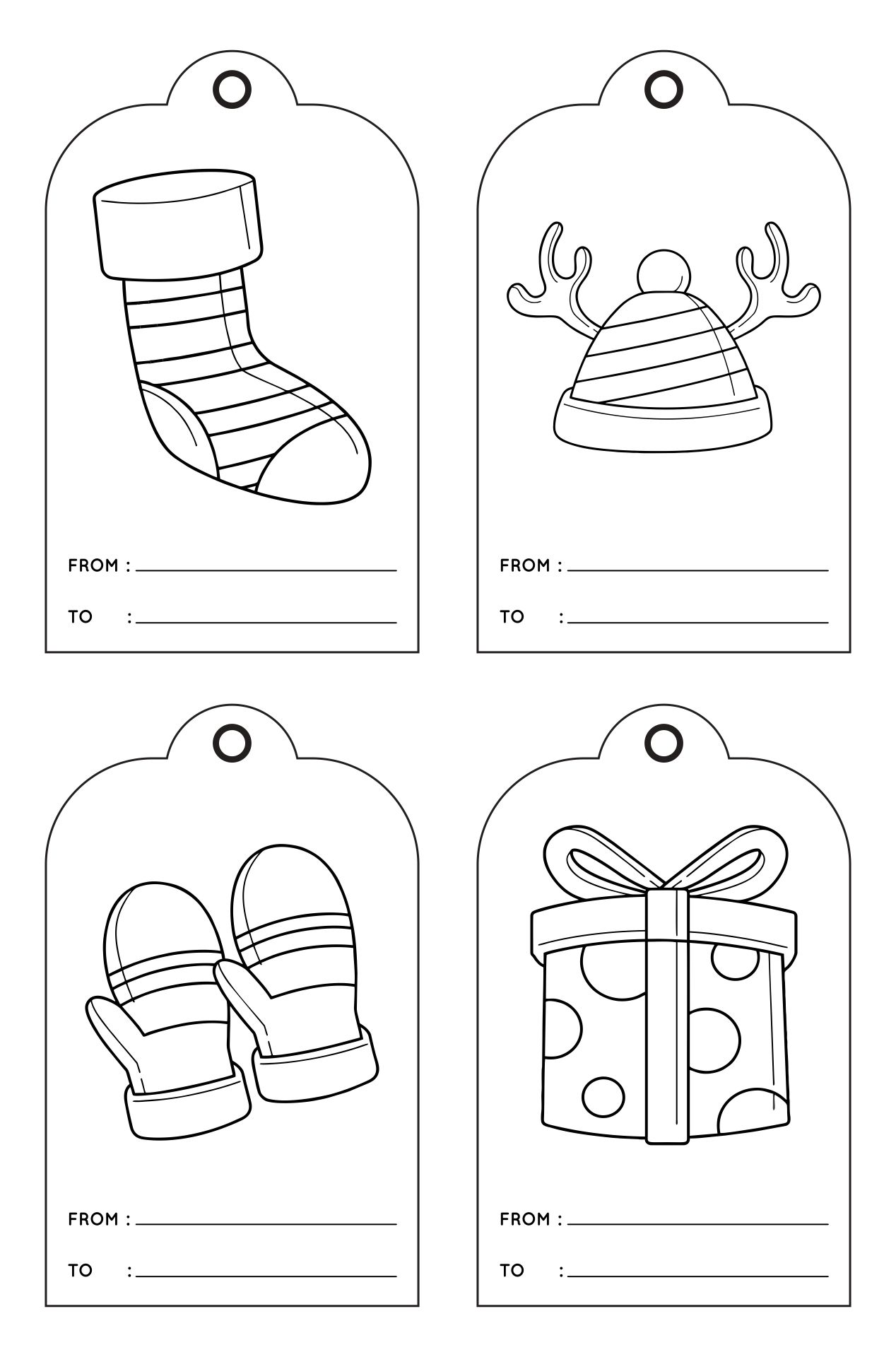 What Are Gift Ideas for Painters?
Since they will need a lot of inspiration but little time, giving art books is fine. There, they are allowed to use any kind of coloring utensils and making different patterns that they haven't made before. If they use the brush a lot, they probably need a brush cleaner and preserver, with the paintbrush roll and paintbrush holder for a more tidy brush arrangement. Sometimes, the job is stressful. Soothe them with colorful therapy dough and make their hands relax with a hand and wrist foam roller. They might also need more improvement in their performance. An annual online course membership will help their job more!
---
More printable images tagged with: