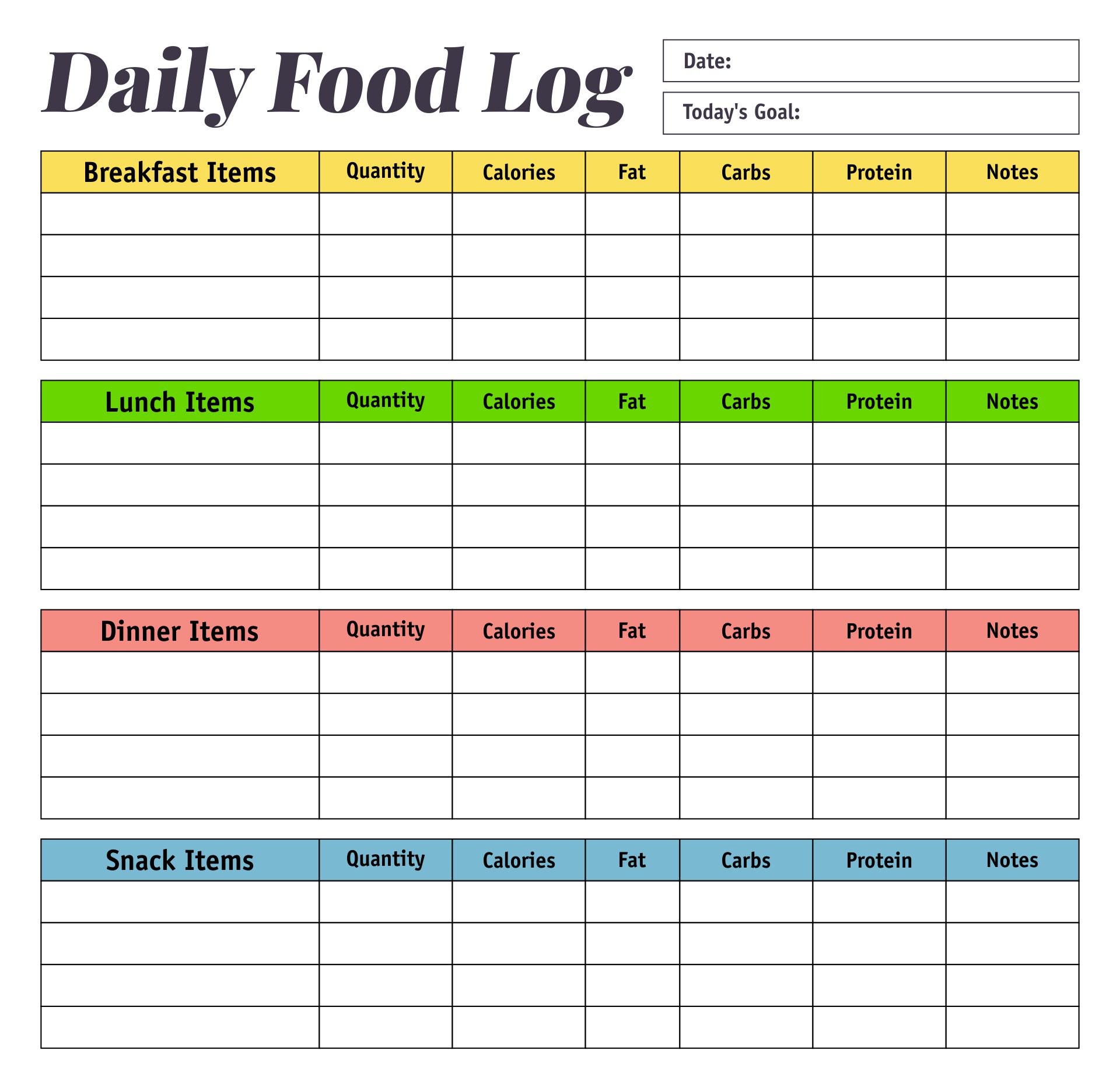 Why is it important to take notes on your food intake?
The new year event is two months to go, maybe it's the right time for you to think of some resolution. Many people start with "being a healthier" person every year, such as getting healthy, toning up, or losing weight.
Usually, they start by changing their eating habit. A food journal can be a helpful tool as the first step in this journey. It also gives you insightful information about many aspects of your eating pattern and habit.
Food journaling not only finds your eating habit and pattern; it can be used as your starting point to reach your goals. You don't need to write like a nutritionist, but you can take notes on the basic one.
At least you should include what you eat, how much is that, and when are you eating. For the additional to find your eating habit, write down where you eat, who are you with, and how you feel when you're eating.
Tracking your food intake shows what's your achievement too because it reports the eating activity. You can continue your good habit of eating so you don't have to start from zero. If you already find the eating habit and patterns that suit your goals well, the only thing to do is to maintain them. Do not forget to improve by a small step!
How does the intermittent fasting restriction work?
It is way easier for people to reach their goal of healthier life if they already found eating patterns. One of the popular eating patterns is intermittent fasting and it's famous to lose weight. You've probably heard about intermittent fasting before. It focuses on when you eat not what you eat, the kind you have a period of time when you should eat and when you stop.
Intermittent fasting can be done in many ways, it all begins with deciding on scheduled eating and fasting time. According to Johns Hopkins Medicine, you only eat 8 hours a day and should be fasting for the rest of the day.
Another form is you can eat whatever you want 5 or 6 days a week, then you do fasting for 1 or 2 days. It's all up to you what suits you well. Side note; you have to stay hydrated during the process!
Keep in mind that not all people suits well to the intermittent fasting method. It's important to consult with your doctor first to prevent something not expected. After you get their approval, you can straight to the planning. If it's your first time, better start with beginner planning first. You might find it difficult to adapt to the patterns. Once your body gets used to it, you'll enjoy it.
How to avoid high blood sugar besides consuming less sugar?
High blood sugar often known as hyperglycemia, is linked to diabetes and prediabetes. Prediabetes is when you have high blood sugar, but not that high that classified as diabetes. There are many triggers that can send blood sugar to increase. Not really surprising, but the triggers come from the daily habit. Food intake, body activity, and even sleep schedule.
The less you eat sweet food, the less high blood sugar you get. Even if it's not the main trigger, just get away from it. Actually, there are a lot of things to do to avoid high blood sugar issues. According to Healthline, you can start by changing your lifestyle. You might not need medication to control your blood sugar. Starts with a healthy lifestyle.
You need to keep an eye on your food intake. It records the eating habit, so you know which one you should lessen or improve. To take control of your stress, you may choose yoga or meditation as your weekly practice. Last, take a small movement or exercise. The optimal time to exercise to maintain blood sugar is usually 30 minutes after having a meal.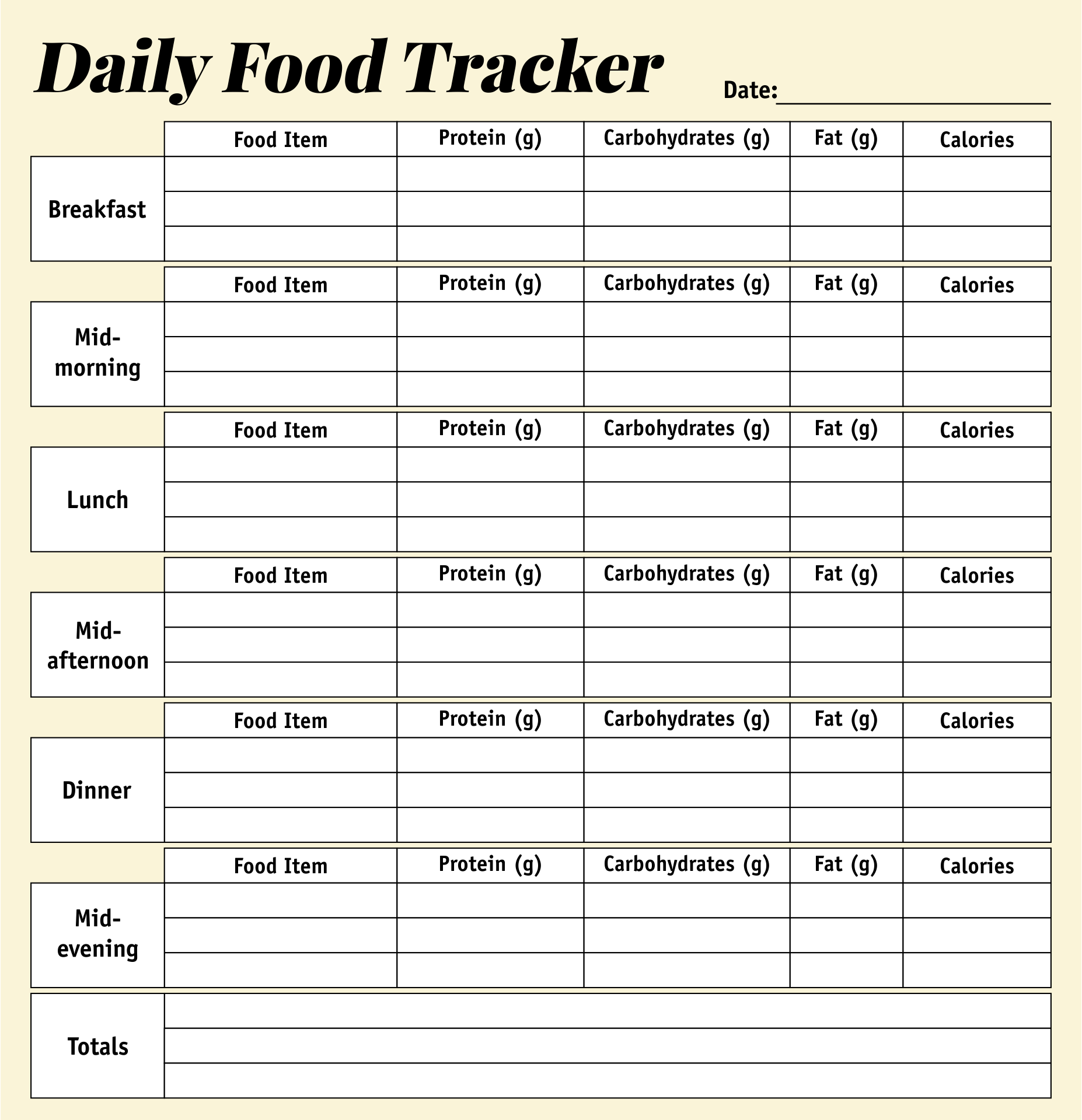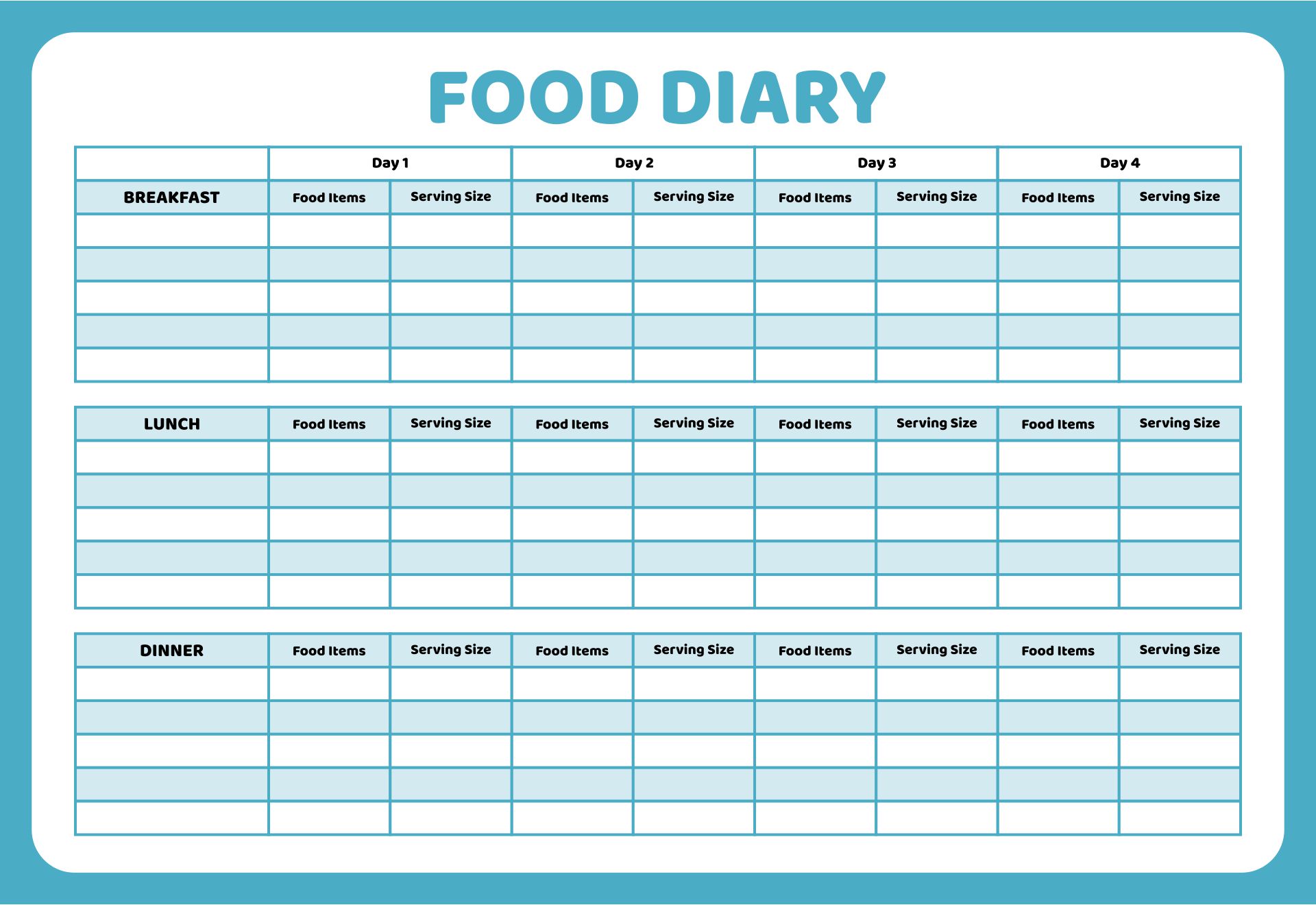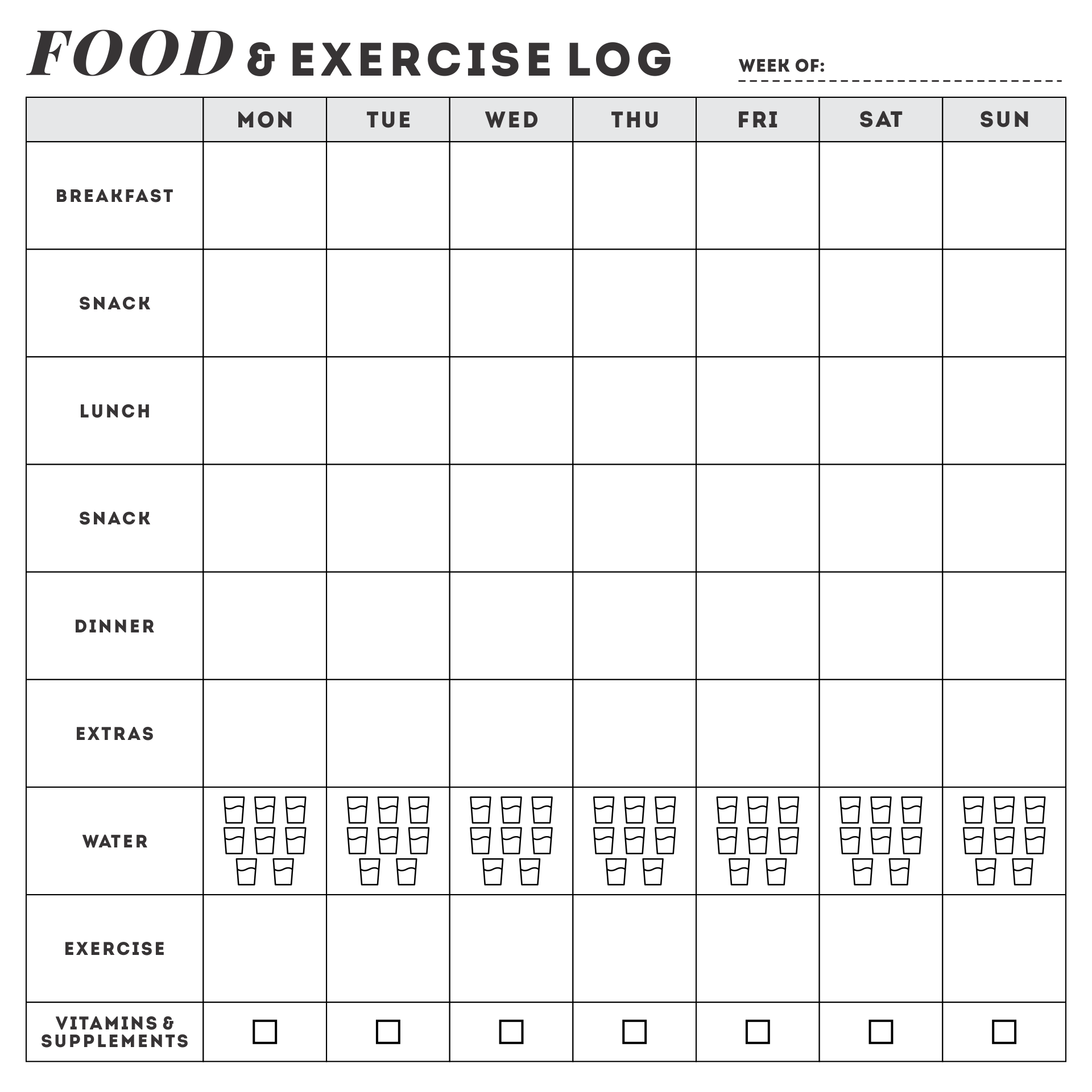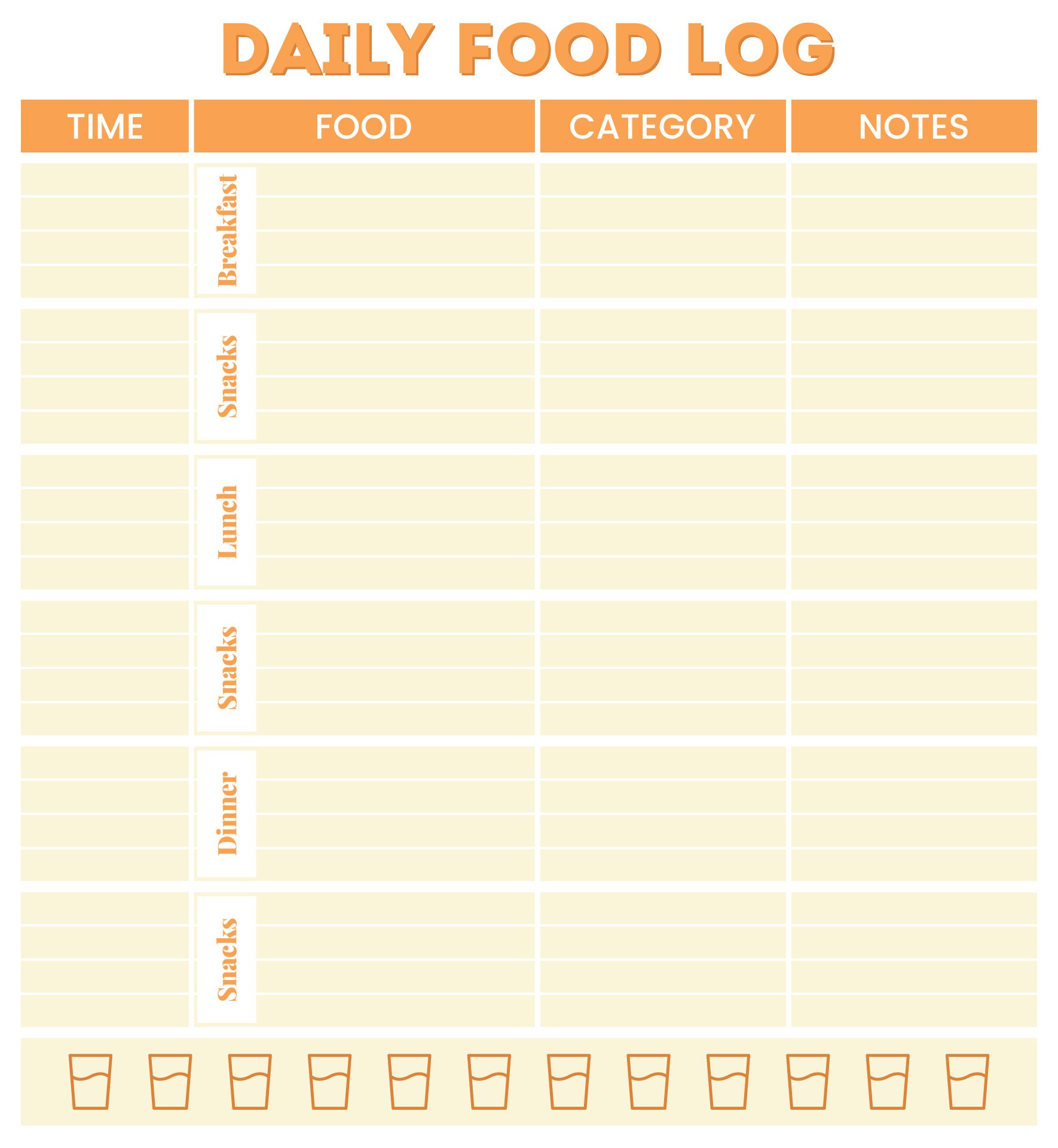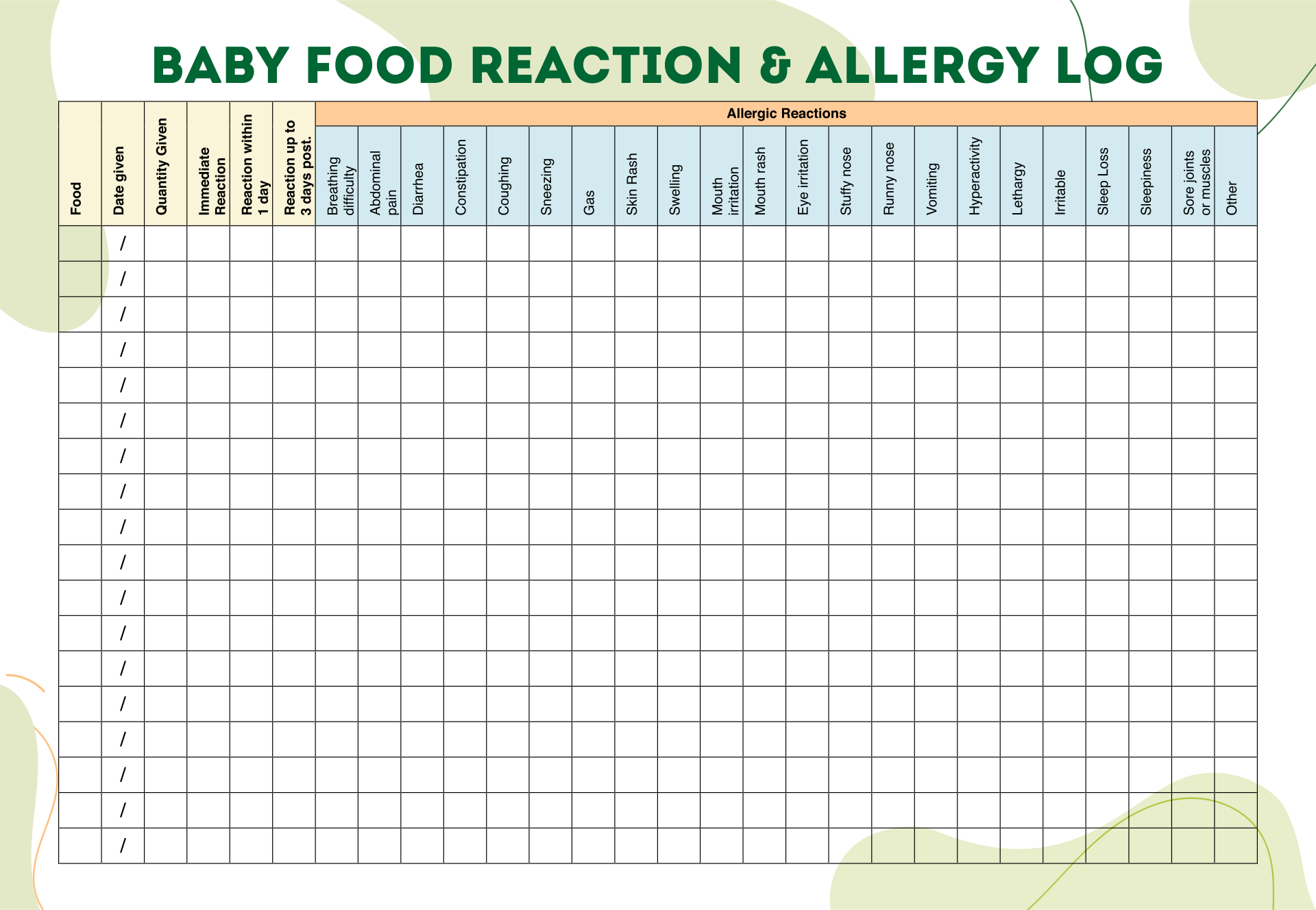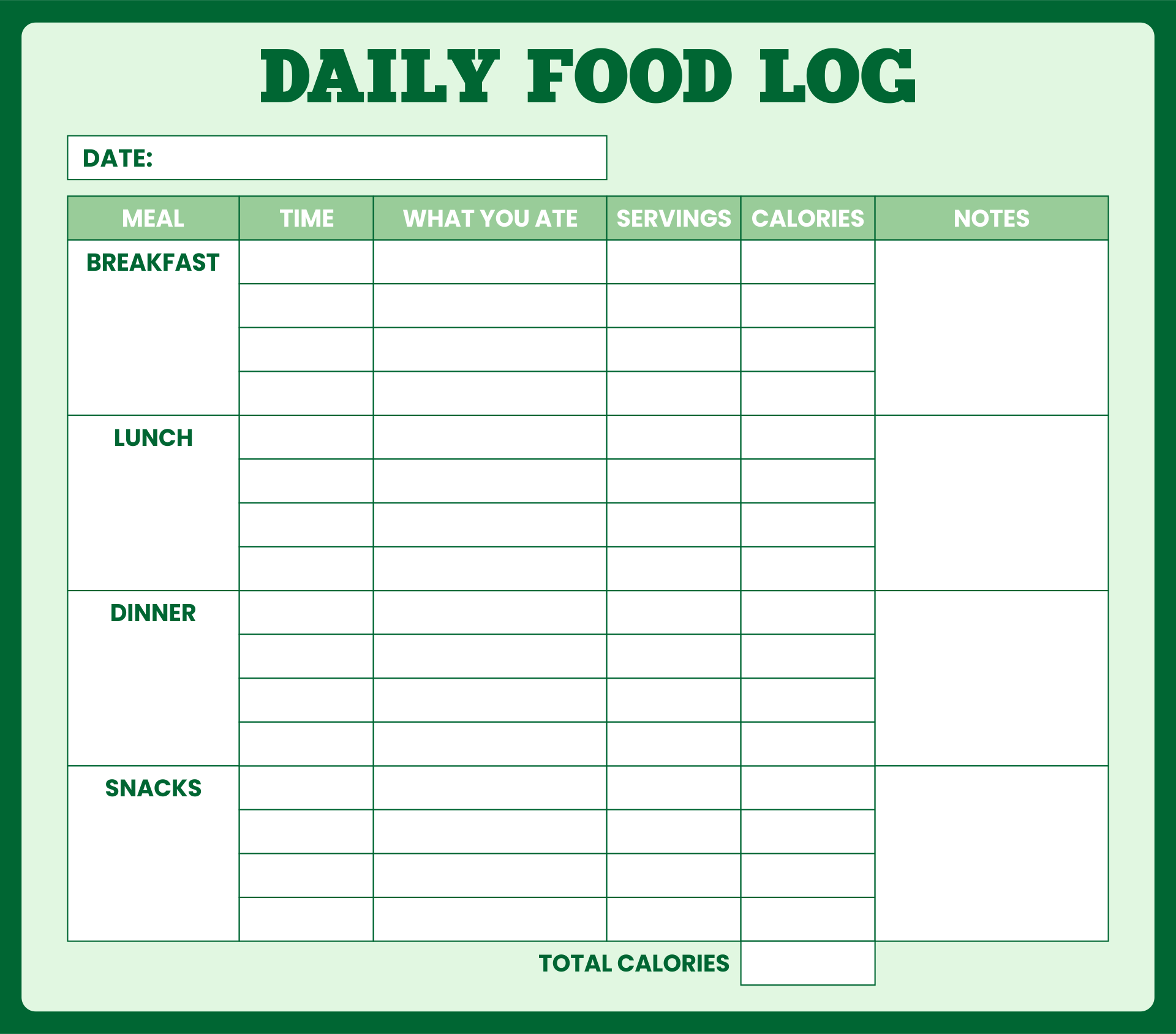 What are some simple and quick exercises to do at home?
Just because the gym is so far away from your home doesn't mean you can't exercise. You can have a step-by-step plan on your exercise schedule. If you're a beginner you can start with low-intensity exercises, such as the plank, push-up, or leg exercise.
Mild walking around your house is another option. Walking can increase the heart rate and maintain a healthy weight and body fat. Actually, you can choose the exercise that you enjoy. Yoga class, dance, and even gardening. Simple is best!
As you start, avoid too much exercise and take it slowly. As long as you don't stop and progress, you are closer to your goals! To keep motivated, you might find a friend to exercise with. Exercising with your family or friends can boost your motivation. Keep in mind about being consistent!