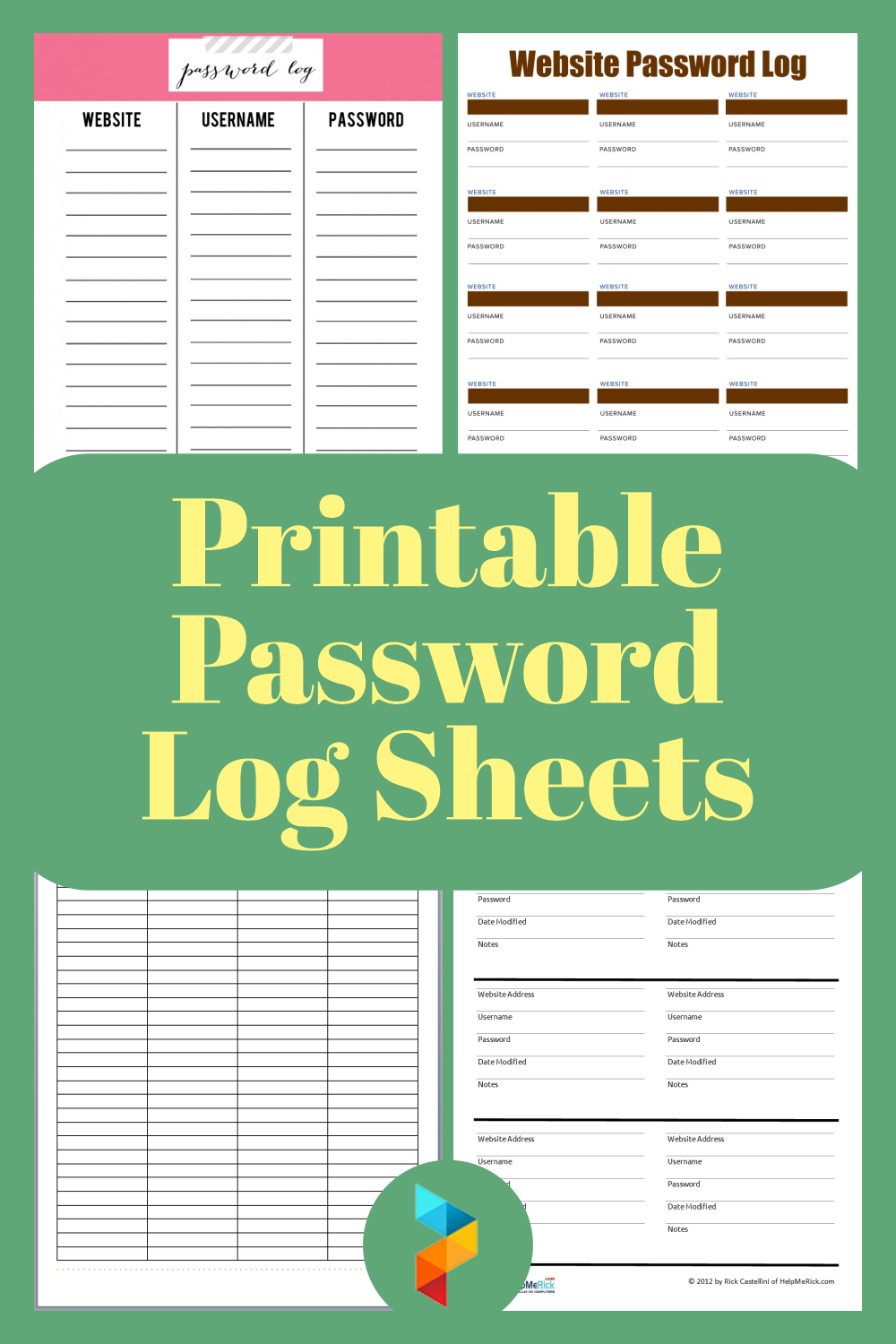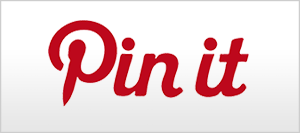 Printable Password Log Sheets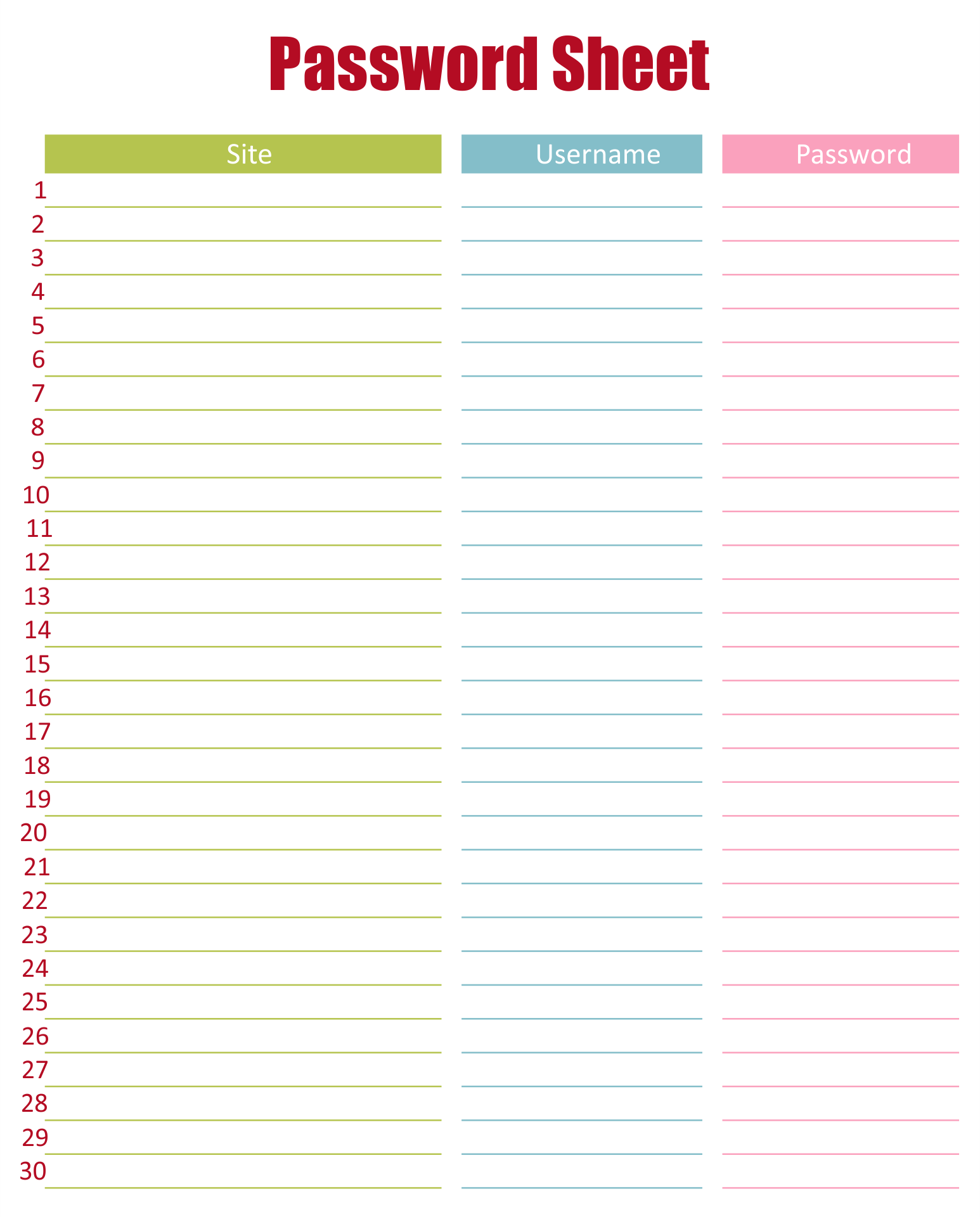 How do I keep track of accounts and passwords?

Keeping track of all your online passwords might be one of the hardest things you have to do. With all the social media and online platforms that require a strong- unique-hard to guess the password to log in to their page, sometimes it is inevitable to mess up one password with another or even completely forget it. Then, how to deal with this matter? We've come up with two simple things you can do to answer this question.

1. Write It Down
This is the simplest and cheapest way to keep track of your password. Obviously, you cannot just write it on sticky notes and put it on your desk or anything like that. There are several things you should keep in mind when you write down your passwords. First, do not write it near your work area as it will be easy for people to find it. Creating password log sheets can be an option, but you also need to give a password to the document sheet. Second, do not keep them in the same place with the thing that corresponds to them, for instance writing down your bank account password then keeping it next to your debit card. Lastly, do not write all the information like the platform name, username, and password. If possible, make a code or hint that can help you to remember the password without having to write it entirely.

2. Use a Password Manager
Another thing you can do to keep track of your passwords is by using a password manager. The tool will gather the data of all your passwords, store it encrypted, and protect the encrypted information. There are many options for password managers you can choose and they are all user friendly and really convenient. The only downside, probably, is they are paid platforms. However, the price range is varied and you can suit it with your needs and budget.

How do I create a sign-in sheet?

A sign-in sheet is a Google Sheets document provided with a numbered list where people can sign their names and give other contact information. Typically, a sign-in sheet is used to collect information about attendance at events, seminars, classes, etc., record employees working hours, and gather feedback from visitors to improve the events. Creating a sign-in sheet in Google Sheets is very easy, you just need to have a Google account then follow these simple steps.

1. Open Google Drive
2. Click the New button then select Google Sheets
3. Use up to 5 columns to obtain the visitor's information. In each column, write what kind of information is needed such as Name, Address, Email, Phone Number, Signature, etc.
4. Print the sign-in sheet or use an electronic device with the sign-in sheet open to the event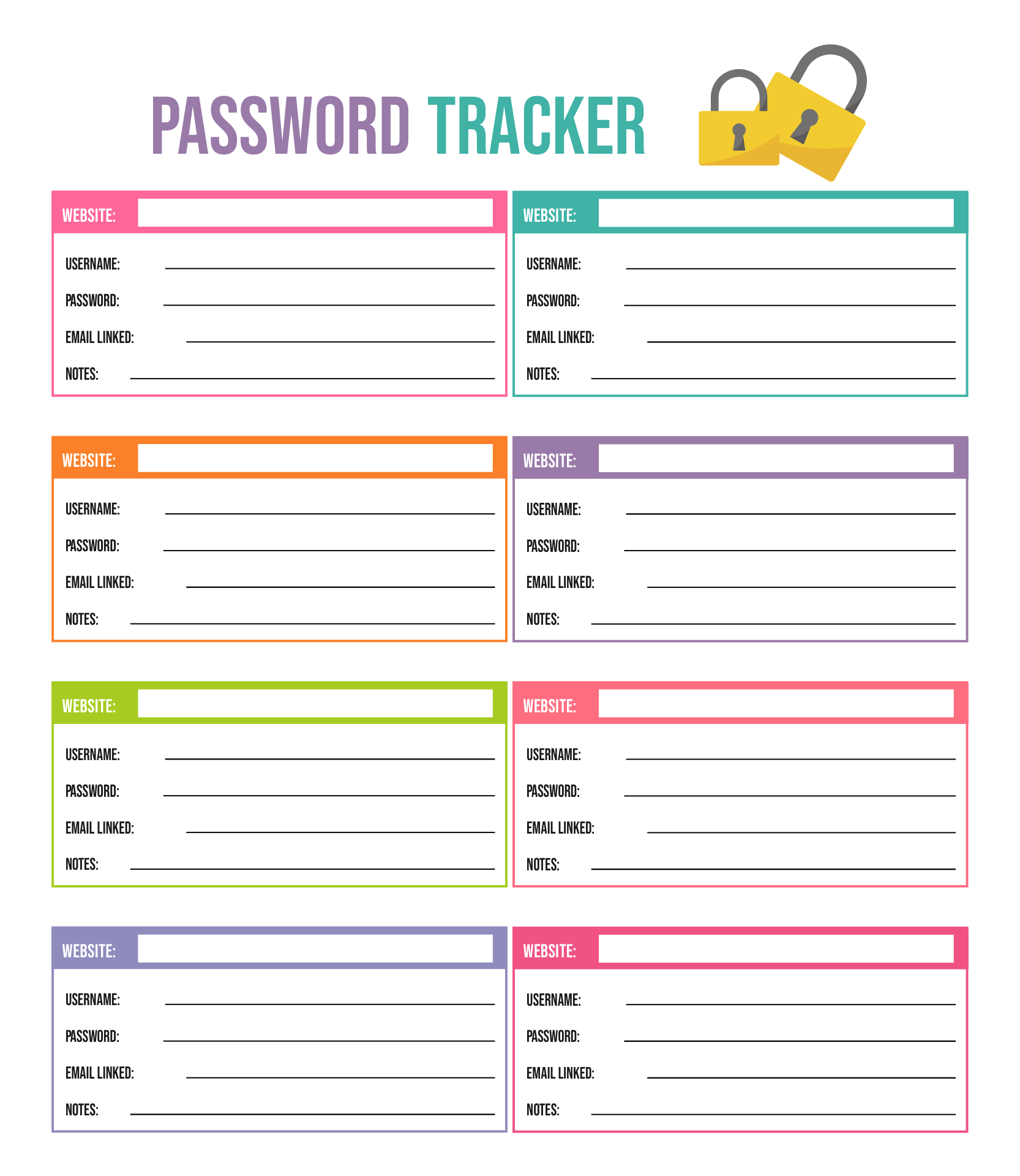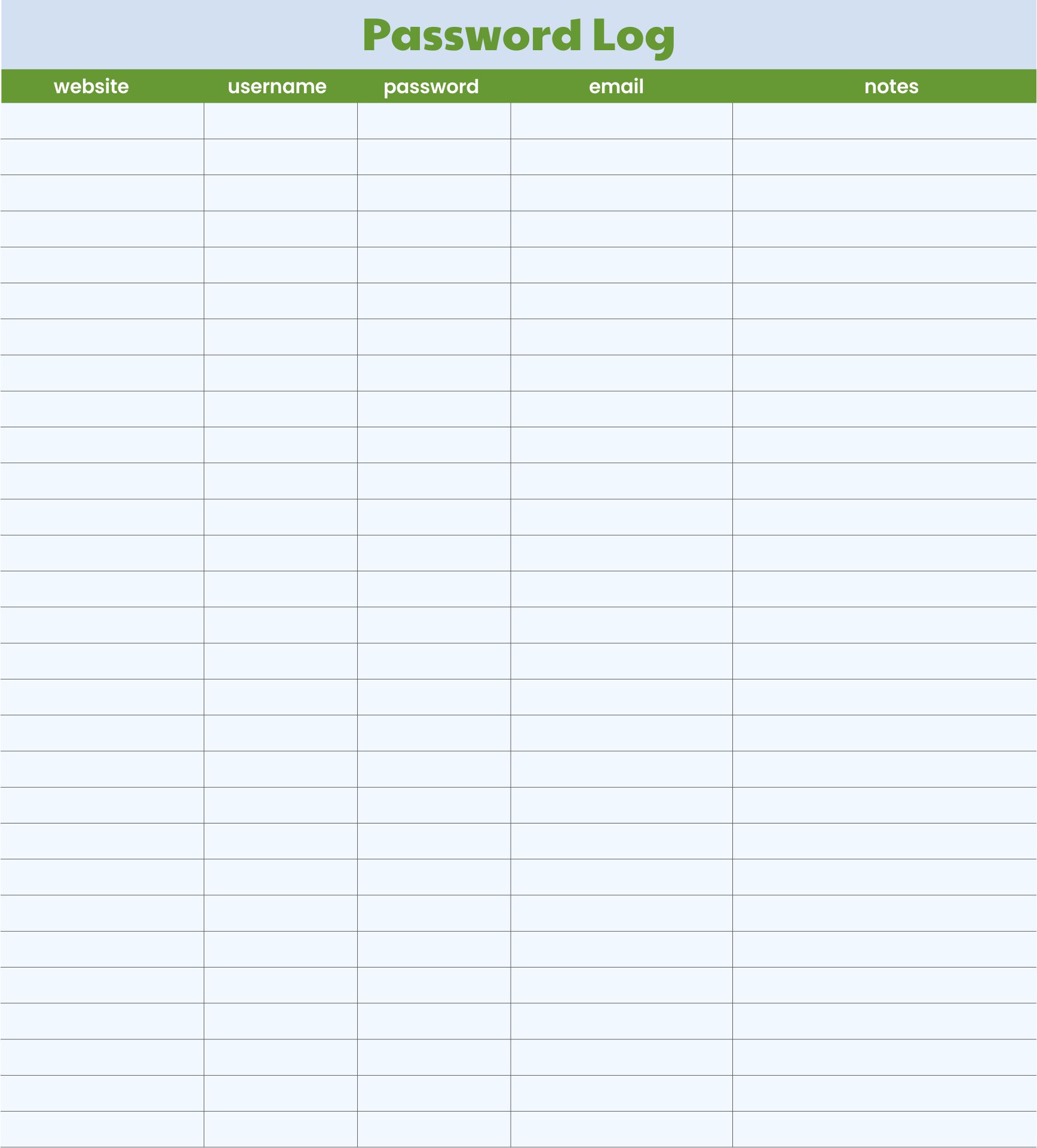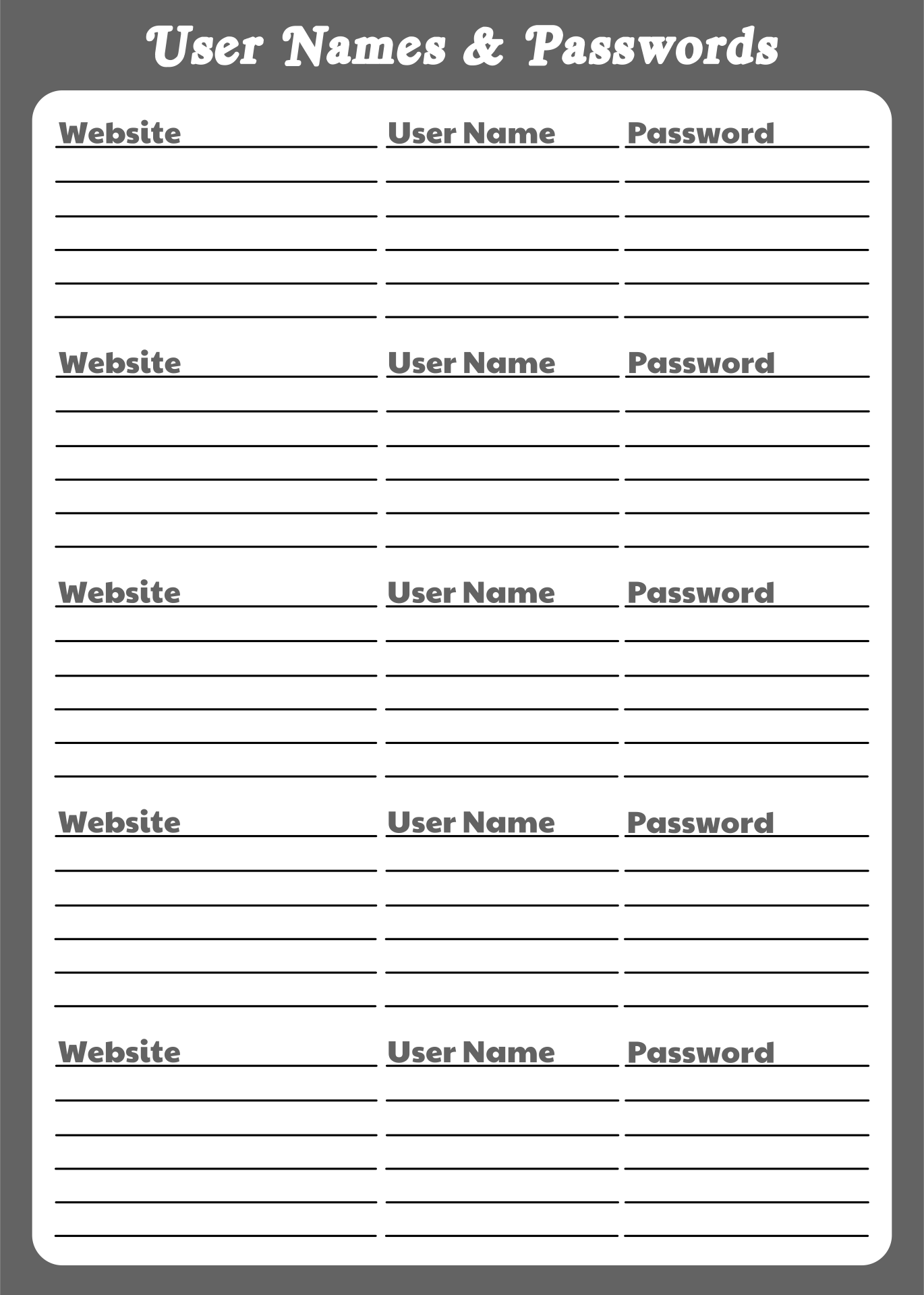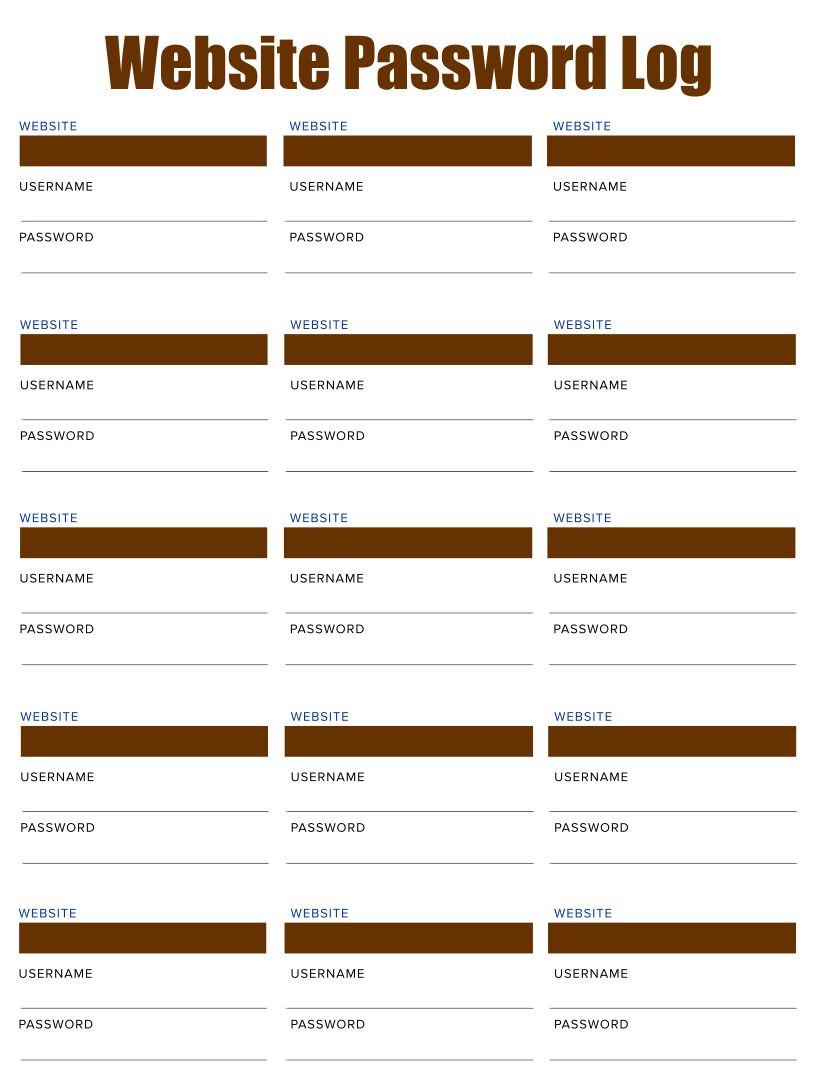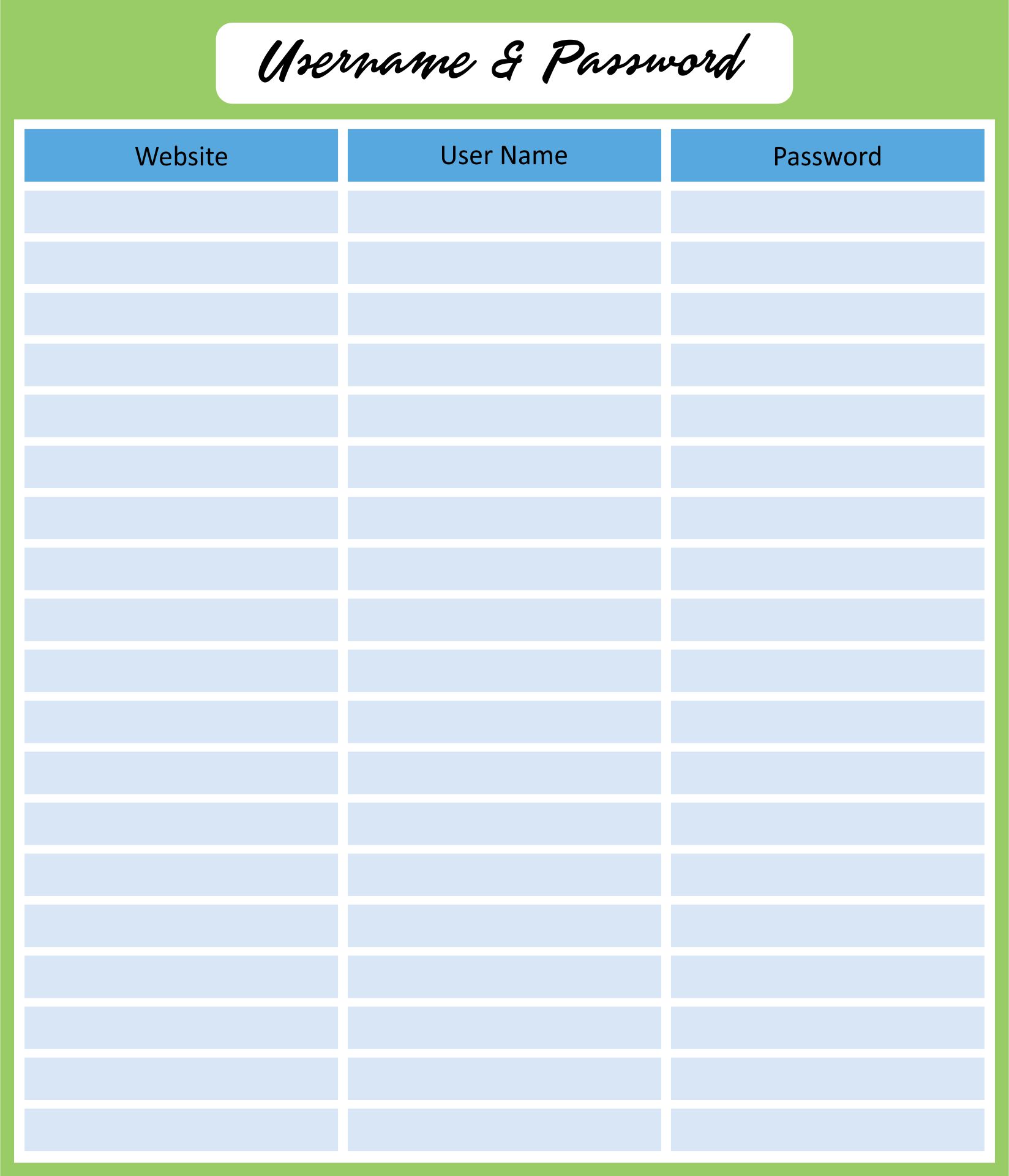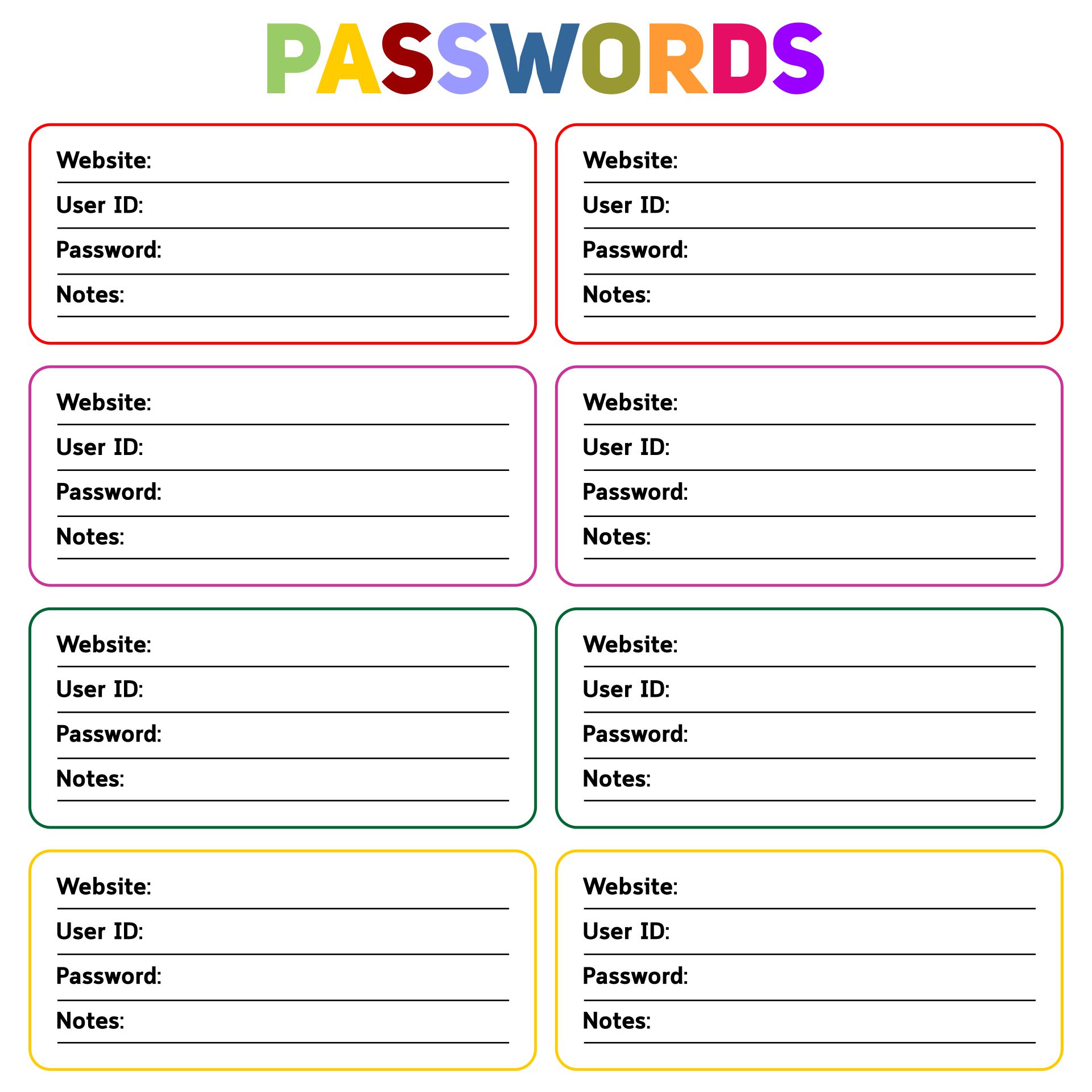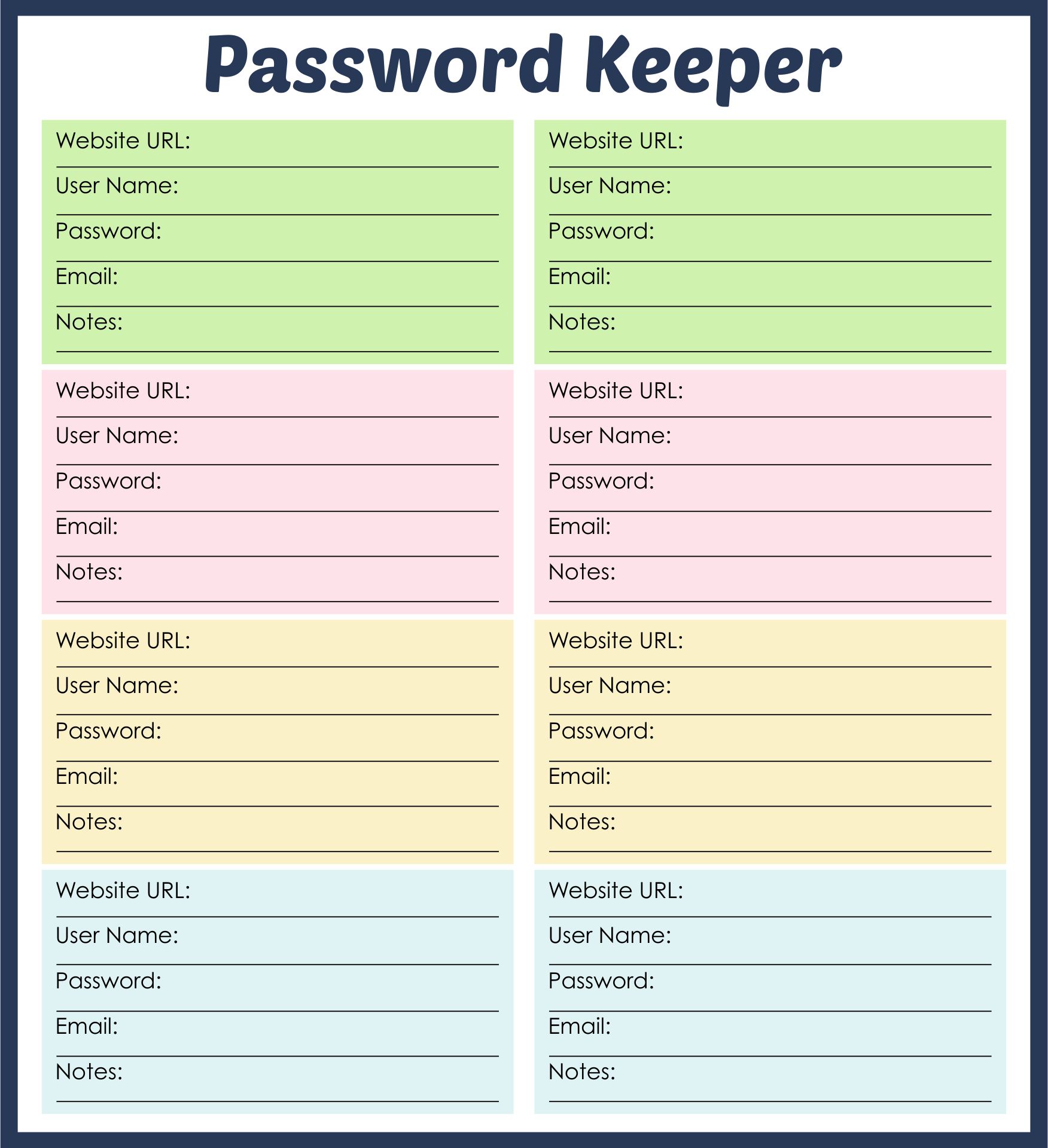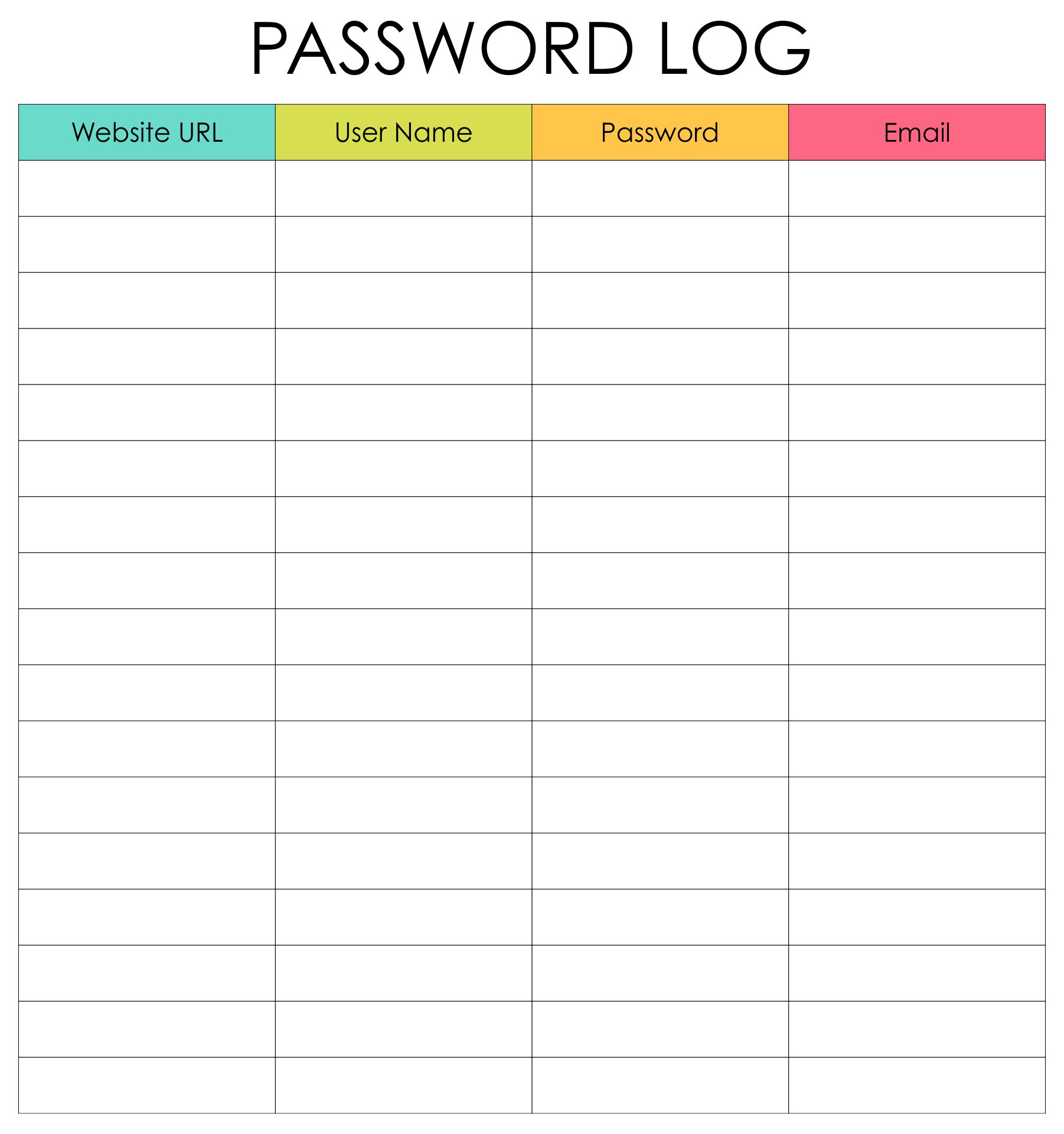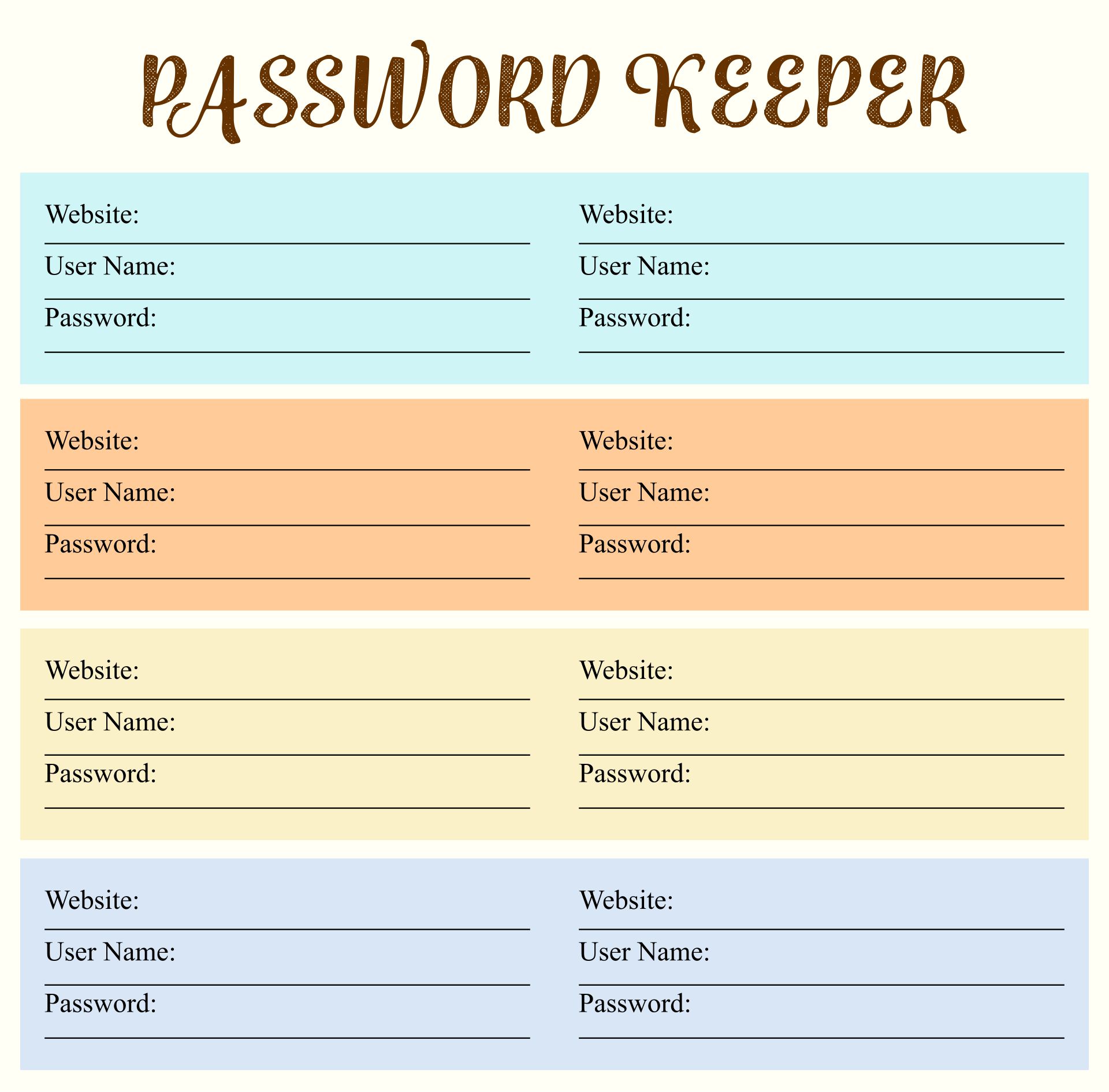 How do you put a password on an Excel spreadsheet?

An Excel document can contain sensitive and confidential information that cannot be seen by just anyone. Especially if the document is related to your business, institutions, or it is your password log sheets document. To keep your data safe and prevent the information from leaking, you need to protect it with a password so you need to enter a password to open a document. If you still don't know how to put a password on your Excel document, follow these steps.

1. Open the document you want to protect in Excel
2. Click File -> Info
3. Click the Protect Workbook and select Encrypt with Password
4. Enter your password in the prompt box and confirm it in the Reenter Password box