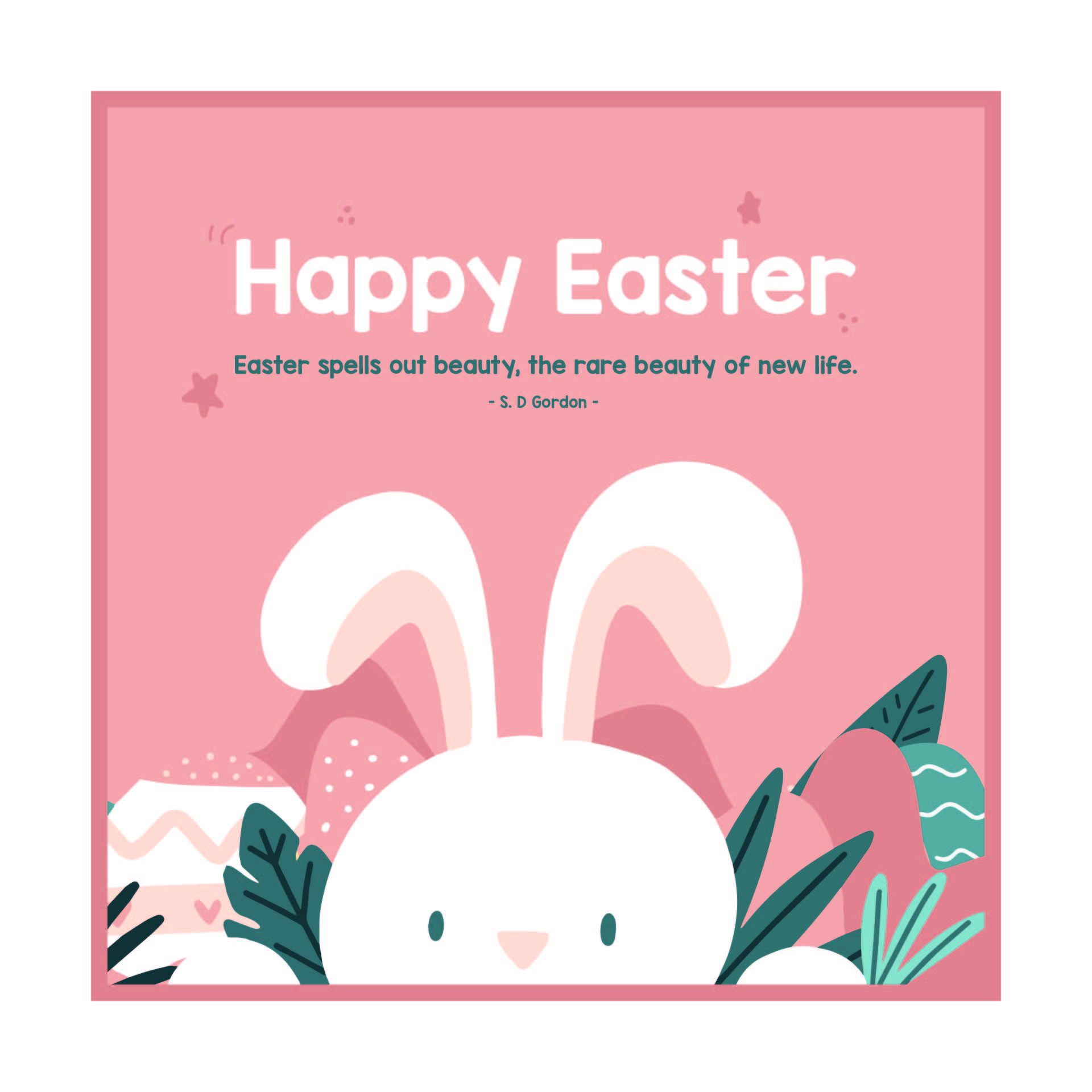 What are the meanings of the symbols on Easter?
Christian symbols consist of signs that represent Jesus's resurrection. These are palm branches which represent the triumphal entry. The bread which means the Last Supper Jesus broke bread with disciplines.
Praying hands that represent Jesus while praying in the Garden of Gethsemane. Coins that means Judas that betrayed Jesus for thirty silver coins. Rope means Jesus was bounded up and led away by soldiers. A feather that represents Peter denied Jesus three times and rooster crowded just like Jesus have predicted. Thorns which represent the crown that placed in Jesus' head.
Purple rob means Jesus robe was taken away. The cross represent the died of Jesus for Christian sins. the tomb as representative of Jesus resting place after the death. Fish that means Jesus meals, and clouds means Jesus went up to Heaven. All of those symbols could become religious materials for you to share with your students.
To keep children interested in your materials, create teaching and learning activities that are enjoyable for them, even if it's in the religious field. As part of your classroom project, you can create a resurrection egg to deliver religious materials. Here's a step-by-step guide to building the project.
First and foremost, you must prepare the Easter egg. It is appropriate to use a hard-boiled egg. Then, on each egg shell, draw a simple resurrection symbol with the plain template. Students must color the Easter resurrection symbols for this project. They can also add more Easter symbols to the decorations.
Besides, your students should be allowed to dye or paint the desired color of the Easter egg. After they finished coloring, they were asked to look up the meaning of Easter symbols in the Bible. Finally, they should prepare a presentation to show their coloring results and explain the meaning of the Easter symbols on the Easter egg.
This is an Easter classroom religious project that you might want to consider implementing in your classroom. Despite the religious aspect, your students will be able to have fun coloring the Easter egg.
This method will keep your students engaged because it is a unique combination of learning methods.
What is Easter I spy pages?
Sunday Easter class must include activities related to the Easter holiday. You may have a lot of Easter ideas if you hold this class. You could make use of this one. One interesting project to consider is the Easter I-Spy card.
To make this project, you must first prepare a set of Easter symbols templates, which you can finally combine with another image. To make the Easter symbols seem covered up. In this project, students must find the appropriate Easter symbols and then color them to create signs.
After coloring the symbols, students must spell the names of the Easter symbols from the pages. This type of project is appropriate for elementary students in the first grade.
The goal of this project is to assess students' knowledge of Easter symbols and to remind them of the significance of the symbols.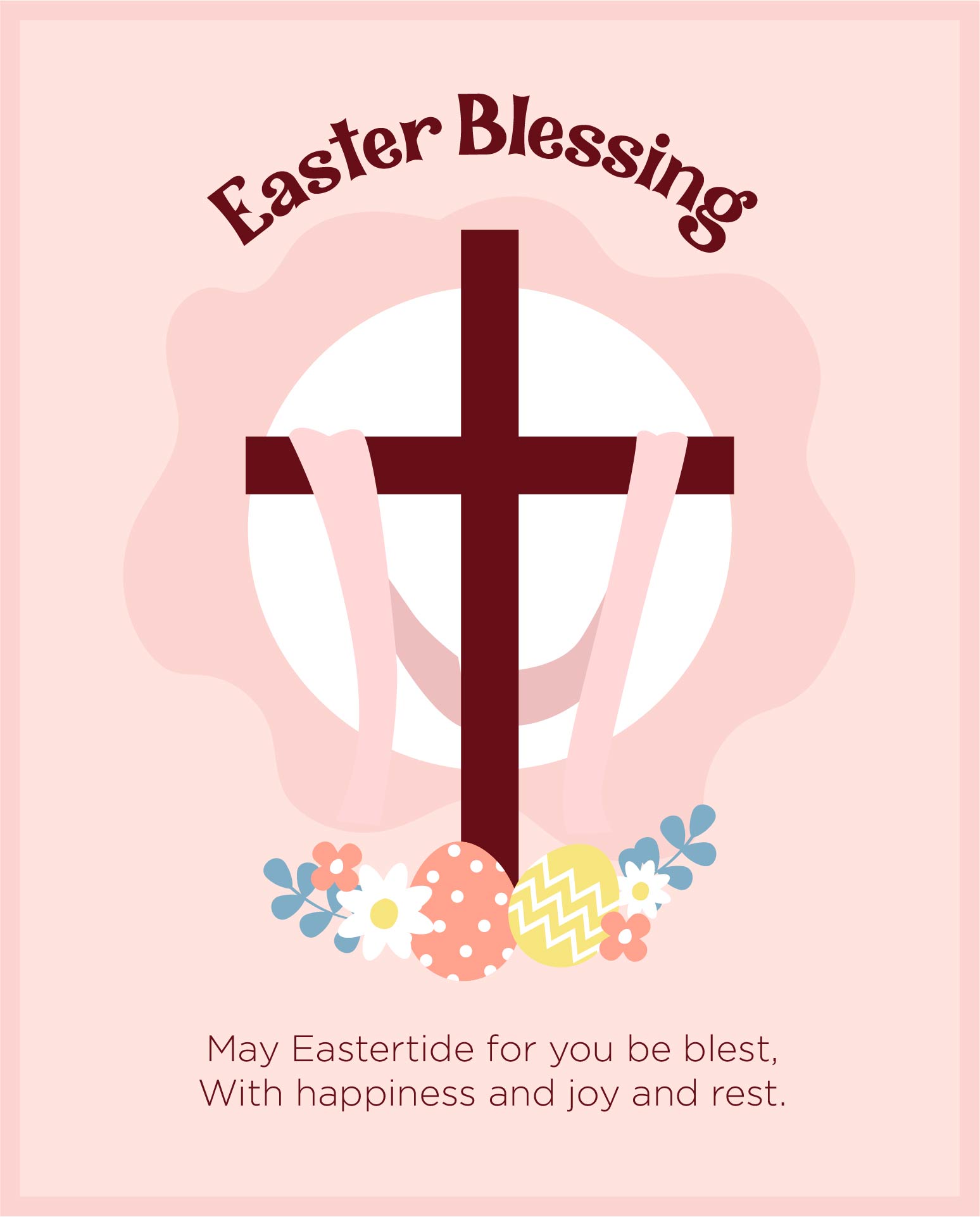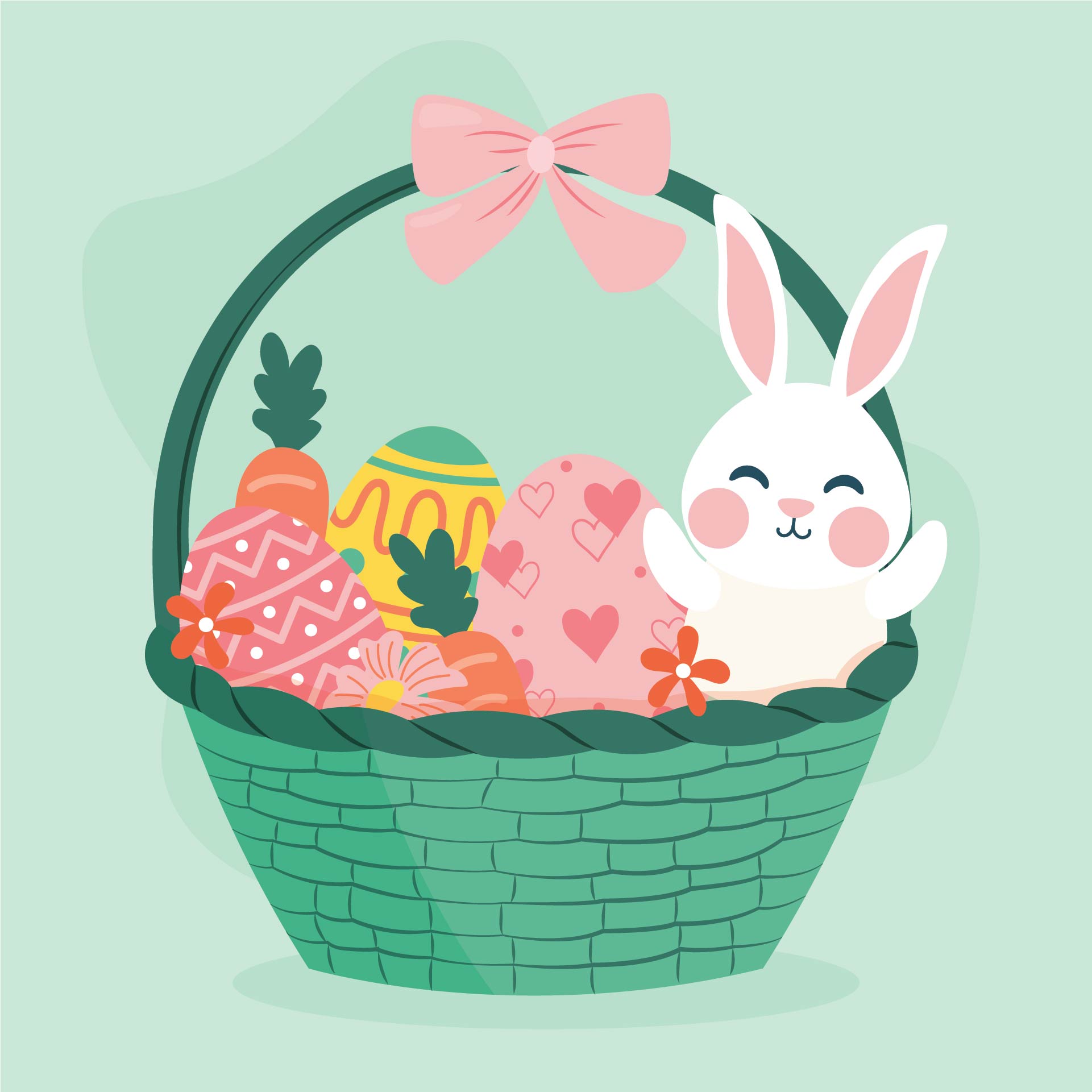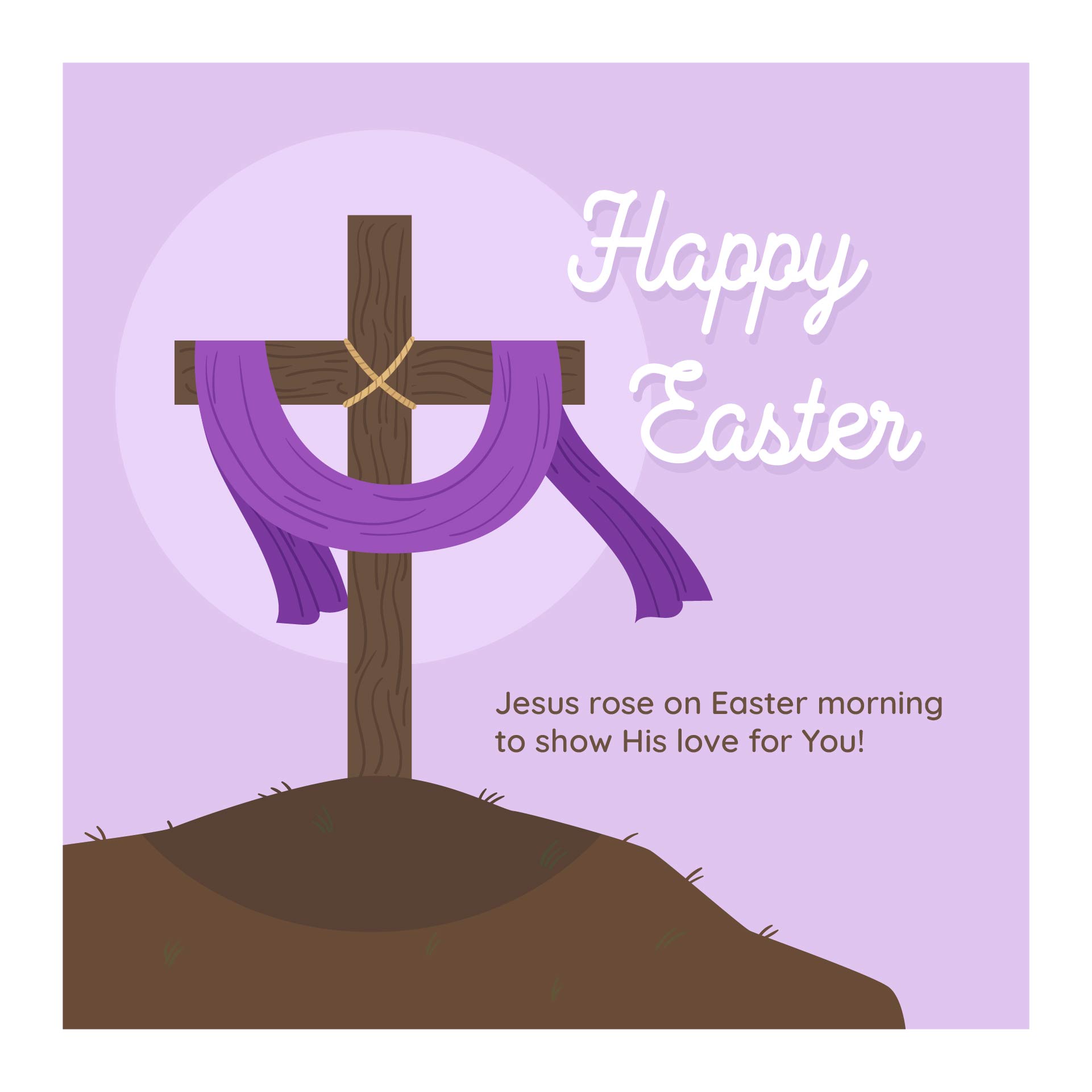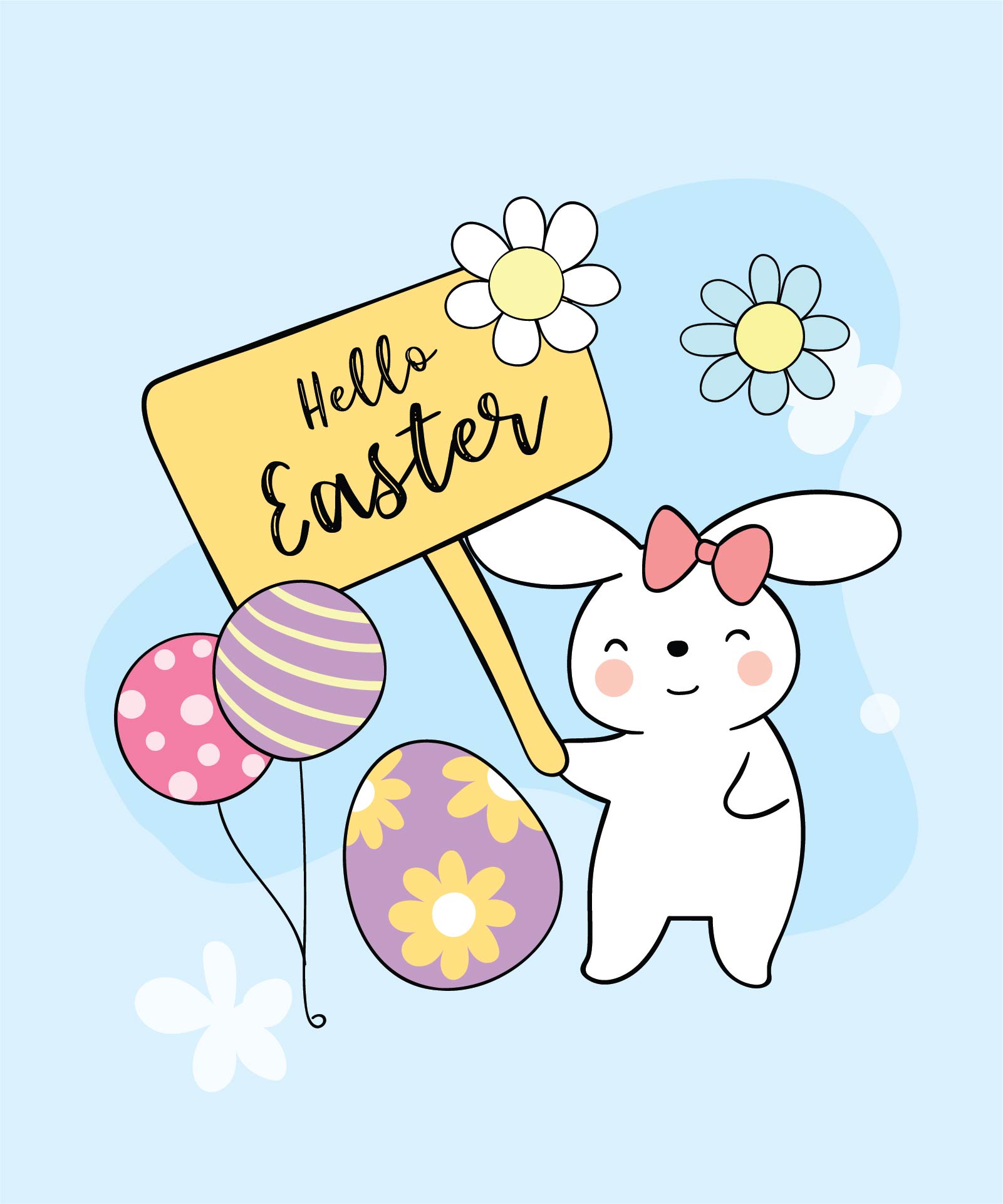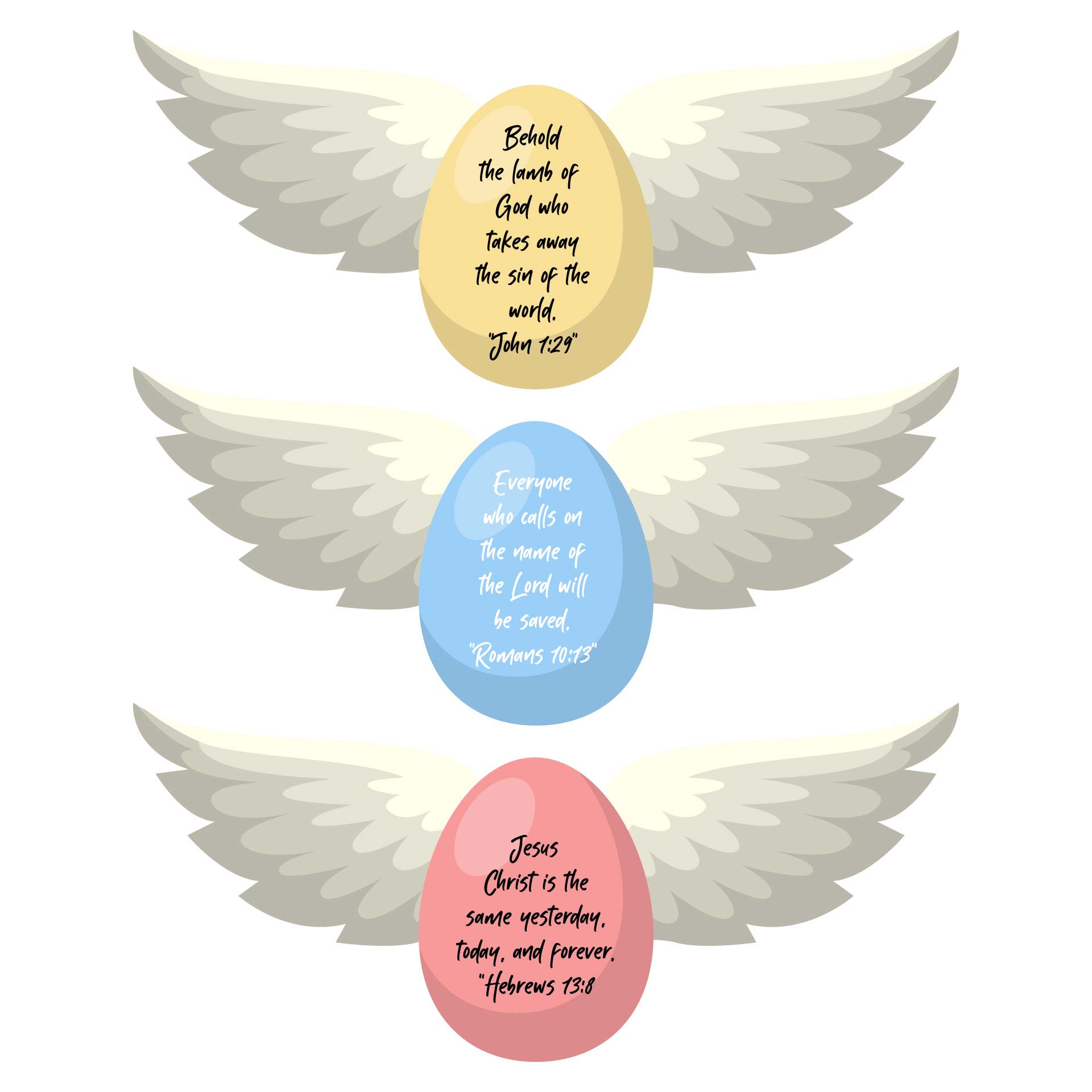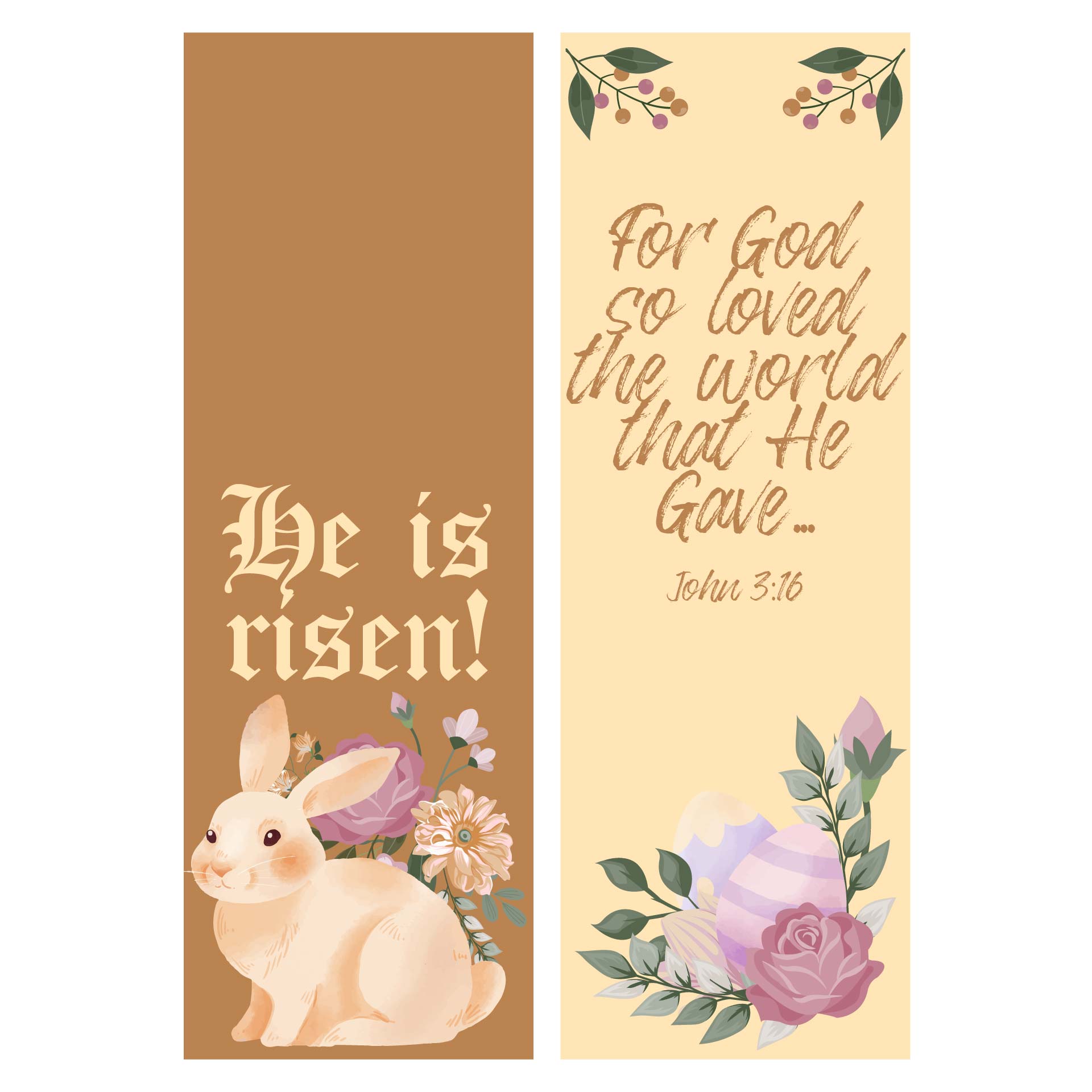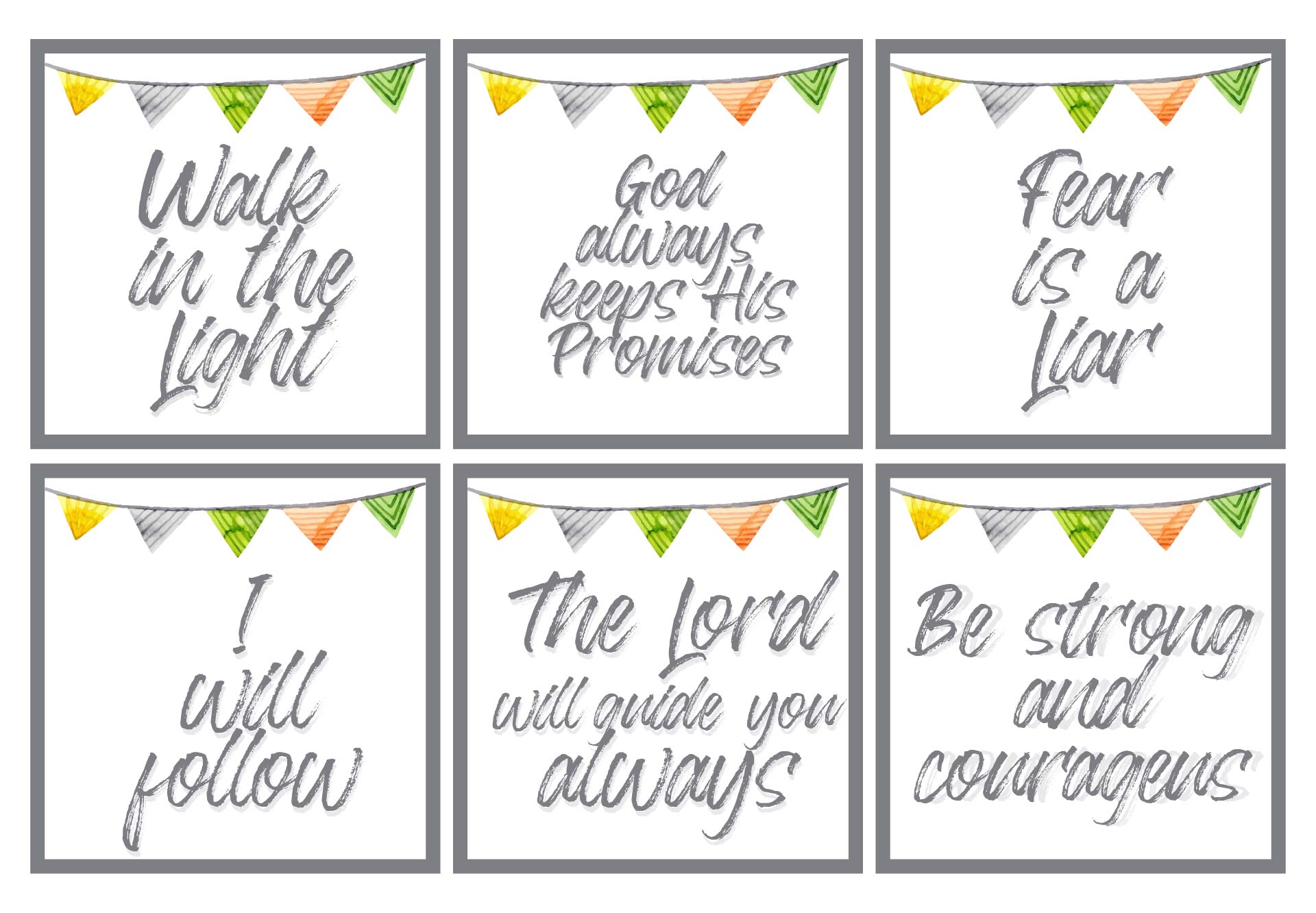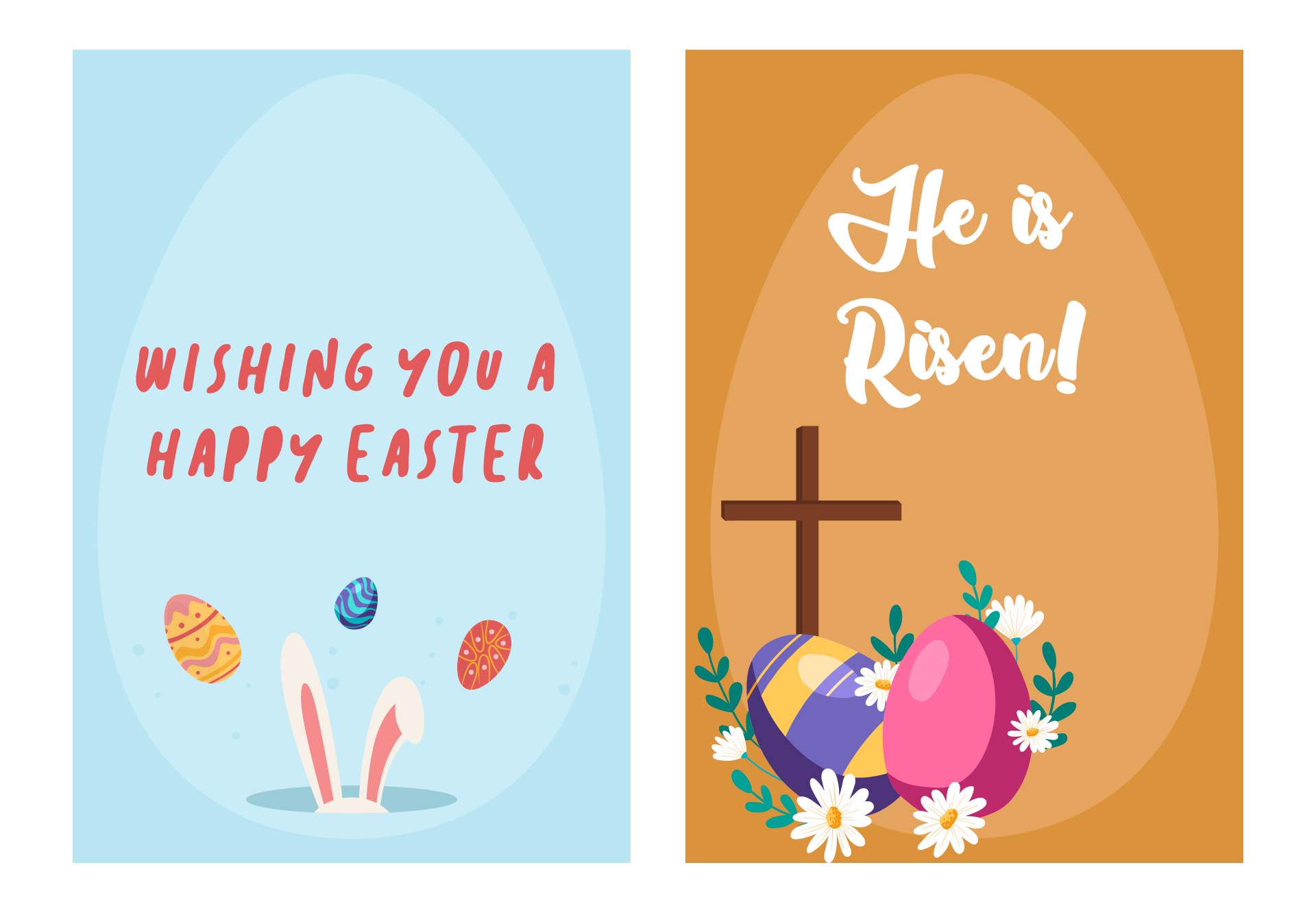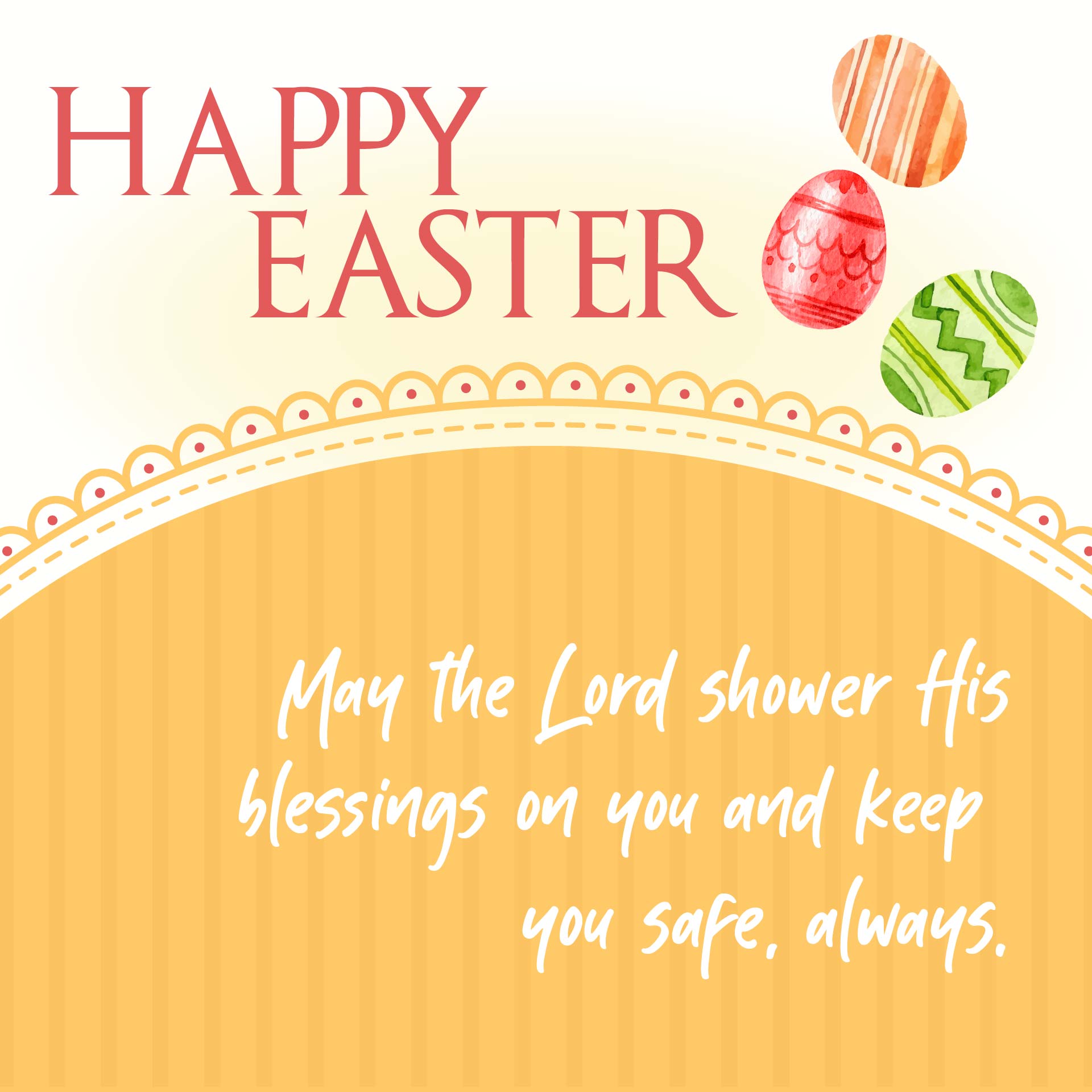 How can a garland be used to tell the Easter story?
Because Easter is a religious holiday, Christians should be familiar with the Easter story. Children should be aware of how Easter is celebrated on an annual basis. To deliver the Easter story, you must first determine how it will work for the children. That is why a customized media is required to define the Easter story.
You could also use a garland as an alternative. Easter garland is commonly used for Easter greeting tags, but it can also be used to explain the story. Allow your students to make an Easter story garland.
To conduct the projects, divide them into several groups. They must prepare the materials, which include colored paper, scissors, glue, a colored pen, and string. Meanwhile, you should create a list of unstructured Easter stories. In a group project, students must arrange the Easter story, write it on colored paper, and then use it to make a garland.
To make the Easter garland, they must use string to structure the Easter story. They should arrange the garland cards one by one to create a structured Easter story. They could also add details by including Easter cute symbols like bunnies and chicks.
Bring more decotations such as Easter bunny and chicks stencils or stickers to add details. It is also possible to add a garnish by spreading glitter powder on a garland card. After they have finished decorating, they should give a group presentation to define the correct Easter story and explain the Easter holiday celebration.
This type of group project helps students improve their communication skills and teamwork management. You could use the Easter garland story as one of your Easter religious group project ideas.
Despite the religious aspect of the Easter story, it is also a very enjoyable project for the students because it is combined with crafting activities. Let's have some fun by organizing an interesting Easter project!