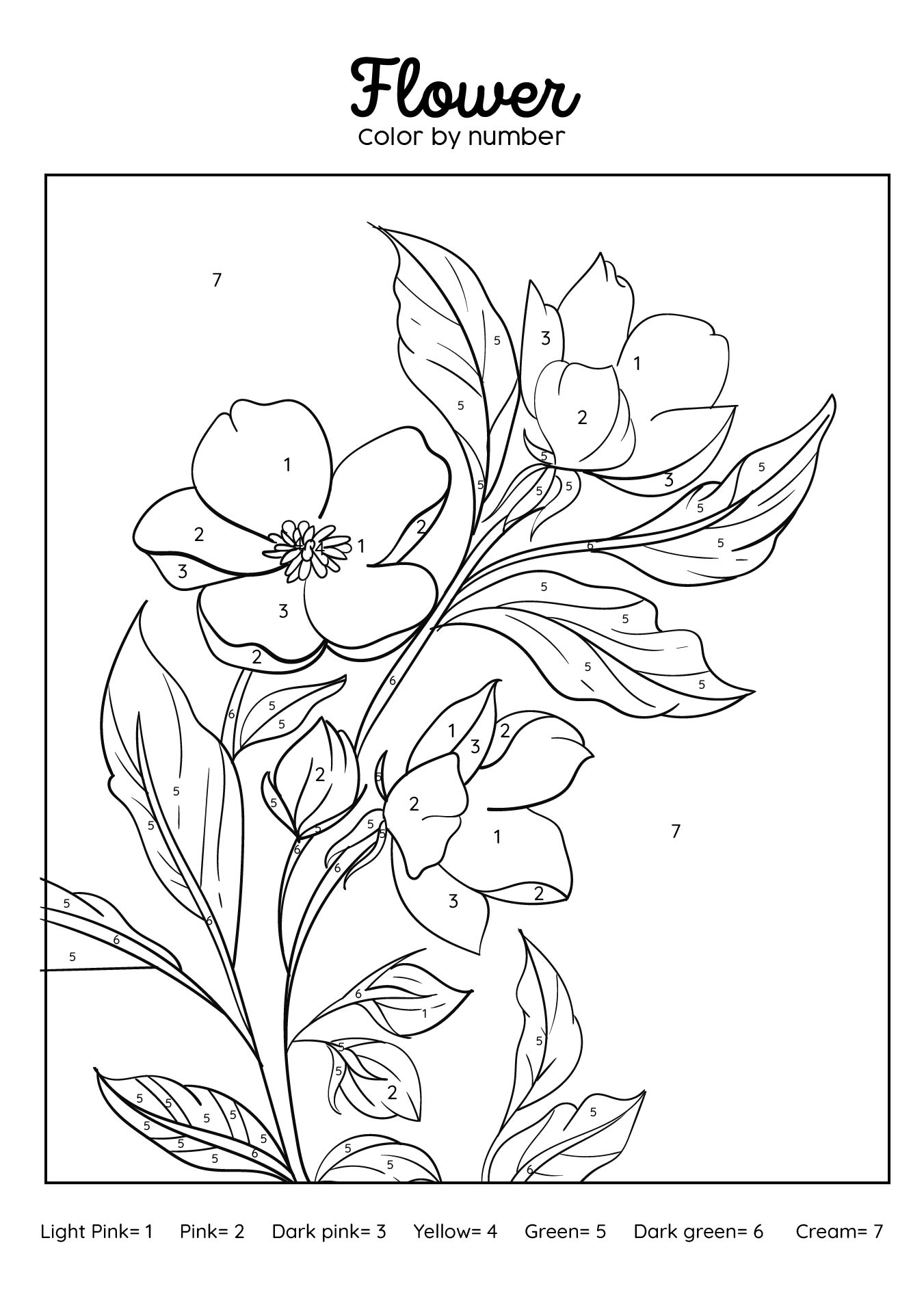 What are Color Pages?
Color pages or coloring pages are art tools that help children and adults to learn various types of drawings. You can use various types of coloring tools such as crayons, colored pencils, colored paint, and markers. By using these coloring pages, you and your children will be able to increase creativity and imagination.
These are a collection of several images collected and made into a book. There is graphic art on the coloring pages. The goal is to help you and your children understand the coloring process and use coloring tools.
They were printed on paper. There are various themes on the coloring pages. Children will usually choose a Disney theme. However, parents can use general themes such as scenery. Not only coloring, but coloring pages usually also present various additional activities such as mazes, connect the dots, and puzzles.
What are the Common Pattern Types of Coloring Pages?
Regarding the types of coloring pages, there are several types of coloring pages that are commonly used. It can be one of your best choices in choosing coloring page themes. Some of them are as follows.
What are Colors by Numbers Pages?
Among the various types of coloring pages, there are color by number pages. It is a coloring activity that helps improve children's understanding of numbers and colors. There are various types of images that they can color on the colors by numbers pages.
Some of them are animal pictures by number, plant pictures by number, and Halloween-themed pictures by number. Preschoolers and kindergarteners can use those coloring pages to create beautiful artwork. By coloring those various objects, they can relax and recognize various objects.
Researchers explained that art activities are efficient tools that become basic education to develop children's cognitive abilities. For this reason, colored by numbers pages are the best method to help children get those benefits. Moreover, there are puzzles on the coloring pages, so children can improve their problem solving skills.
How to Color in Colors by Numbers Pages?
Colors by numbers pages are not difficult. There are several easy steps for coloring pictures on the colors by number pages.
First, choose the easiest coloring tool for you to use. You can use a water-based coloring tool.

After that, find a flat surface to color the colors by numbers pages.

Next, choose the theme colors by the number of pages that you want to color. You can search, download, and print it.

Then, specify several colors as written on the label colors by numbers pages.

After that, choose the image that you want the most from the available images.

Now, start coloring the image according to the numbers written in each area of the image.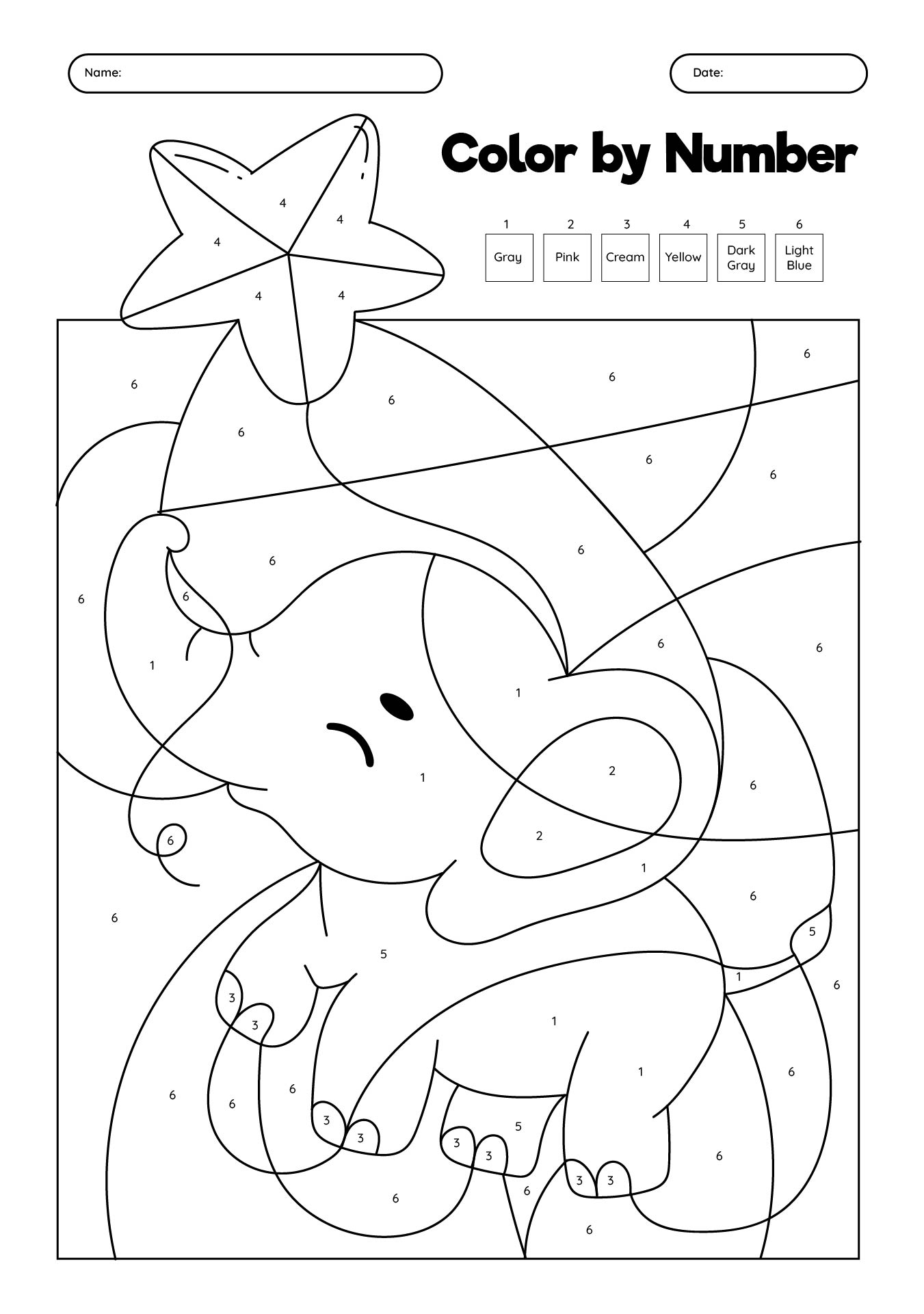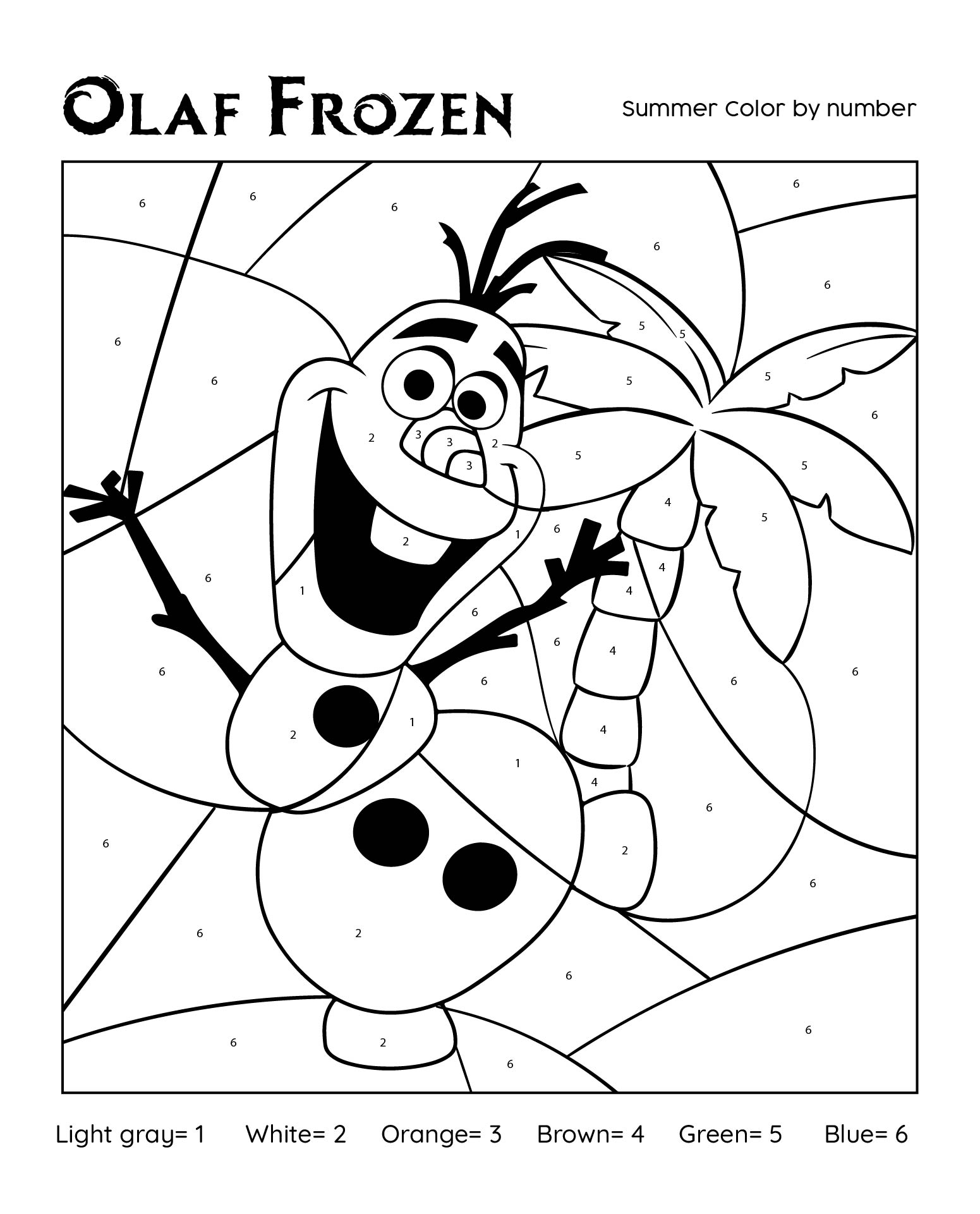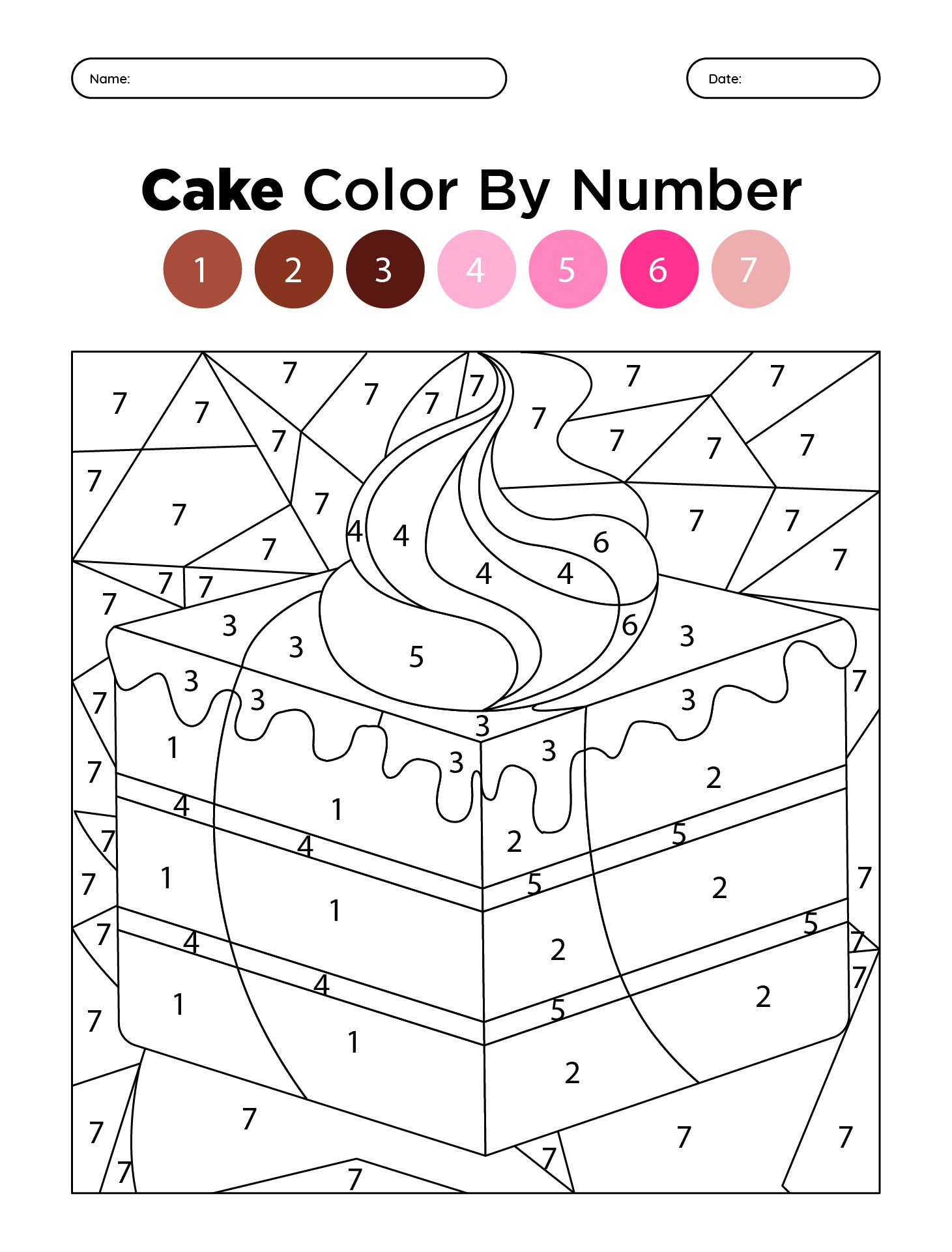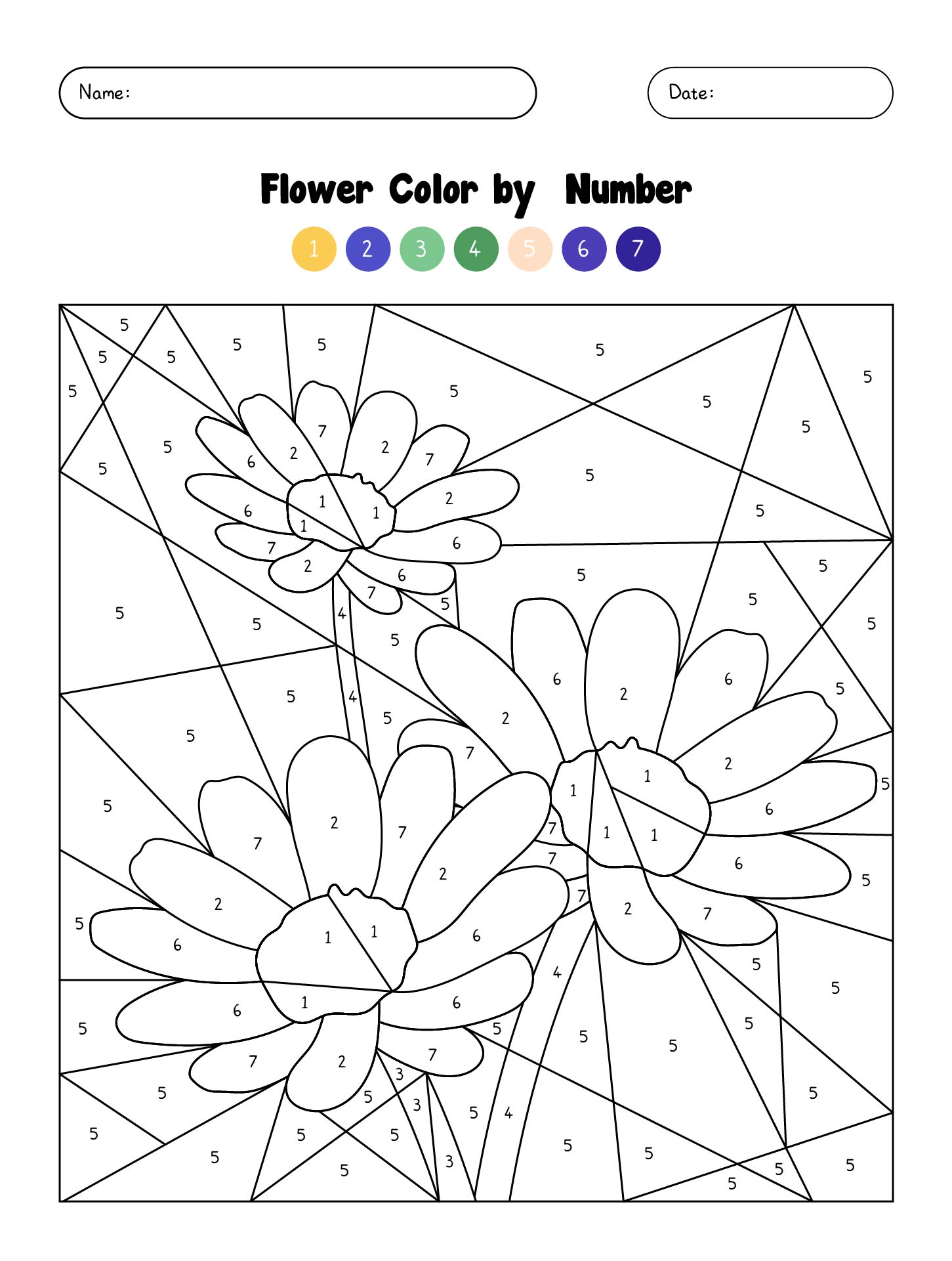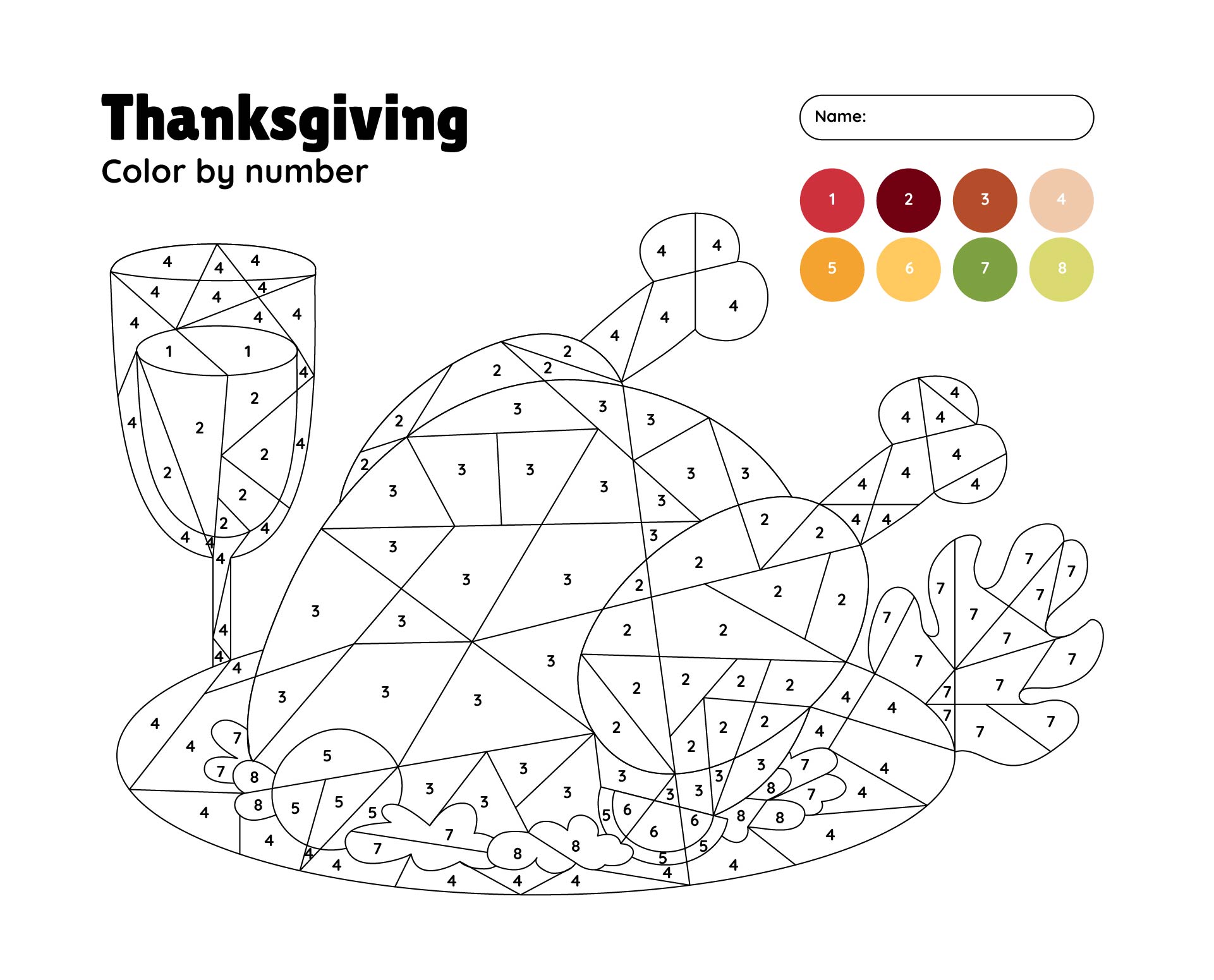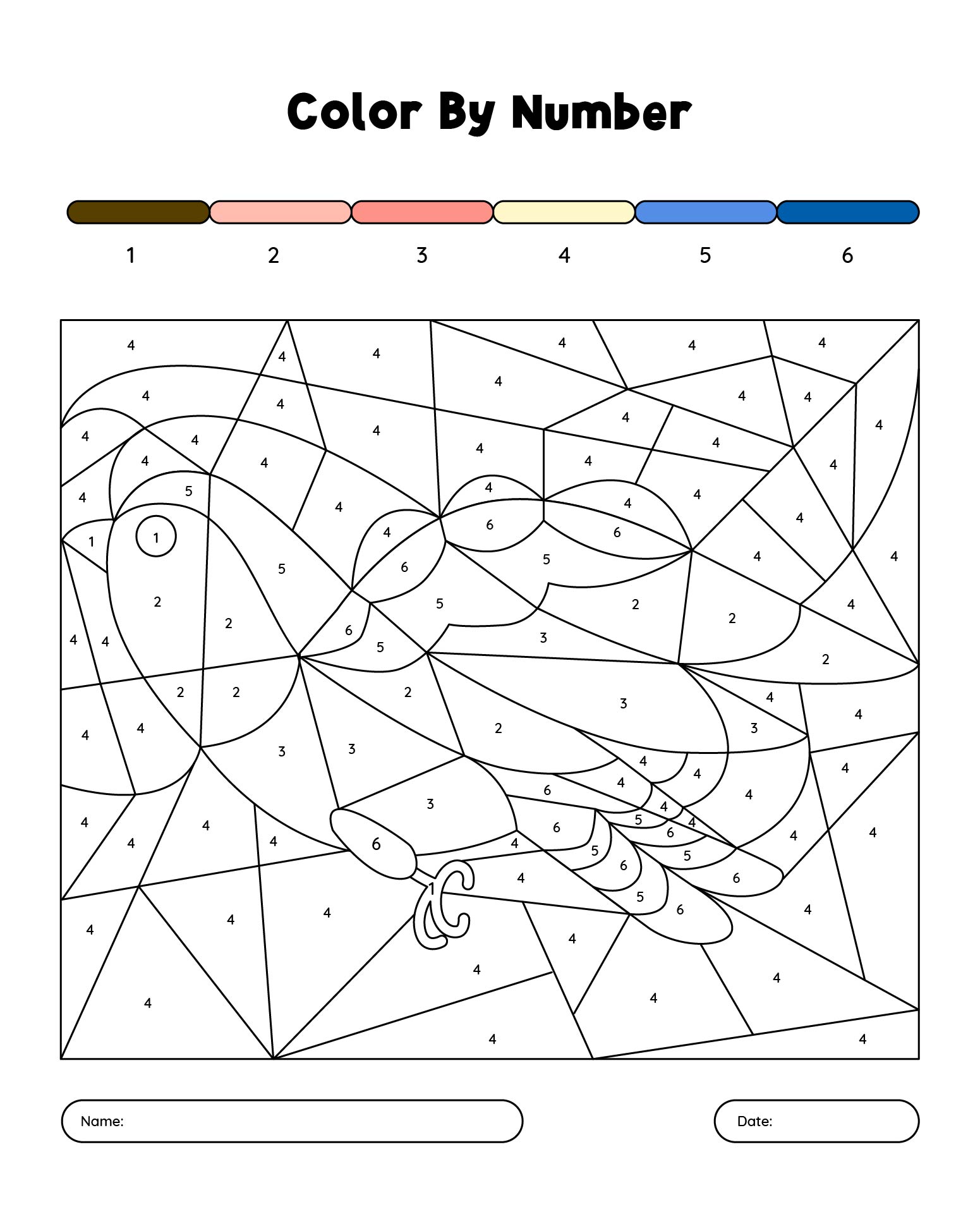 How to Use Colors by Numbers Pages?
There are various ways you can use colors by number of pages. In these ways, you and your children will be able to have a more enjoyable experience when coloring those color by numbers pages. Here are some ideas for using colors by numbers that you should try.
Gift Bags: The first way to use colors by numbers is to make them into gift bags. You can give it for your loved one's special day. However, you need to use a good color by number theme that matches the theme of the celebration.


Wrapping Paper: You can also change colors by numbers that have been colored into wrapping paper. You can use a variety of unique shapes to make the wrapping paper look unique.


Envelopes: If you don't have envelopes, use colors by numbers as the envelope paper. There are many unique images in colors by numbers and you can make unique paper envelopes using those colors by numbers.


Book Cover: Well, this one idea is suitable for use by students. They can use the colors by numbers papers as the book cover. It will make their textbooks look interesting. So, they will be happy to read the book. It is the best way to help increase children's learning motivation.


Ornaments: If you want to beautify your home, you can use colors by numbers as a home ornament. You only need a few materials and tools such as tape, glue, scissors, and colored numbers papers. After that, change the colors by numbers into various patterns according to your wishes. You can attach it to cardboard. You can make a photo frame and hang it on the bedroom wall.


Gift Tags

: Not only some of the ideas above, colors by numbers can also be used as gift bags. You just need to cut the colors by numbers into the shape you want. Then, write some sweet words on the tag and it will be a great gift for your loved one.