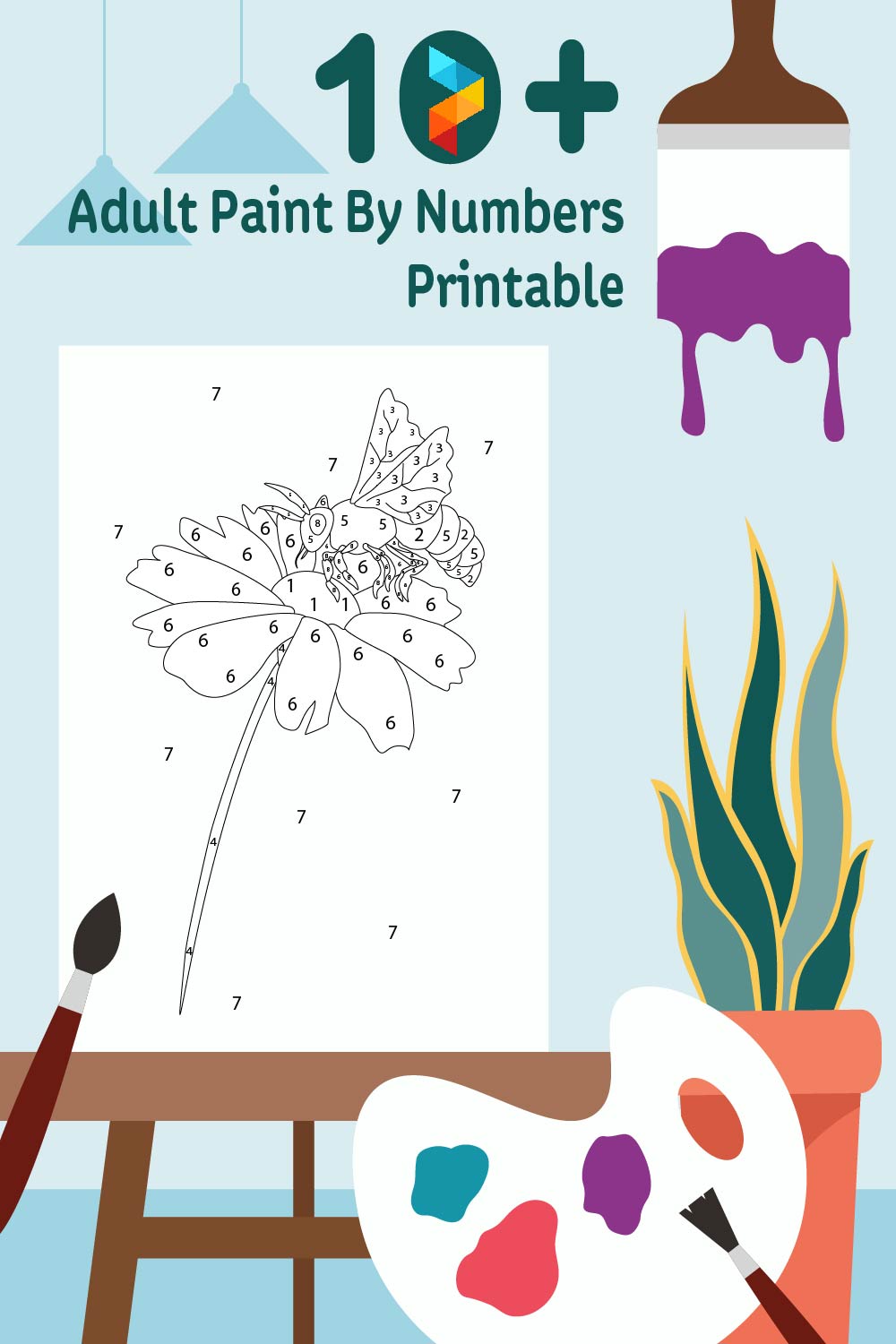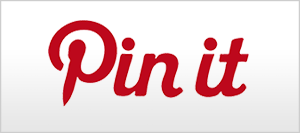 Adult Paint By Numbers Printable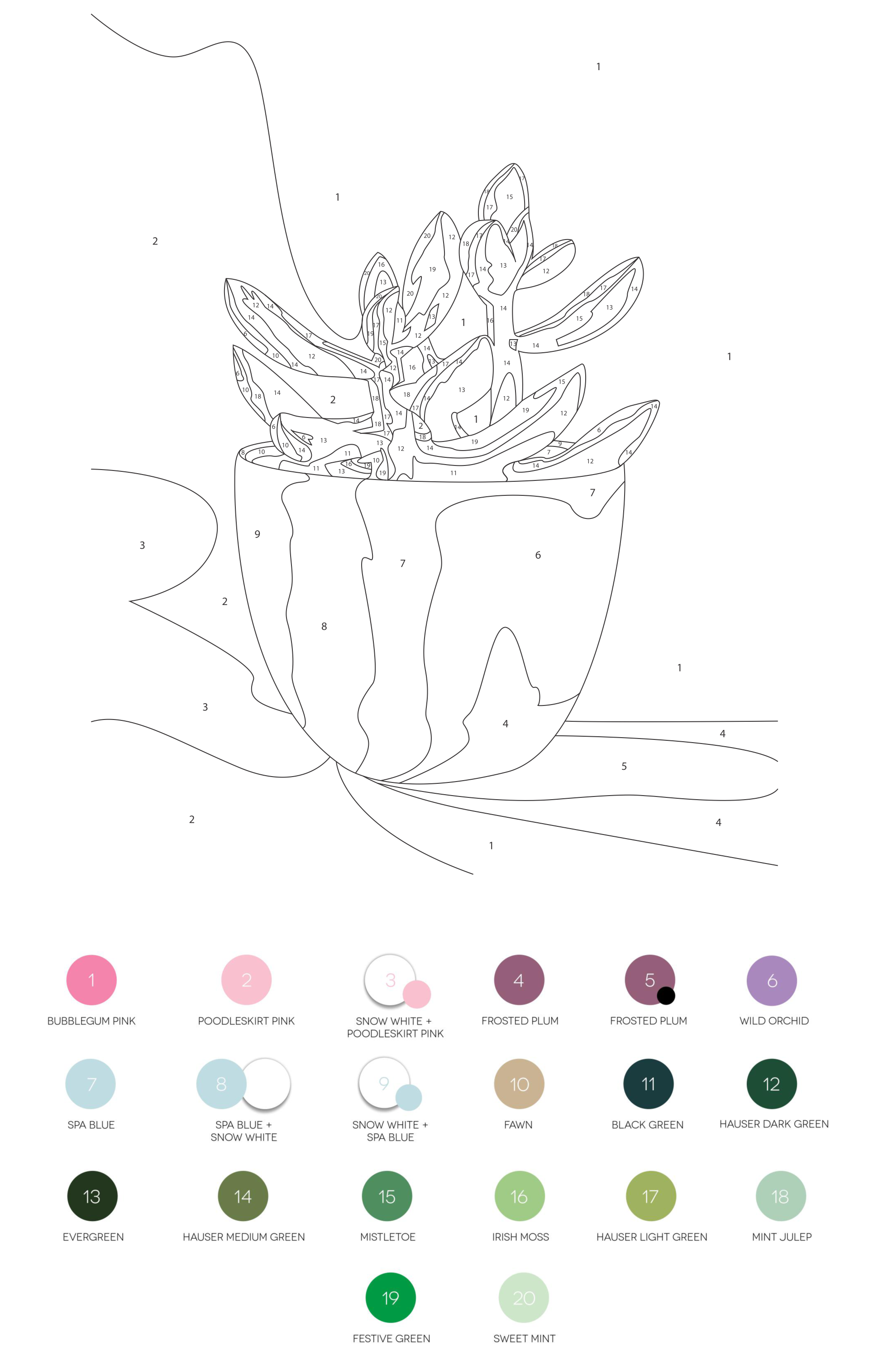 What is Paint by Numbers for adults?
If you're an adult and a beginner in painting, paint by numbers is a perfect tool for you. This tool teaches you to be a good painter who knows how to use colors. Basically, paint by numbers for adults is similar to adult coloring books. What makes it different is that this tool use numbers to guide you when you coloring the objects. You just need to follow the instruction to color the objects. The numbers will show you what kind of colors you should put on your objects. Anyway, just like adult coloring books, paint by numbers for adults can reduce stress, anxiety, and make you more focused. So, for anyone who wants to learn to paint in an easier way, this tool is worth a try.
What is in the Painting by Numbers kit?
Some people said paint by numbers is a technique while others also said it is a system that works as a tool to support a painter. Although it is still a debate, some companies have created painting by numbers kits that can be used by anyone (who can afford it). Anyway, what is in a painting by numbers kit? Well, in a paint by numbers kit, you will get a brush, little pots of paints in the colors you'll need, and also an outline of the picture you'll color. You might find not so many colors in the kit, but it is supposed to completing the picture so don't be a worry. However, you can add other paint tools if you want. Just make sure, the colors are the same as in the numbers.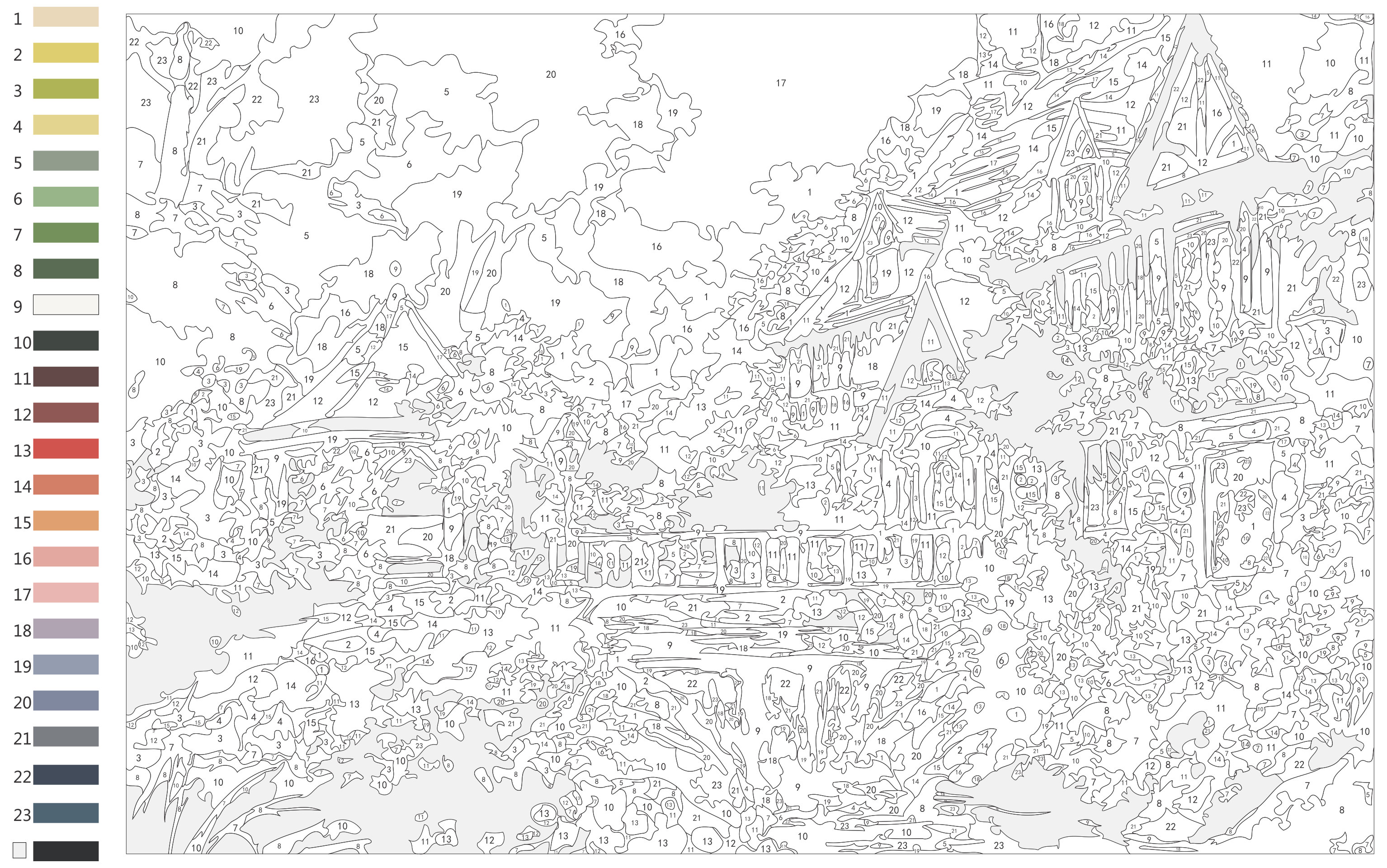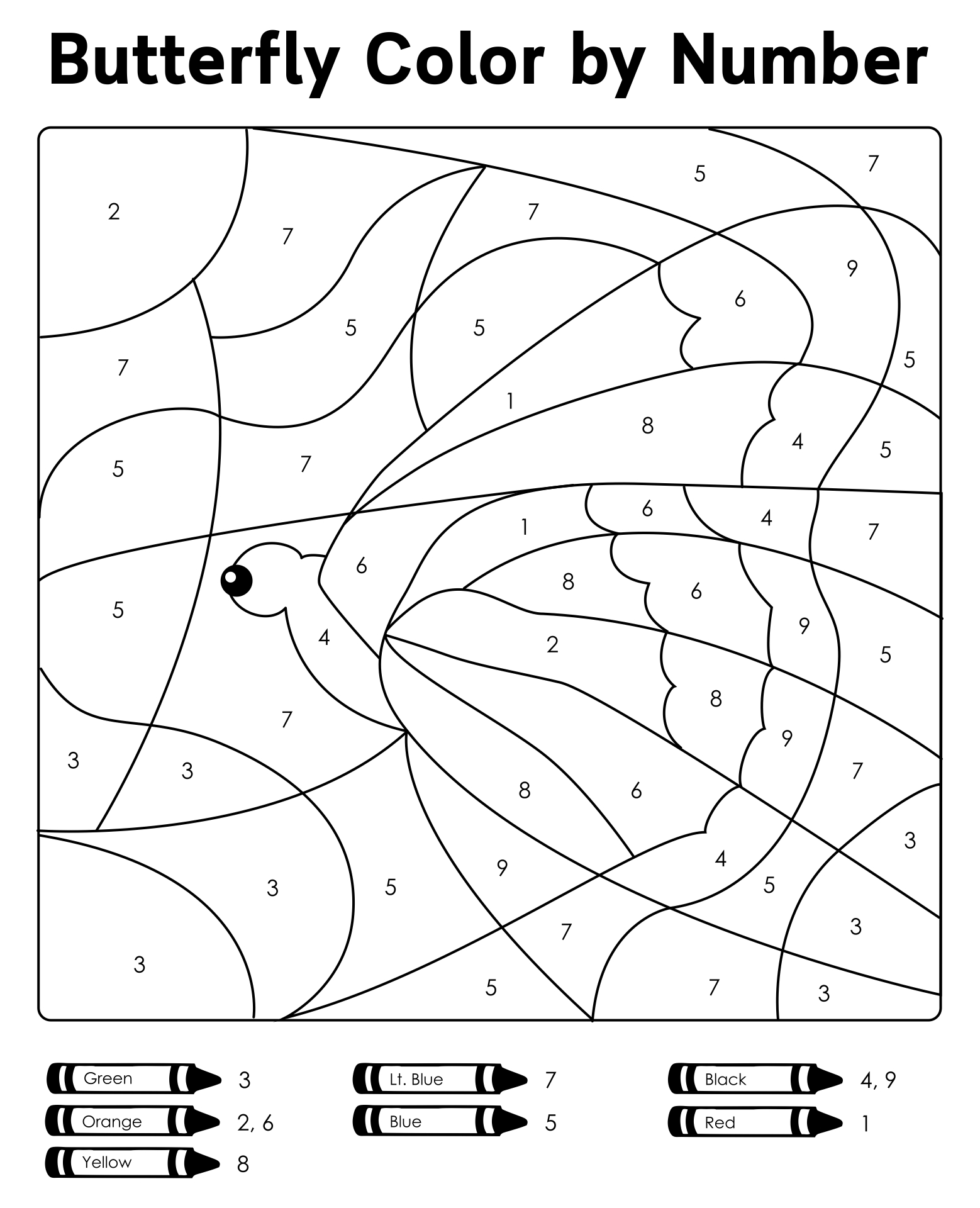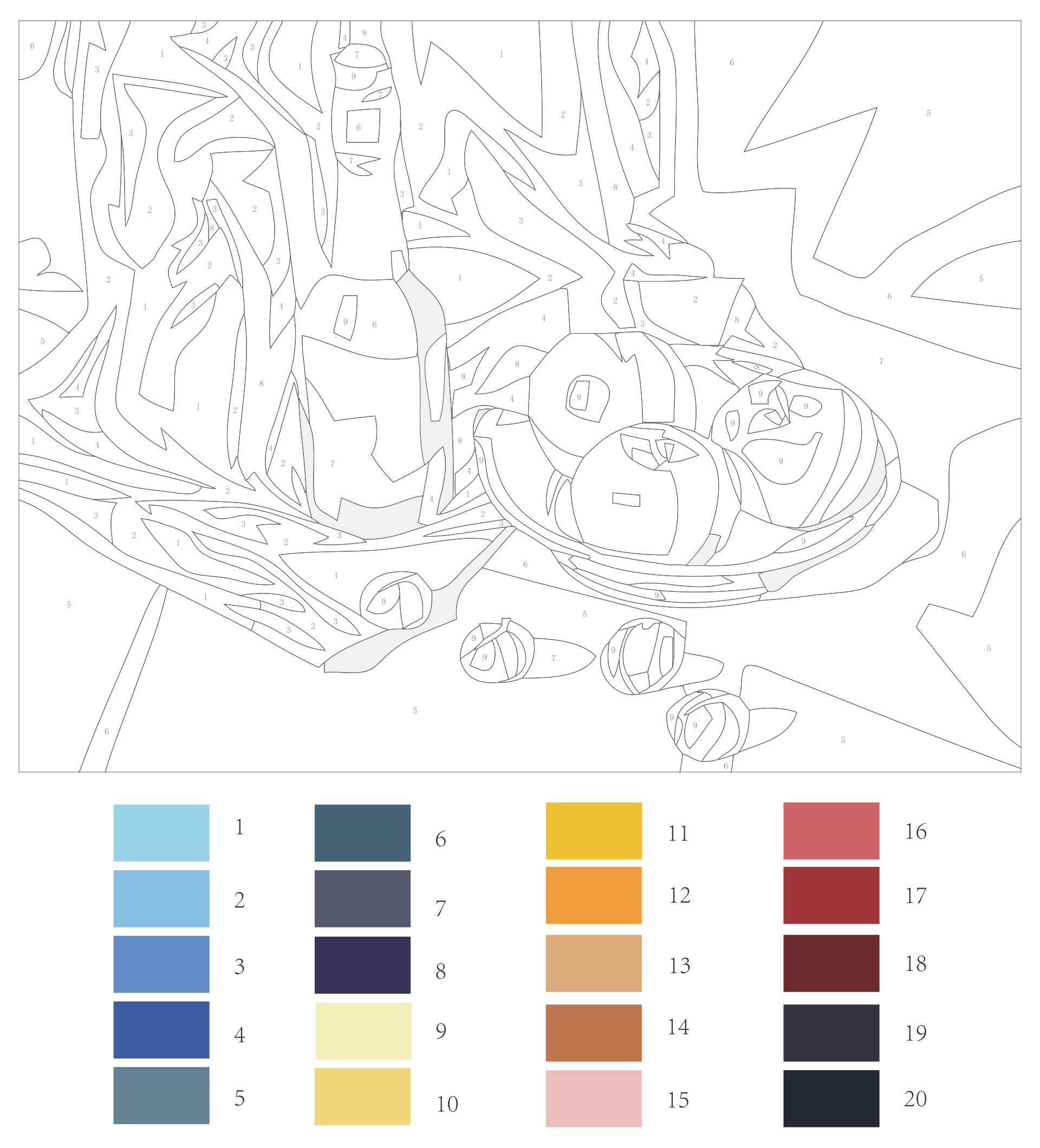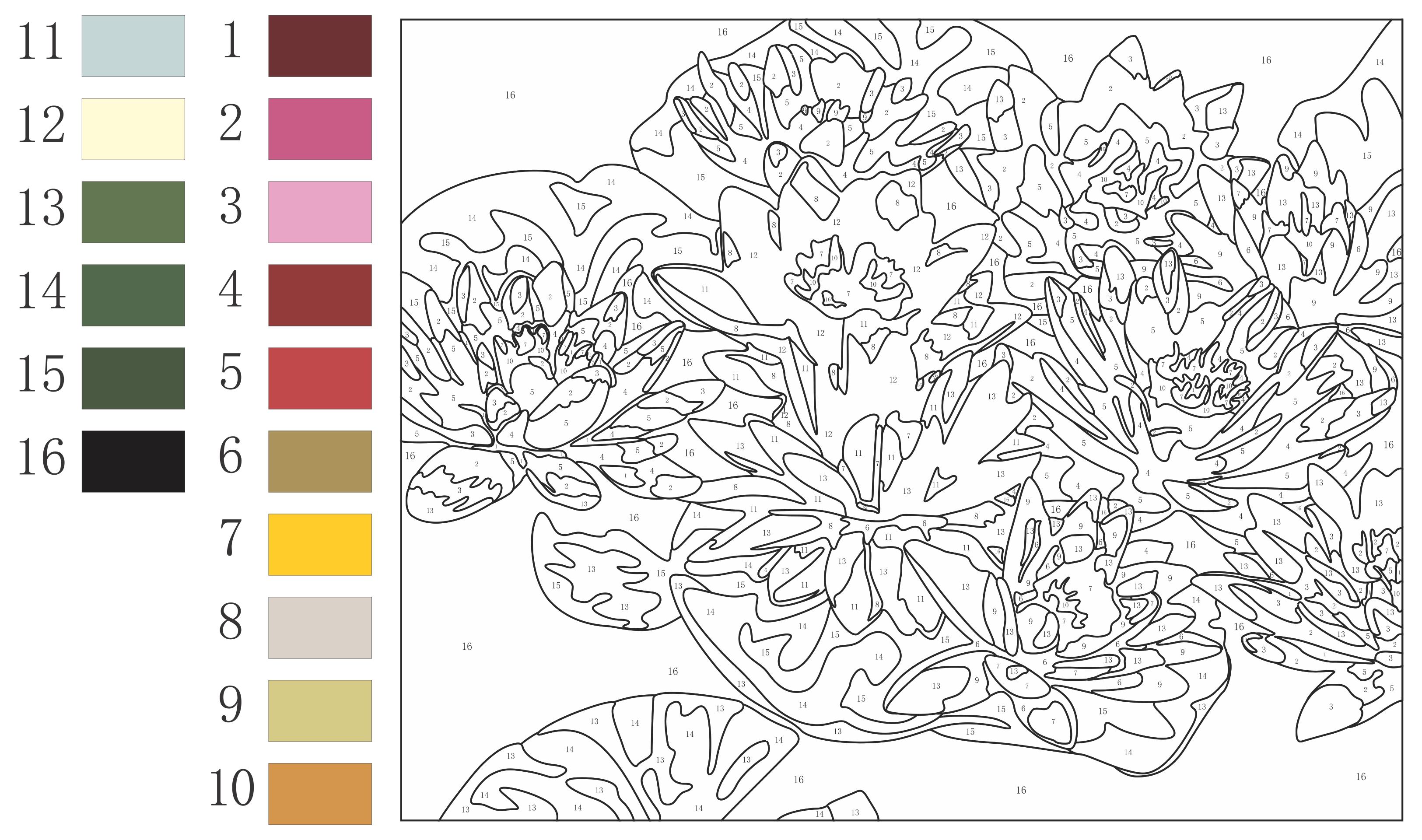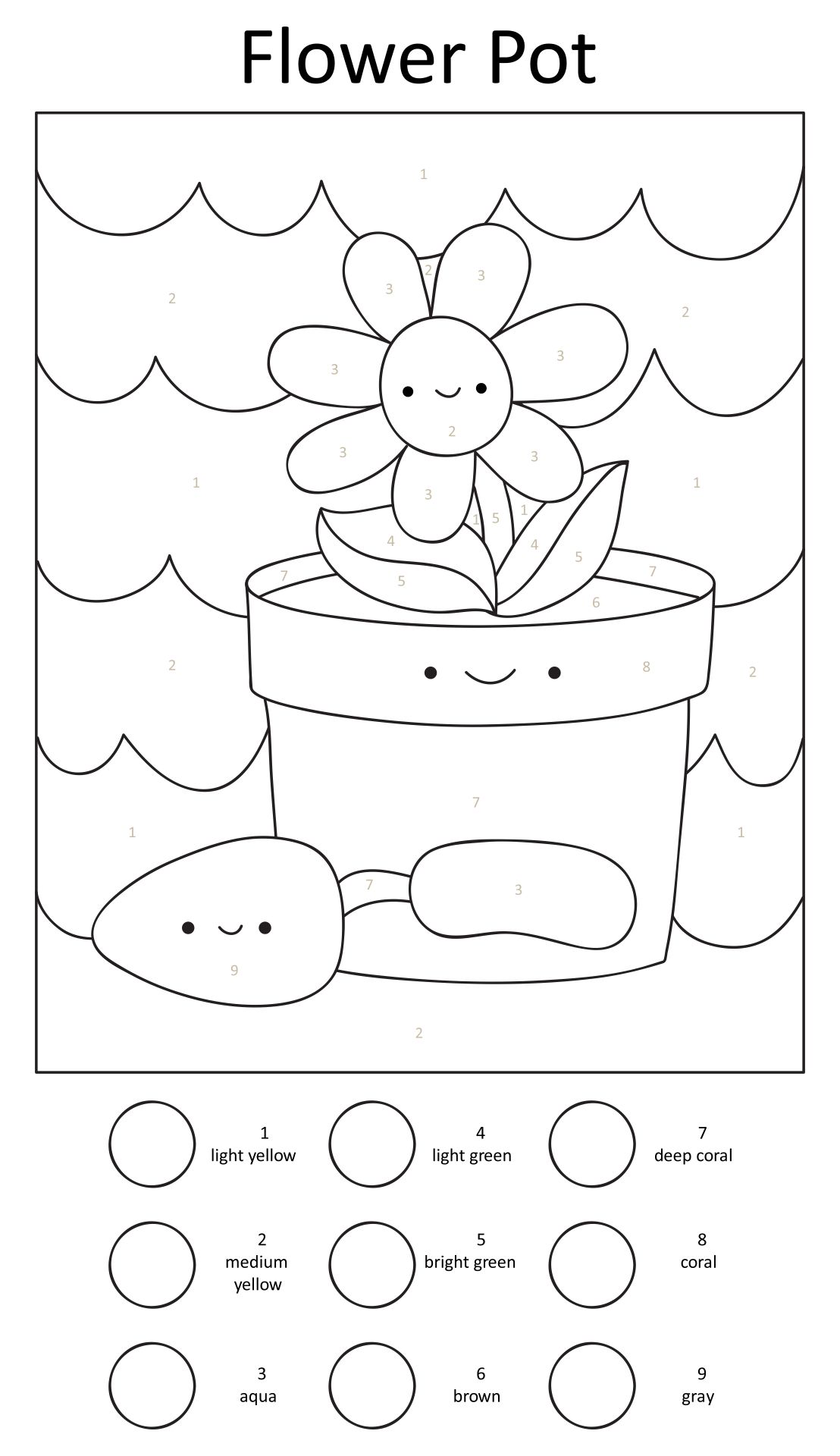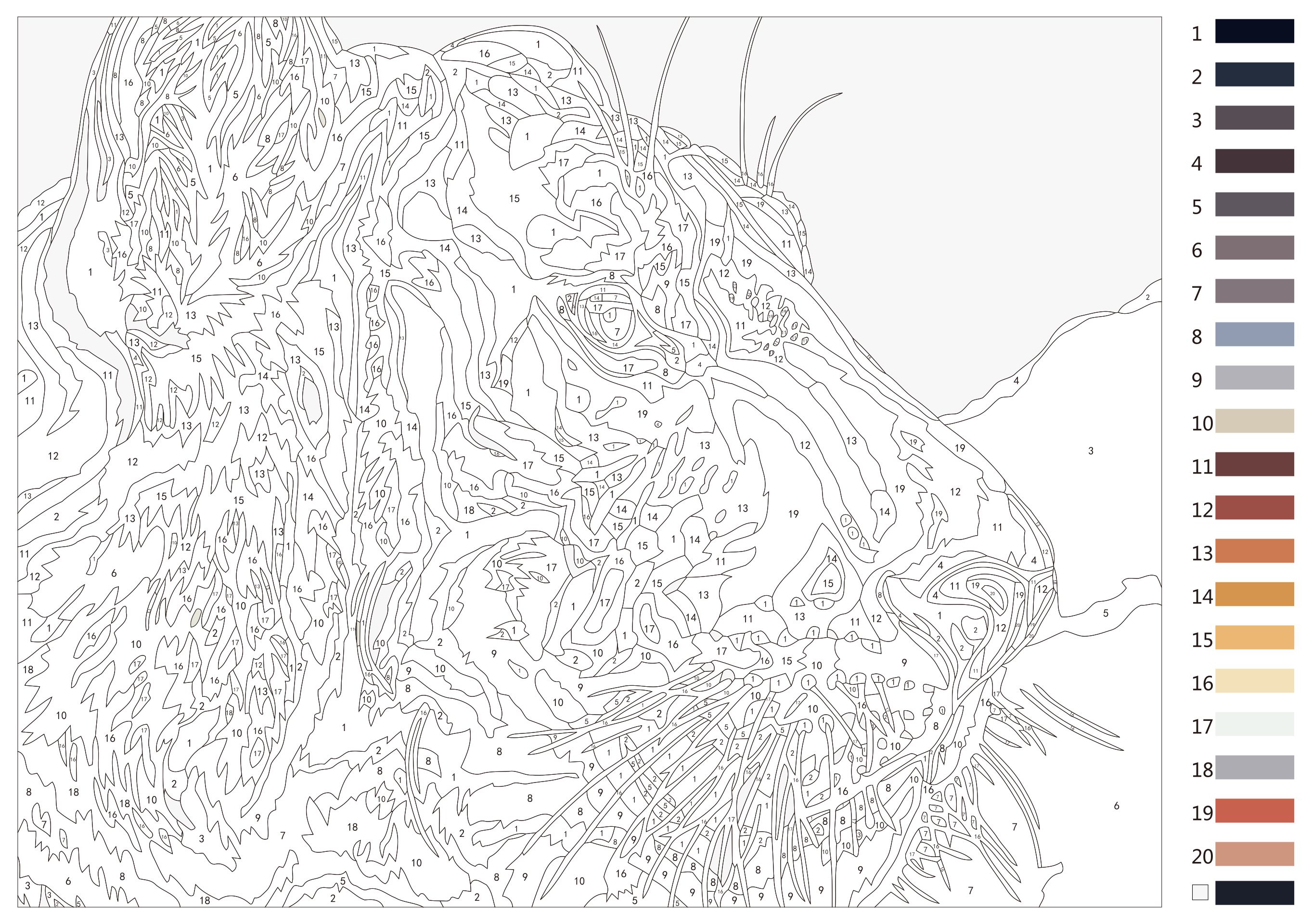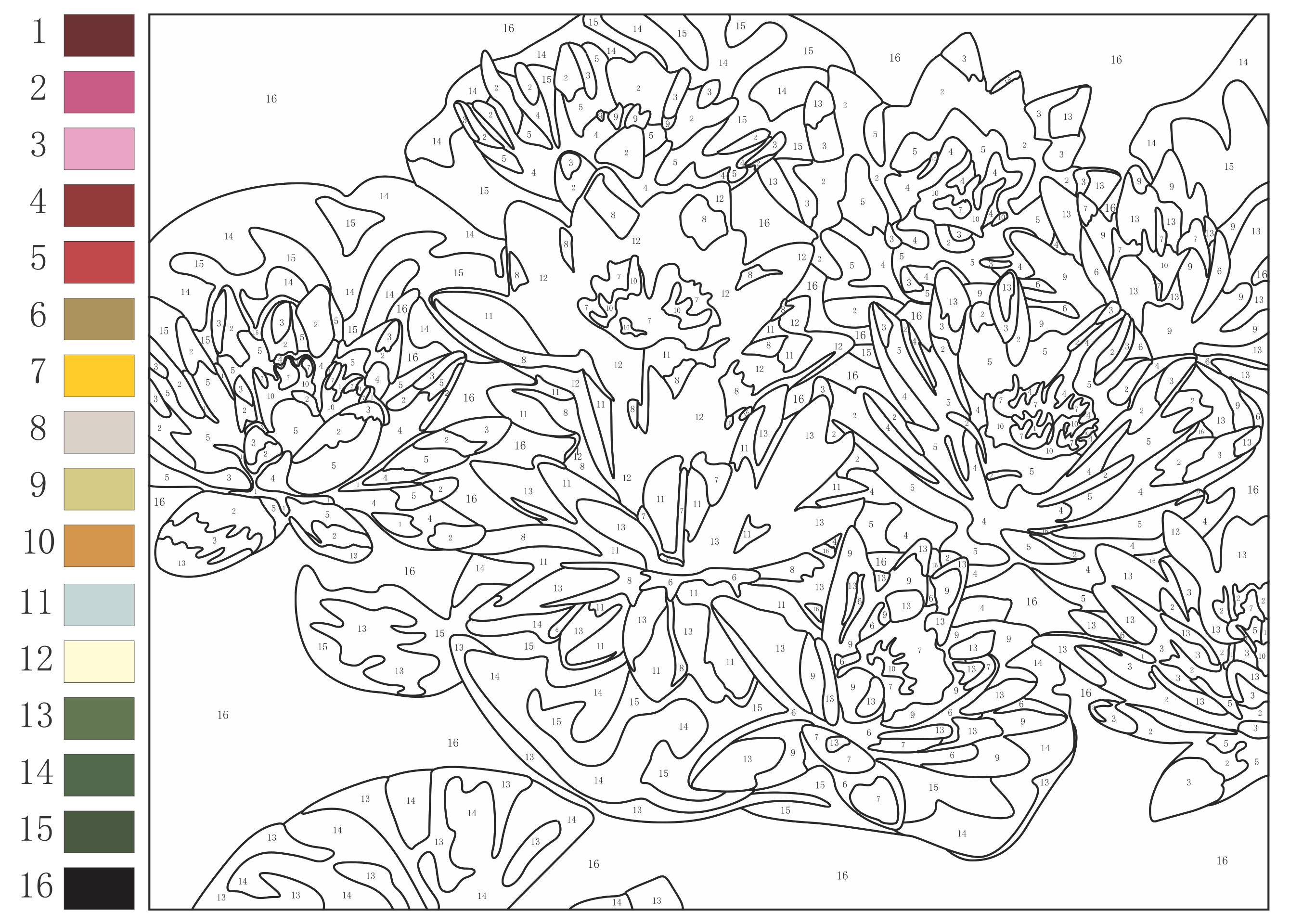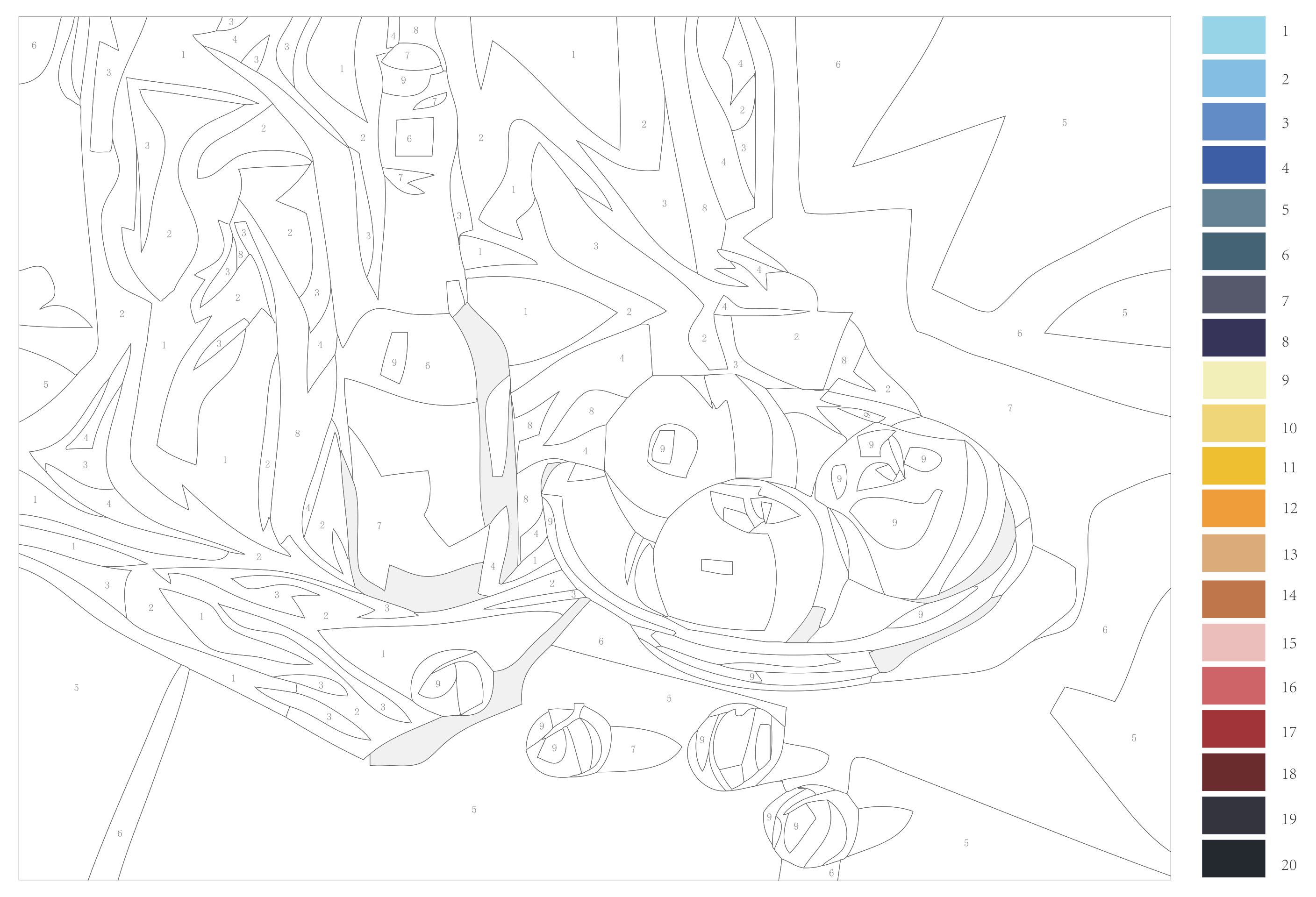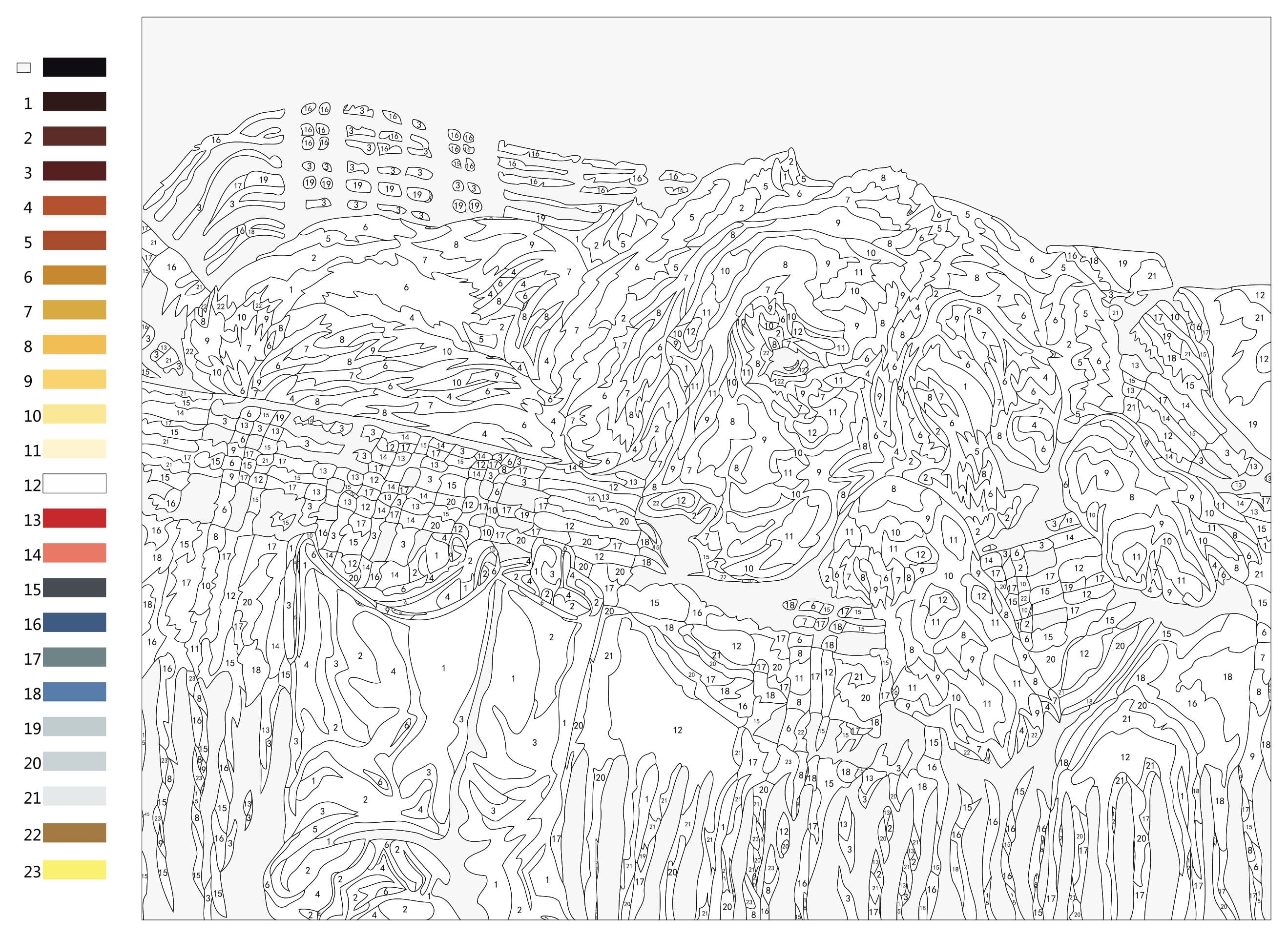 How to Paint by Numbers?
Well, painting by numbers might be a little bit different from painting manually. You need a little hack to finish it. Here we have some tips you might want to try:
1. Paint one color at a time
When you choosing to color a section of a picture at a time rather than paint one color at a time, you will have a lot of brush washing and waste paint. So, paint one color at a time. You can paint from the largest areas of this particular color to the smallest.
2. Painting from the top
Painting from the top helps you prevent wet paints that will disturb your masterpiece.
3. Control your brush carefully
Basically, paint by numbers is a form of controlling your brush. The more you can control the brush, the more it will be accurate. You must pay close attention to your brush to make your object painted smoothly.