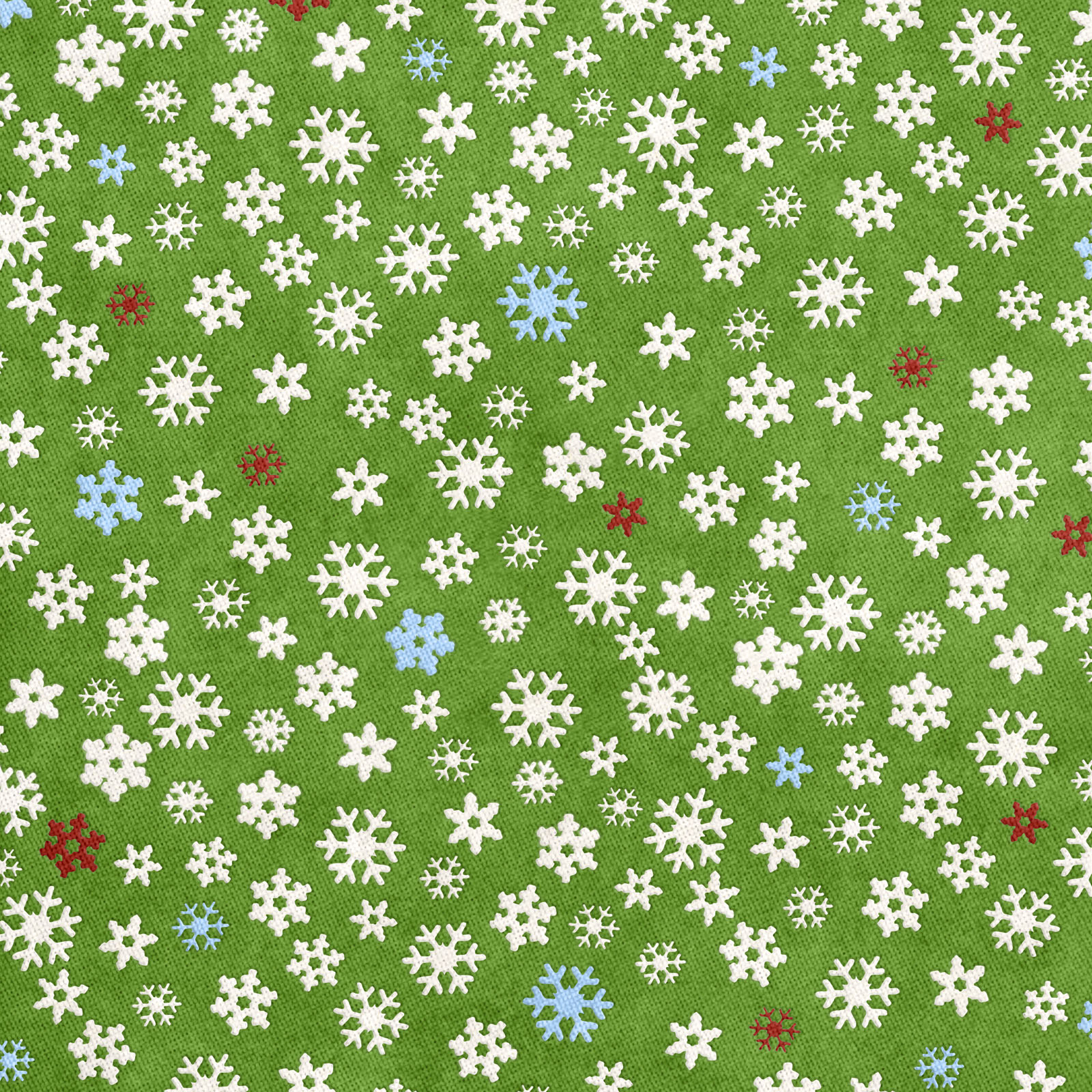 What Will We See on Christmas Paper Designs?
Basically, you will see any kinds of Christmas characters on the Christmas paper designs. For kids, you will see Santa carrying gifts and the reindeer, and other designs with cute colors. As for teens, you can insert some TV shows characters like princesses, Mickey Mouse, Frosty the Snowman, and so on. And for adults, the design usually more formal and simple, yet elegant and fancy. There will be more golds from the star and baubles and Christmas tree. You can also use the holly, lights, and more designs with joyous colors and patterns.
What Christmas Paper Designs For?
Christmas paper designs can be applied to anything. Mostly, you will see these be used for wrapping Christmas gifts. But, some people will make the paper to design another Christmas decoration and ornaments. If you use the designs for Christmas gift wrappers, you can modify more things into Christmas cards, hanging decorations, wish lists, and so on. If it is to make ornaments, you will probably make the pattern first before you transform the paper. You can also improve your creativity with the design of the holiday paper, as well as with the children. Just involve them in the making.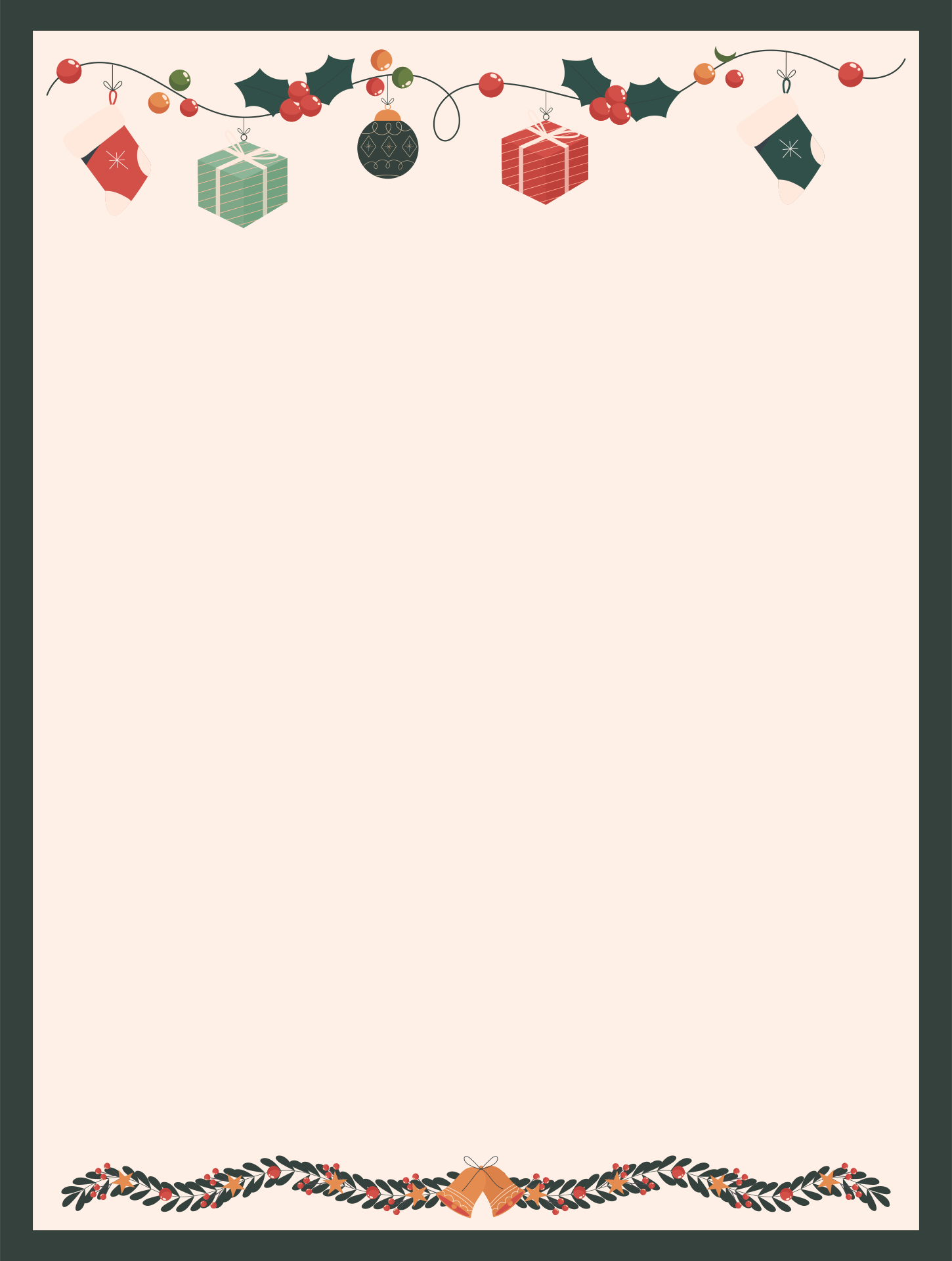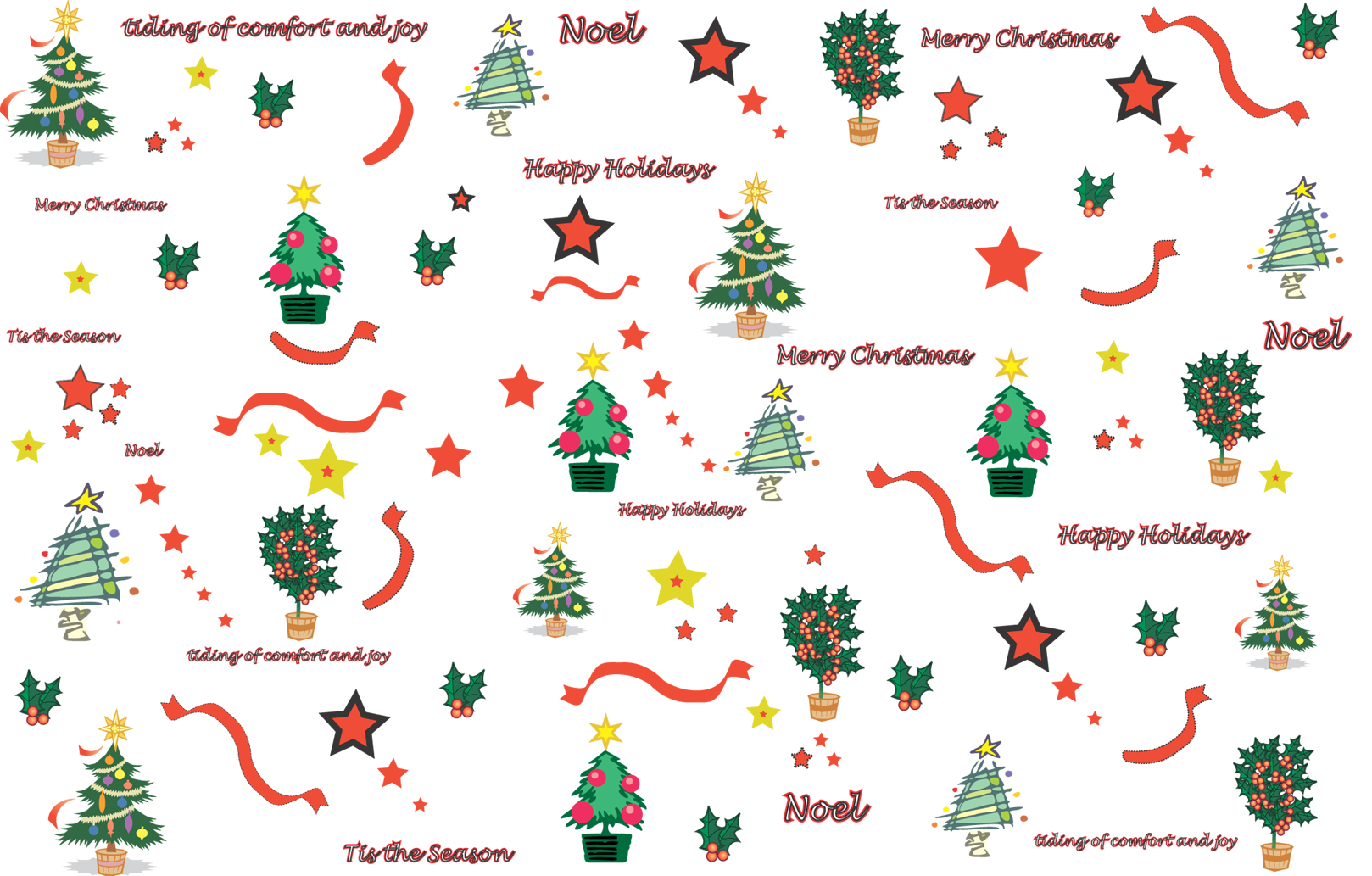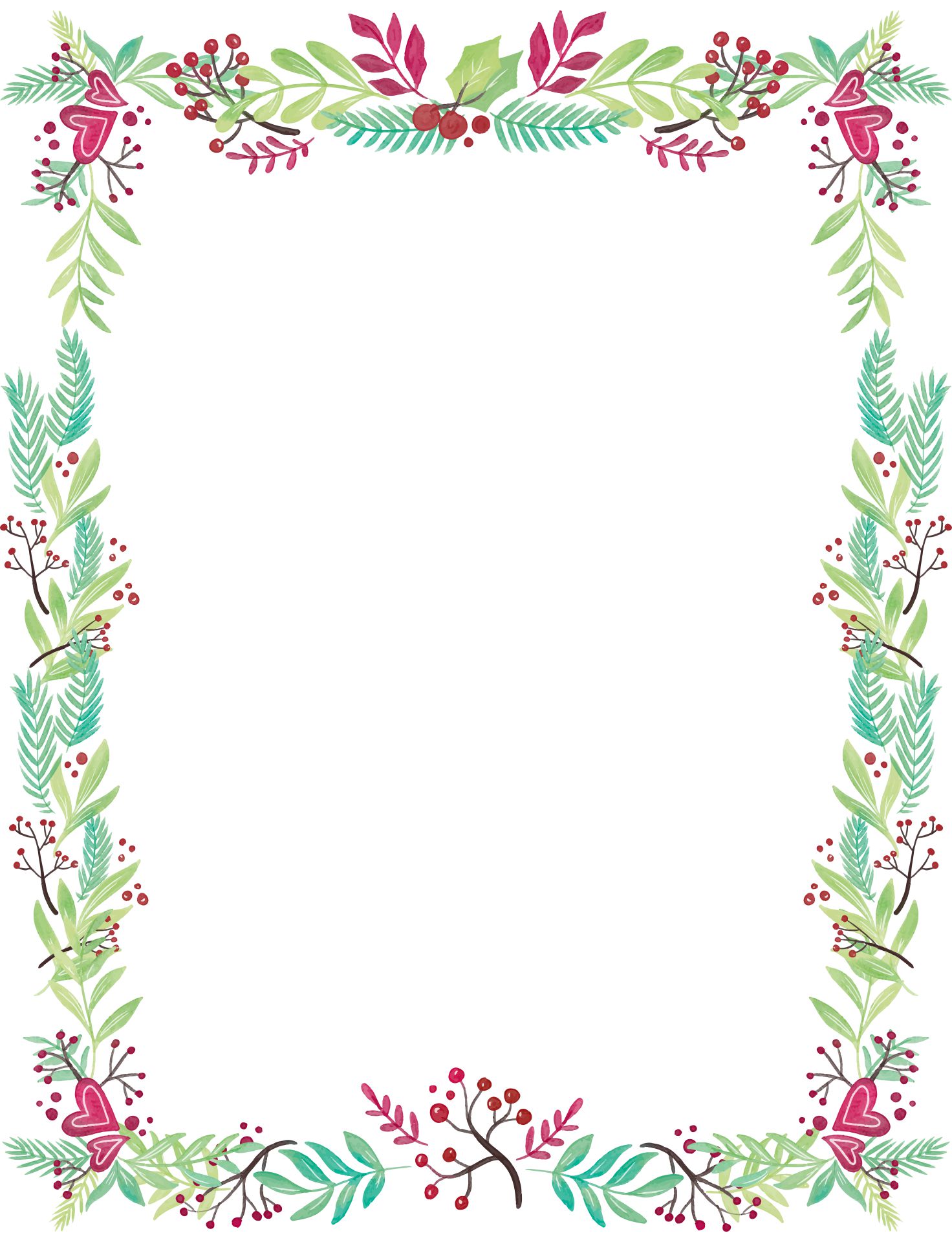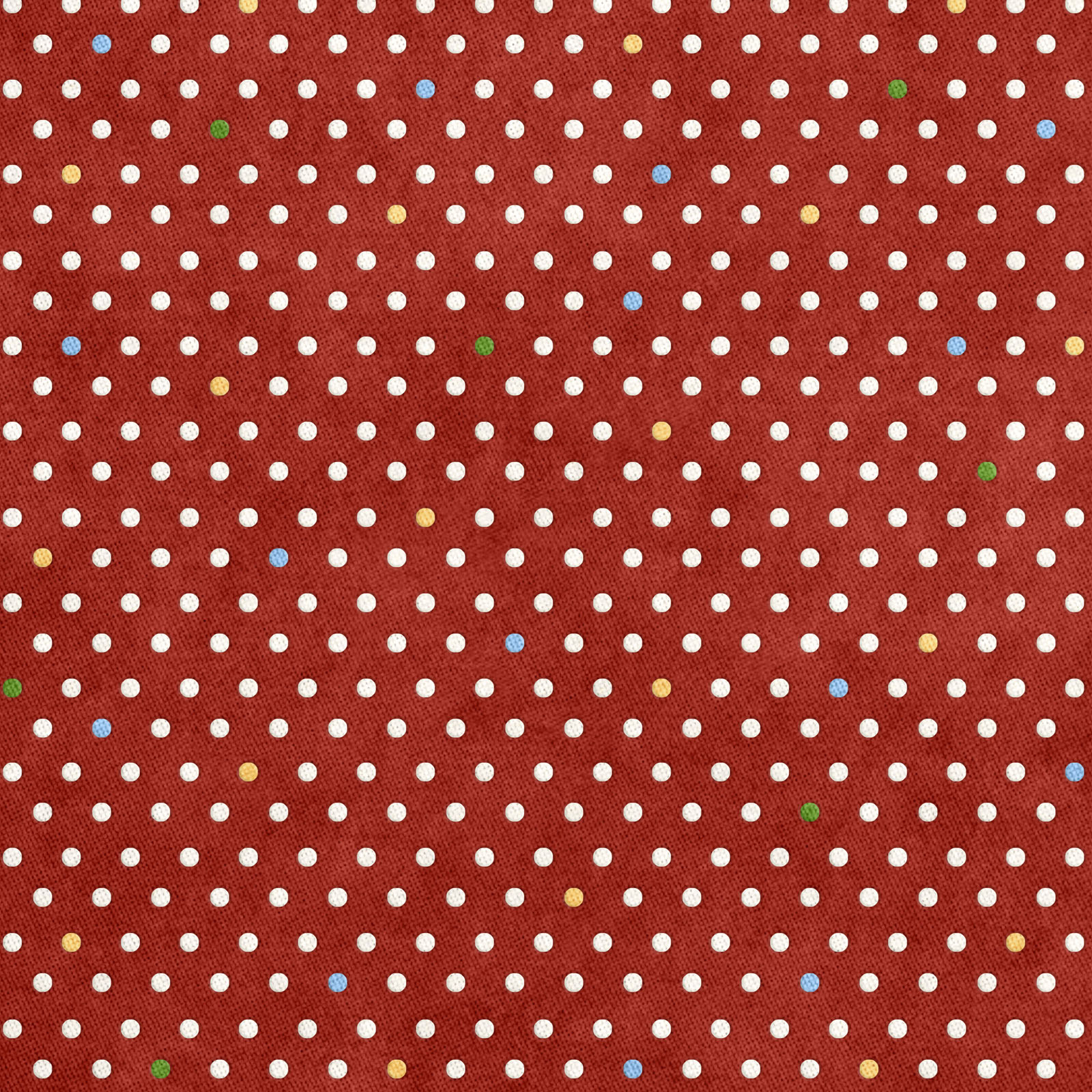 Where Can We Get The Inspiration for Christmas Paper Designs?
You can get inspiration from many different sources. The easiest source you can access is the internet. There are hundreds and hundreds of articles, pictures, and stories from all around the world you can use for paper designs, as you can read about the tradition, ornaments, and such. But, if you like some adventure, you can get the ideas at public places like Chrismas market, zoo, malls, and festival. Later, you can modify the tree, lights, animals, and other interesting things you see there with a Christmas theme.
When Should We Design the Christmas Paper?
You can design the Christmas paper at anytime you want. Most people will do it at least 3 to 2 months before December 25. Since you can save the template for later use, you might as well make the design after New Year's Eve. If you feel like it is shareable, then you can upload the Christmas paper whenever you want. They want to contribute to craft, family, and graphic stocks websites. So. you can design the paper whenever you are free. Many people prefer to make it long before Christmas Eve because you have to prepare a lot of crucial things for the Christmas celebration.