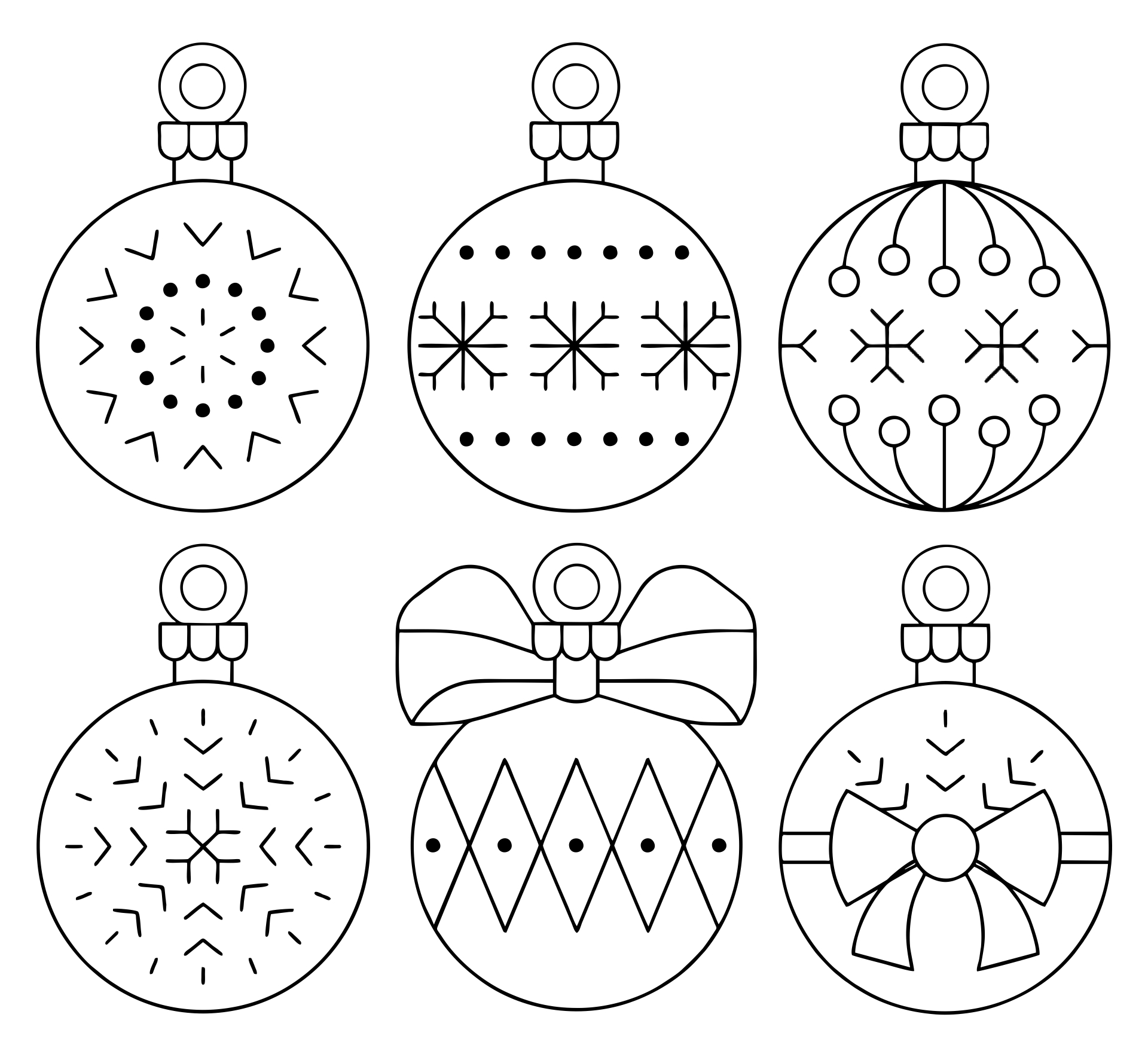 Where Can We Get The Template for Christmas Ornament?
You can instantly get the template for making a Christmas ornament on online sources for free and in a craft book for handmade Christmas ornaments making. On websites, there are a lot of free templates that you can download and then print in just a second. You can also get it from a coloring book Christmas edition. You will be guided with the technique and the coloring supplies you should use.
How Many Steps to Make Christmas Ornament Templates?
You probably need 4 steps to make the template. First, do your research because you need inspiration from around the world about their Christmas ornaments. Second, think about who will use the template. You can set the difficulty level just from the patterns you give in the template. Third, if you draw it yourself, you need to prepare the drawing materials like a drawing pen. But, if you make it through a drawing gadget like a laptop or drawing pad, don't forget to make a copy of it and save the data in a proper file. Finally, you can upload the template of your Christmas-themed ornaments to your friends or share the templates with coloring communities.
Can We Publish The Templates of Christmas Ornament?
You are free to publish the templates of the Christmas ornament you've made. The choice is yours whether you want to upload it for free or make a coloring book out of it. But, you have to consider some things in order to make it public. First, you need to know the market. Since the template has a variety of difficulties, you have to make it based on the age of the user. Second, if it is for free, then which website with the most visitors. Some people separate the utility of the website; one is for children and one is for adults. Lastly, if you want to bind the template into a book, there are types of paper that can be used with certain coloring utensils.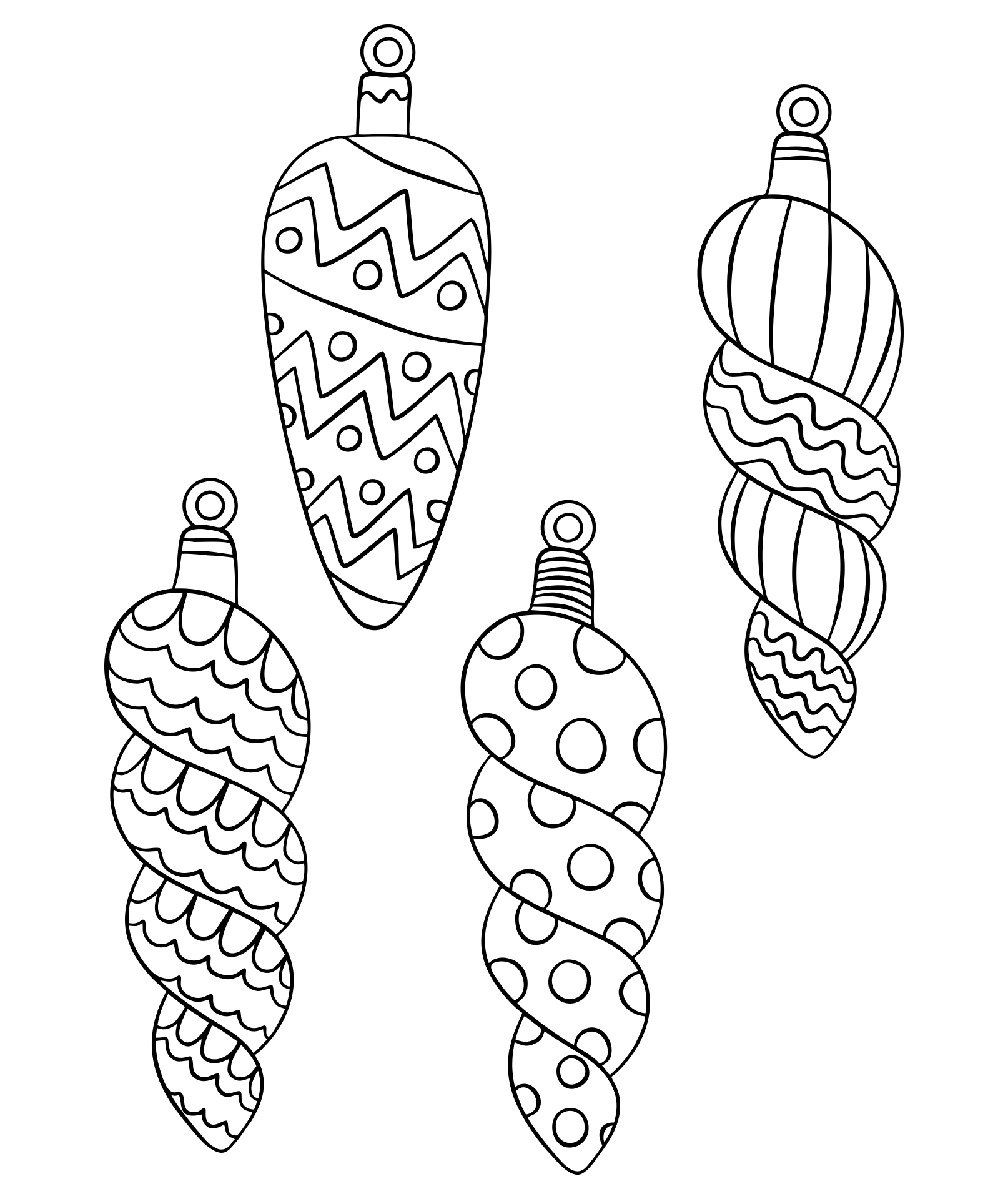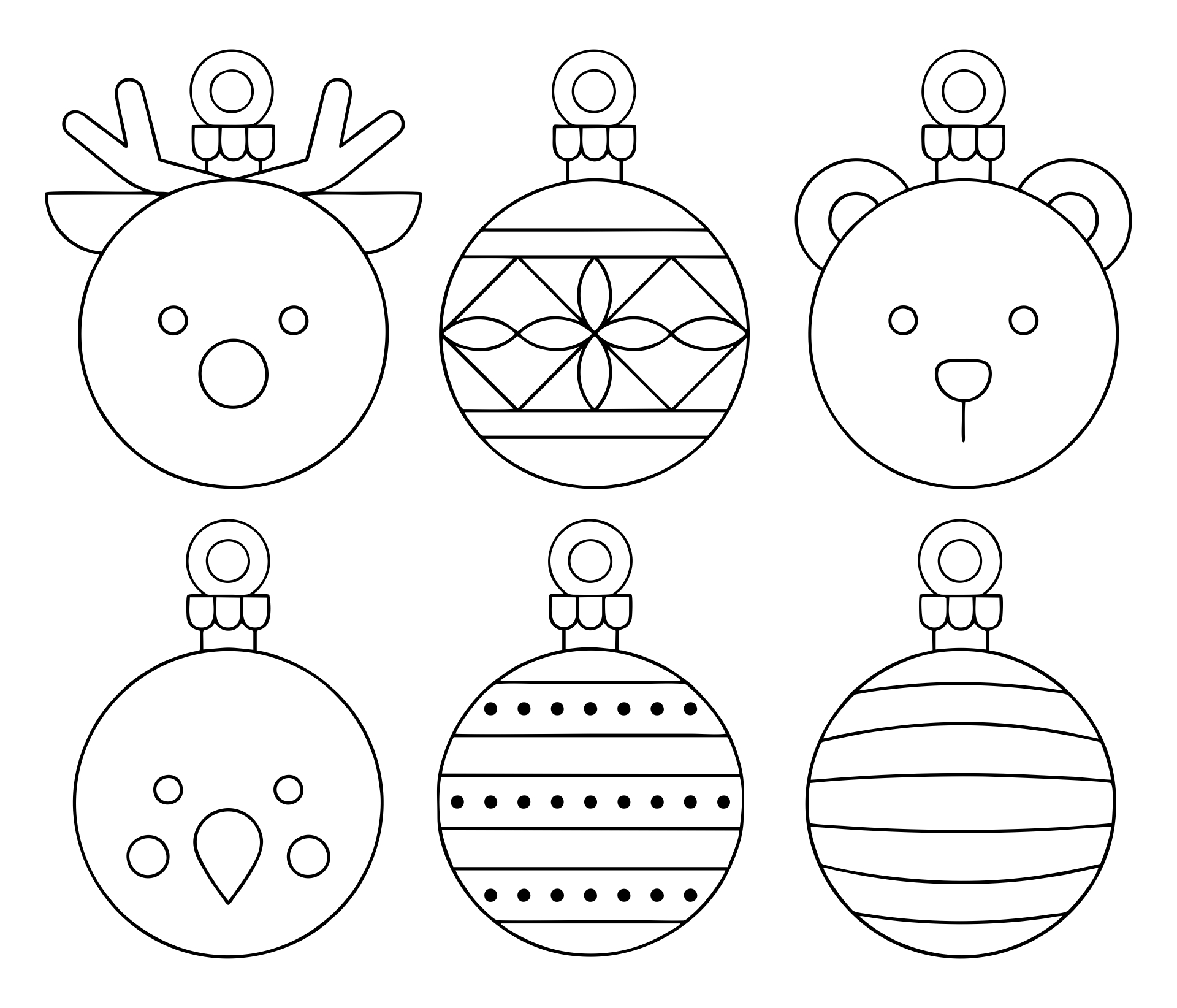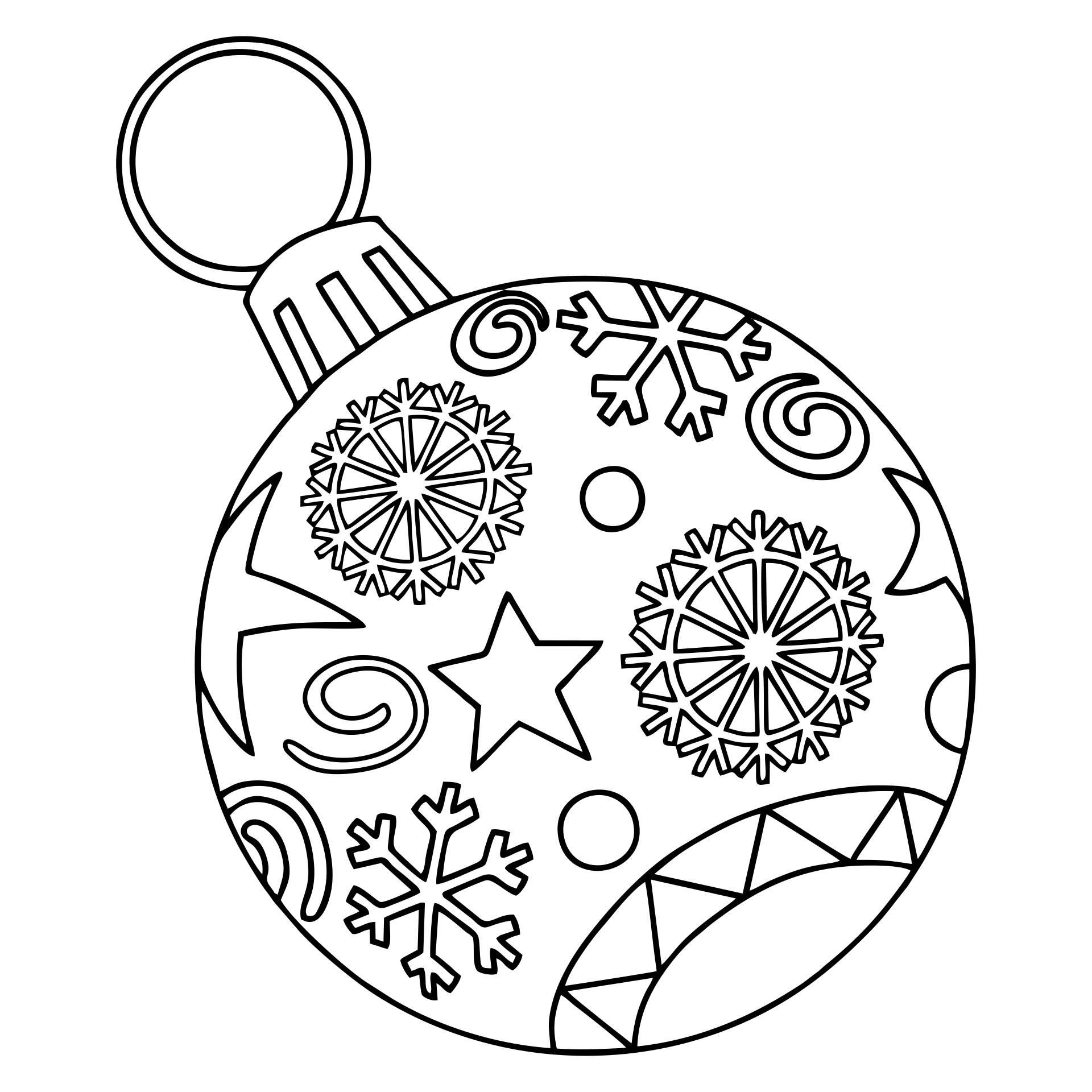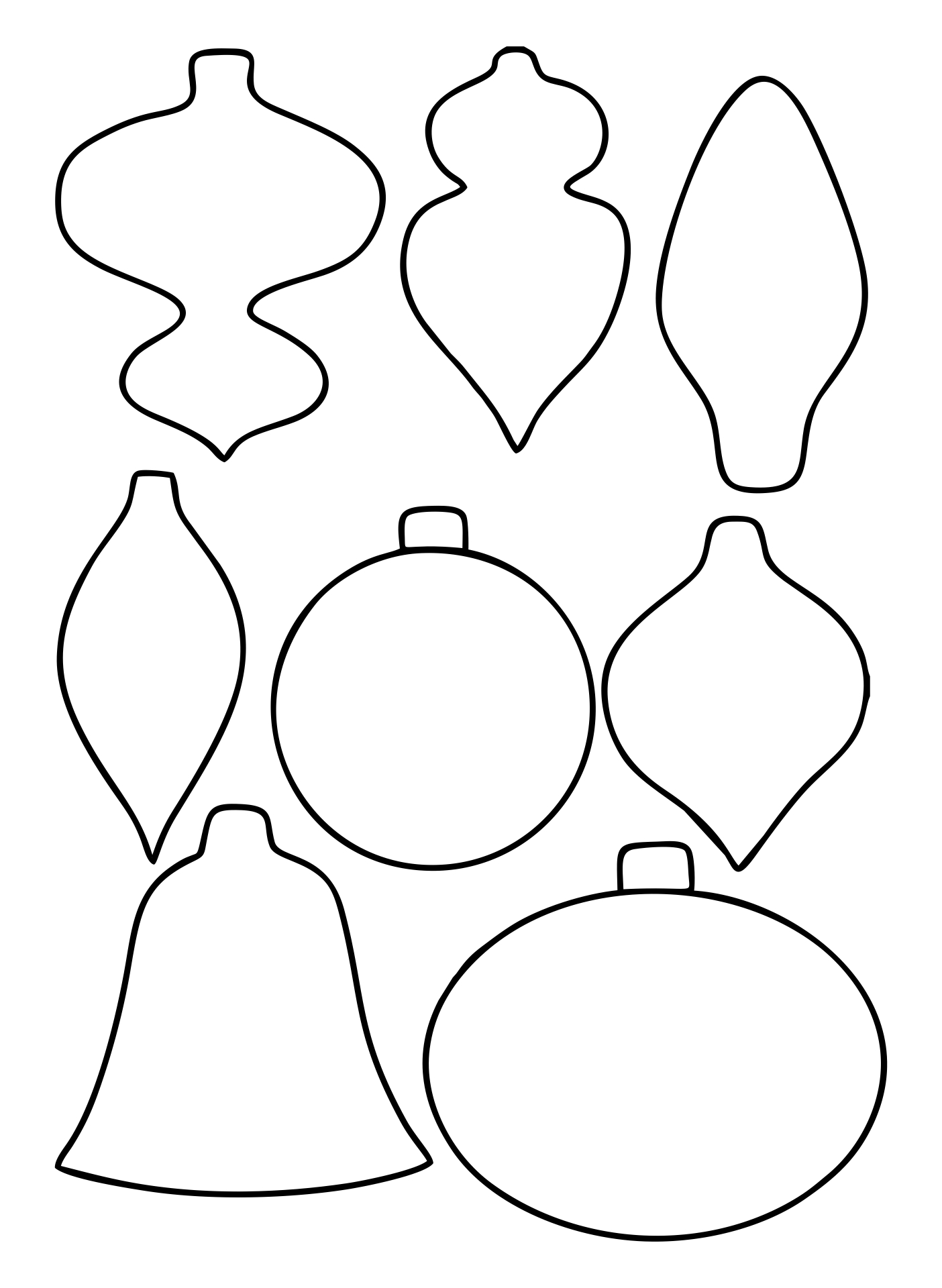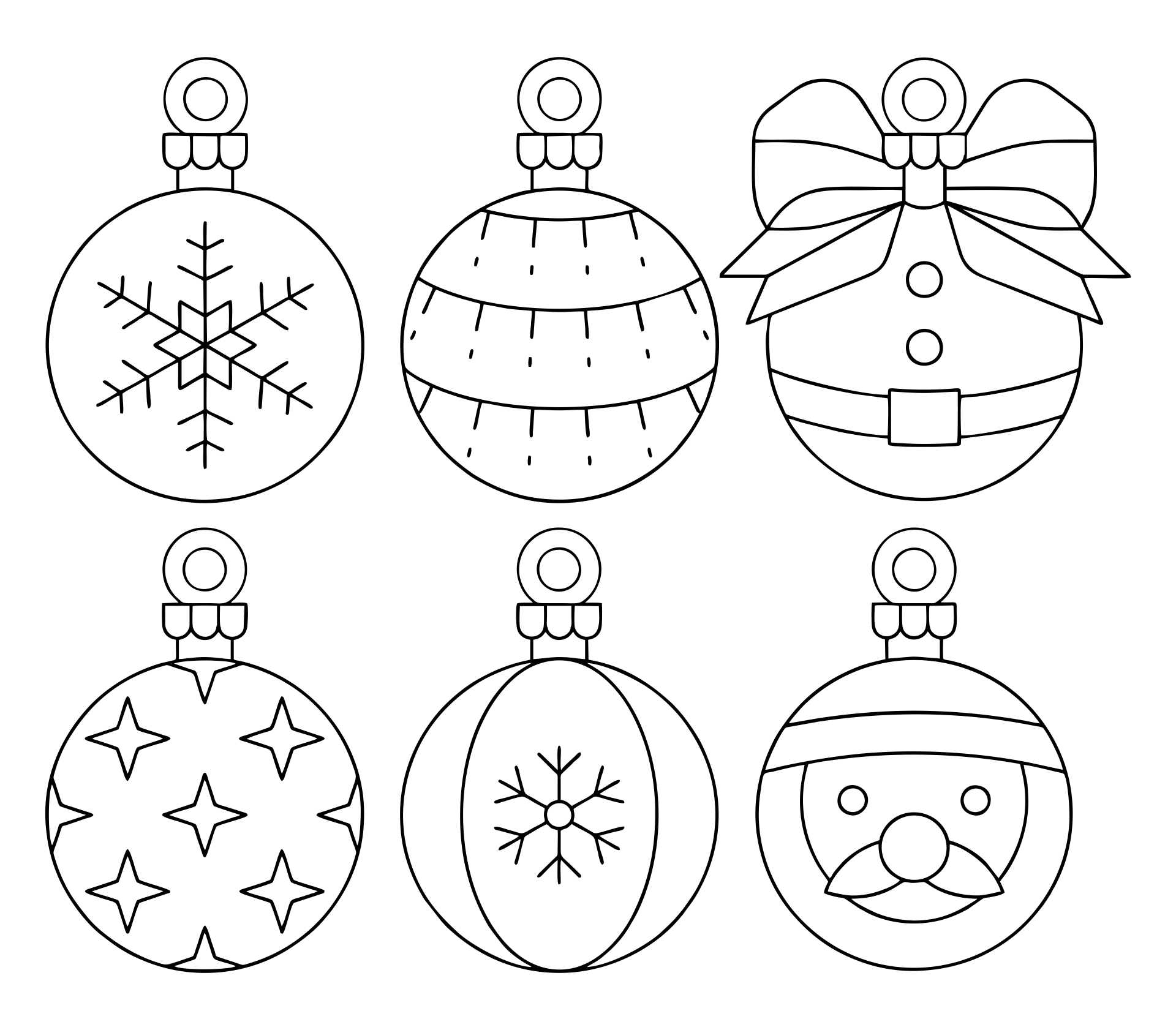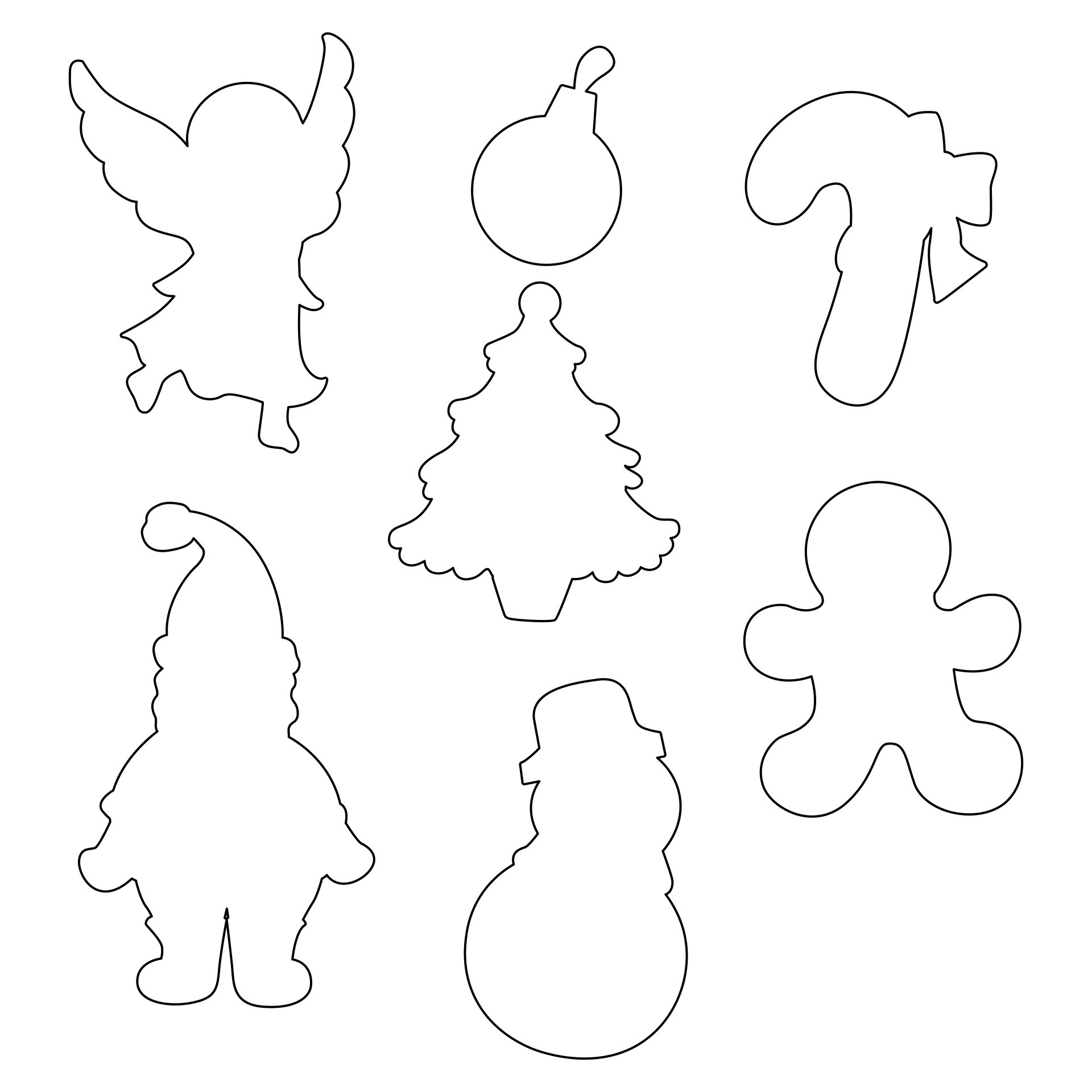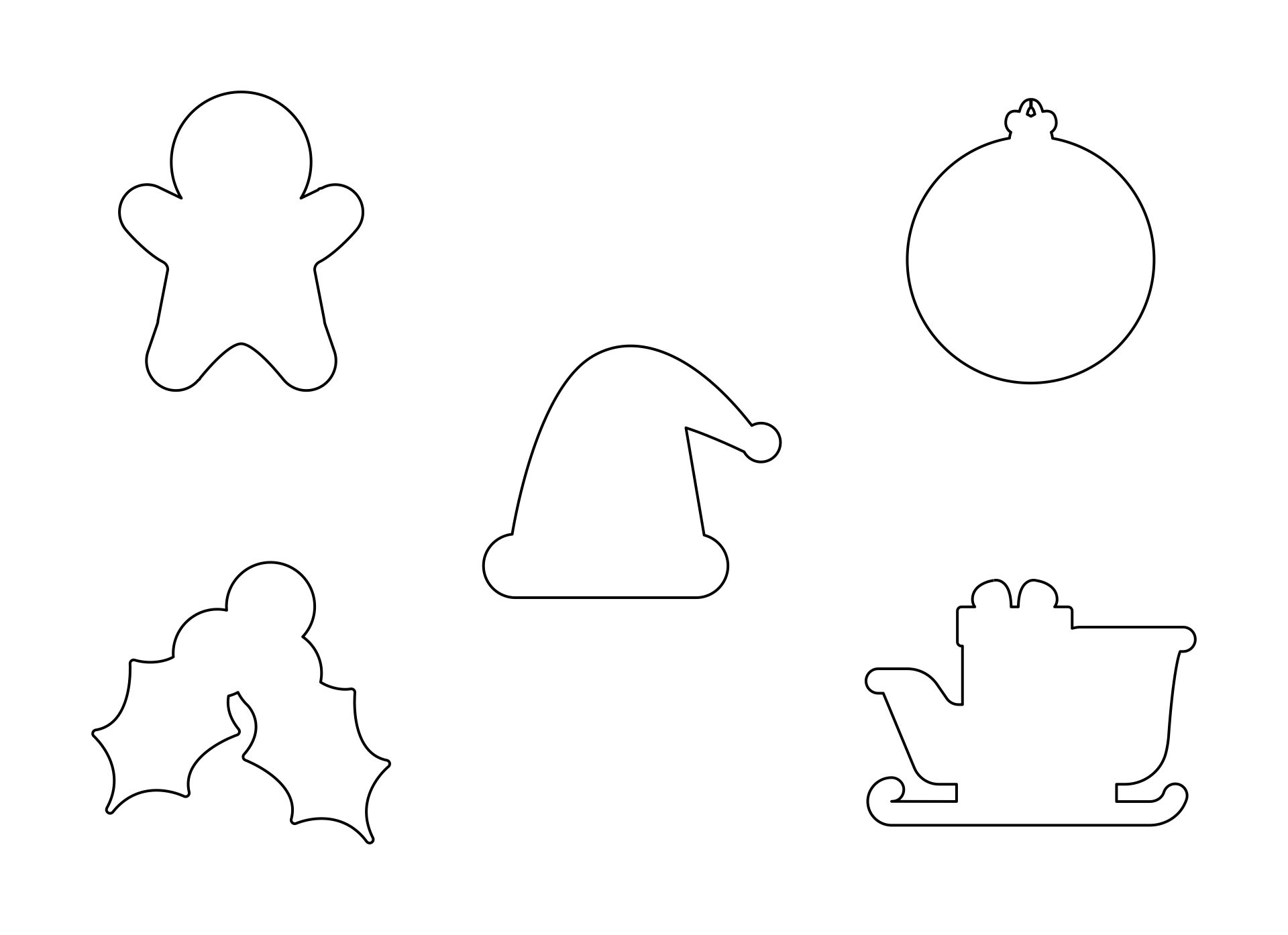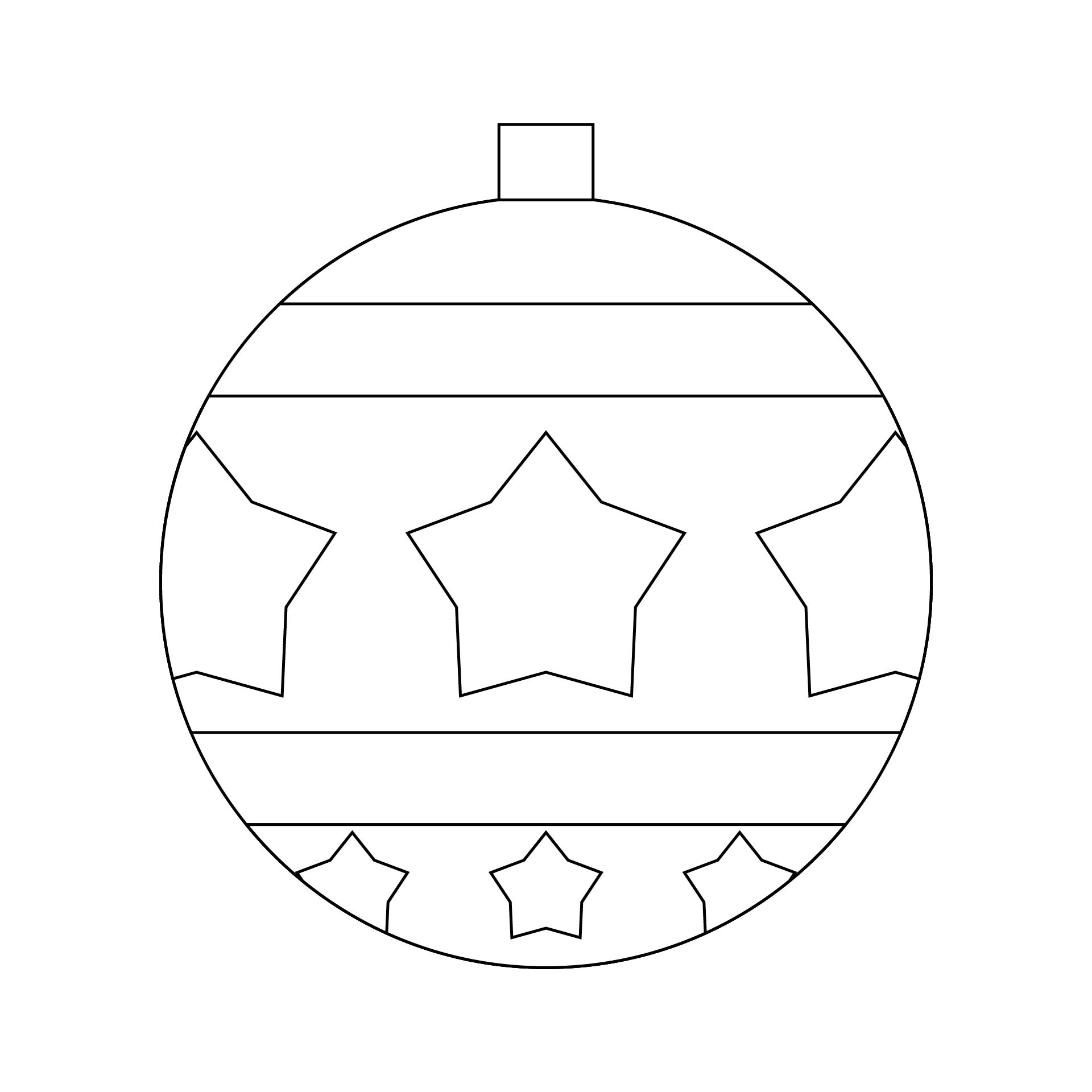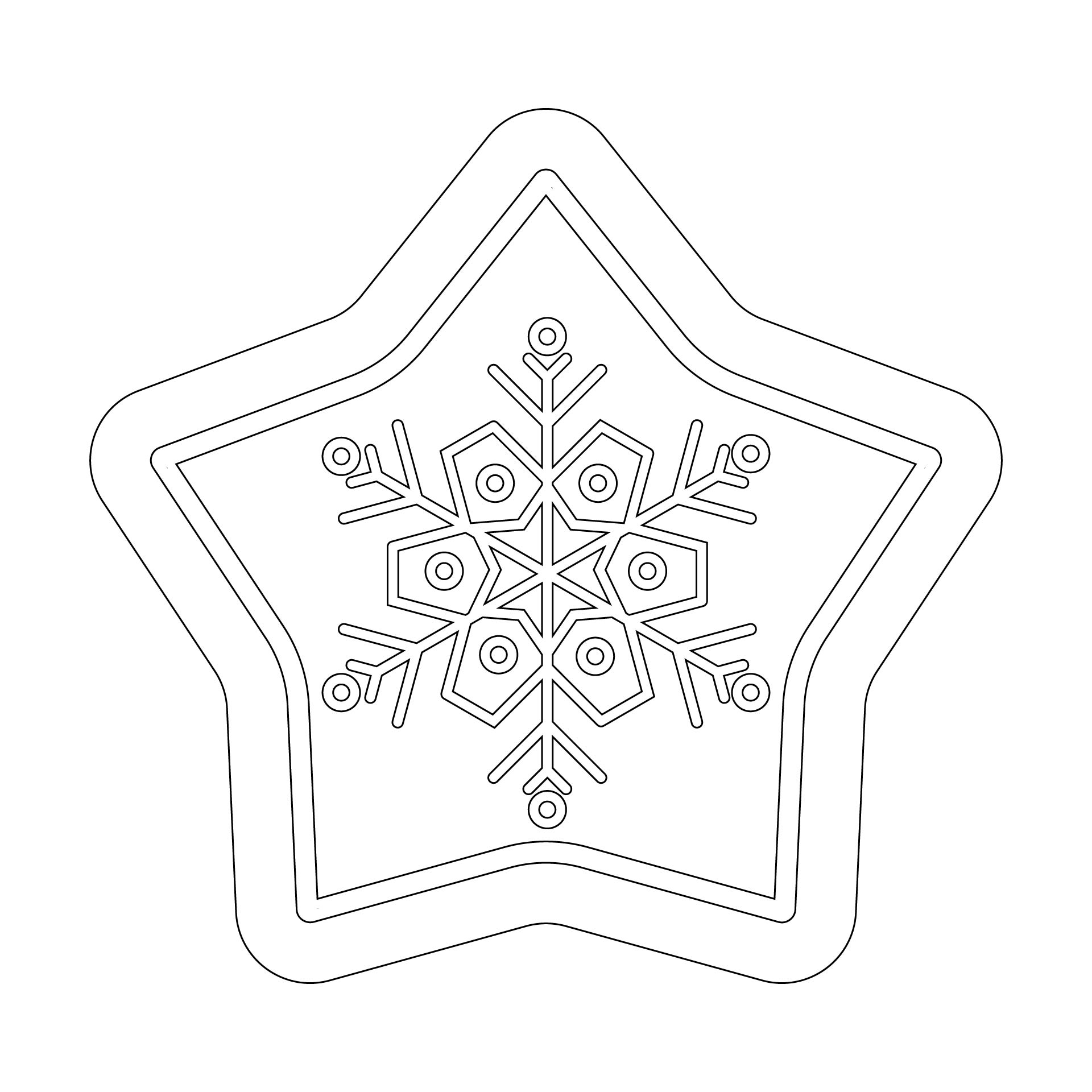 What Ornaments We Can Make Ourselves?
You can make a clothespin ornament for a classic-themed Christmas ornament. Take a moment to find another reusable item in your house. It turns out your lightbulb can be reused as a unicorn ornament. If you still have some extra tissue, you can turn it into a tissue paper ornament. Just stick the tissue paper on a plastic ball ornament. You can also make it in just 1 hour by baking some cookies and decorate them into tree ornaments shapes like snow or Christmas ball. Not only can you eat it, but also the smell of cookies will be all around the house.