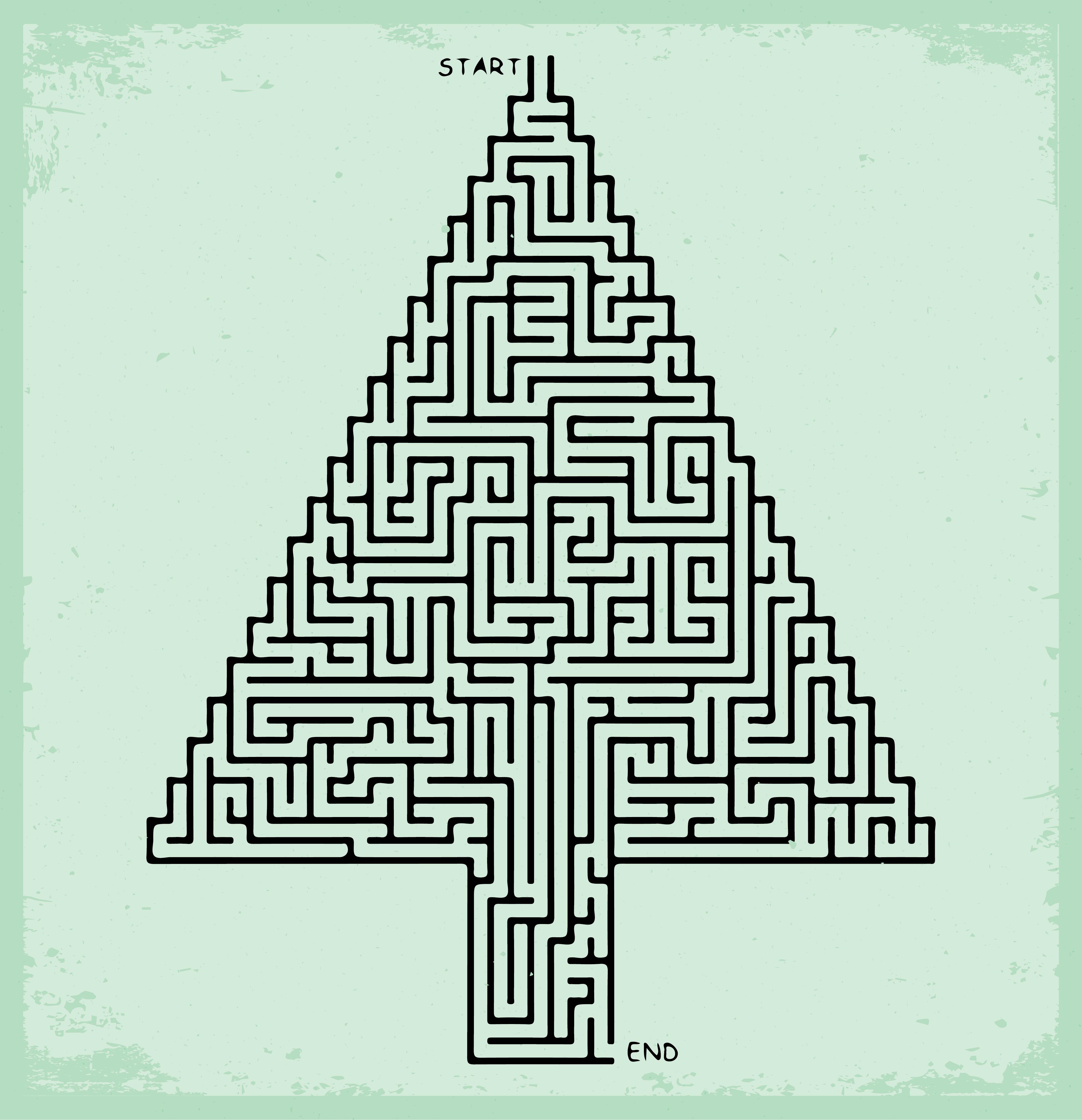 What is Christmas Tree Maze?
Christmas tree maze is a game where the participant must find the exit way, while the pattern of the pathway is made as difficult as possible. In some of the game's rules, you won't be given a map. All you have to do is figuring out the way and not trying to jump off the dead-end. You can invite your family to play this puzzle, but you can also play it by yourself if you dare. If you have a small kid, just print the sheet because in the real maze it could be scary for them.
Where Can We Play Christmas Tree Maze?
This game can be played indoor and outdoor. For the indoor game, you can play it in the living room with your family or neighbors. This is sometimes a worksheet for kindergarten students and children in Sunday School at Church, which they have to trace an exit way or follow where the star is located on a sheet with their pencils. For the outdoor game, you can find a Christmas tree maze in a public park. Some parks got the trees from the recycled ones, so don't worry about the longevity.
Who Can Play Christmas Tree Maze?
Anybody can play this game. At a house Christmas party, you must have your cousins, nephews, nieces, and grandparents. For children who still learn to hold a pencil, tracing on a maze sheet is good for their development on holding a pencil and focusing on the task they are given. Playing Christmas tree maze in the park can be a good bonding moment with your family. There are a lot of strategies that you can ask your teens and young adults about the way out and how not to trespass the dead-end. For adults, this game is a great carb burner.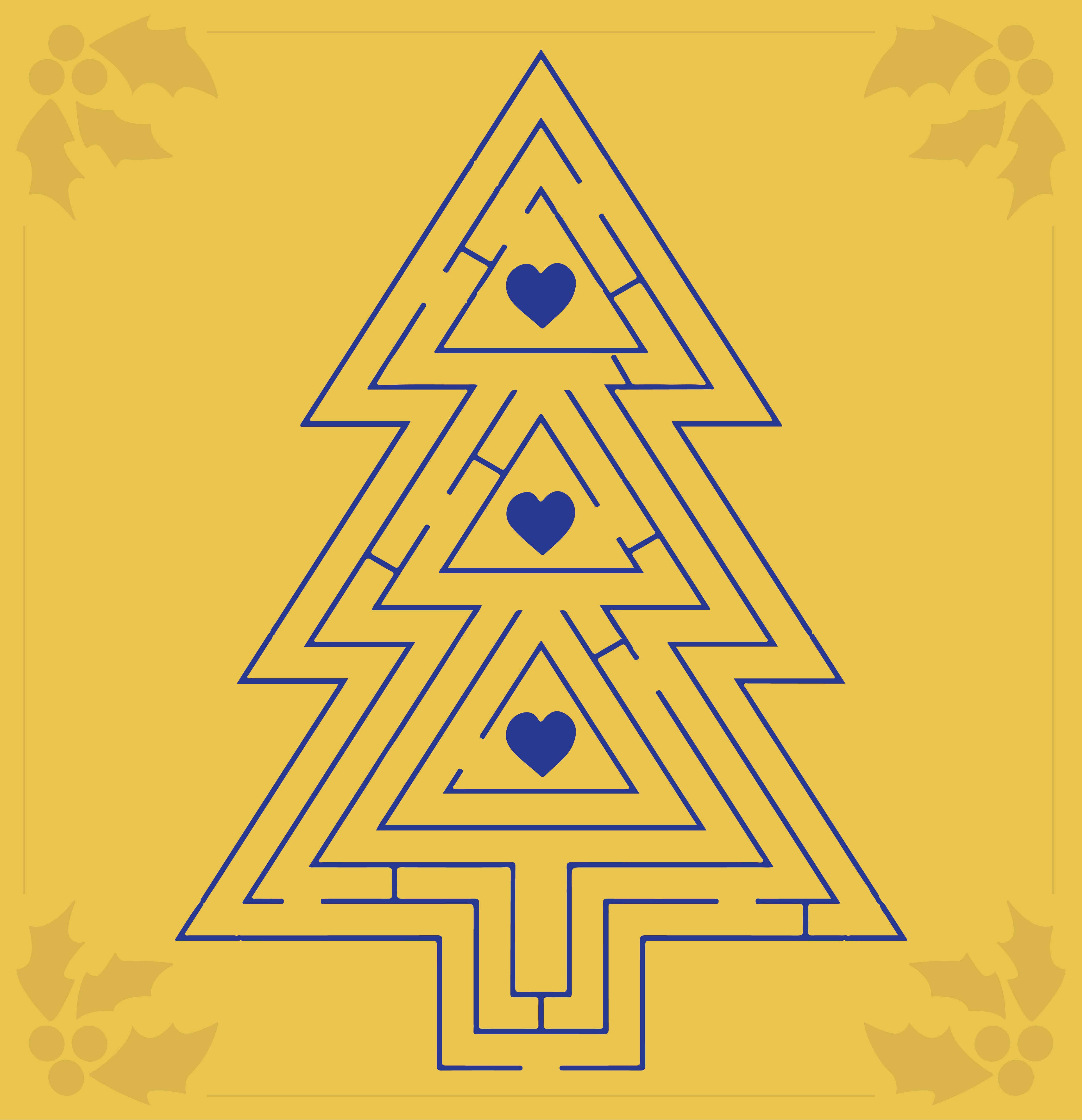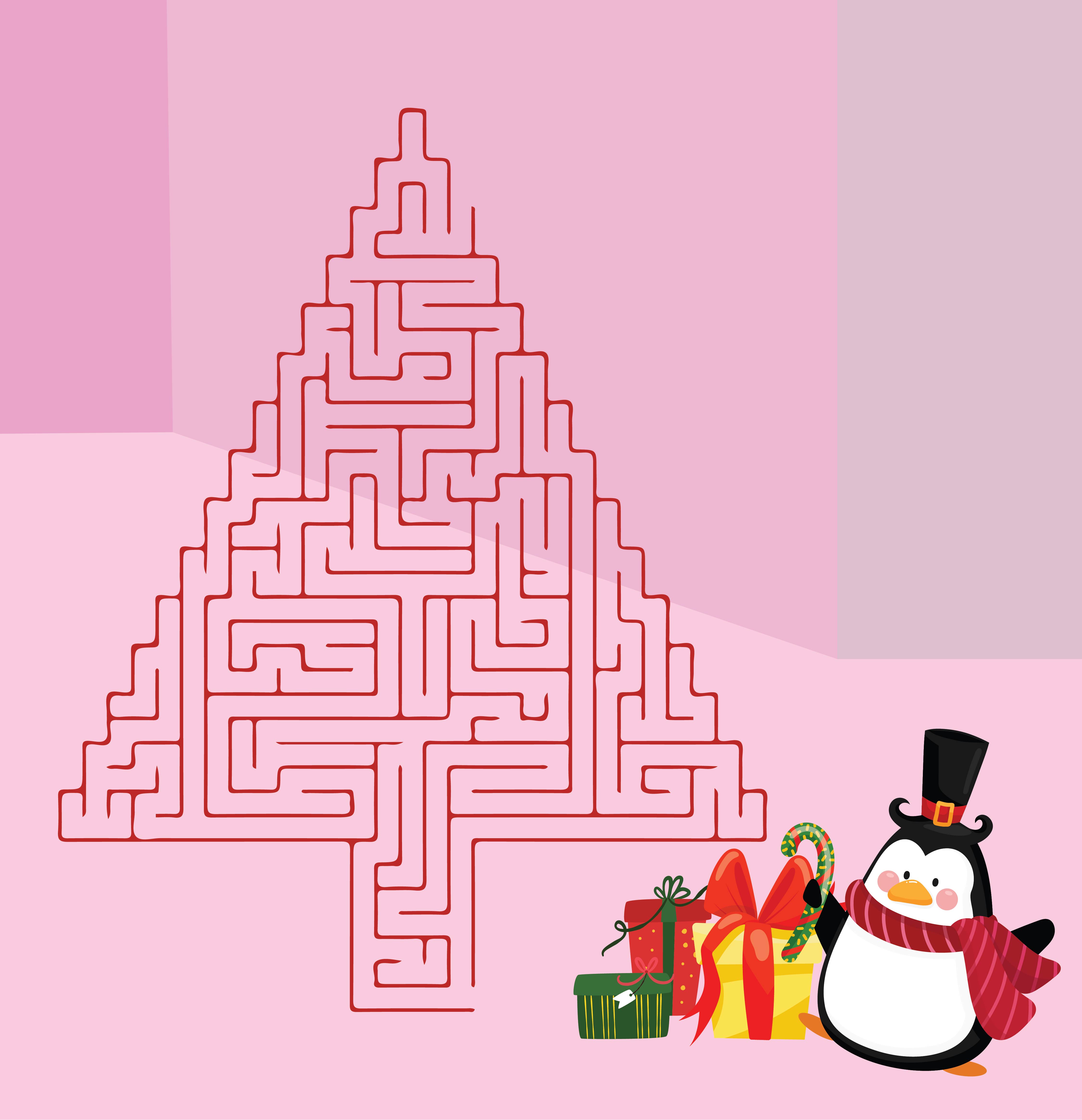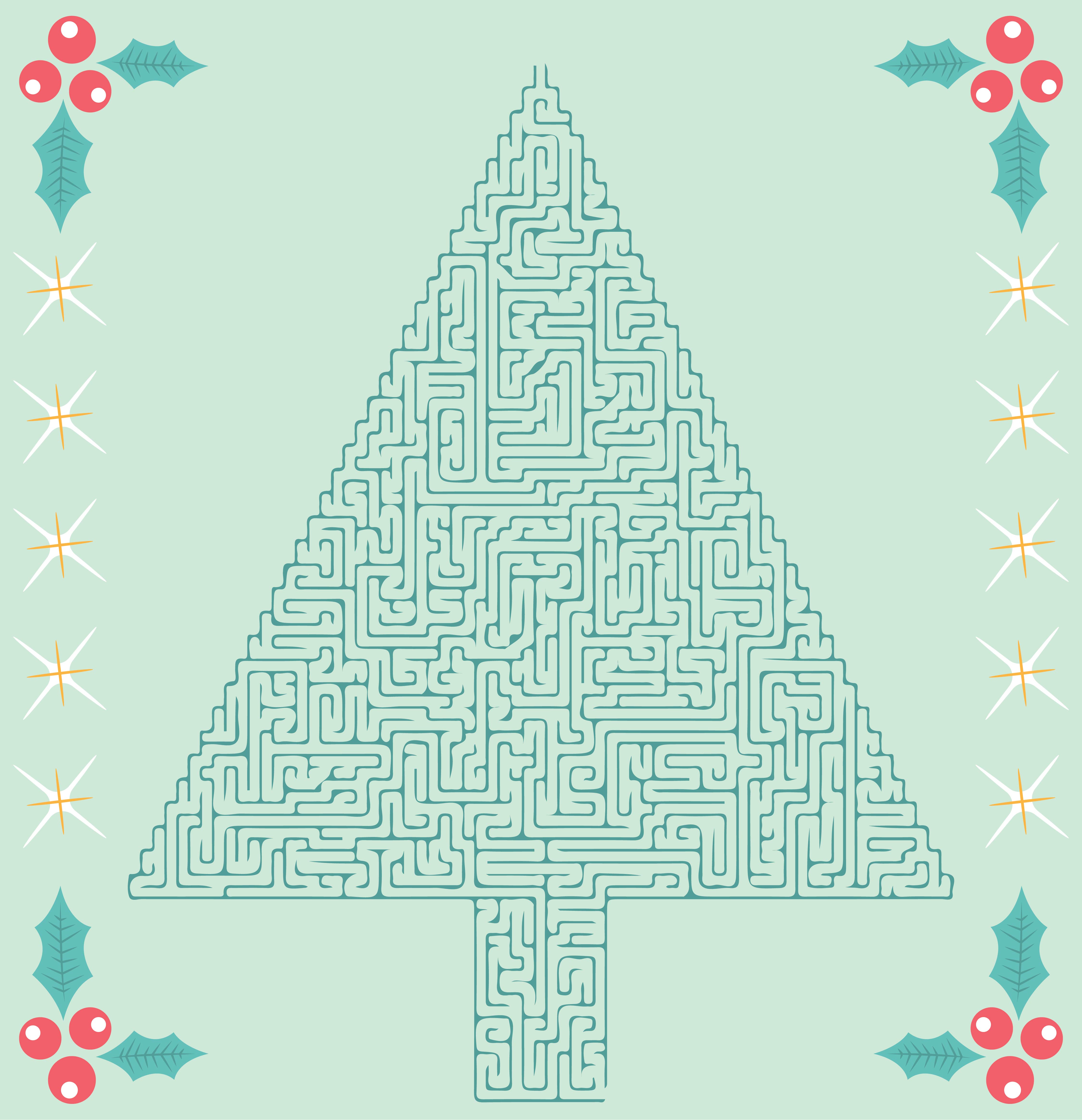 How to Play Christmas Tree Maze at Home?
To play Christmas maze at home, all you need is an internet connection, printer, paper, and pen or pencil. It is indeed, you will need a good internet connection to download the worksheet from websites. You will see a lot of options and designs of the Christmas tree-looking maze. For small children, you can download the one which you need to follow where the star is. After you download the free sheet, you print it in just a second. How easy! Then, grab your pen or pencil and invite your family members or friends to trace the maze.