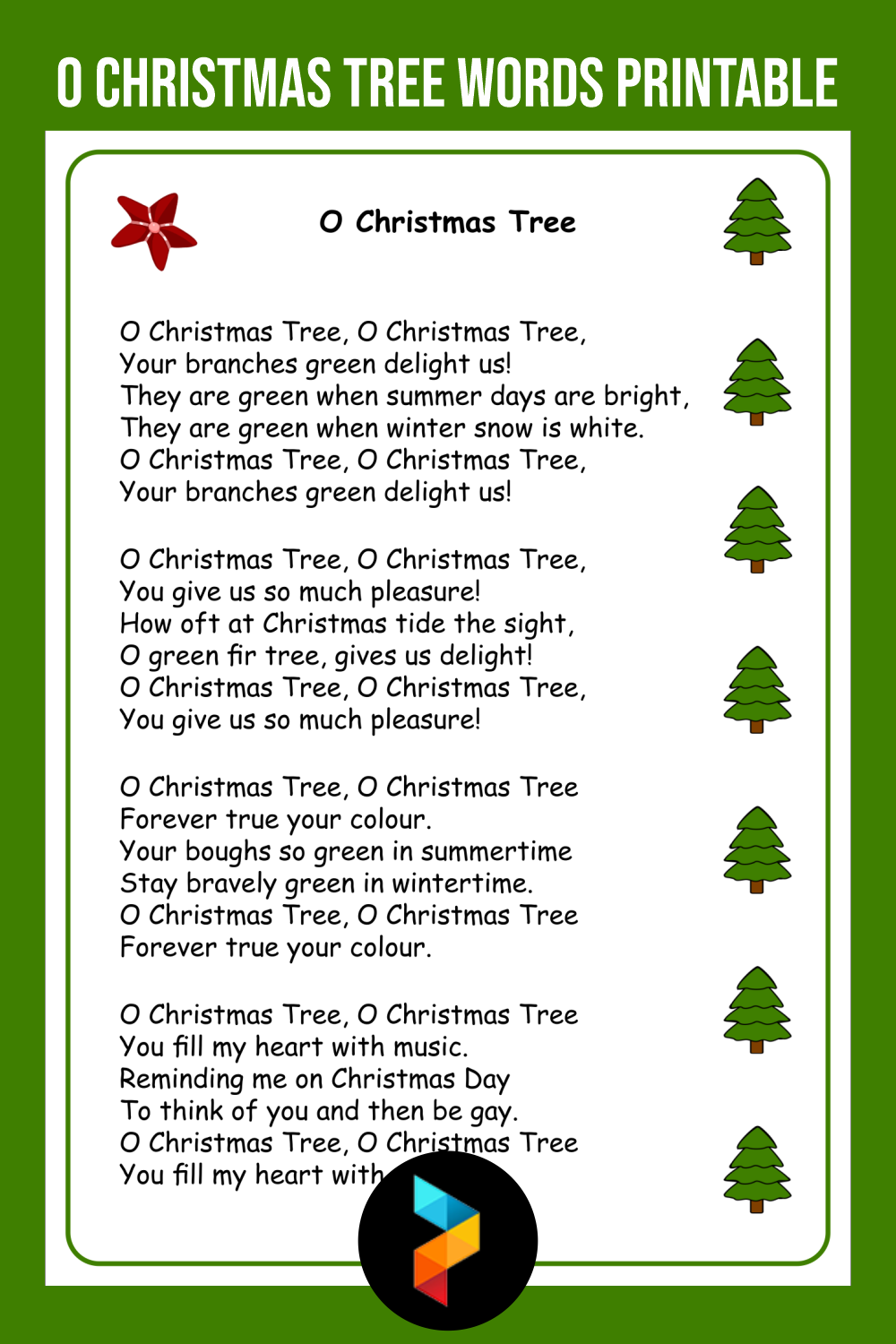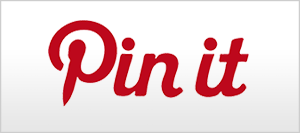 O Christmas Tree Words Printable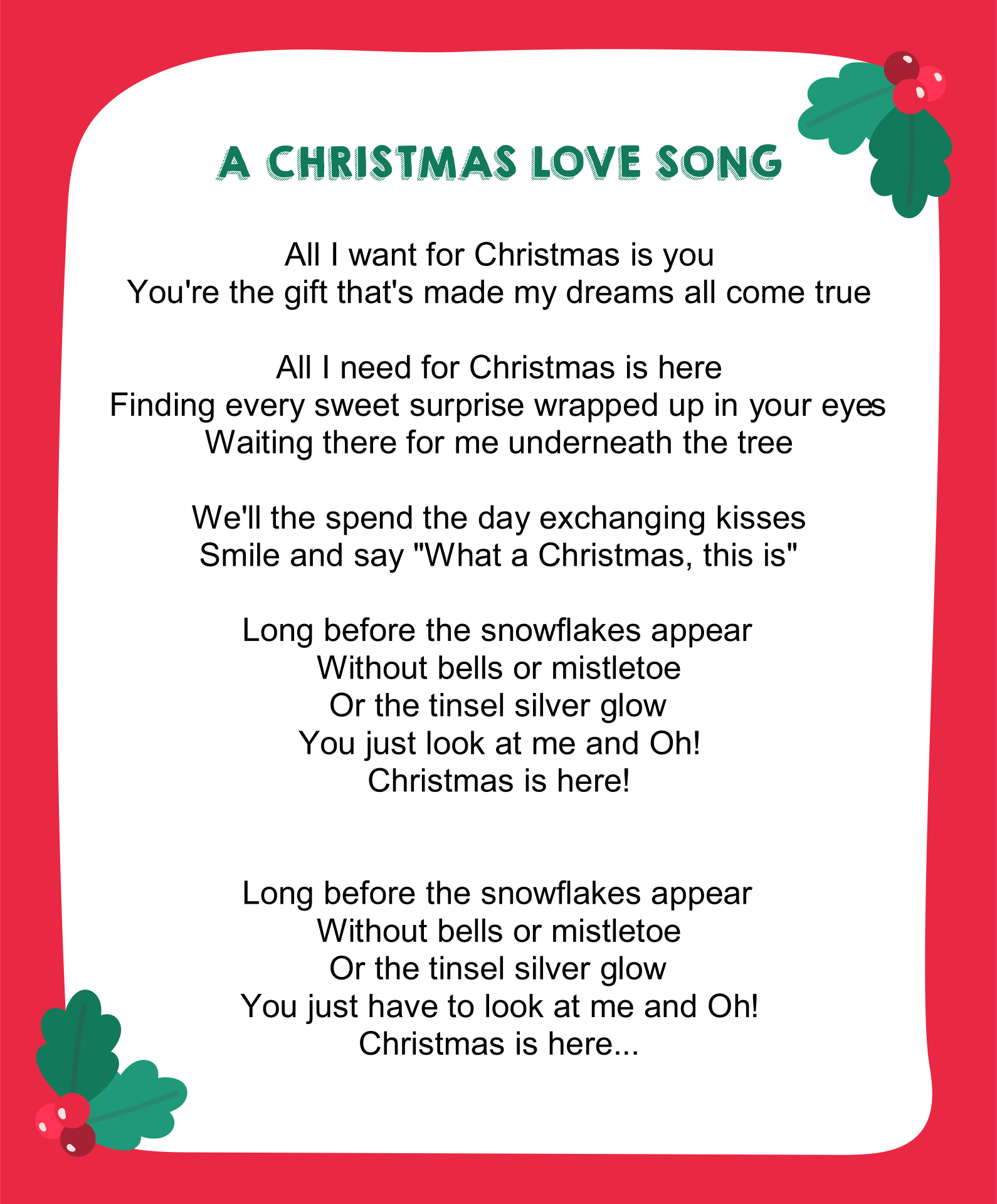 What are Christmas Tree Words?
Christmas tree words are a form of lettering art in the shape of a Christmas tree. Usually, the tree design contains Christmas messages and sayings. They are perfect to use as a decoration. You can also include it on your Christmas cards and gift tags. If you make a Christmas tree word and frame it, you can send it as a gift. Some of them also can be a Christmas tree drawing with words around it. Or, you can attach some words to a Christmas tree as a decoration. It is the perfect way to share messages and the Christmas spirit.
How Do You Make Christmas Tree Words?
Making Christmas tree words can be a fun project. The result is very stunning and artistic. You can make it in a lot of ways.
First, you can draw the shape of a Christmas tree using a pencil. You need to draw the shape with a pencil because you have to erase the outline later. After that, you can write a Christmas message or sayings and fit the words into the shape. Color the words using paint or markers. Once you're done, you can erase the pencil lining, leaving you with a stunning look which is very artsy.
The second way you can do this is by writing some words around the Christmas tree drawing. If you do this, make sure that you choose the same color scheme you use to color the tree to make it go together. You can also do this project with your kids. Draw a Christmas tree and let your children add some words around it.
The third way is by hanging some words onto a Christmas tree. While decorating the Christmas tree, you may want to add some words to it. You can write the Christmas messages and sayings on paper and hang them onto the tree. You can also make a paper cutout of the words and hang it as a decoration.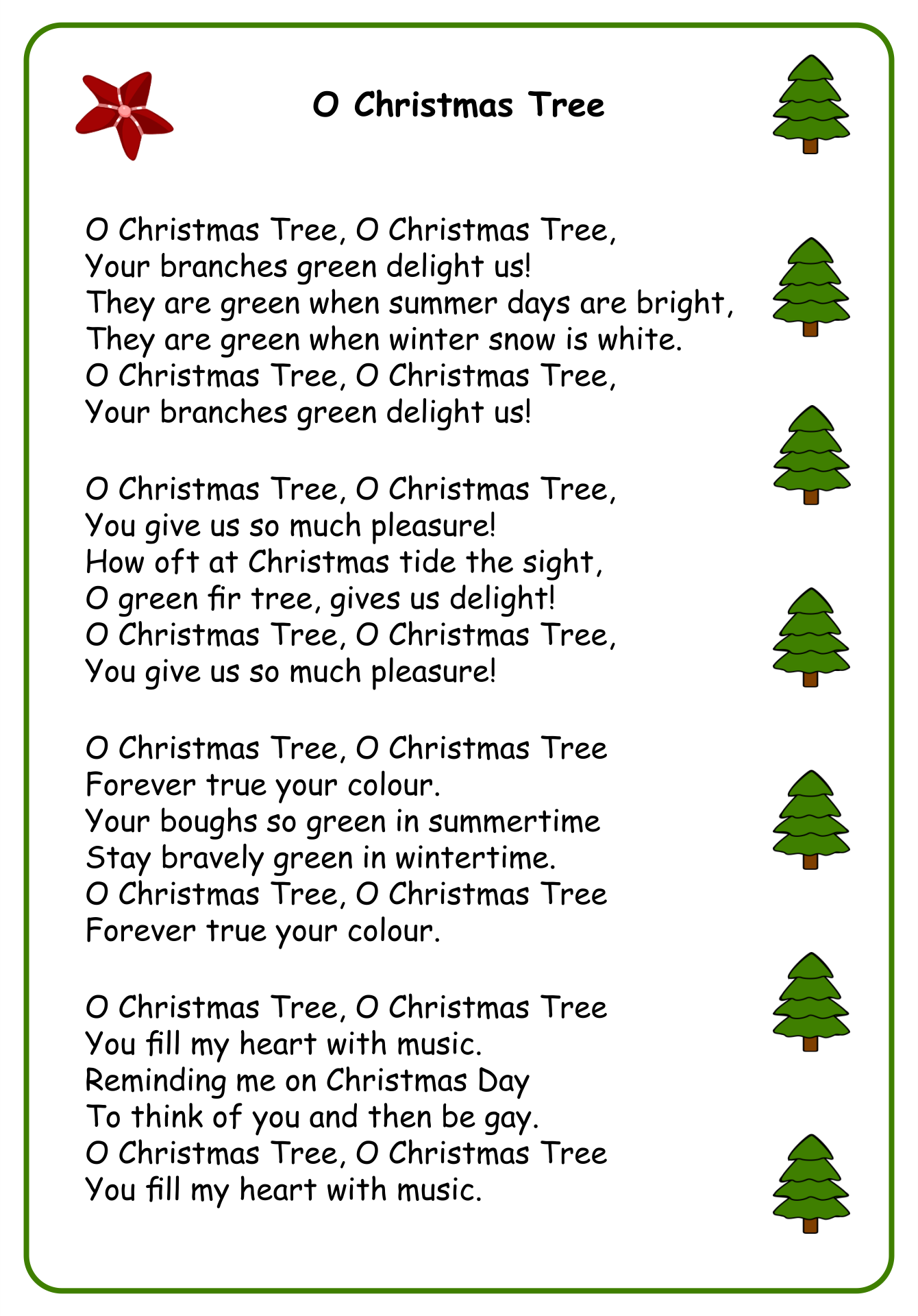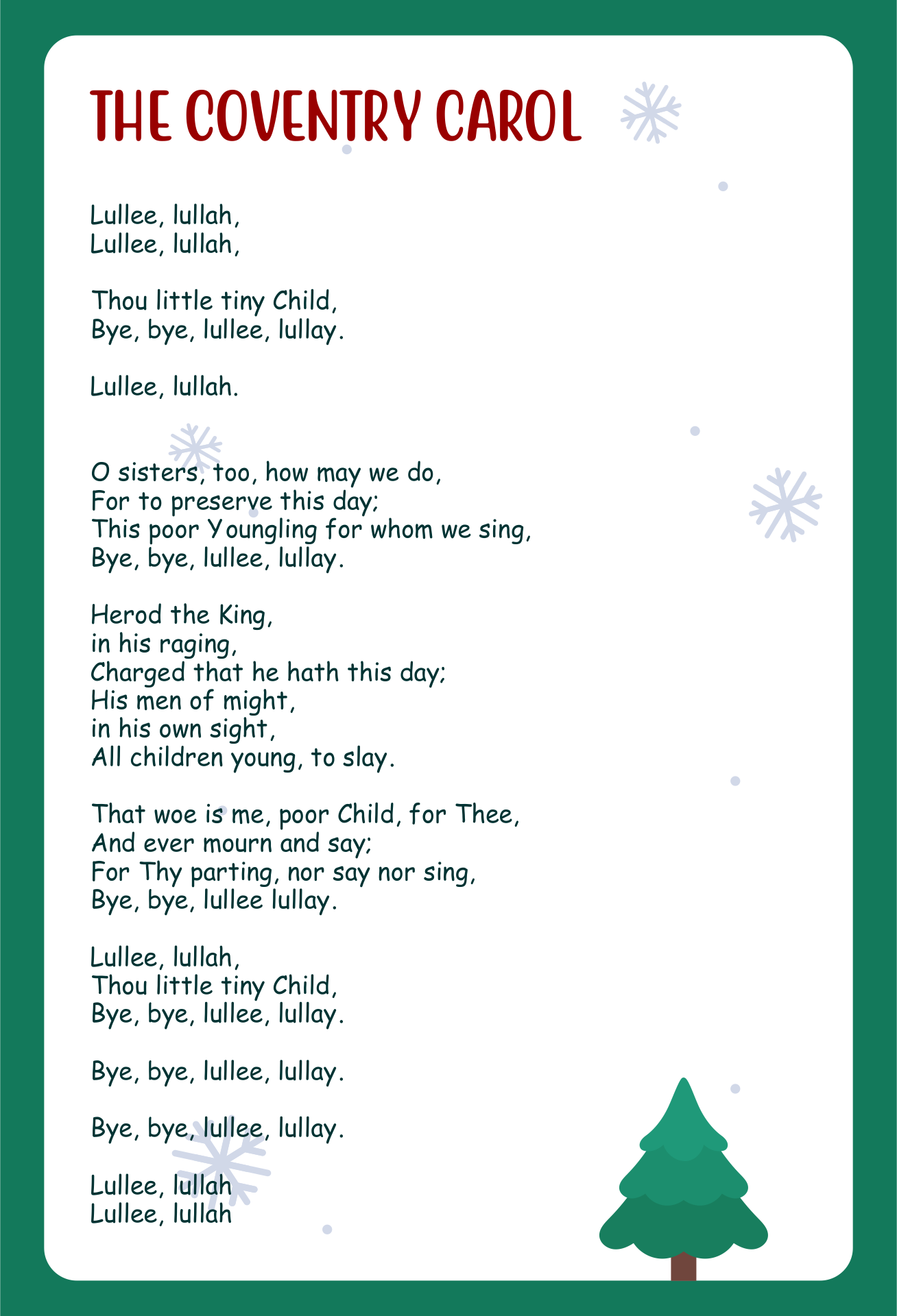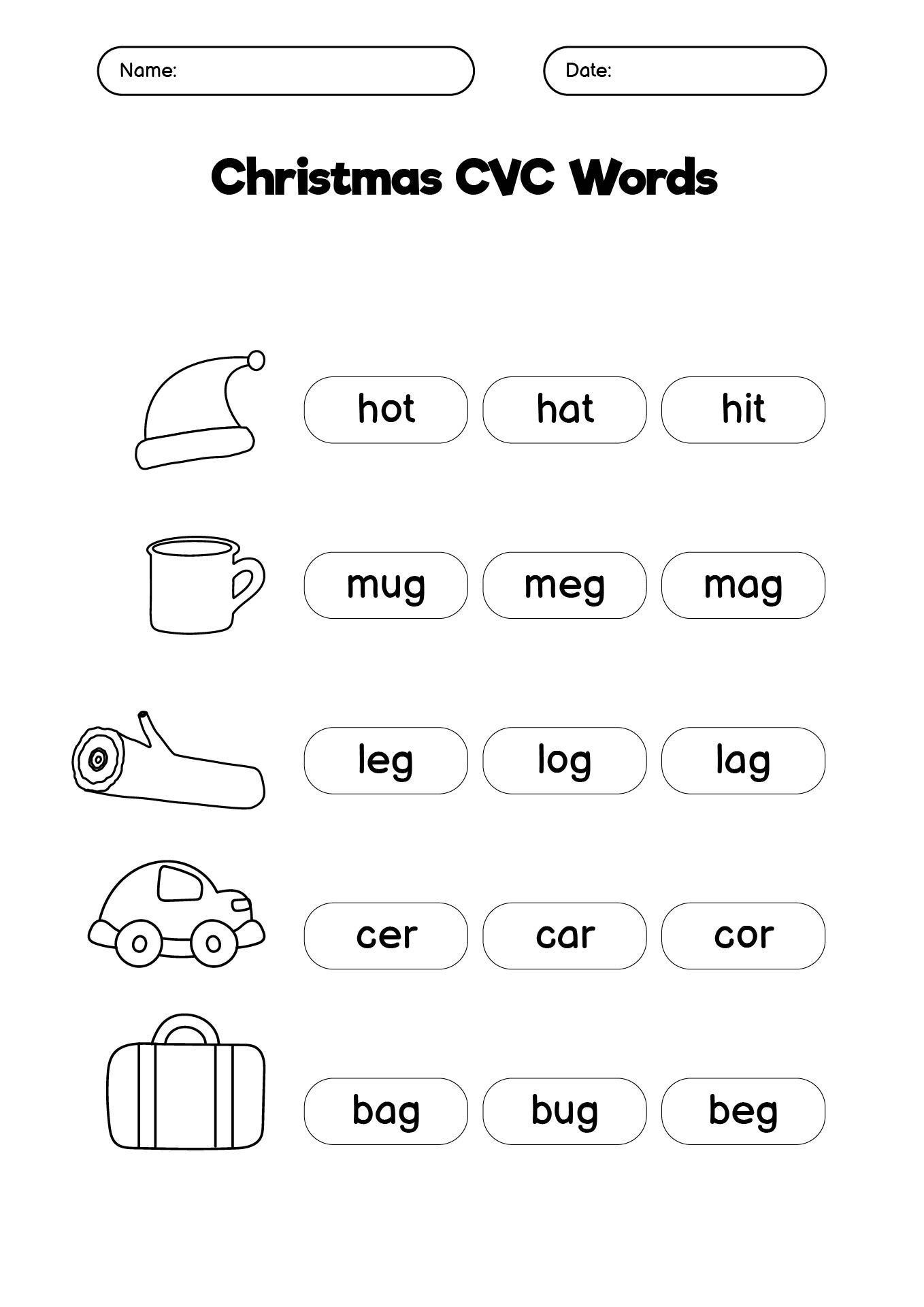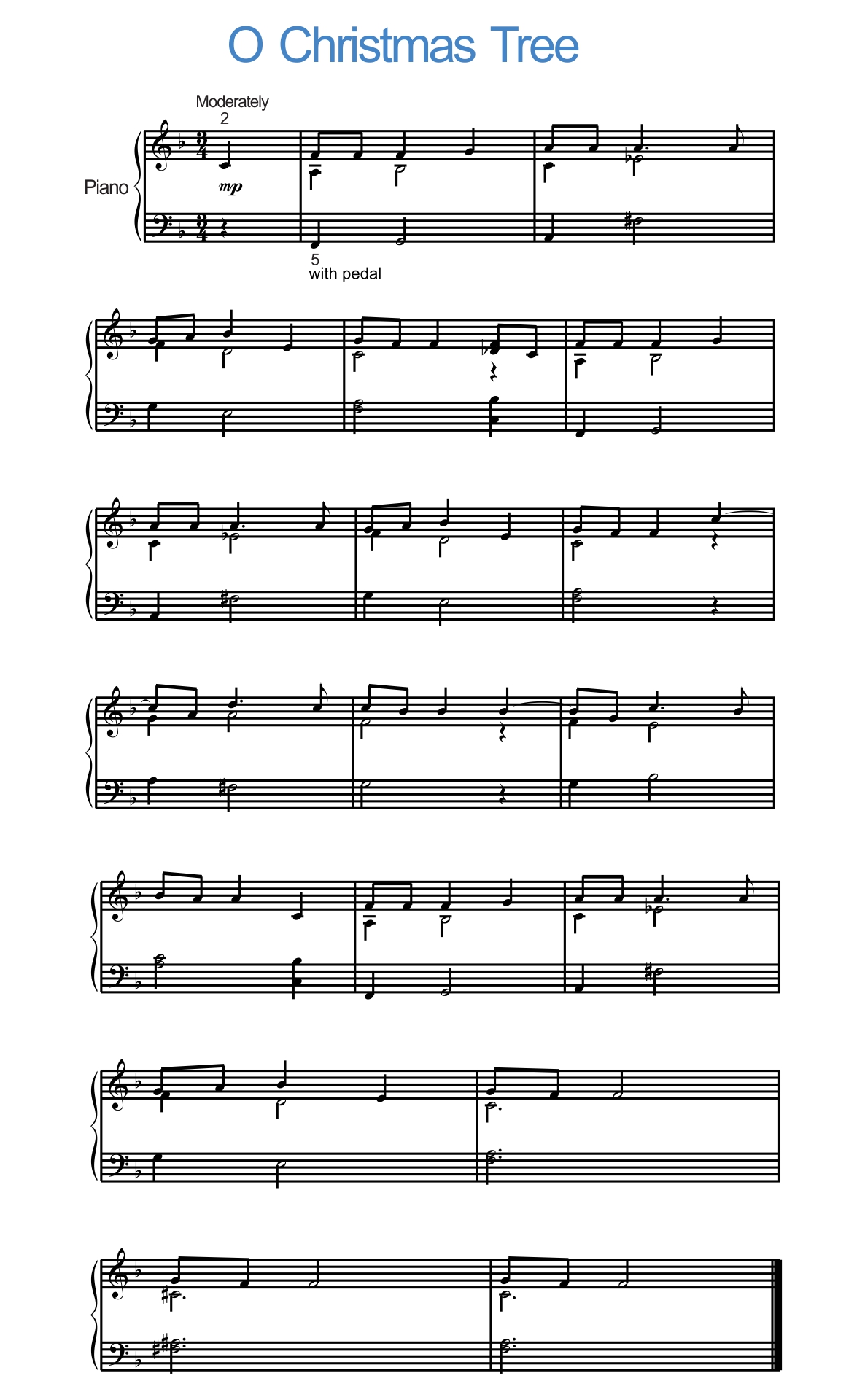 What are some Christmas Words?
Now if you wonder what to write on the Christmas tree words, you can start with basic Christmas messages or sayings. You can also make a quote yourself. If you want to send it as a gift, it is a perfect way to fit your messages to it. But if you still run out of ideas on what to write, you can write several Christmas related words such as merry, joy, holiday, holly, hope, and happiness.