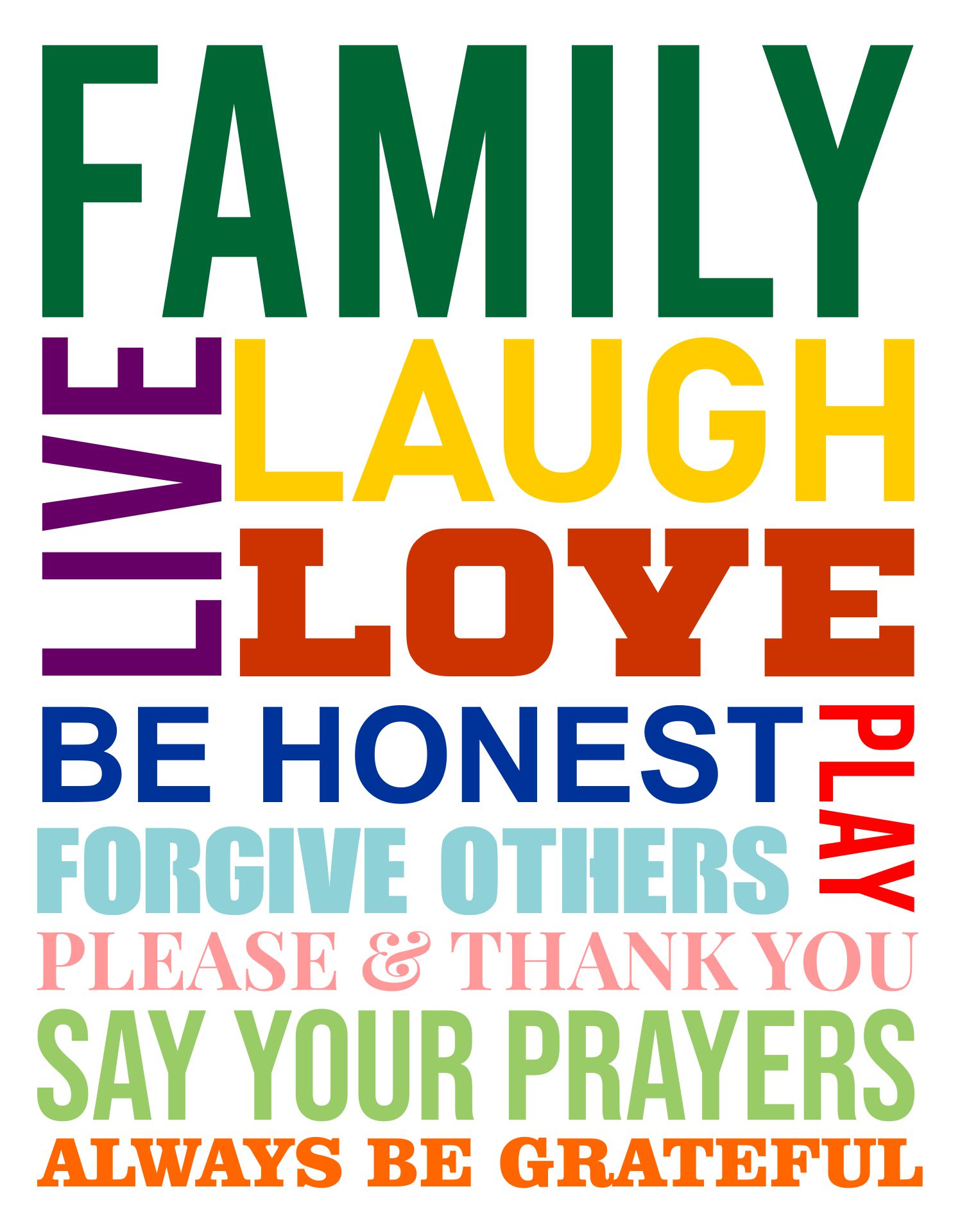 What is A Family Rules Subway Art?

A family rules subway art is a piece of art that usually contains some ground rules and positive messages of the family made in any art media like paper or canvas. The art usually becomes part of the house decoration. People put them in the living room, bedroom, and any other room in the house like the kitchen and even bathroom. It's a fun way to remind everyone of some basic ground rules but also make it fancy and beautiful. A family rules subway art not only provides its practical and artistic function but also helps people to make their house feels more like home.

What should be written in a Family Rules Subway Art?

Family rules subway art can contain some basic rules in the family, but also some positive messages like "Don't forget to drink water," or "Brush your teeth!" Something you need to consider when making a family rules Subway art is that the messages are really meaningful and come from the heart. So it holds a special place in your heart.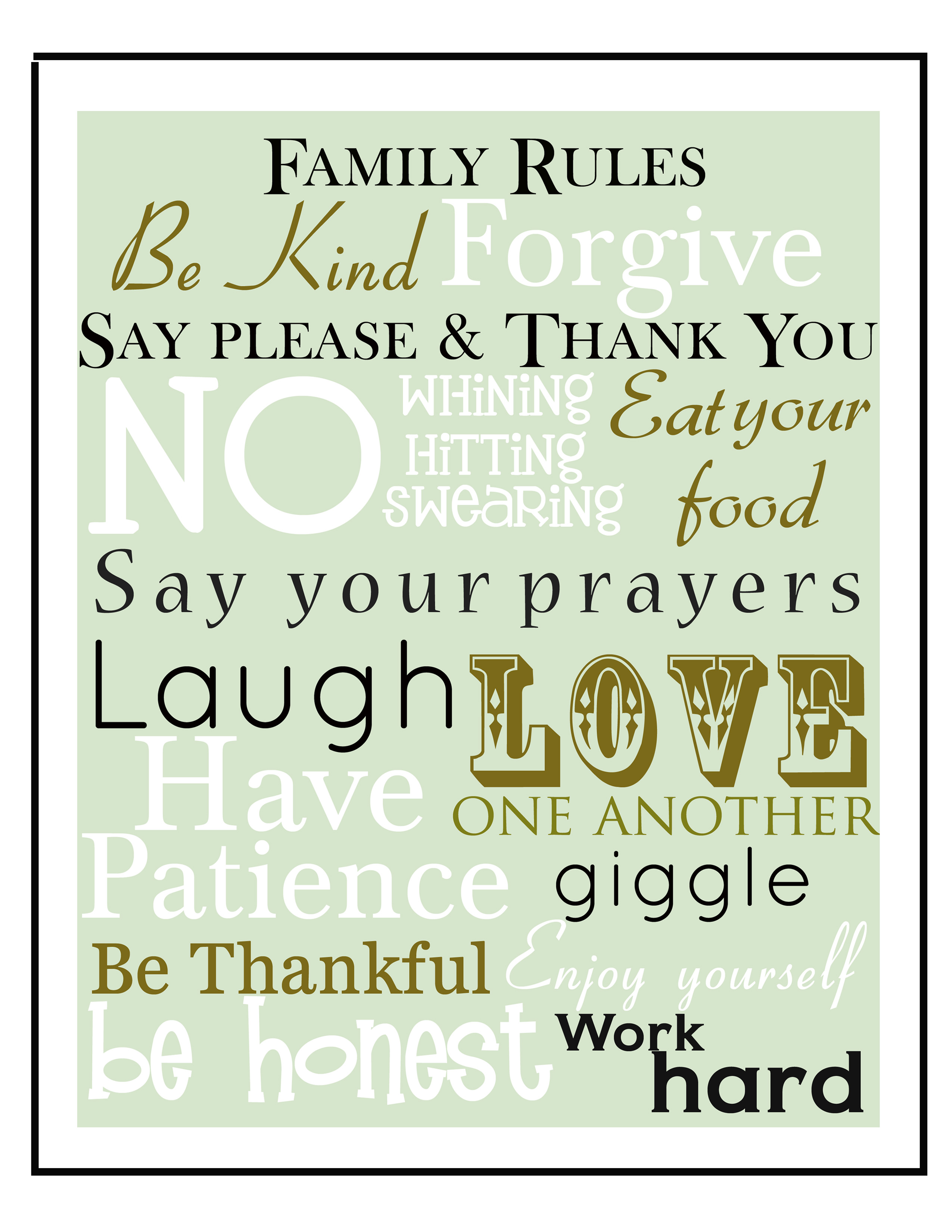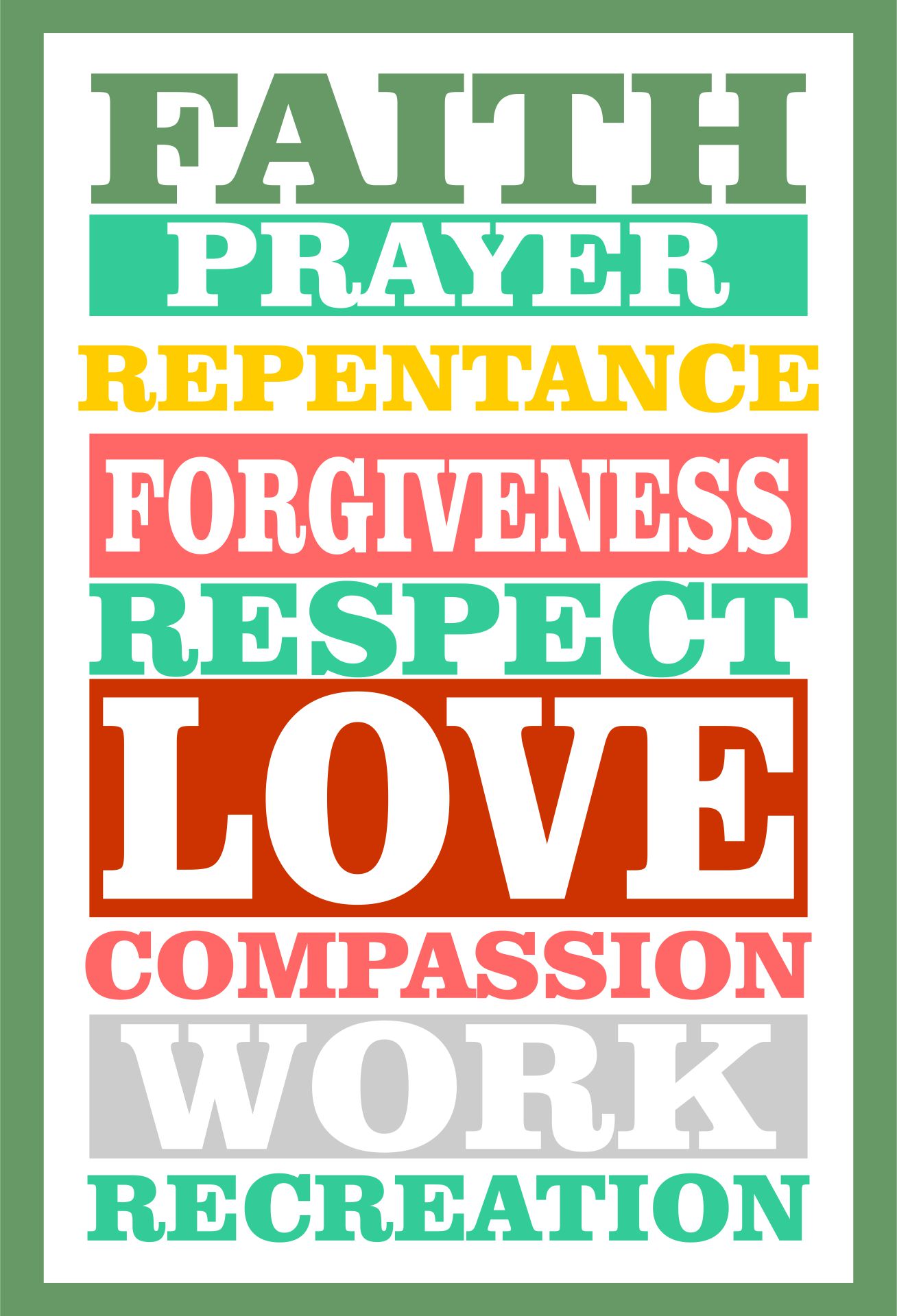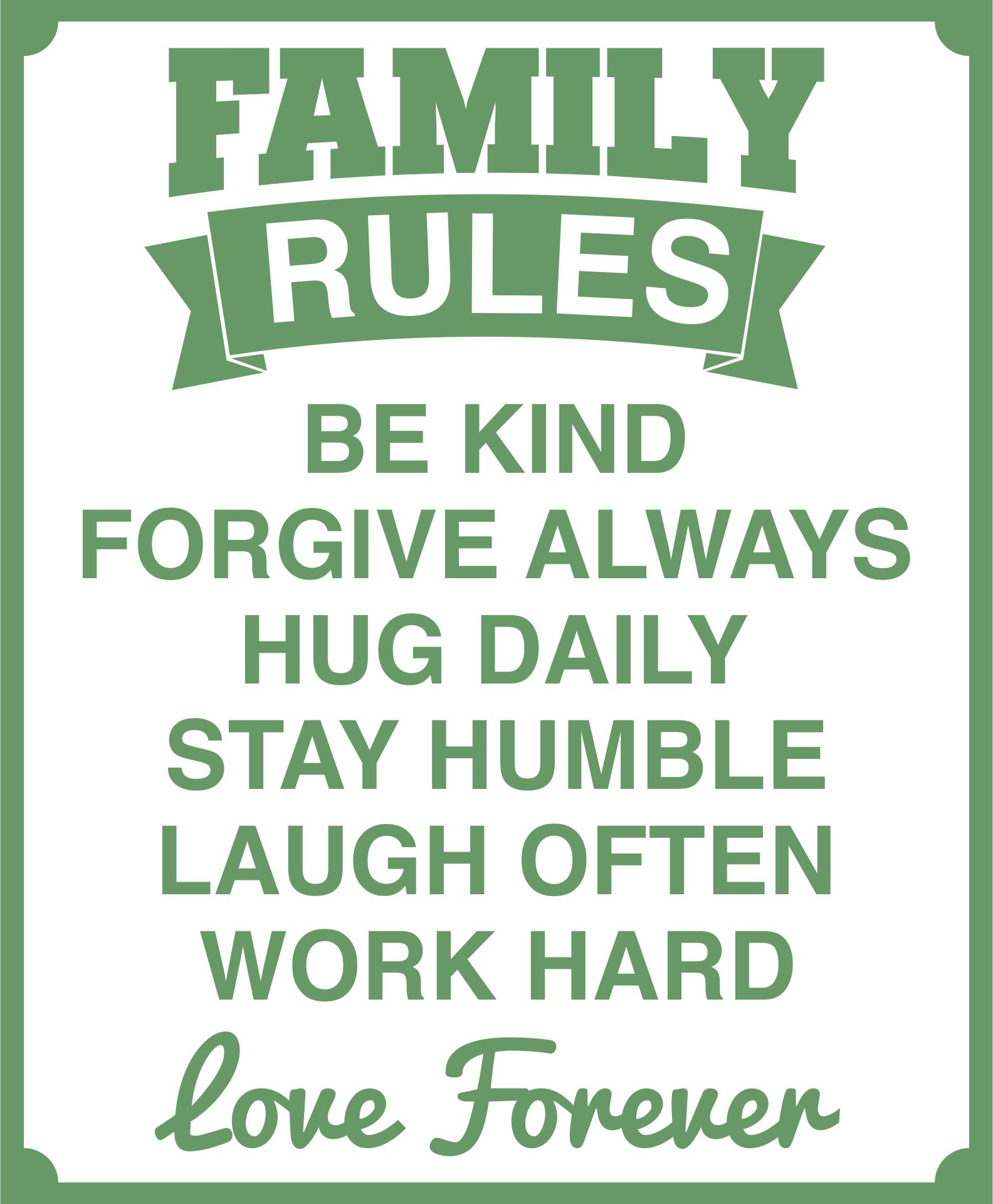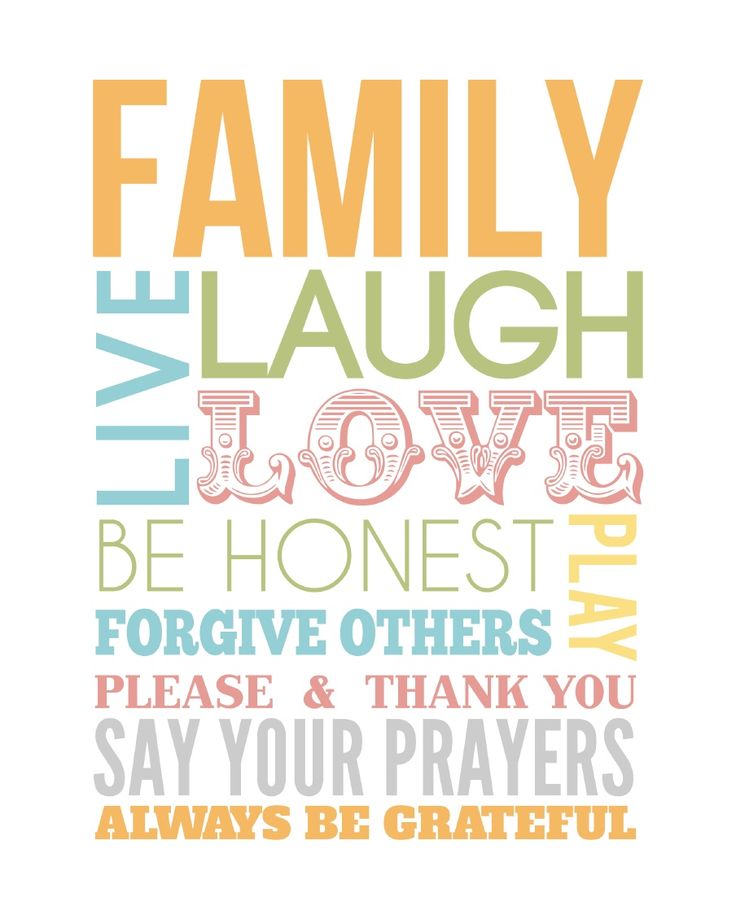 How to Make a Family Rules Subway Art?

There are a lot of fun ways to make family rules subway art. You can of course find some free printable on the internet. Print them in a nice paper, and frame them. You can also make it yourself by designing it on the computer, print it, and frame it.
There are also artsier ways to make your subway art feels more customizable. For example, you can paint it on canvas along with beautiful artwork as the background. You can also make a cool subway art using a chalkboard. It is a beautiful way to make subway art. You can even change it regularly like once a week.

Write the family rules on the counter? Why not? Paint some rules on a piece of glass can be a good idea too. You can also make family rules subway art using cutouts letters. You can add some cut out images and make a collage out of it.

Need family rules subway art to hang on the kitchen? Why not paint them in a cutting board? It's going to be nice to be in the kitchen. If your family has a specific hobby or interest, you can also incorporate them into the subway art. For example, you can make subway art using one of the old surfing board or skateboard.