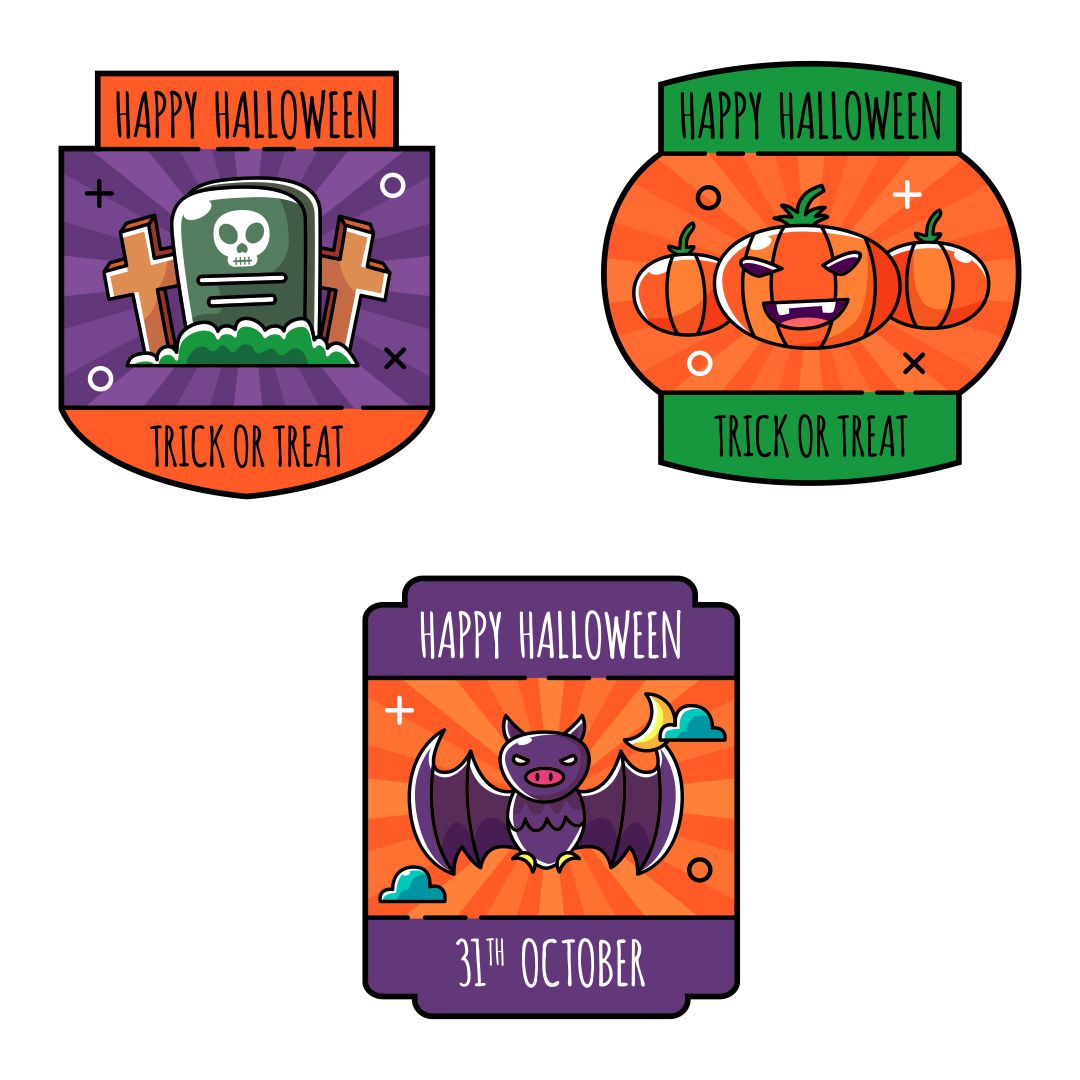 How do you plan for the Halloween party?
When Halloween is just about counting days, it is the best time for you to prepare for the Halloween party. Every time you want to hold a party, remember to pick out the theme you want. As for the Halloween party, you can either go with options with a Halloween costume party from a movie theme like Star Wars or a Frozen Halloween costume party. Then, set up the place. Choose wisely for the place so you can manage your guest to stay comfortable while enjoying the party. Make a list of your guests as you need to prepare for the food and drink. It might seem just like any other kind of party for the essential planning of a Halloween party. Things to be noted, make sure you decorate your place neat and not too tight with decoration too.
What games can you play for a Halloween party?
When it is Halloween party time, it is not only about costumes and making your house look scary with stuff. This is also about how you can have time to gather with your friends or family. Apparently, there are many kinds of games you can play for Halloween parties. For group games, you can play a murder mystery game. This is one of the most exciting games that ever exist. Because you need to have self-control on expressions and tricks on each other in the group when you are chosen to be the murder. The next option is to play this game with children. Mummy sack race! You only need roll tissue supplies to wrap your feet and the kids will do. Then you need to race on with the others to the finish line. You can take turns with the children so they will be able to feel the tension of this mummy race during the Halloween party.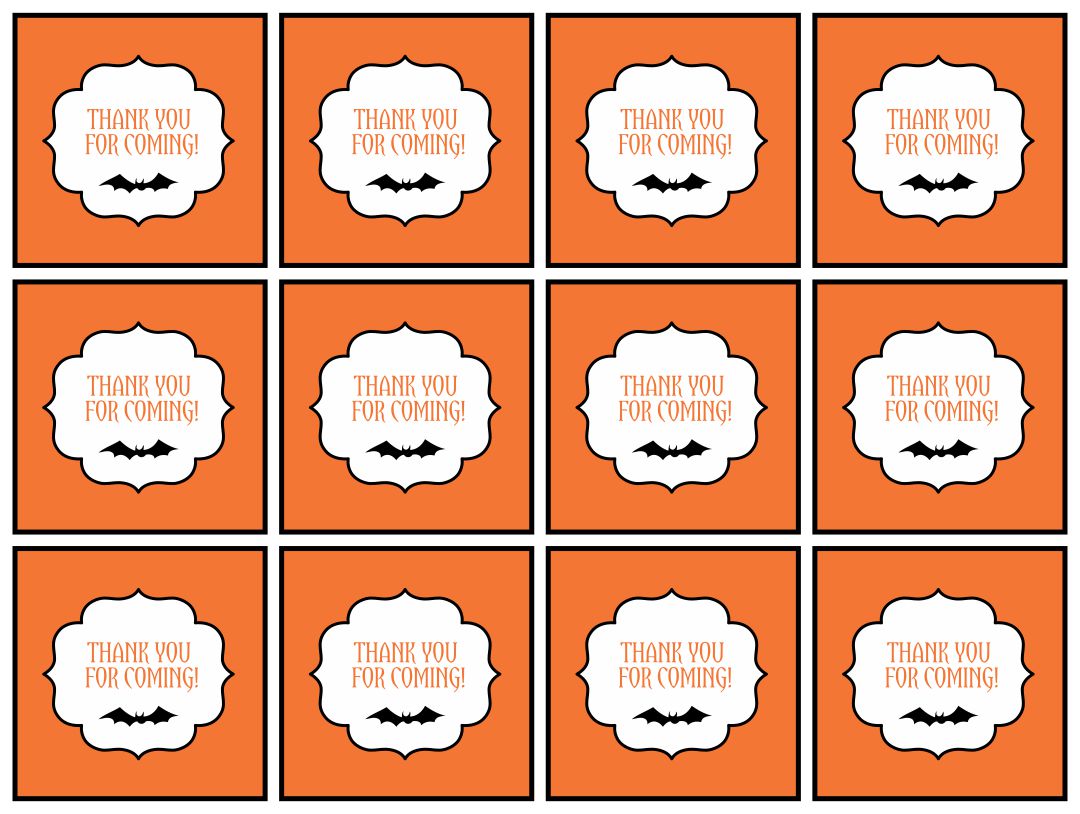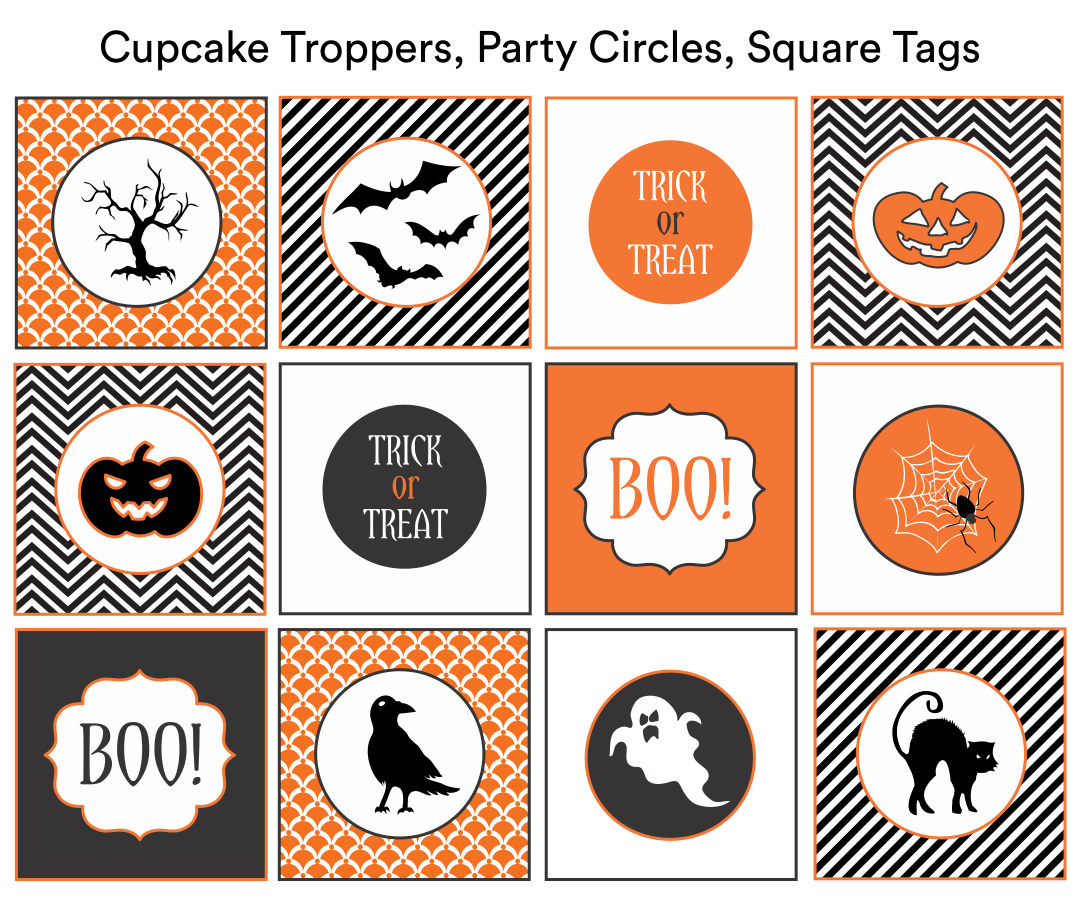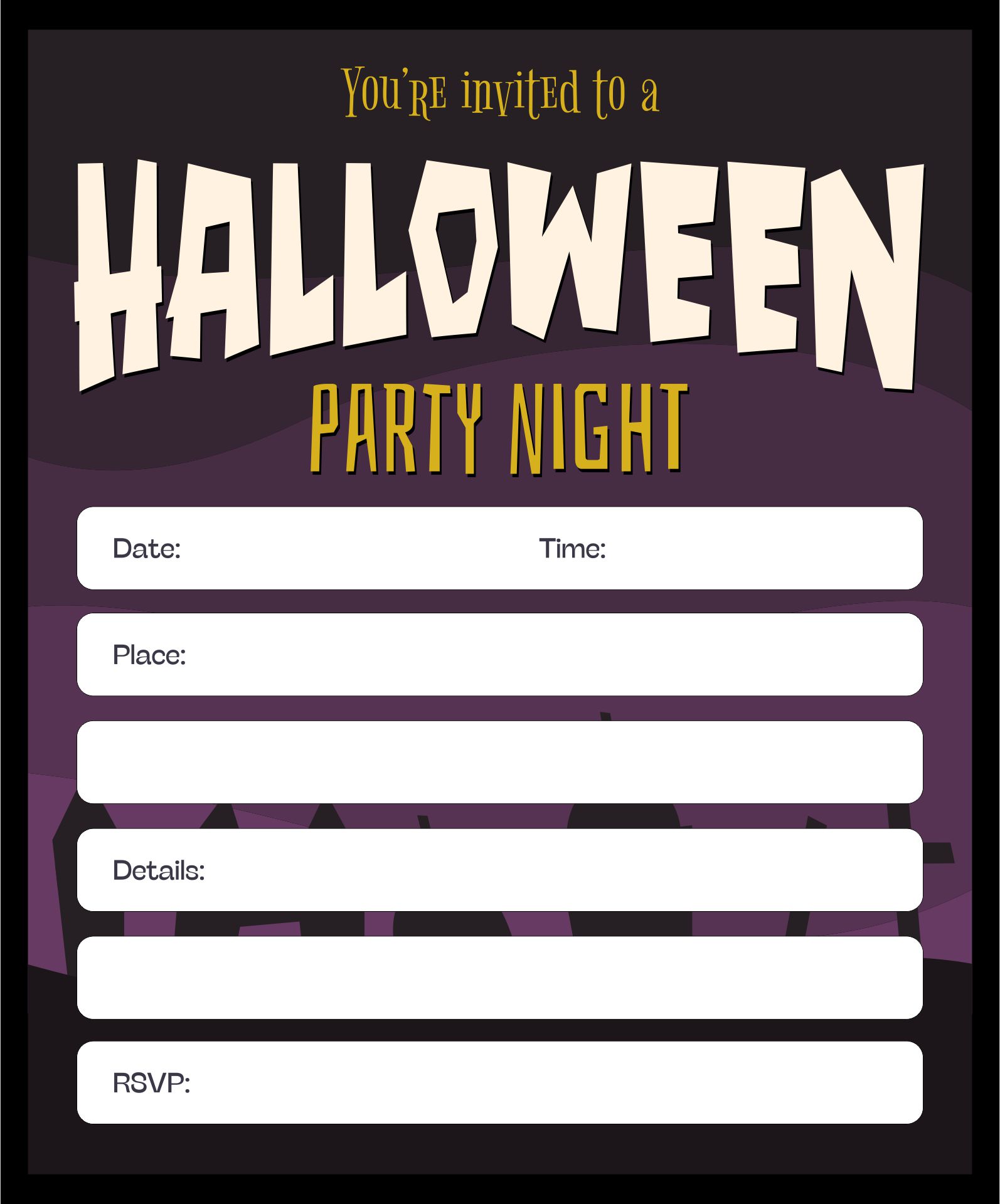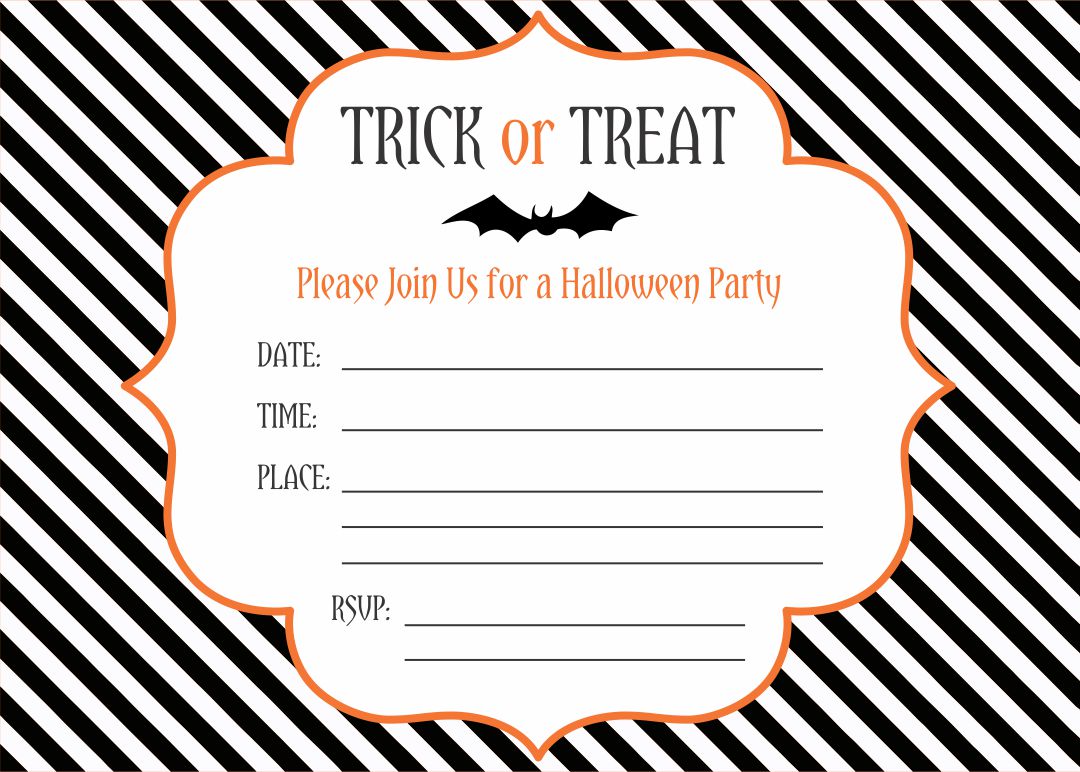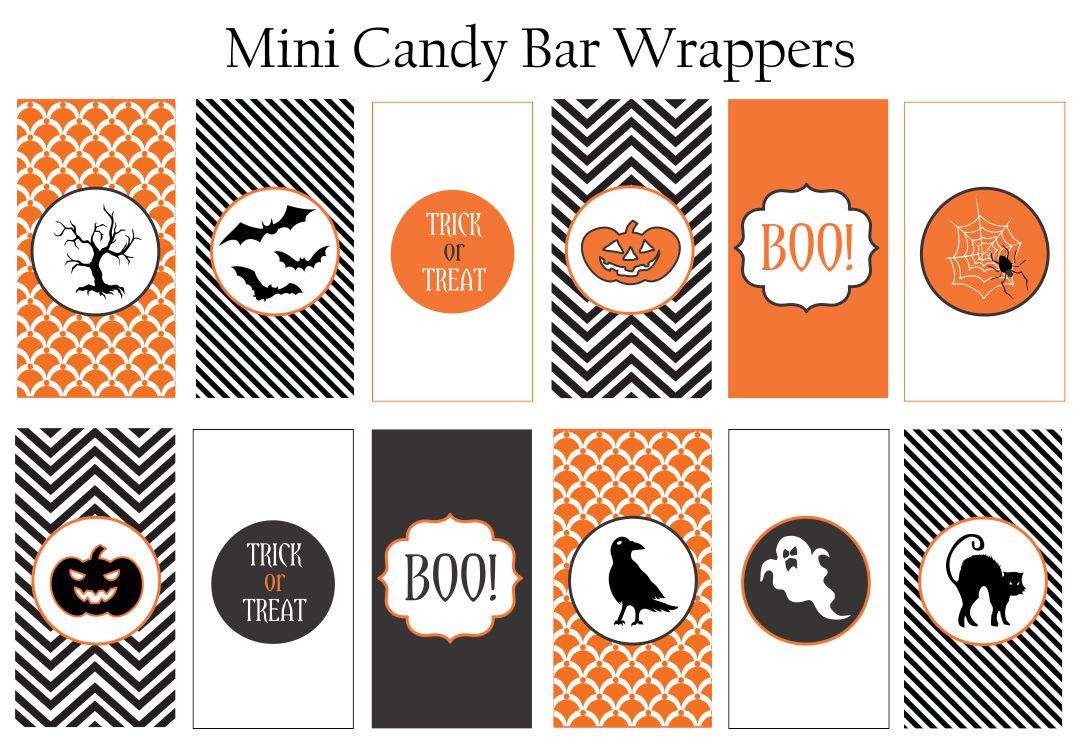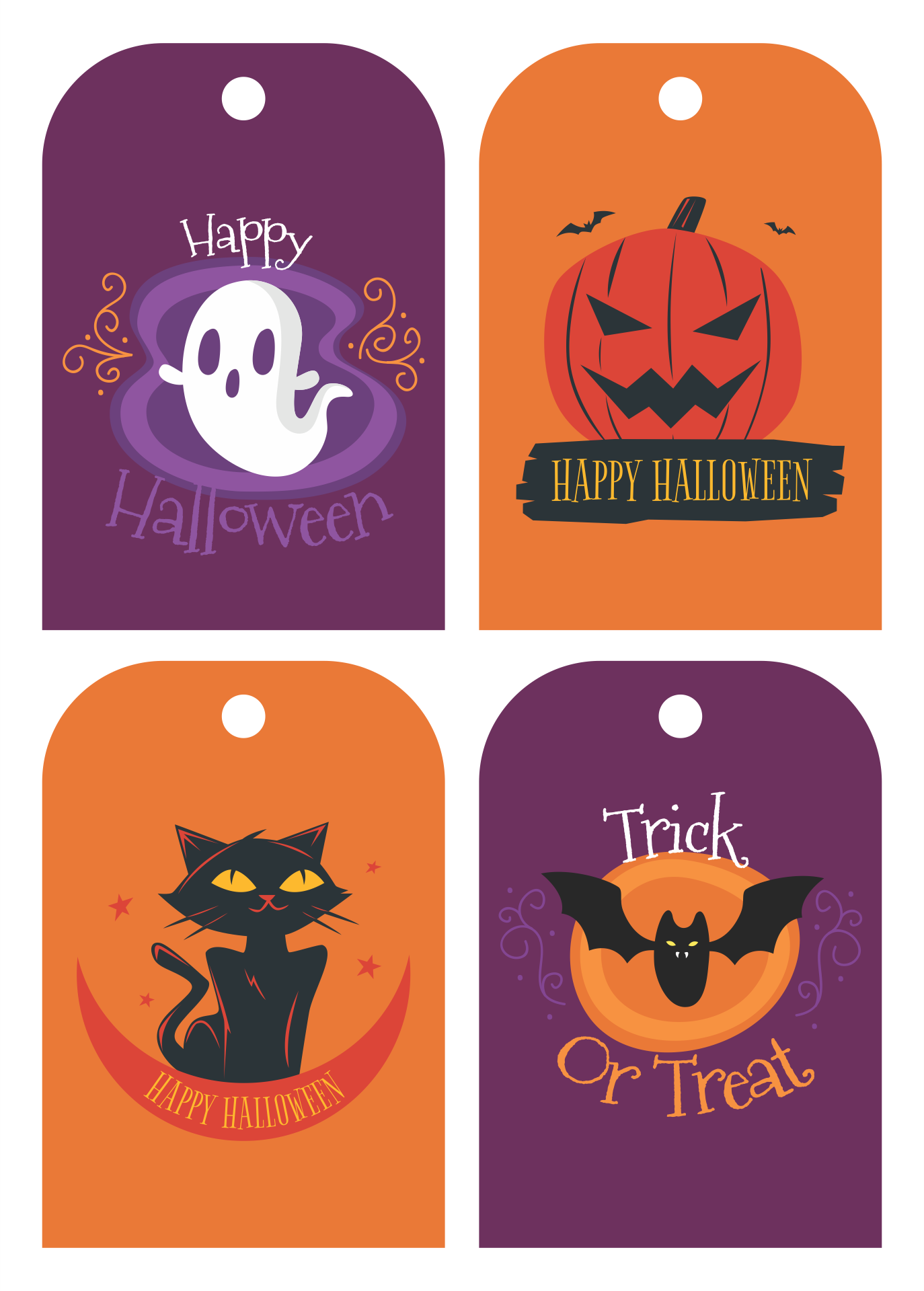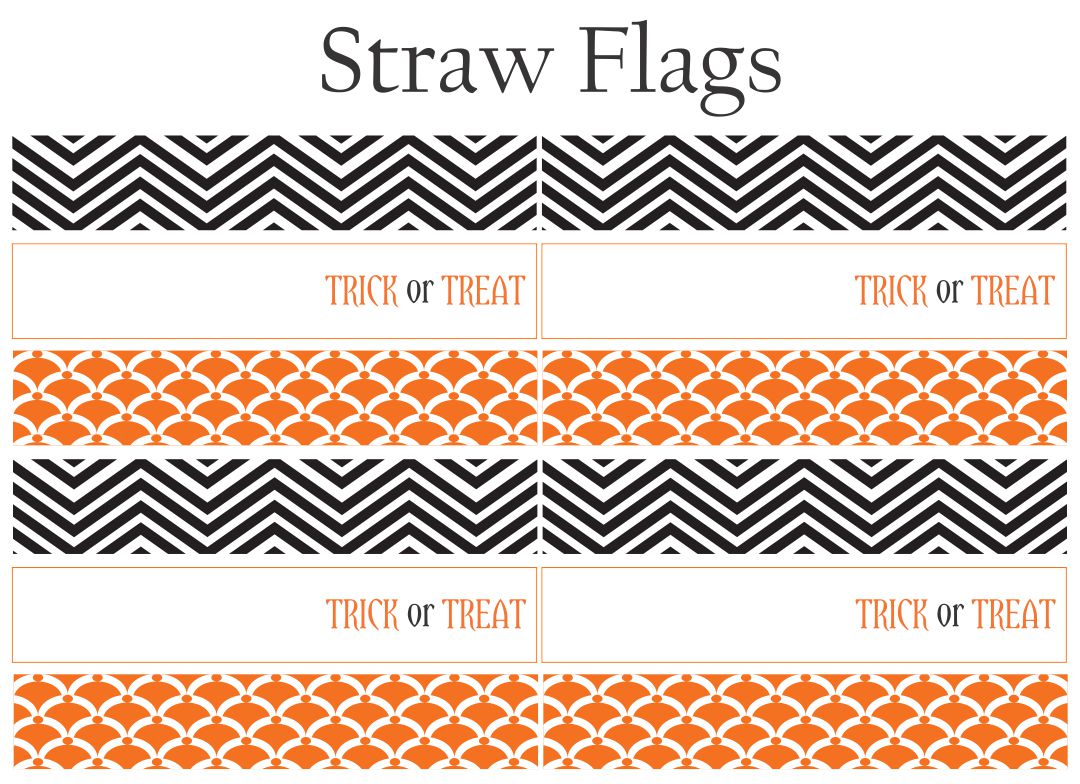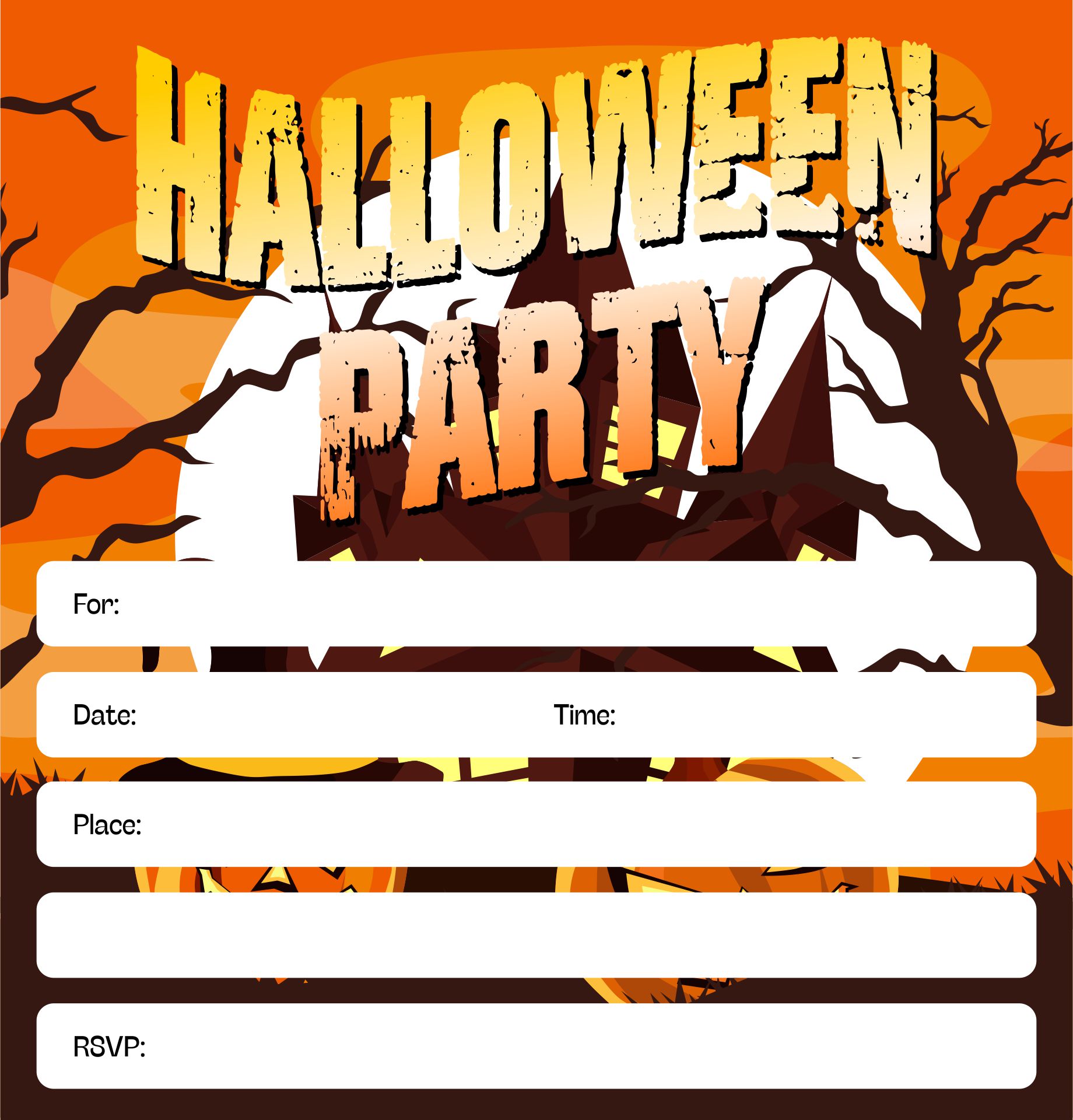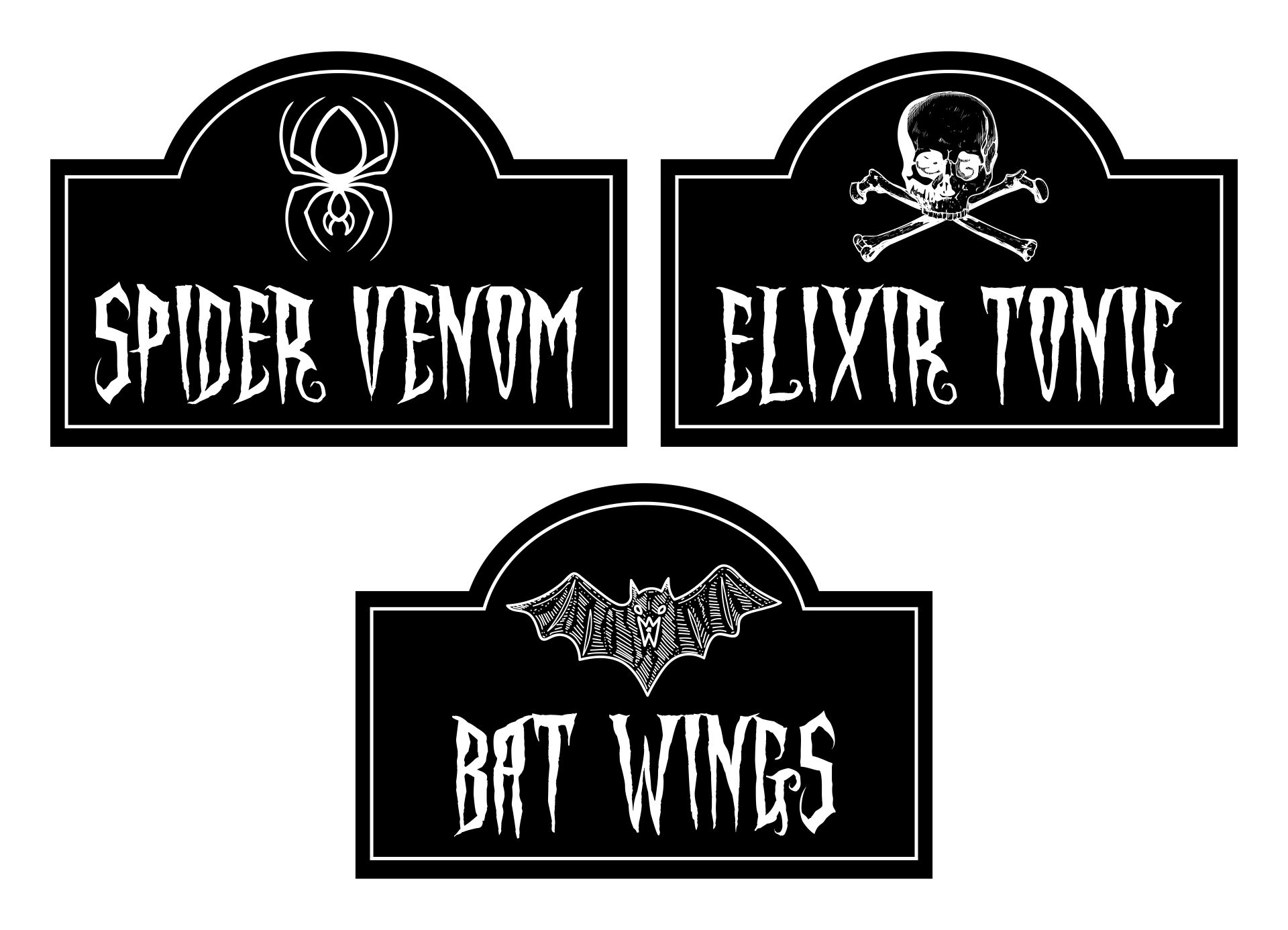 What makes costumes iconic for Halloween parties?
The beginning of costumes becomes iconic for the Halloween party starting from the tradition of celebrating Halloween to fear off the ghosts. Which refers to real ghosts. It is more likely to be a dress-up for protection rather than just to have fun as they come to the Halloween party. Some folks also mentioned that wearing costumes for the Halloween party meant to honor saints and those that have been departed. Since then and as the story goes over decades and generations, the iconic costumes to wear on during Halloween party become a culture.