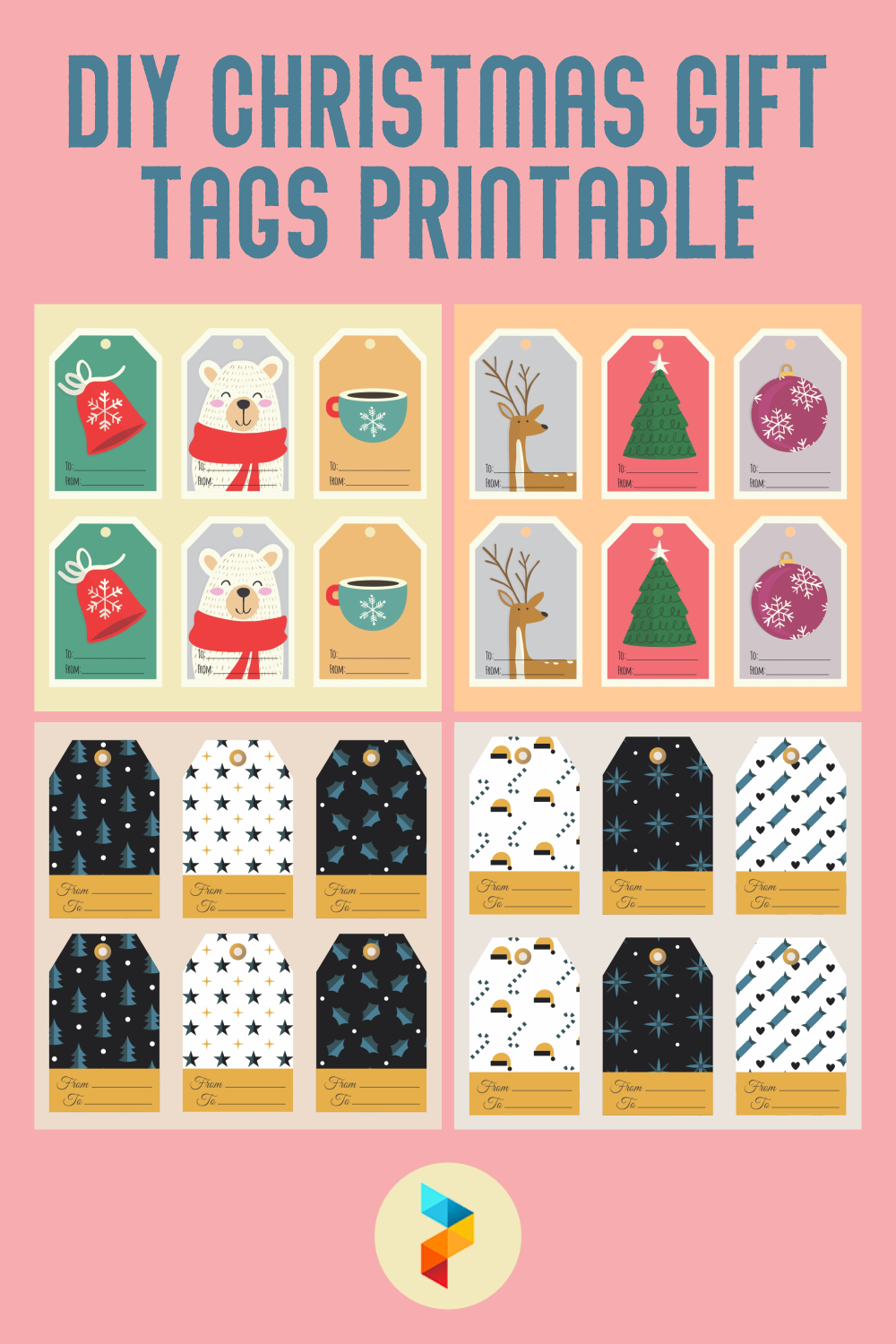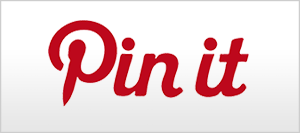 DIY Christmas Gift Tags Printable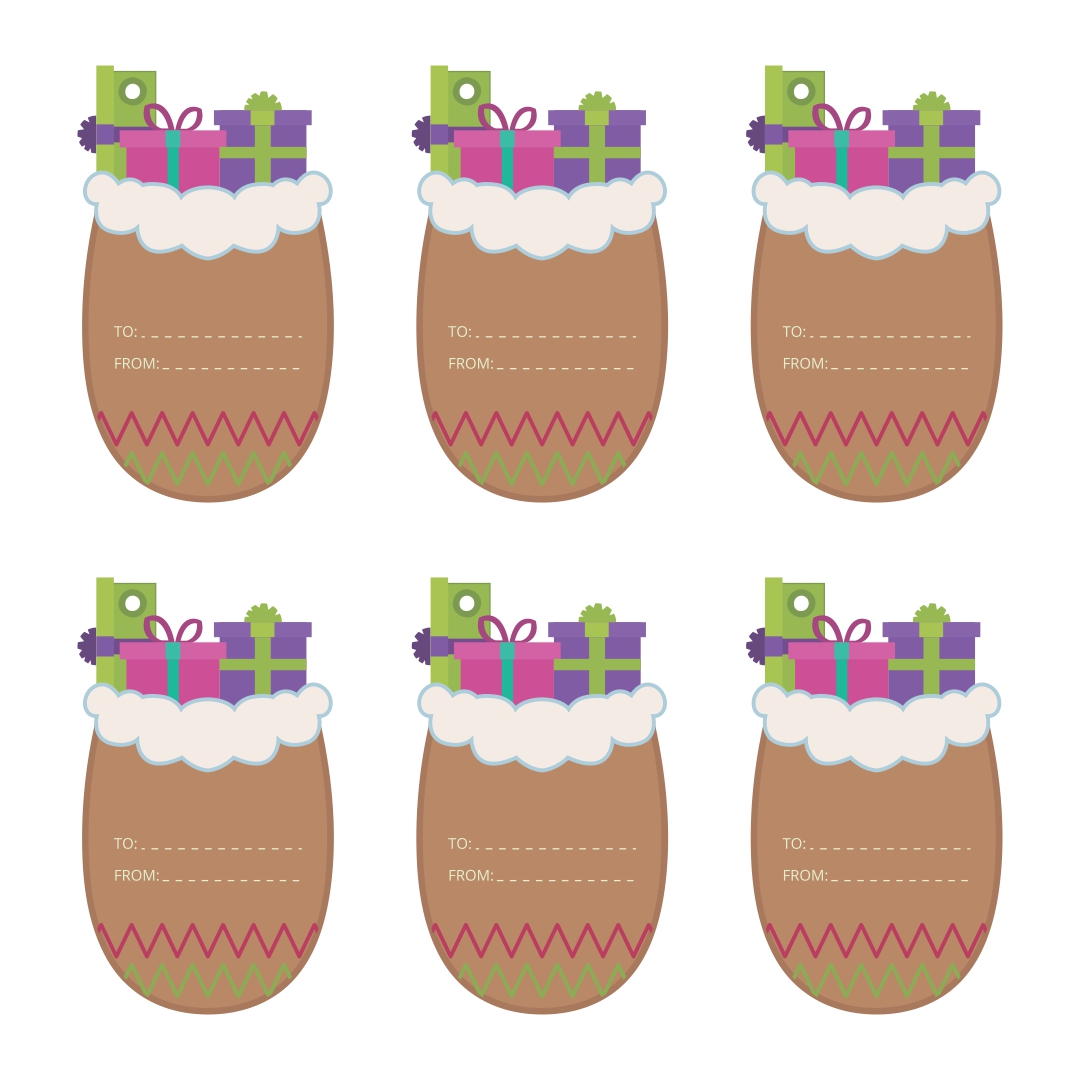 What is a DIY Christmas Gift Tag?
DIY stands for Do It Yourself. It is a common phrase used by a lot of crafters and independent artists to create items themselves instead of buying fabricated ones. DIY has a wide scope starting from clothing to house decorations and furnitures. These days, a lot of people DIY everything. One of the most common things to DIY is knick-knacks such as ornaments, cards, stationery, and other small objects including gift tags. DIY gift tags are pretty common. You may already make them at some point in your life without you even realizing it. By cutting a paper and writing the messages by hand, you already make DIY Christmas gift tags. So, DIY is a simple concept that we do in our daily life. If you want to make it, you may be surprised to know that you already have some experiences yourself.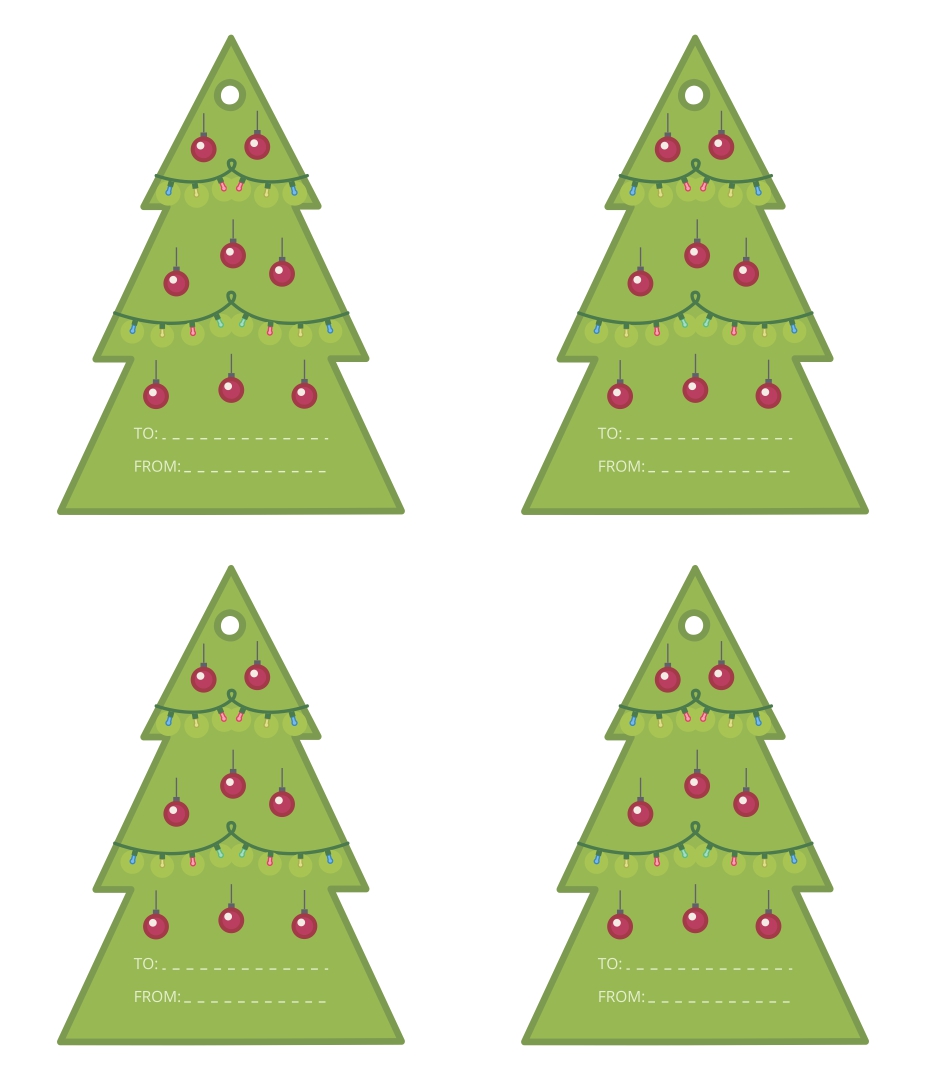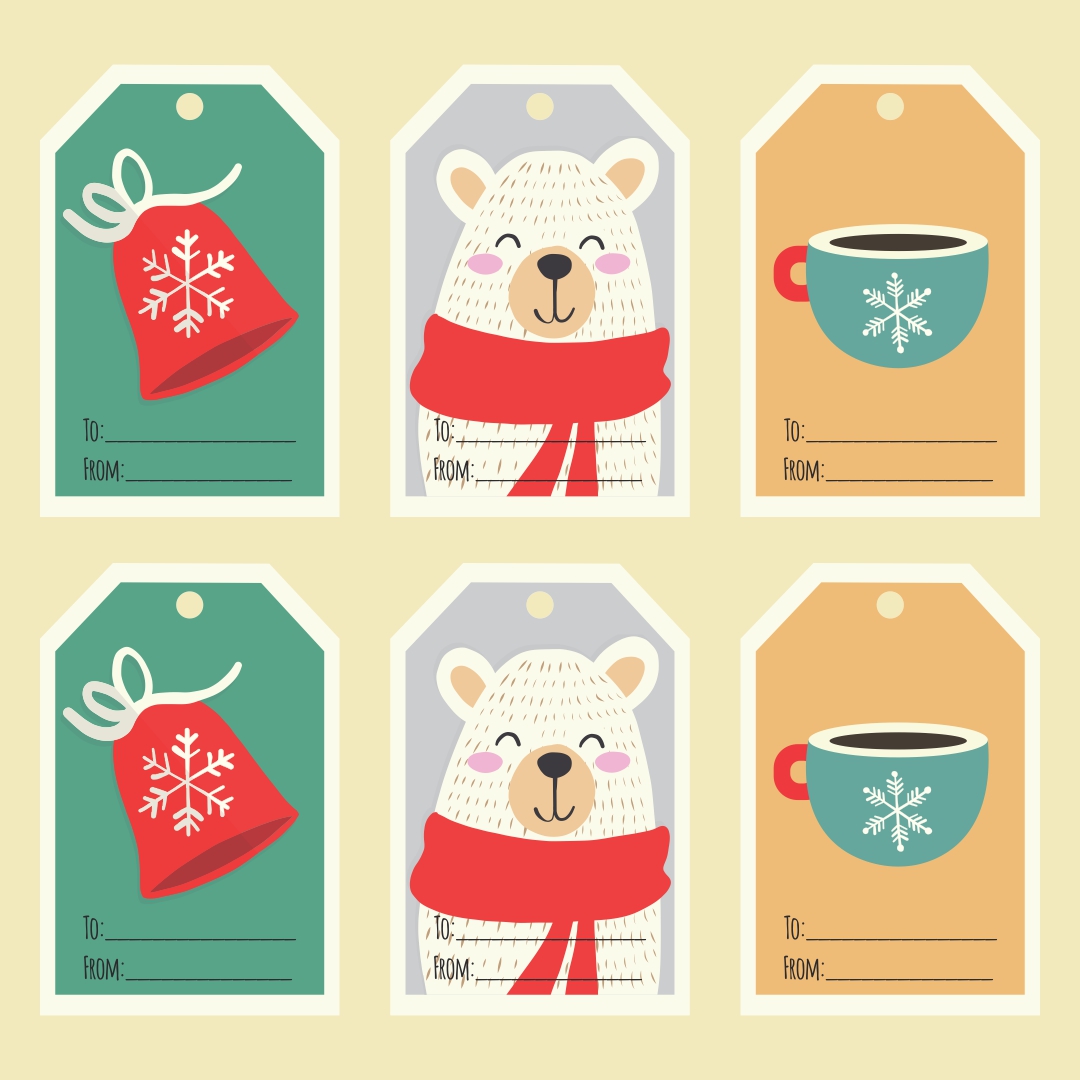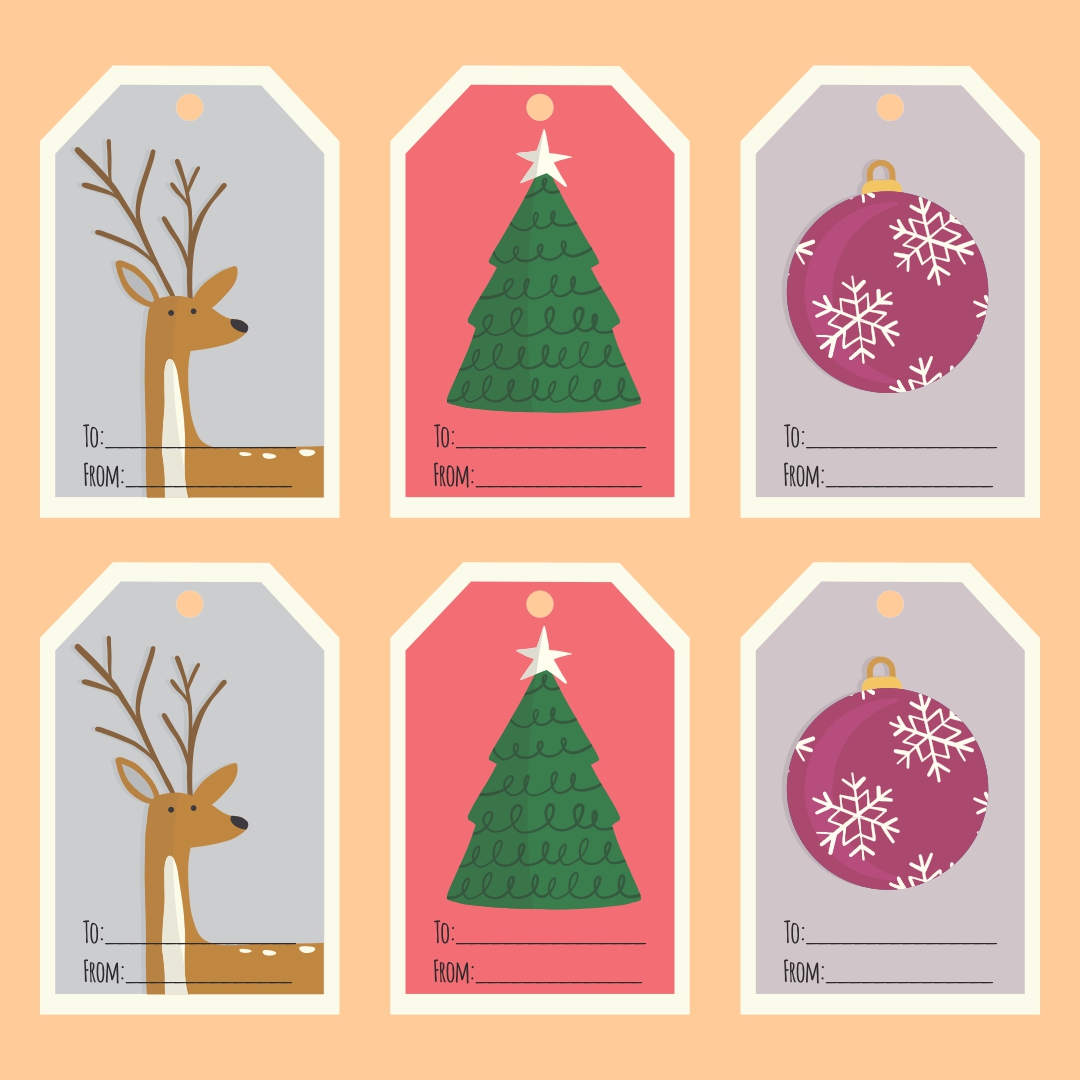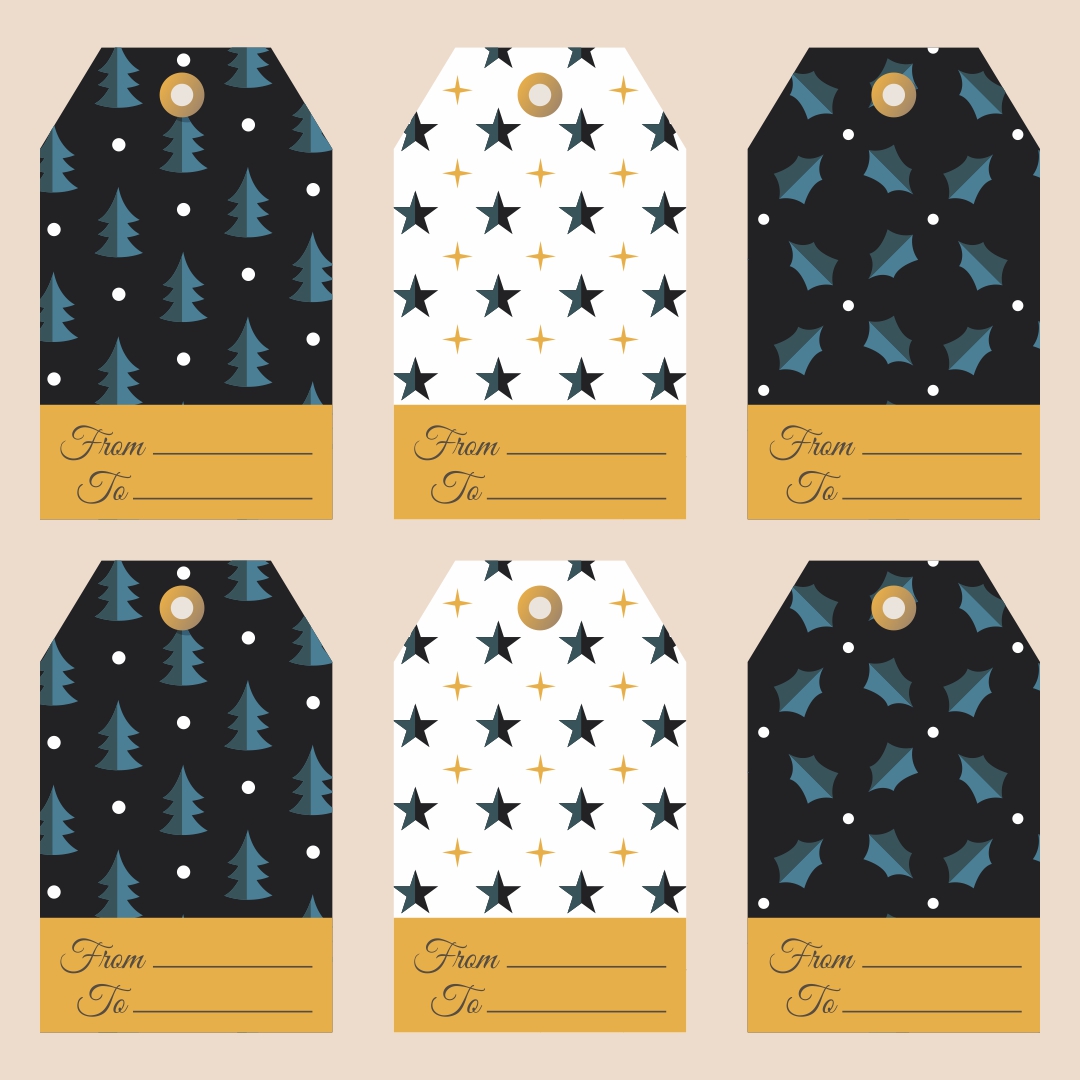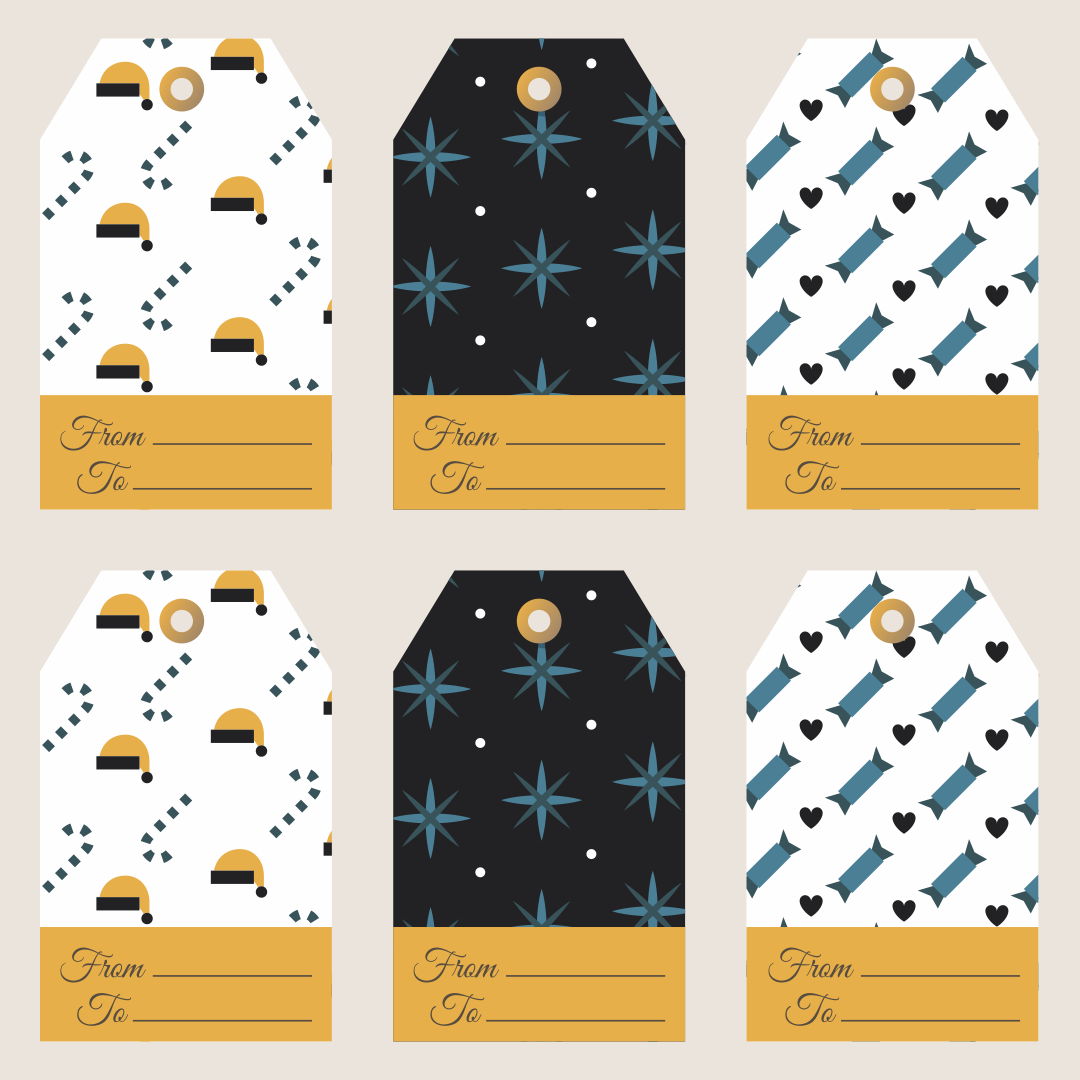 How to DIY Christmas Gift Tags?
This is a fun subject to discuss because the ideas of DIY Christmas gift tags are almost unlimited. You can make your own gift tags in so many ways you can imagine. Here are some of the DIY Christmas ideas you can try:
Ornament Christmas Gift Tags
You can make gift tags that are shaped like Christmas ornaments. This is a fun project because you can add a lot of graphics and illustrations as well as decorations to the tags. You can make this ornament Christmas gift tags using glitter paper or shiny paper to maximize the festivity. Gold, red and green color will be the perfect choice to make this ornament Christmas tags. You can then write the messages on the tags or write them on other paper and stick them to the tags. Add some toppers such as ribbons or crystals to them.
Cutout Christmas Gift Tags
You will need different colors of paper to make these tags. One with the plain color of paper you can choose, and the other one is patterned paper. You can choose any colors you want. For example a plain white or red paper for the base. Use different colors and patterns for the cutout. First, cut the patterned paper into the shapes you want such as a star, tree, or Christmas ornaments. Stick the cut out paper to the base. Now you can add Christmas messages and other decorations you see fit.
Old Paper Christmas Gift Tags
You can turn old paper into fun Christmas gift tags. The old look of the paper will add a sense of warmth and make the tags look interesting. Cut the paper into the gift tag shape that you want. Write your message over the old paper and add decorations.