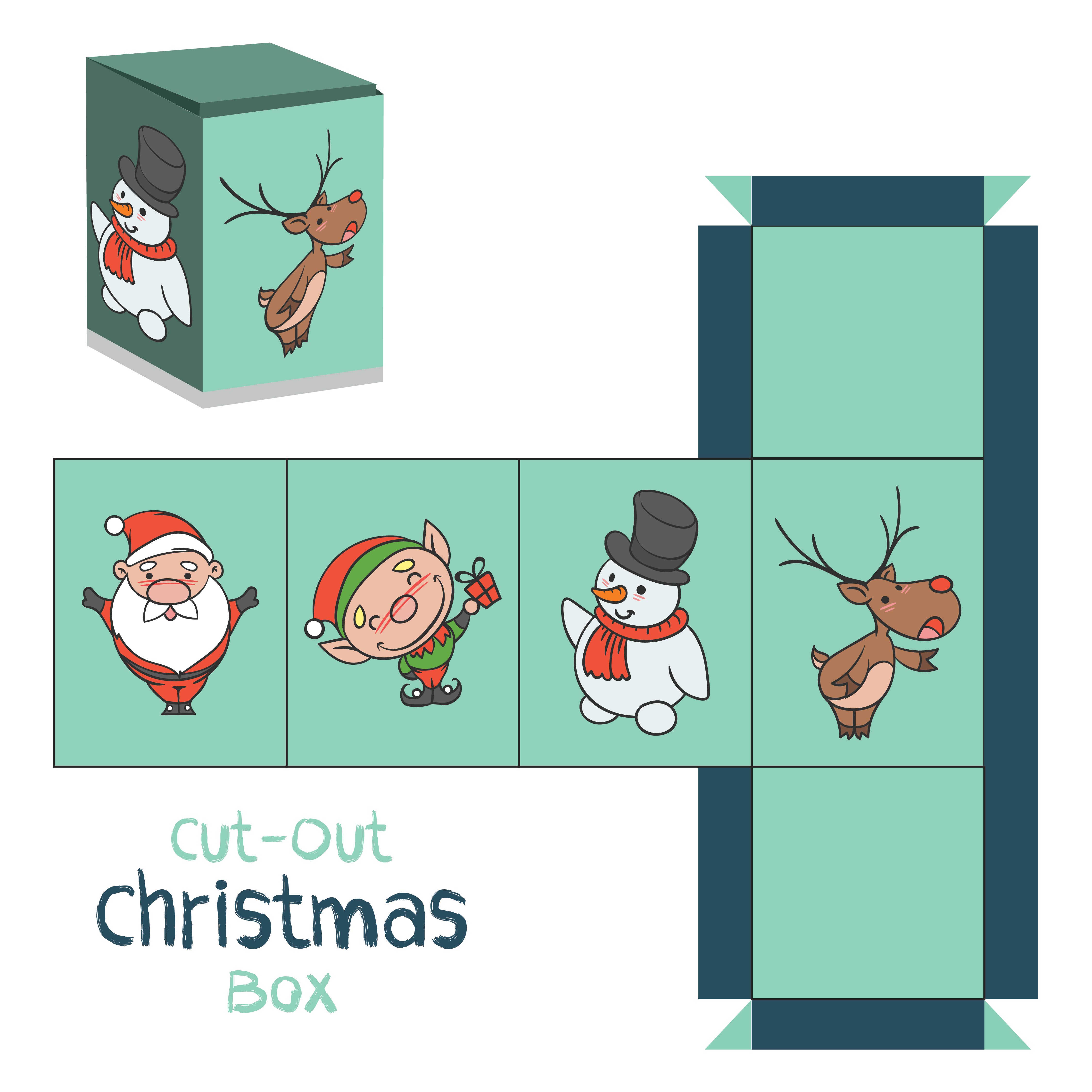 Where Can We Get The Template for Christmas Gift Box?
You can instantly get the template on the internet, as nowadays you can easily access it everywhere. There are a lot of designs and shapes you can choose to download and print at home or office. Some templates require you to pay but there are still free ones you can have and might as well edit yourself on the website. It is still possible to get it at offline stores such as craft stores, stationery stores, and the Christmas market.
Can We Make Ourselves the Christmas Gift Box Template?
Of course! You can always make the template for the Christmas gift box on your own. You can make it through a special application to design the template or a website for doing the same. You have your free creation when you make the template yourself. For instance, you can blend the Christmas ornaments with other natural patterns and so on. You might as well draw yourself the gift box. By choosing the right paper and coloring utensils, you can add more personal touch to the gift box alone.
Where Can We Get The Inspiration for Christmas Gift Box Template?
Actually, you can get the most unique ideas to make Christmas gift box templates from many sources. You can name those; movie, the internet, magazine, craft books, and many more. From the internet alone, you can find inspiration from Christmas stories and traditions from around the world. And in fact, you can get the ideas from Christmas movies as well, as in you can match the gift with the gift box. There are a lot of the cutouts of the template that you can find in Christmas edition magazines. If you want to draw a lot of patterns for the gift box, you can find inspiration from craft books with a holiday theme.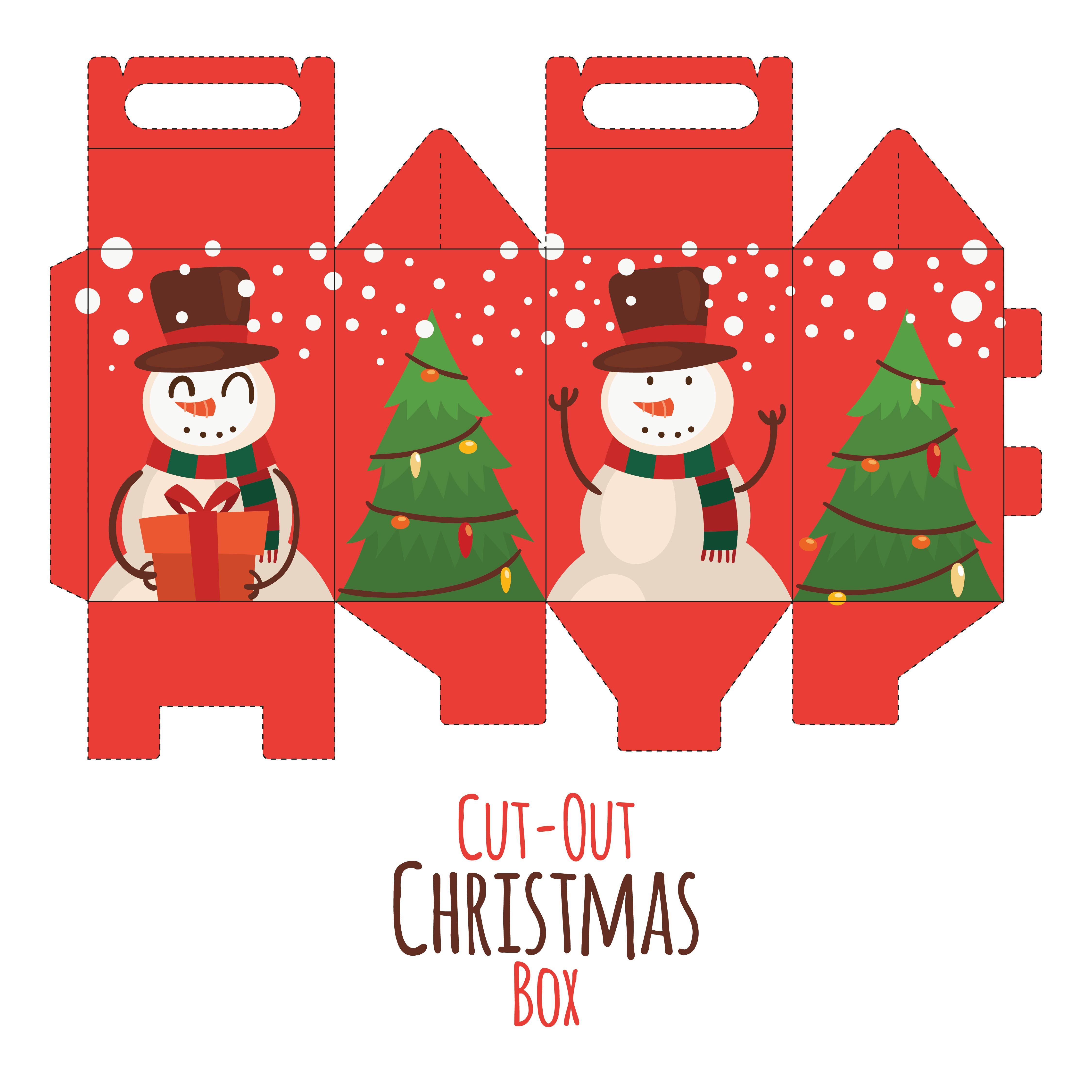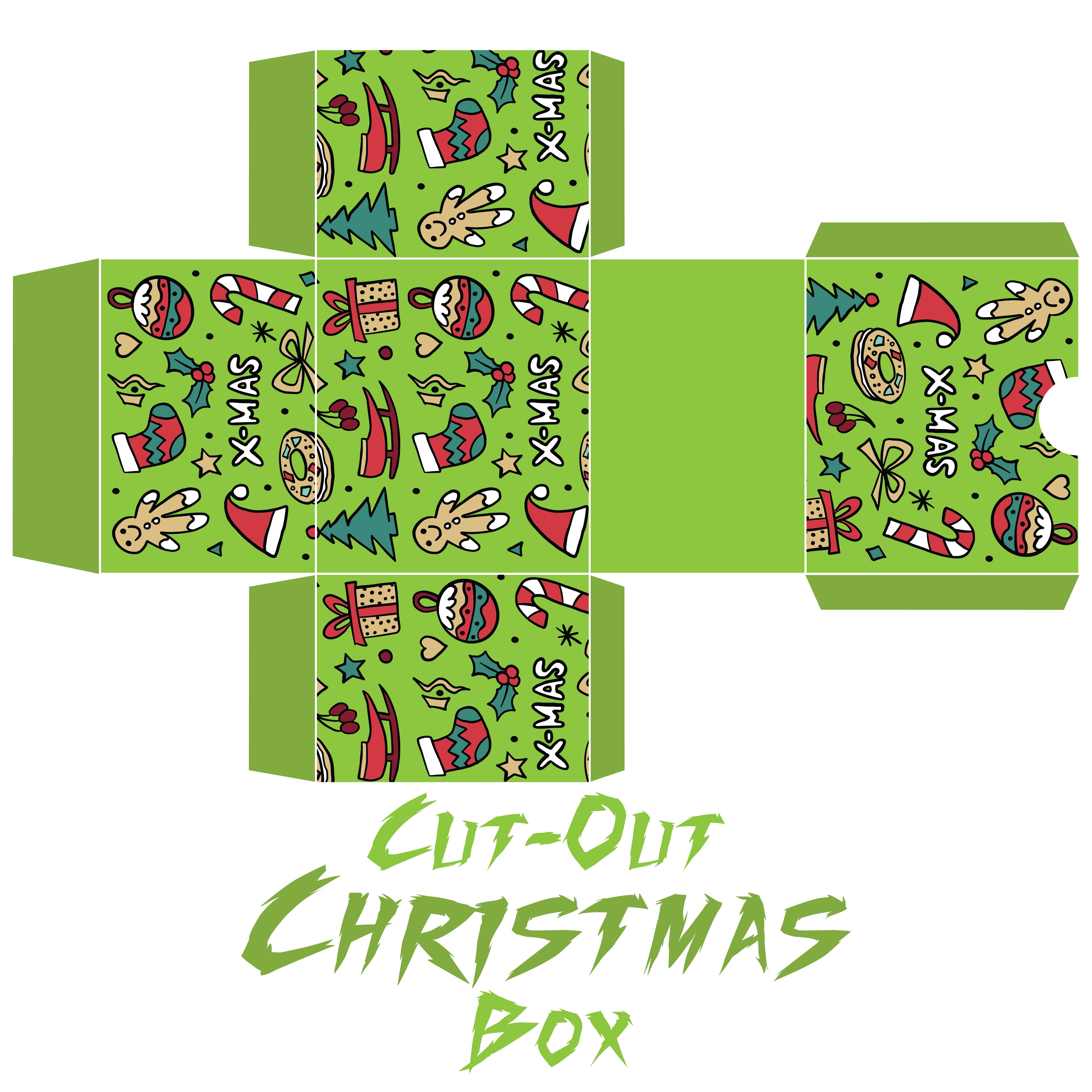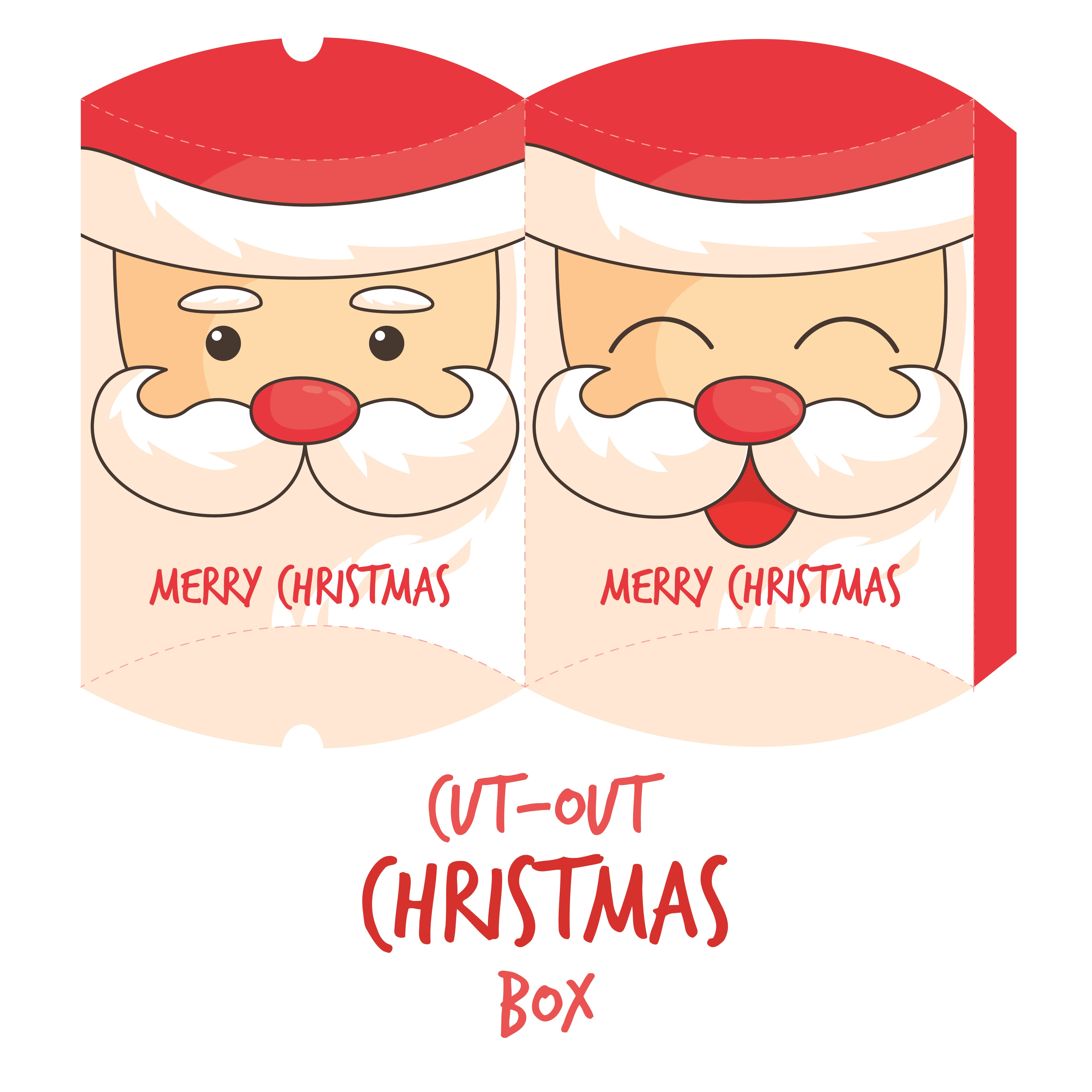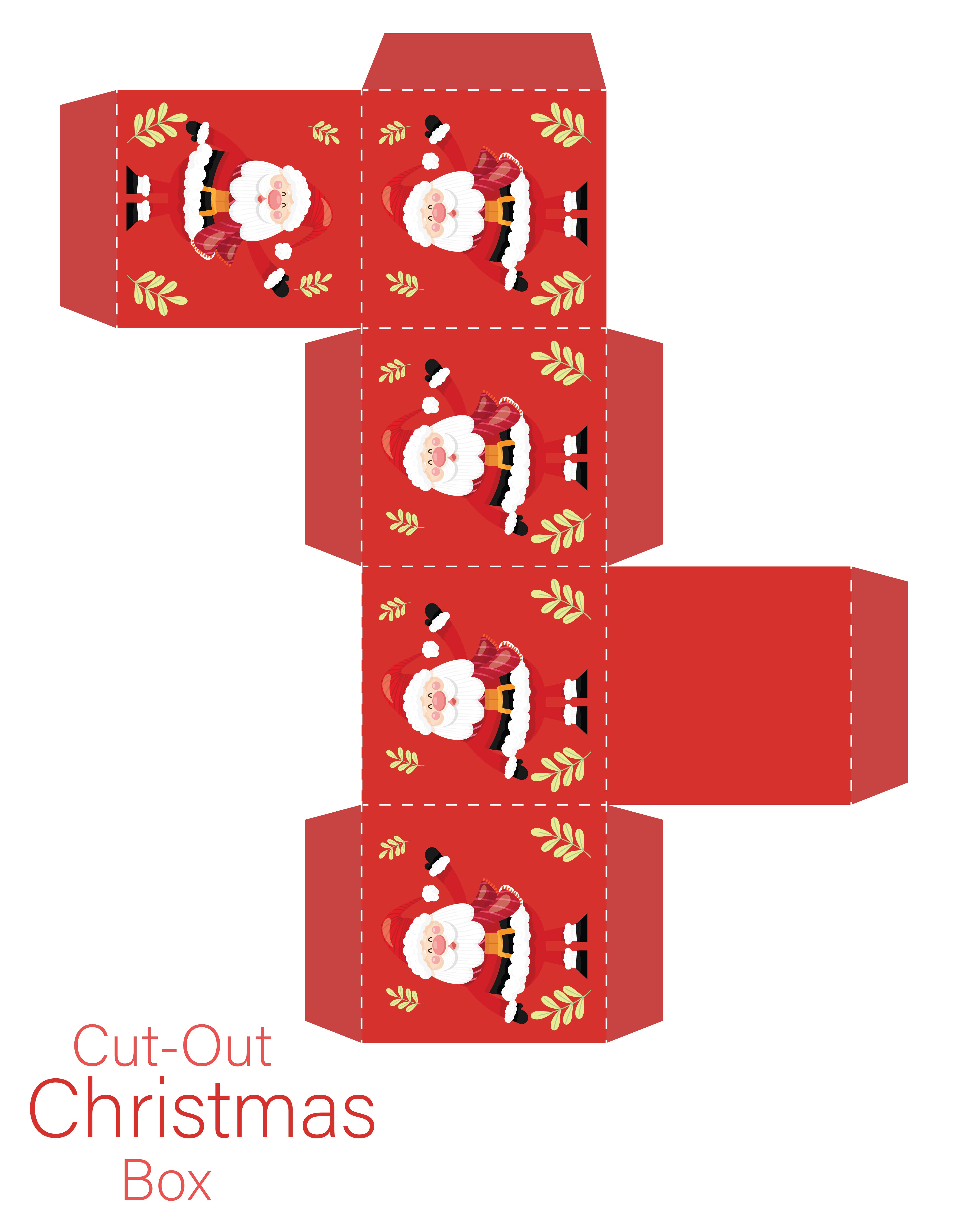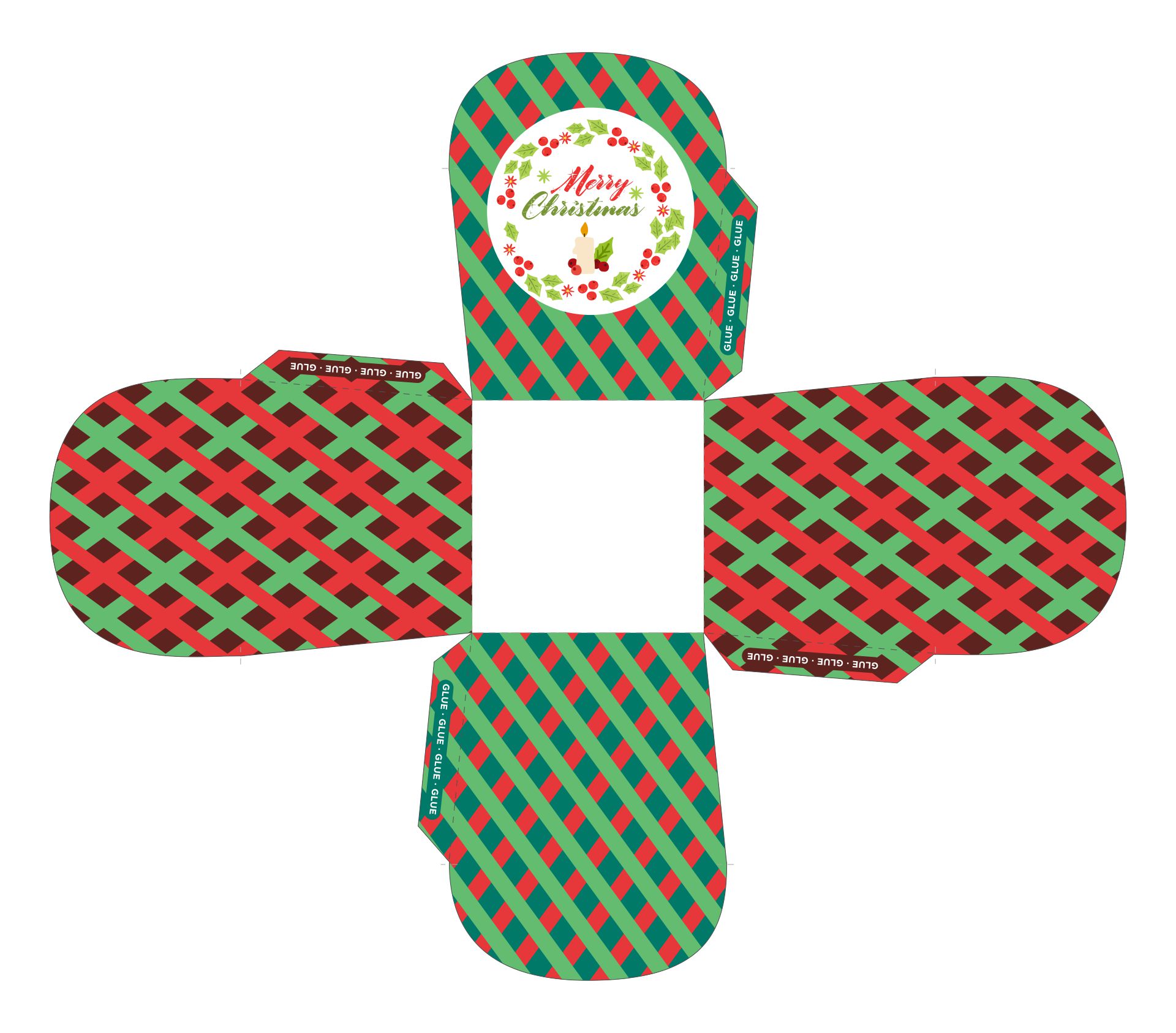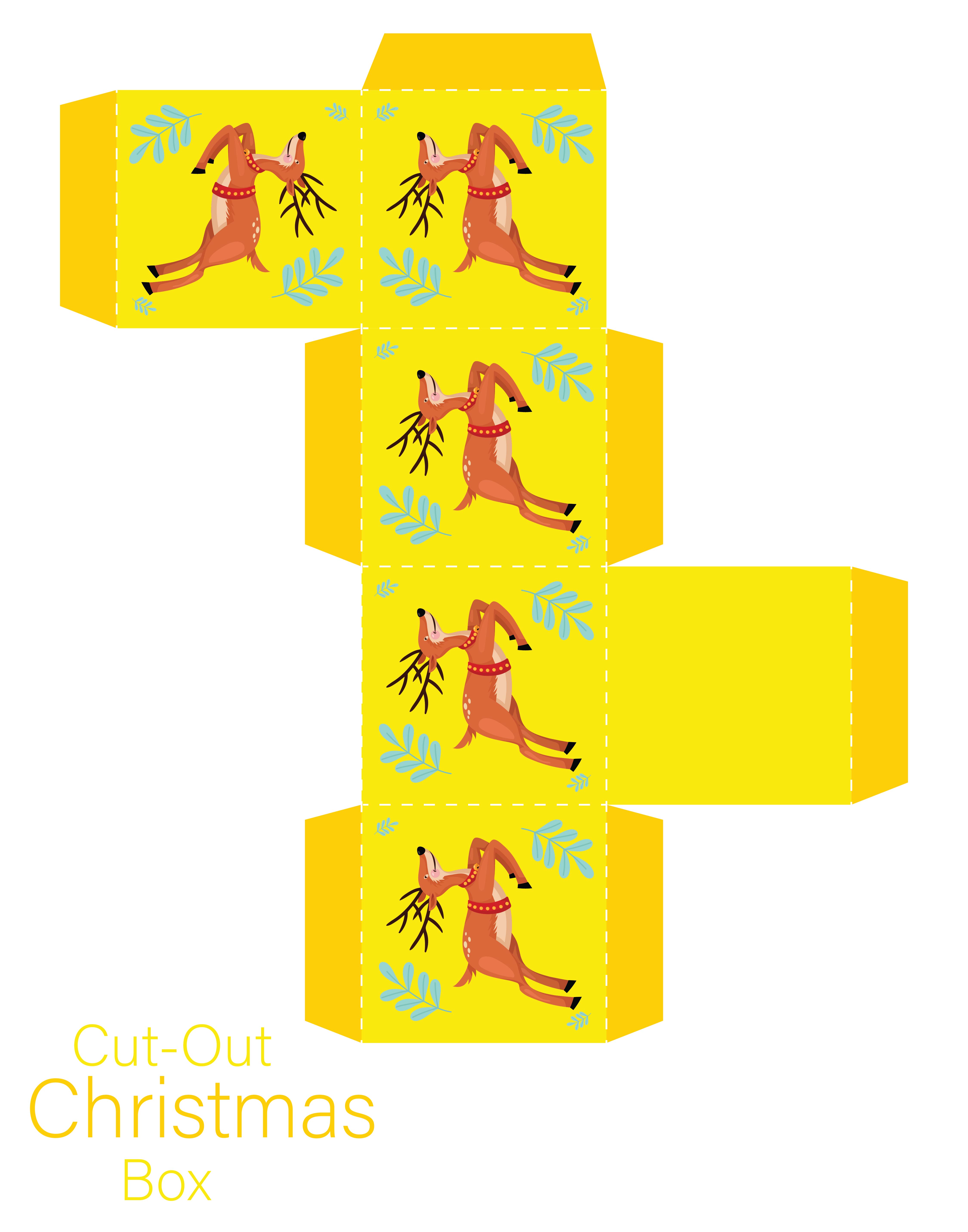 How To Make Christmas Gift Box?
First, you are going to need some materials such as a printed Christmas gift box template, wrapping paper, scissors to cut the papers, a ruler and pencil to measure the box, tapes, a colorful ribbon or twine. Then, you have to choose the gift box template, as well as the design. You can make it yourself or download the free templates from the internet. Next, cut the templates based on the lines available, and stick the Christmas-themed wrapping paper. You can tape with double tape or paper glue. Lastly, you can fill the box with bubble wrap or any shredded paper and of course, the gift you want to give.