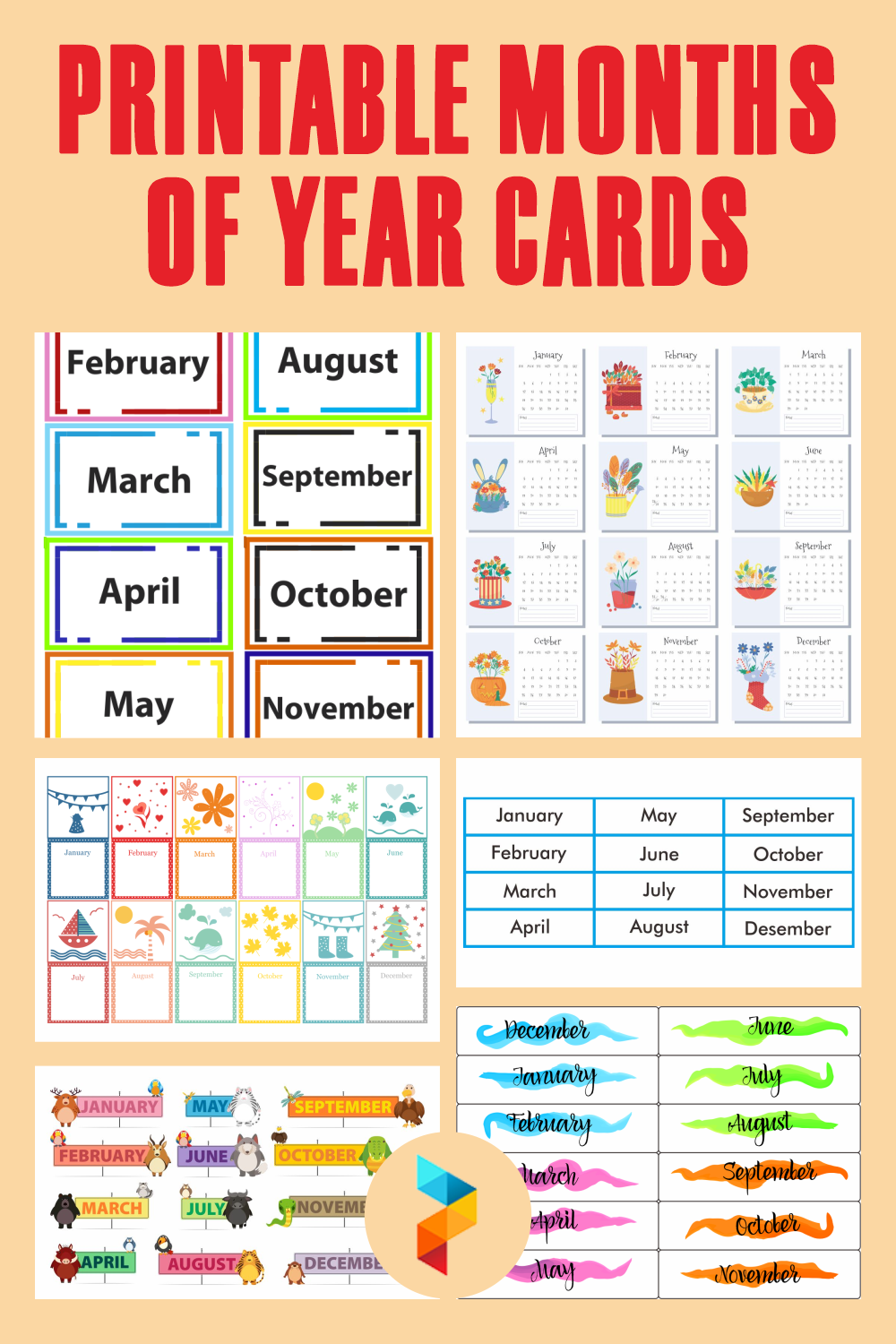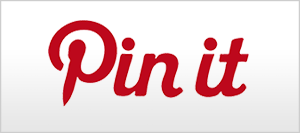 Printable Months Of Year Cards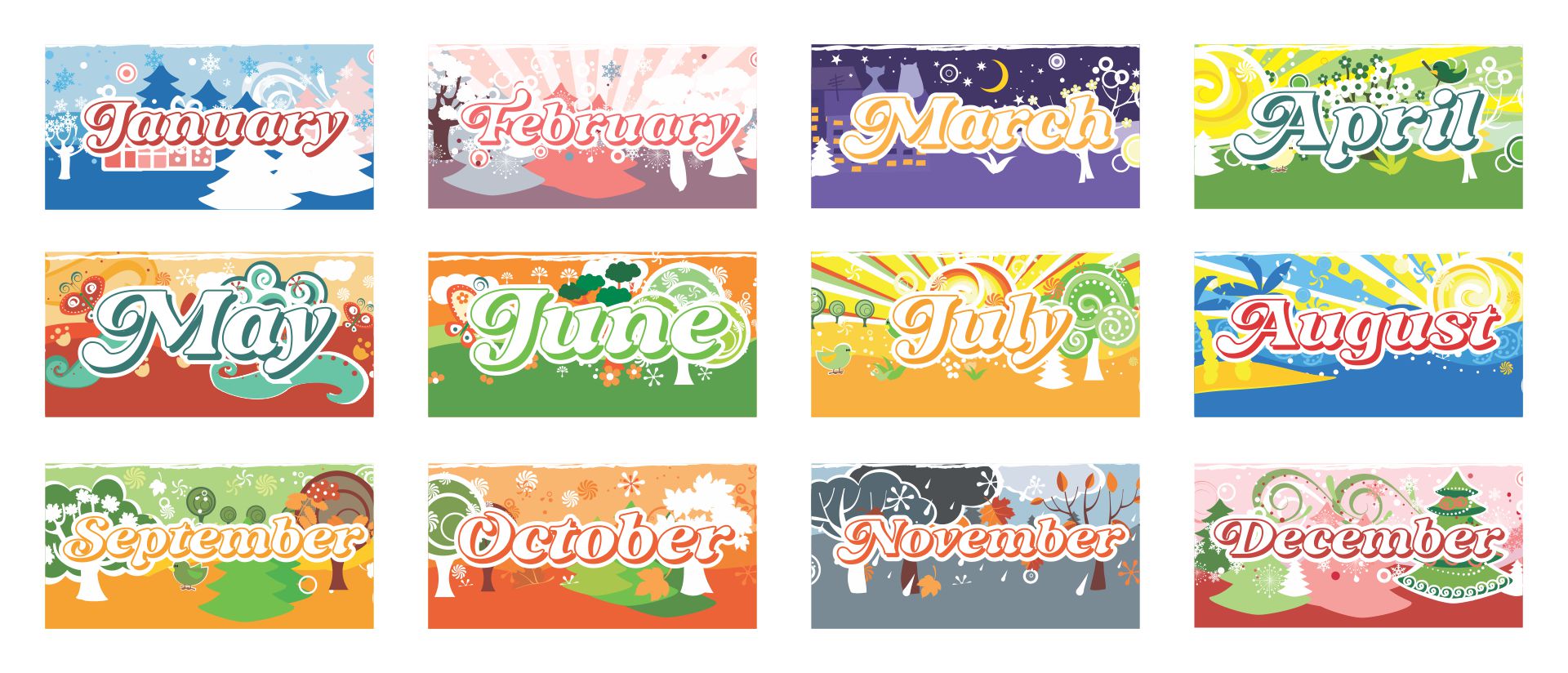 How do you do calendar time in preschool?
Have you ever heard the question from the children why is the weather so cold? Or, why do they have summer vacation? You will explain the understanding of the weather. The weather is a series of natural events that occur at the turn of the months. From the weather, you can explain the months to them. Teaching children is indeed not easy. But it will be fun if you and the children can find a way to understand each other. For example, making the names of the months as songs that can sing along together. You can also use the help of months of year cards in order to learn them with a variety of methods.

How do you make months of year cards?
Making months of the year cards does not require heavy effort. What you need are craft tools to manage the paper beautifully. Use scissors, paper, glue, markers, and attractive stickers to look at. Because, you will use your monthly of years card for children, so you have to make it interesting to look at. Or, you can give months of year cards as an assignment for these children. In that way, they will be excited!

How many cards do you need to make months of the year?
You need cards for the number of months in a year, which is 12. You need to make 12 cards for each month. Make it in a sequence so as not to cause confusion for children and help them easier to remember. Apart from the names of the months, you can insert interesting pictures to represent the names of the months. Also add interesting information/facts from each month. So in addition to the names of the months, children also get new insights about months of the year in a card.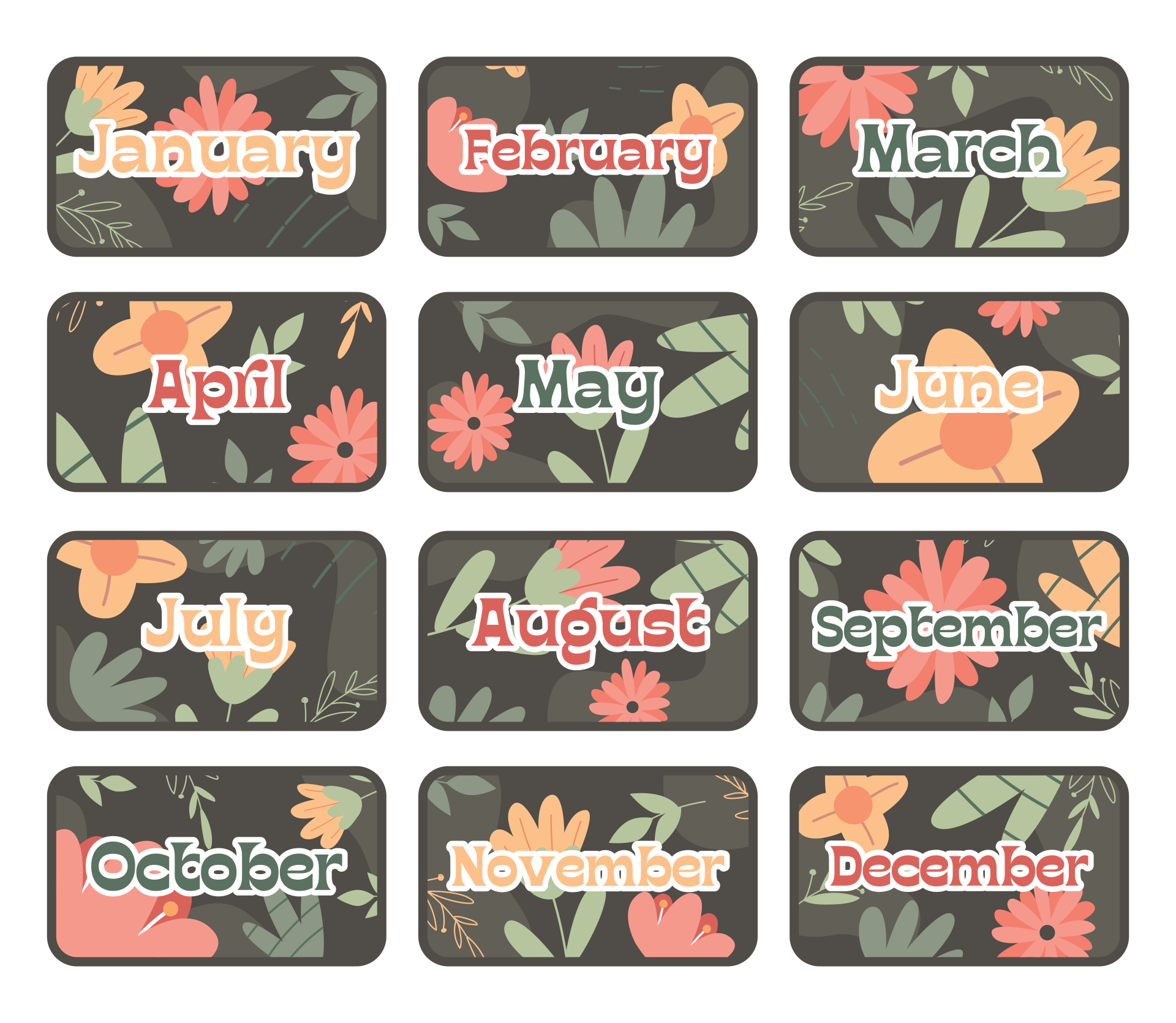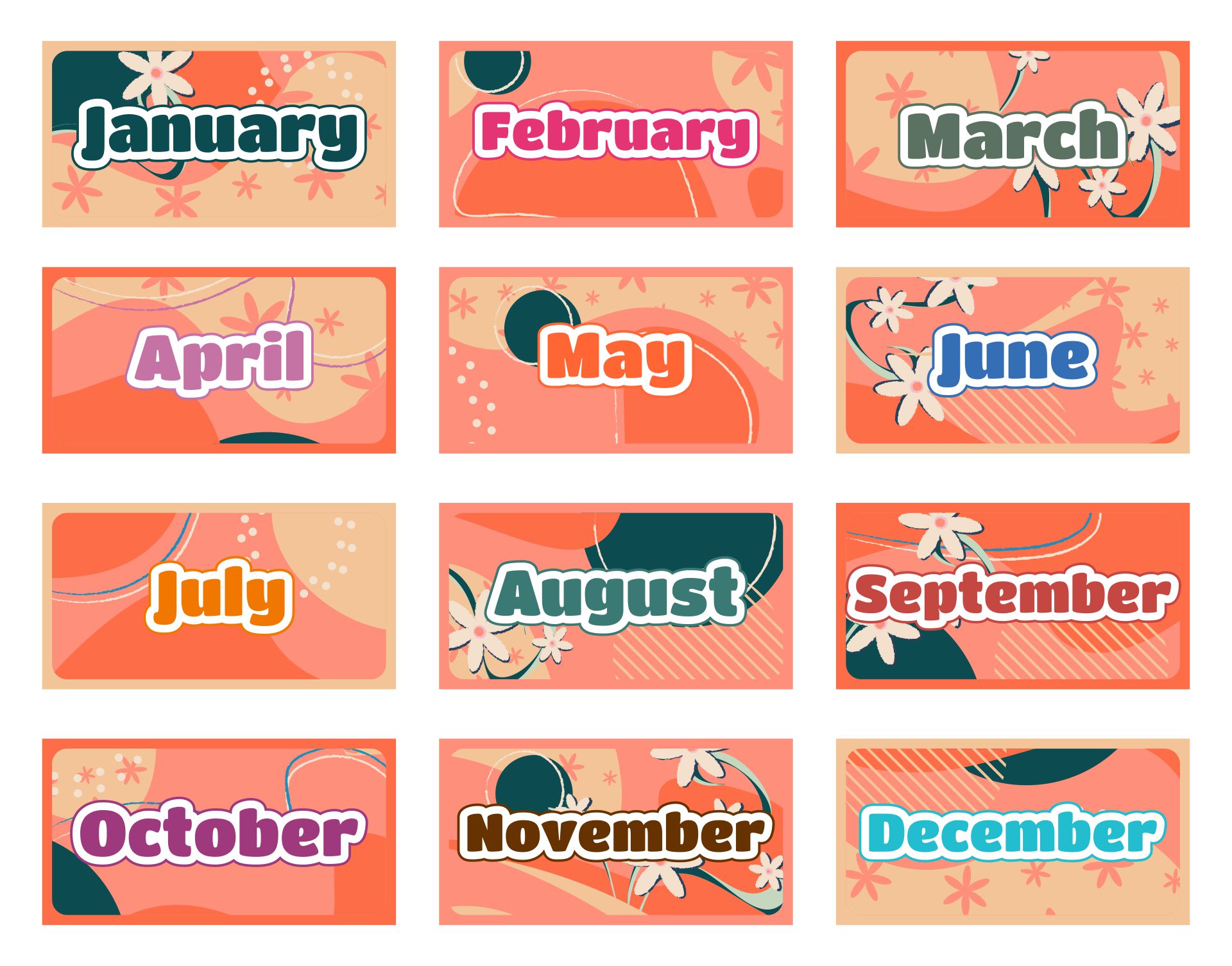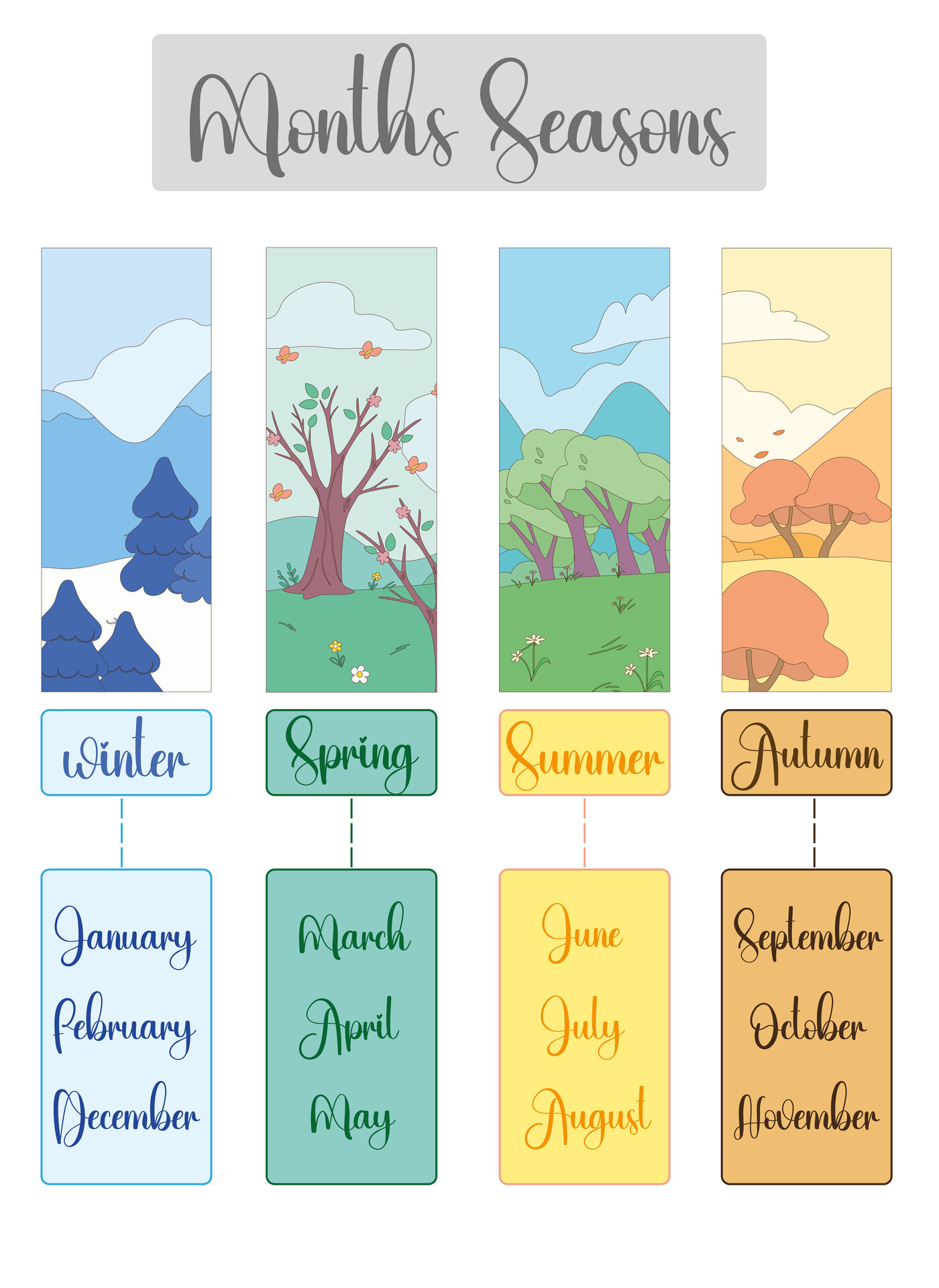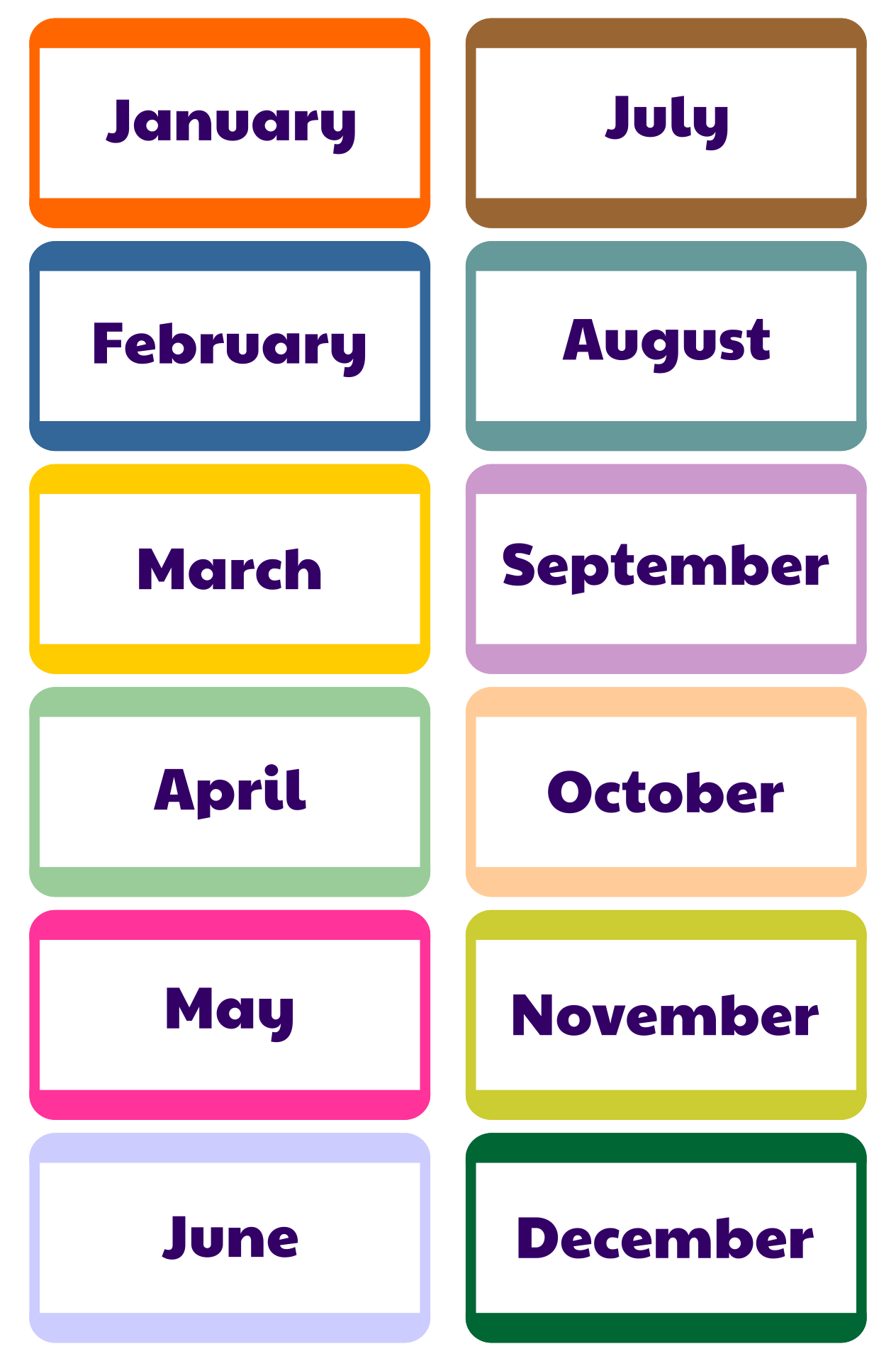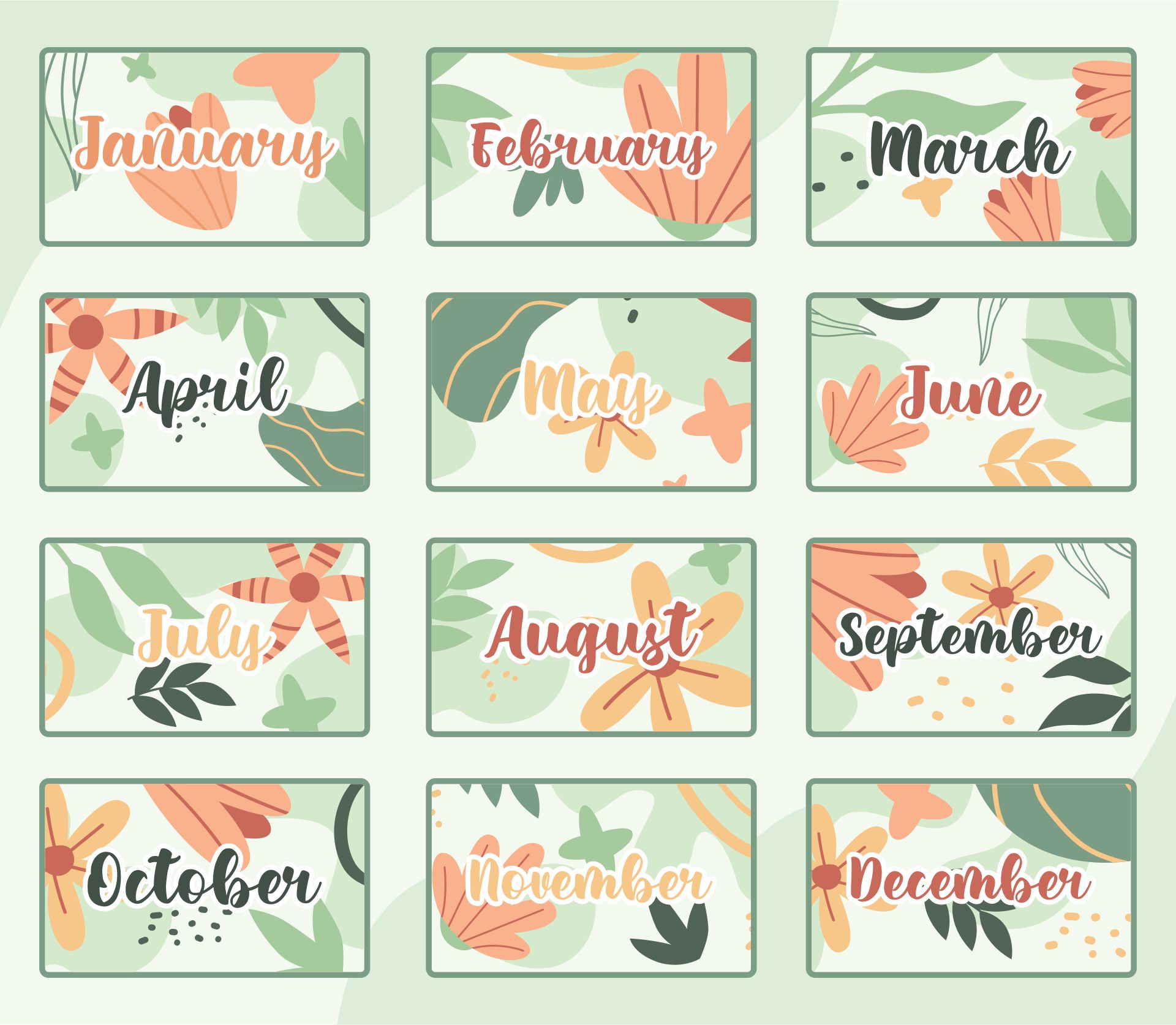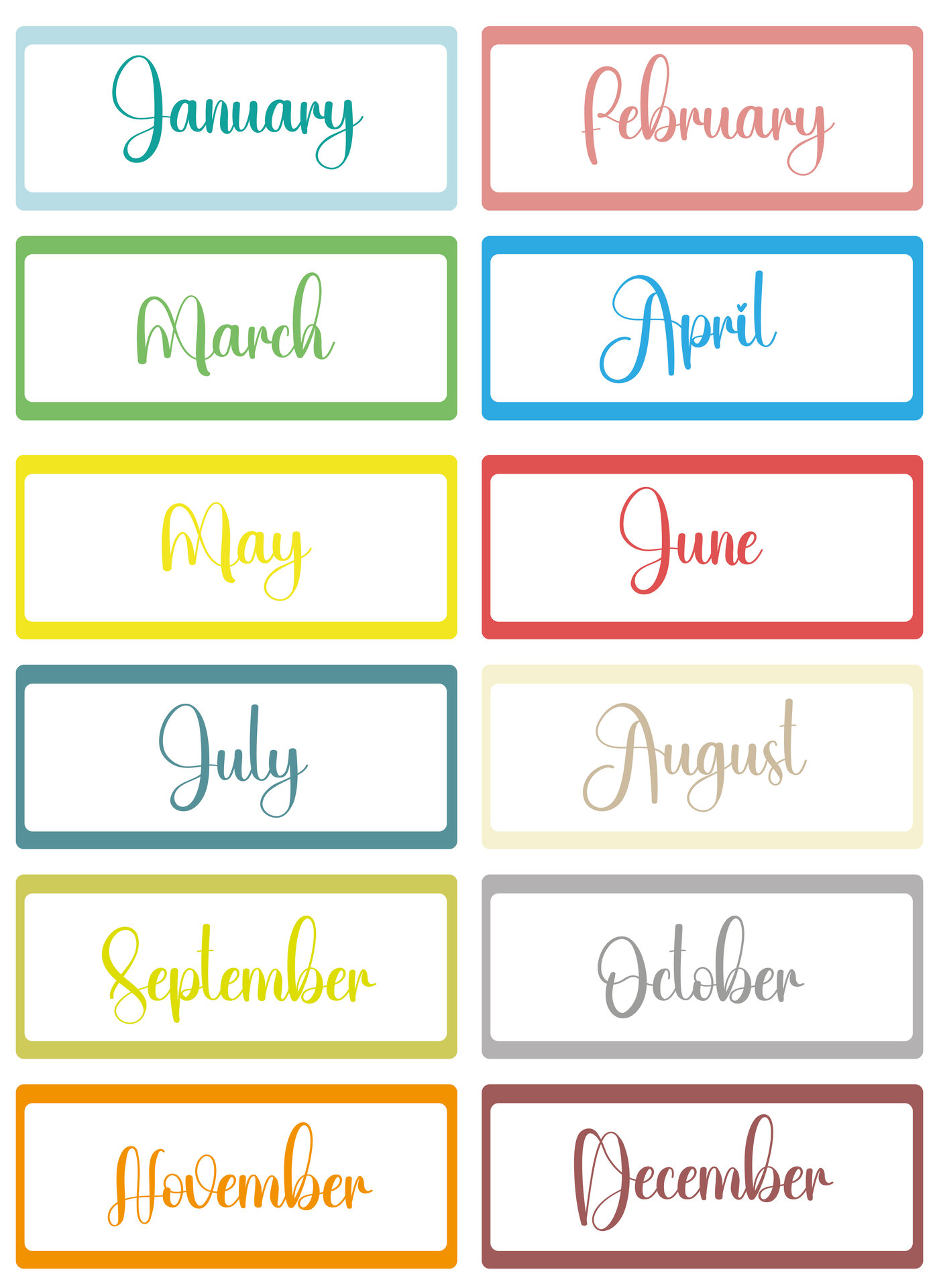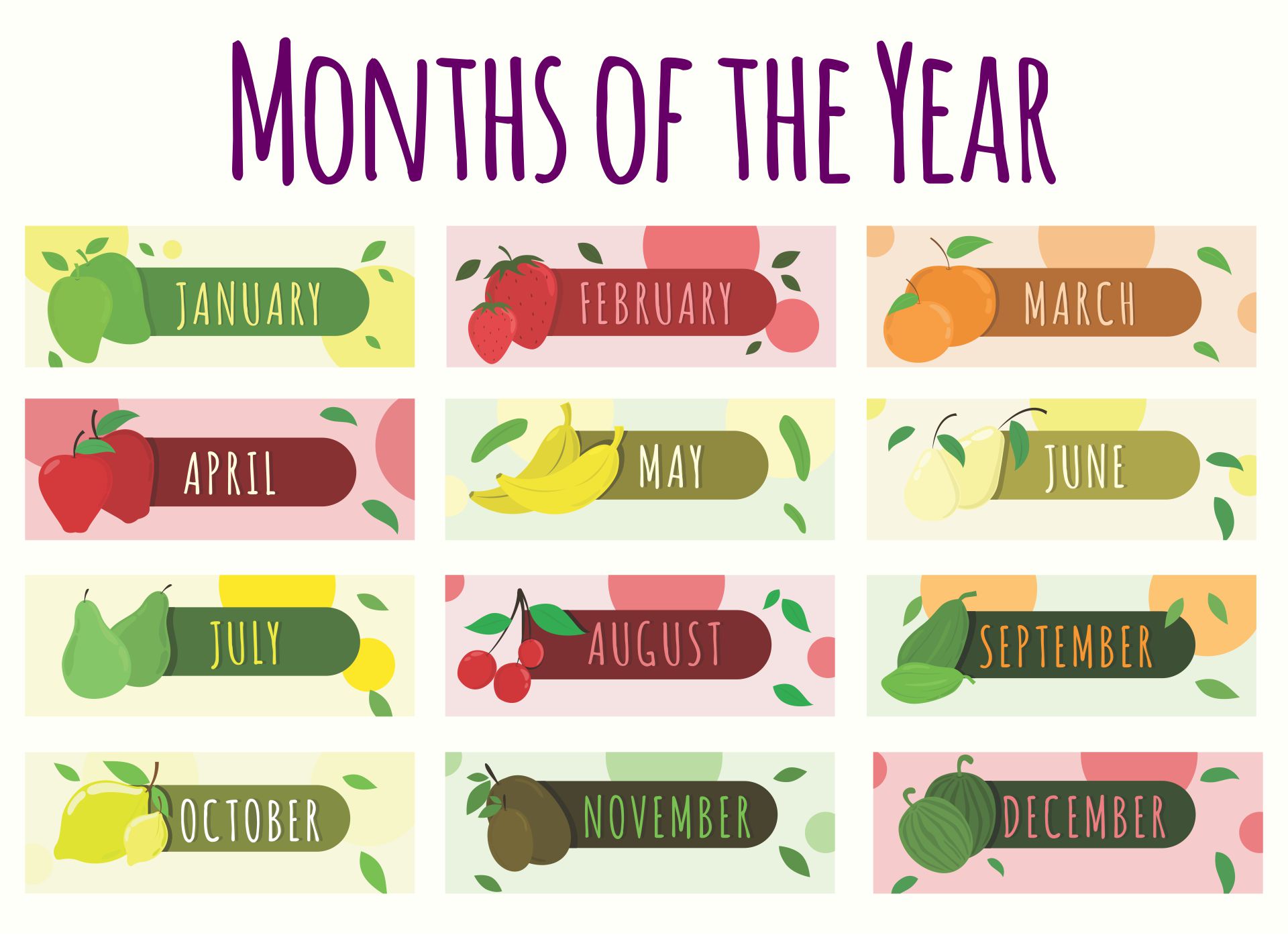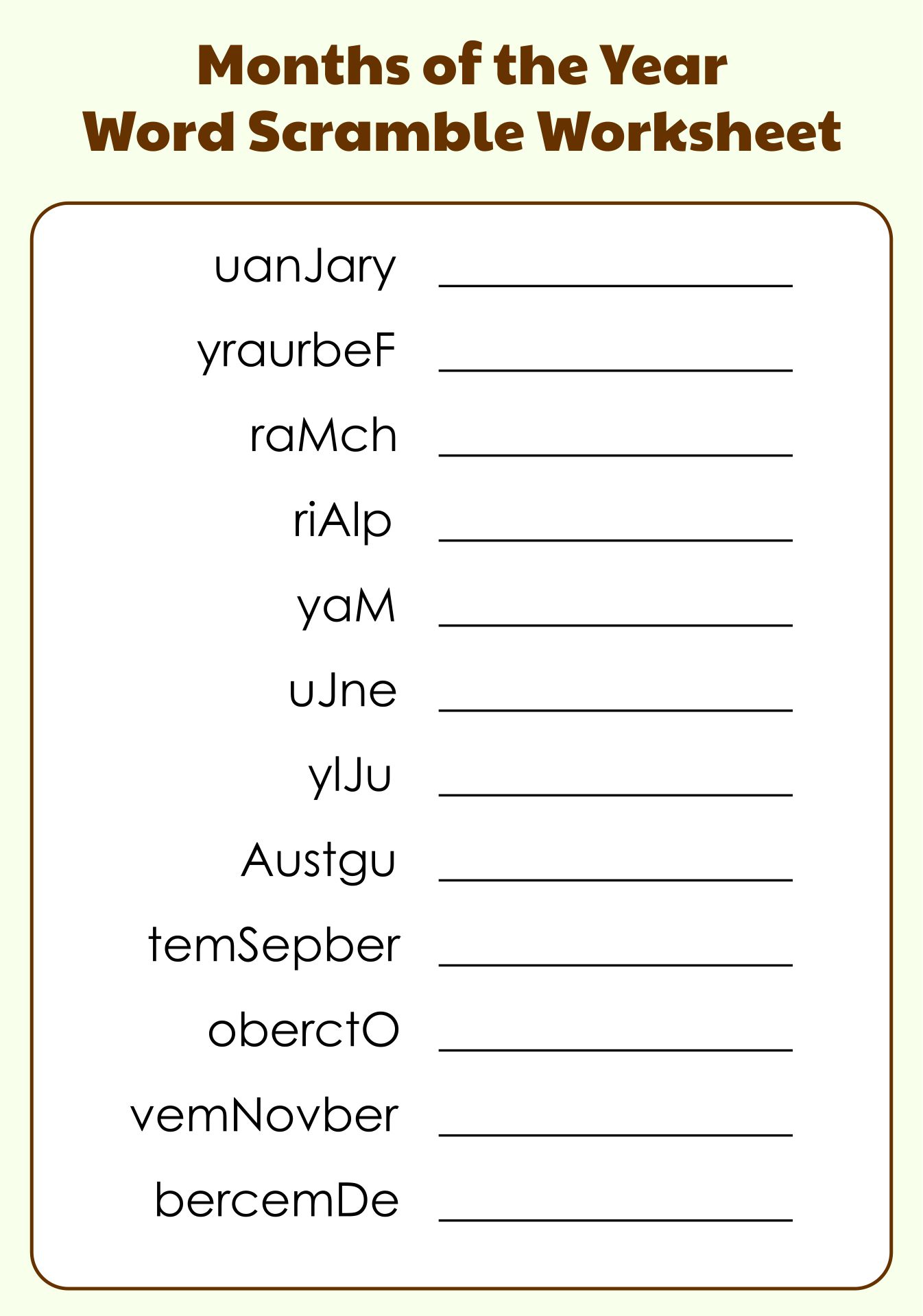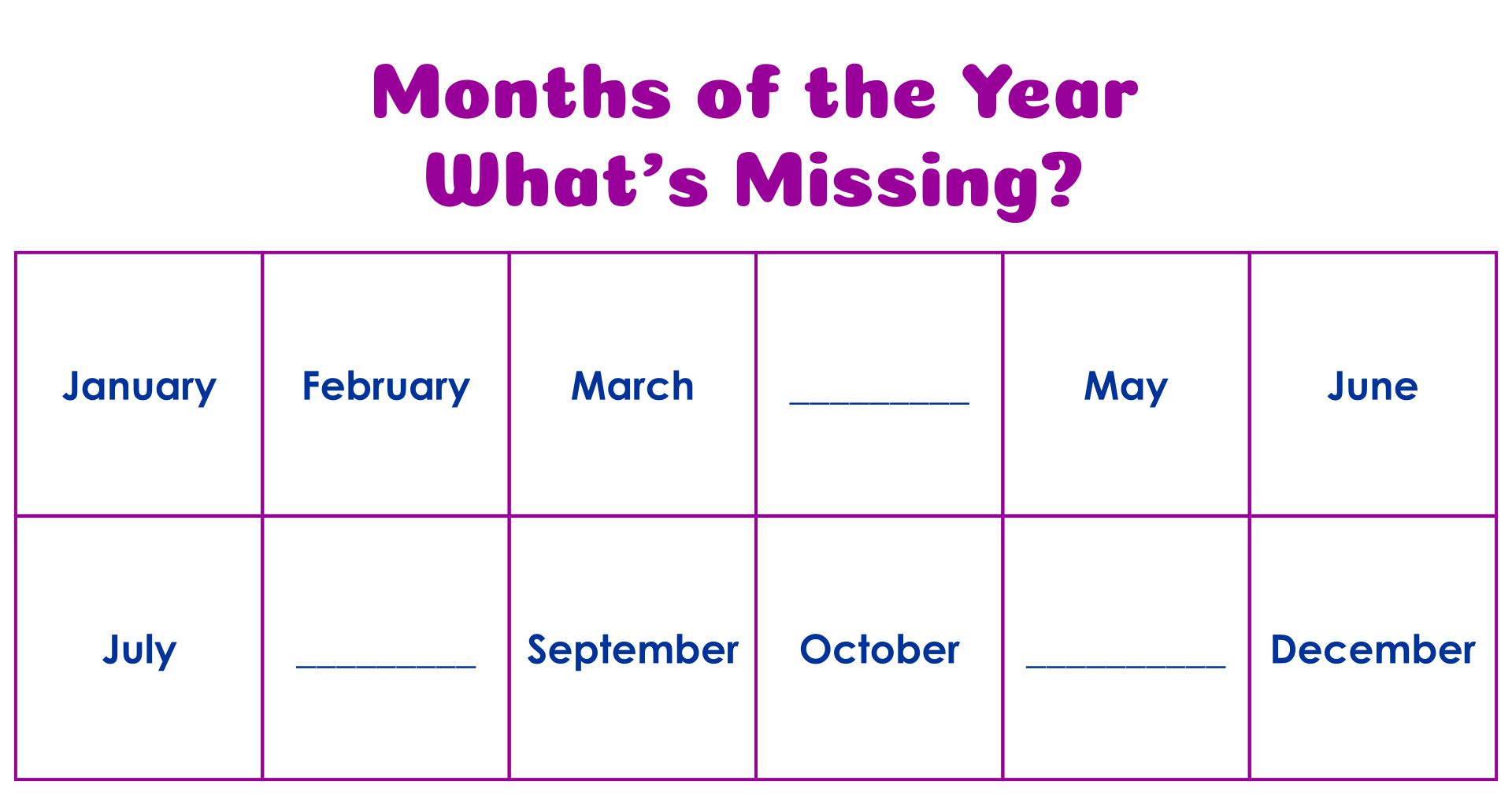 Can I print months of year card templates?
Sure you can. Make sure you have a printer to print your months of year card. An ordinary printer is enough to meet print qualifications. Do you already have the months of year card you want to print? If you don't have it already, you can design it first on the computer. For an easier way, you can search for it on the internet. The internet provides a variety of months of year templates that you can download. Take it easy, there is a choice of free templates for you. So what are you waiting for? Get started.