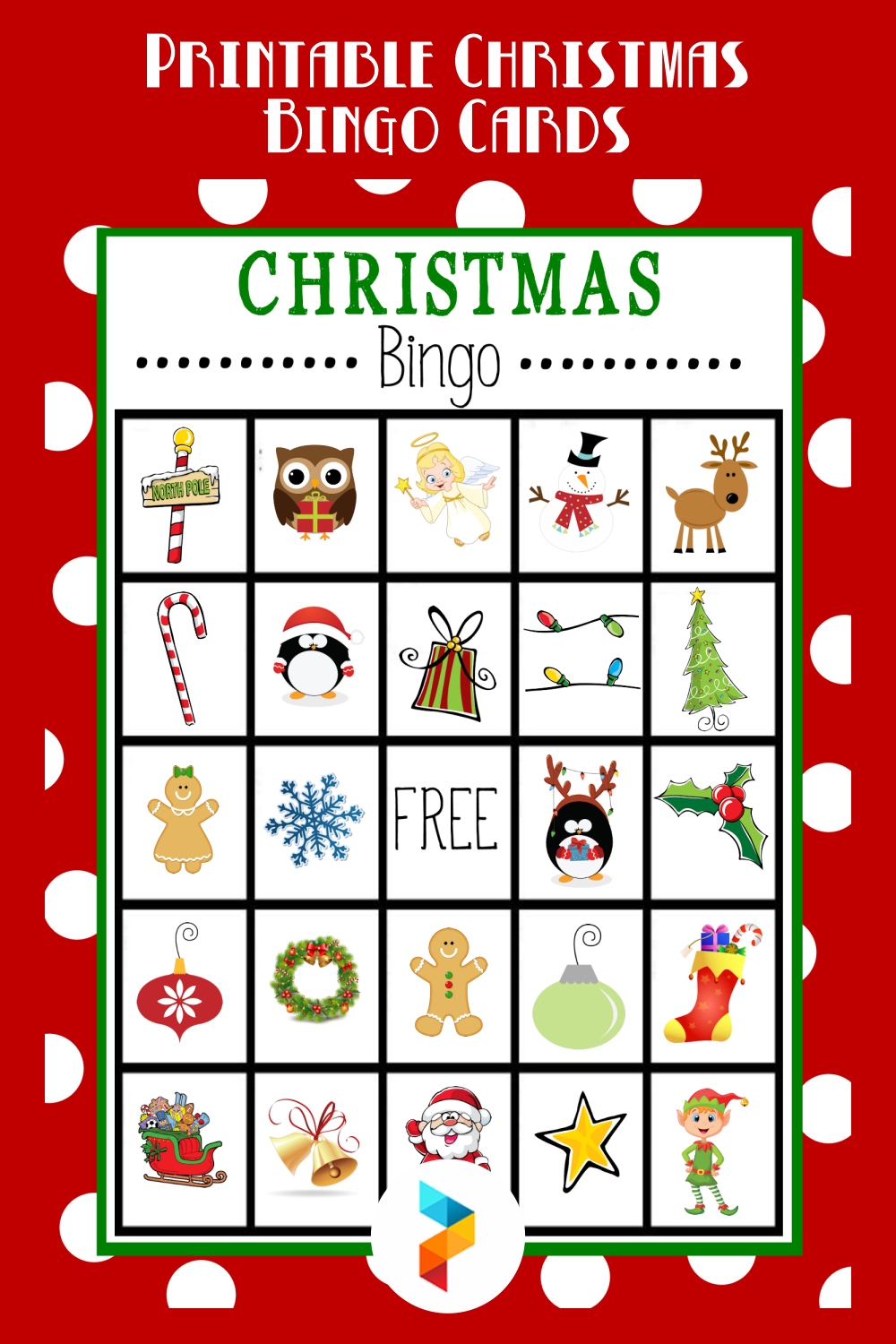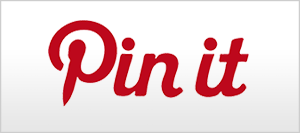 Printable Christmas Bingo Cards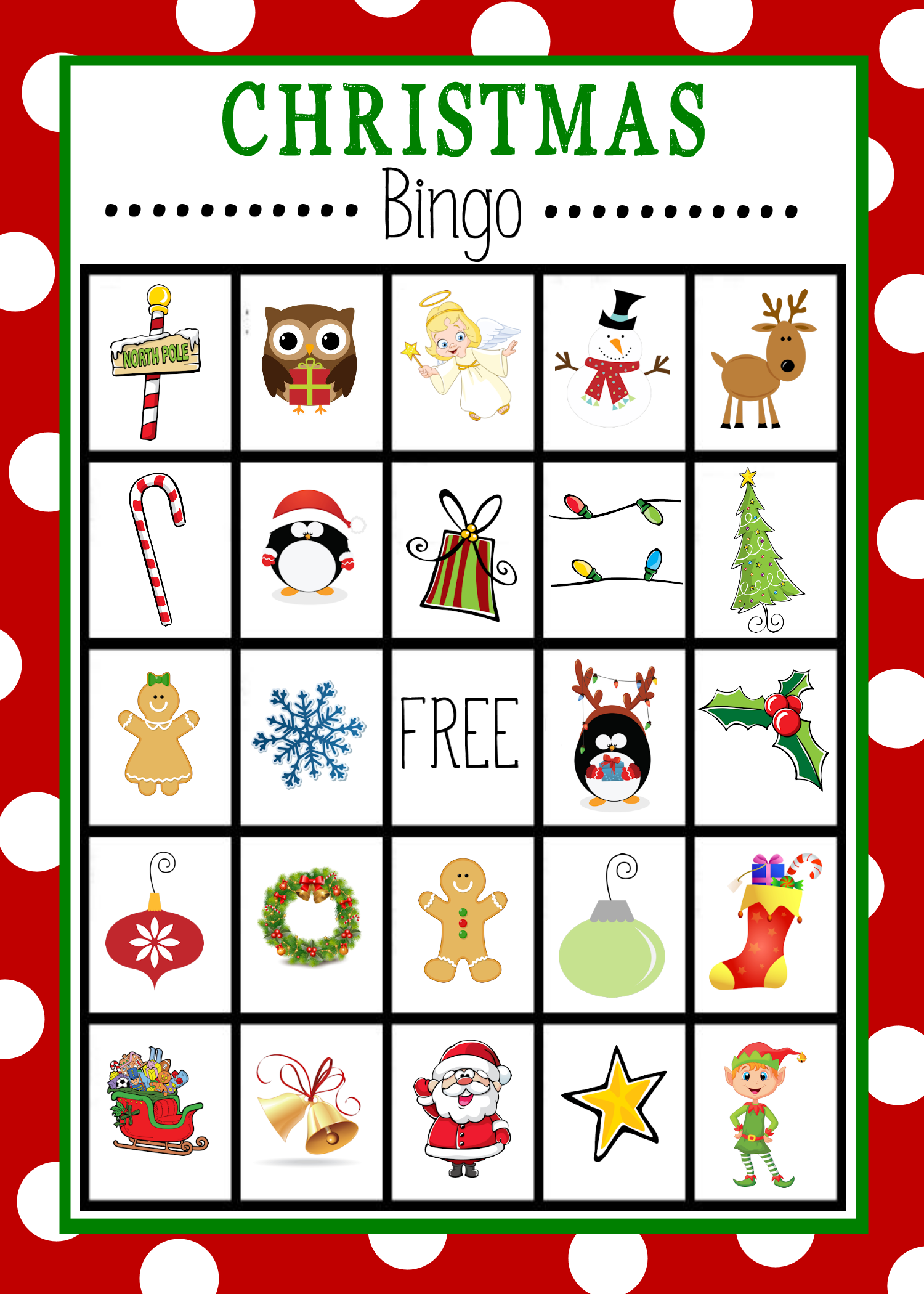 How Many Cards Do You Need to Play Bingo?
It depends on how many players do you have in your house, how long will you play bingo, and what seasons or events are you playing in. If there are 5 people, then you need 5 bingo cards. During holidays, people tend to play a lot of games than they do on regular days. There are a lot of types of bingo cards. That could be more options to spend your holidays playing bingo. A bingo card can be numbers, pictures, or words. In special events like Christmas, it is common to play bingo based on pictures of Christmas characters or Christmas movies you have watched.
What Pictures Do You Usually See in Christmas Bingo Cards?
The pictures you see in Christmas bingo cards are the same as you put on the Christmas tree. For church group games, there will be baby Jesus on a manger, a picture of an angel, stars, Santa Claus, and Tree Kings. If you play with kids, consider like the cartoon in Christmas costumes, a picture of Ginger cookies, a deer, a penguin, a snowflake, a fireplace, a stocking, and a candy.
How to Make Christmas Bingo Games More Fun?
Actually, you can make your own rule. You can try different styles of bingo games. For instance, the prompts are relatable with your interests or set your own rules. It can be like giving the present once you already get 2 bingos. Who doesn't love food? You are allowed to use food as a marker like chocolate candy or cereal. Isn't playing with letters fun? In a bingo game with family members, you can change the letter in to, for example, SNOWY. Bingo games are not always about pictures and numbers. A lot of people make the word form, such as Winter Bingo, Christmas Movie Bingo, Food I Eat on Christmas Bingo, and so forth.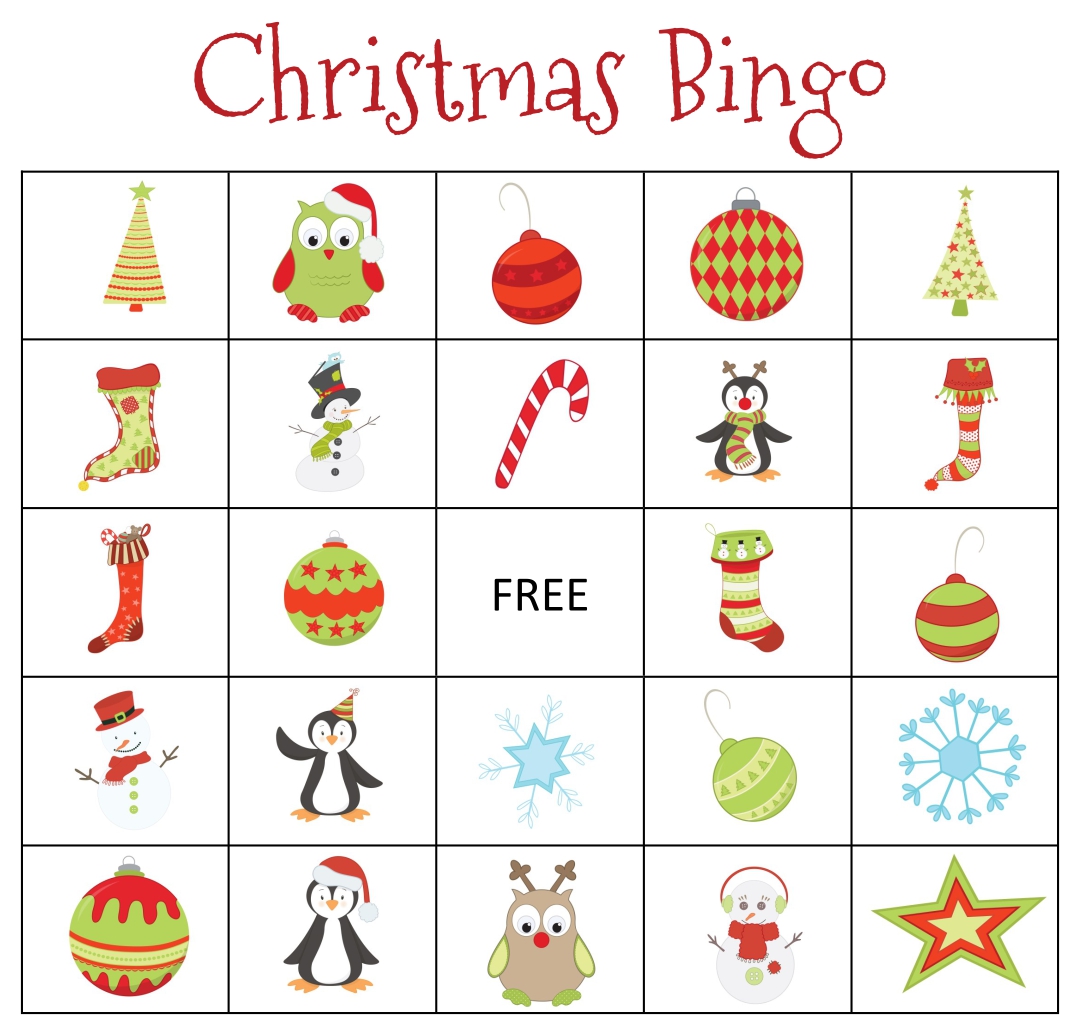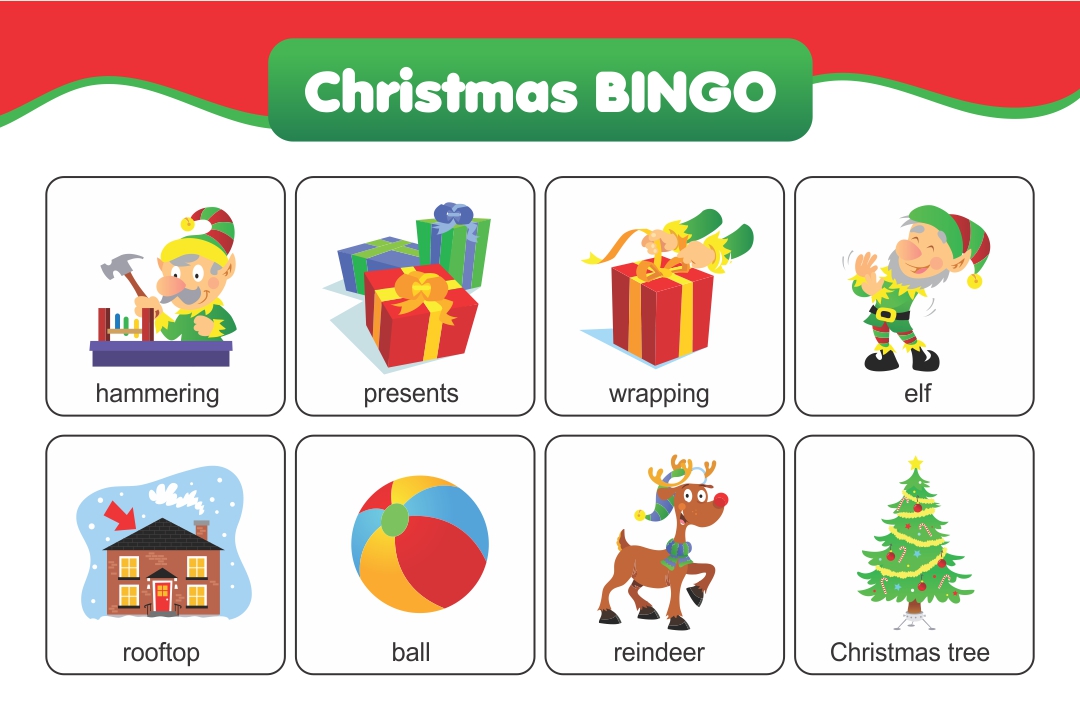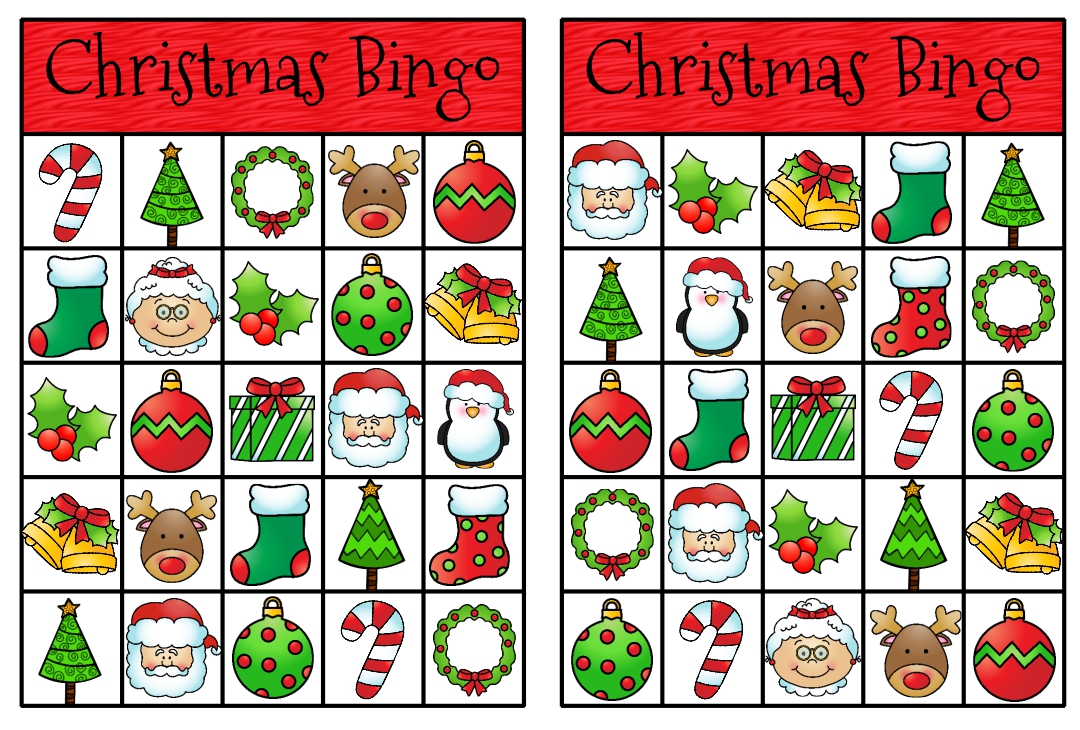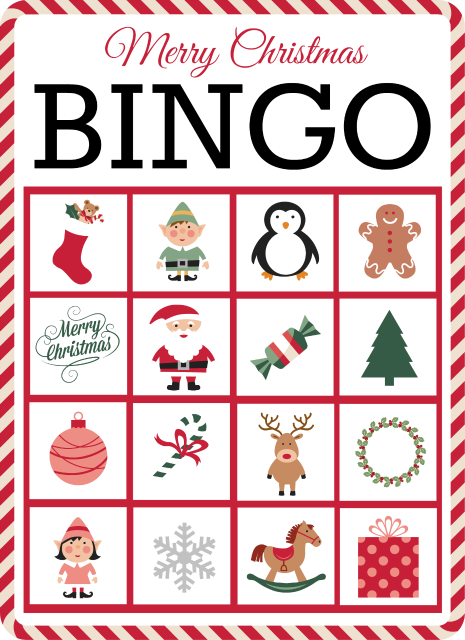 What Games to Play on Christmas Day?
On Christmas day, a lot of families hold a family party. It wouldn't be fun without games. Yet, there are a lot of types of games that some families might be overwhelmed by the choices out there. Don't worry, start with a group of 4 or more, make a circle, and begin the game with one sentence. Then, the next person has to connect the last word and make a new sentence. Memorize every sentence because if you miss one, you must get out of the game. How many Christmas movies have you watched? Or how many Christmas movies out there? It would be fun to guess the title of the movie by giving one sentence that represents the movie. People Bingo can be a good option if there are more than 15 people in the house. All you need to do is preparing a list of hobbies during Christmas, and give the list to each participant. One person must find a match with the other participant. The winner is the fastest who has checked all horizontally, vertically, or diagonally.