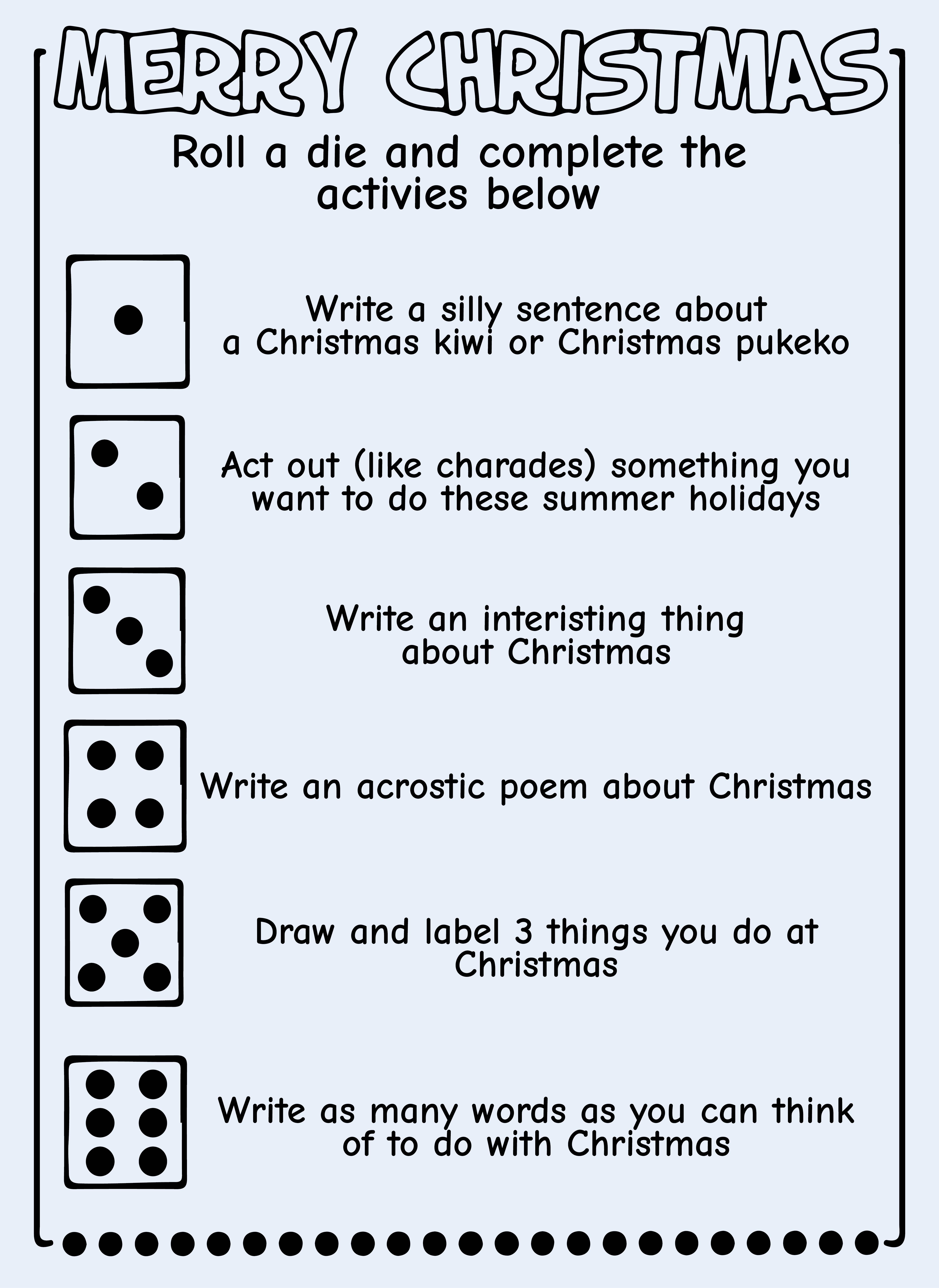 How to make Christmas activities at home?
When the time is not possible for you to go during the Christmas holiday, take out your bad mood by doing fun Christmas activities at home. Surprisingly, spending Christmas time at home can give lots of good effects and of course, you can save more money on holiday.
Christmas activities at home you can make and do together with families such as playing Christmas themes board games, gift wrapping race, decorating Christmas tabletop tree, making your own holiday cards with kids, and playing Christmas freeze dance because it will be such a waste to do a gathering without dance along.
Moreover, doing Christmas activities at home would bring moments to cherish with your family and friends intimately.
What are the popular Christmas activities?
Amongst many Christmas activities, there are the top popular activities that people will usually do during Christmas. First, if you happen to be able to travel or drive somewhere nearby to find a Christmas tree farm, cutting your own Christmas tree farm is one of many great popular Christmas activities.
If cutting down your own Christmas tree is just too much for you, you can try to make sugar cookies on your own. The fresh-baked smell of the cookies you can't resist. Christmas won't be complete without ornaments, which would make creating your own Christmas ornaments the next popular Christmas activity you need to try.
Since Christmas comes during the winter season, you can make paper snowflake ornaments with your family or kids as well because they are usually amazed by this kind of handmade decoration.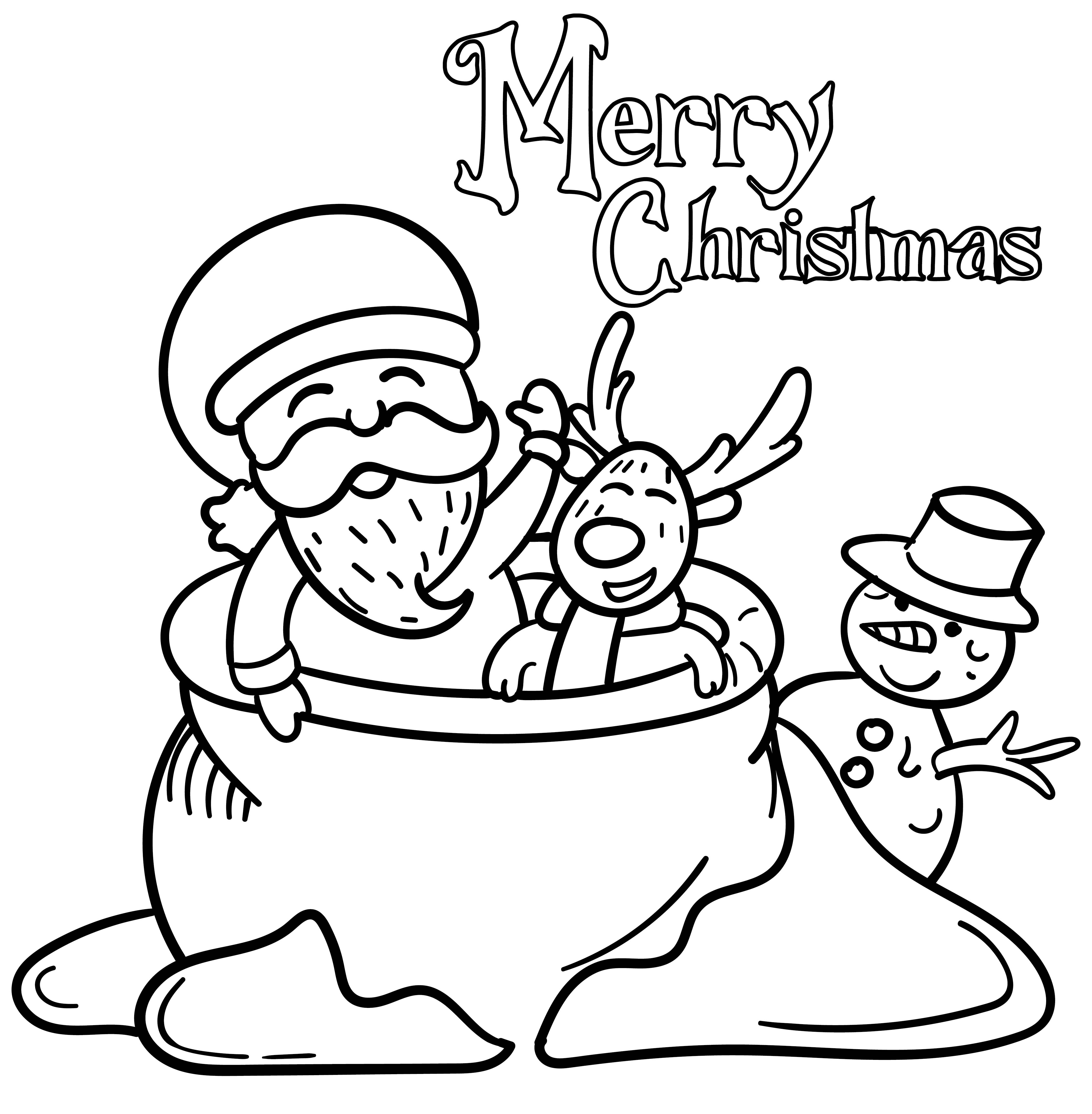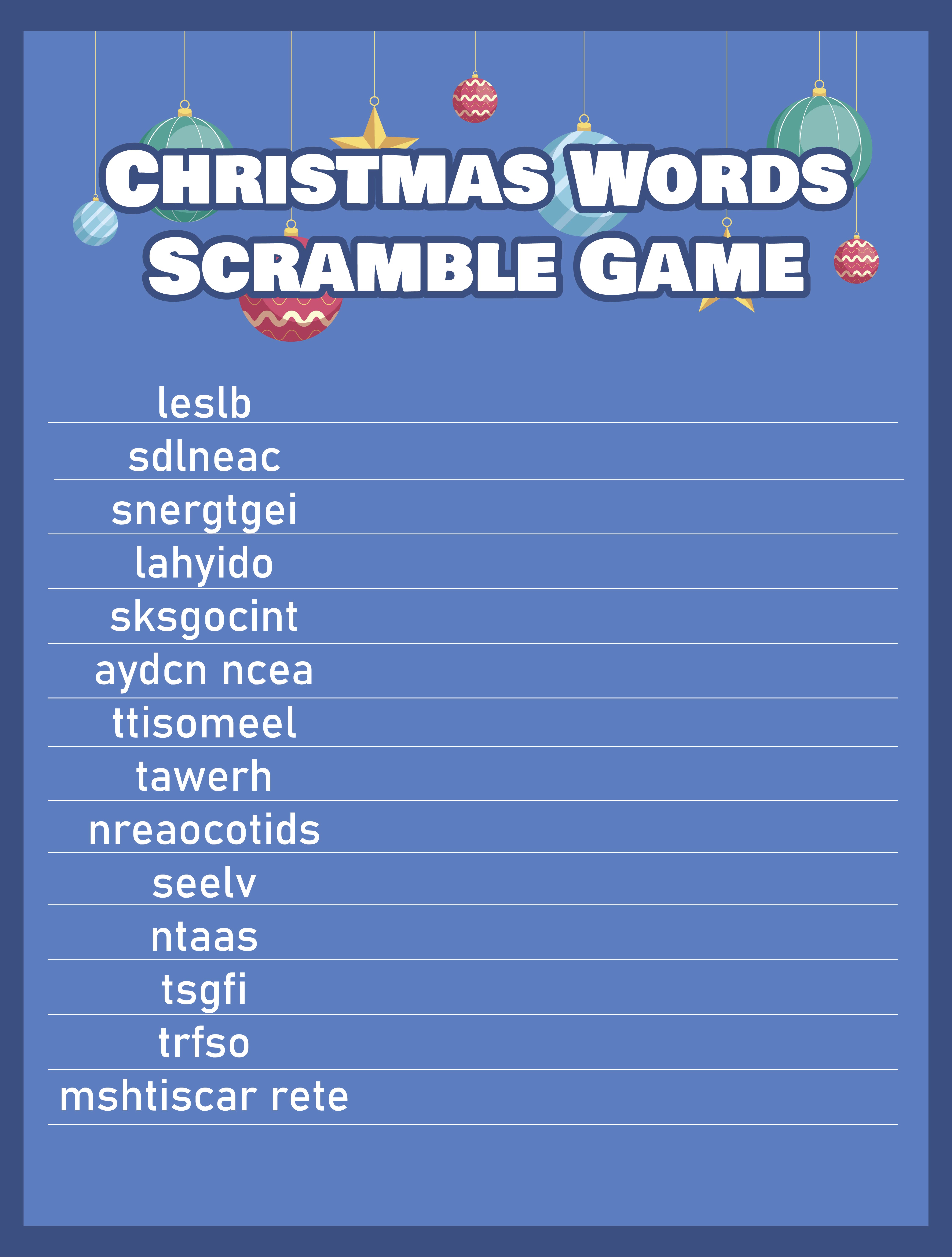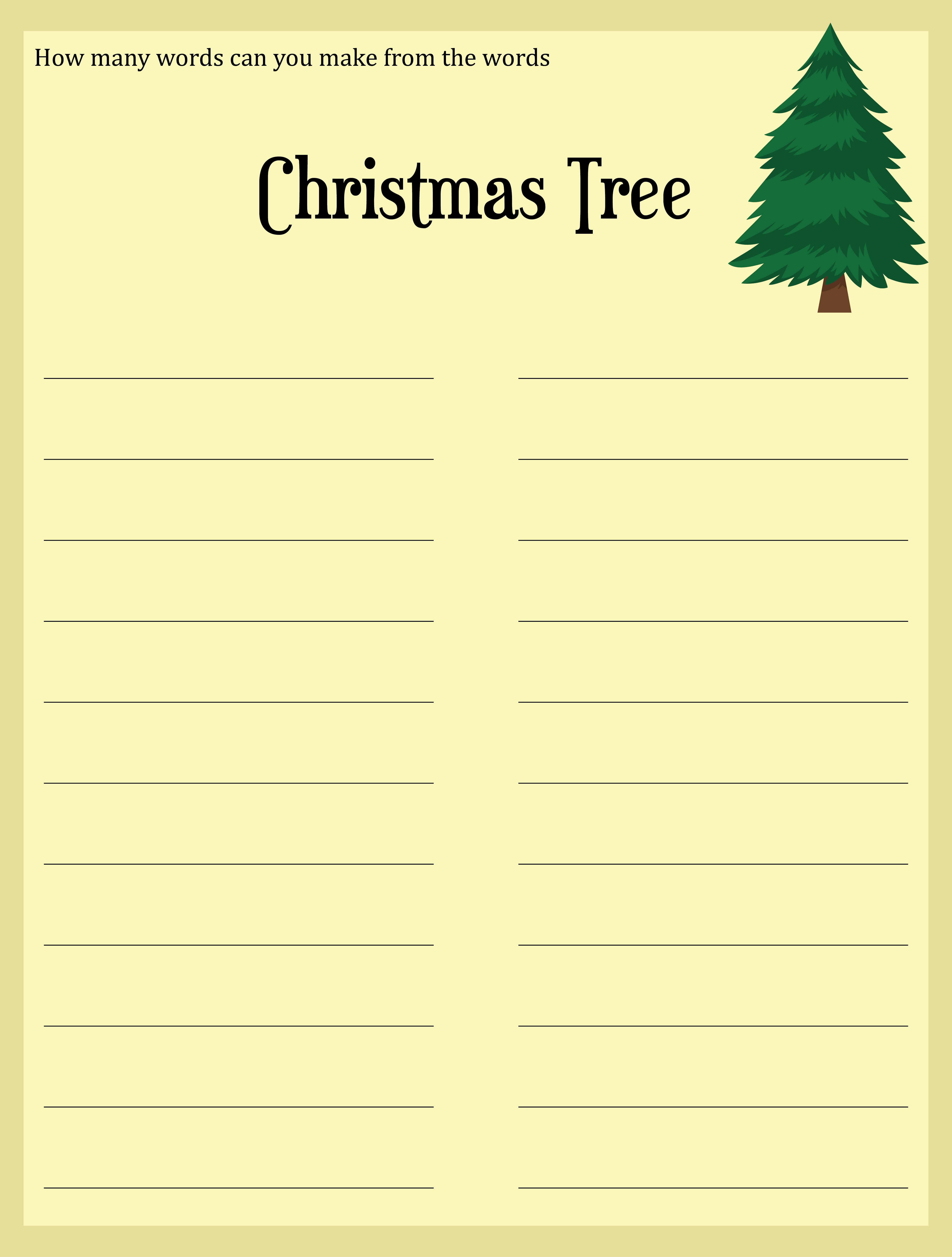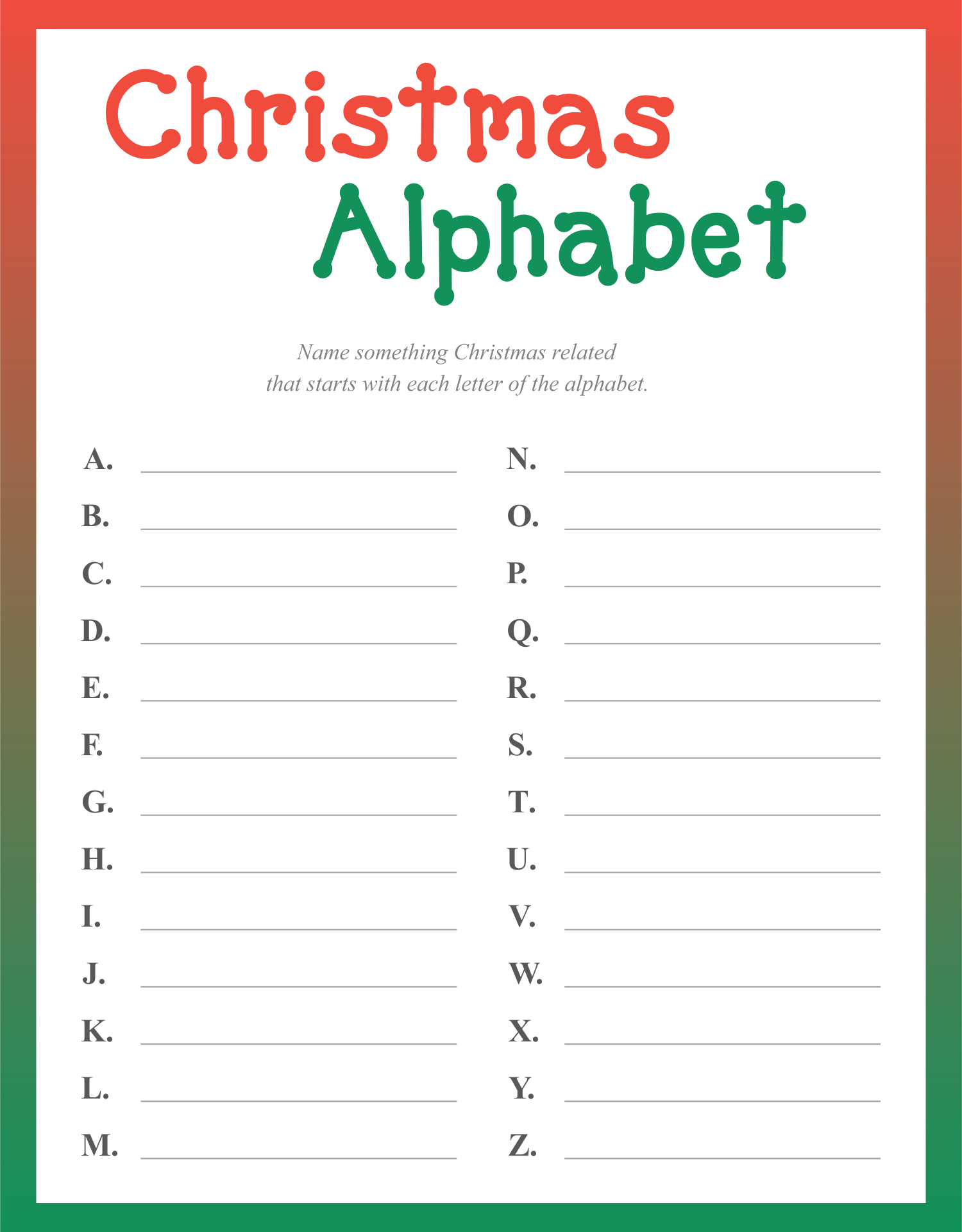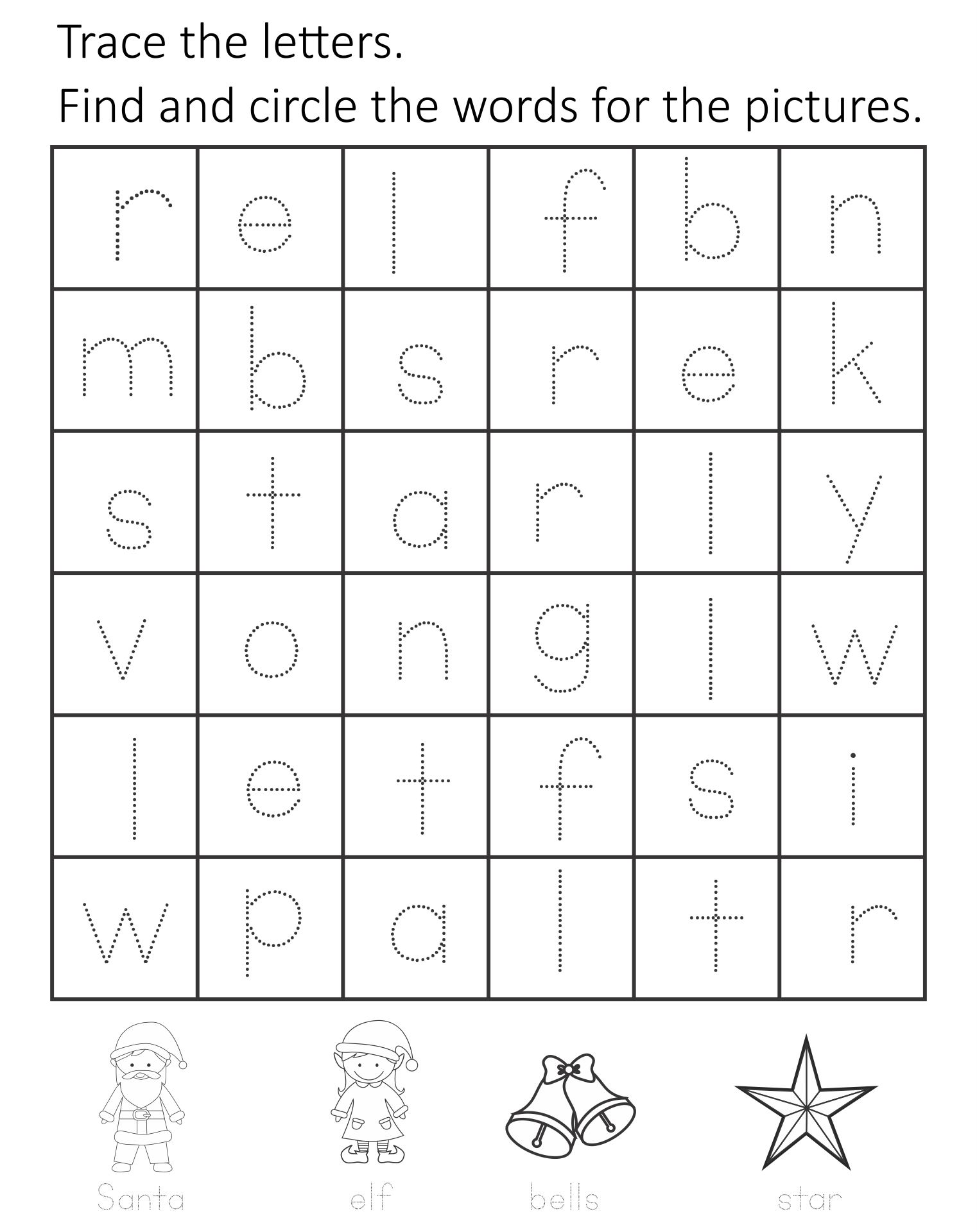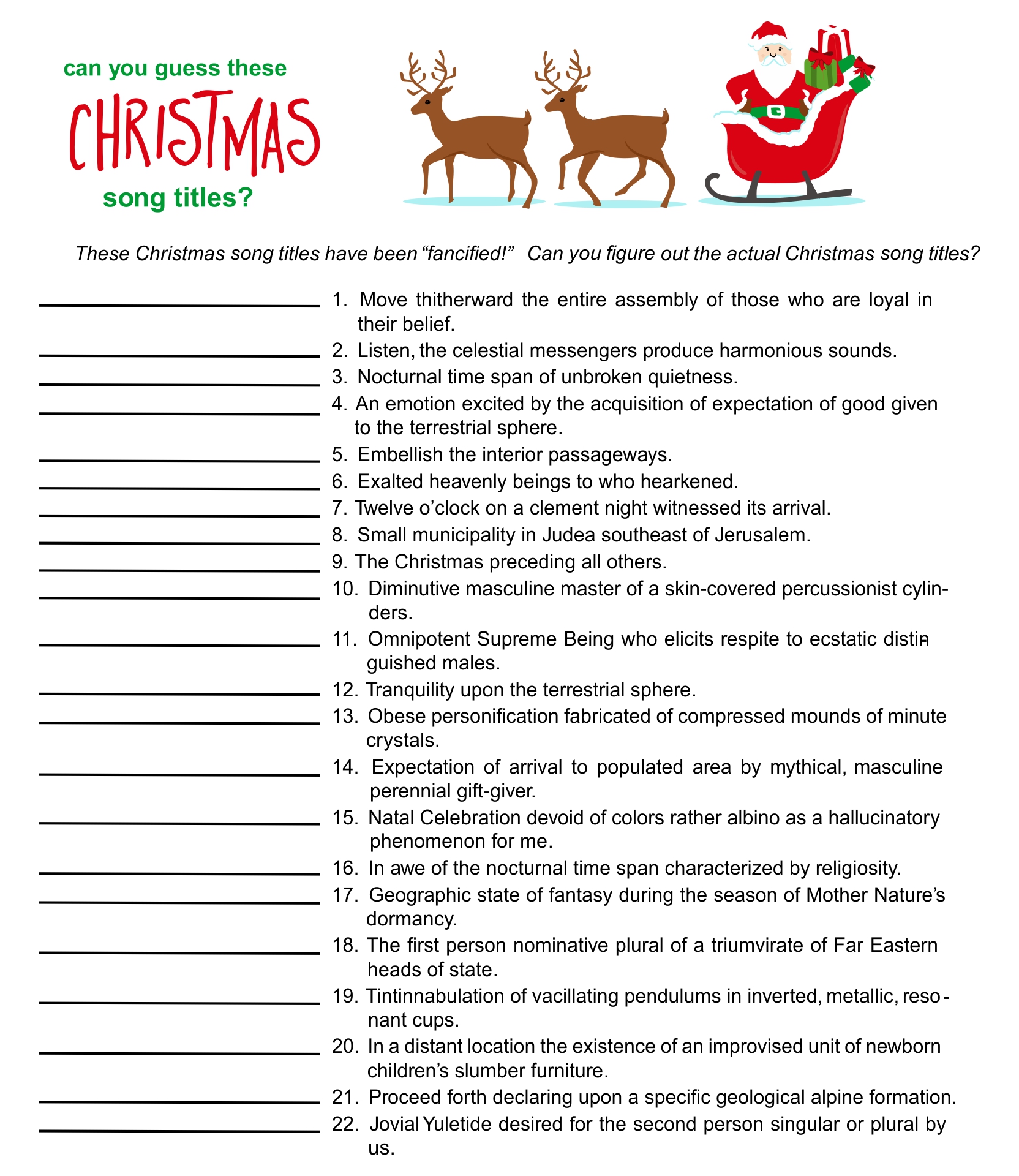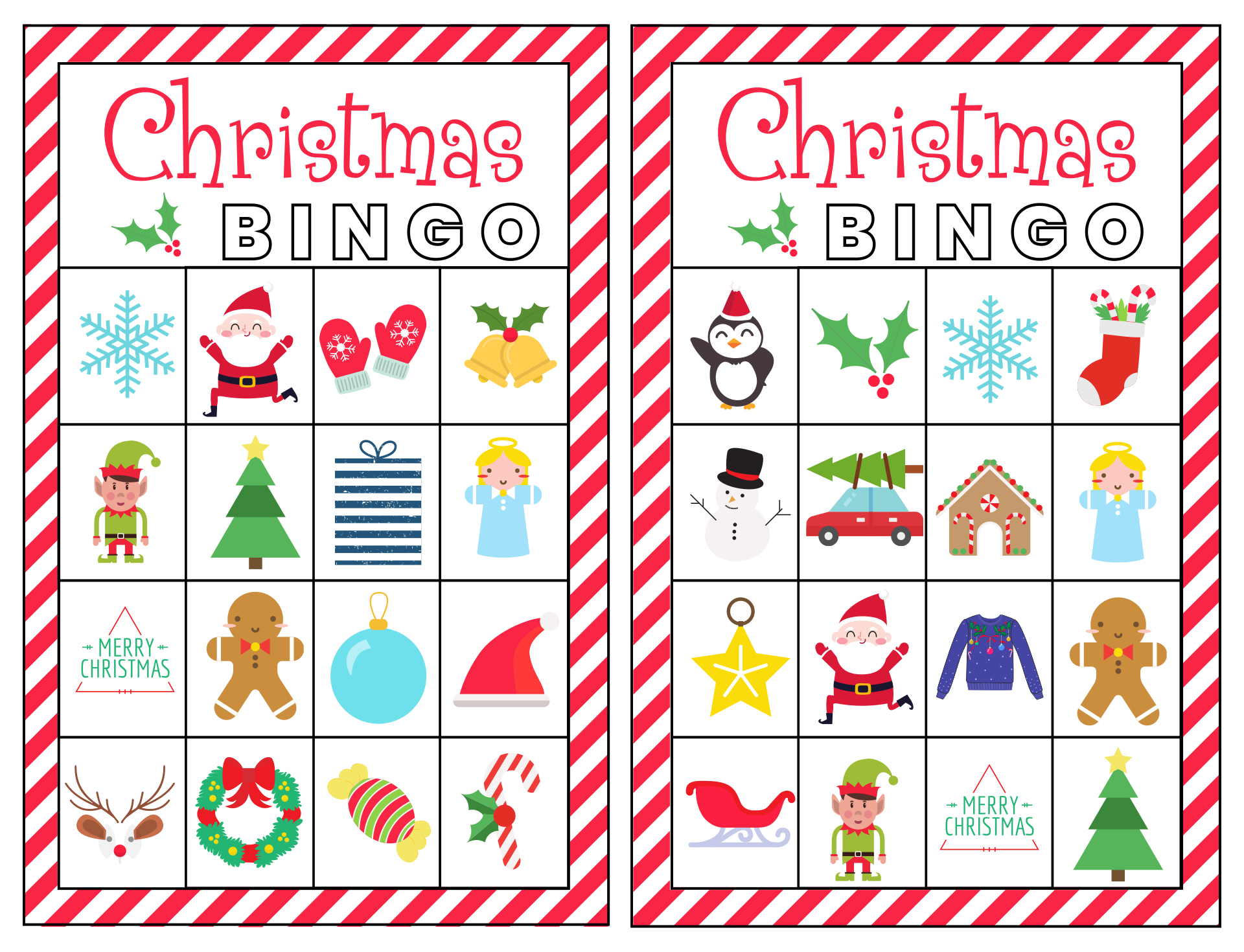 What are the best Christmas activities for children?
When you have kids and need to spend time more together while maintaining to be productive during Christmas preparation, you can suggest these Christmas activities with your kids as well to help your task. First, send a Christmas card. Collaborate with your kids to make Christmas cards for your family and friends. Decorate your house for Christmas housewarming by making ornaments or decorations with supplies from home with your kids.
Besides helping you out, they will be able to take time to explore their craft skills as well. Write a letter to Santa Claus together with your kids. You can have room to share their thoughts about Christmas, and things they wanted to know about how they feel about celebrating Christmas from their perspective while giving feedback as a good listener.
---
More printable images tagged with: