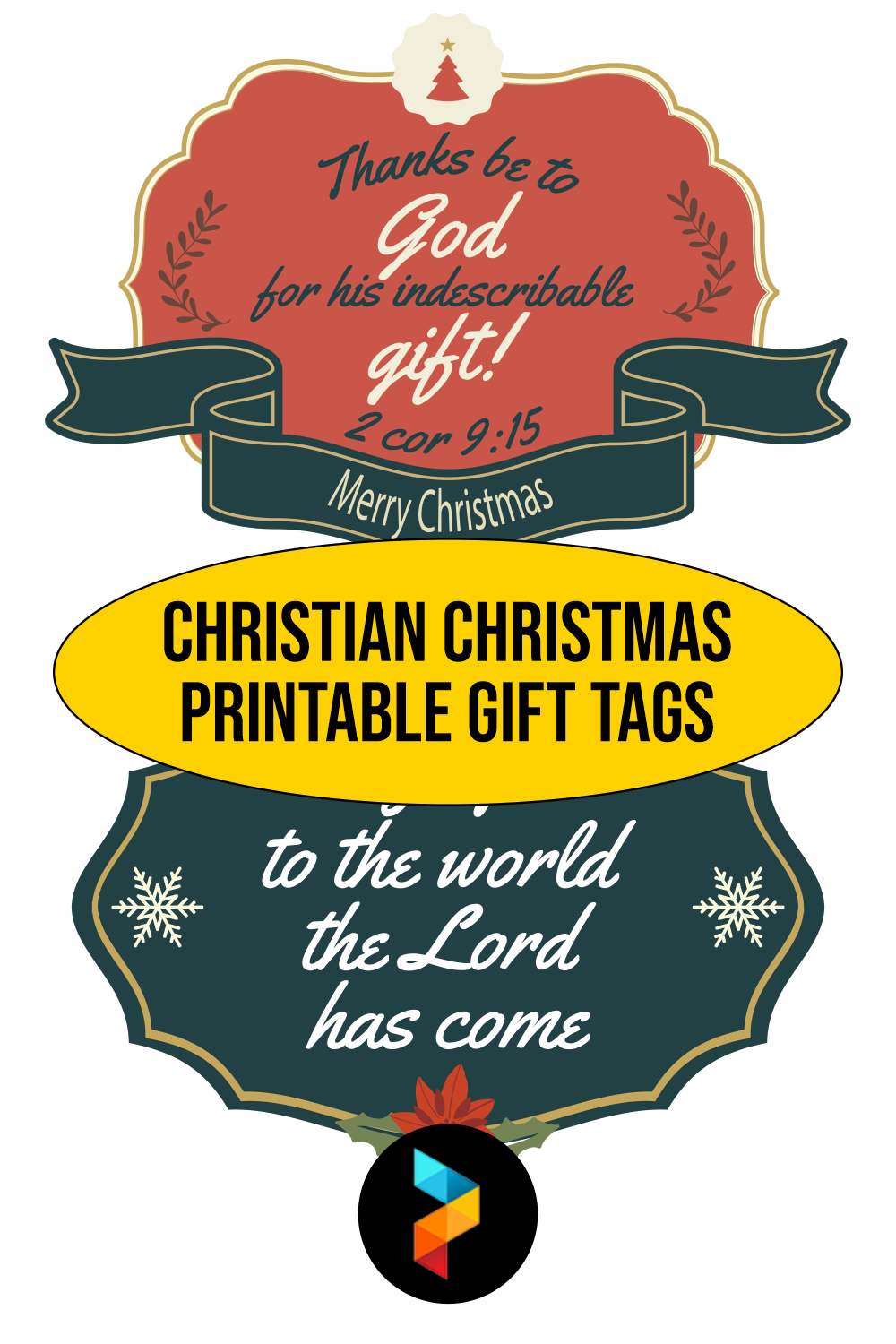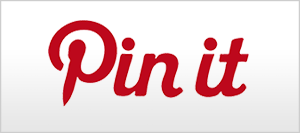 Christian Christmas Printable Gift Tags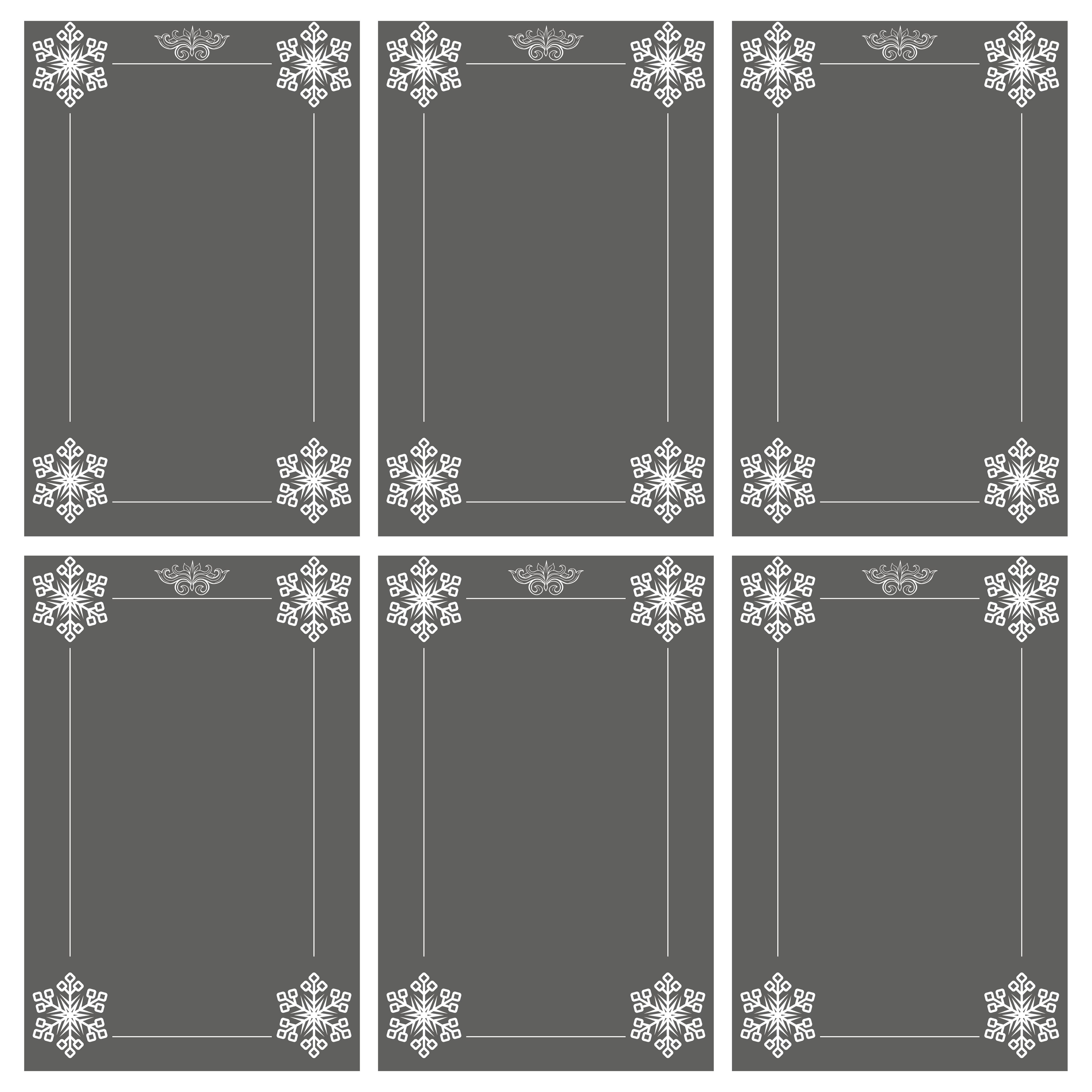 What are Christian Christmas Gift Tags?
Christian Christmas gift tags are gift tags used by Christians to label their gifts during Christmas. The gift tags can incorporate some Christian theme design but it's not always the case. Usually, some of the gift tags have Christian illustrations such as the cross, the church, mother Mary, and so on. Some of it also corporate some religious quotes and sayings as well as verses from the bible. It is perfect to use for religious people.
What to Write in a Christian Christmas Gift Tags?
There is no specific rule on what to write in a Christmas gift tag, but if you want to bring up the religious side of it, you can write some verses from the bible to the tags. By saying using some verses, doesn't mean that you need to include some verses into one tag. You can write a different verse for different tags. One verse for each tag. Due to the size of the gift tag that is usually small, you can choose short verses so it can fit perfectly to the tag. If you don't want to use the verses from the Bible, you can also express your love towards God on the tag. You can also share happiness, joy, and gratitude so the people who receive the gift can feel the same way too.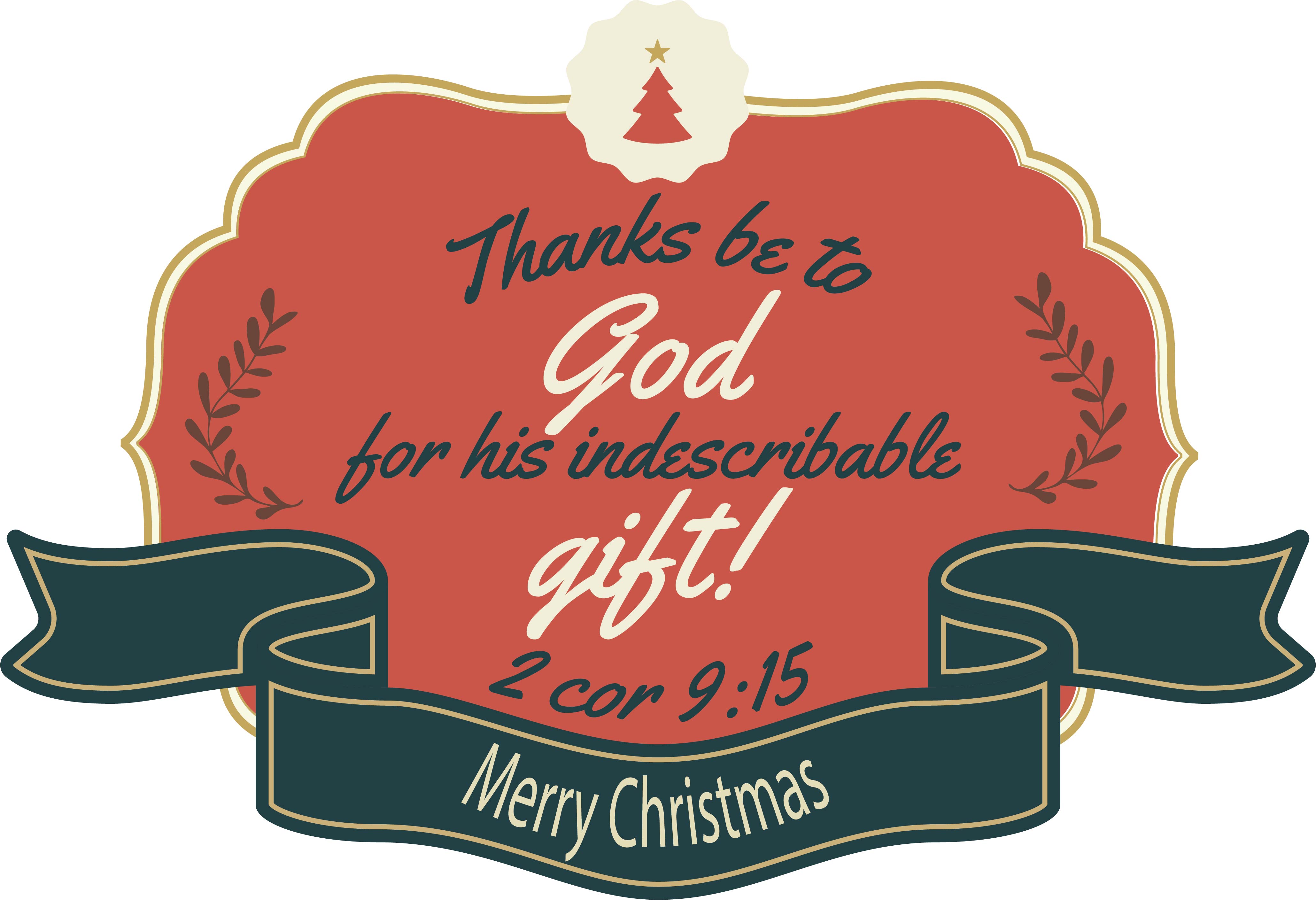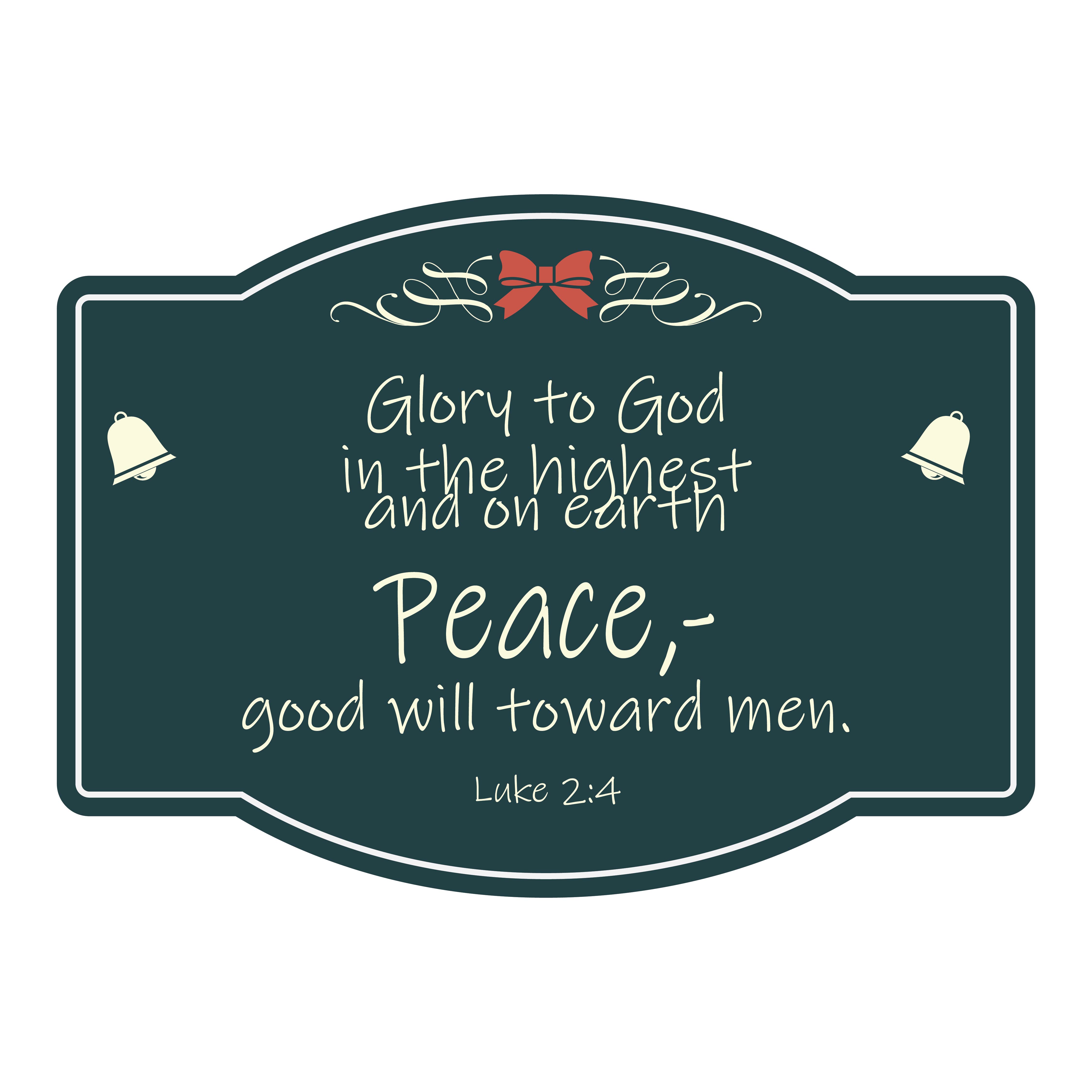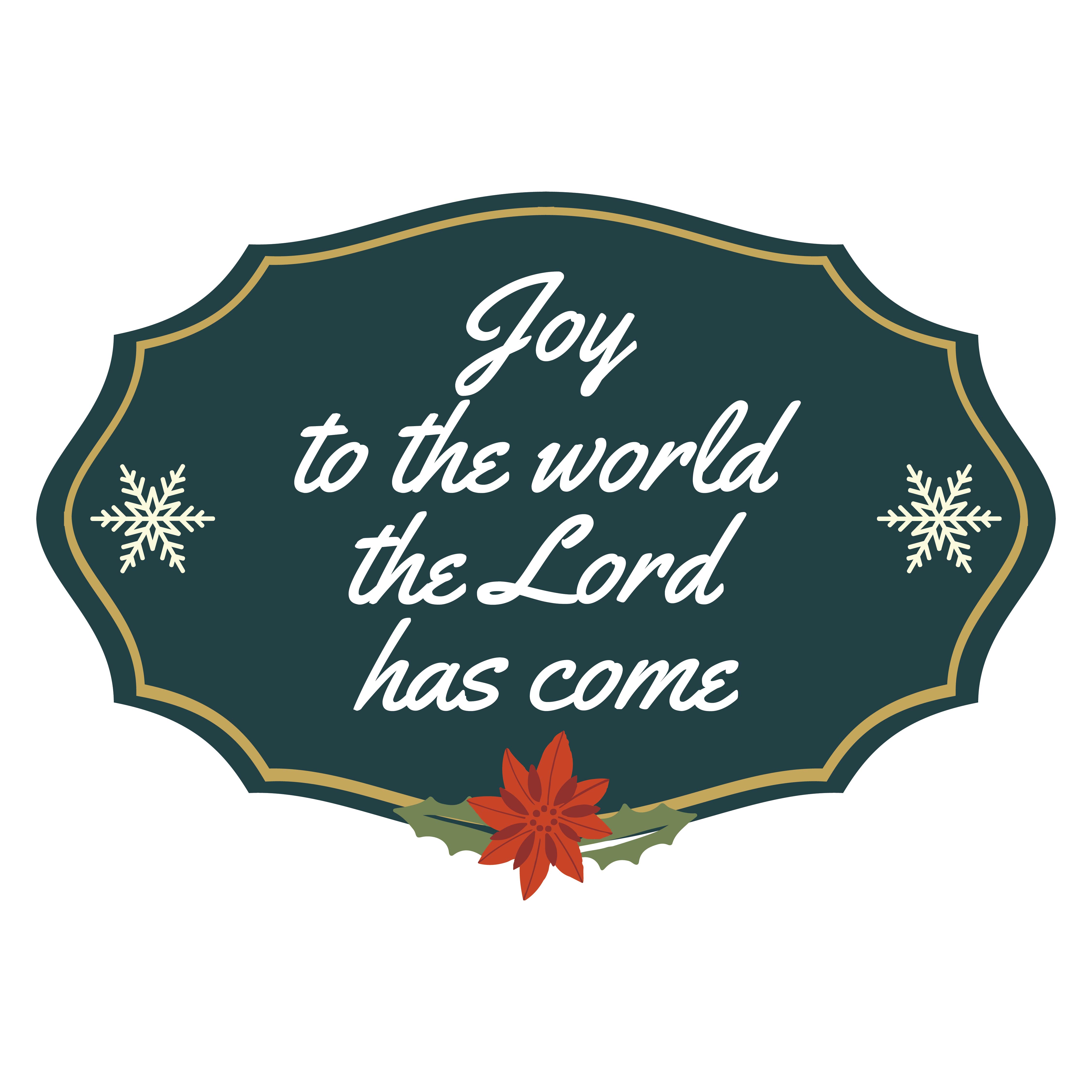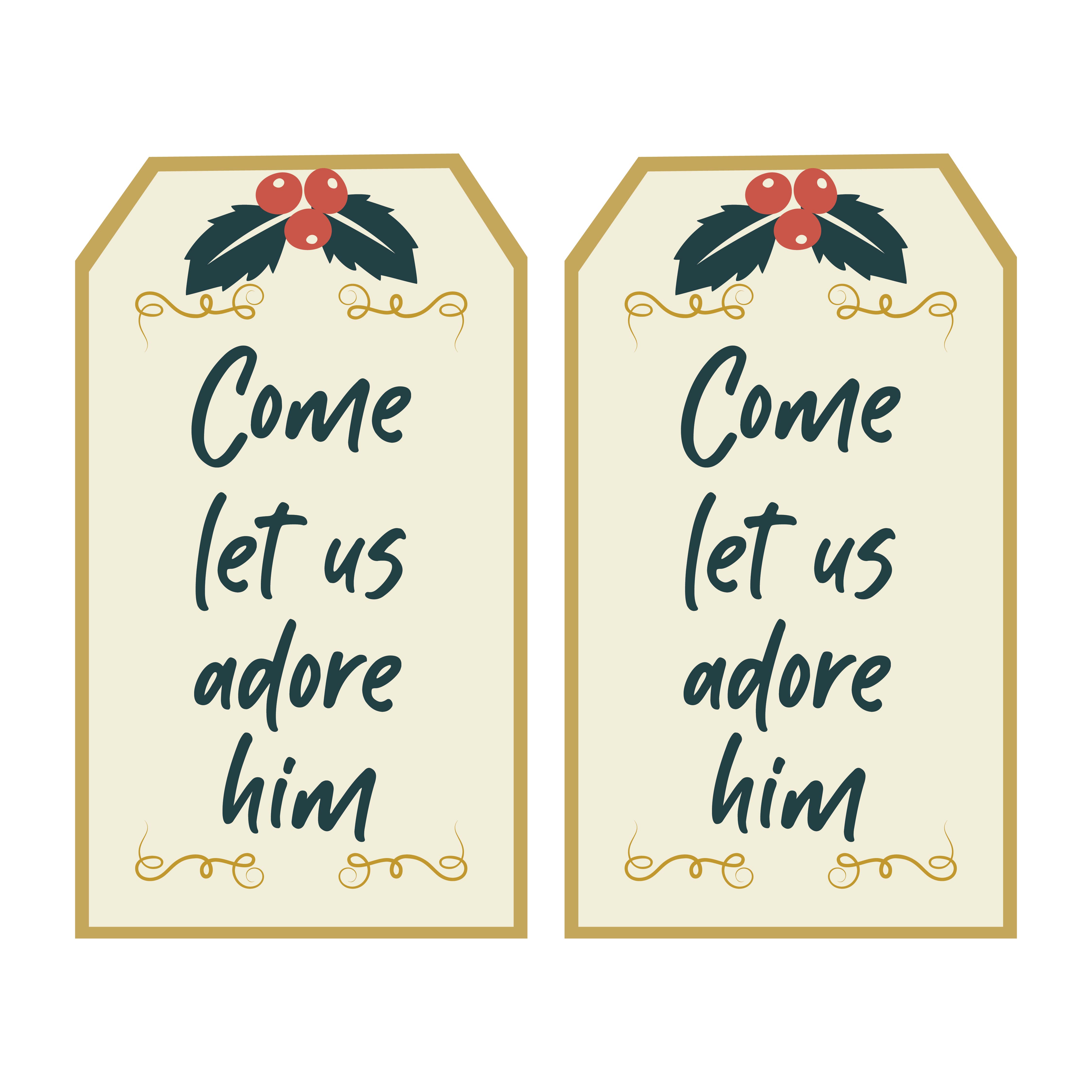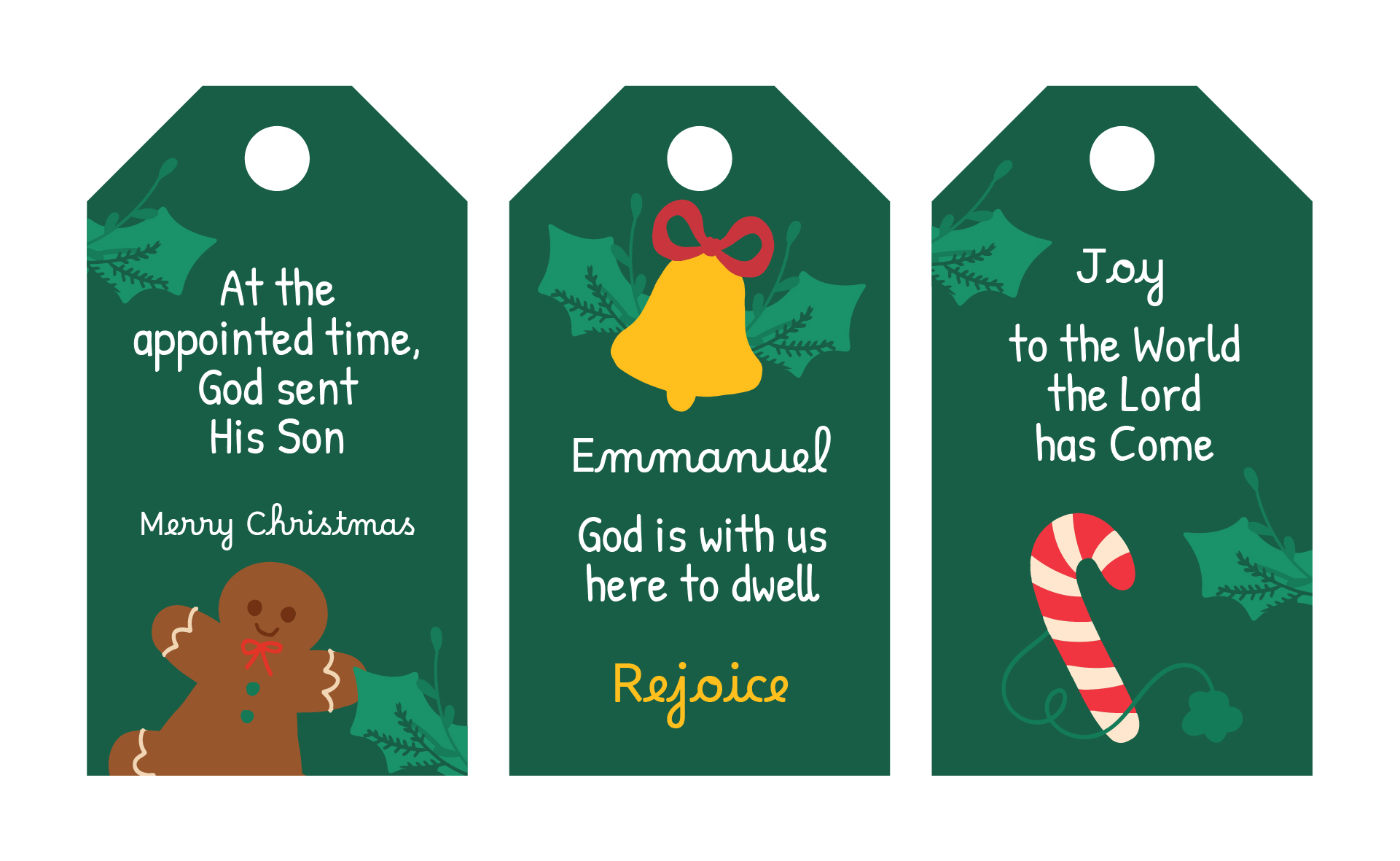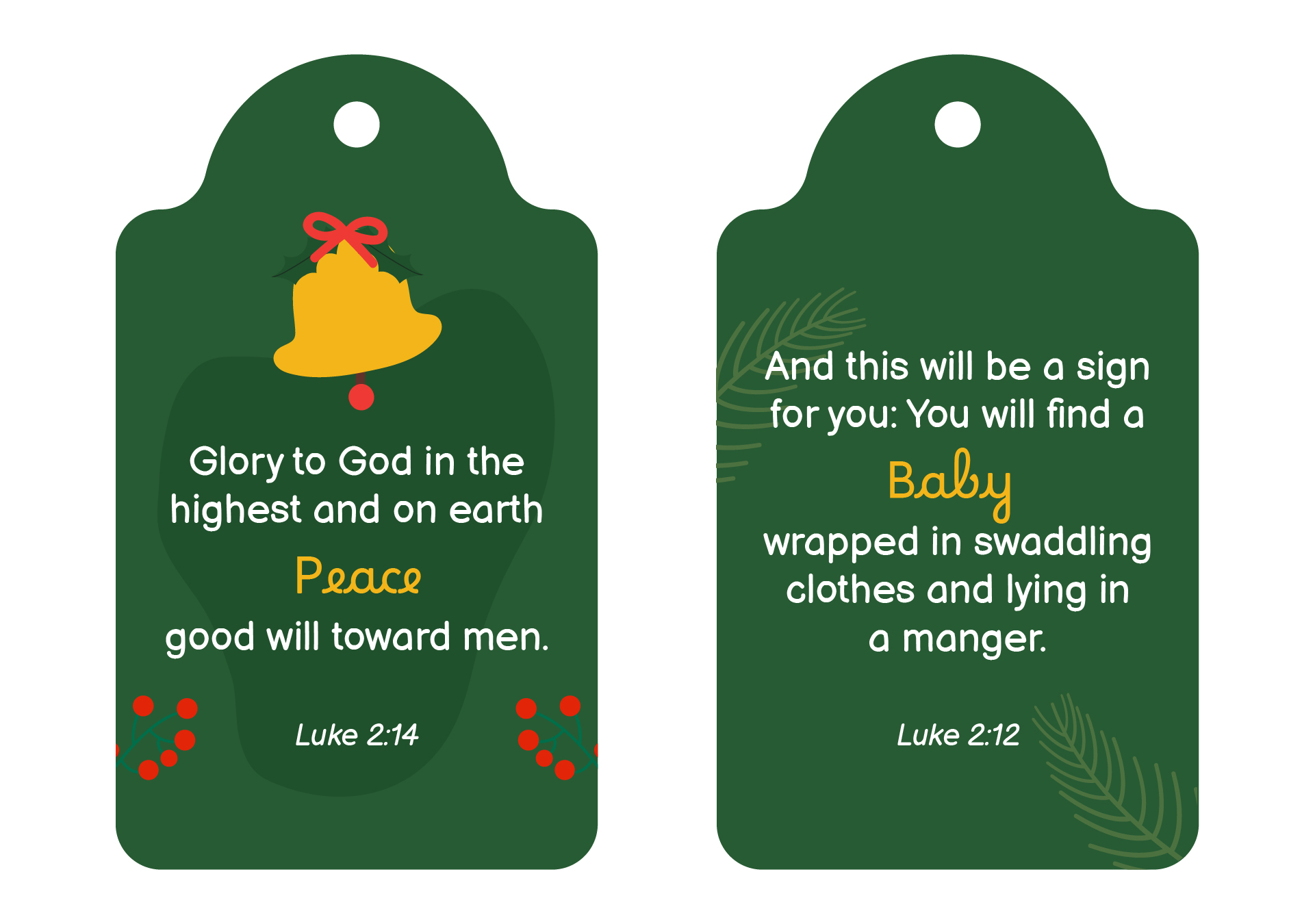 How do You Make Christian Christmas Gift Tags?
Making Christian Christmas gift tags are the same as making any other gift tags. The only difference is probably in the design. You may want to incorporate some Christian themes into the design. You can look up some inspirations online. You can make the design as simple or as fancy as you want.
To make your own Christmas gift tags, you can use the blank post on tags that you can find at the craft stores. There are a lot of options for sizes, shapes, and colors, so you can choose the one that will fit the overall theme. White or red tags can be the best option especially if you want to decorate them with some fancy decorations and lettering.
After you have your tags, you can write the messages or the verses that you picked out of the bible. After that, you can add illustrations such as the church, cross, mistletoes, etc. And you can add some decorations such as ribbons to tie the tags to the gifts.
---
More printable images tagged with: