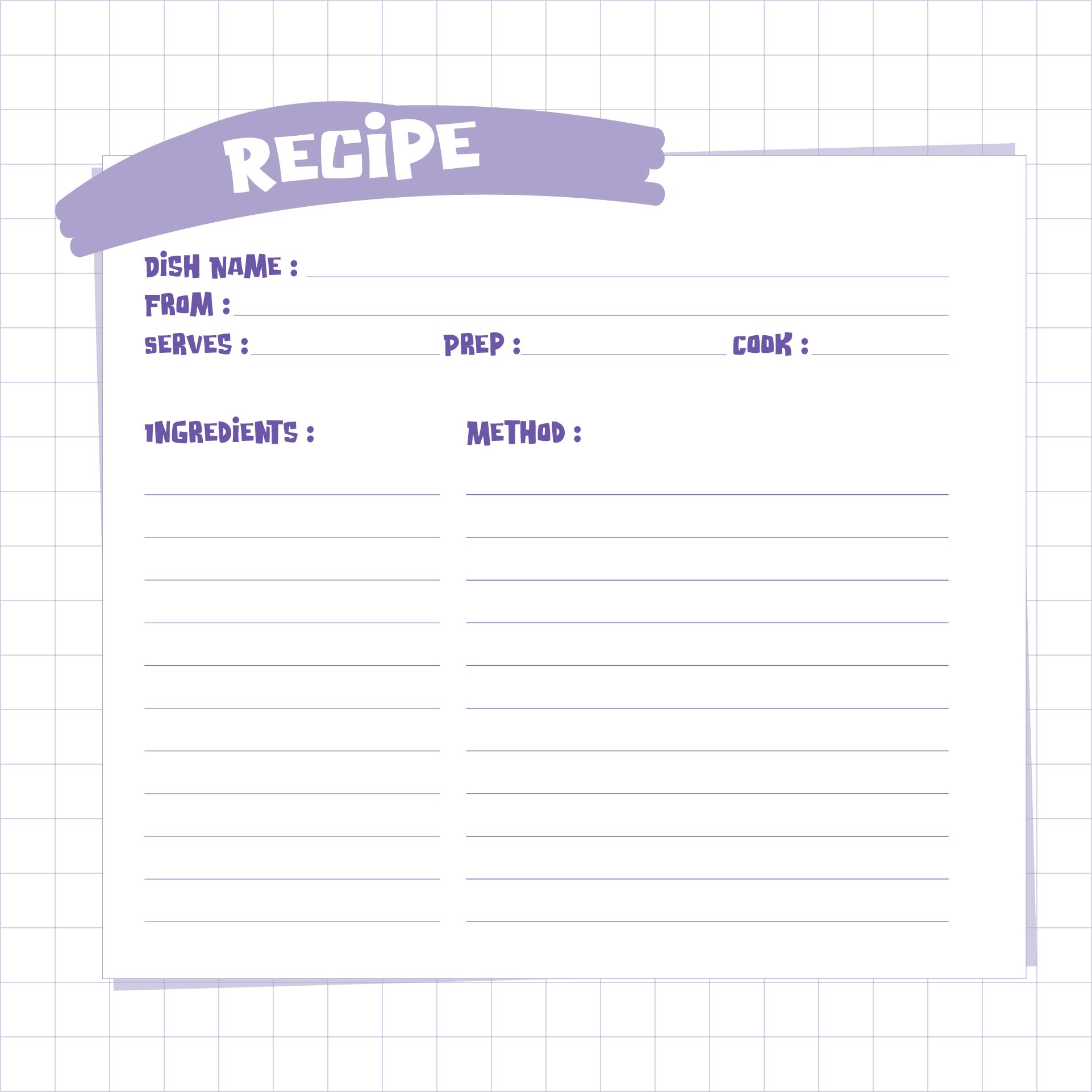 How do I organize my recipes?
Do you have food recipes that have been passed down from generations? Or delicious food from your experimental cooking method? Don't let it be forgotten by writing it in recipe pages. Recipes may be overwhelming if you do not organize it. There are a few ways to organize it like use binders. Binder will be very easy to maintain as a medium to organize recipes pages. You can use a cover with a cooking theme to make it neater. Sometimes binder has a blank recipe page so you just write your recipes on it. If it doesn't, you can simply tape the recipes in paper inside the binder or use a hole punch in recipes. Don't forget to cut your recipes in binder size. Also, distinguish the recipes that you already approved and recipes on try. You can make a cookbook from your approved recipes and create a recipe journal to perfect your cuisine idea.
What are the recipe categories?
There are no patent categories of recipes. You can utilize your creativity to makes one, but this a few examples of them:
Categorize it from the time when you eat daily it like recipes for breakfast, lunch, and dinner.

You can categorize it from one full course meal like beverages, appetizer, meal, soup, dessert, and salad.

Use main dishes to categorize it like seafood, vegetarian, dairy, or meat.

Categorize your recipes from it time usually cooked, like recipes for Christmas or thanksgiving, recipes for summer or winter.

Make regional categories like Indonesian recipes, Italian recipes, or Indian recipes.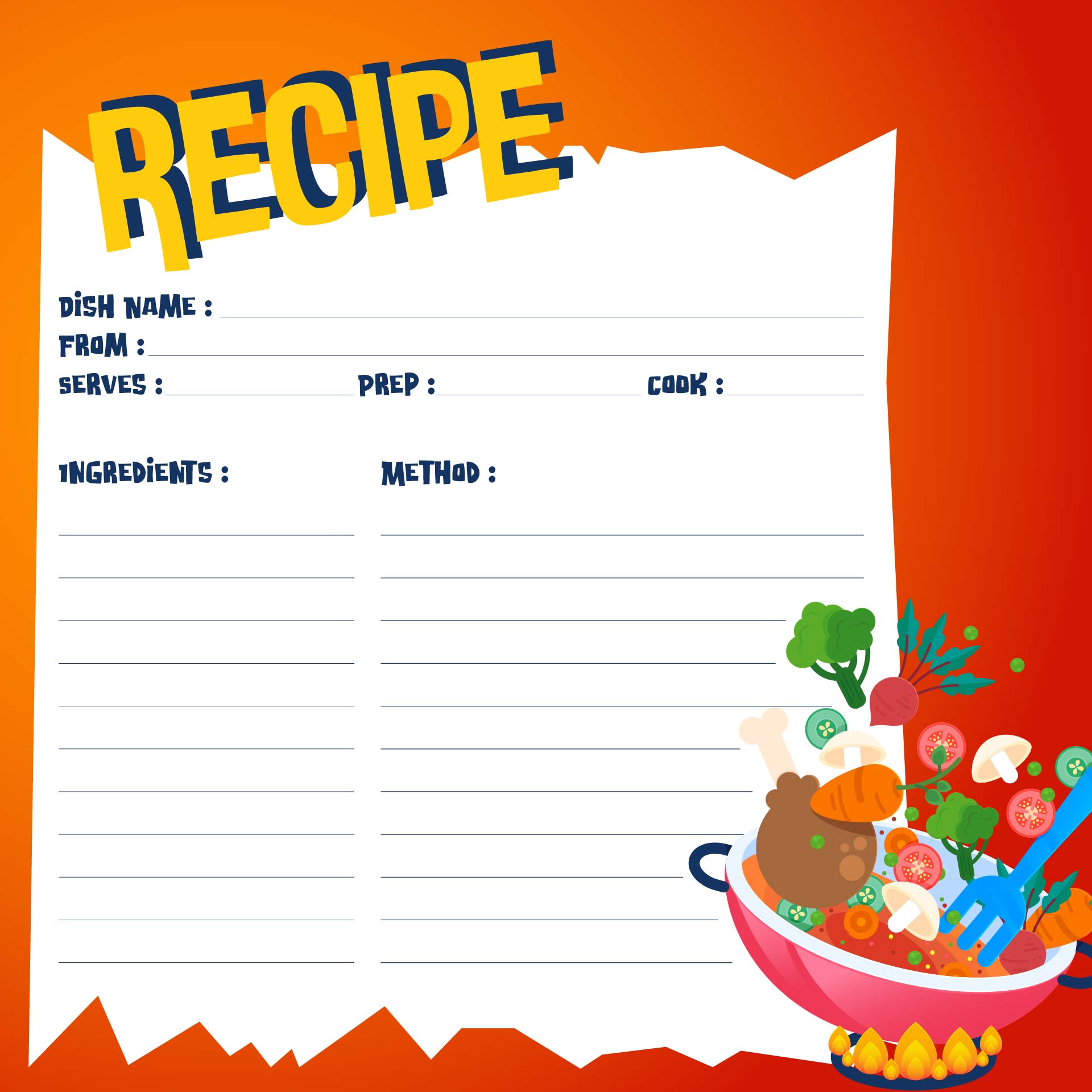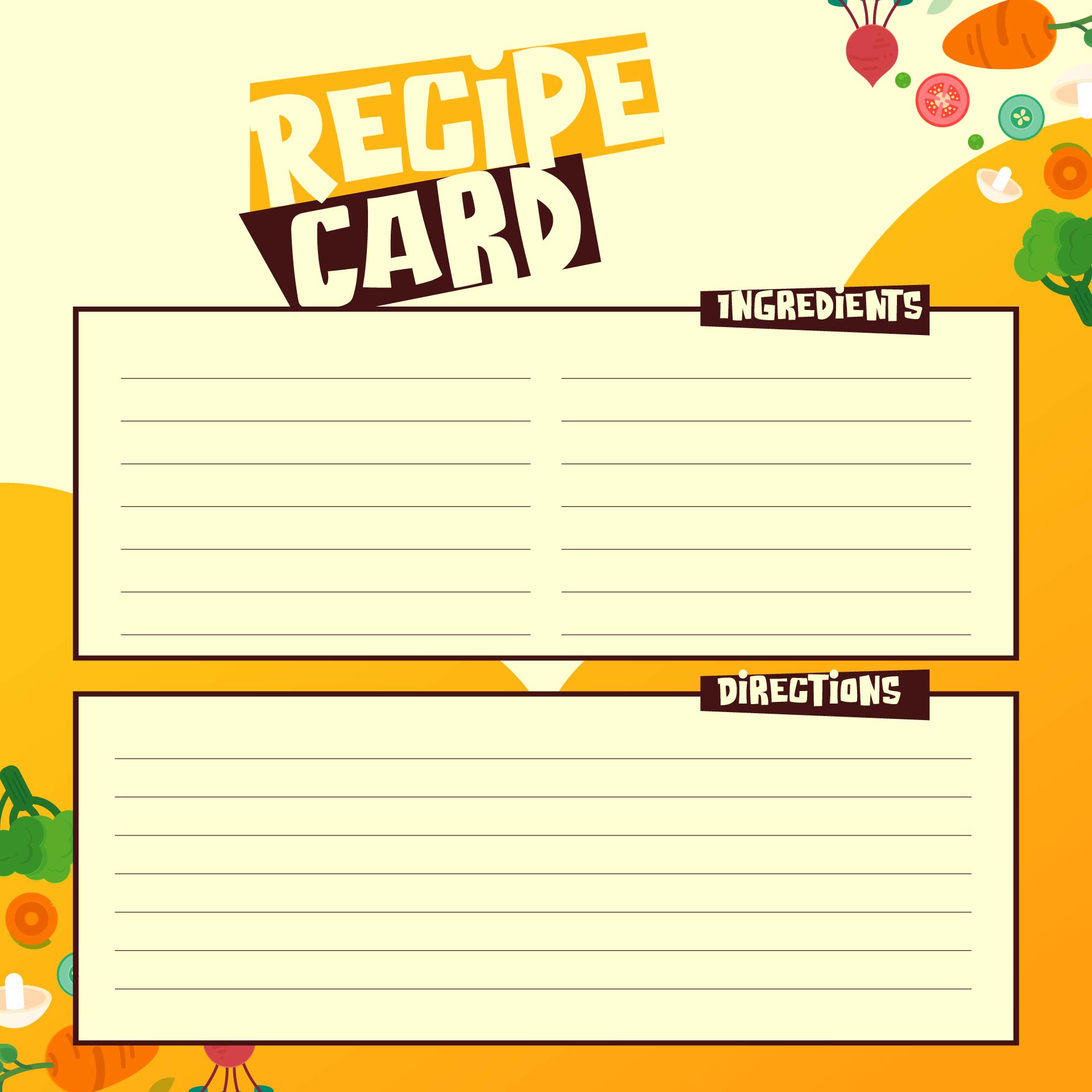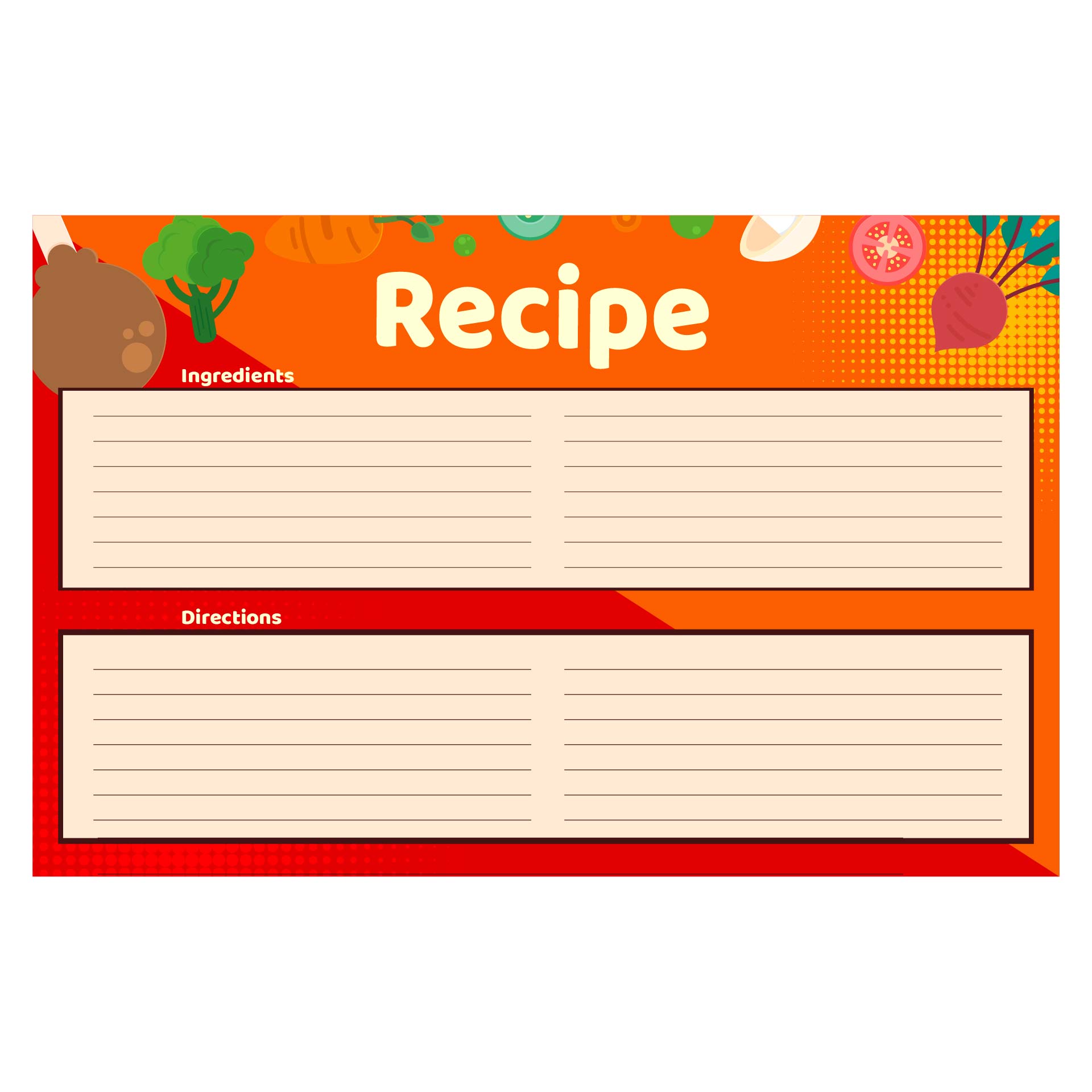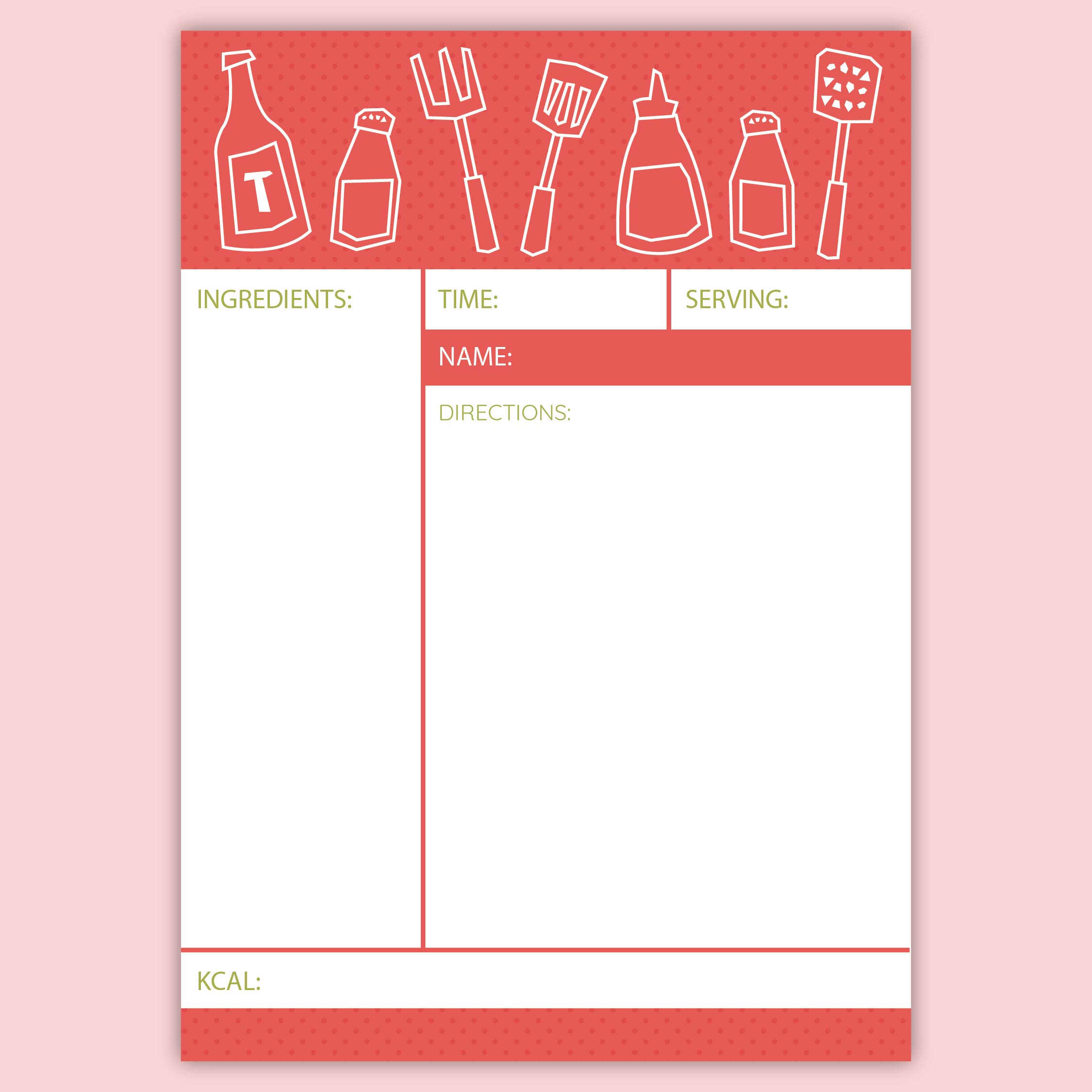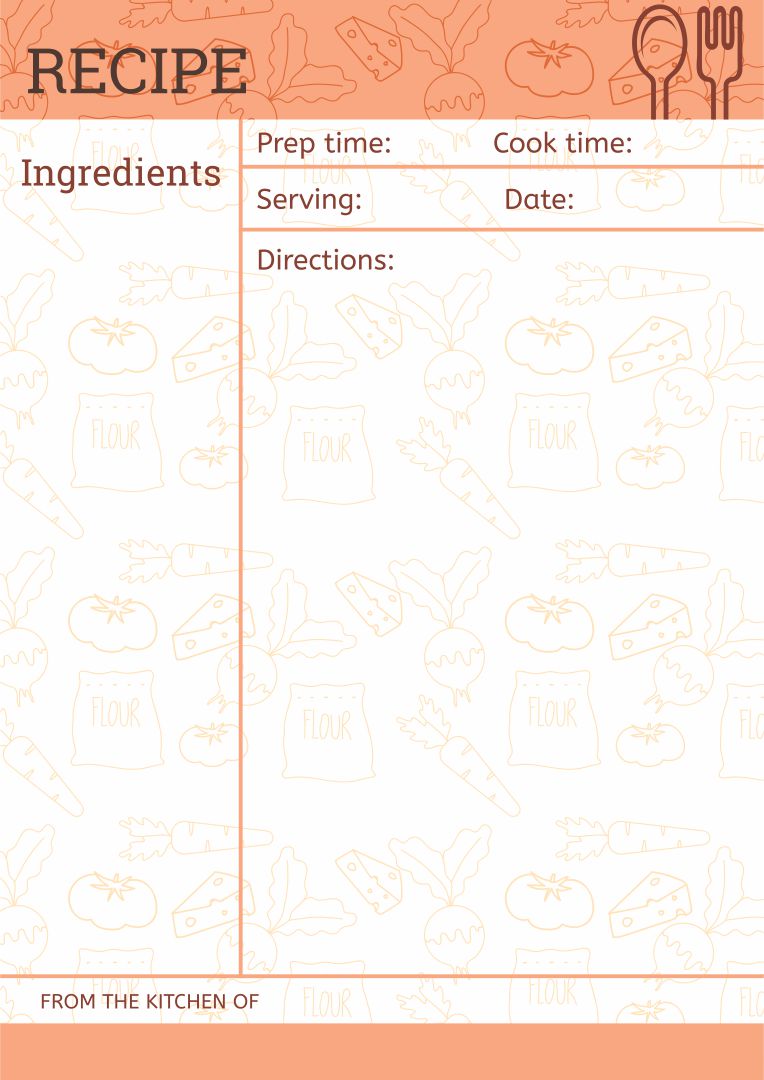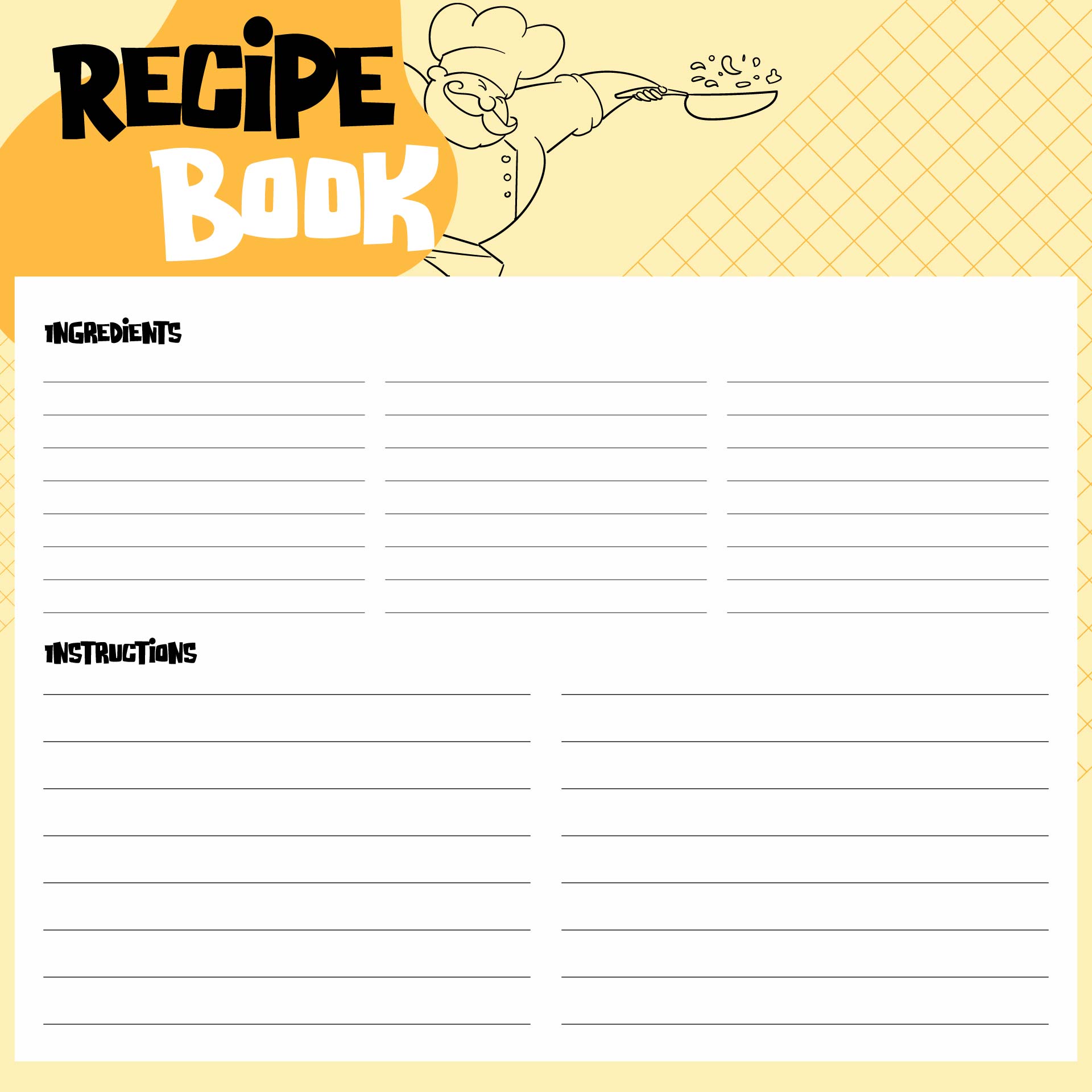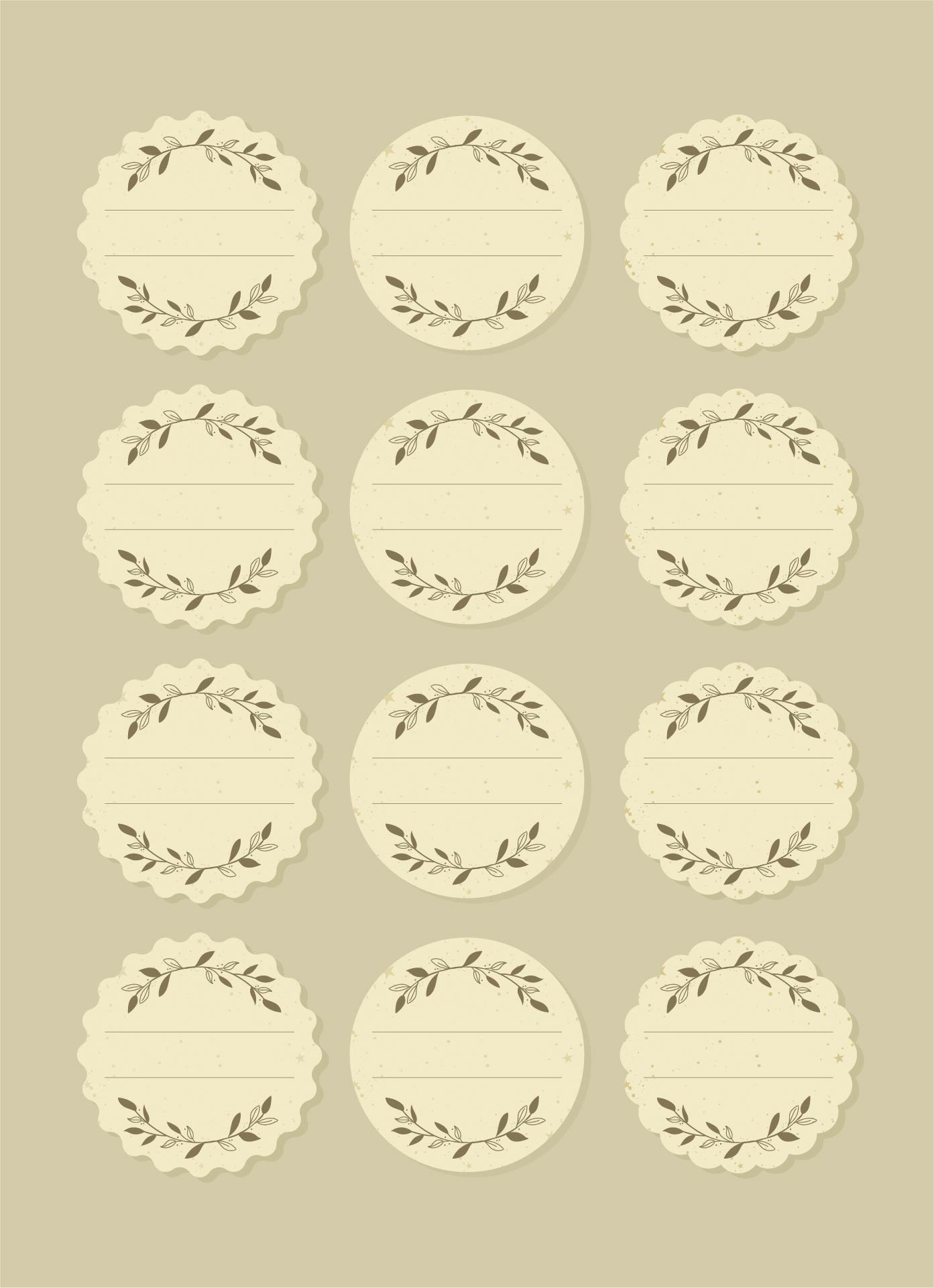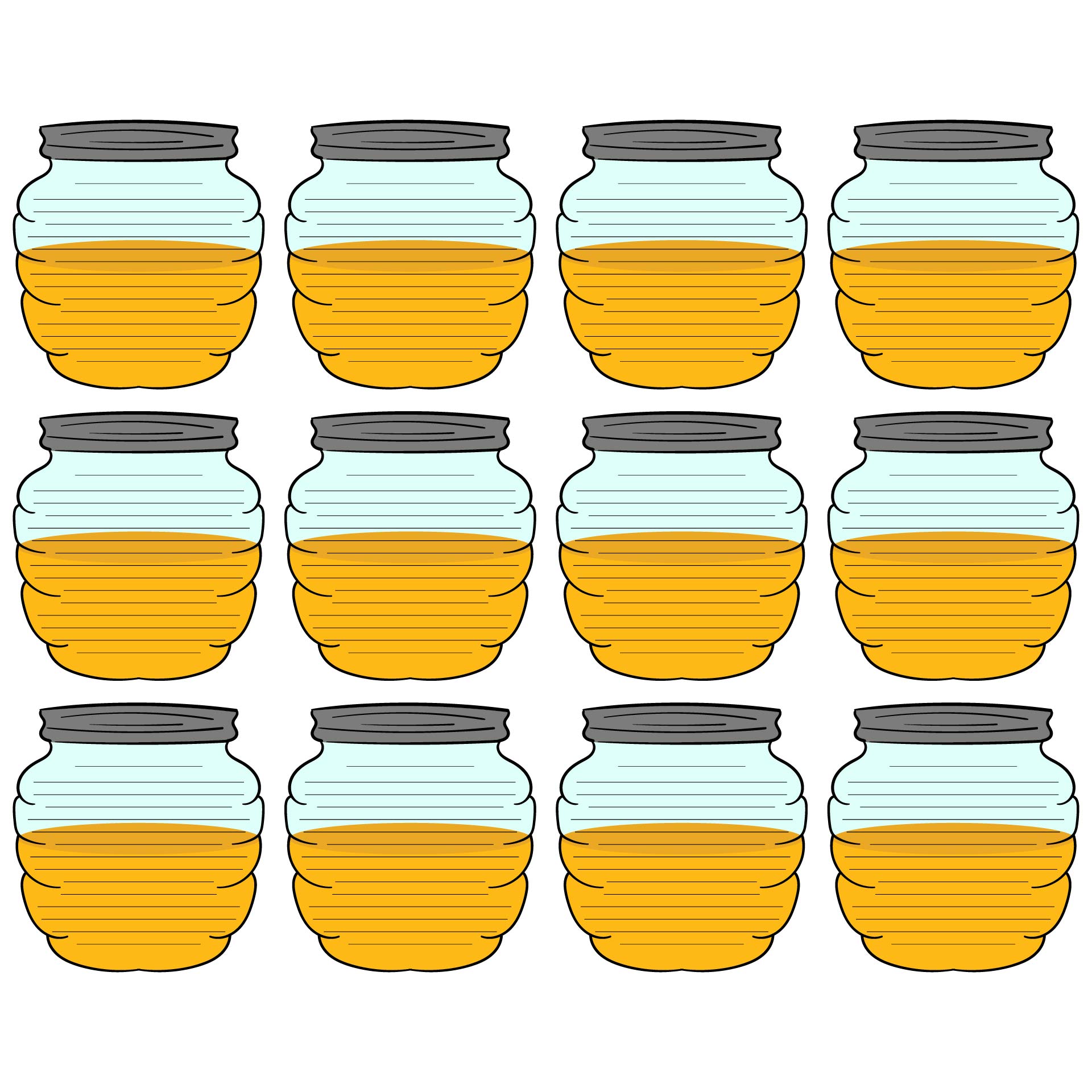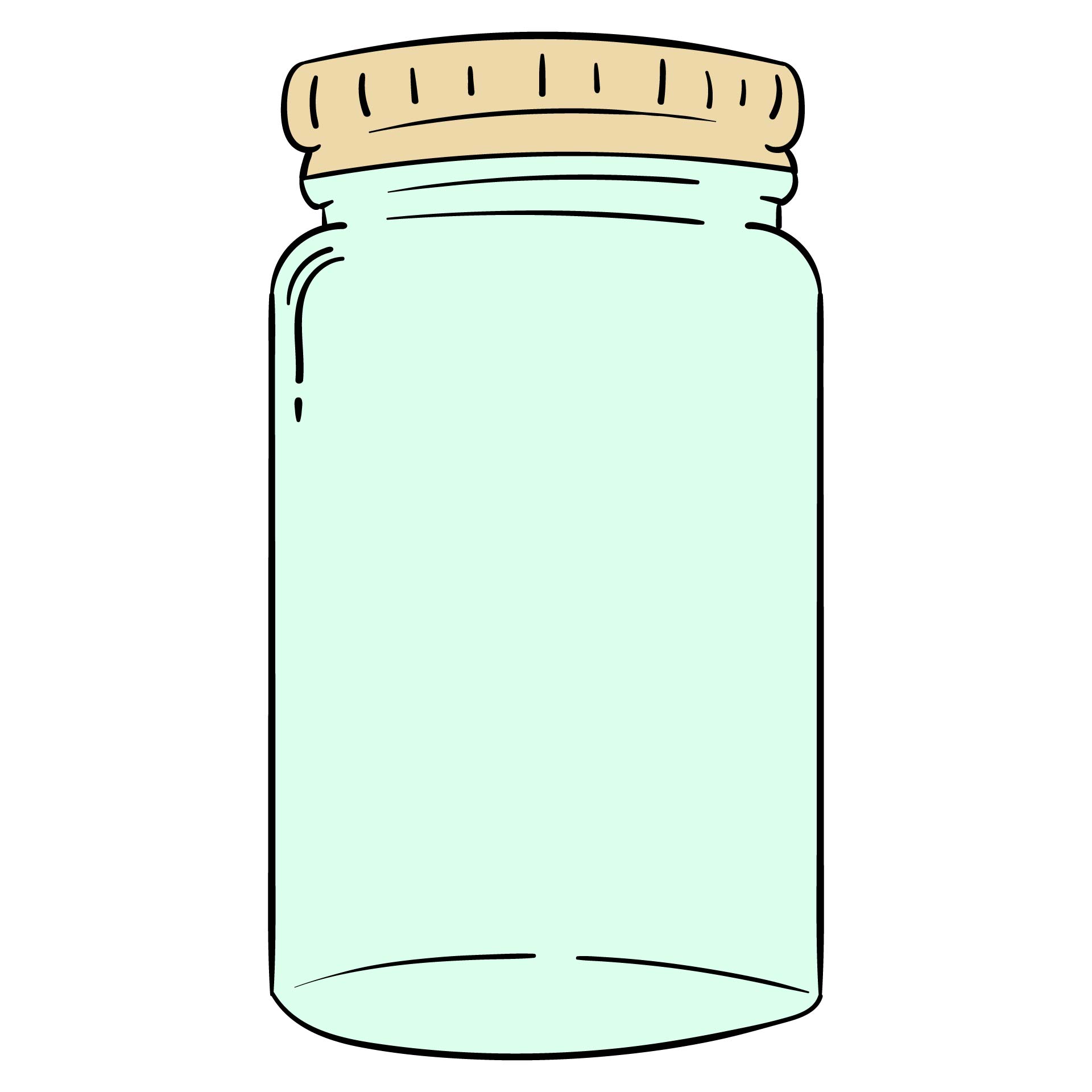 What information should a recipe contain?
A recipe is very important in cooking a particular dish. In many situations, recipes will have a very important part of cooking. It will be as important as any other kitchen tool. There are a few things that must be written on recipes like:
The name of the dish. of course, you need to know what dish you try to create.

List of ingredients with detailed quantities of every ingredient. to create the perfect flavor of your cuisine you need the exact number of everything in your recipes.

A detailed description of how to prepare and complete the dishes.

How many people can be served with those recipes?
It also can be included the range of cost of all ingredients, total cost when the meals prepared, description of how the dish served, and also you can include a photo of finished dishes with garnish.